Imagine if The Sims included social justice issues instead of the ability to ignite your home in a wicker furniture inferno.
PC Games News reports that Coral Island, a farming simulation game designed by Indonesia-based indie studio Stairway Games, has gained massive attention via its ongoing Kickstarter funding campaign.
The farming simulator, which resembles a tropical version of Stardew Valley, allows players to both farm on land and go underwater to remove garbage and nets from threatened coral reefs, adding an environmental awareness angle to the game.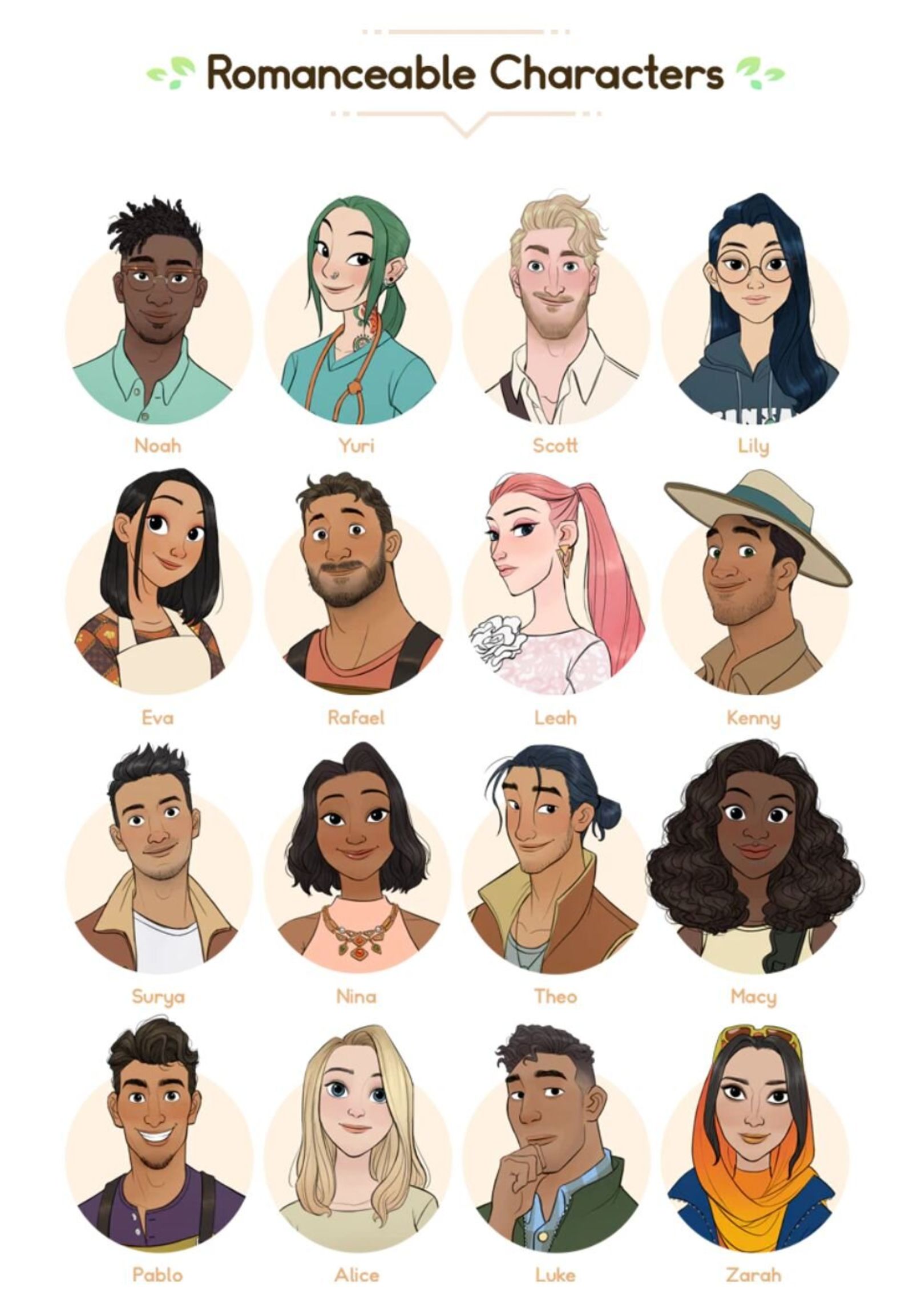 The indie gaming studio created their campaign with a goal of raising US$70,000, yet at the time of writing, they had already raised US$1,457,749 through 32,089 donations, absolutely smashing their expectations.
According to the page, "Coral Island is a re-imagined farm sim game inspired by classics. Grow crops, nurture animals, and befriend the islanders. Decide whether to revitalize not only the town but also the surrounding coral reefs."
Over 50 diverse characters live on the island, offering a wide range of potential interactions, while players can farm over 75 types of crops, flowers, fruit plants and trees, including dragonfruit and durian. Numerous animals can also be raised, from the mundane chicken to the exotic peacock or llama.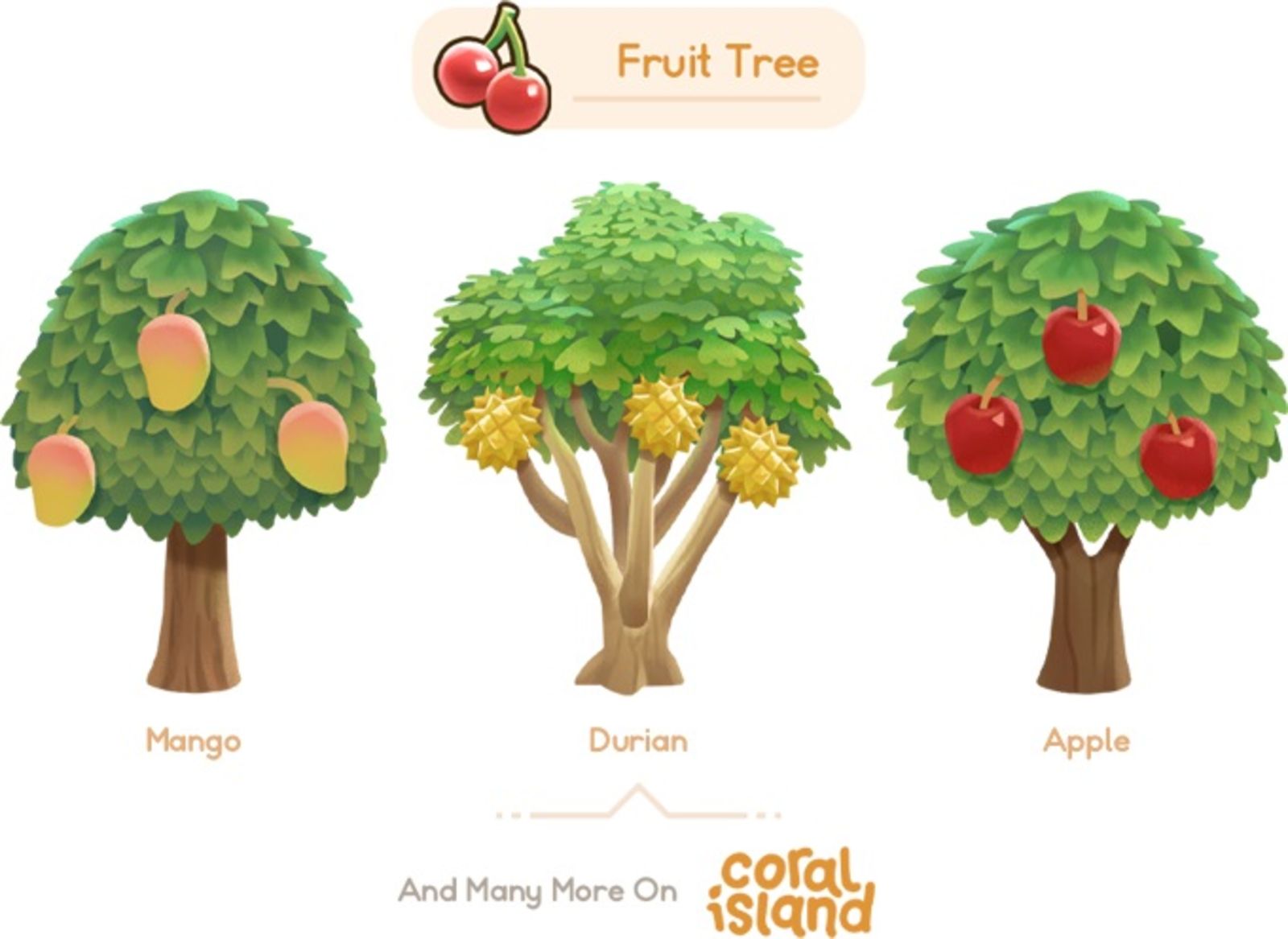 Perhaps the most unique aspect of Coral Island is the ability for players to dive beneath the waves to clean up the sea bed, creating a home for fish, while also harvesting kelp to feed and fertilize your farm.
The overall game plot is that the island is threatened by a drilling corporation, and the player's goal is to protect and restore their patch of land and sea.
Thanks to the success of the fundraising campaign, numerous mini-games and other features will be added to the final product, which will be released through Steam at some point this year.
[Images via Kickstarter]