Last year, social enterprise Lensational joined forces with Vietnam Assistance for the Handicapped (VNAH) in Binh Phuoc province's Dong Xoai town to empower women with disabilities through photography training.
Binh Phuoc is a rural province with a high percentage of people with disabilities. Many of the disabilities encountered to this day are casualties of the American War.
Phan Quoc Bao of VNAH tells Saigoneer: "It is common to find patients with bullets in their bodies, poor treatment and surgeries of lost limbs and even third or fourth generations suffering from the effects of Agent Orange. Yet there is still very limited access to resources and facilities and a serious lack of awareness about the disabled population."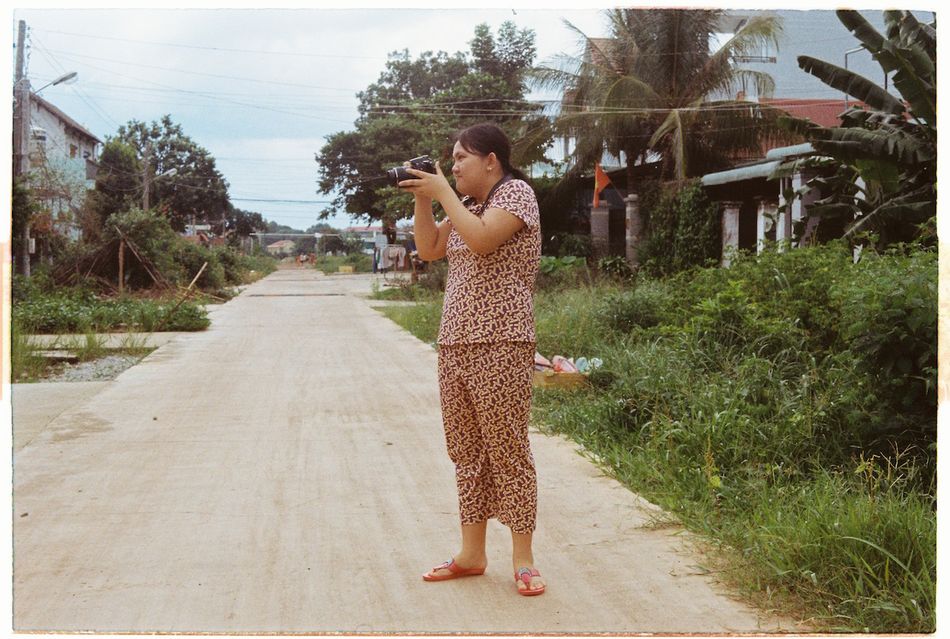 In Vietnam today, there is a serious lack of services and expertise for people with disabilities. While wealthier families are able to afford healthcare for relatives with disabilities, those living in poverty have little access to adequate care. As a result, available services would often be considered negligent or even abusive by international standards. Bao, who has worked with hundreds of patients across Vietnam, has heard of the real-life horror stories regarding mental healthcare. In rural areas, for instance, some institutions bind patients in chains in order to keep them under control.
Beyond this shortage of care and resources, there is also a significant social stigma surrounding mental illness and disability. In terms of domestic care, families that are struggling to sustain themselves often view relatives with disabilities as a burden, making them vulnerable to abuse and violence. Bao explains that it is common to hear of families keeping people with disabilities in separate buildings away from the house, where they are tied up without access to a bathroom.
This social stigma is particularly acute for women, says Ngo Nhi, another VNAH employee.
"[Disabled women] would be considered less valuable than male counterparts," Nhi says. As such, convincing families that photography training is valuable for their daughters, wives, mothers and sisters is where the struggle begins. Of the original six people contacted, only three were permitted to take part in the training.
Marlee Quinn, an occupational therapist who assisted VNAH in the screening of several people in the region, found that some families didn't want the women to take the opportunity. In the most extreme case, Quinn says: "They said that they had given up and were waiting for her to die."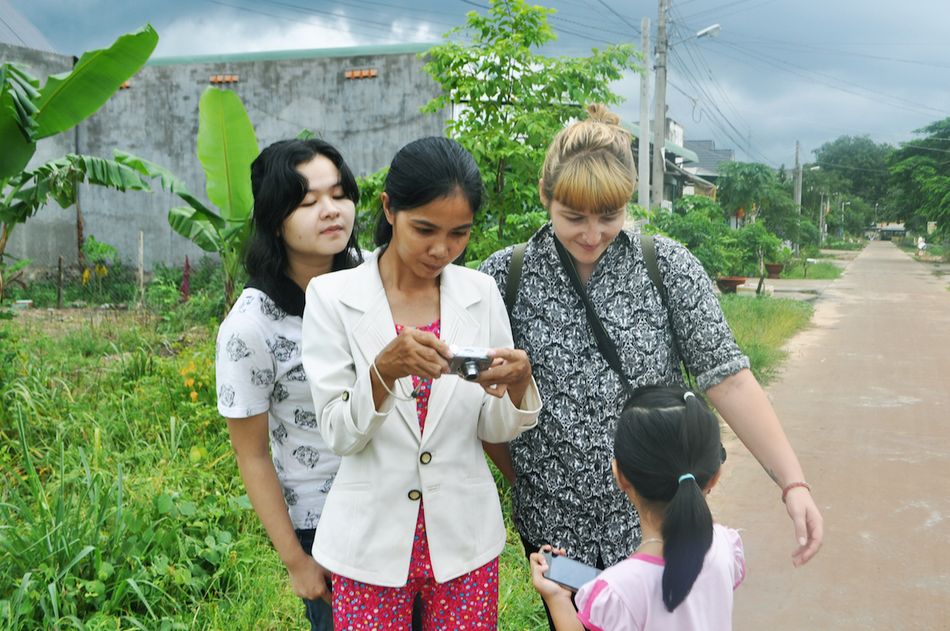 Enter Lensational, a global social enterprise that strives to empower women in developing countries and marginalized women by equipping them with photography training. With projects in countries across the world, from Russia to Kenya, Lensational is attracting a lot of attention for its ability to confront the politics of representation in global media at the source. In each new country, there are new nuances to the role photography can play.
"If we are able to show people that women with disabilities can do valuable things, make good photographs then we can show that they can contribute to society if we support them in the right way," Bao says. "We can show people that it is possible."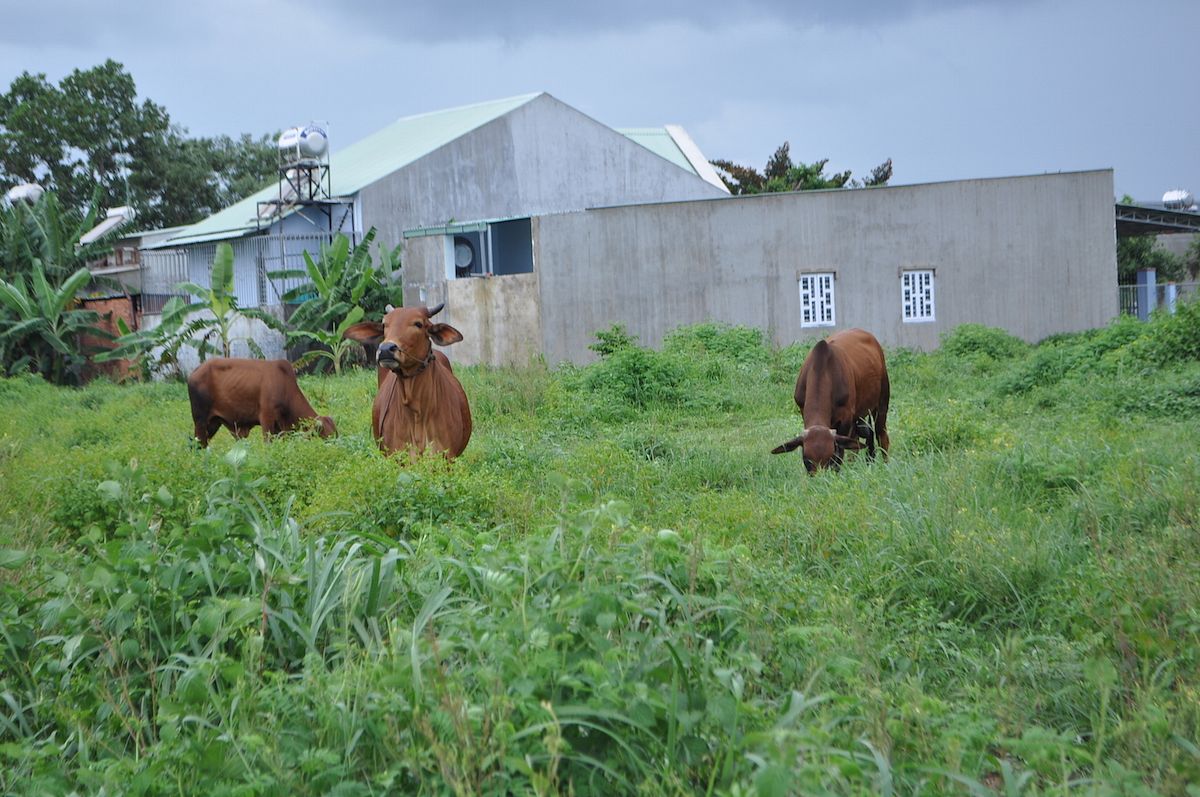 In this photograph, Lieu saw a lot of things that reflected her identity and experiences. She saw her hometown in the north, and her father, who is soft and kind, like the picture. She was happy to talk about all these things and, more than anything, excited to share it with her family to show that she can take pictures.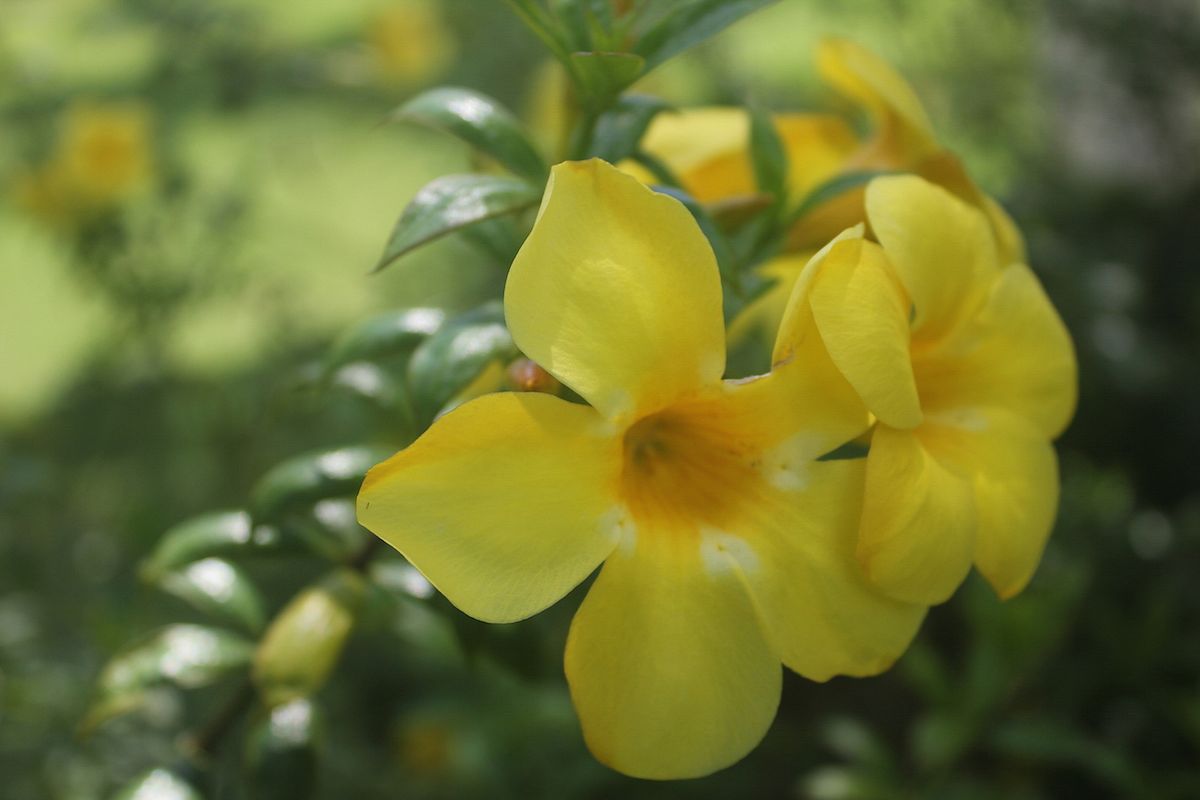 Beyond advocacy for people with disabilities, the workshops serve as a therapy for the women themselves: they were asked what they thought about their pictures, about colors and about the world. Their photographs became a medium for expressing and sharing their suffering and their joy.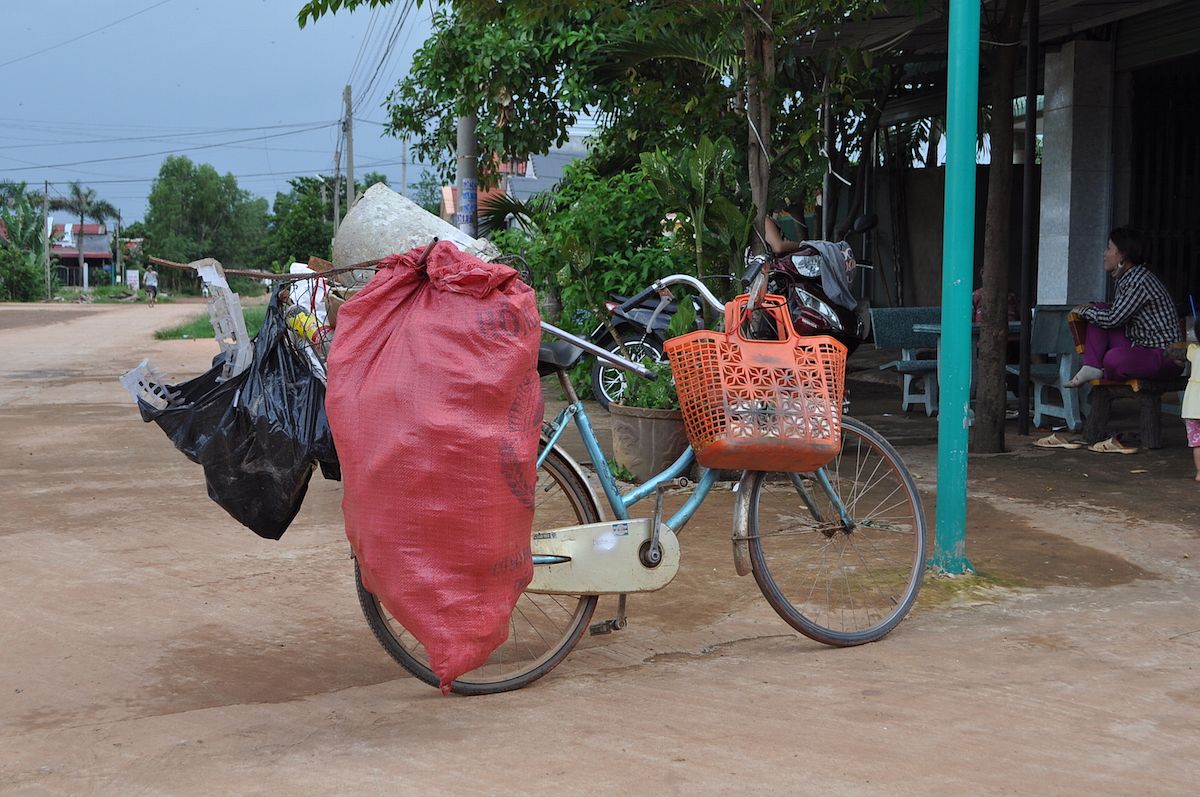 Like many young Vietnamese women, Thy, 22, owns a shop in the front of her house, which is how she contributes to her family economically. With severe epilepsy and a lack of awareness about her condition as well as a shortage of local services, she wouldn't be able to maintain a job outside of her home. When she saw the bike in the above picture she imagined the owner to be very free to move around and "go wherever they want". She looked at the scene with a unique perspective that resonated with her position and her view of her future.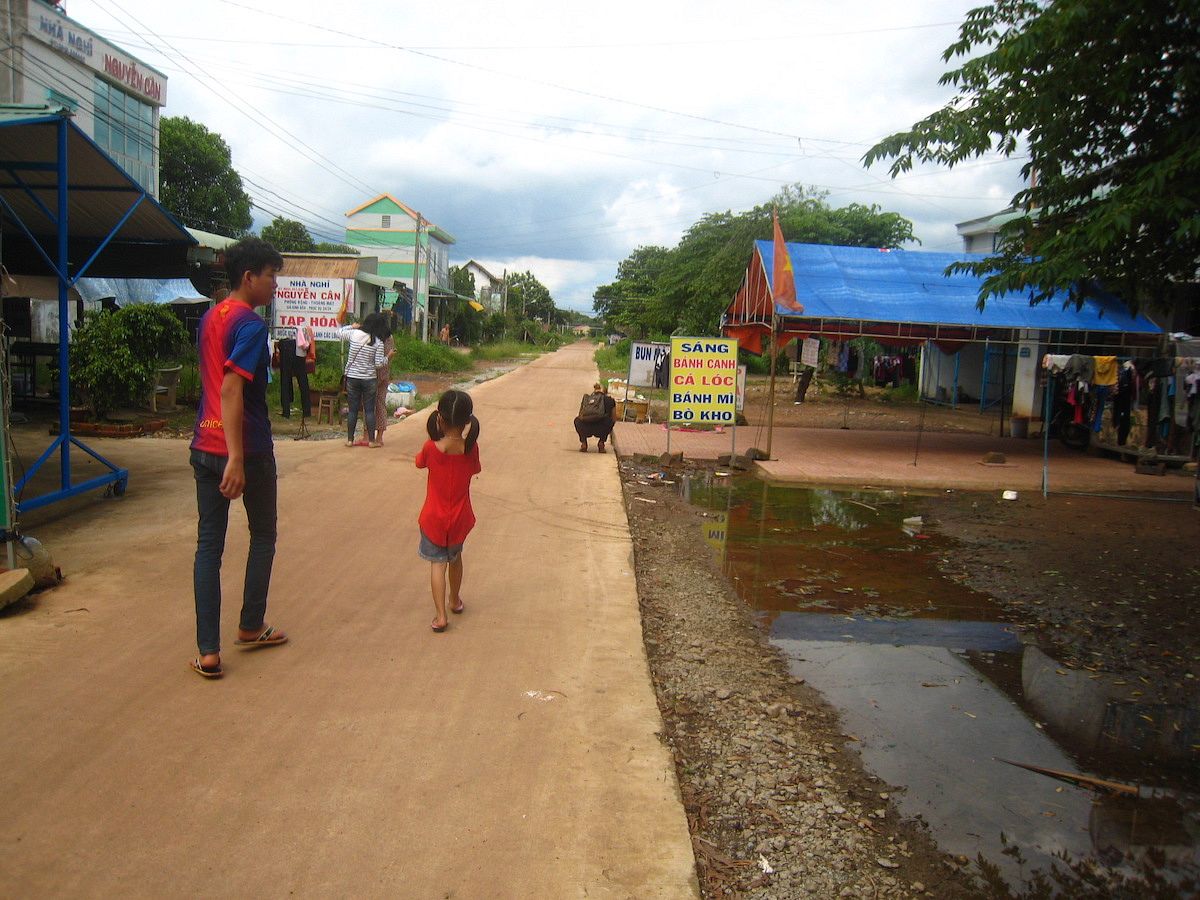 Hoi took a lot of photographs of her daughter, Phuong Anh. She glowed with motherly pride as she snapped Phuong in the fields, by flowers and walking beside her. She was filled with emotion as she described this photograph as an analogy for her daughter's future without her. Hoi readily used photography to explore her personal issues and had a natural talent for drawing out stories in images. The workshops provided an accepting space for her to voice her concerns about her struggles, an opportunity she doesn't get in her own household.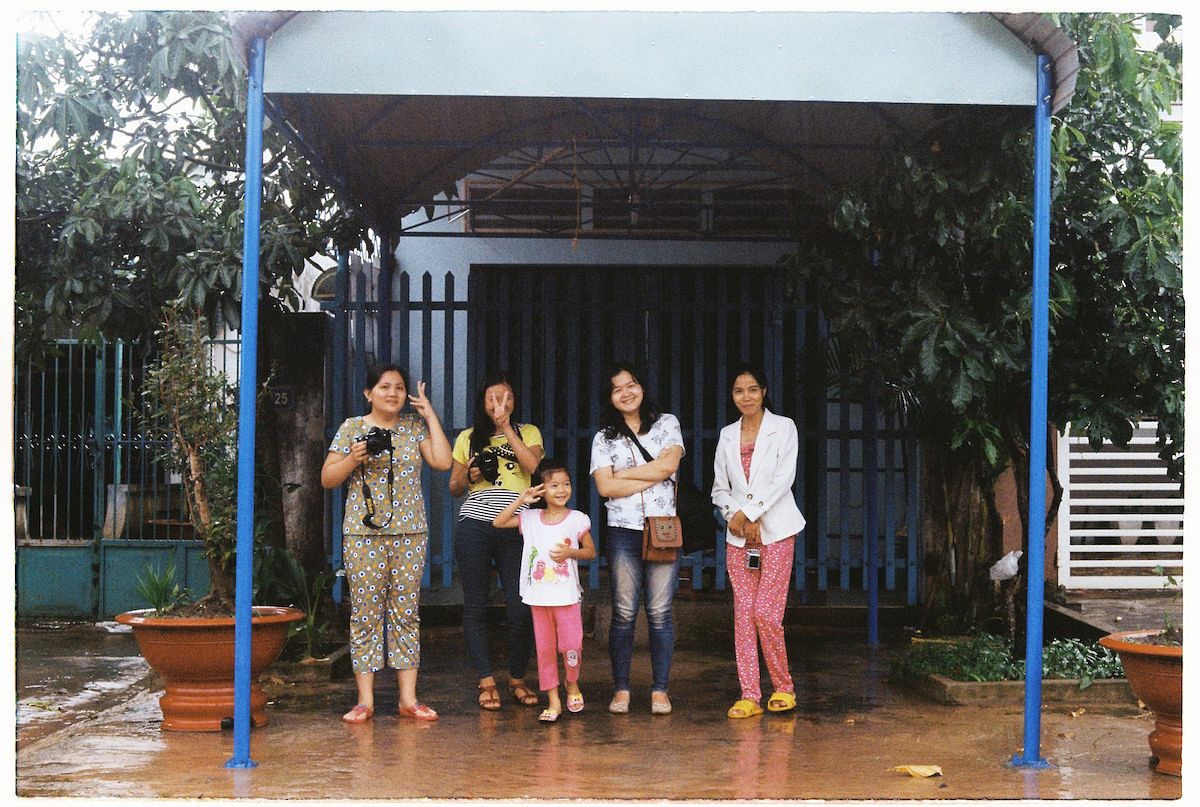 Lensational's strategy for women's empowerment through photography is multifaceted: giving women practical skills to build self-confidence, giving them the tools to represent themselves, giving them a platform to share their stories and therapy by way of self-expression. The organization also strives to give women economic empowerment through photography and has built partnerships with international stock photographers and an online gallery for the sale of photographs.
If you are interested in purchasing any of the photographs in this article to support the women of Dong Xoai, you can visit the Lensational website here. For those interested in volunteering with Lensational, please contact Lilly Pugh at lilly@lensational.org.
---

Related Articles:
---