Located in a suburban area of Da Nang, the house benefits from its green surroundings.
The team behind Ho Khue Architects was tasked with designing a house that caters to three generations of a family: the grandfather, the husband and wife, and their children. The grandfather hails from northern Vietnam and farmed for his entire life; the couple studies and works in Da Nang; while their children enjoy a modern, urban lifestyle.
Instead of building a uniform block like most houses in the area, the architects divided the house into four separate sections linked to one another via bridges: private spaces such as bedrooms or bathrooms are isolated from common spaces such as the kitchen and the living room. This approach arises out of the need to respect each generation's unique lifestyles while maintaining a sense of togetherness.
The way the house is organized also creates more spaces in which green patches and gardens can flourish. The building can also allow for farming via connective bridges that facilitate outdoor activities.
Take a more detailed look at the house below: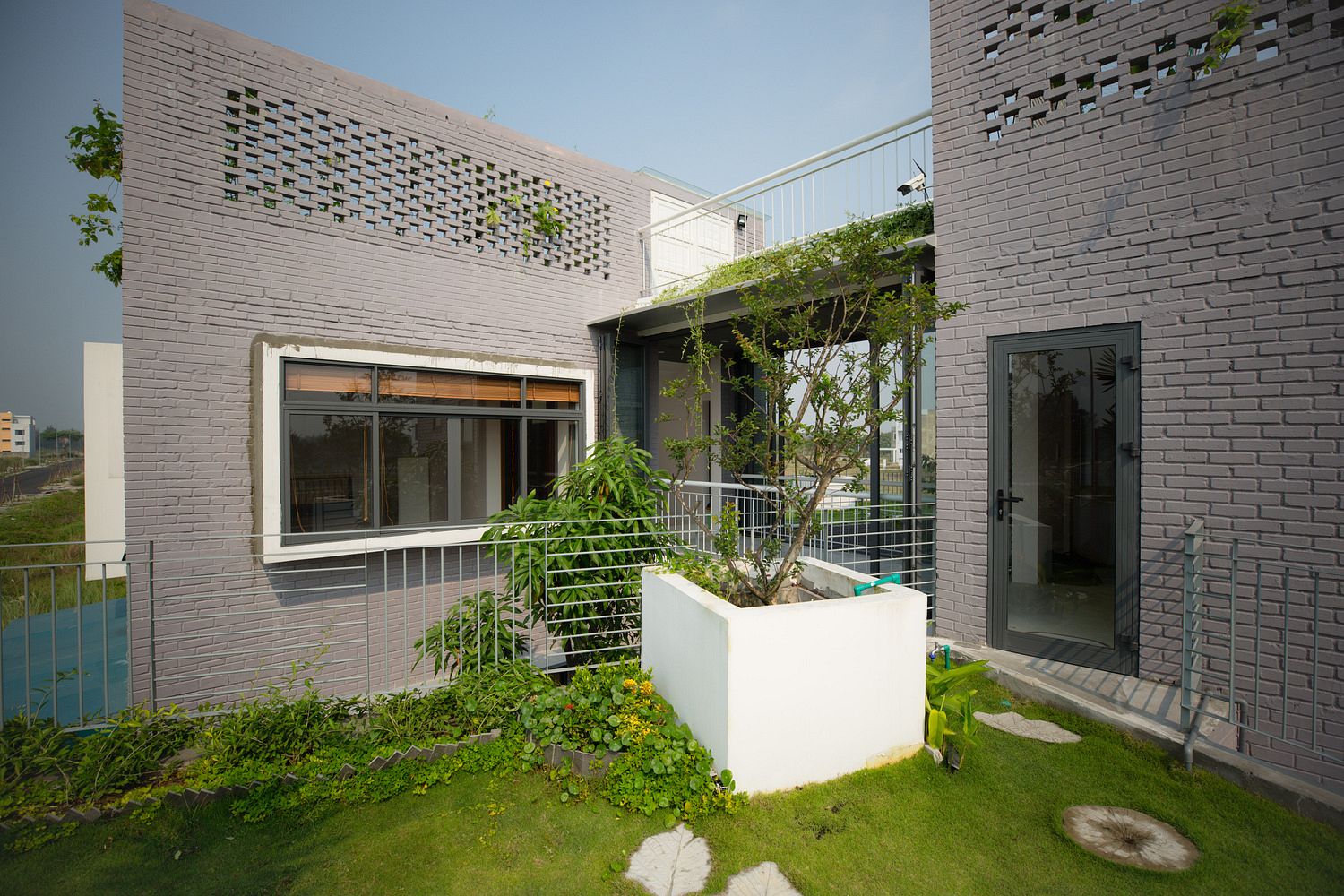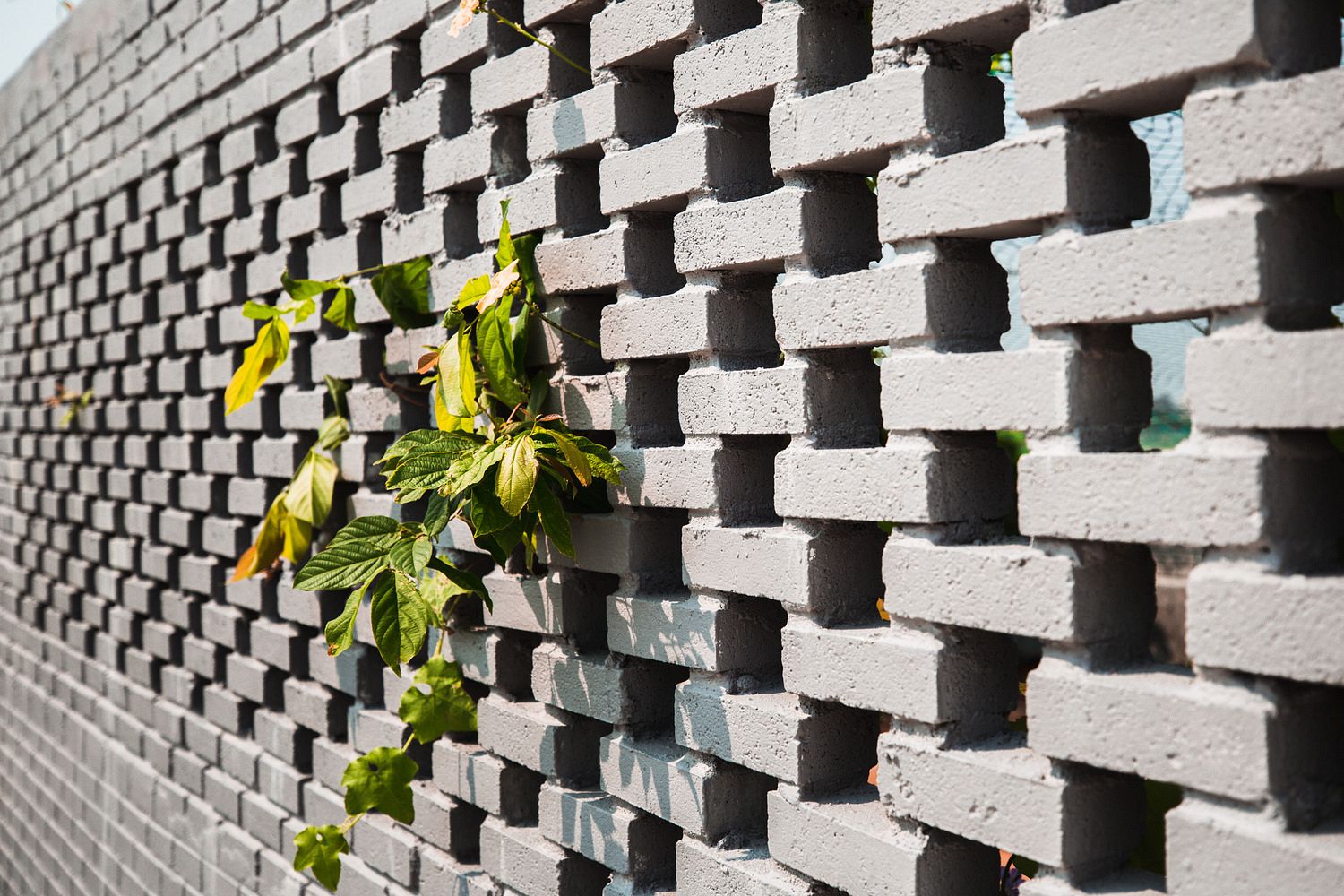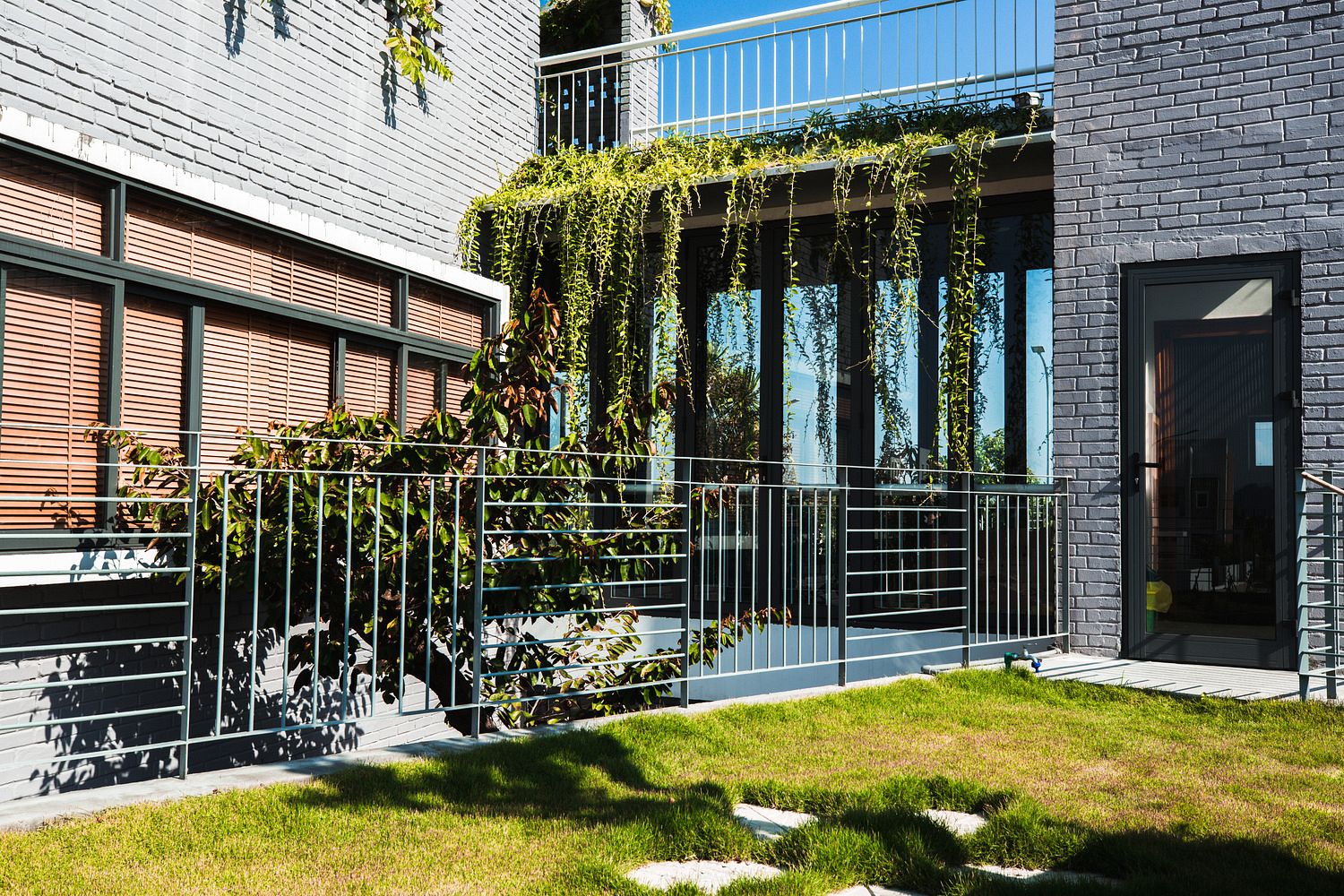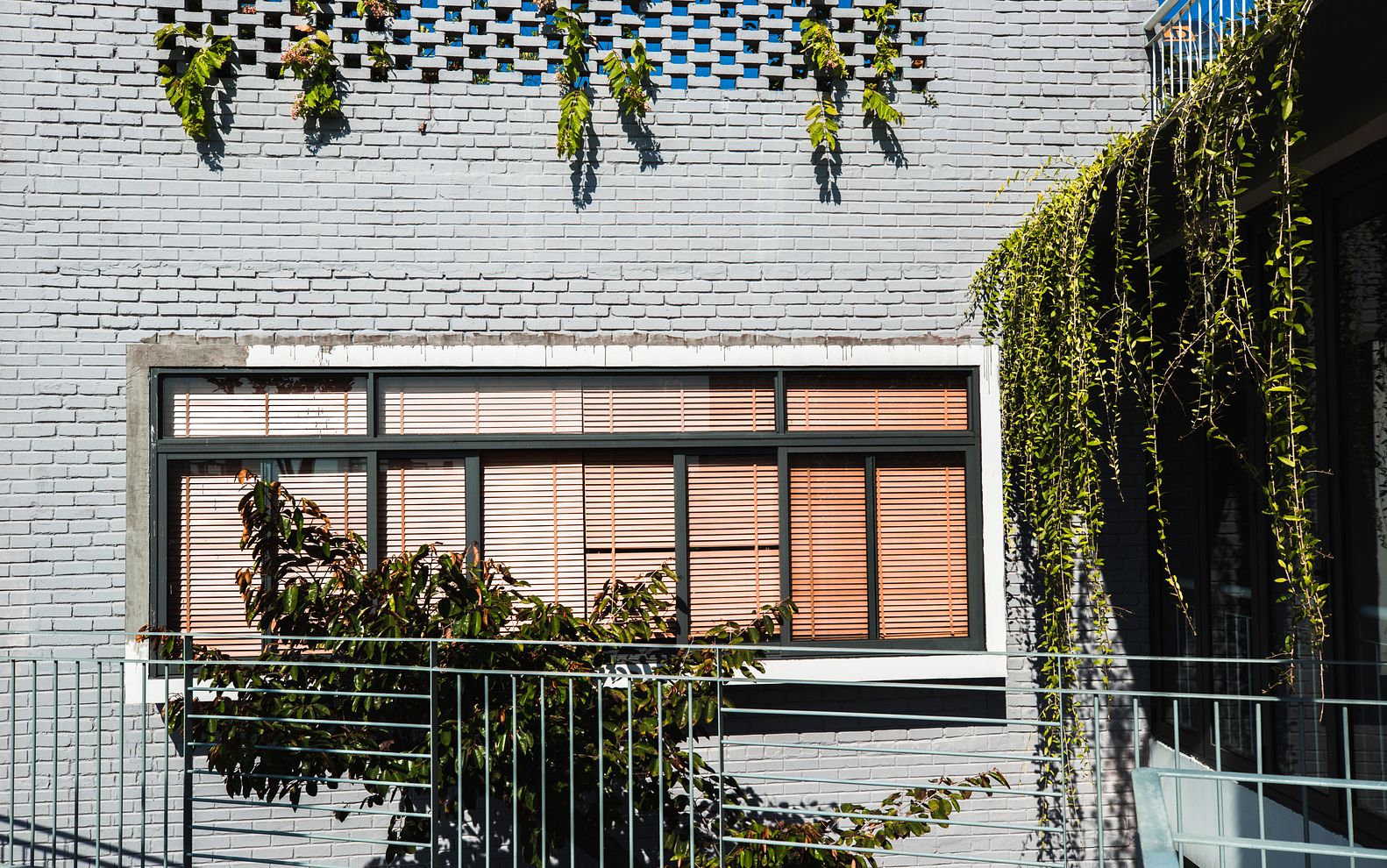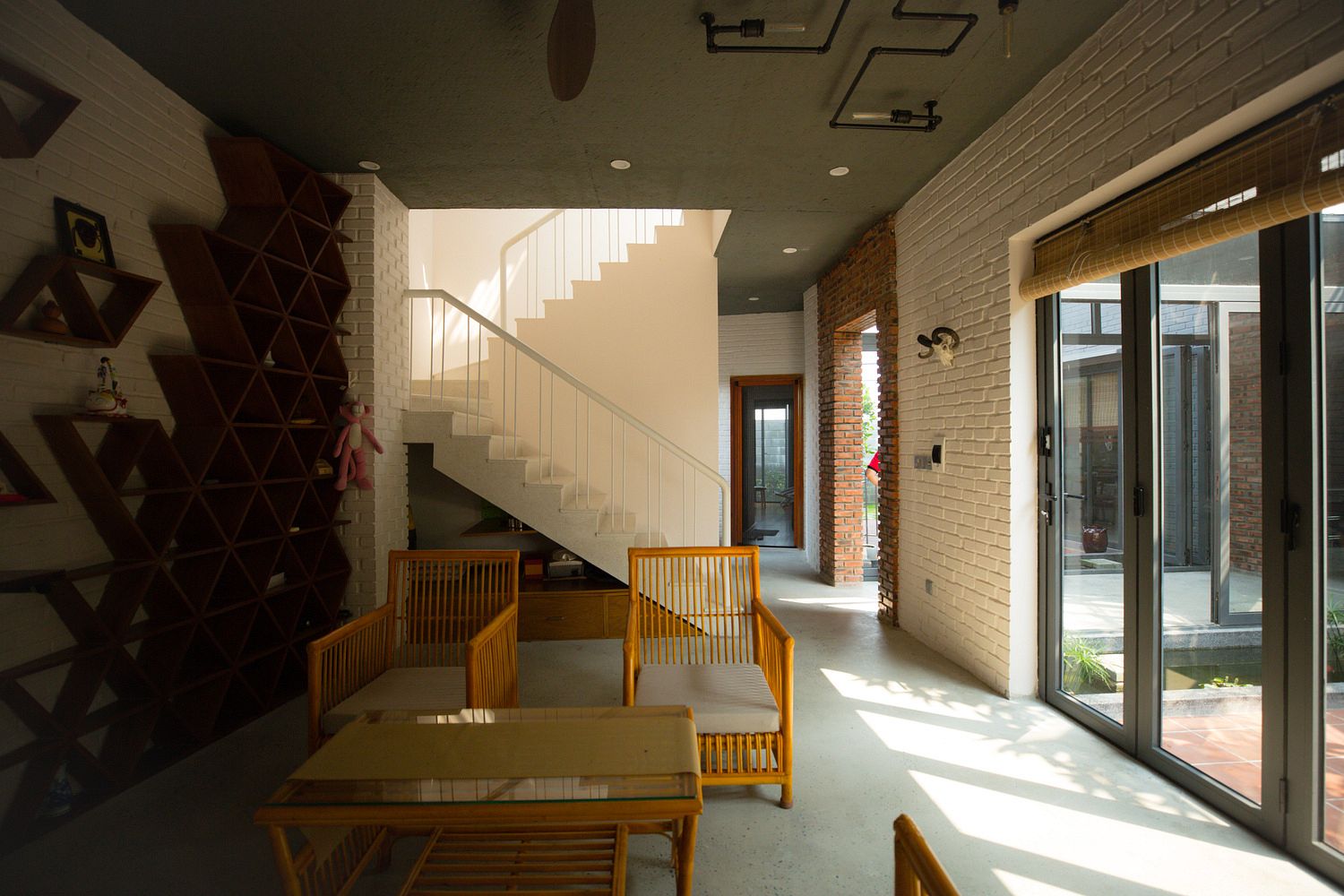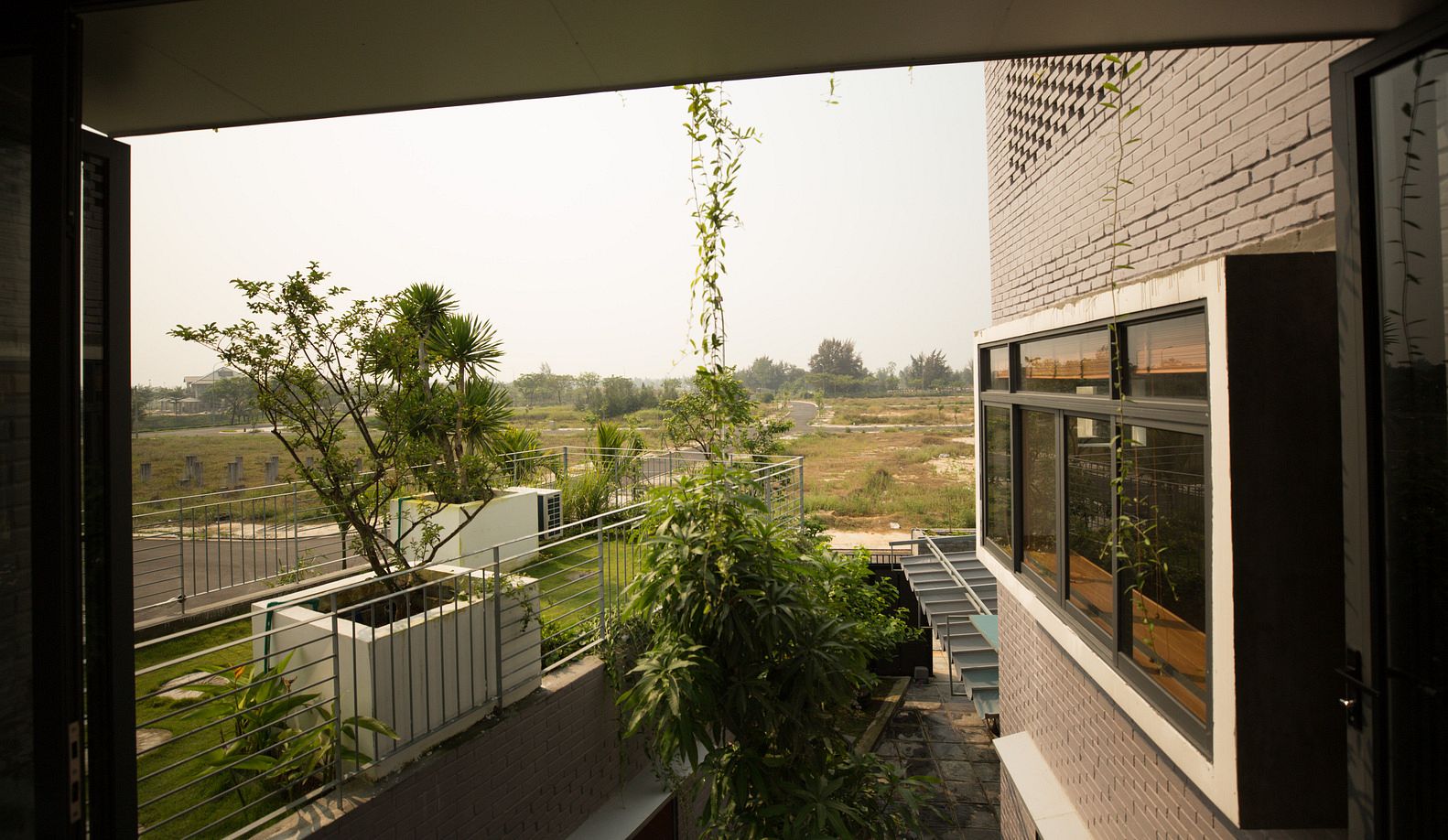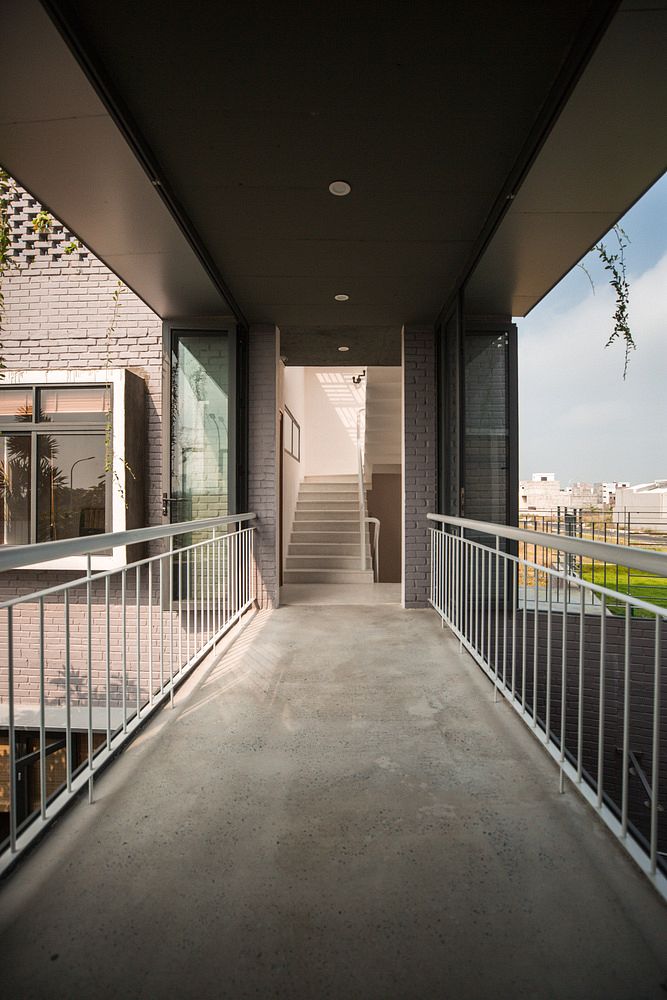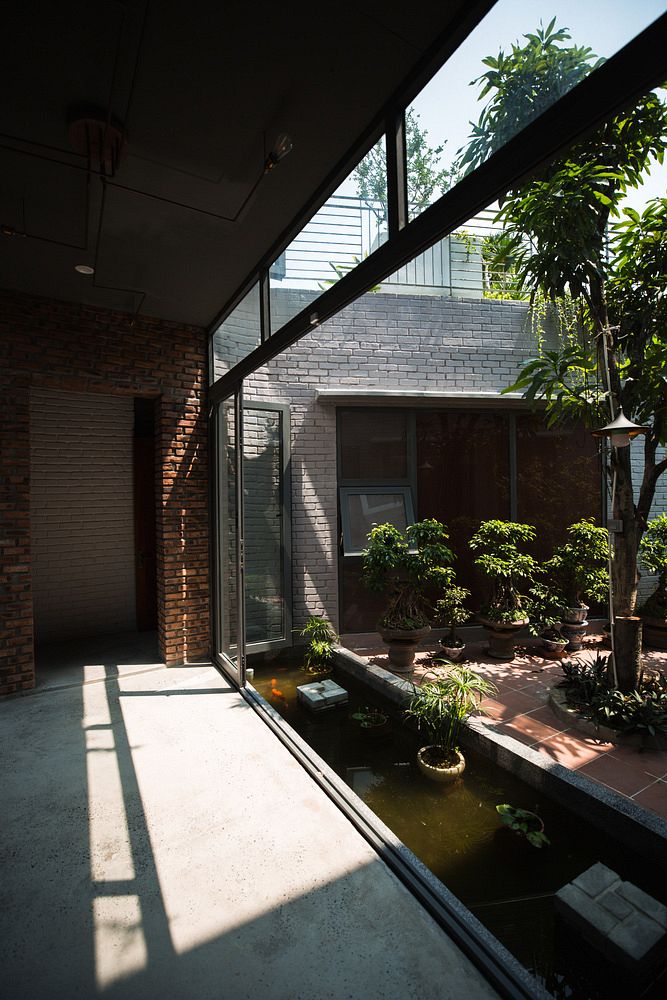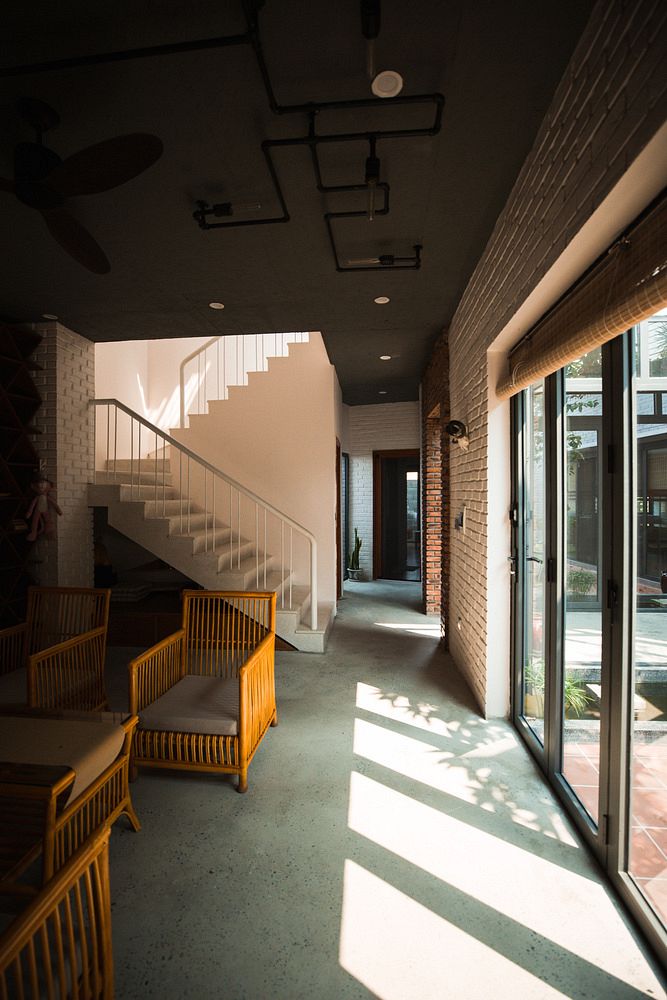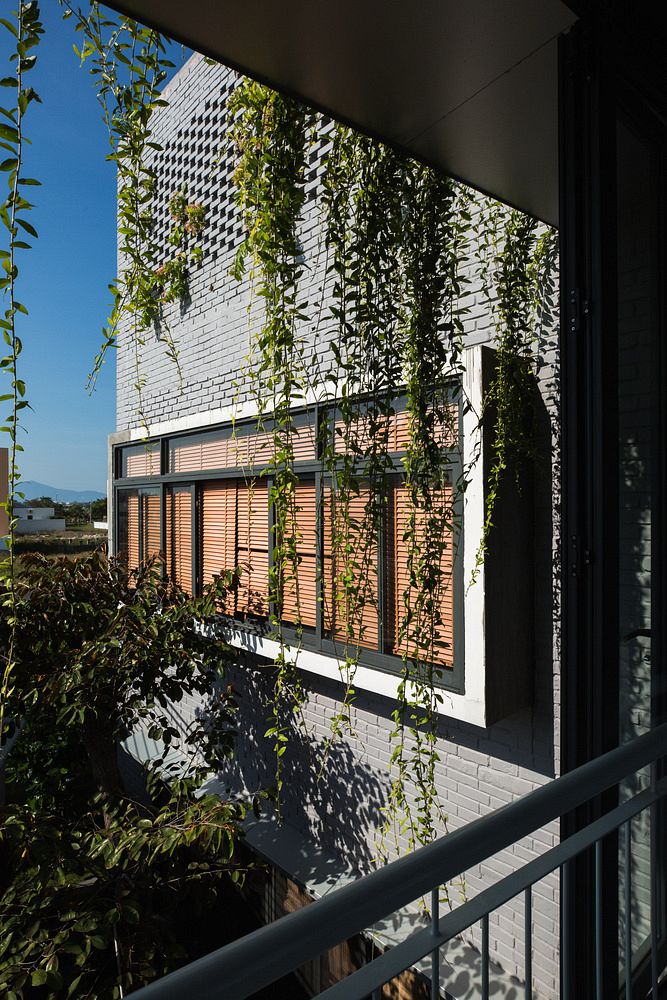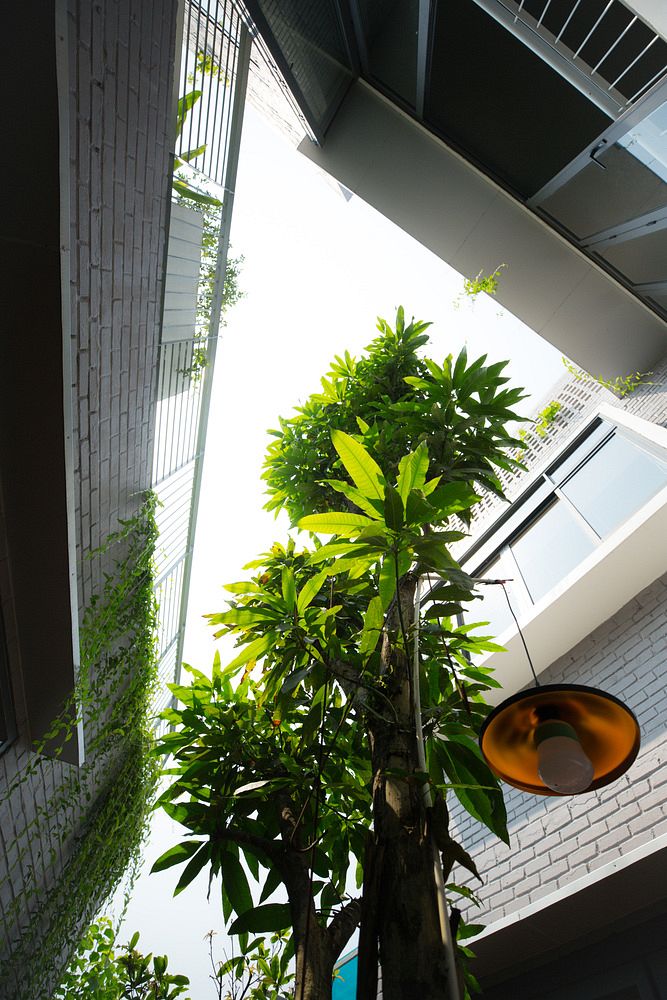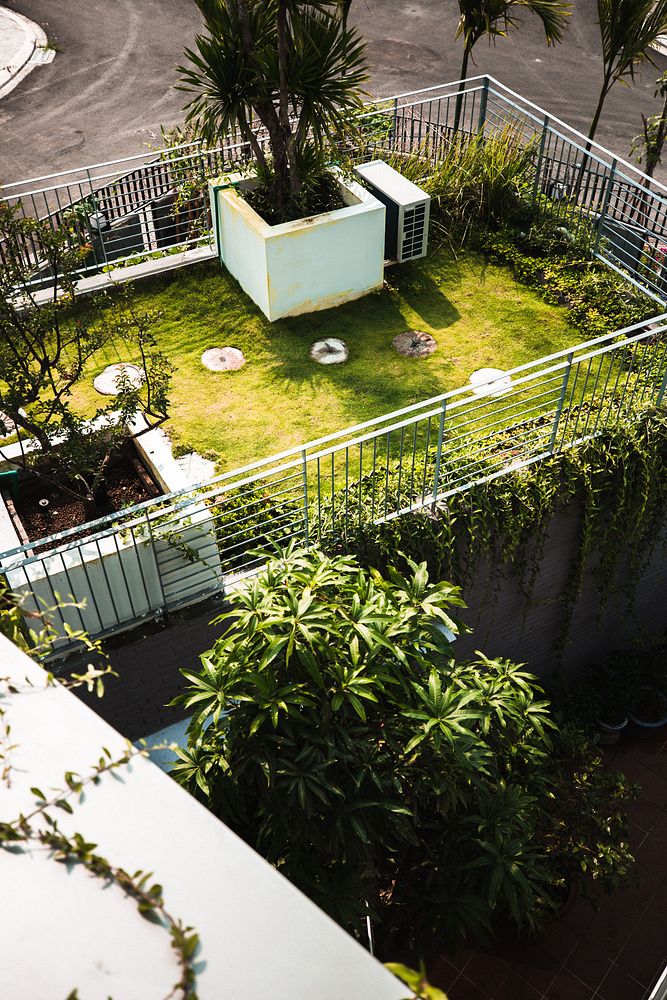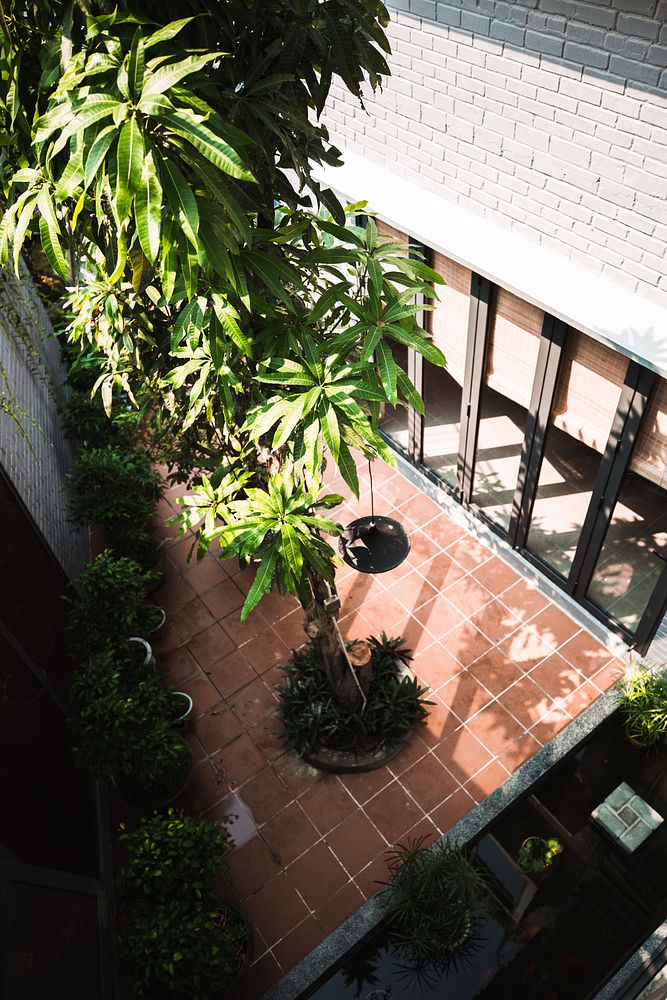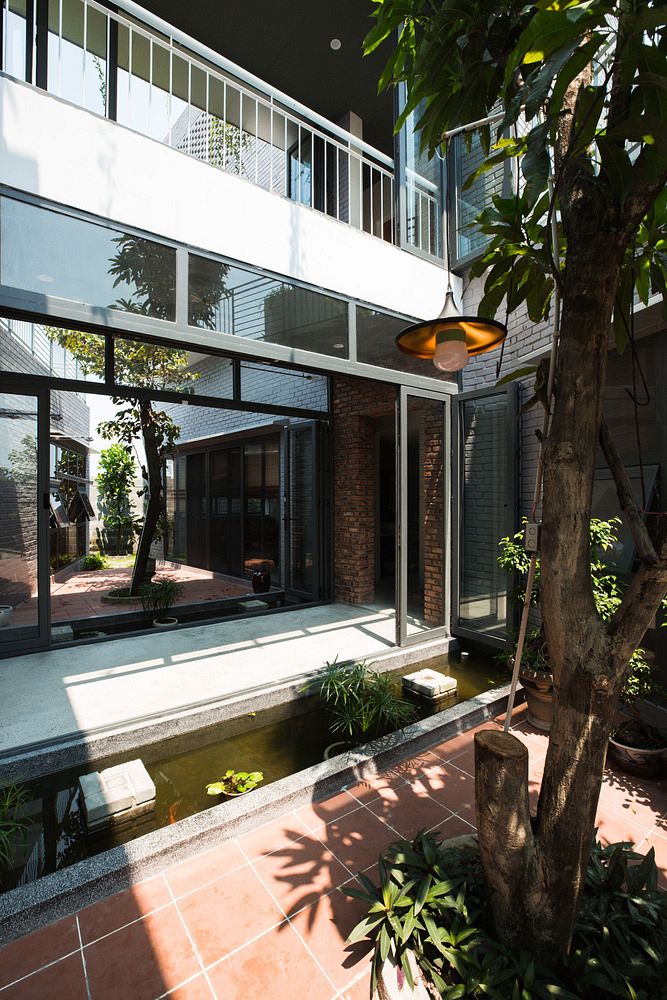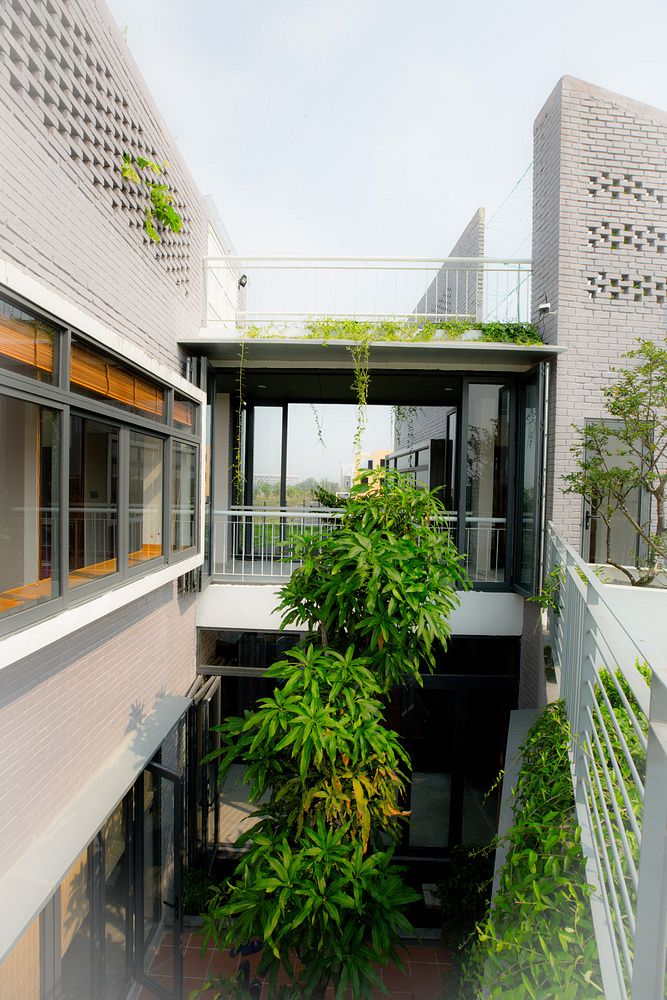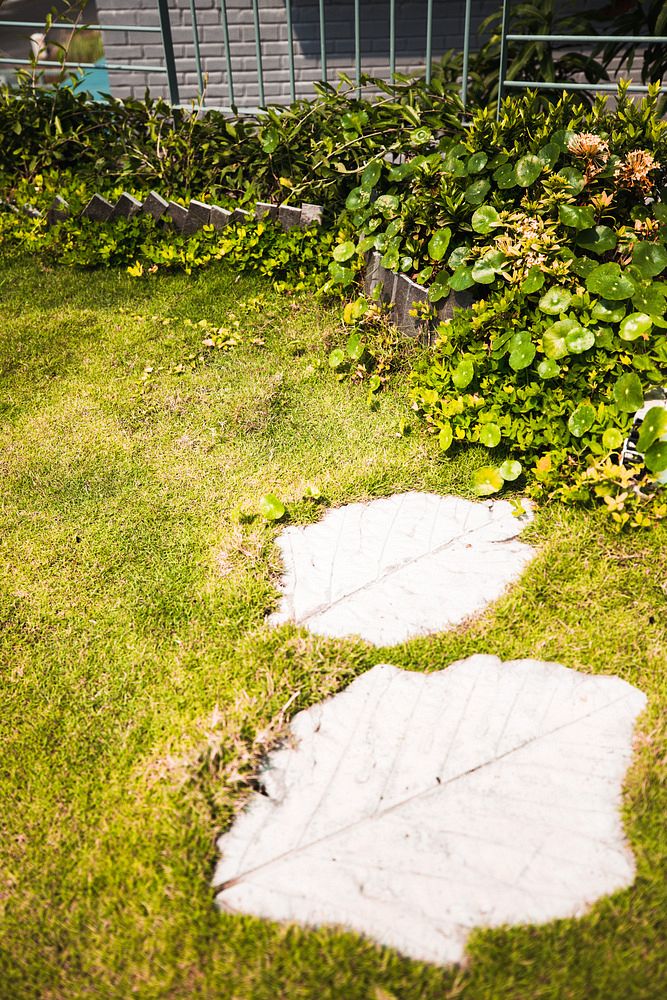 [Photos via ArchDaily]