While schoolchildren and some food vendors are still enjoying the rest of Tet holiday, vacation is officially over for the majority of Vietnam's office workers. On the first day of work after Tet, let's take a moment to wind down and take a field trip back to old Vietnam to see how our ancestors celebrated the biggest annual holiday.
This photo collection, compiled by image archivist extraordinaire manhhai, features a few scenes of Tet in Saigon in the 1940s and a plethora of snapshots taken on Hanoi streets in the late 1920s. Despite some differences in the way residents of the two metropolises prepare for Tet, citizens nationwide agree that with a new year comes new opportunities and time to relax, be it with festive activities or just hearty comfort food.
As evidenced by the photo montage, even back then, Lunar New Year has always been a time for splurging on home ornaments, flowers, and fruit displays to ensure that one's household welcomes the new year with the best looking homestead and most joyous attitude. The latter could be spotted in shots of lion dance routines performed in Saigon and family gatherings in Hanoi.
See how Vietnamese in past decades celebrated Tet in the photo collection below: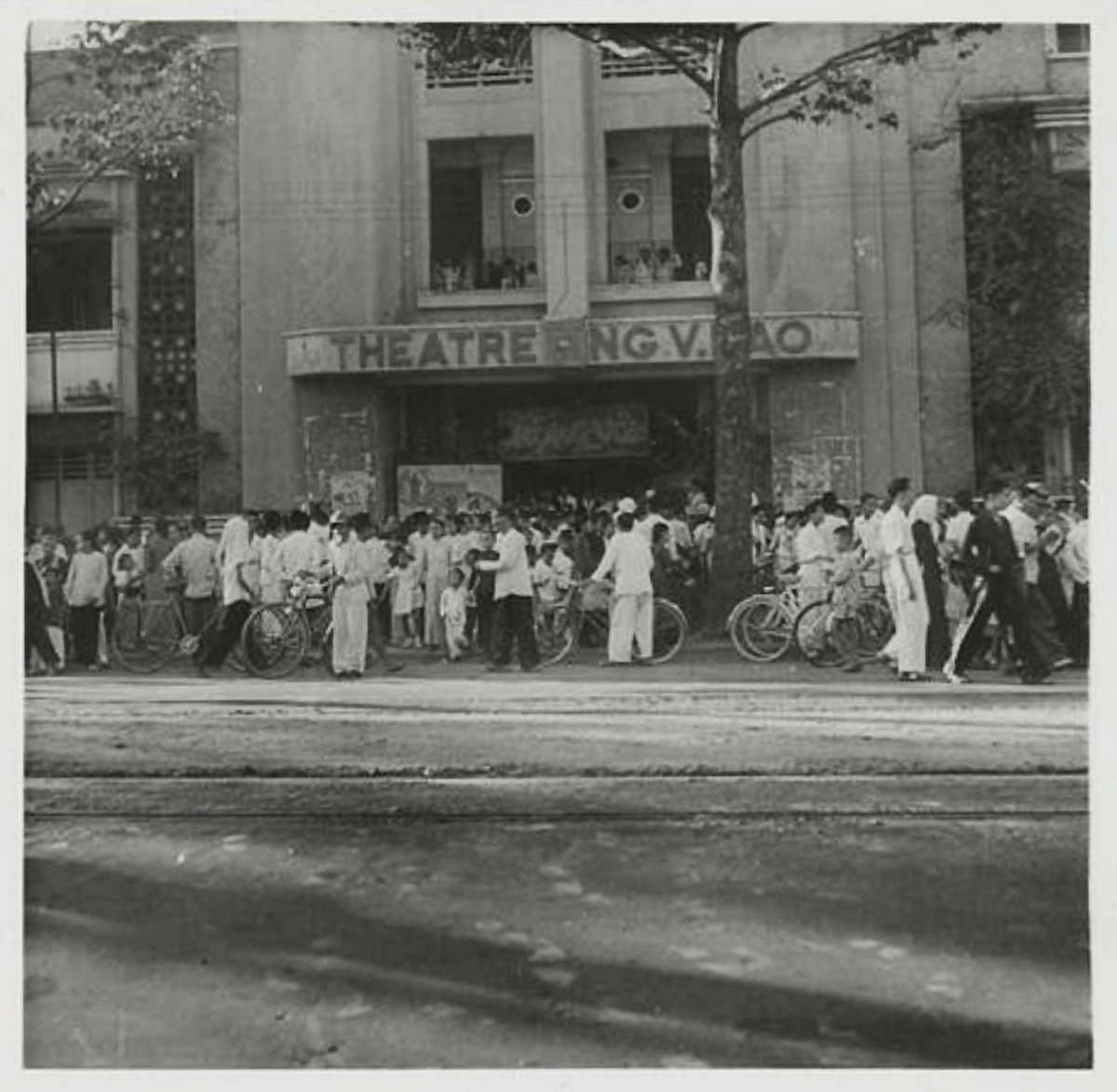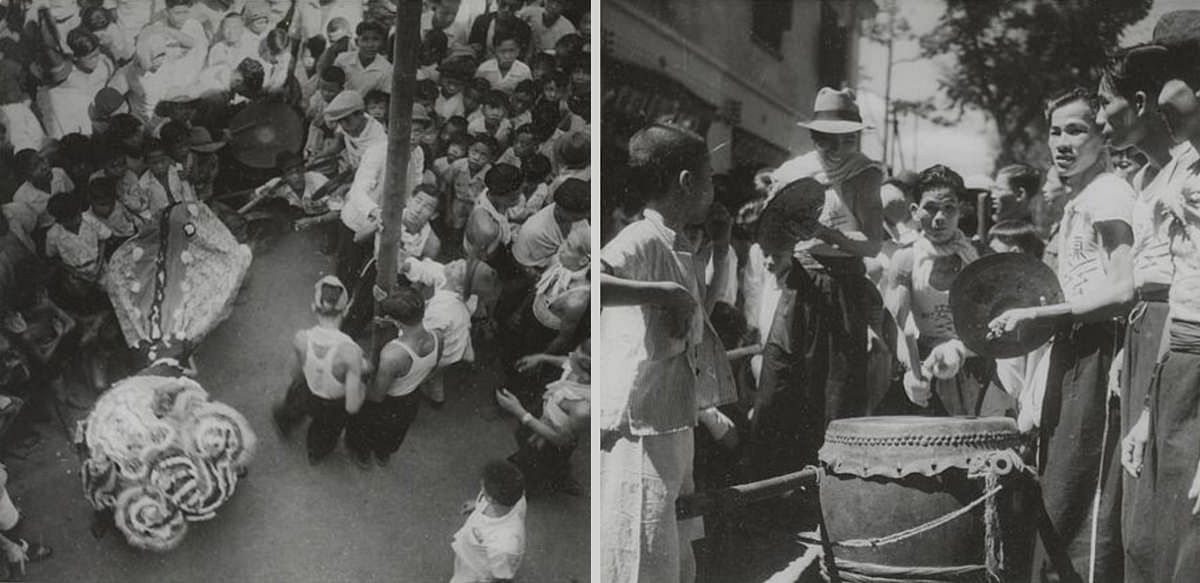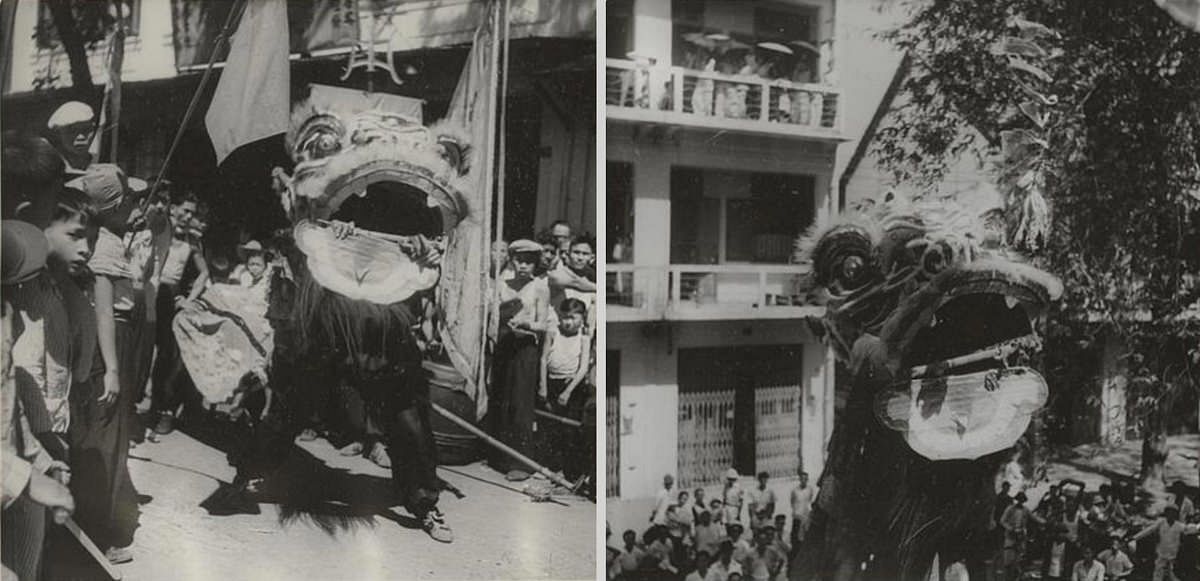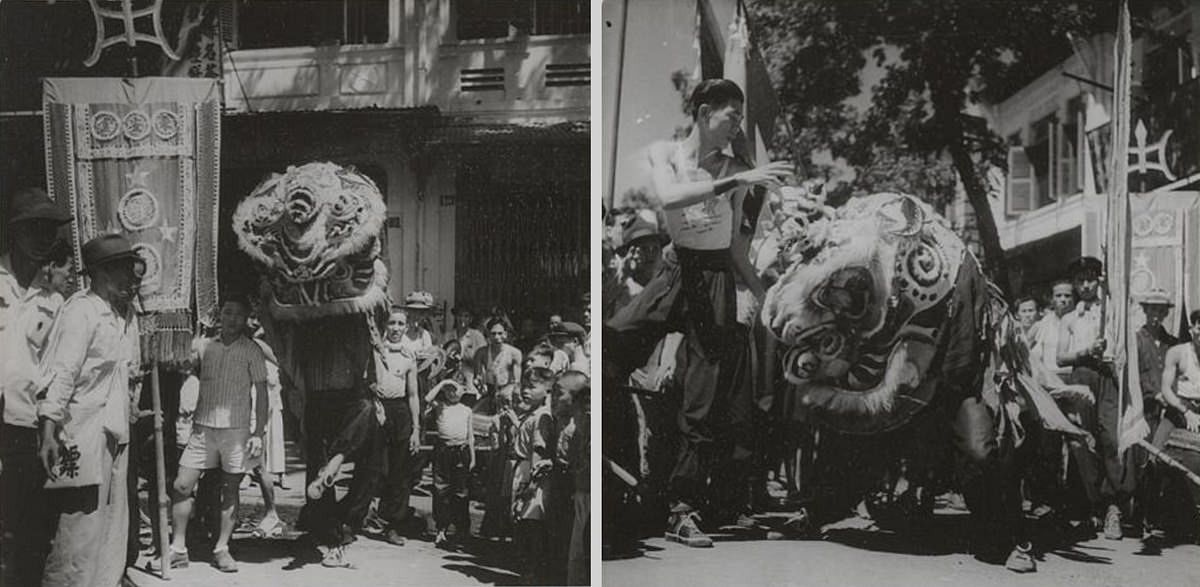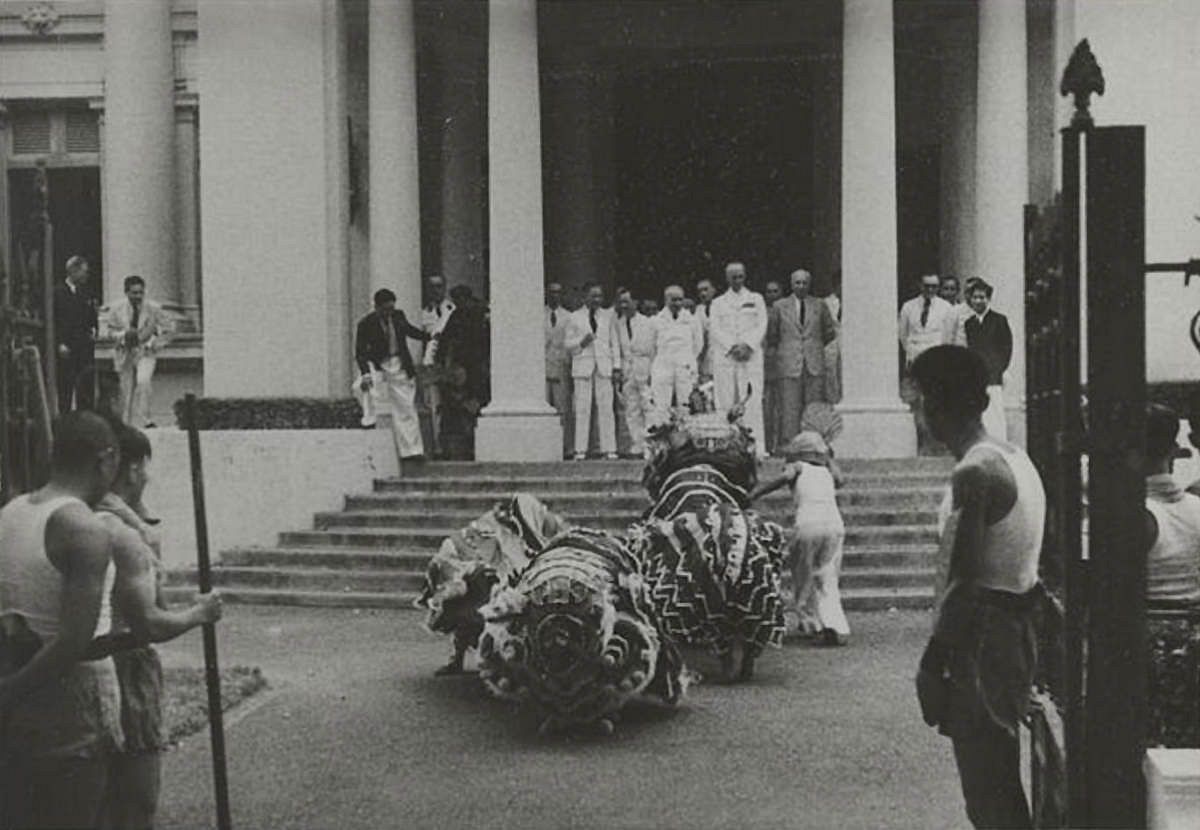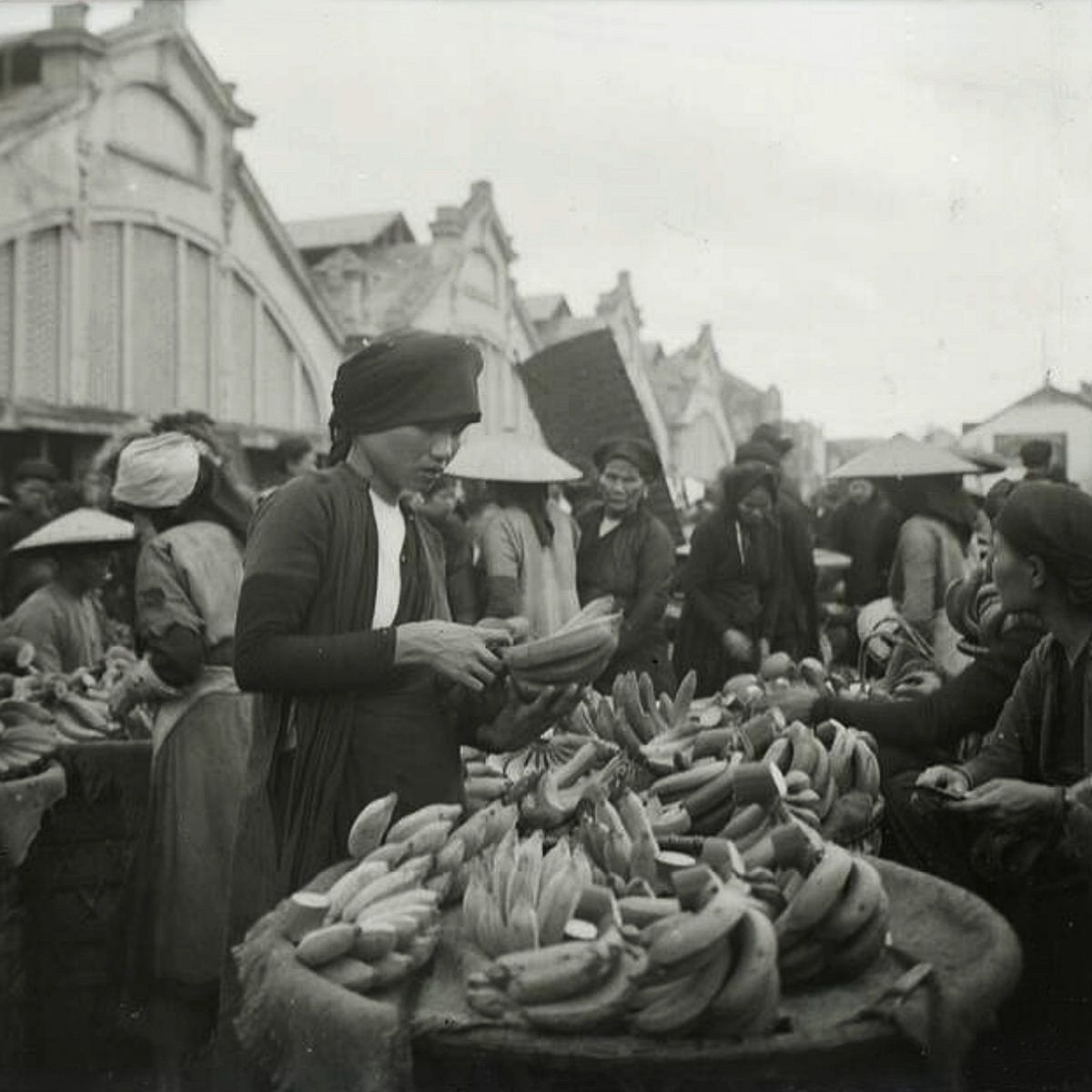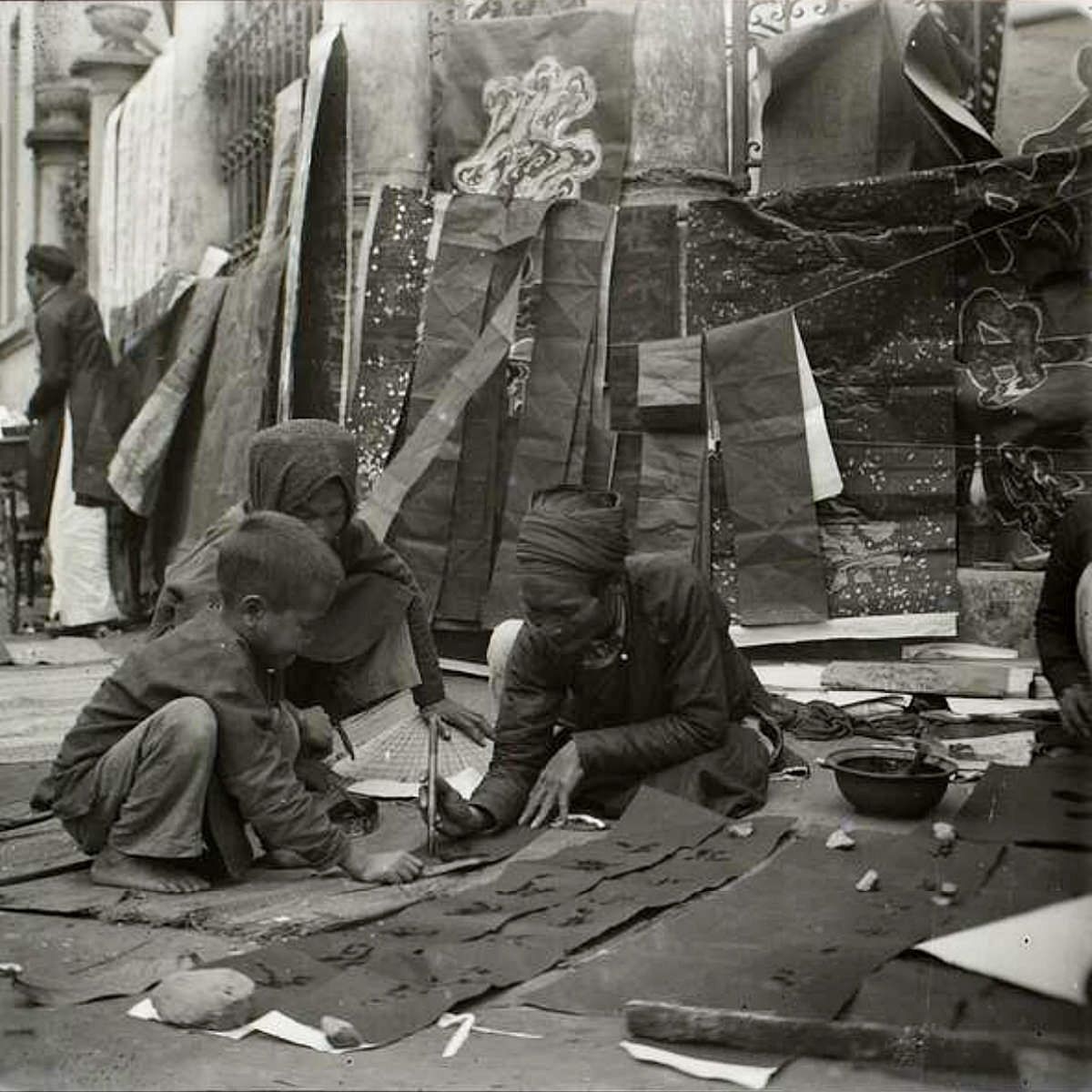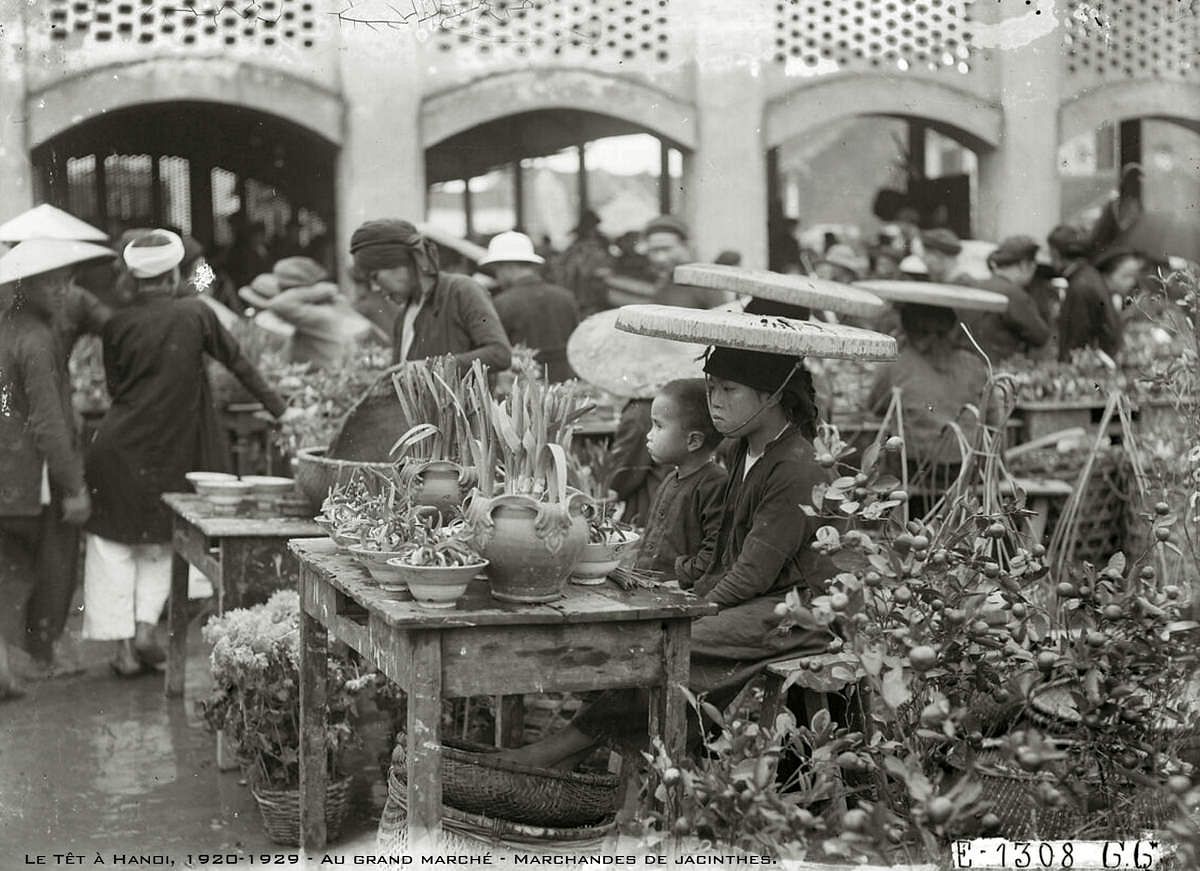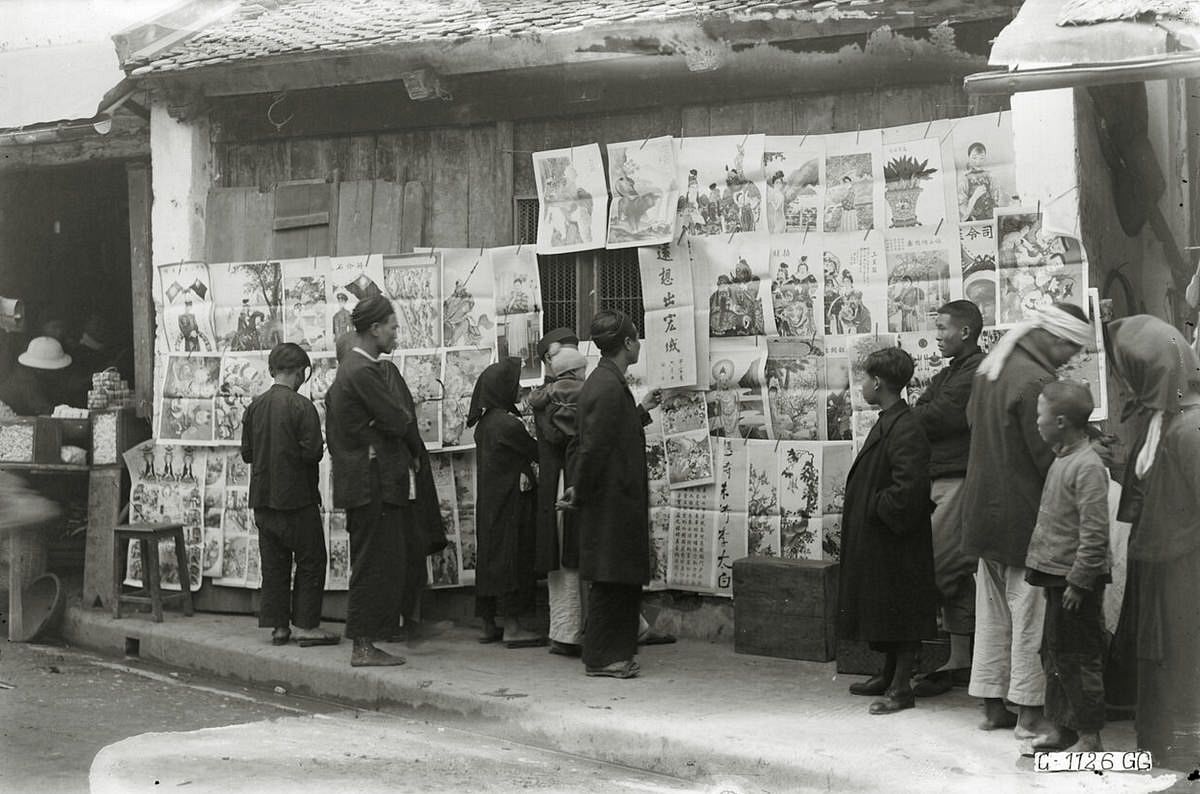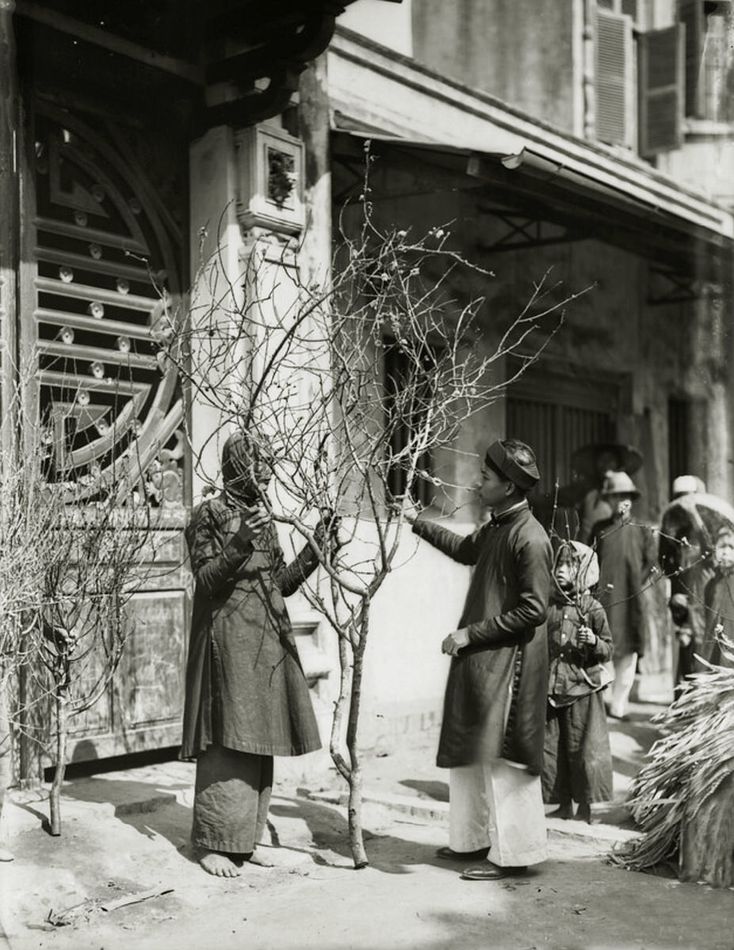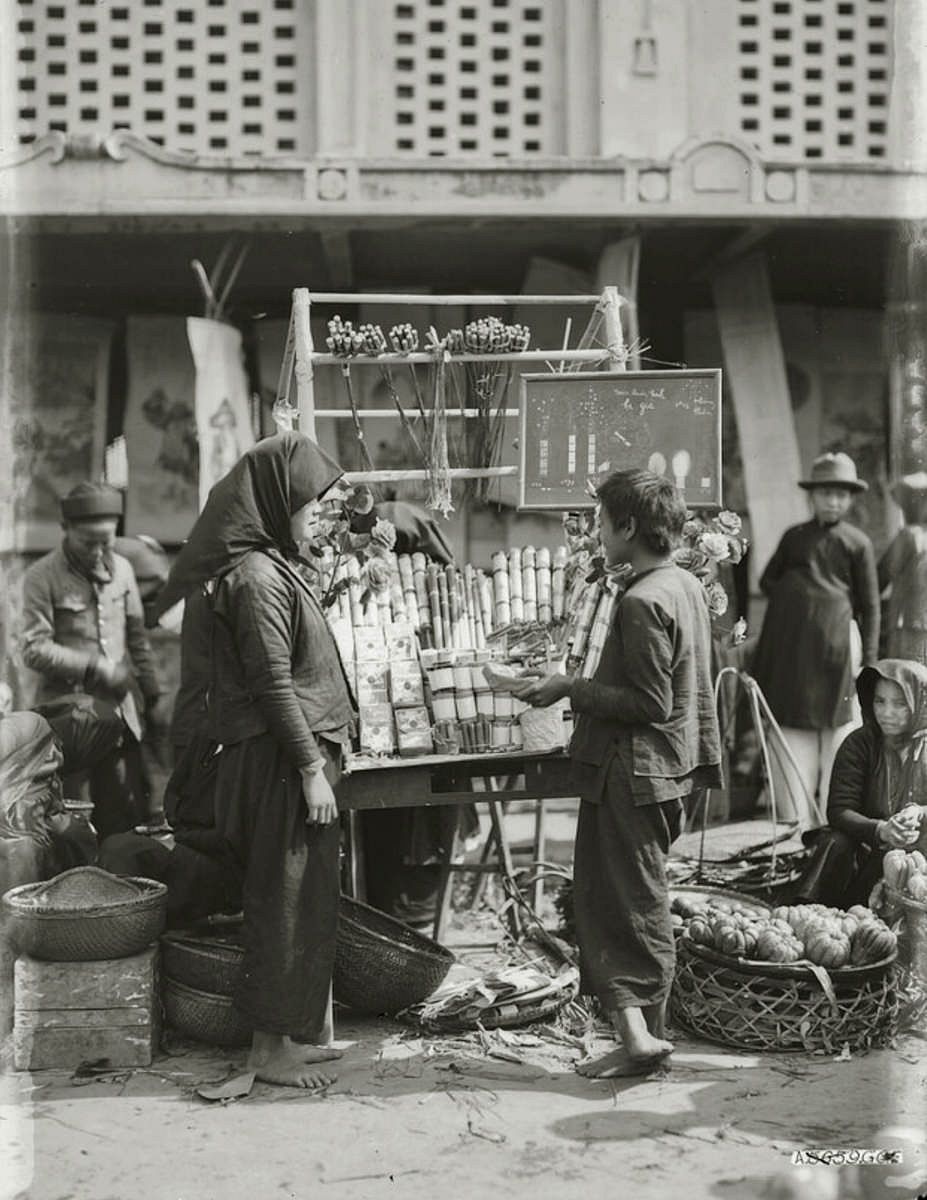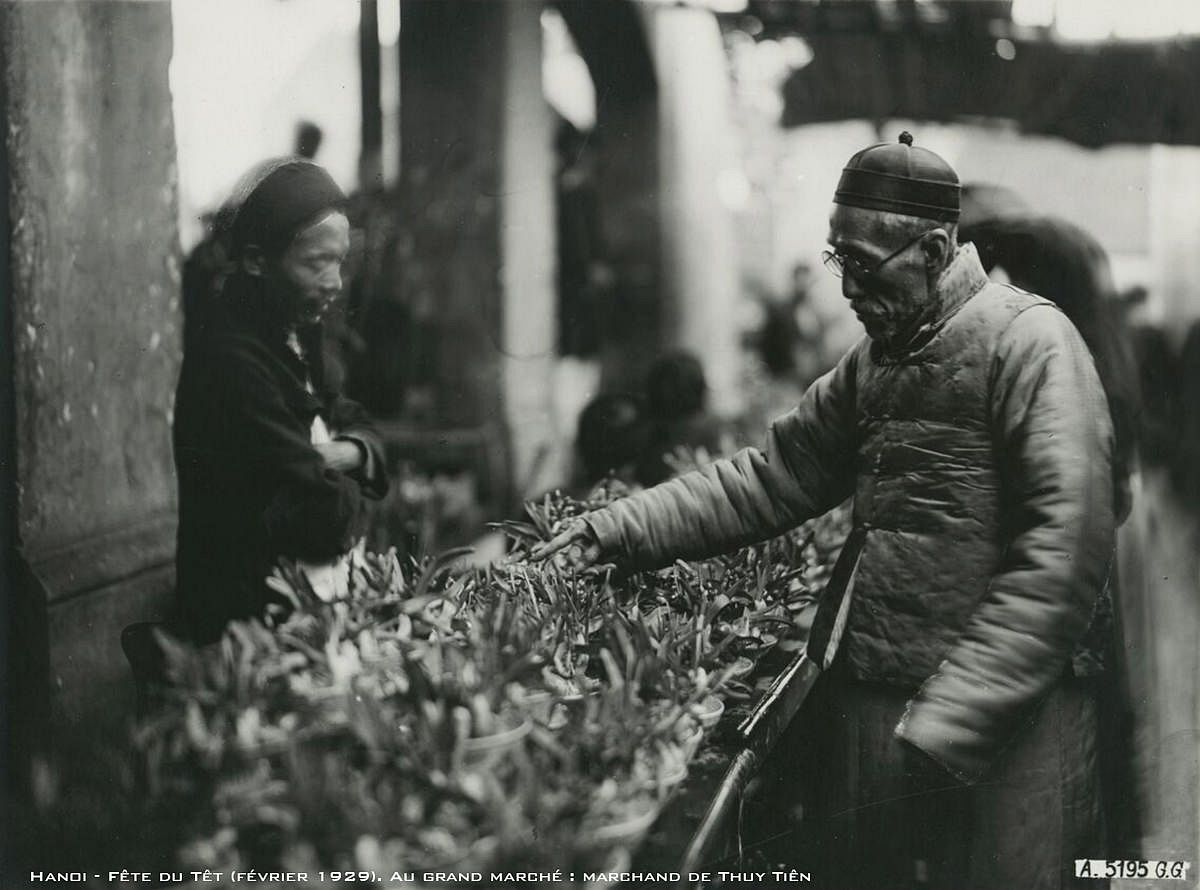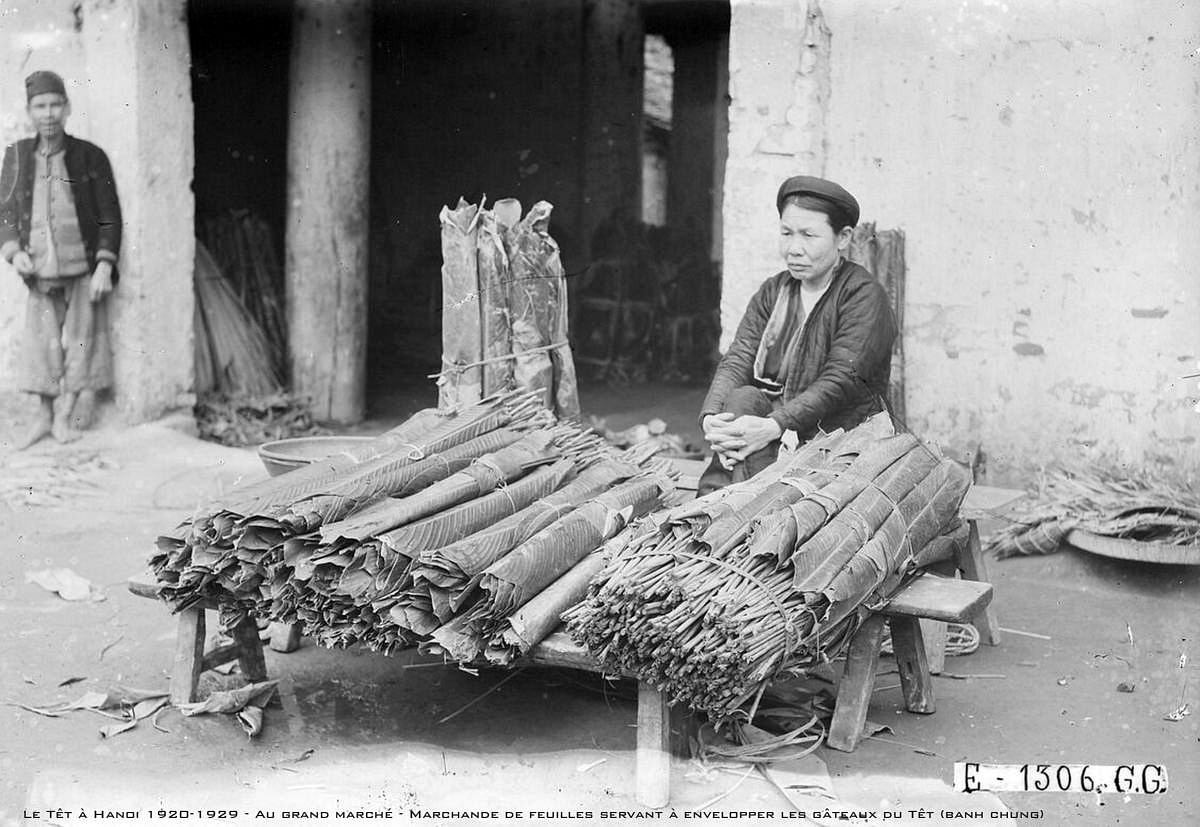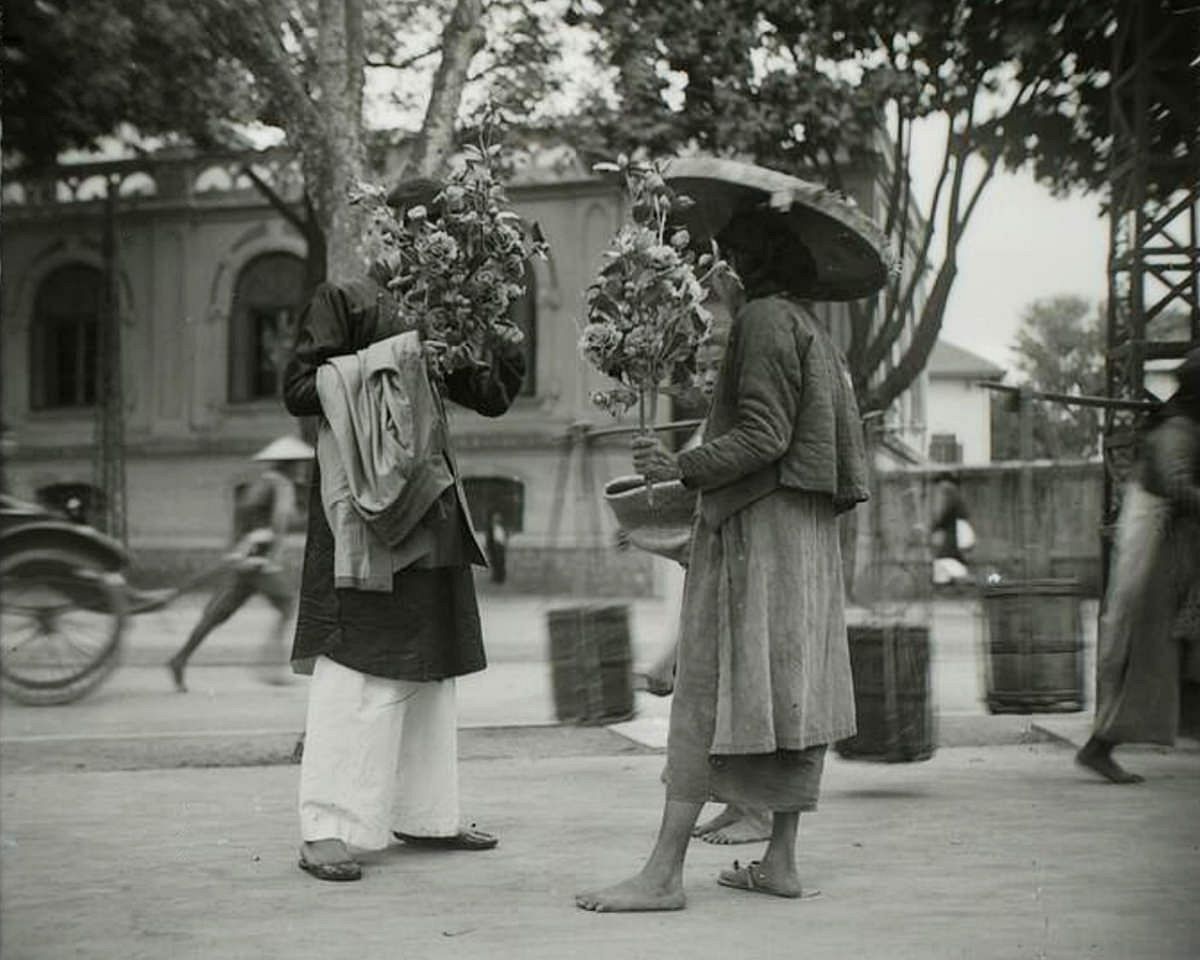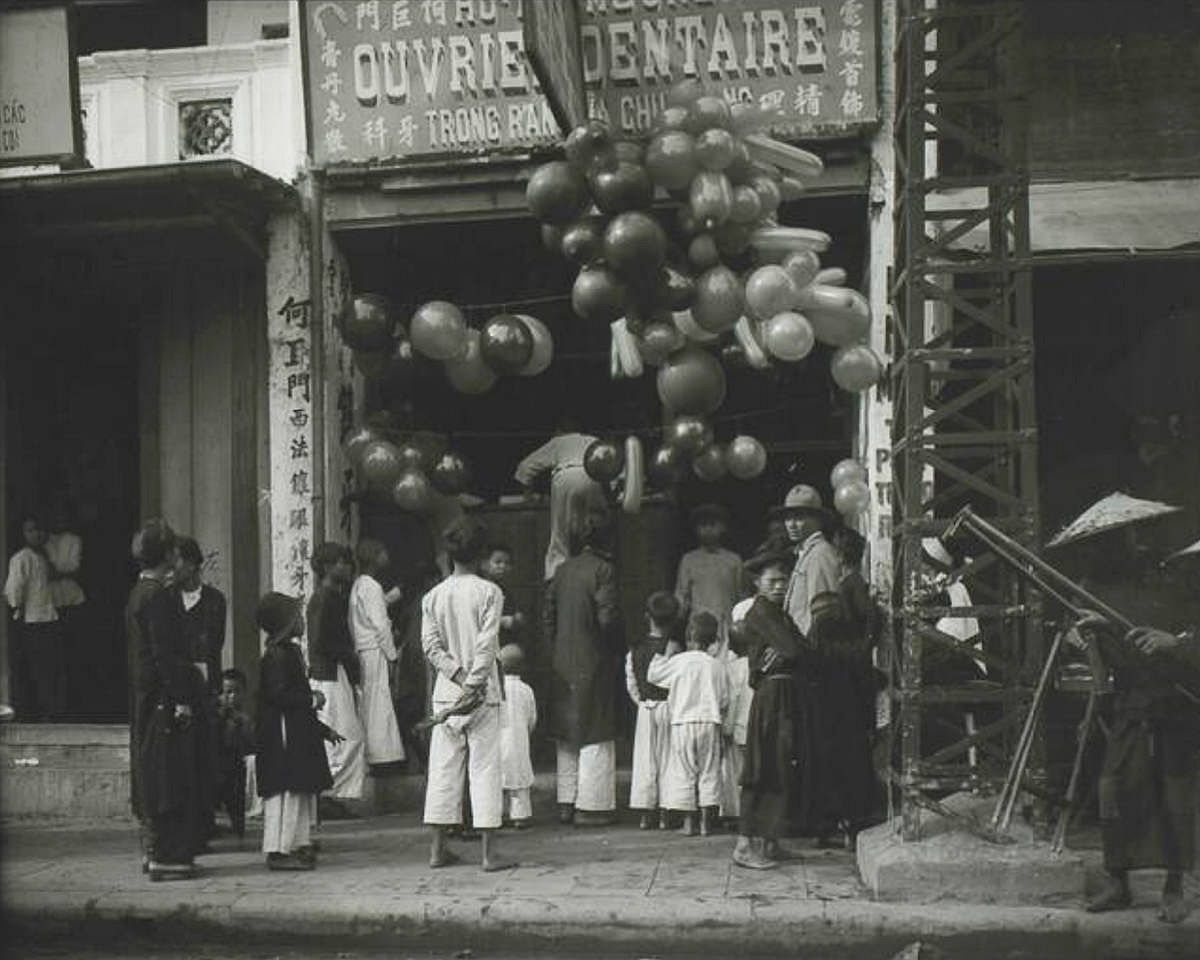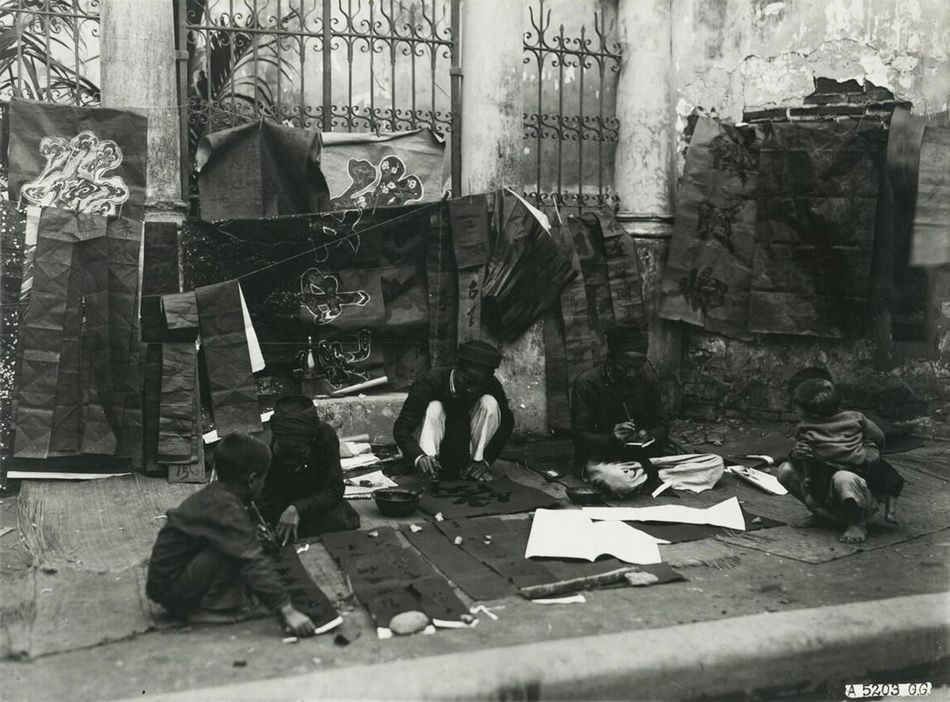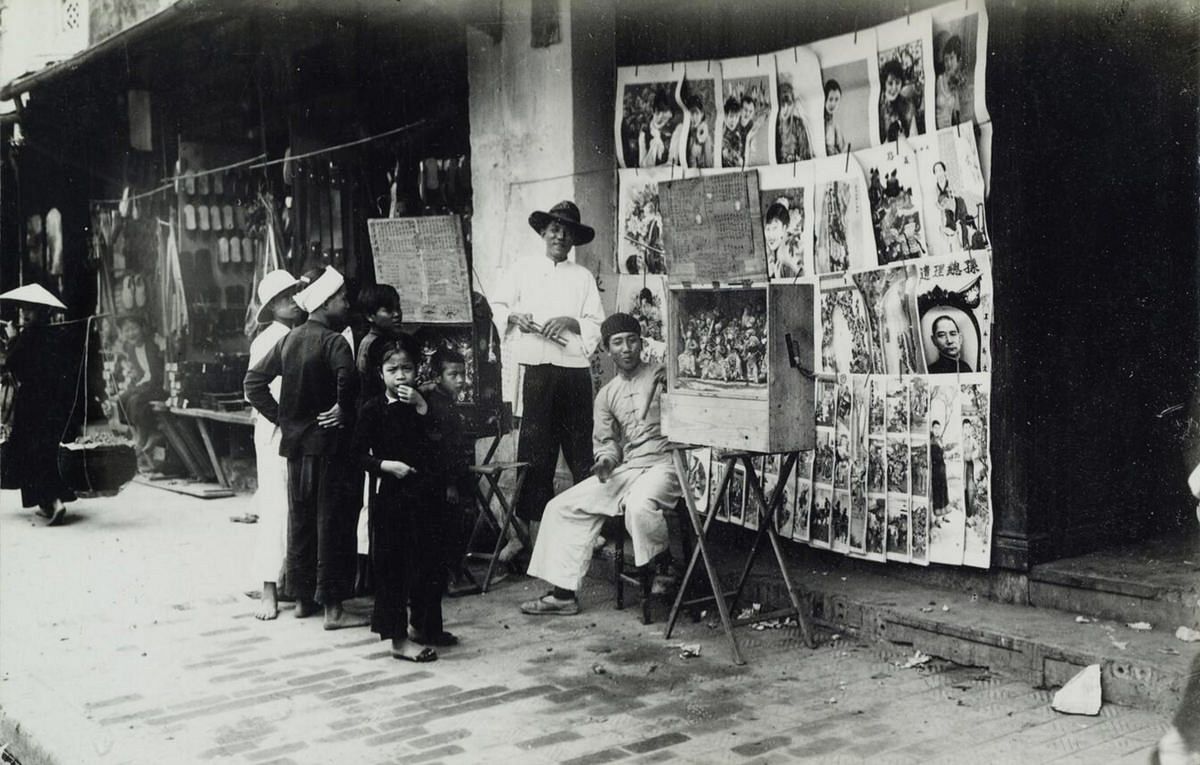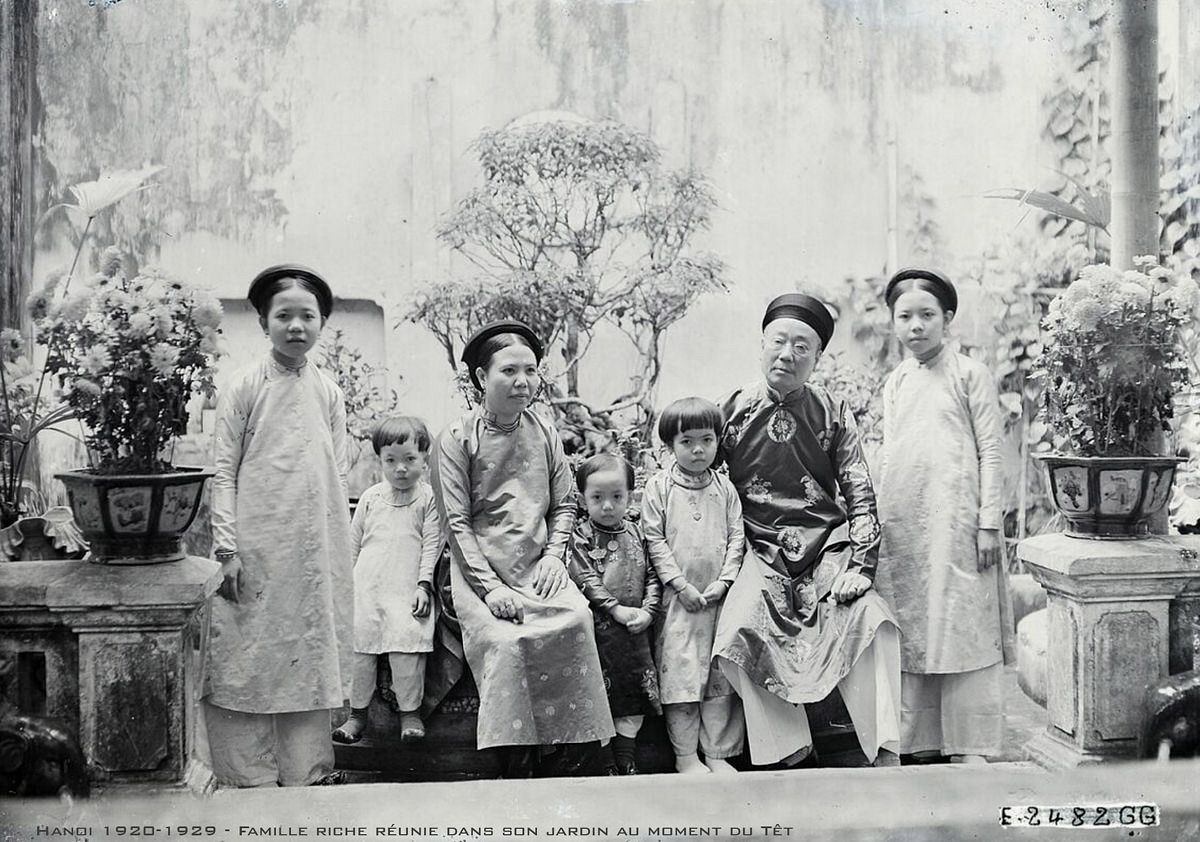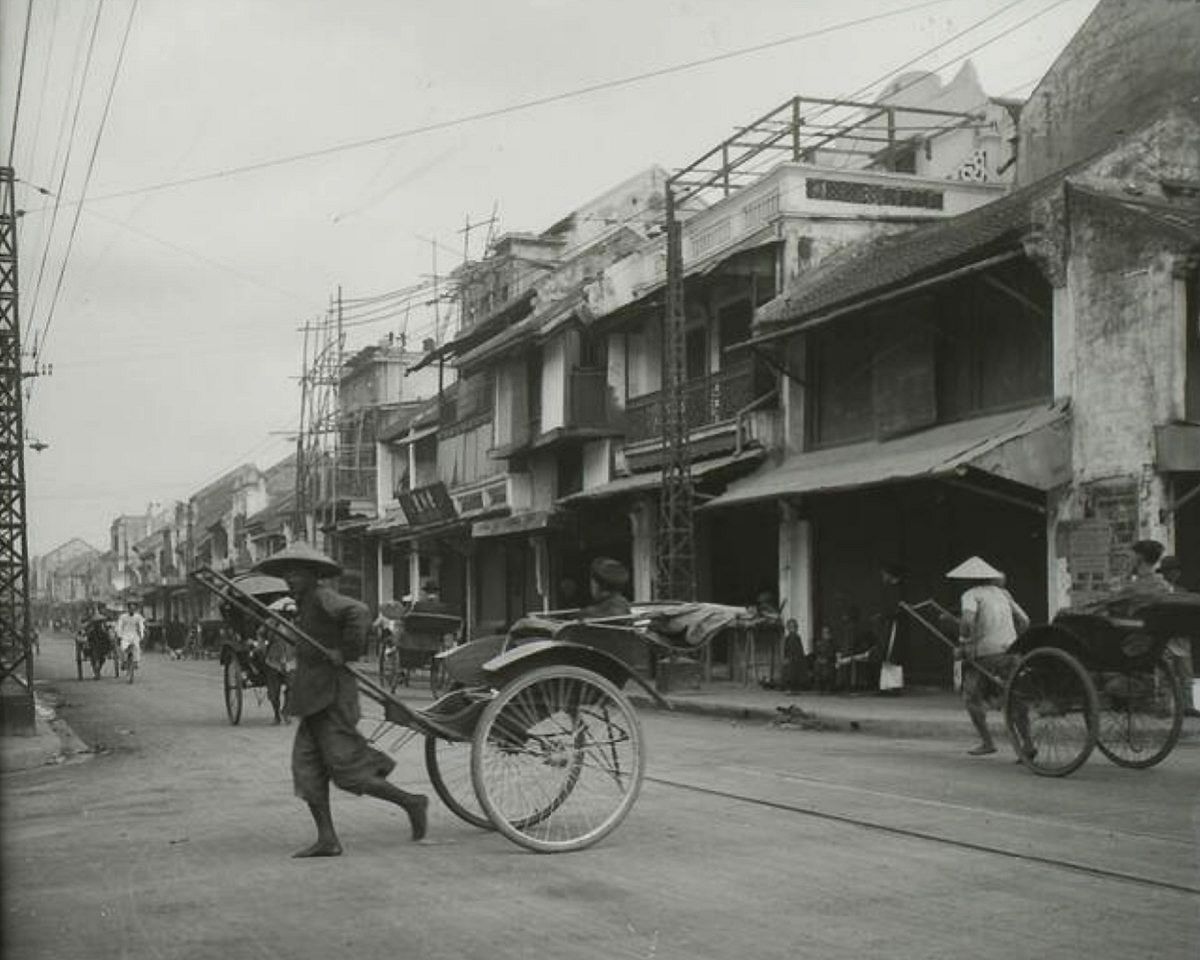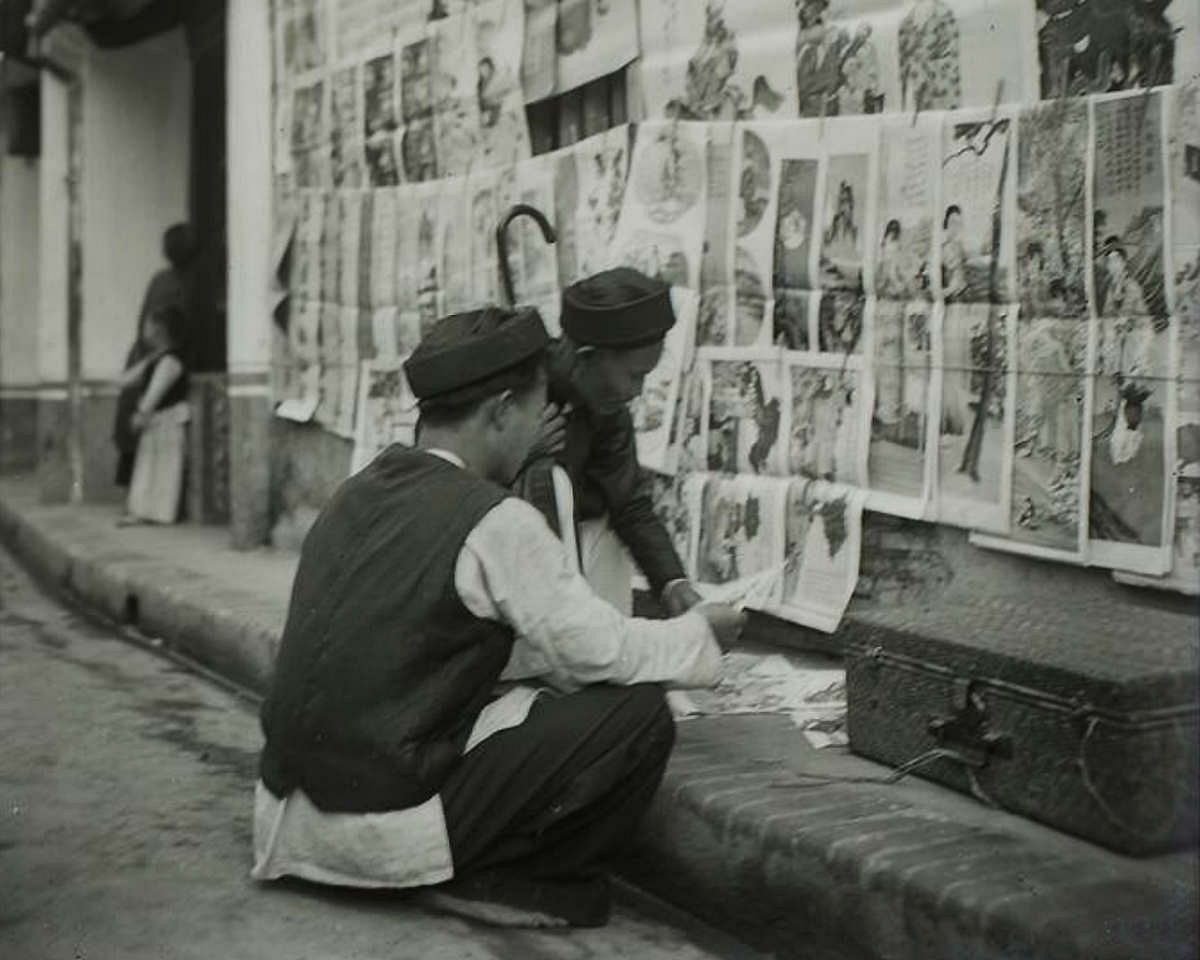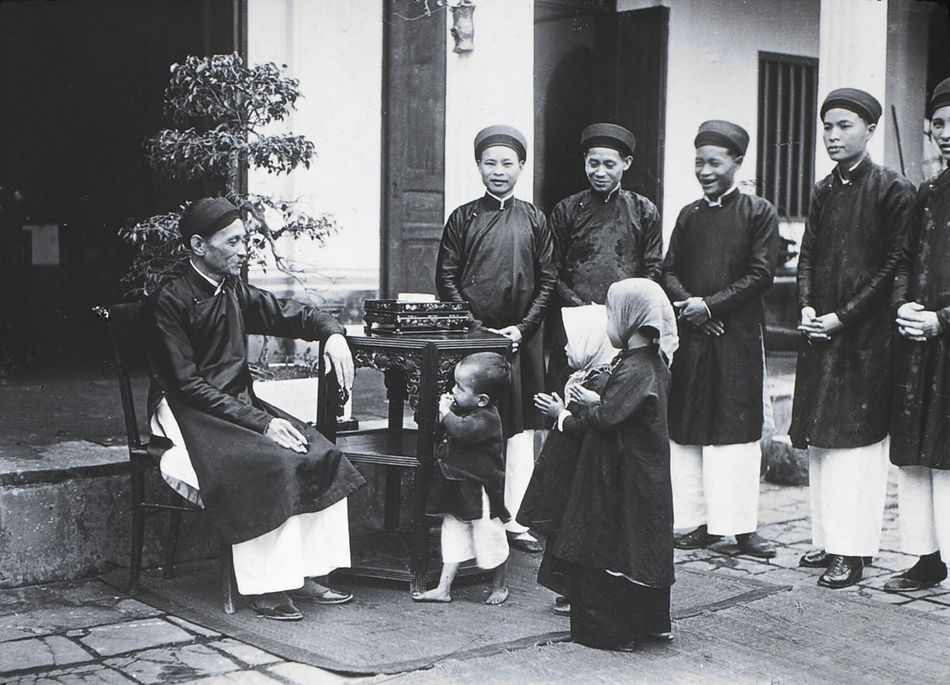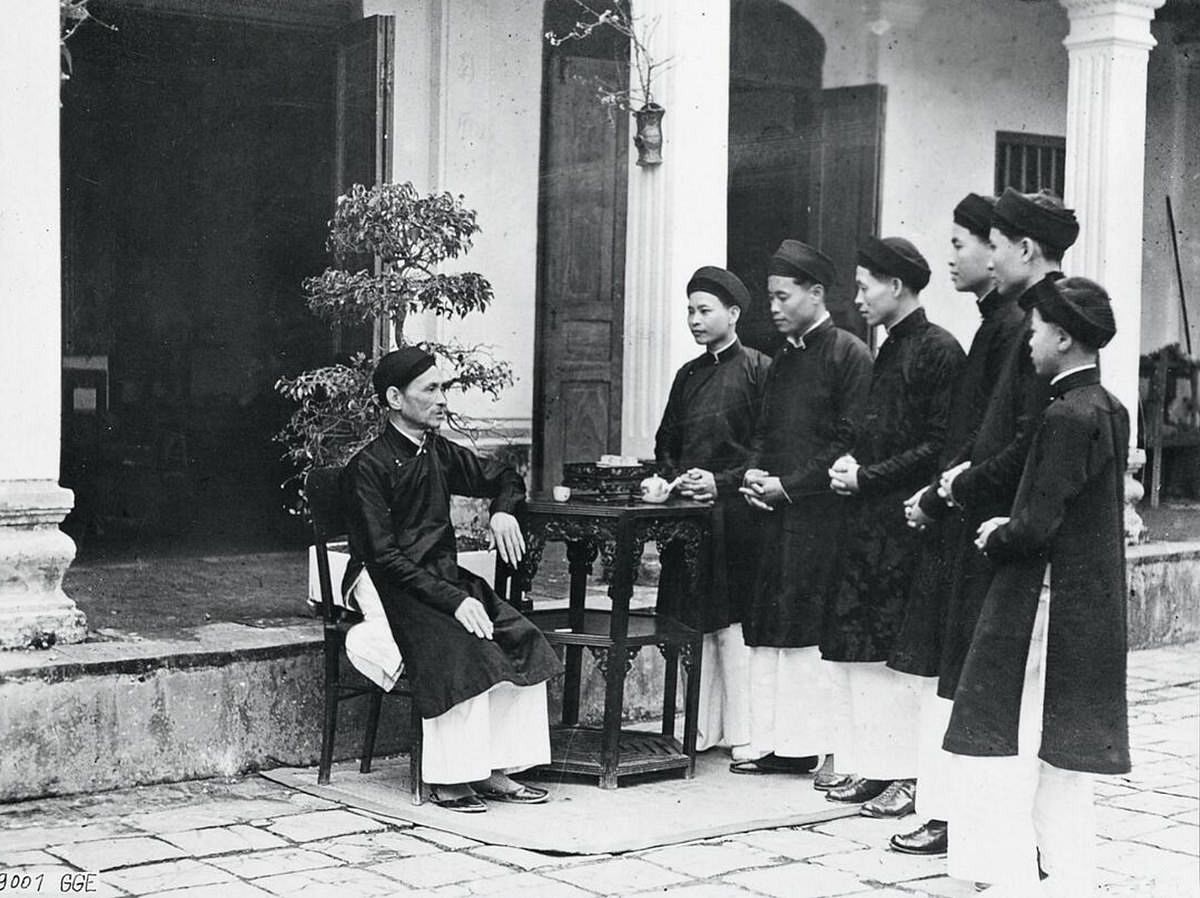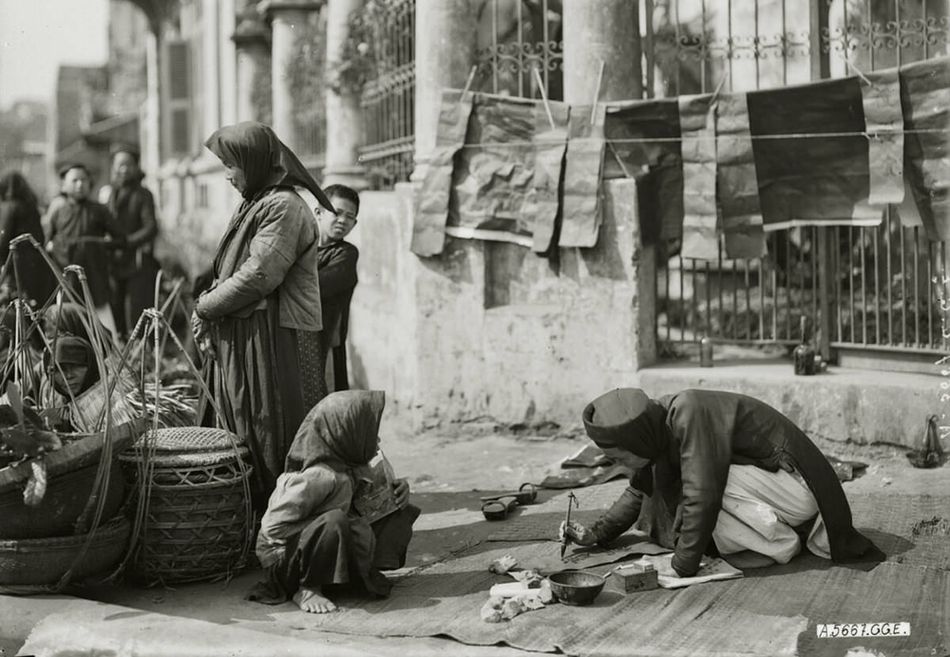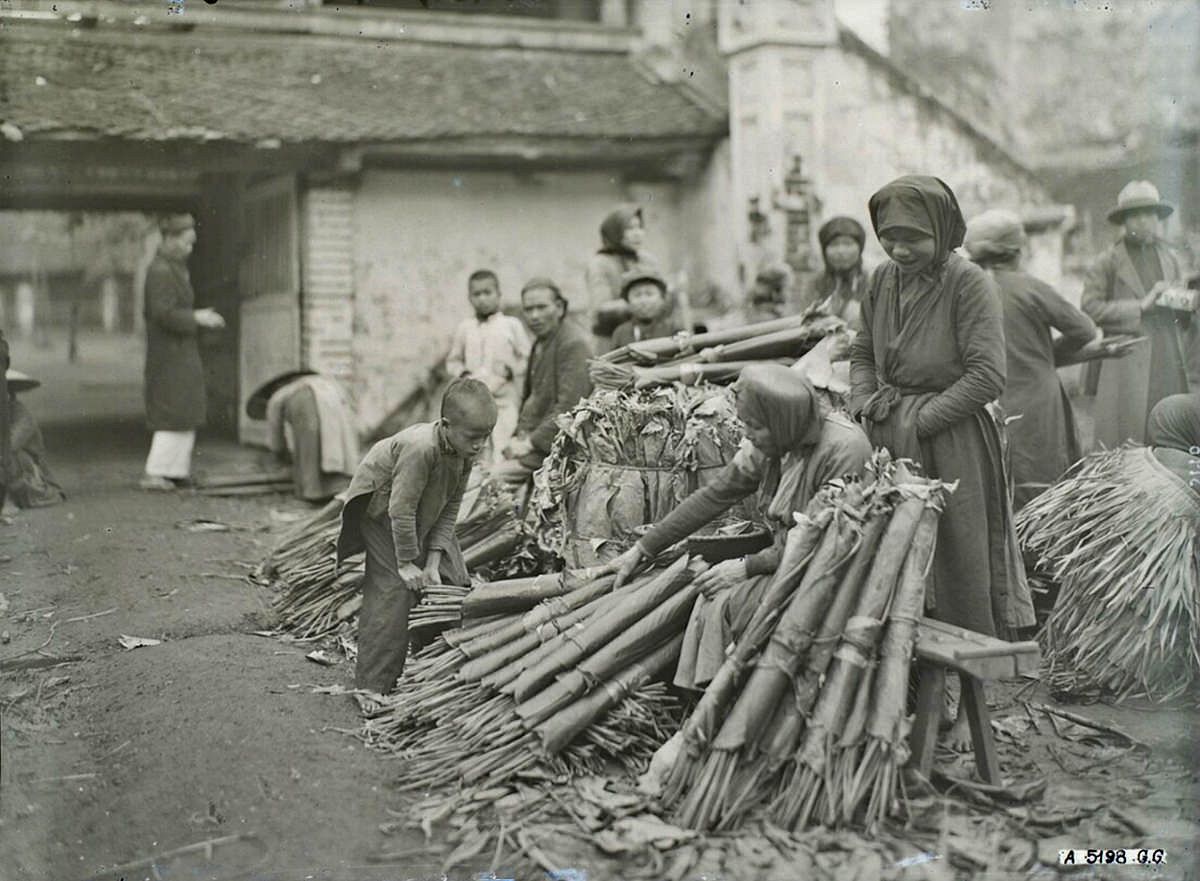 [Photos via Flicker user manhhai]
---

Related Articles:
---