Today, Vung Tau is a bustling tourist spot for Saigoneers looking to get out of the city and enjoy some ocean waves, but these photos from 1967 reveal its past as a working port.
Vung Tau has been an important city for centuries, especially because its unique geography allowed for it to serve as a safe harbor during storms – a fact alluded to in its name, which translates to "anchoring bay." It has therefore long fostered commerce and activity as the below photos by Chris Chubb attest to.
From markets stuffed with clothes, engine parts and cooking ingredients, 50 years ago Vung Tau hosted a frenzy of trade. But once one left the busy city center, the activity quickly gave way to quiet fields and humble buildings. Farmers tending crops and traditional wooden boats resting at low tide reveal what Vung Tau was like before the resorts gobbled up the coastline.
Take a peek at the crammed markets and peaceful surroundings in the photos below: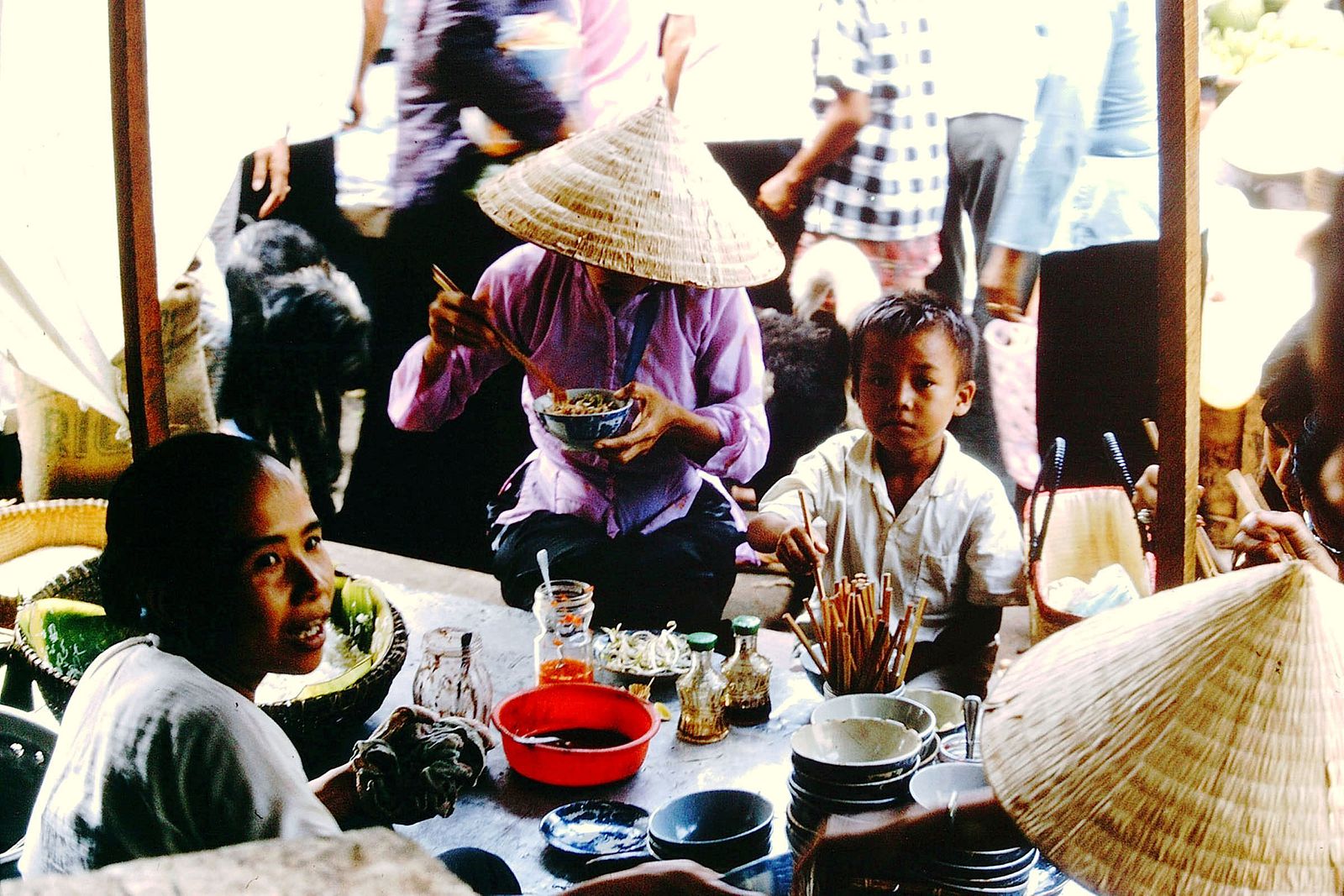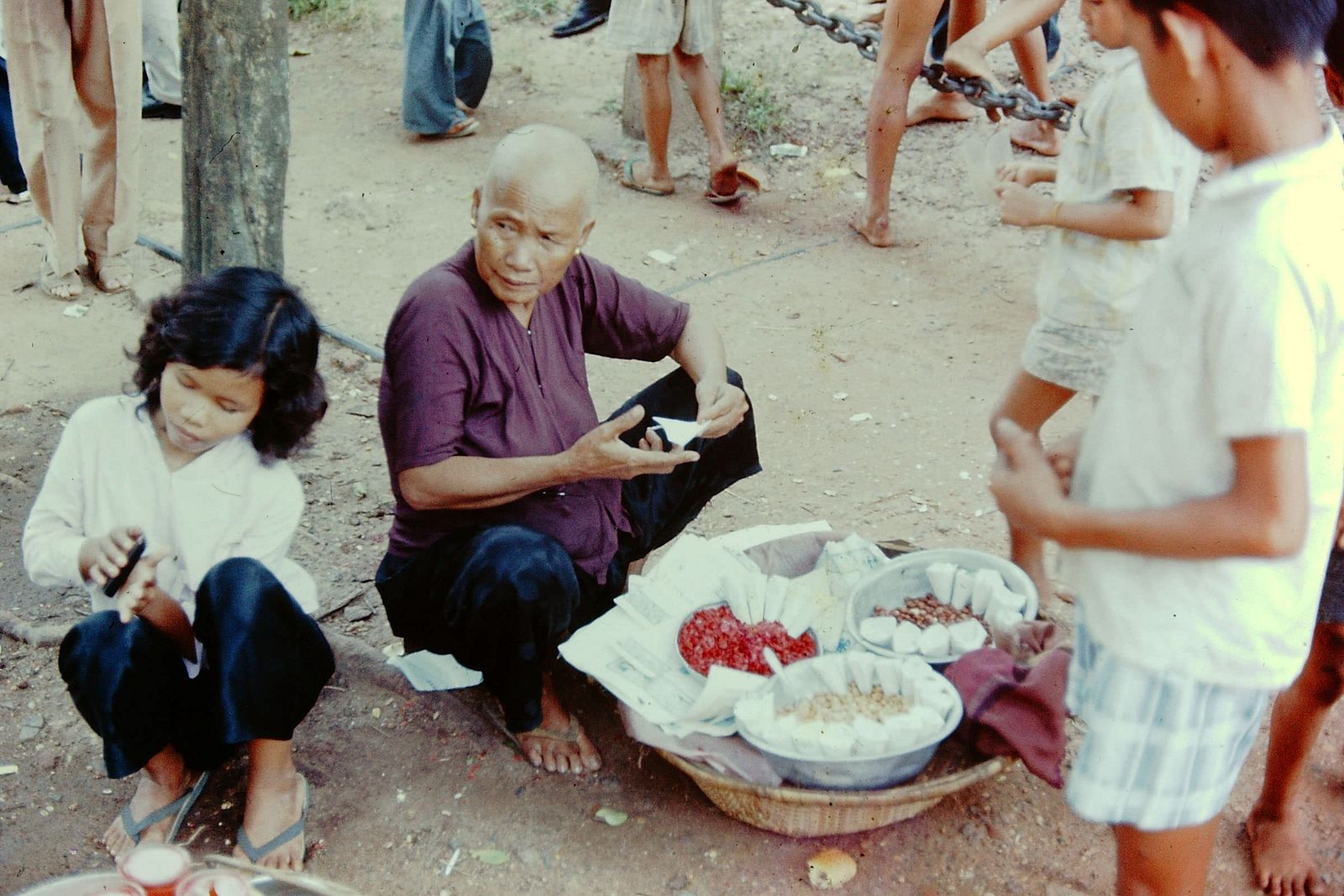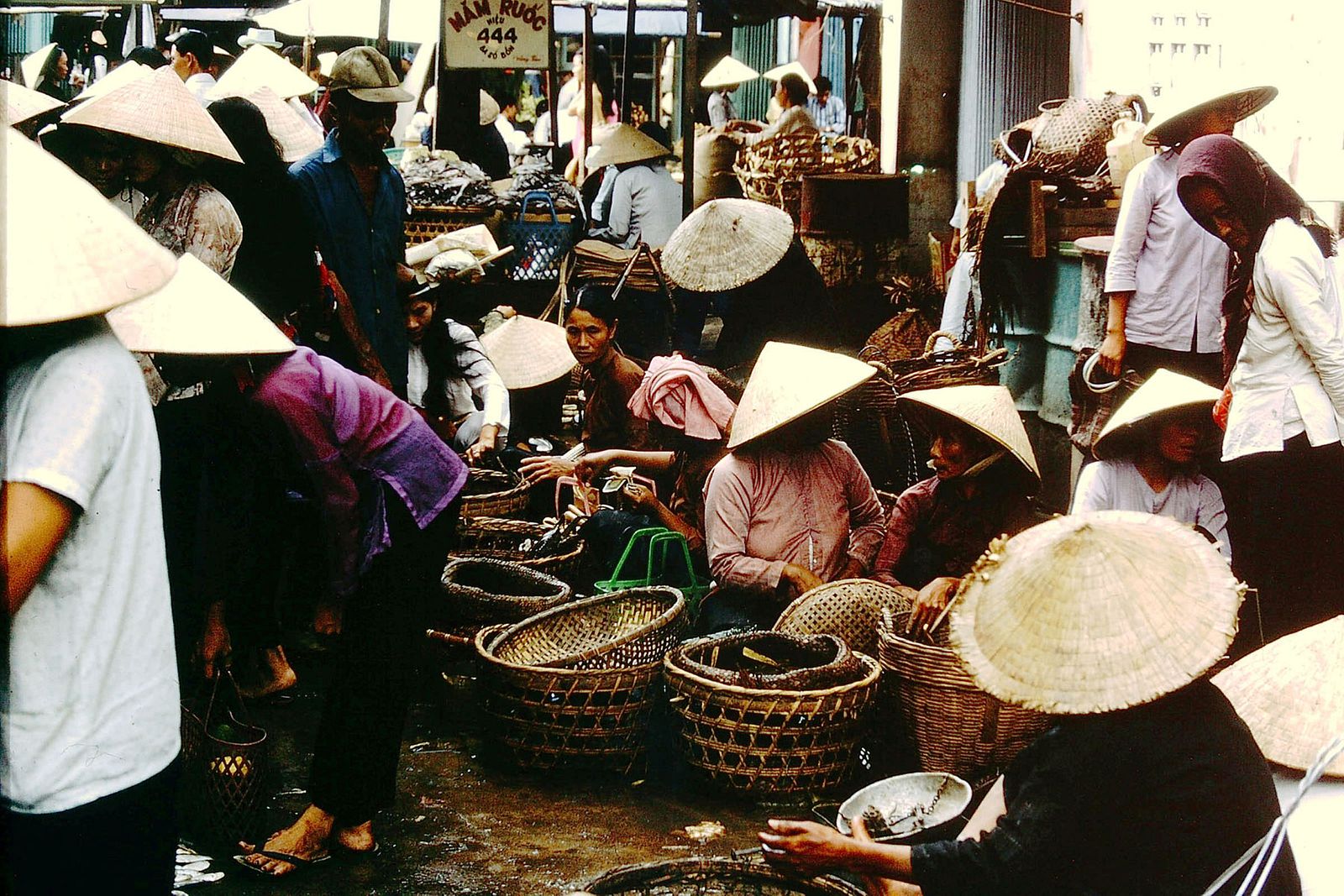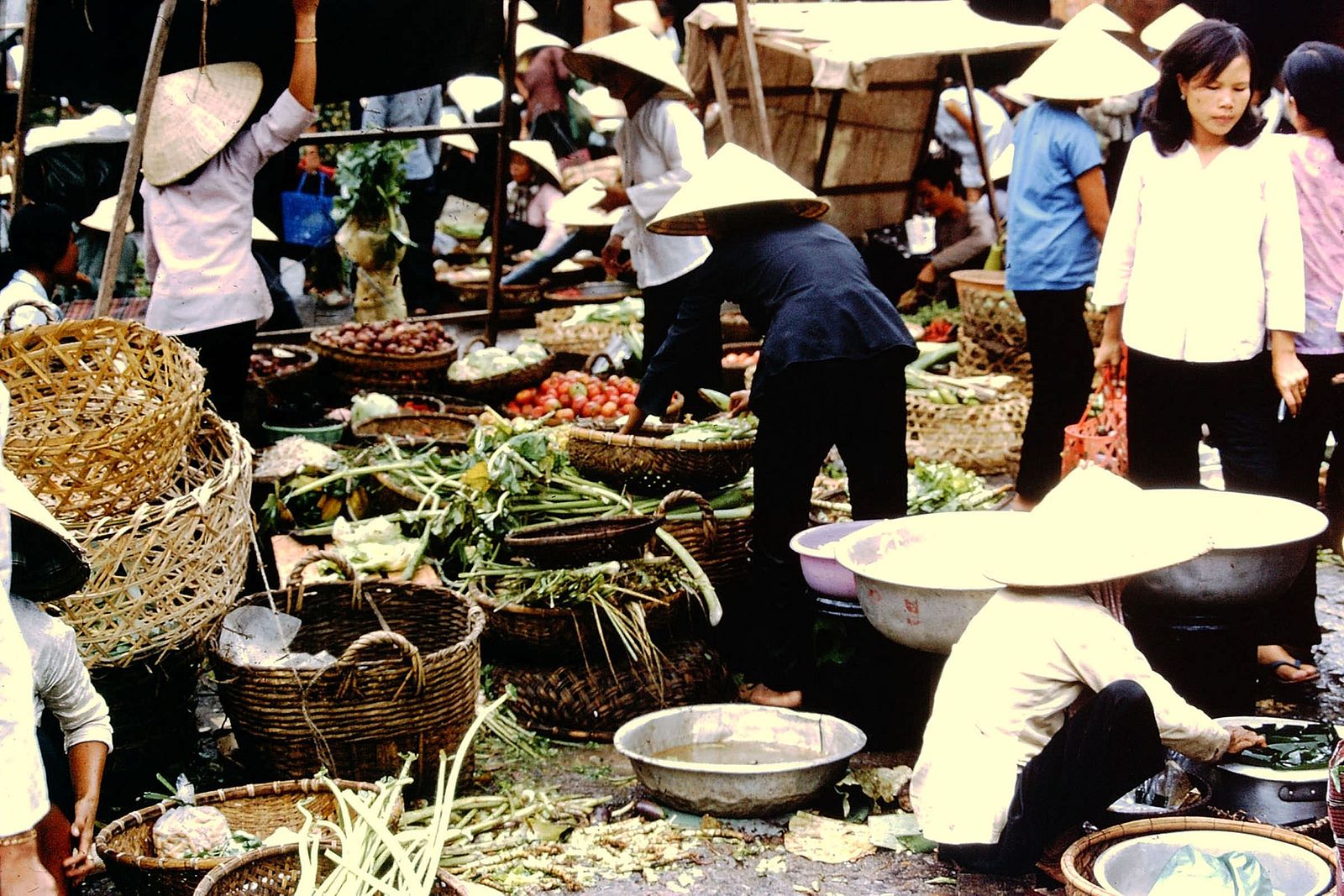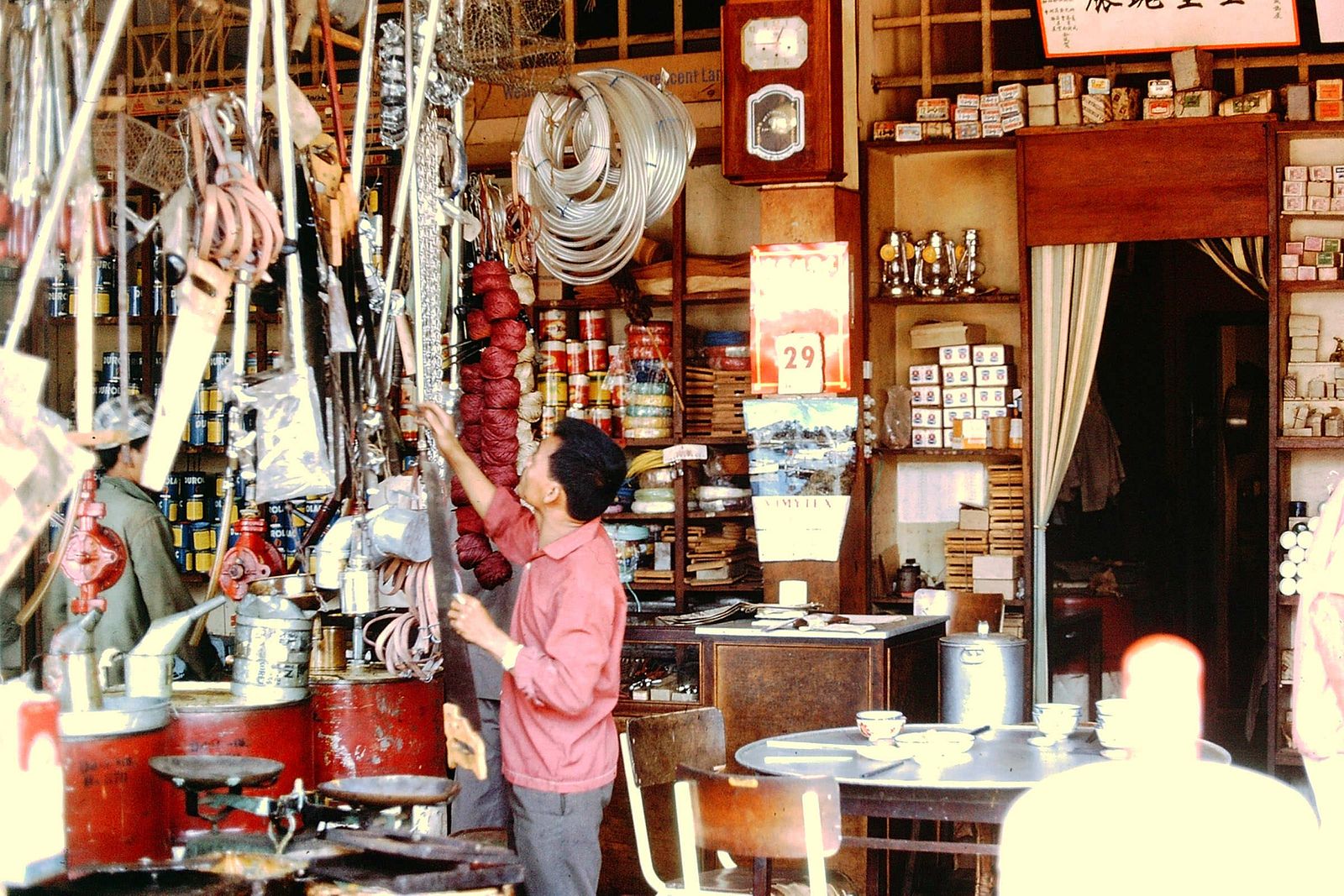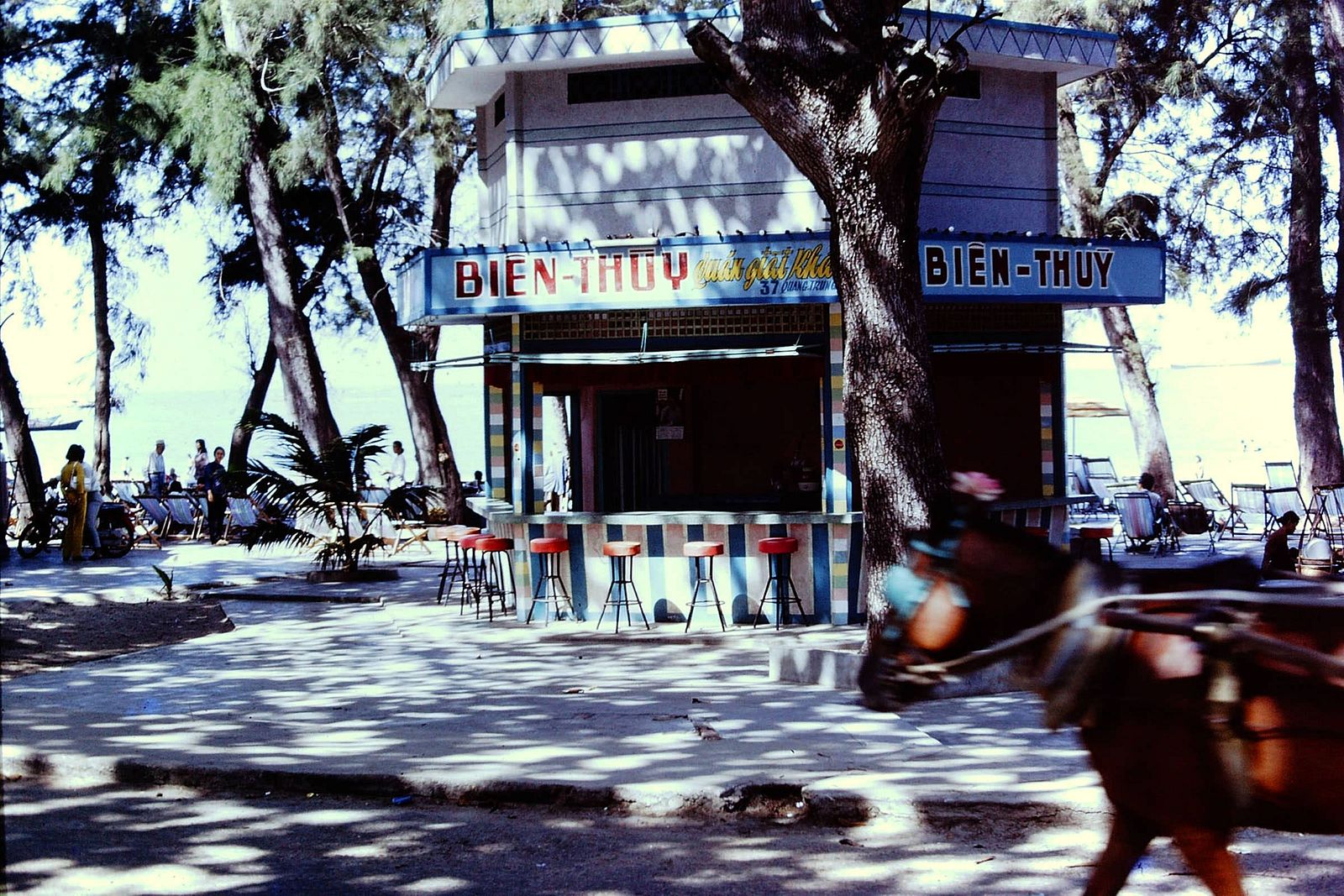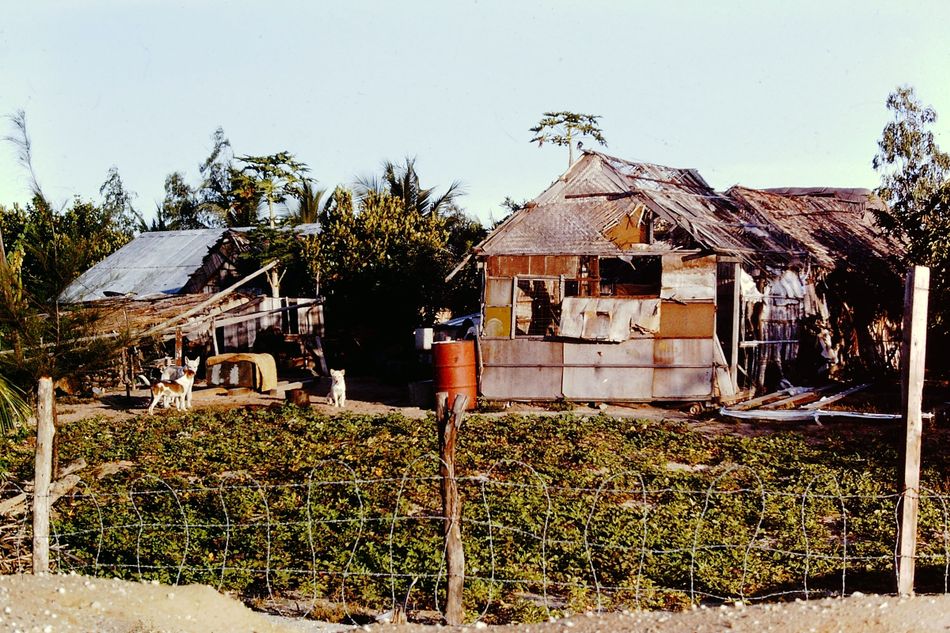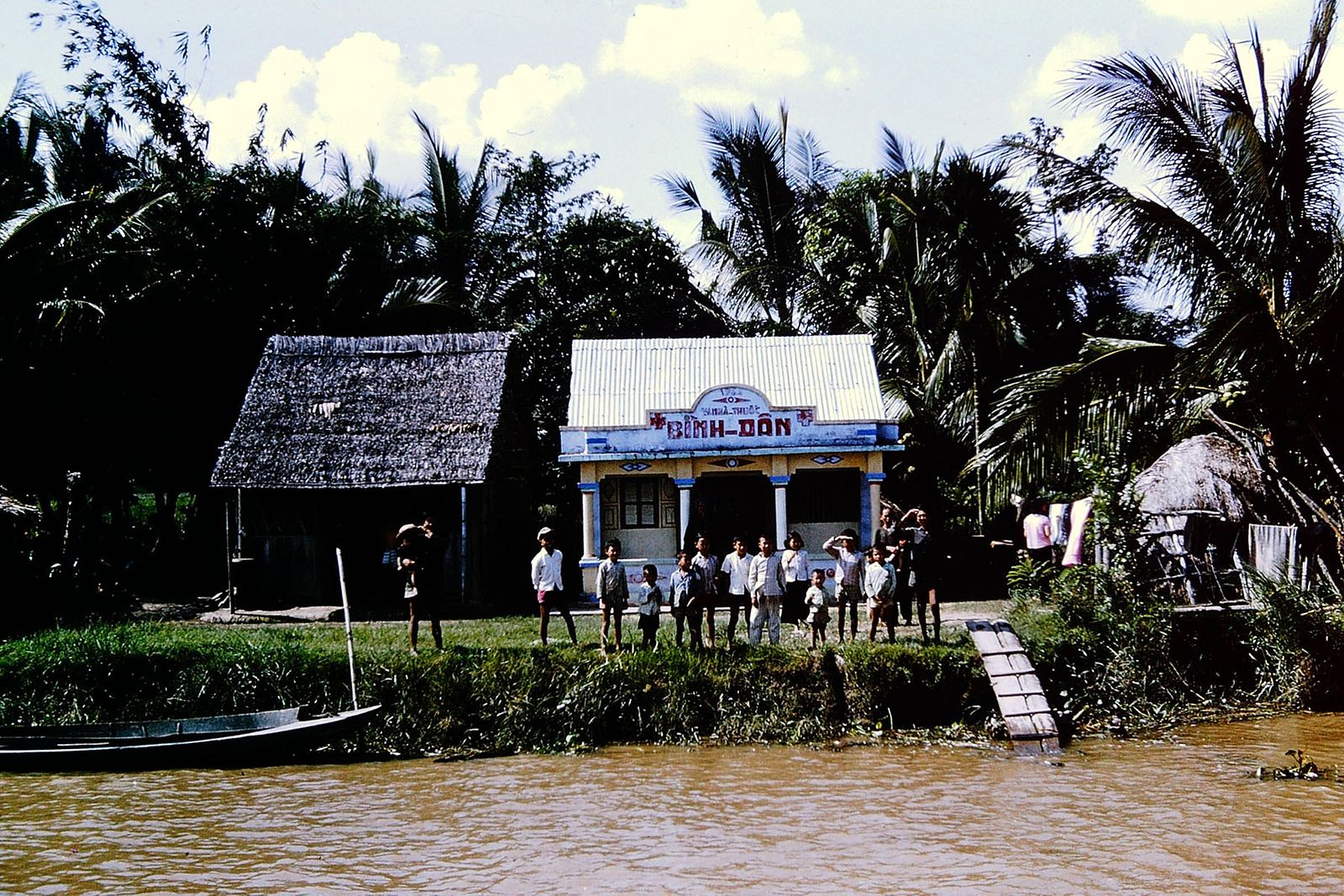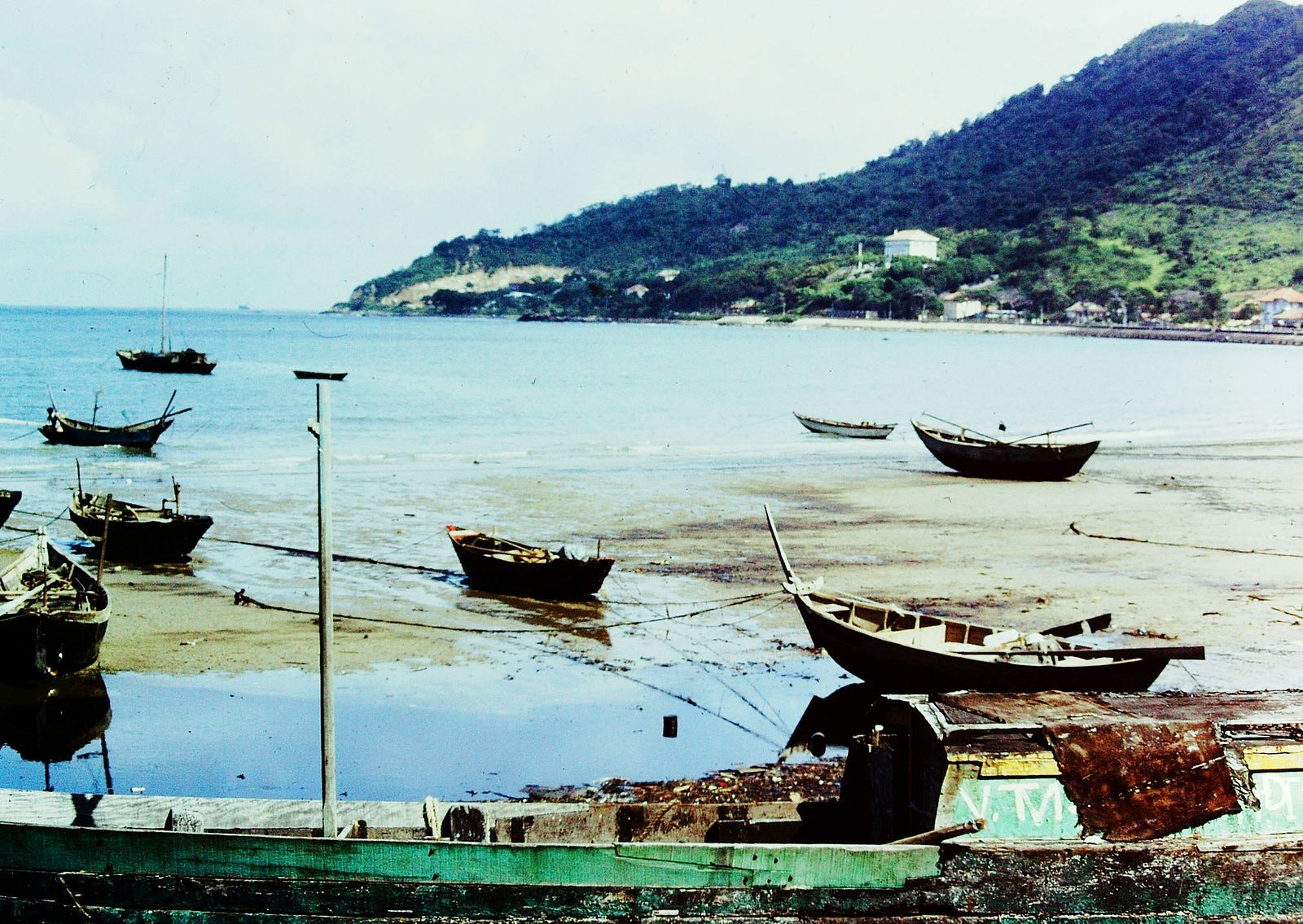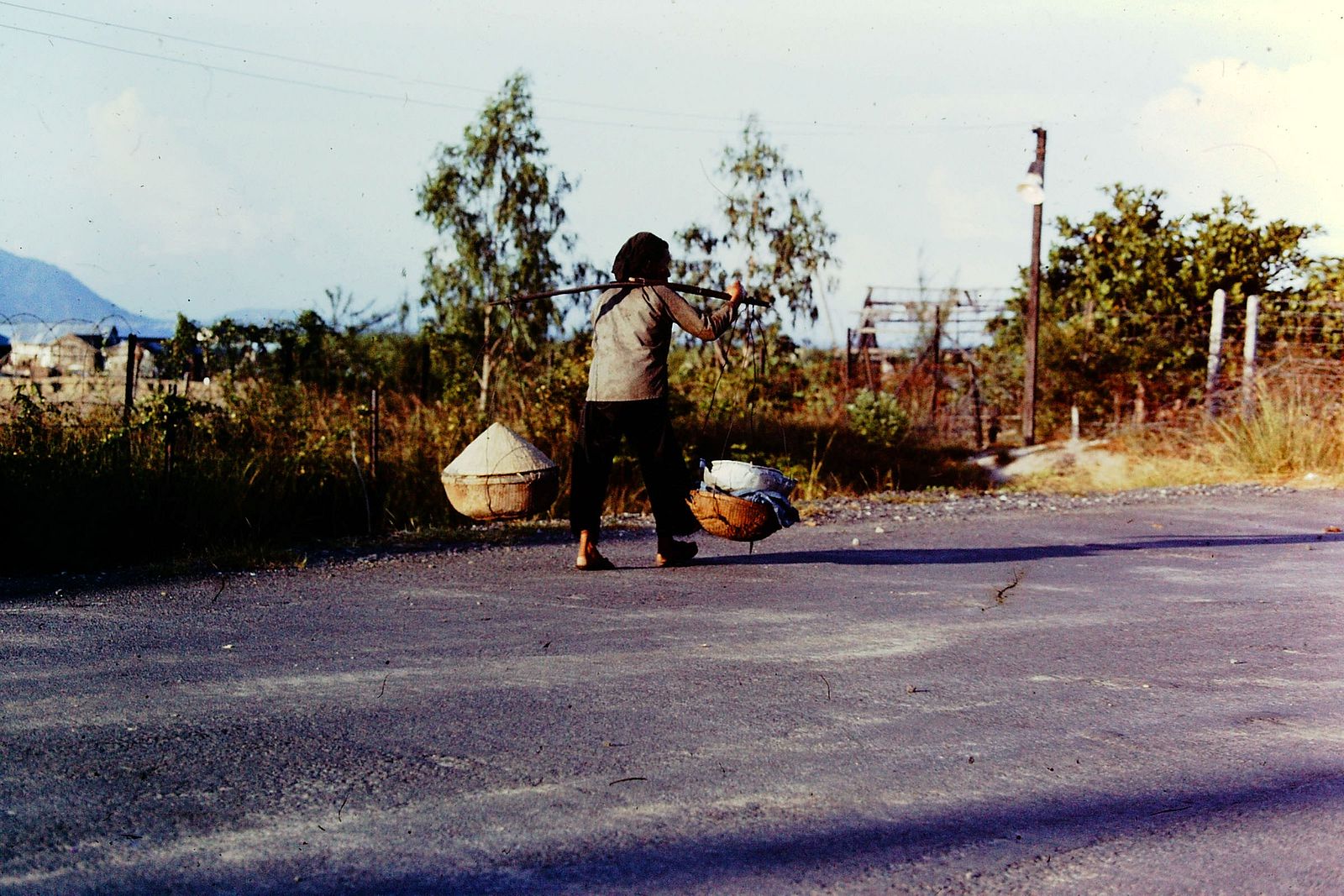 [Photos via Flickr user manhhai]
---

Related Articles:
---