If downtown Saigon was the epicenter of frenetic energy and urban chaos in the late 60s, you'd have been hard-pressed to find a crowd of more than five people or buildings with more than one floor once you hit the road and traversed Vietnam's rural regions.
In this collection of colored film photos, taken by a photographer who is only known by his first name Michael, a few rare vestiges of life in the countryside are put on display for our viewing pleasures. The majority of the shots were taken at hamlets and small towns in Phan Rang on the road from southern Vietnam to Nha Trang.
We get glimpses of horse-drawn carriages, hay-scattered fields, street stalls selling confectionery and even a few aerial perspectives of the local mosaic of rice fields.
Walk through Vietnam's rural provinces in 1967–1968 through the photos below: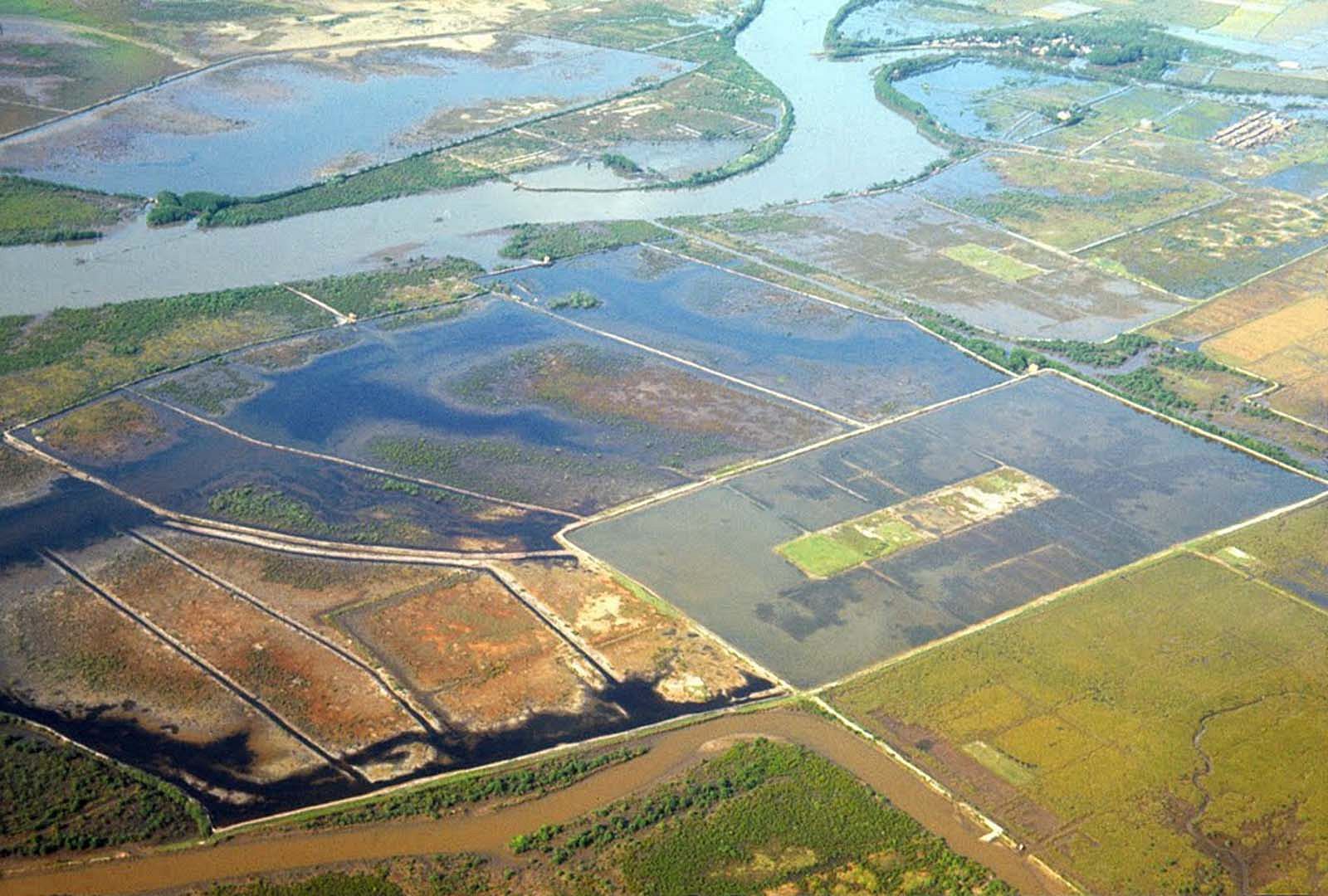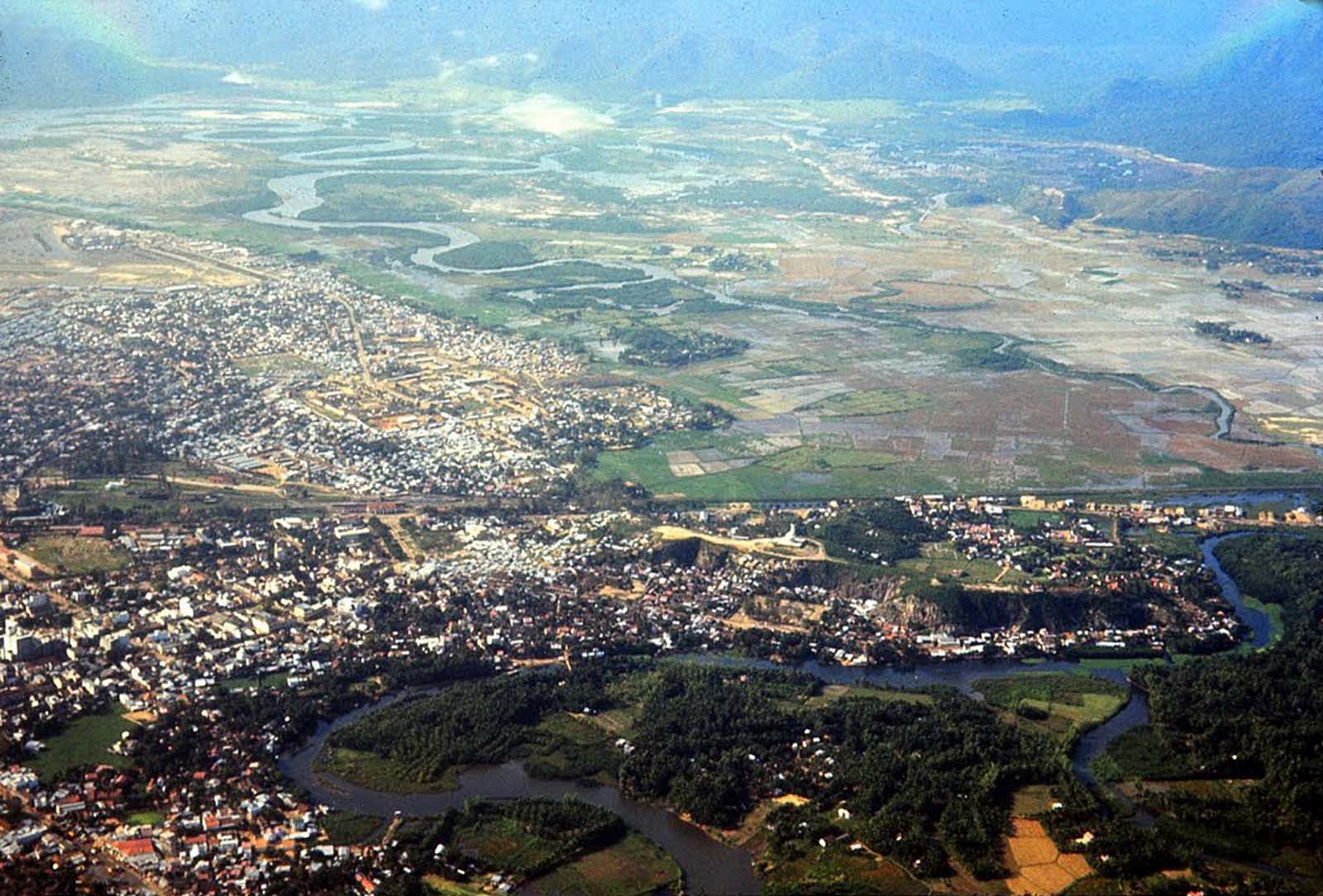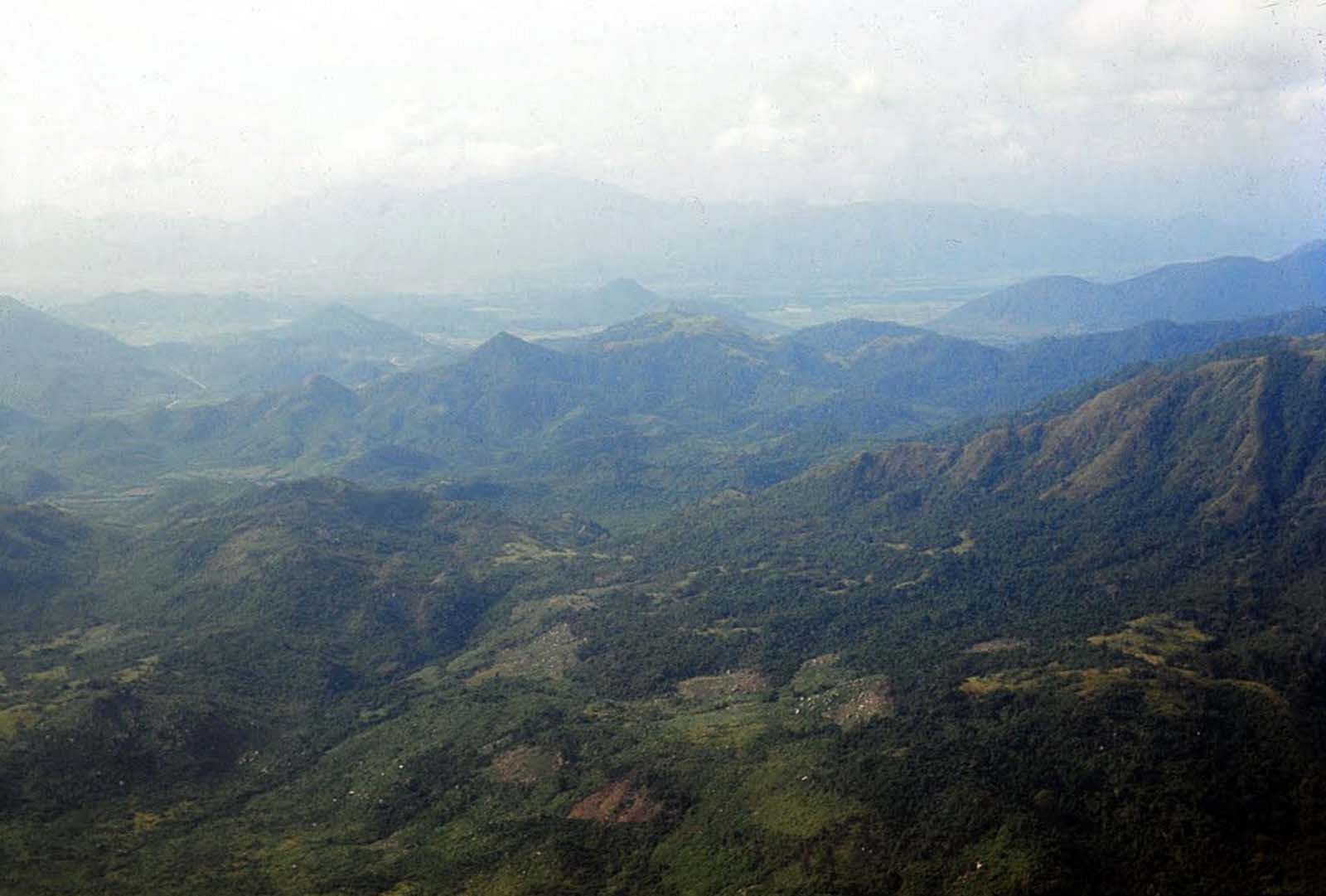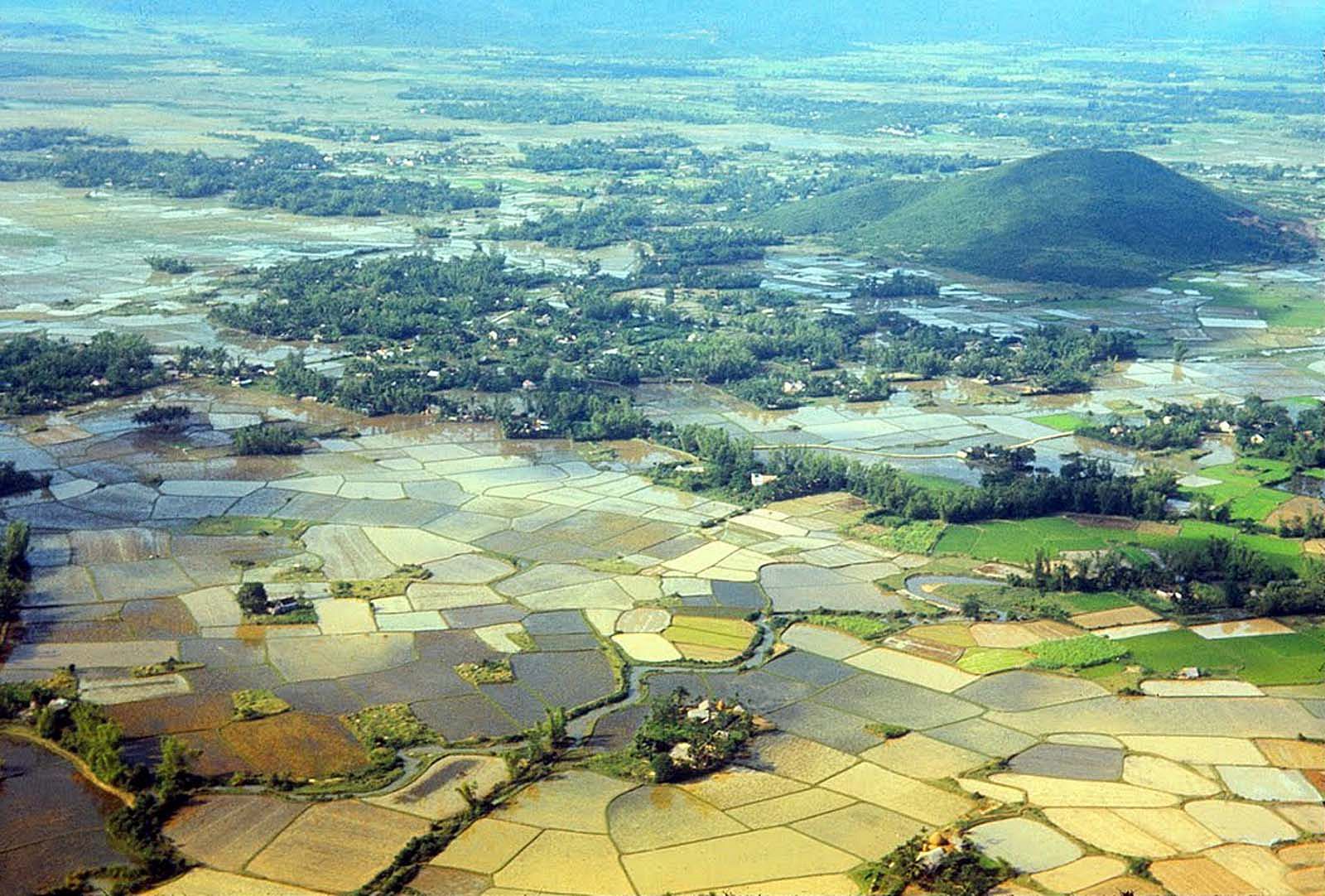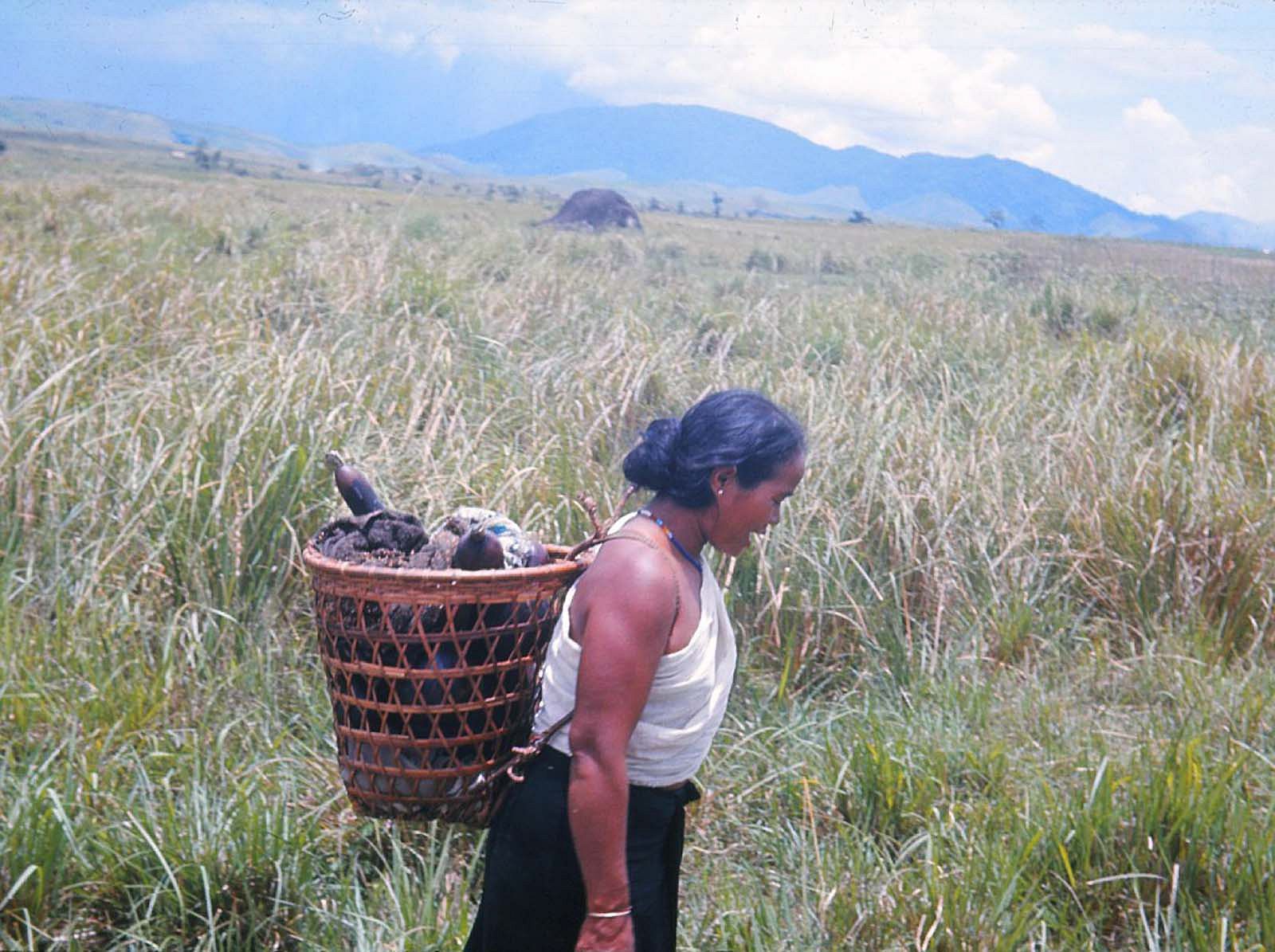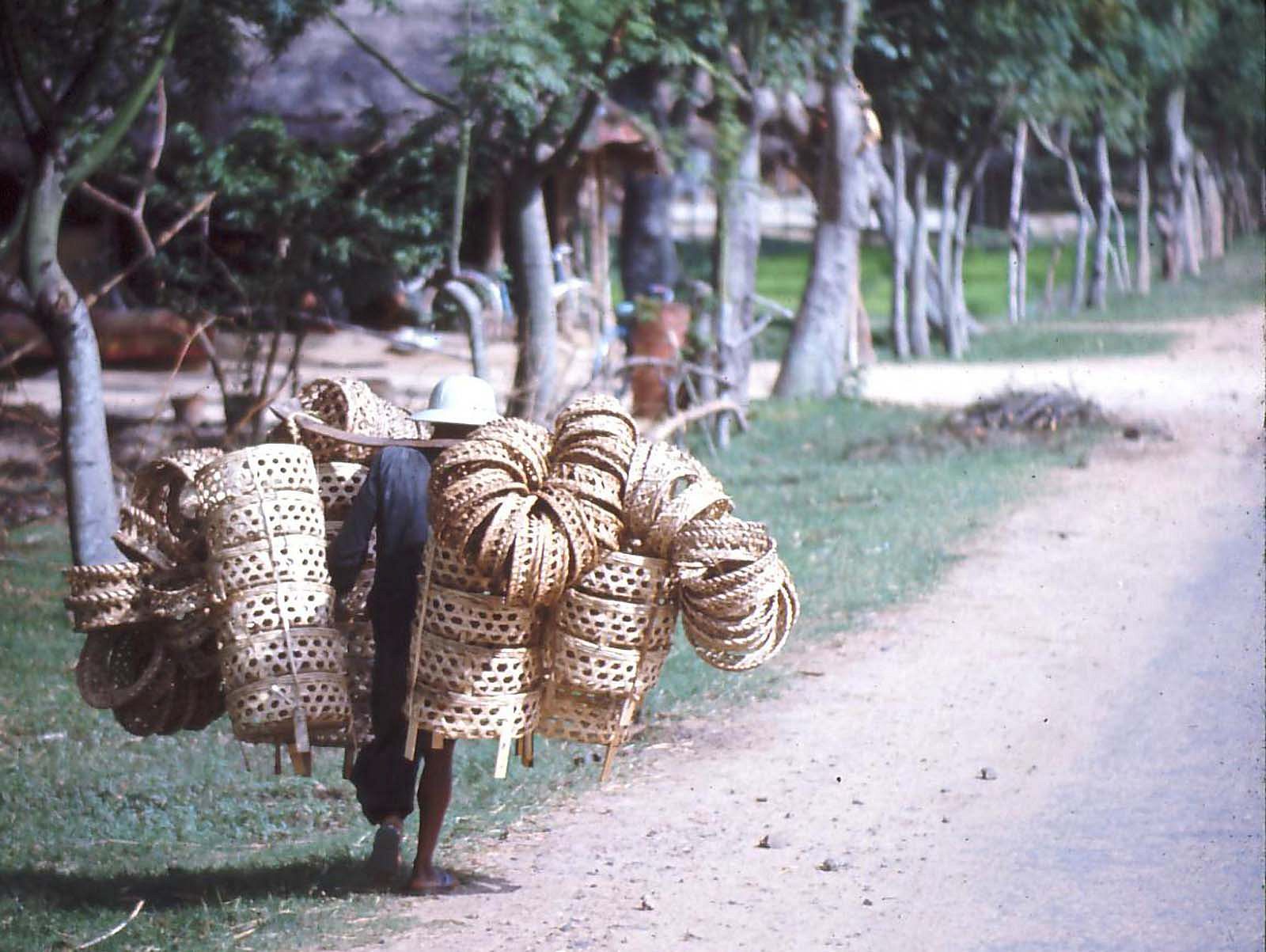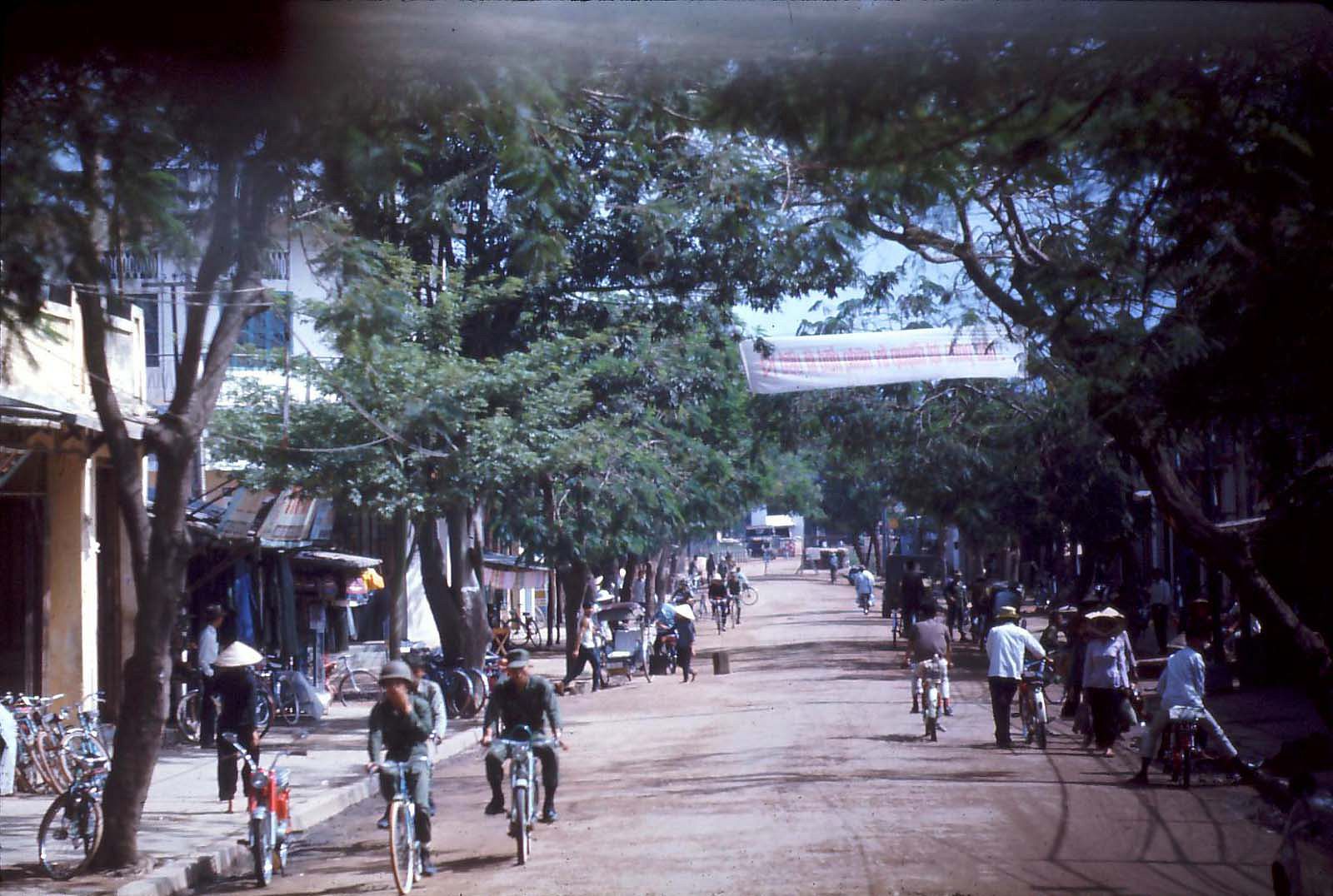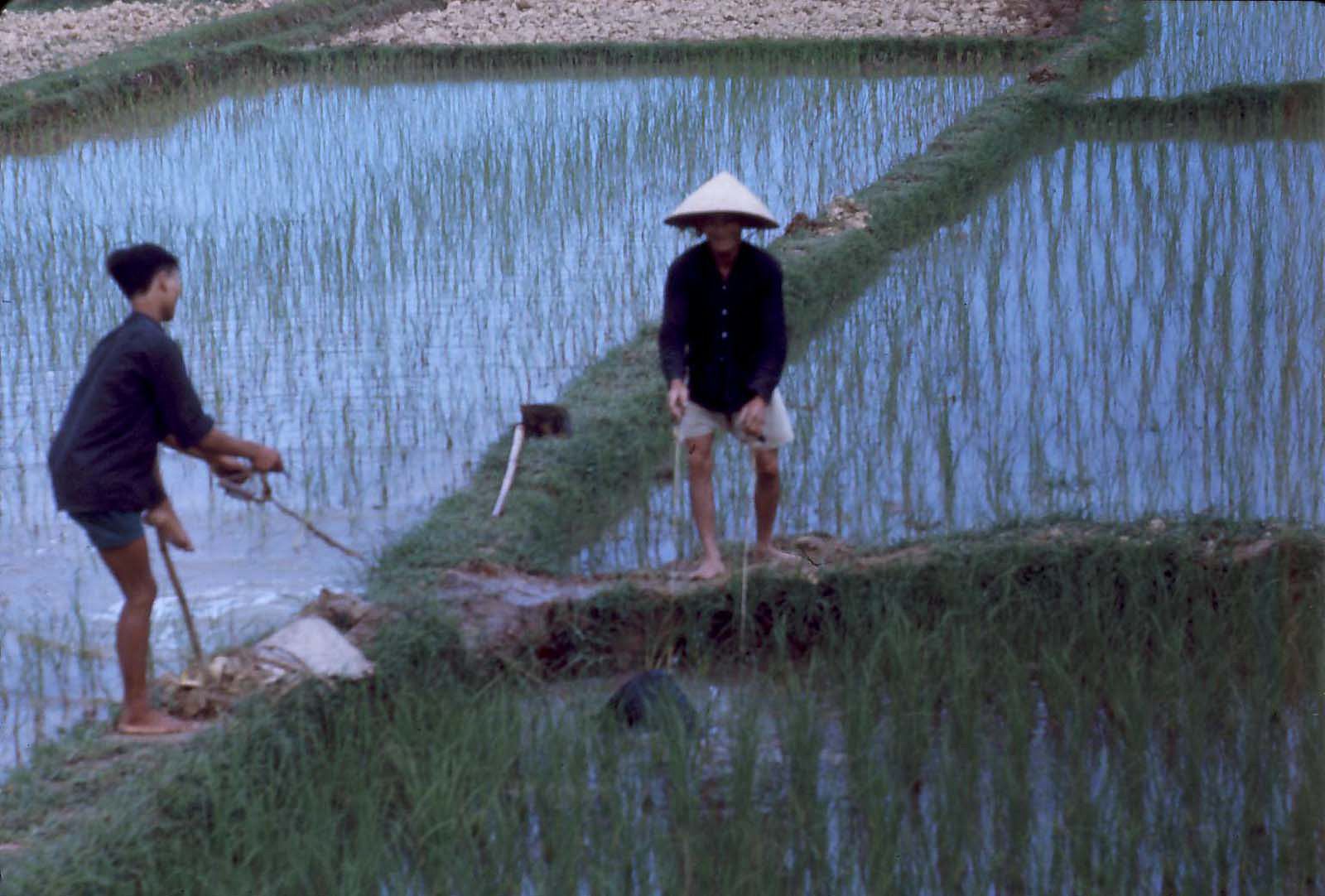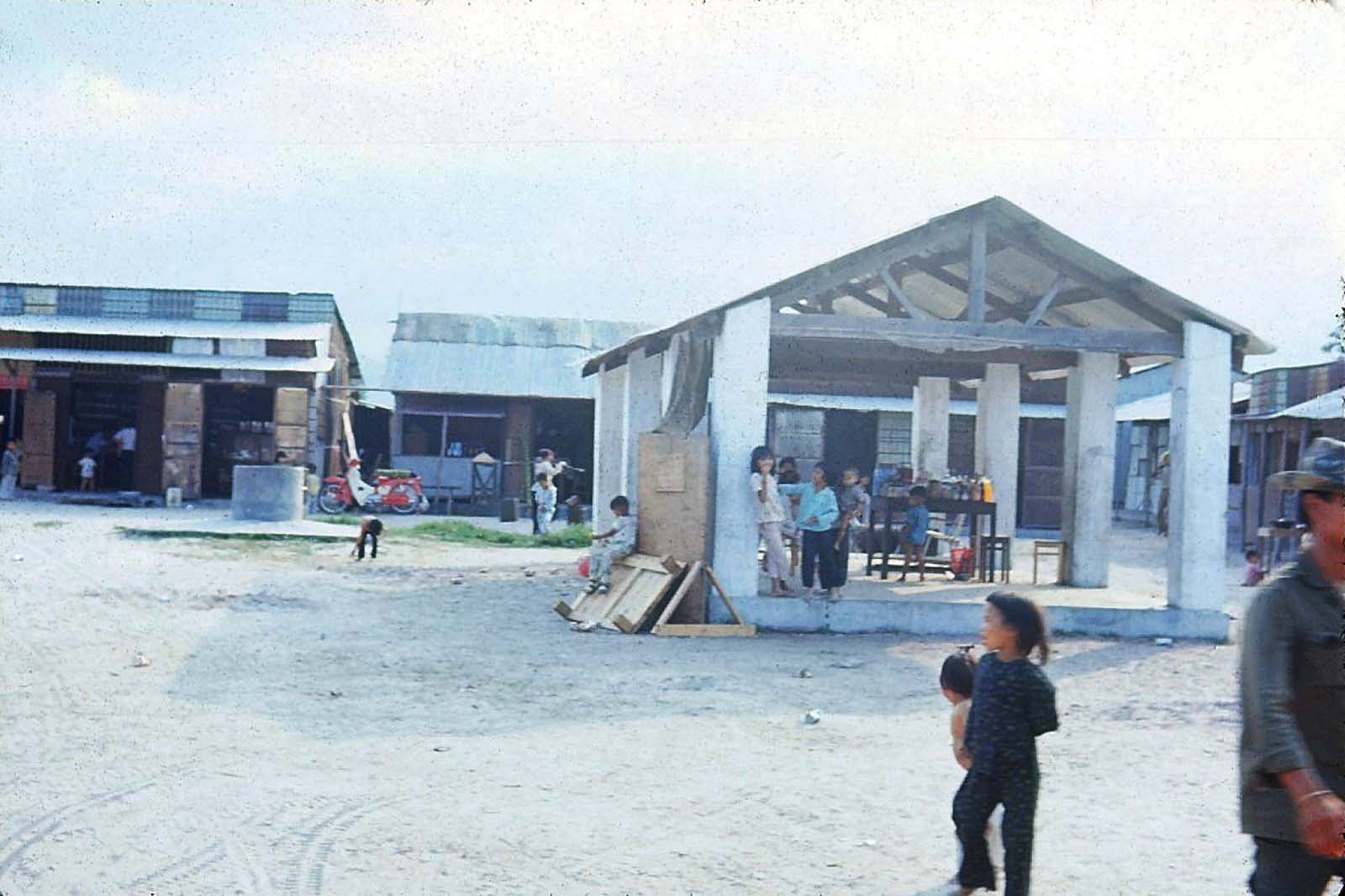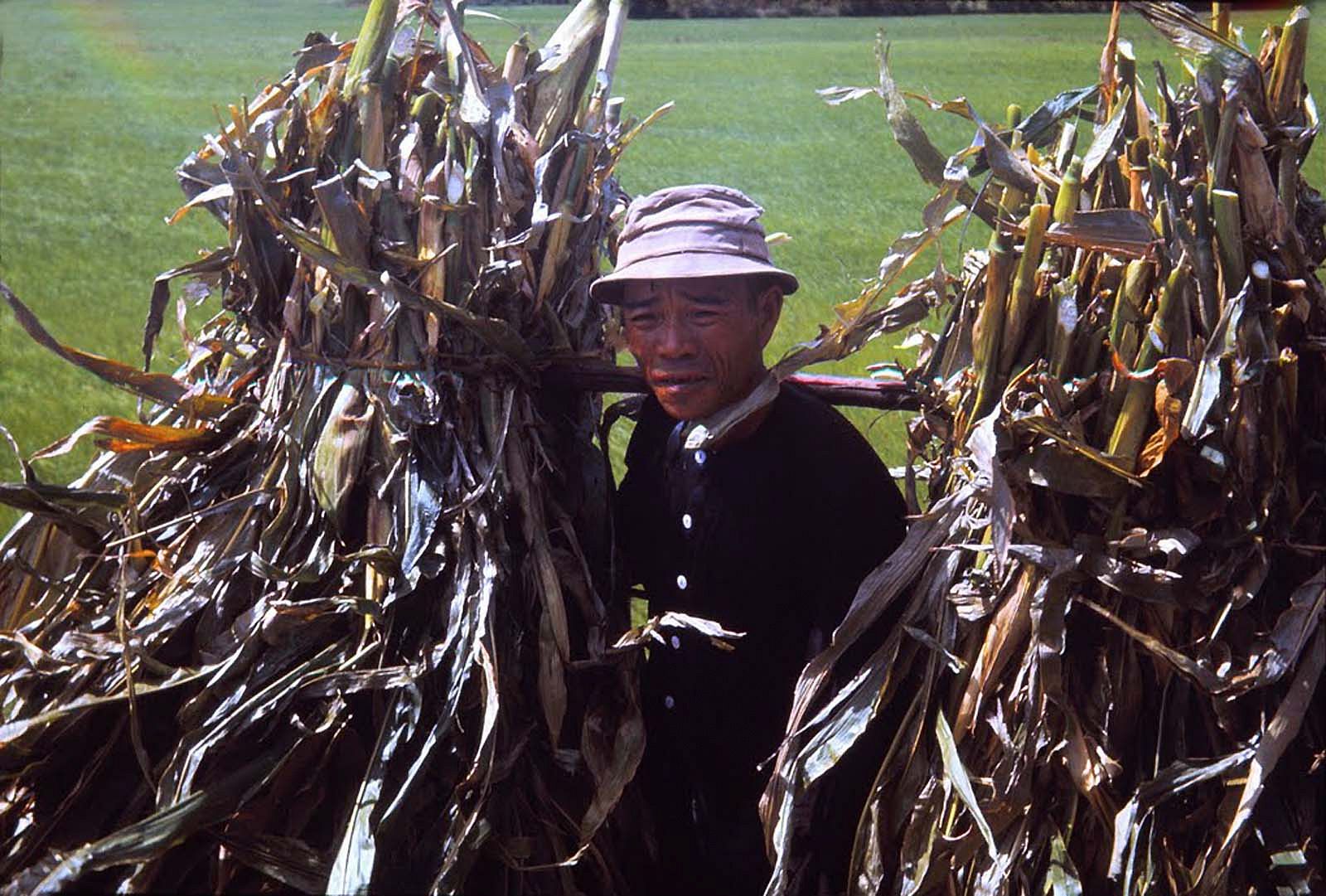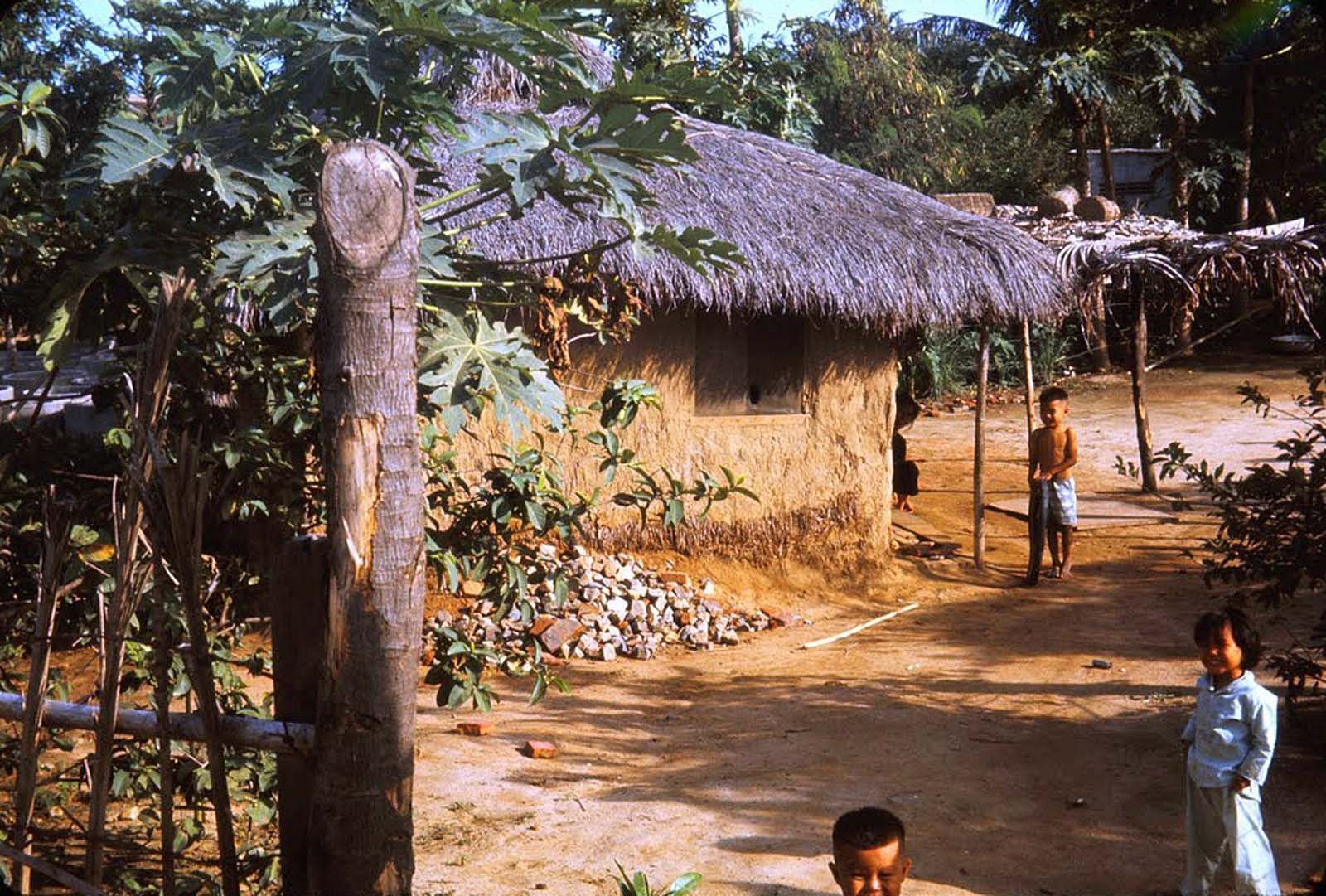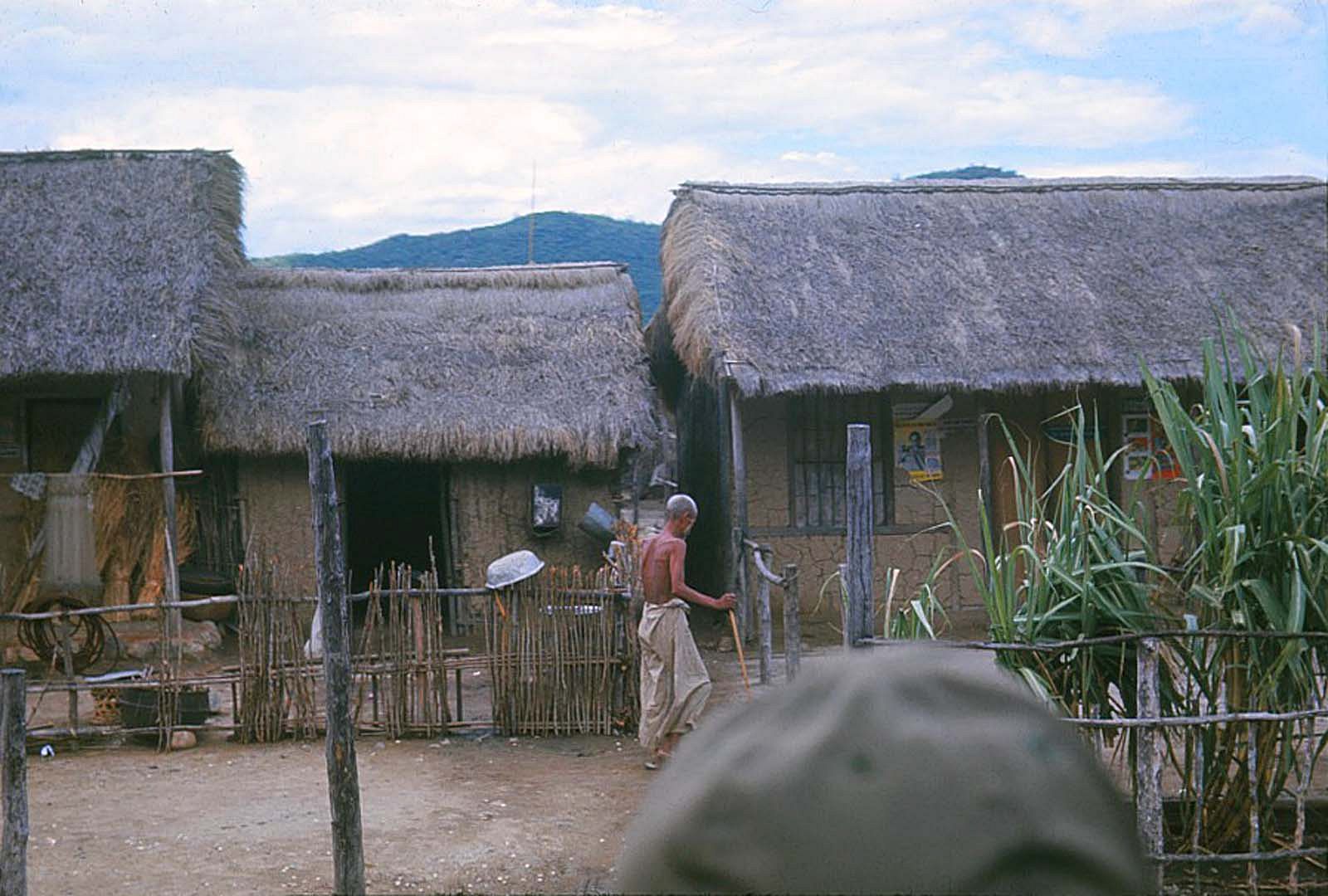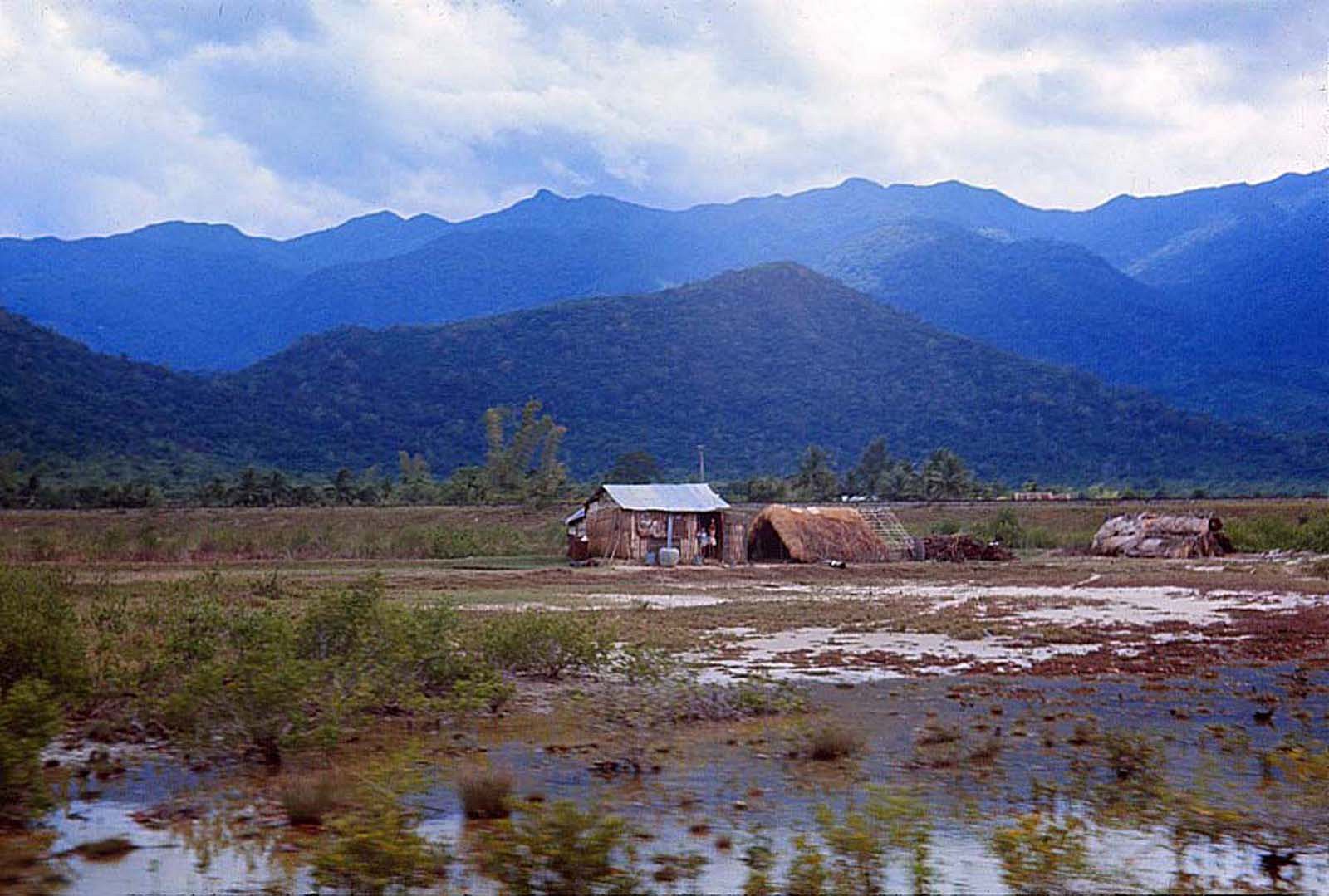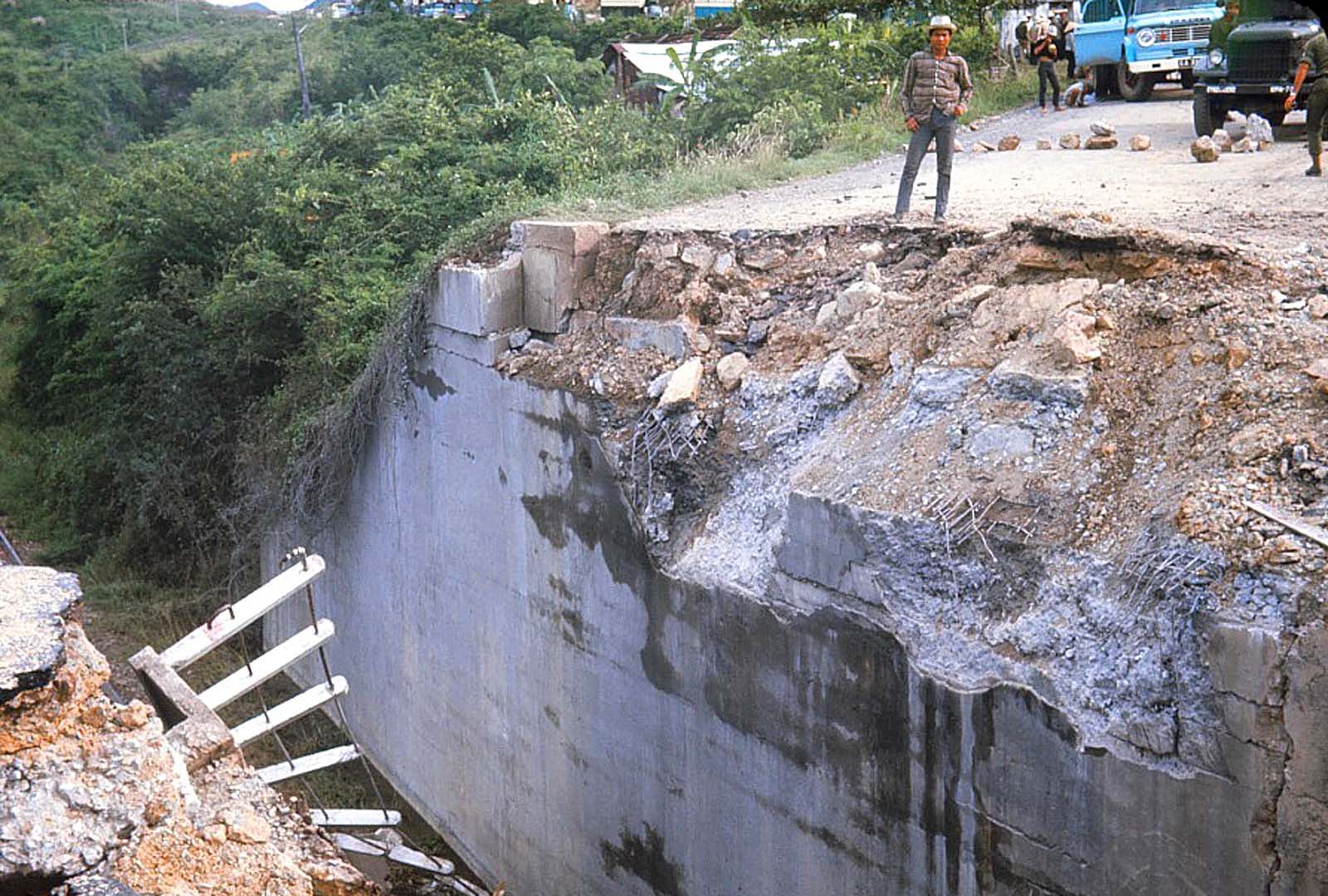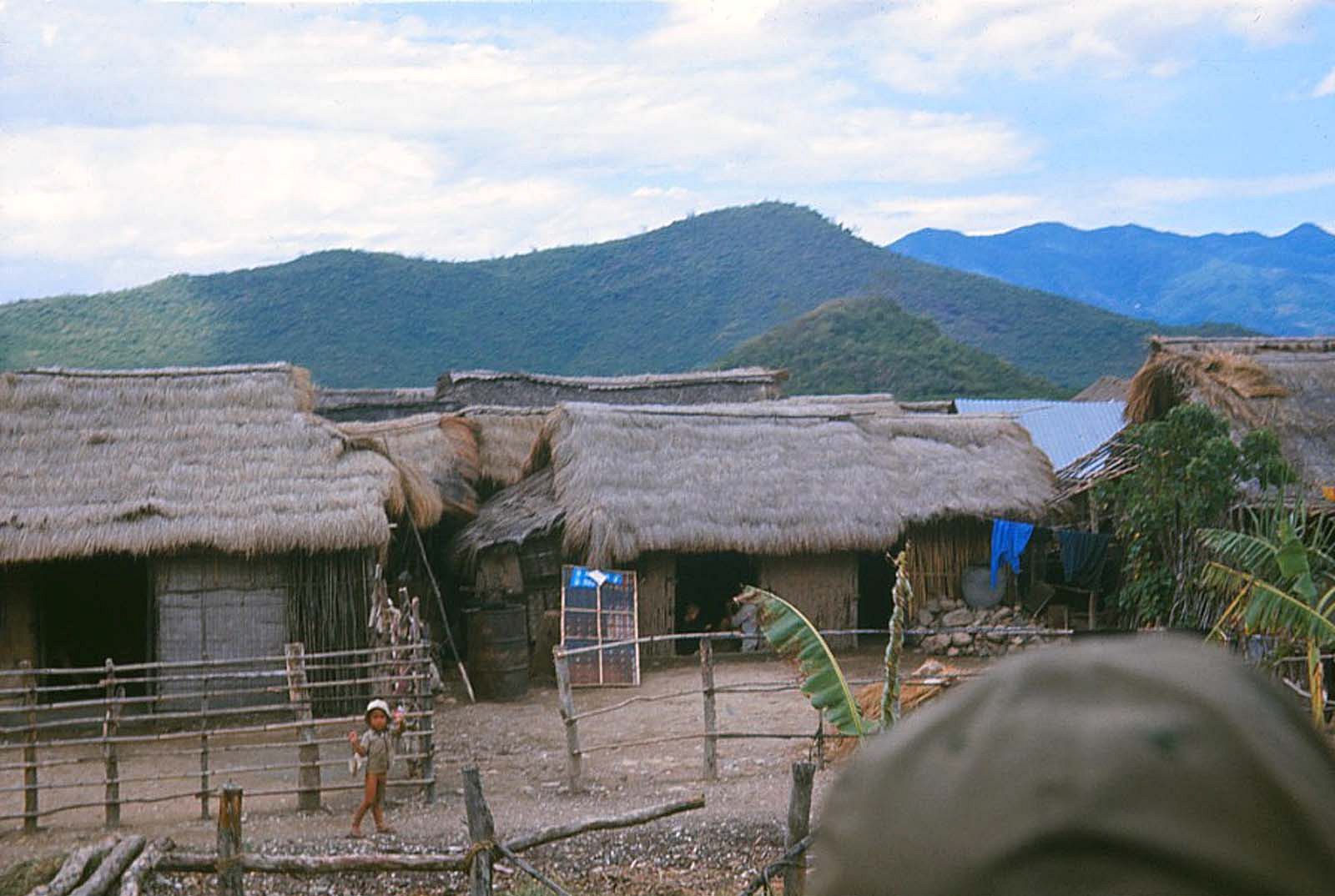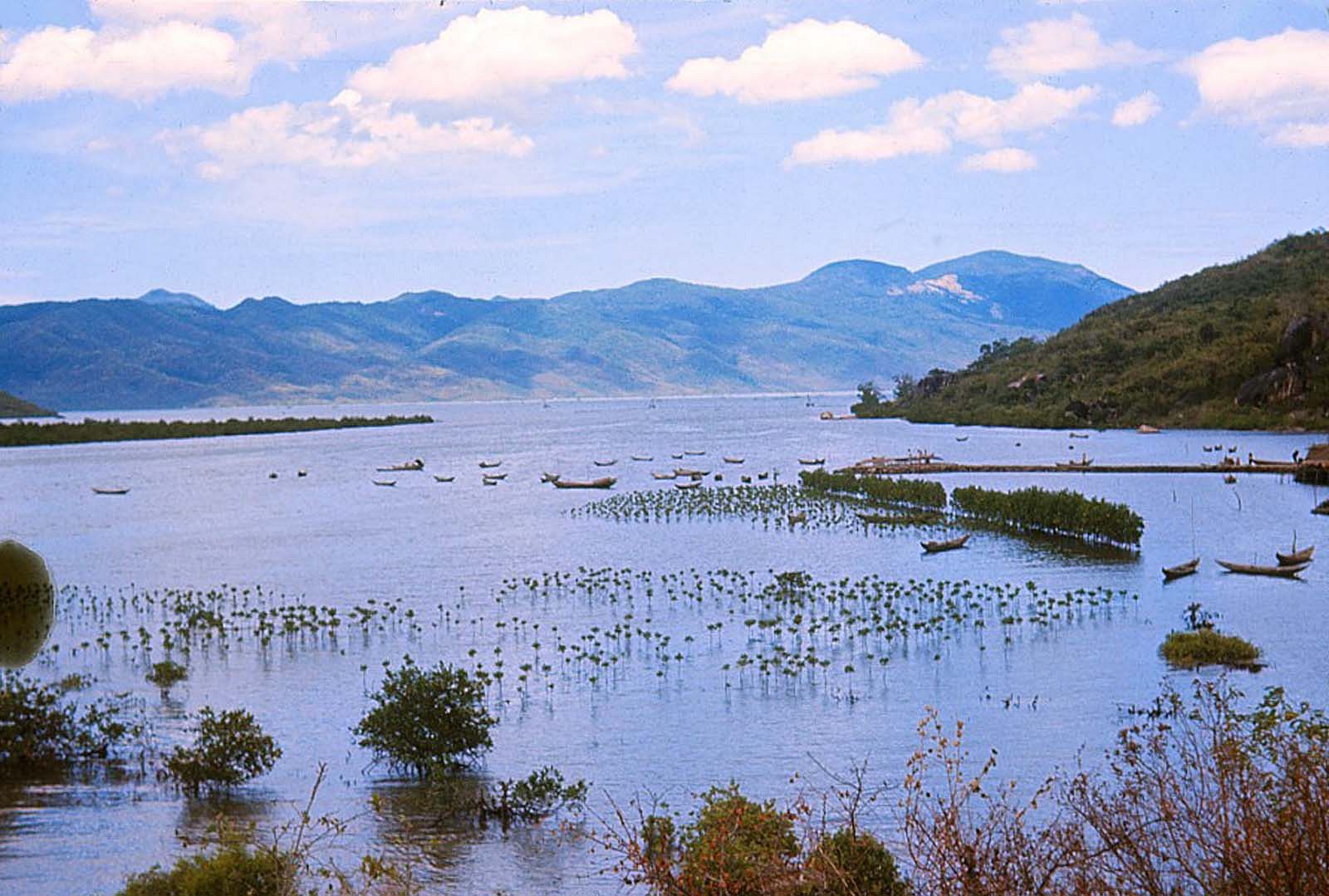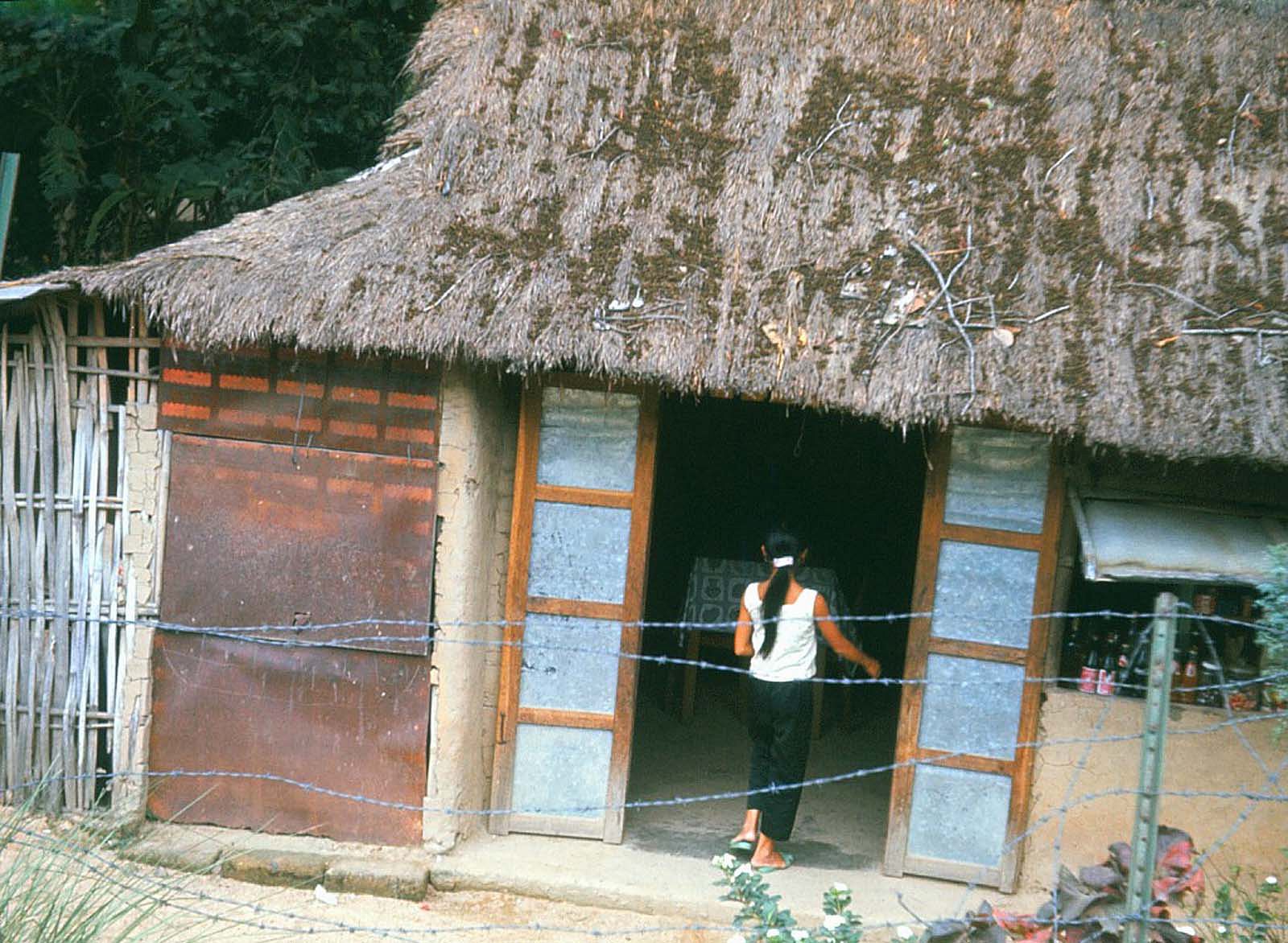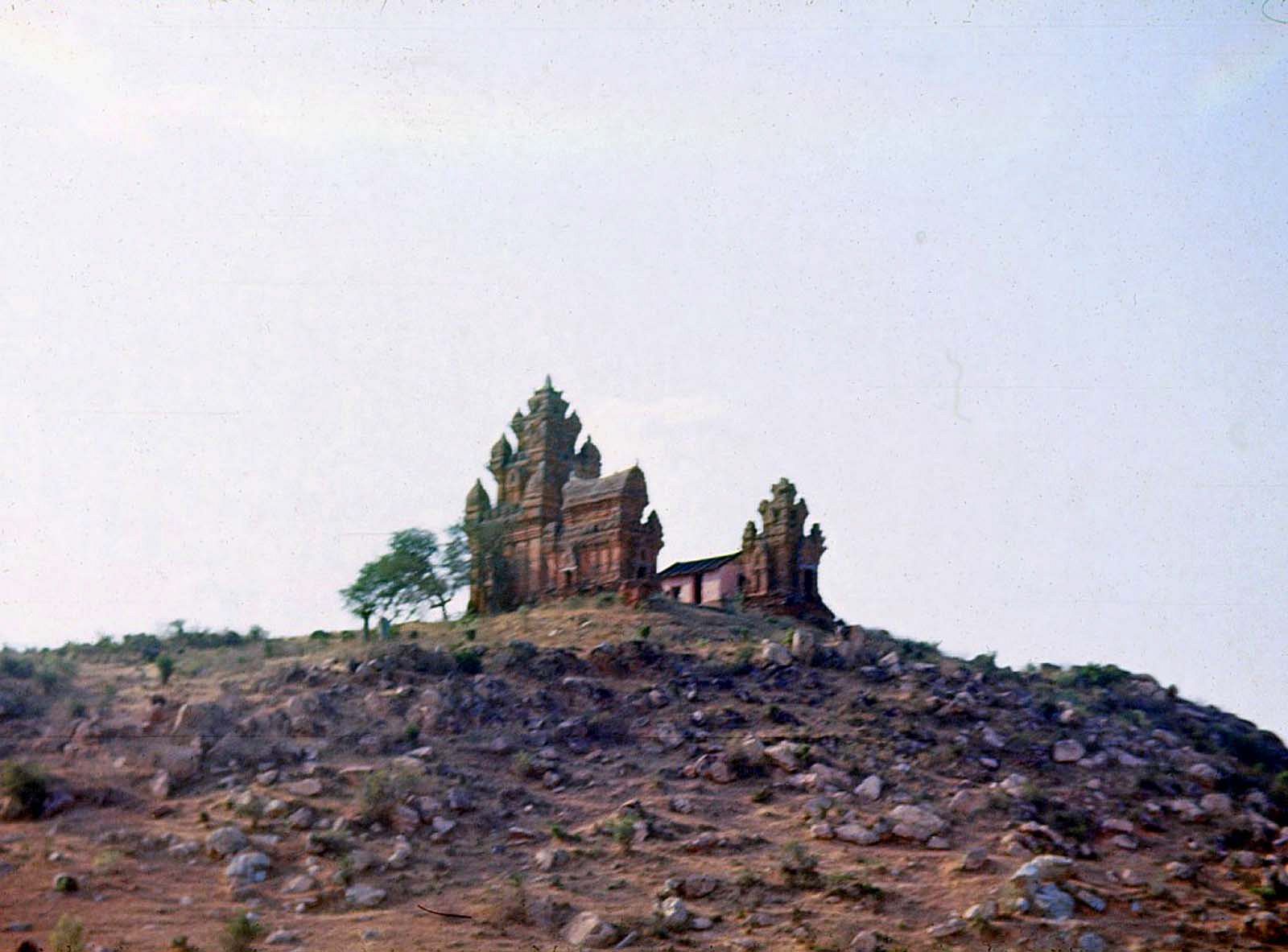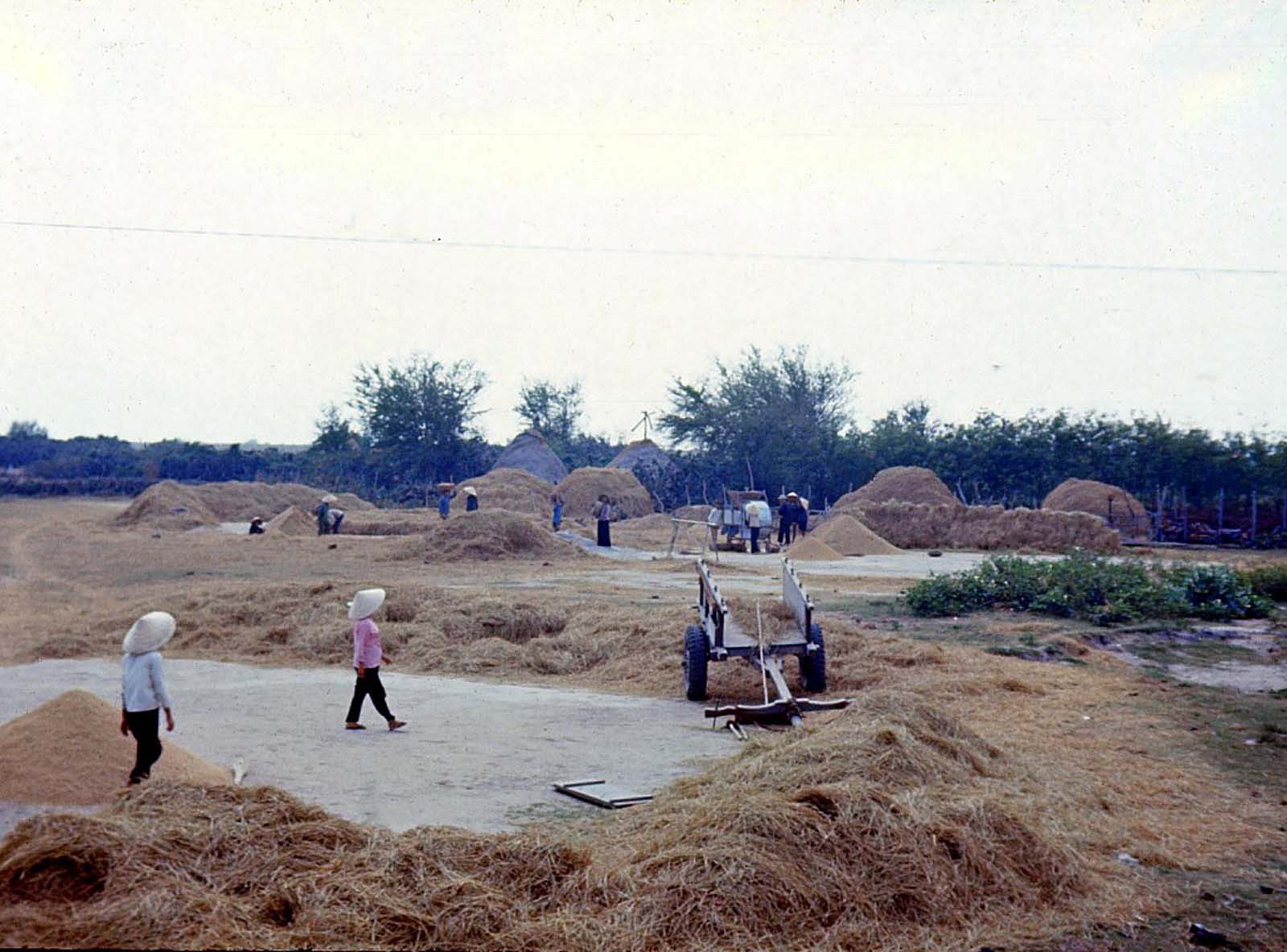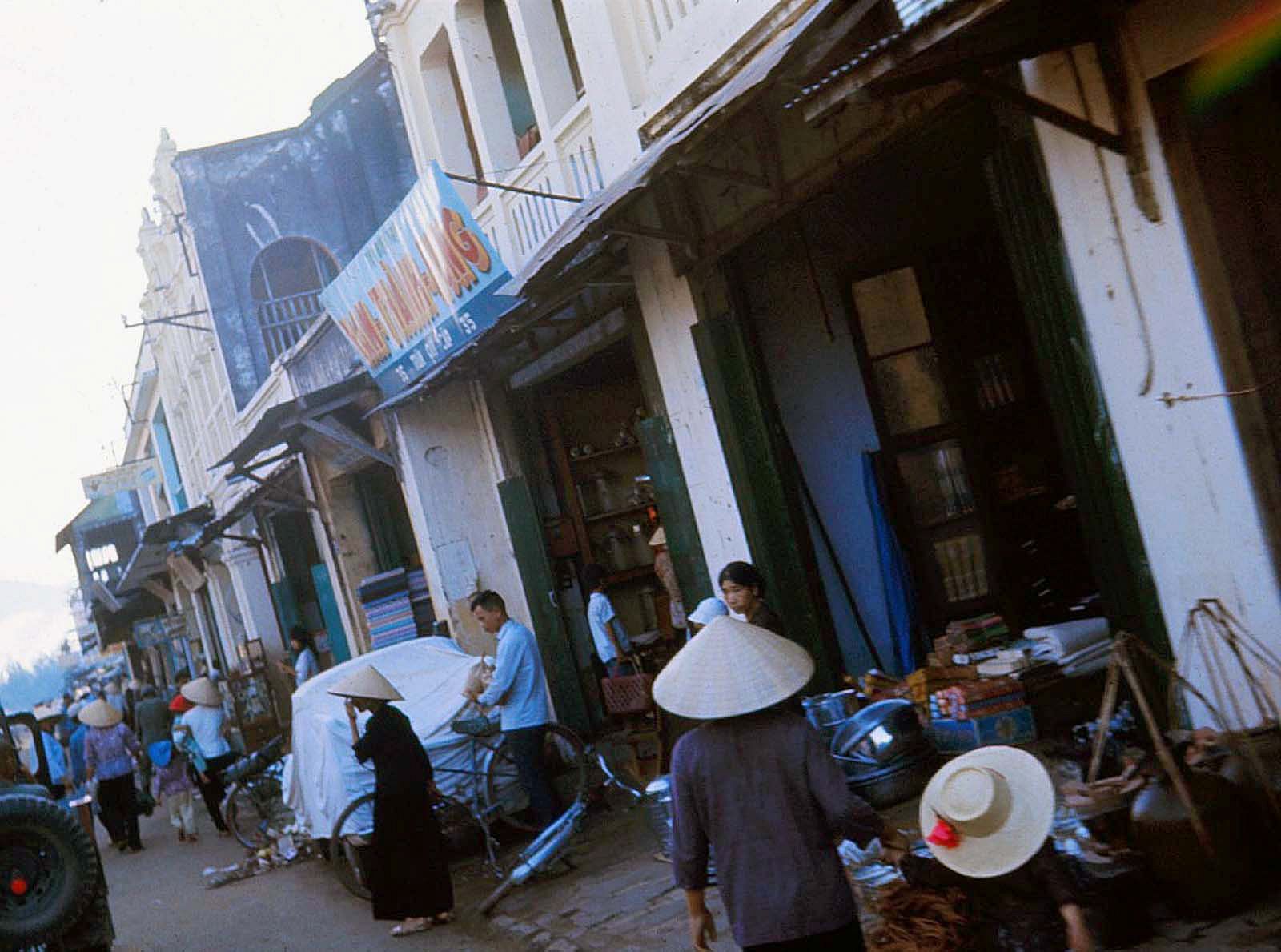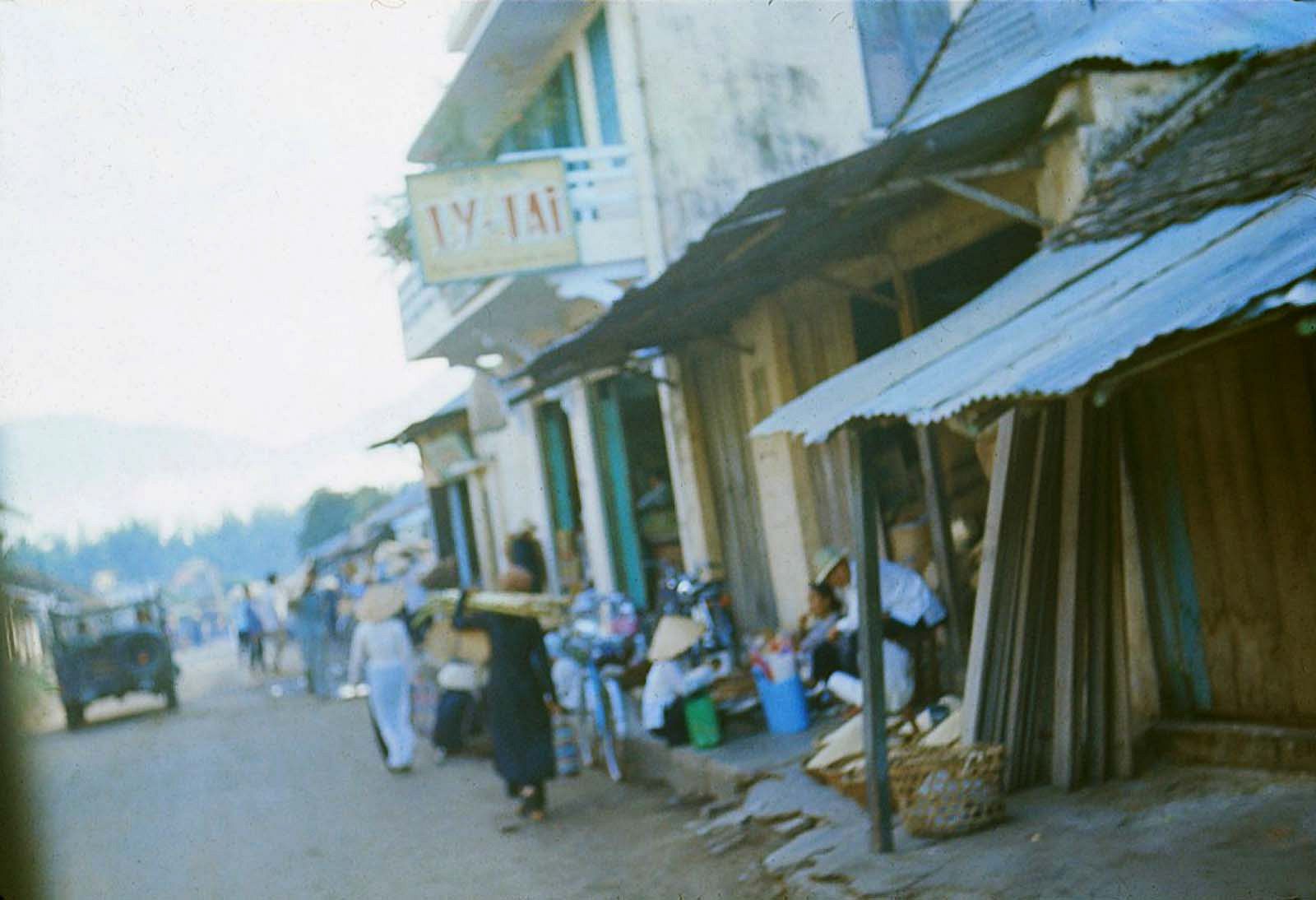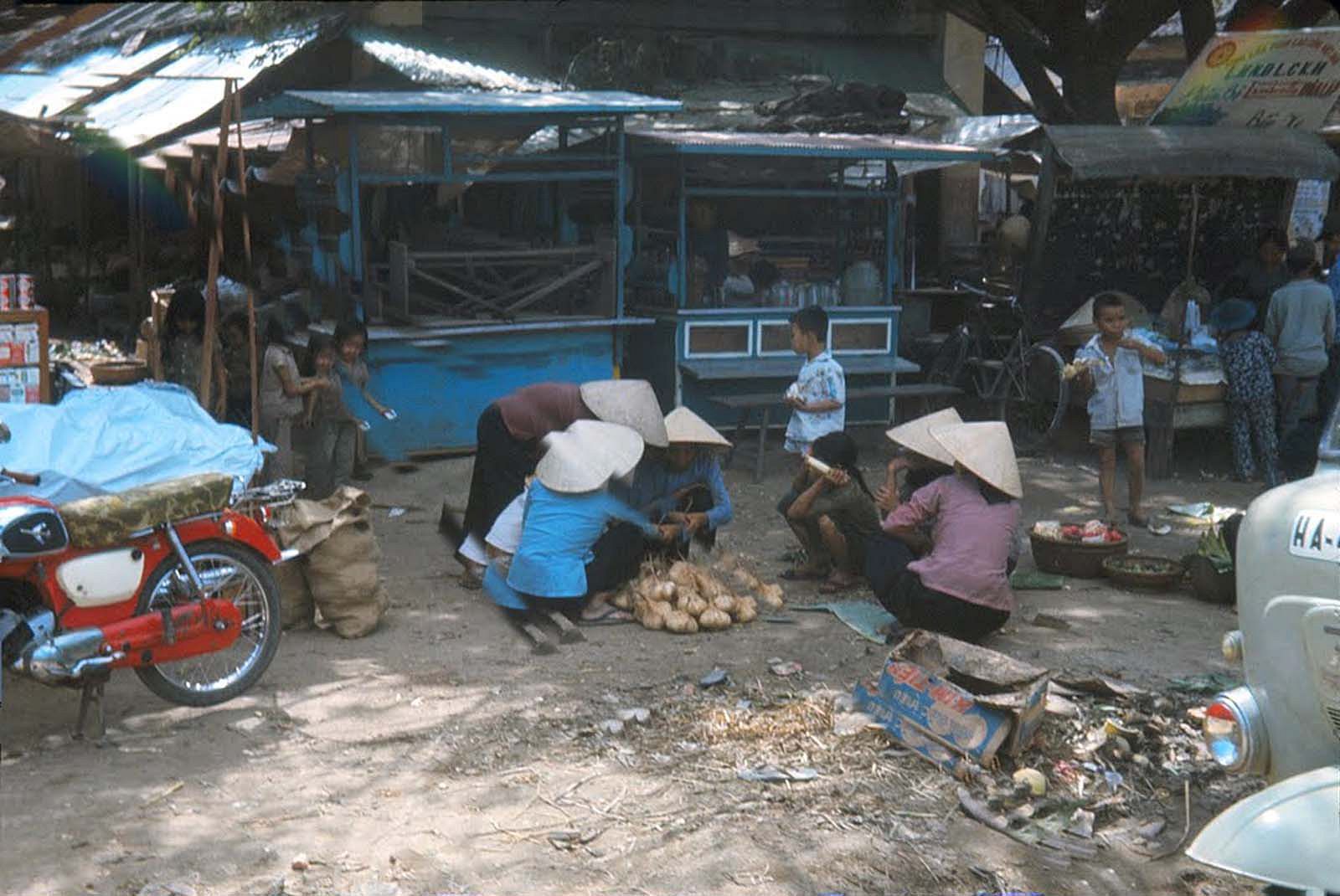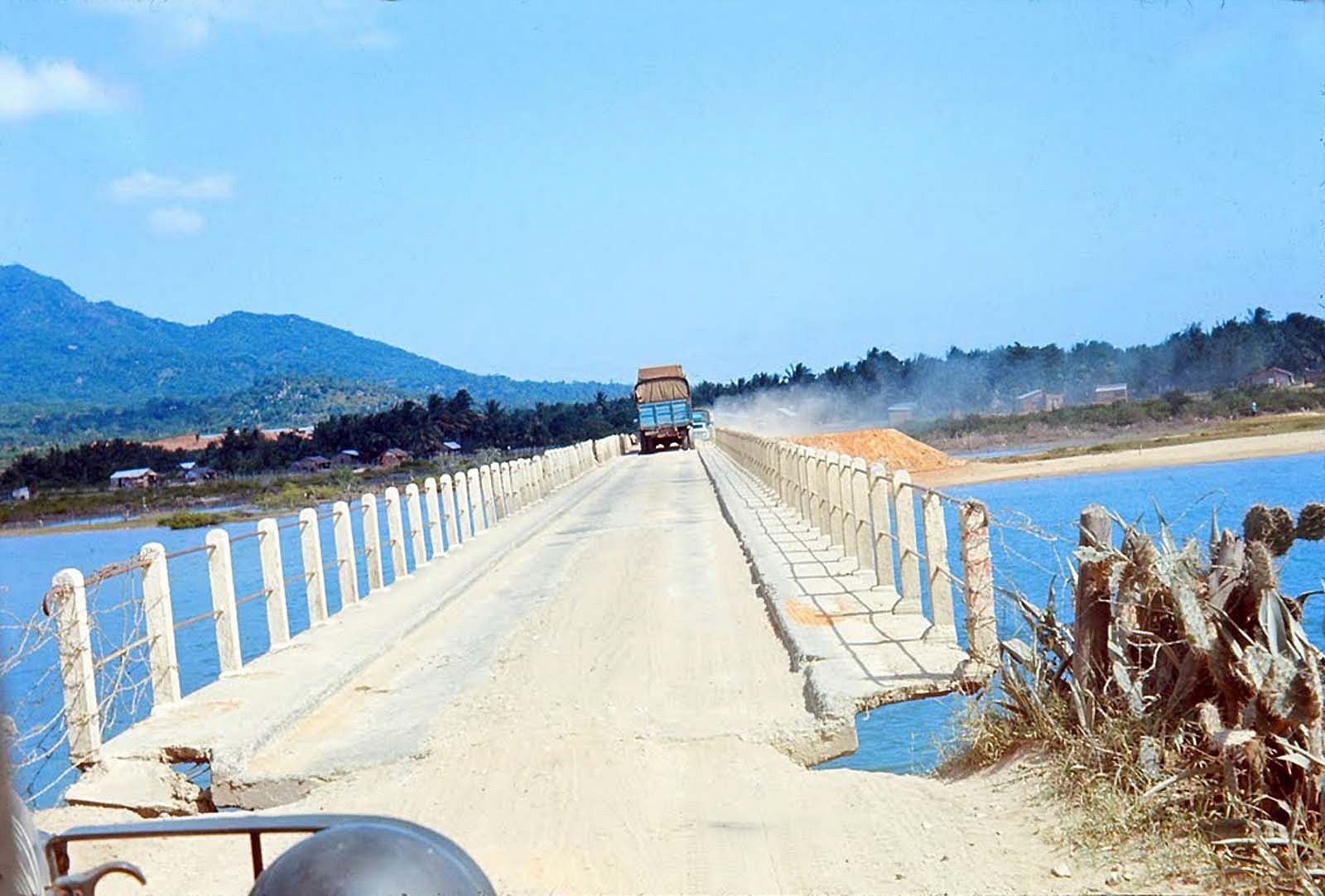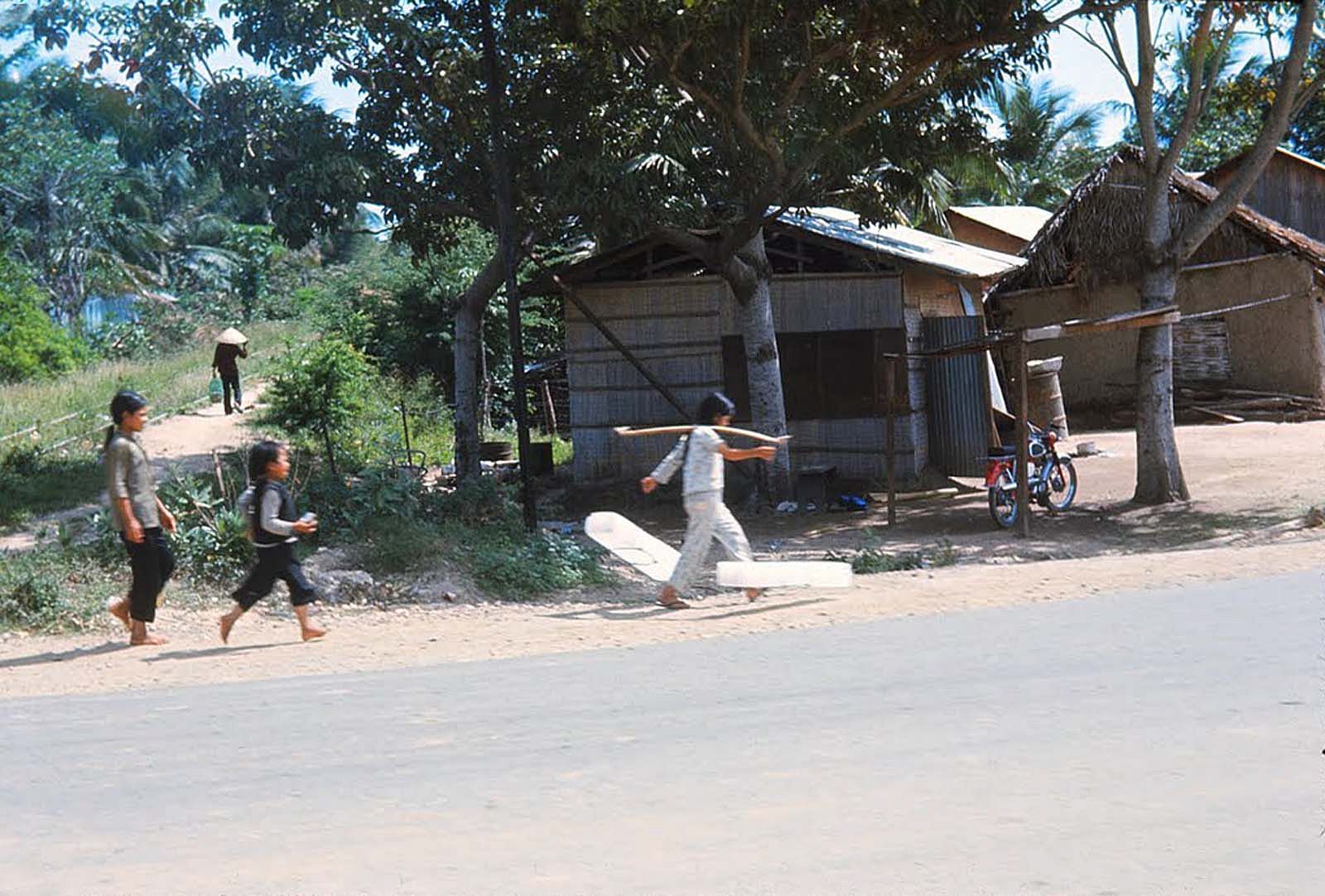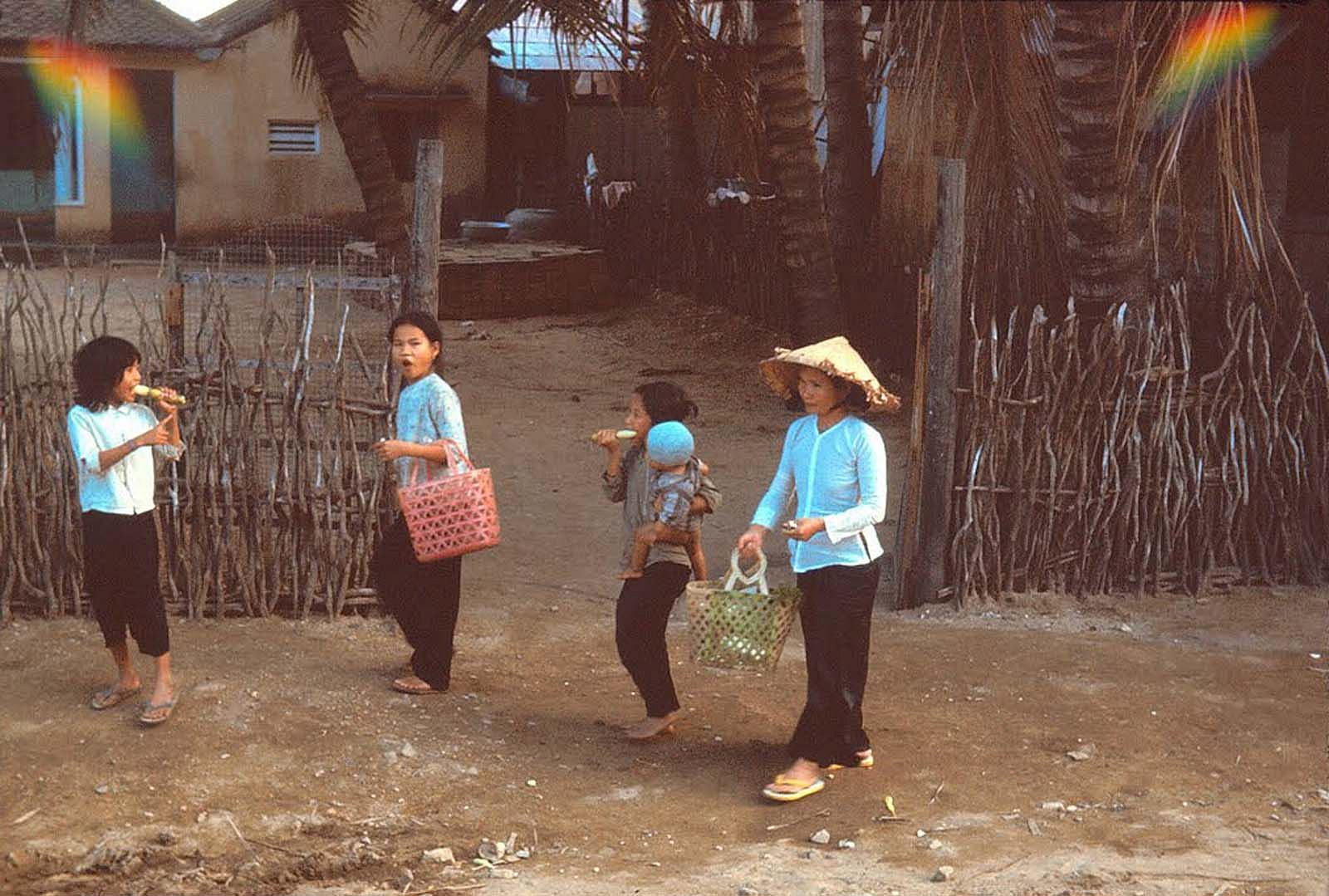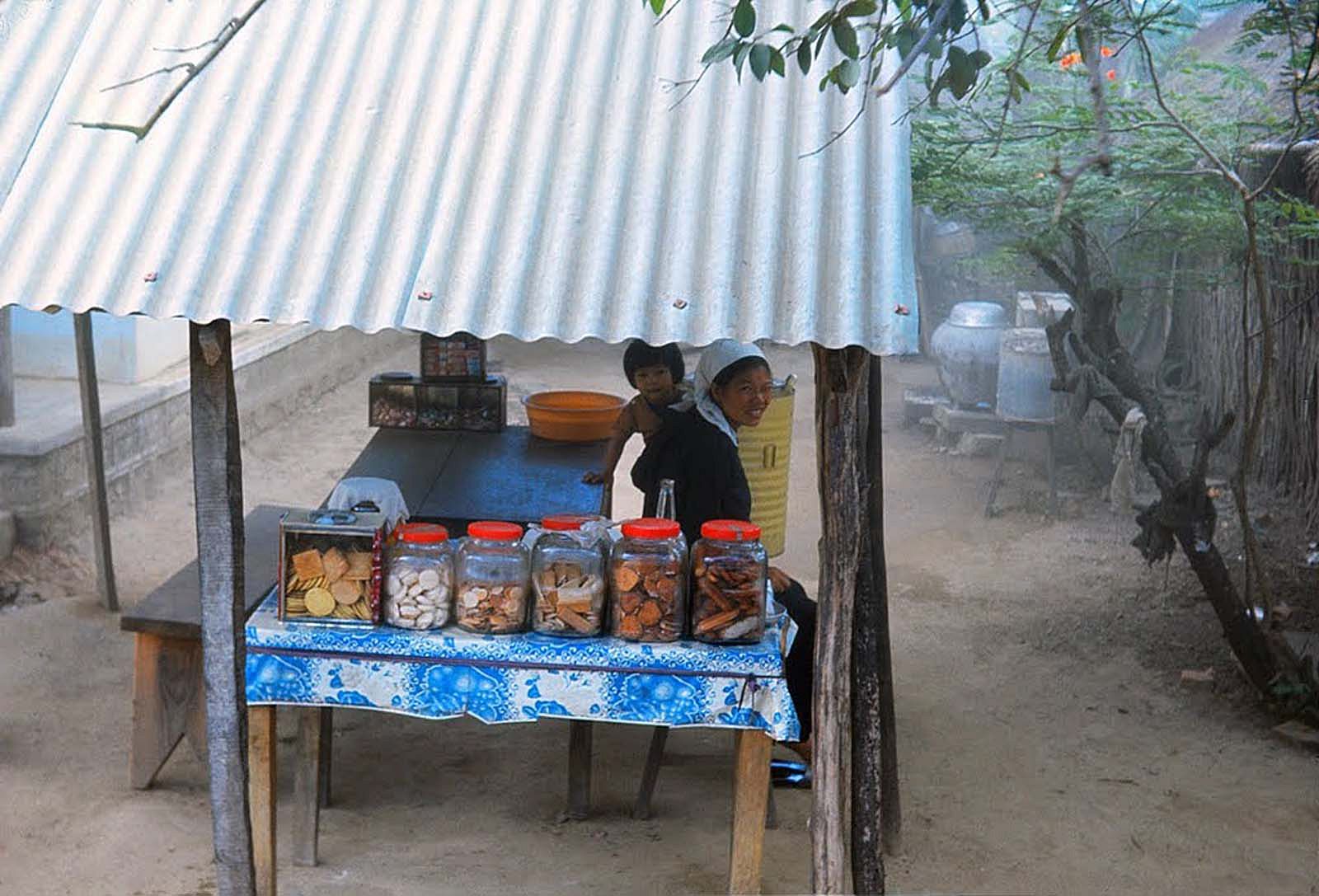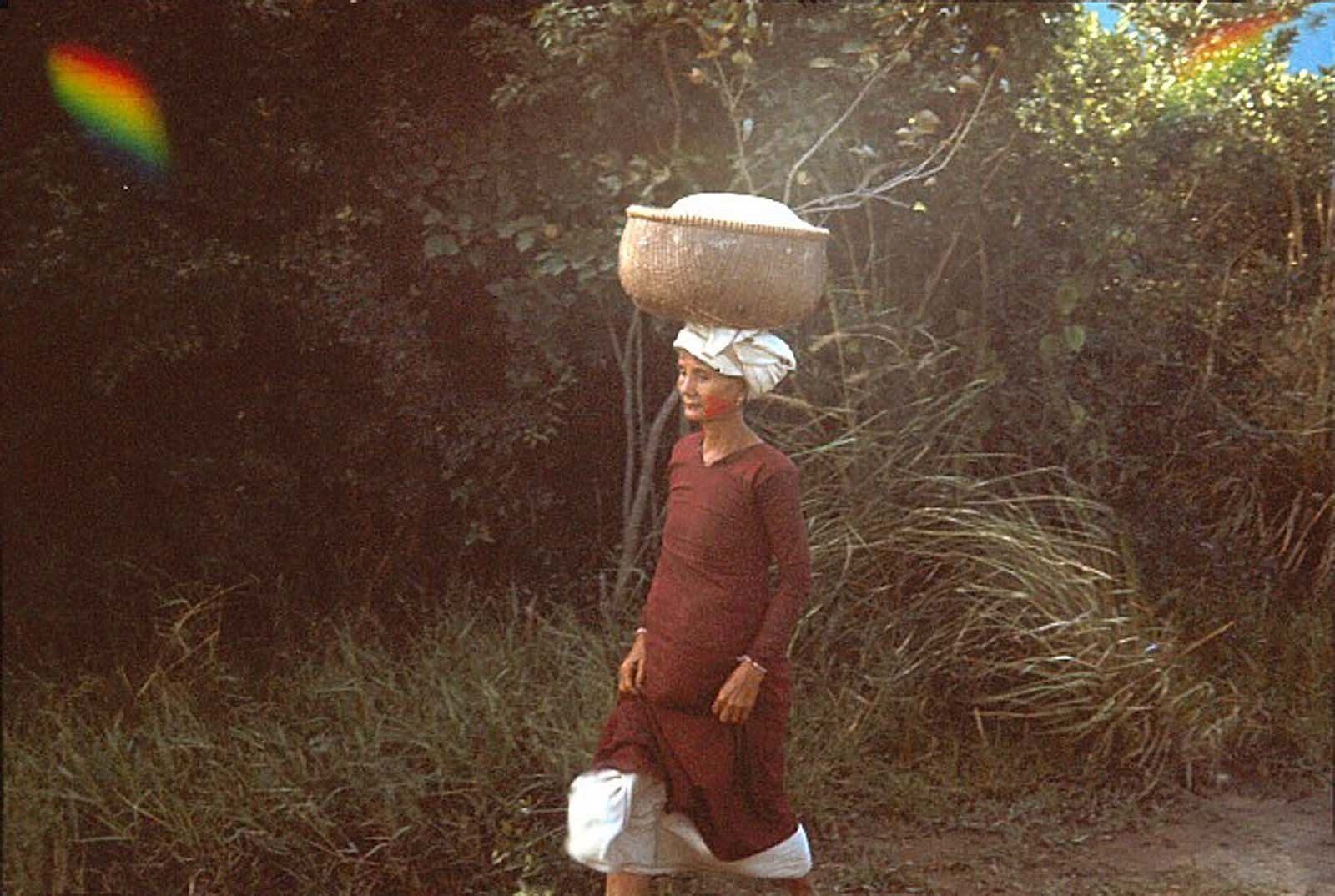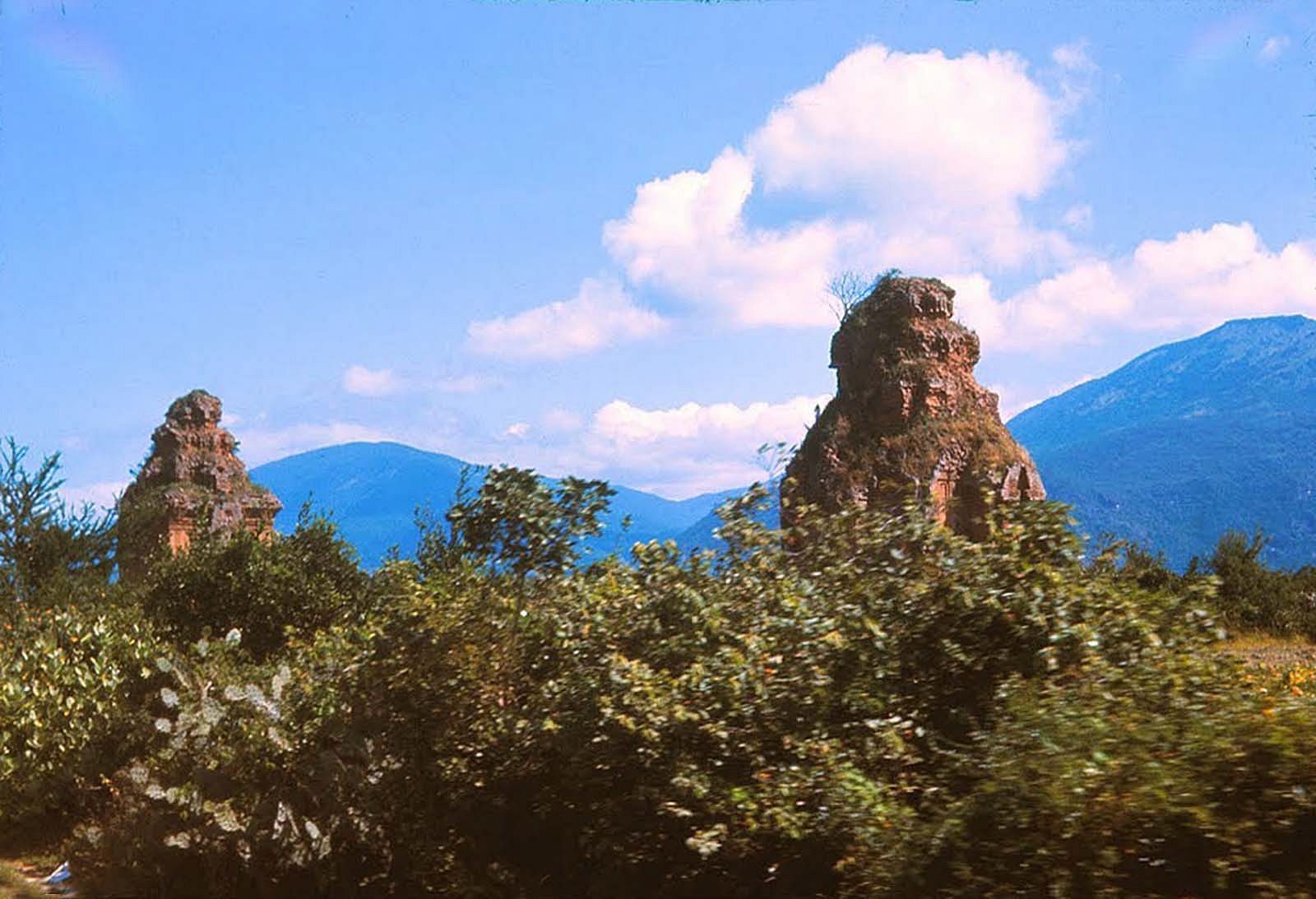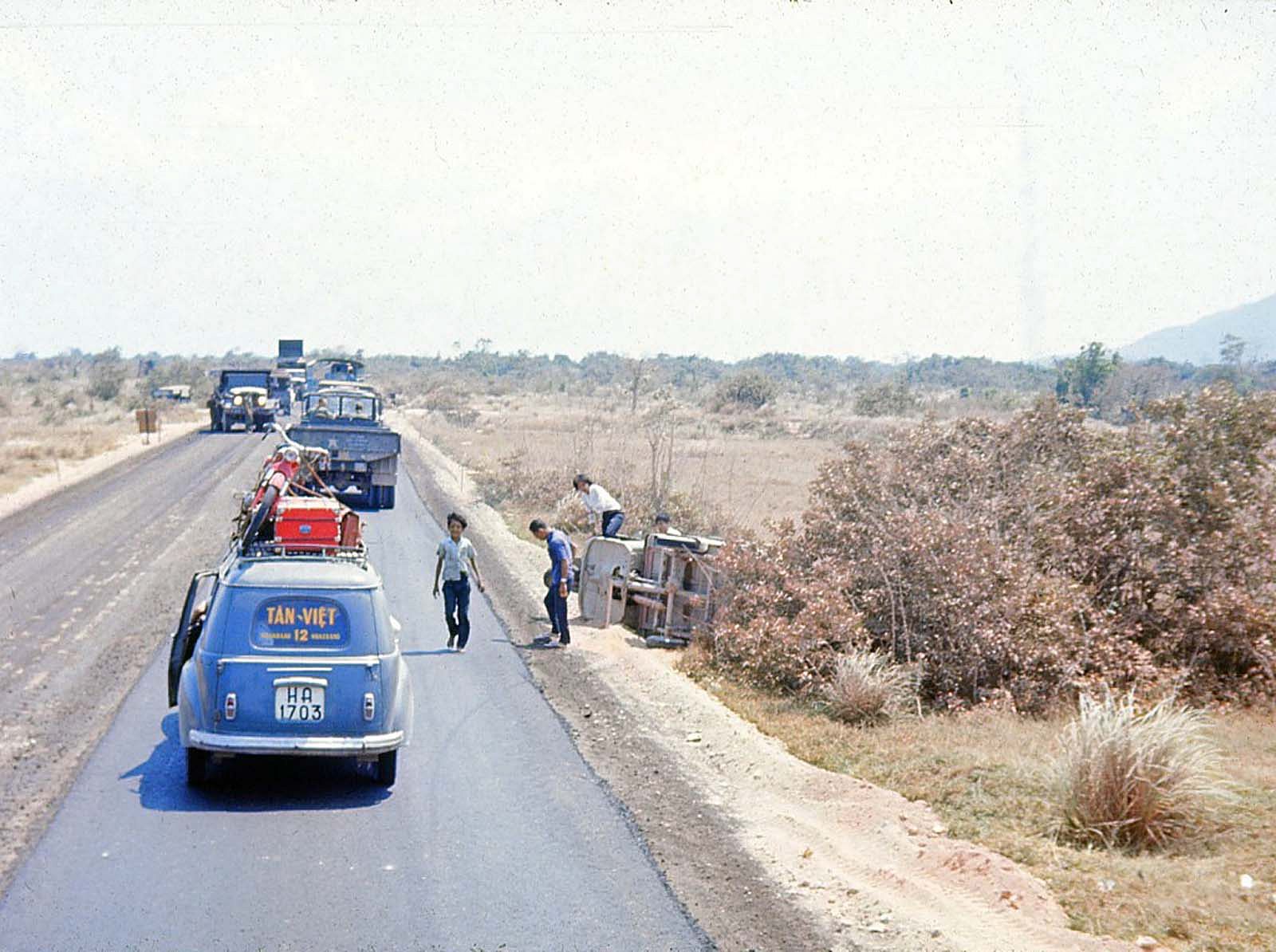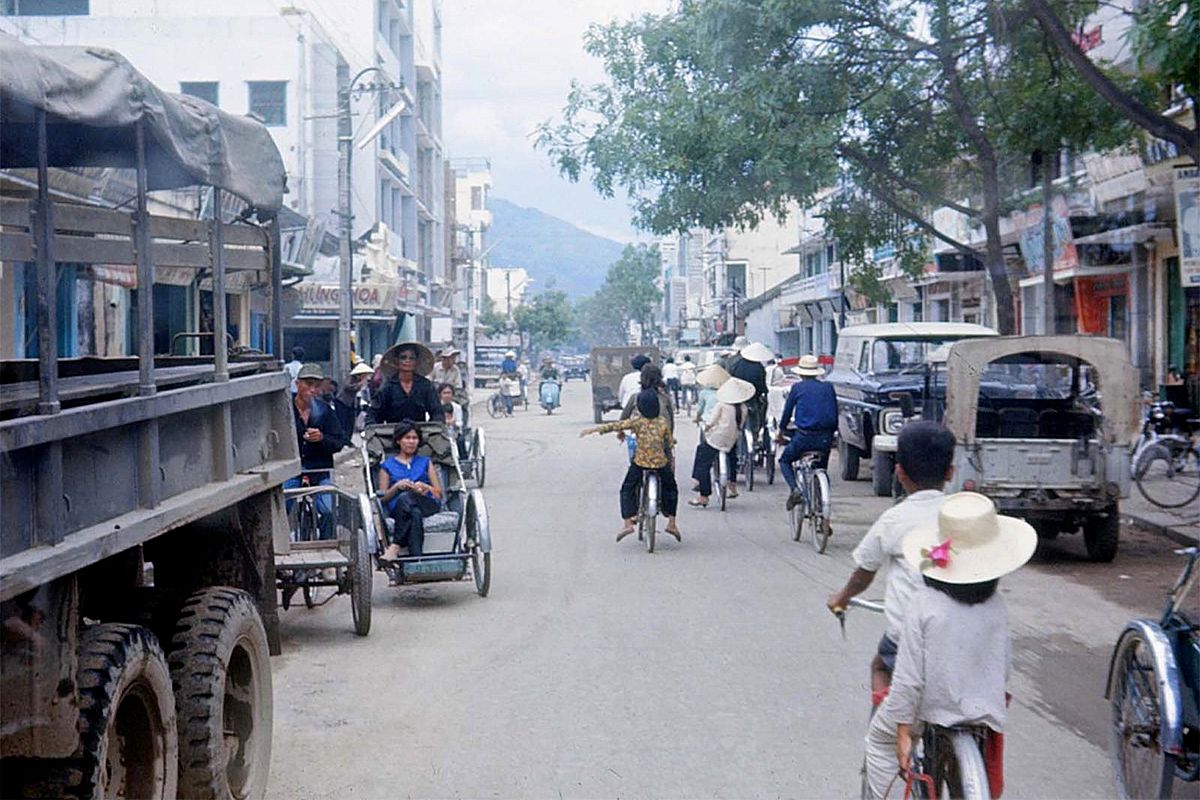 [Photos via Flickr user manhhai]
---

Related Articles:
---