Street food has long been the epitome of Saigon's daily culture.
Saigoneers are no strangers to the sight of quang gánh — two baskets filled with delicious foodies attached to a bamboo stick. While today we are blessed with a plethora of self-indulgent snacks ranging from bánh tráng trộn (mixed rice paper) and balut to sticky rice and waffles, the street food of 1966's Saigon consisted of more simple treats: sugarcane sticks, in-shell peanuts and fresh fruits such as mango, chùm ruột (star gooseberries), củ sắn (jicamas), and so on.
In this album from the wonderful Flickr archival account manhhai, we get to have a glimpse at some of these street snacks in the past.
Have a look at them below: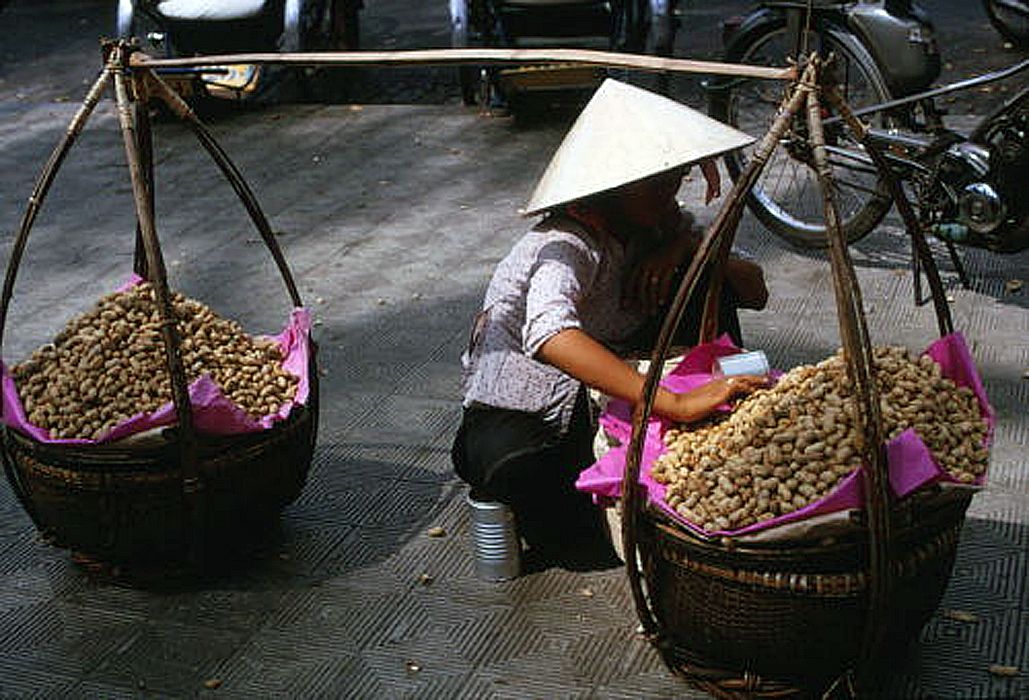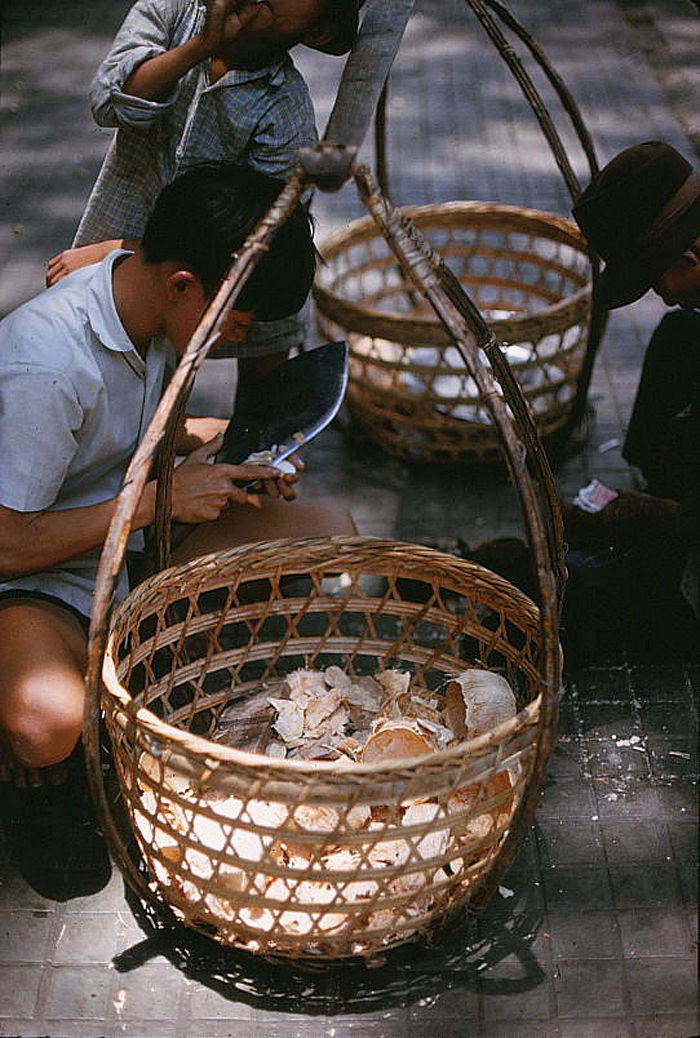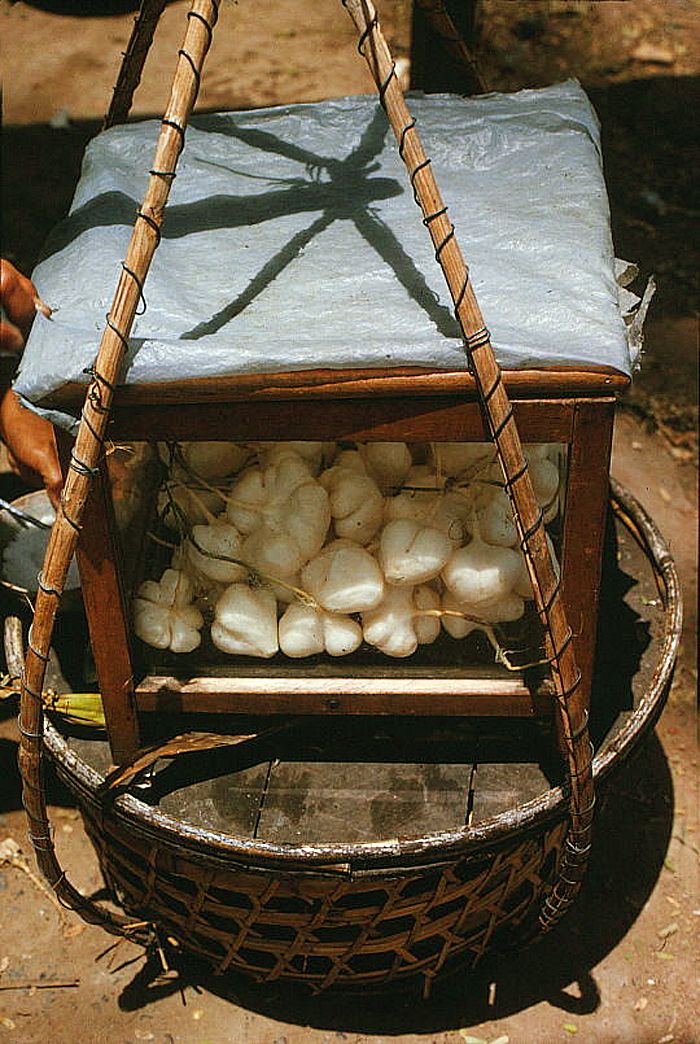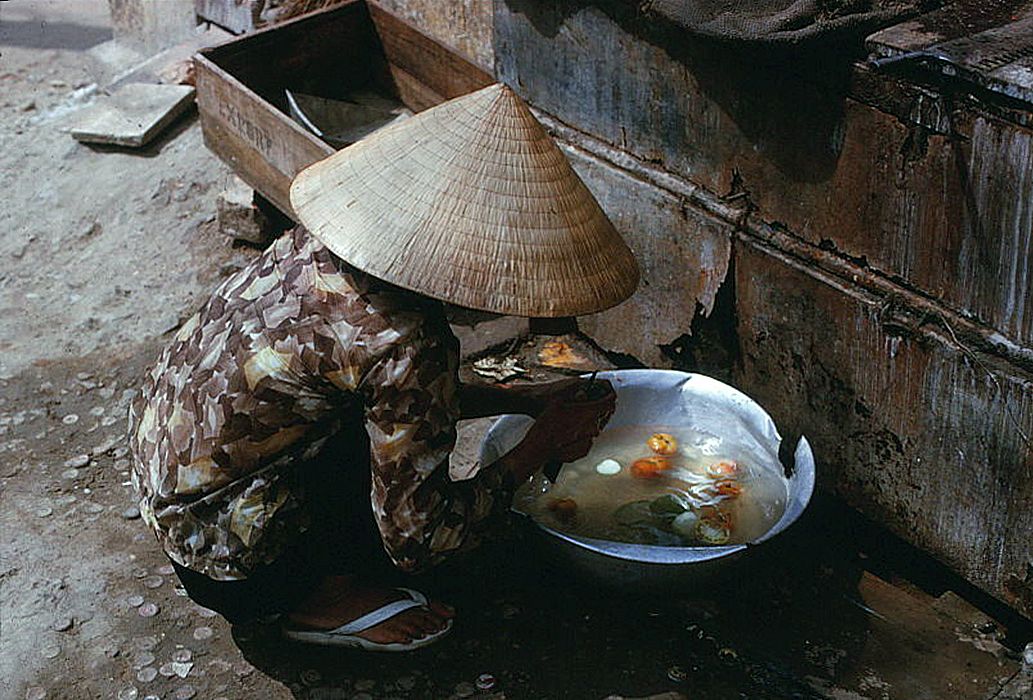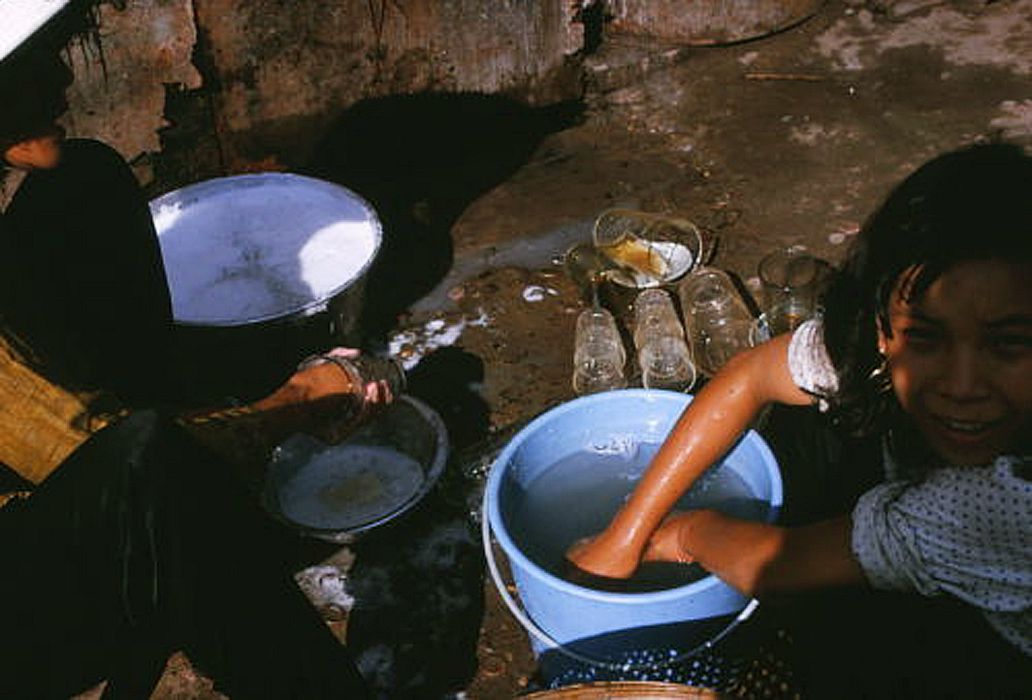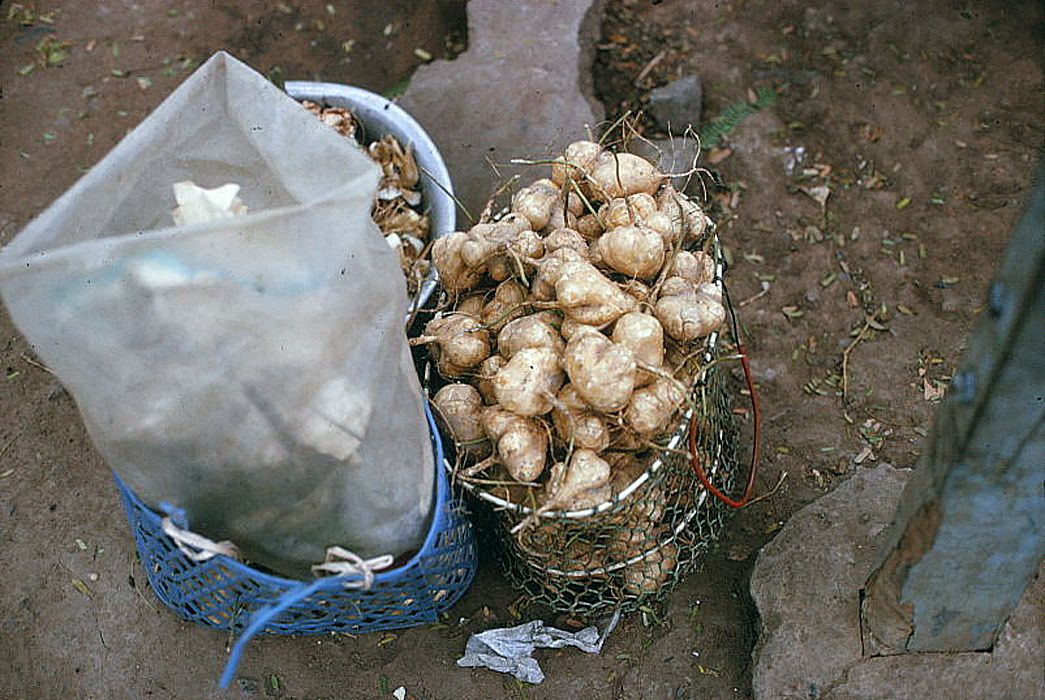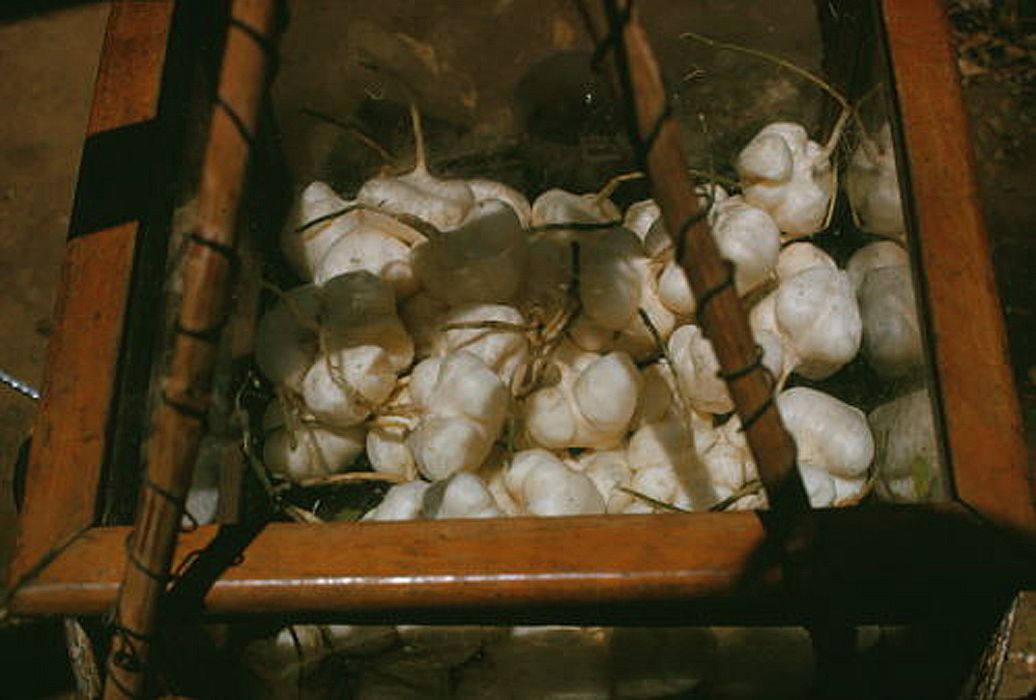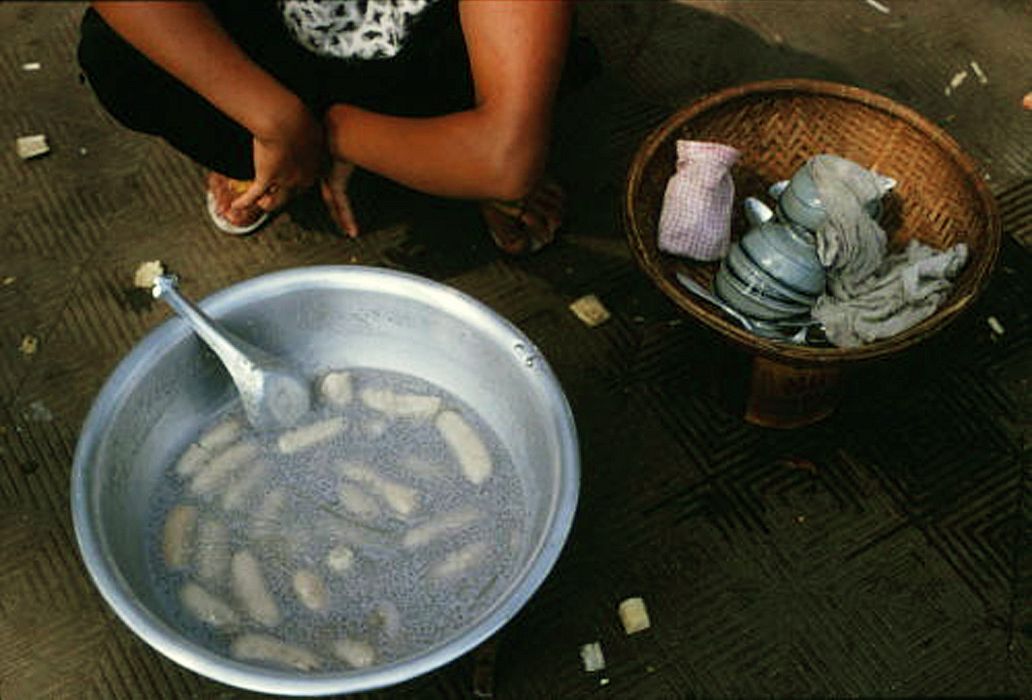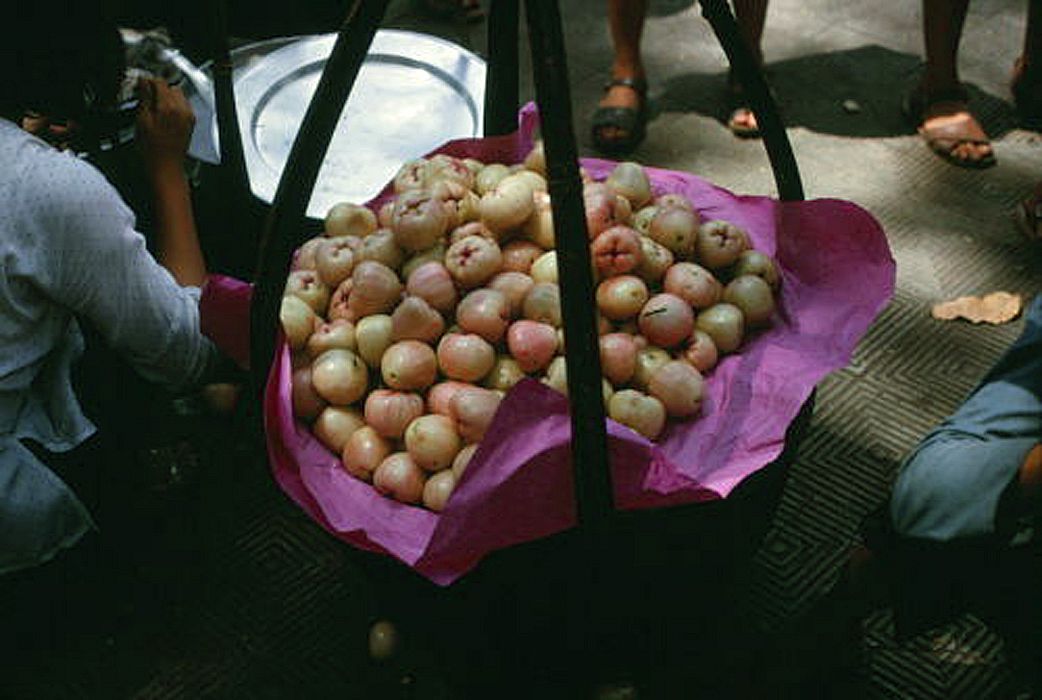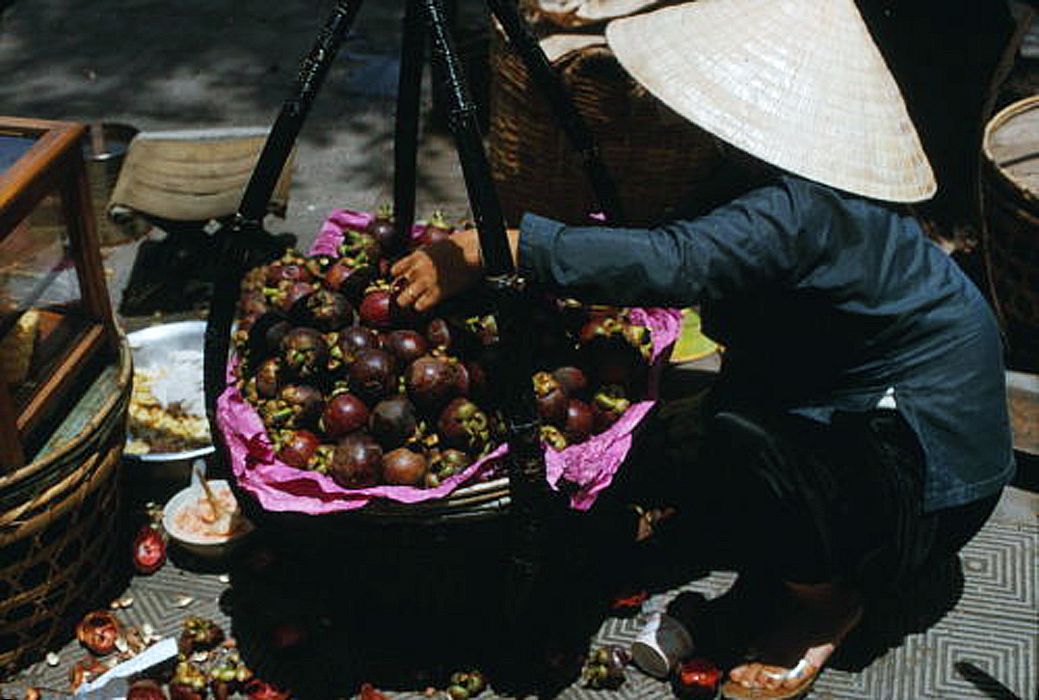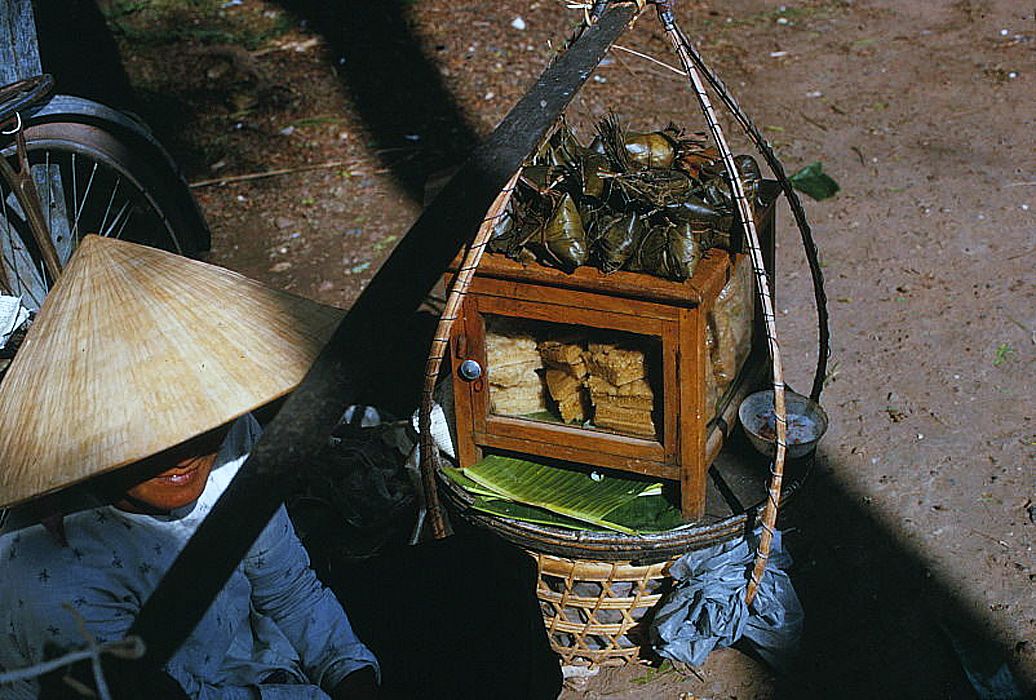 [Photos via Flickr user manhhai]
---

Related Articles
---