With his role as a picture editor for National Geographic, Wilbur E. Garrett had many opportunities to travel across Vietnam for photo assignments.
Garrett's yearly Vietnam visits from 1960 to 1968 produced a sizeable collection of snapshots taken in various provinces from north to south. Moreover, his position also granted him use of US aircraft, as evidenced by the few breathtaking aerial shots of Vietnam's lush landscape.
Last week, Saigoneer already featured the bulk of Garrett's colorful shots featuring life in the southern metropolis in 1961 and 1968. This time, feast your eyes on this set of photos from his other trips to the Mekong Delta, Da Lat, Da Nang, etc.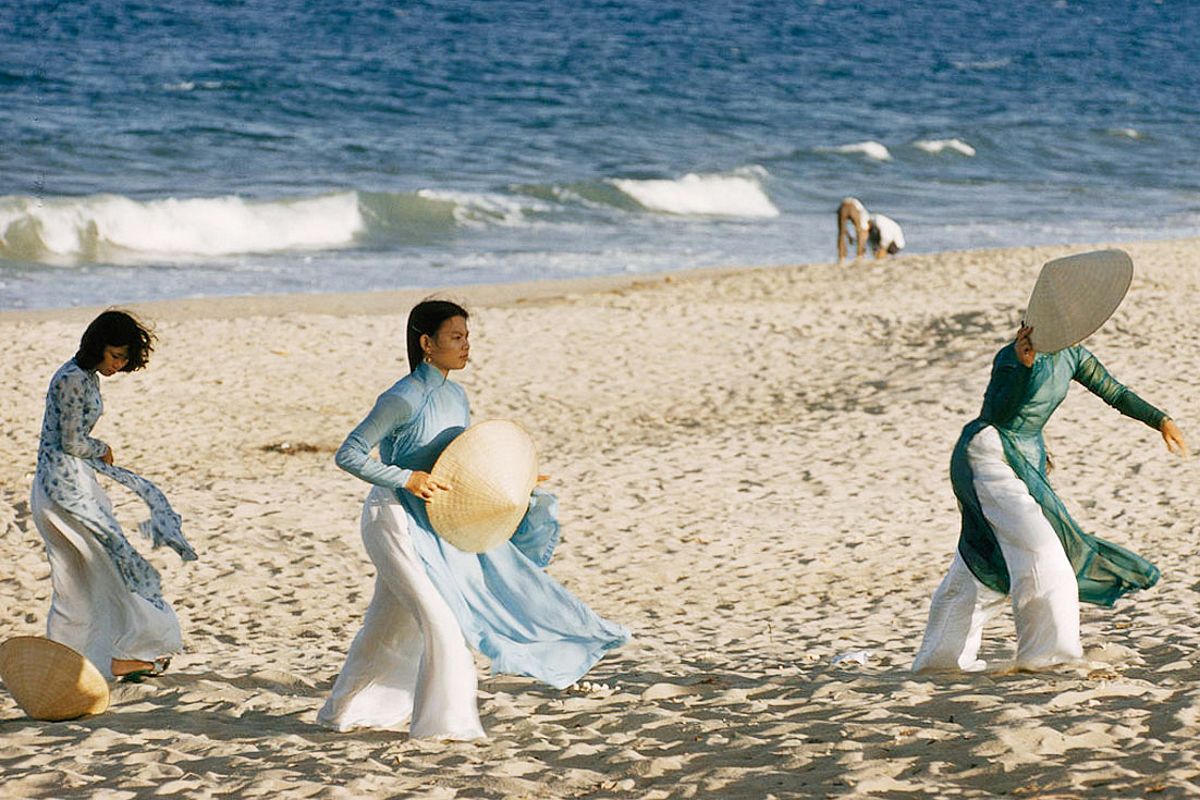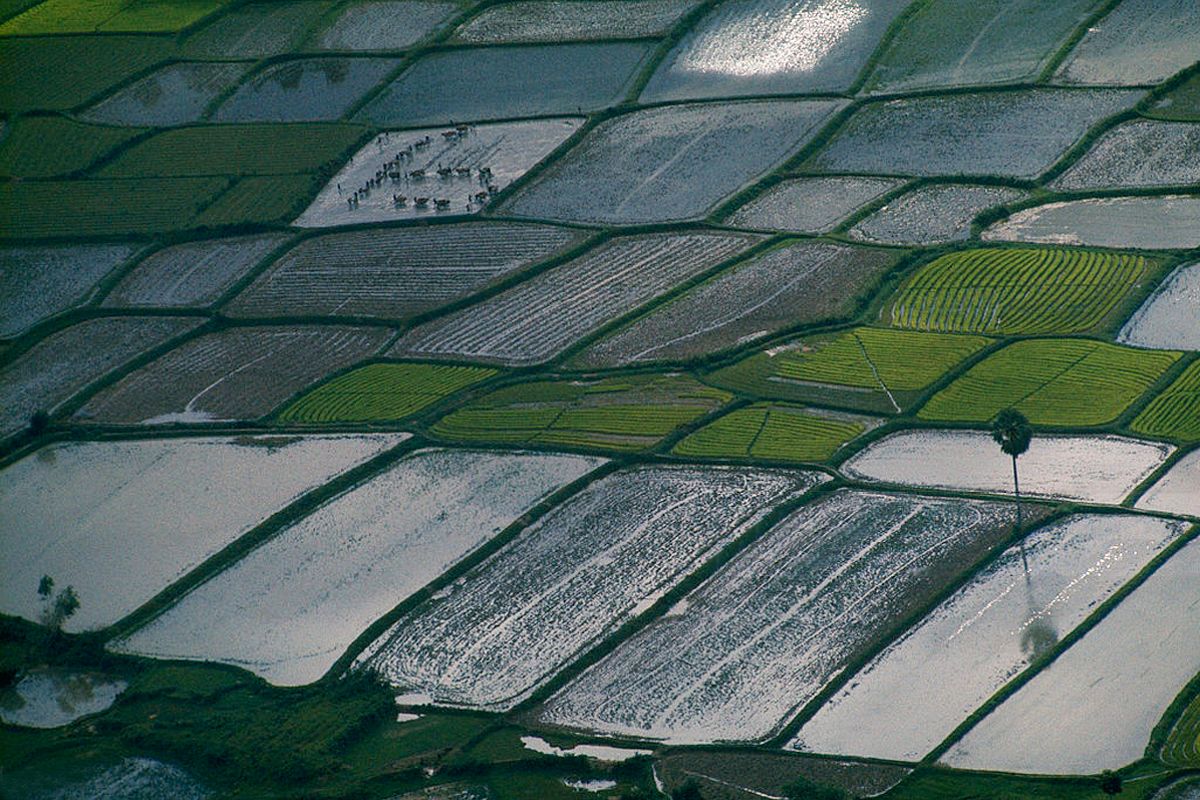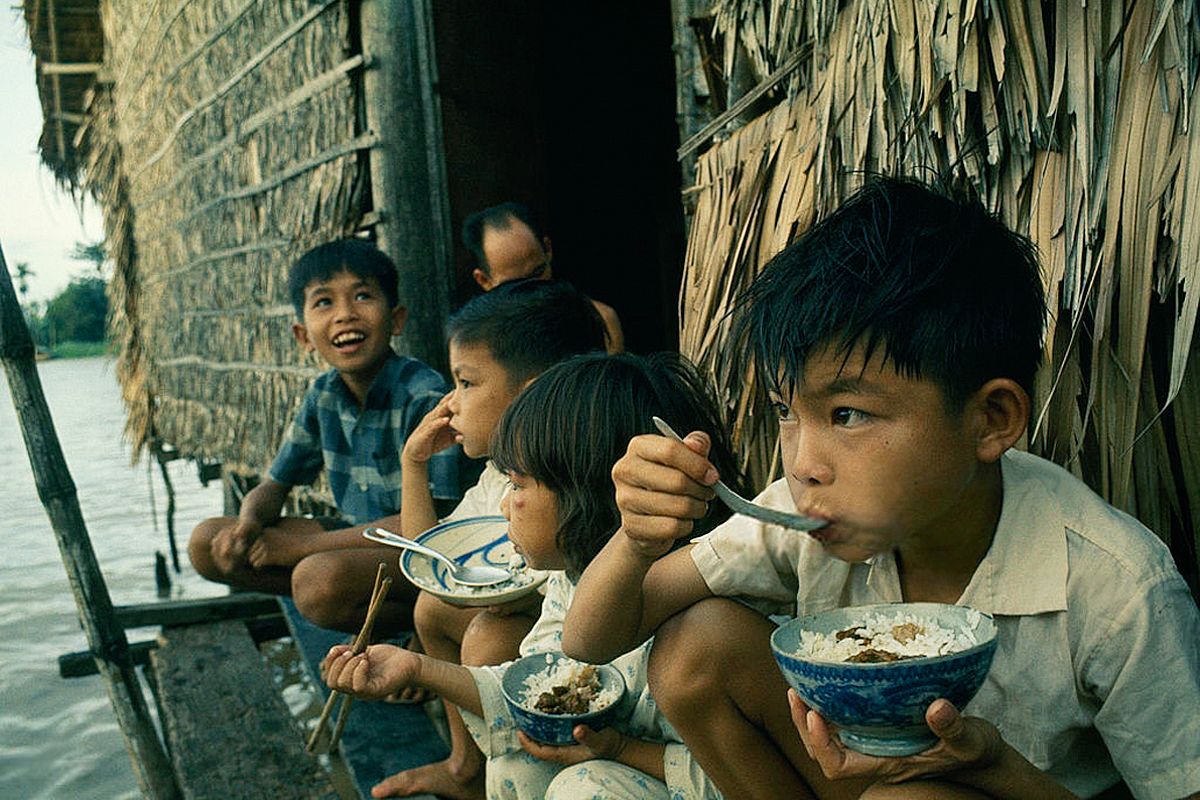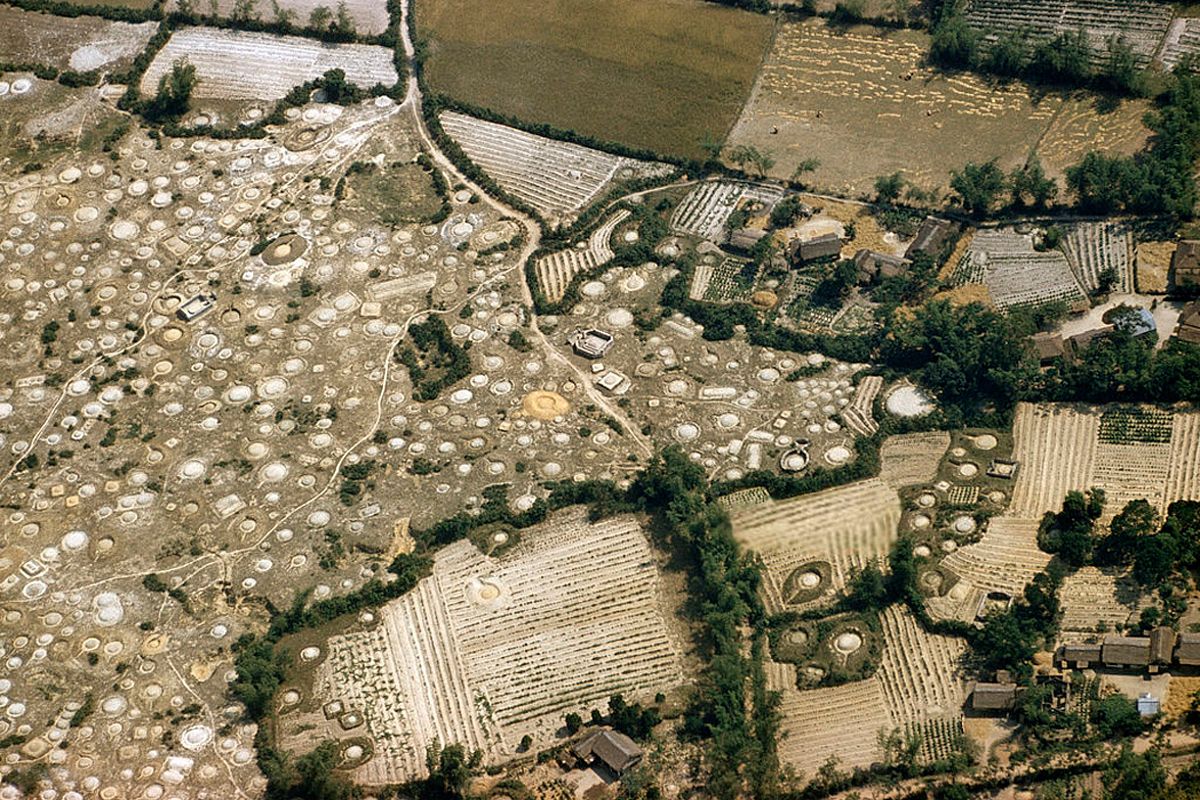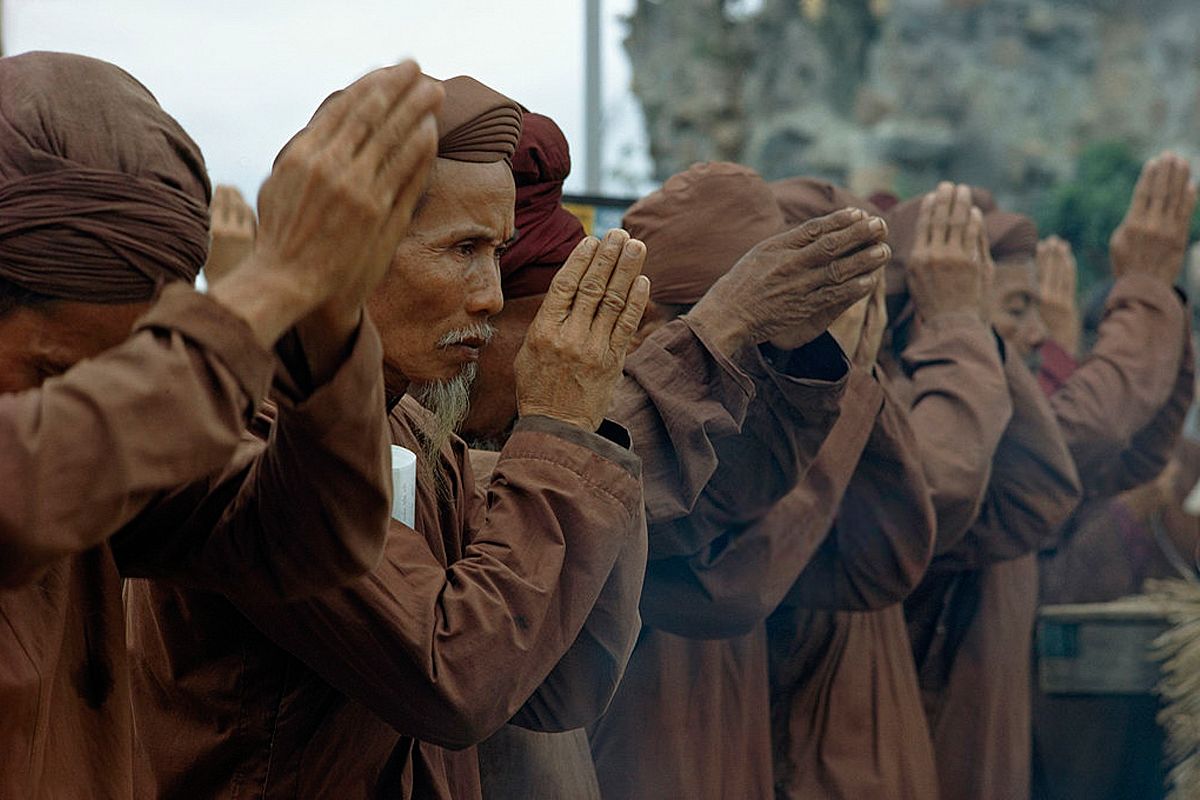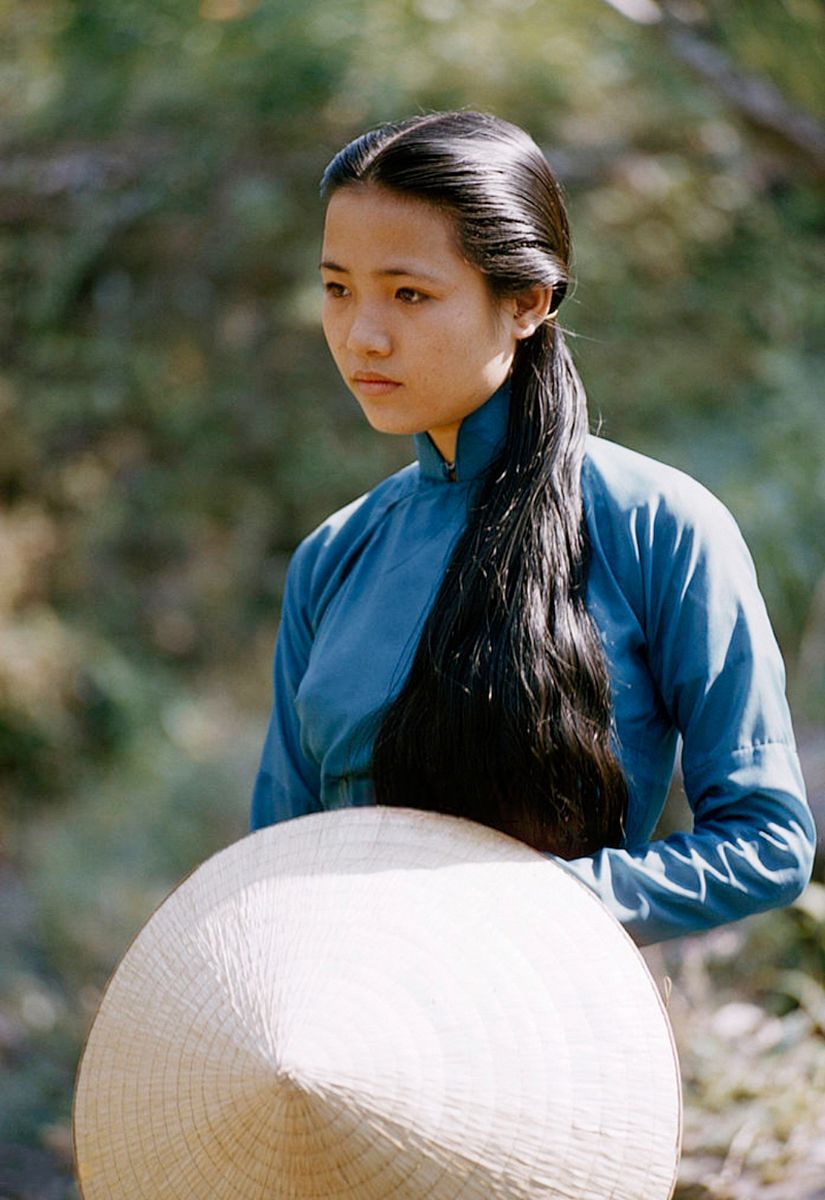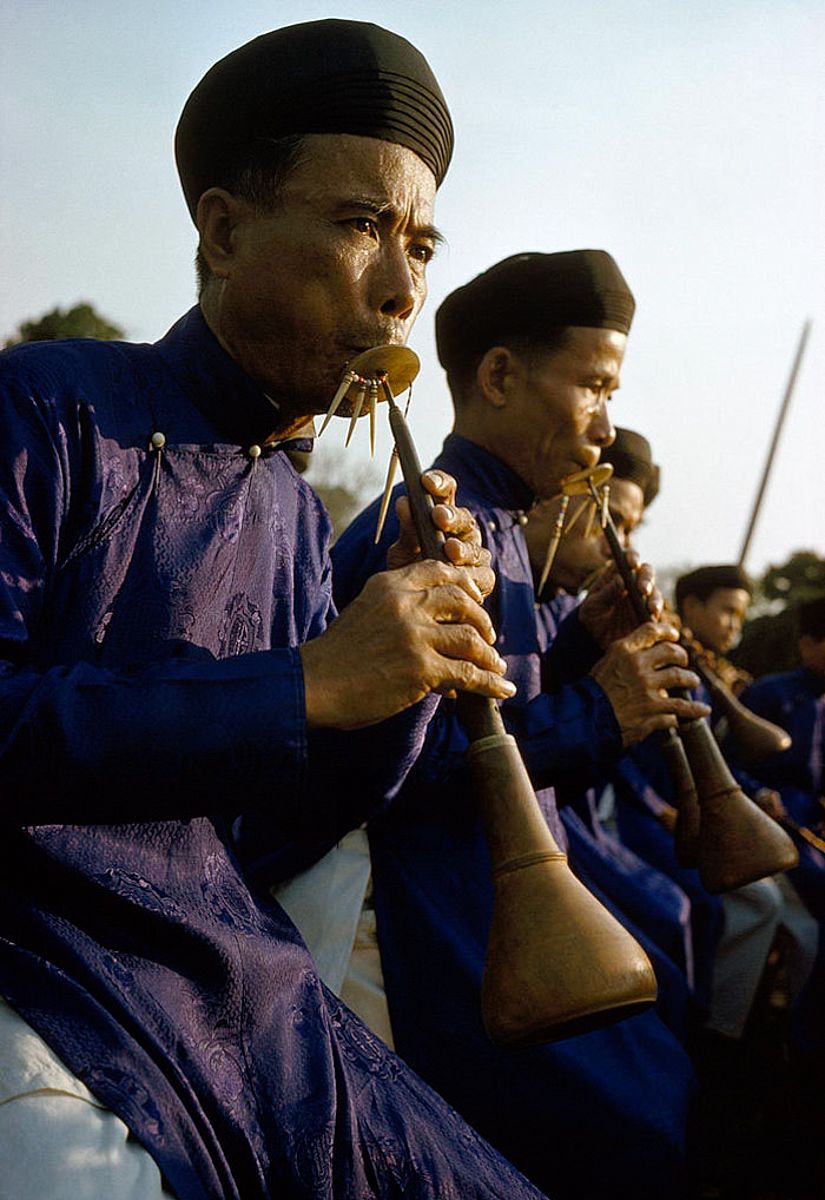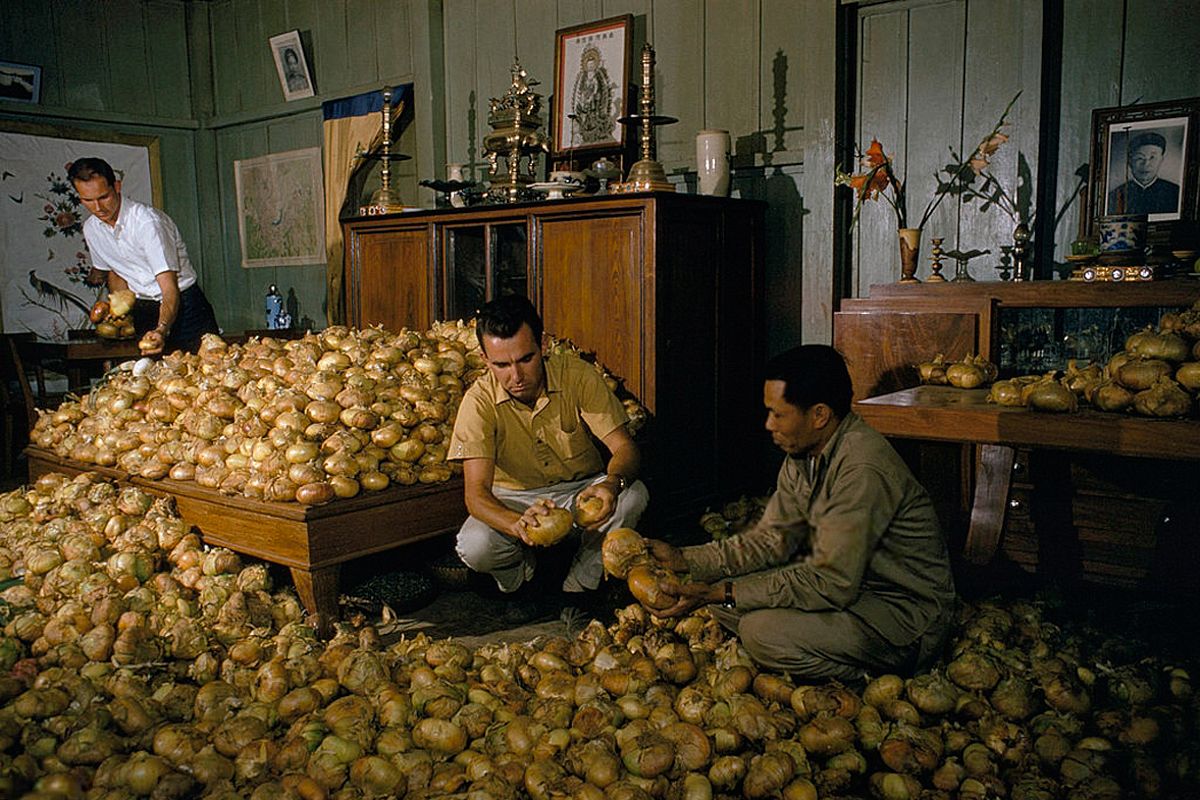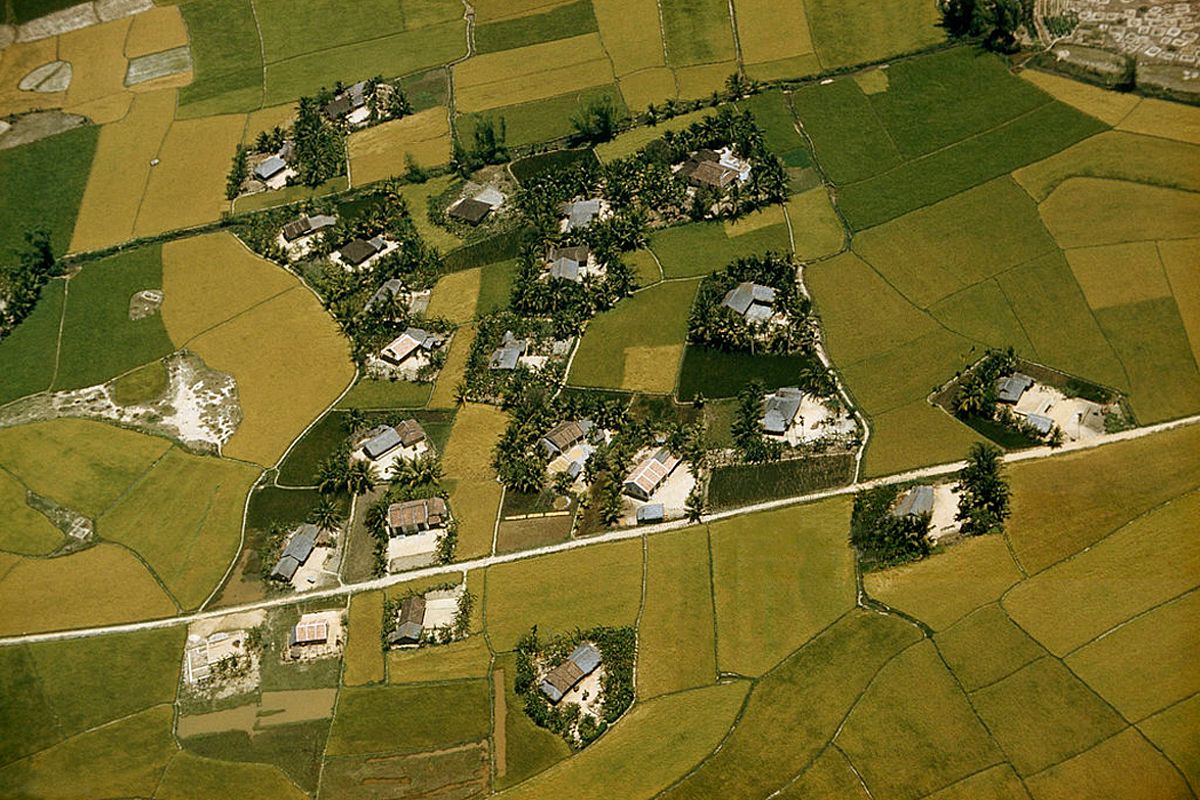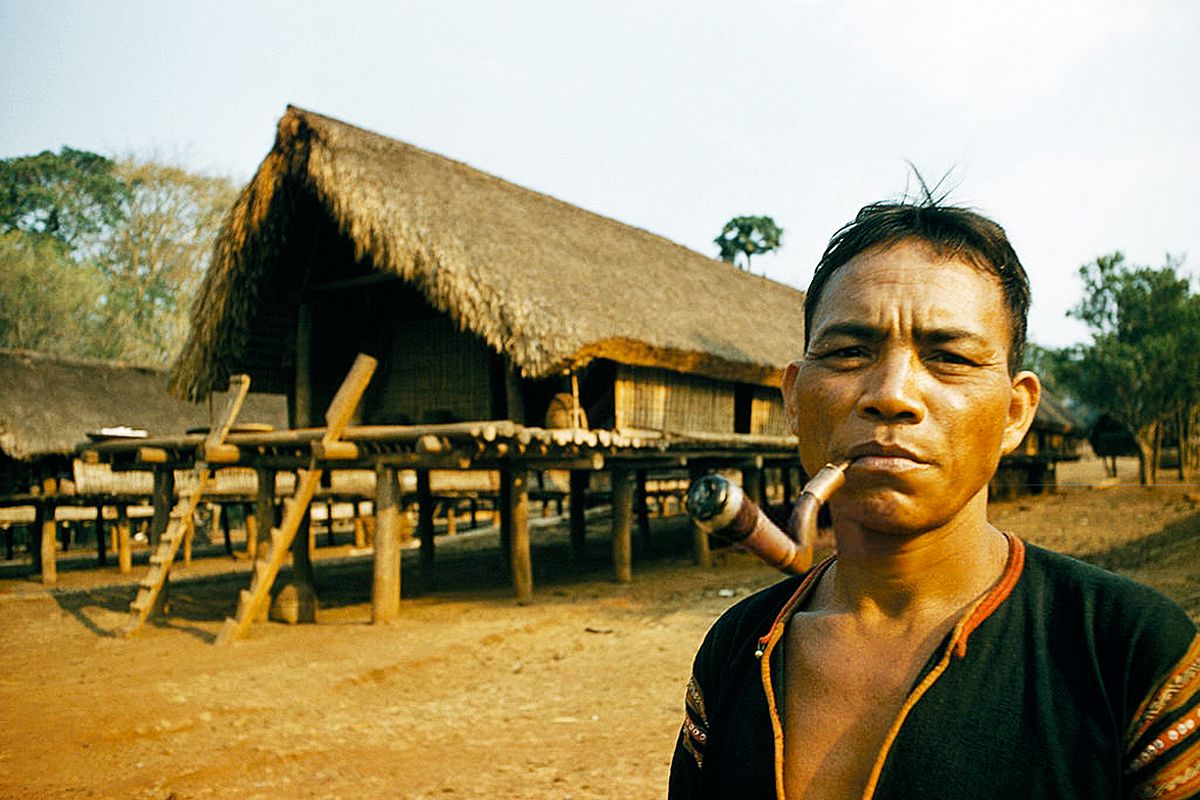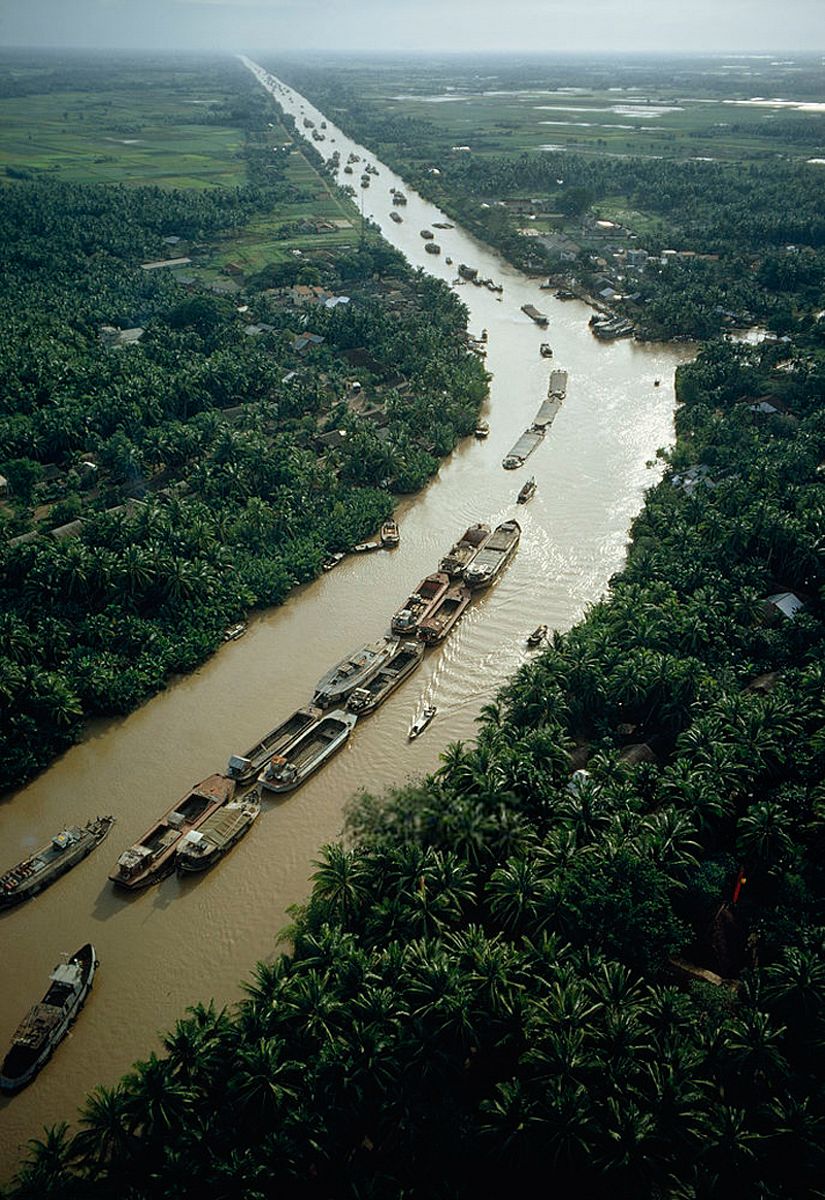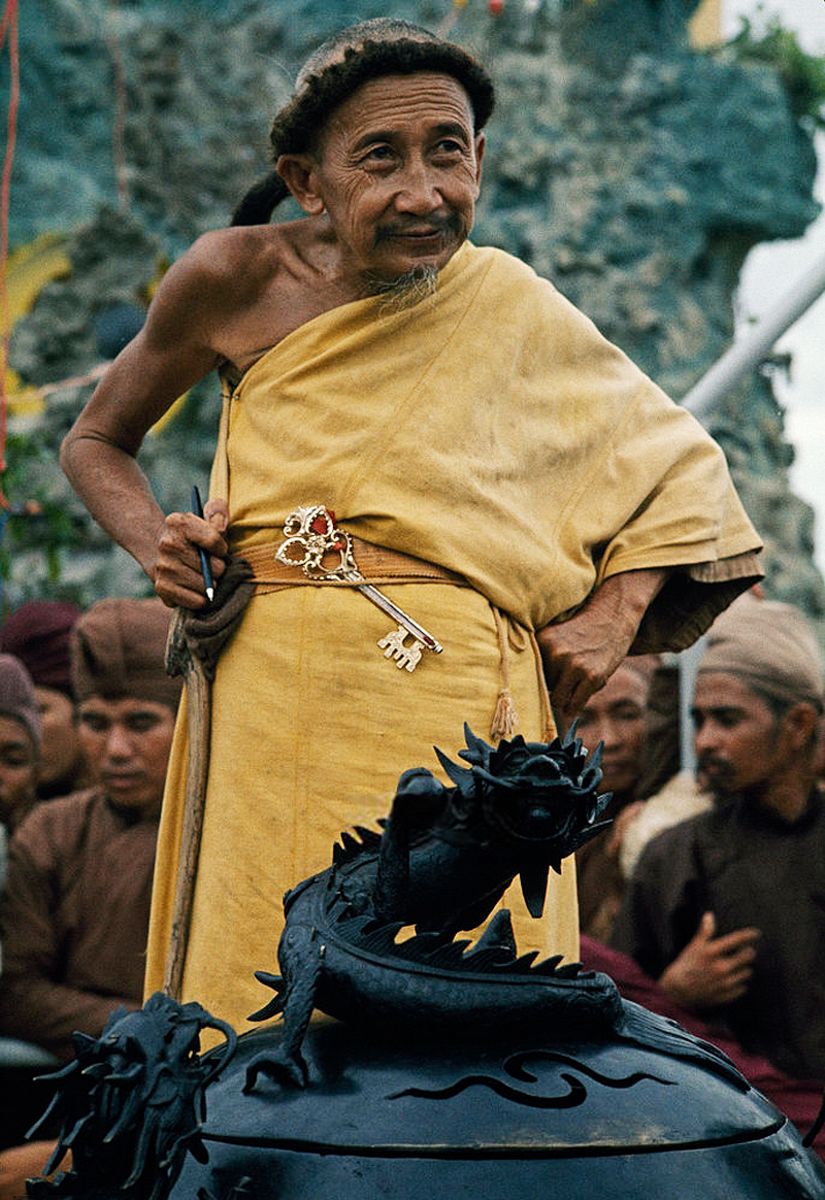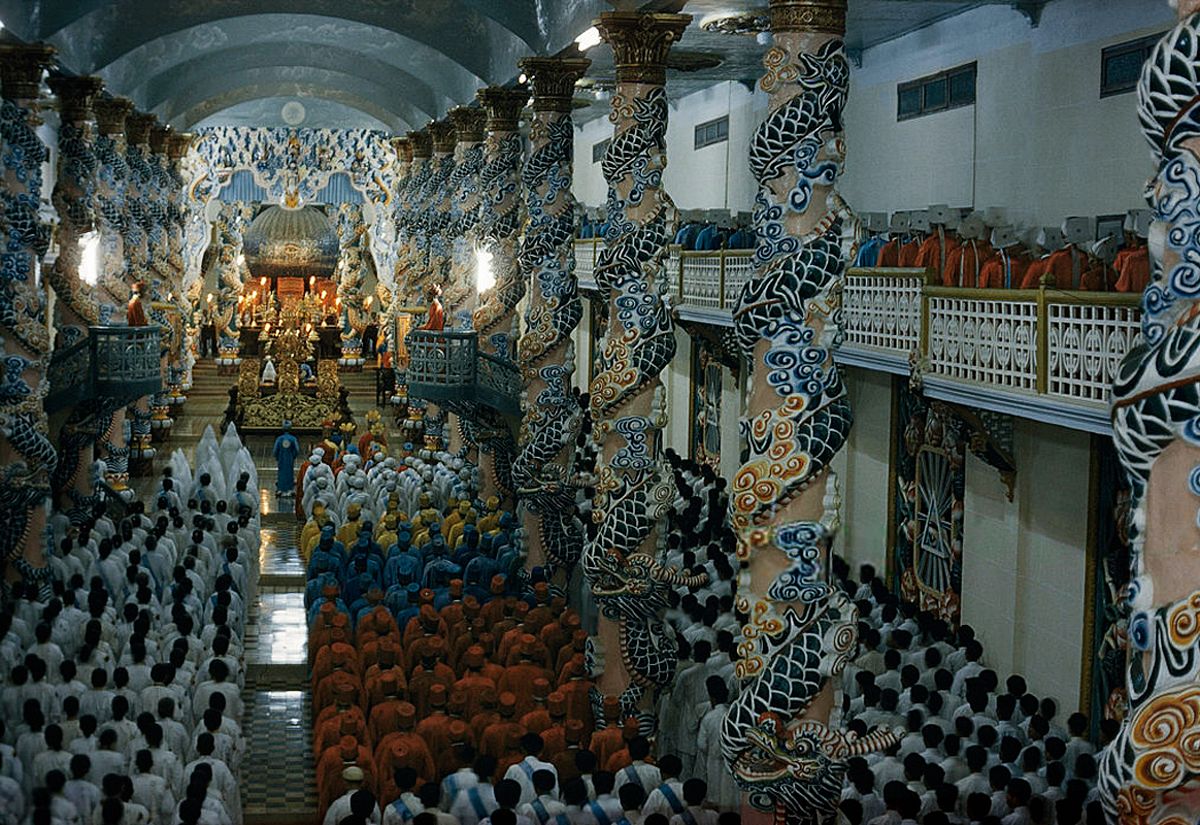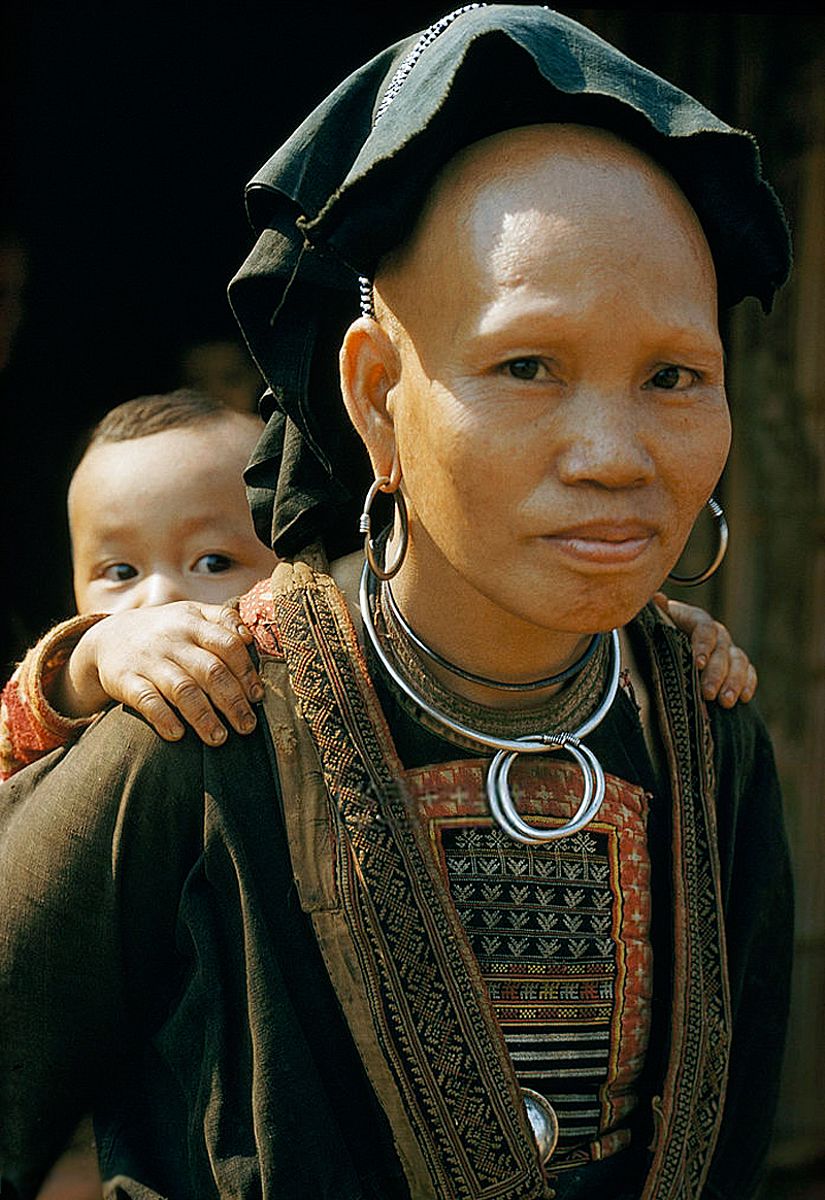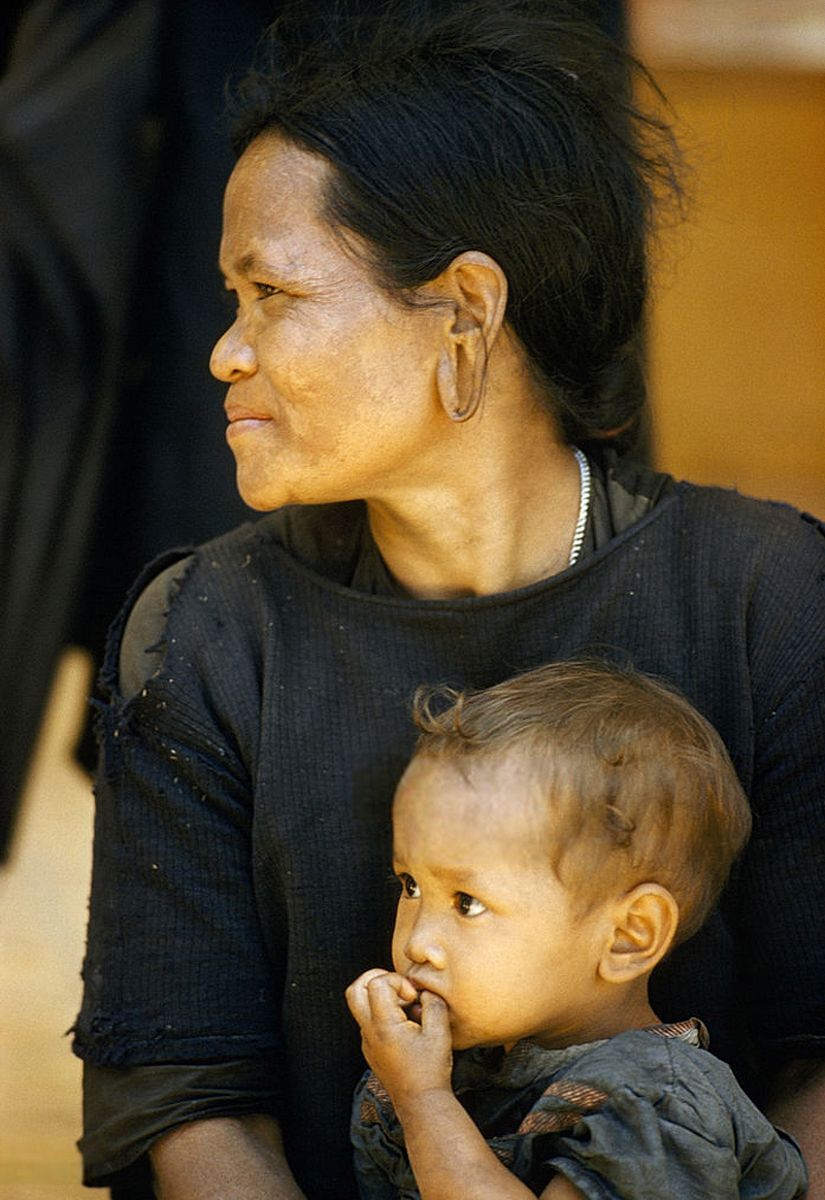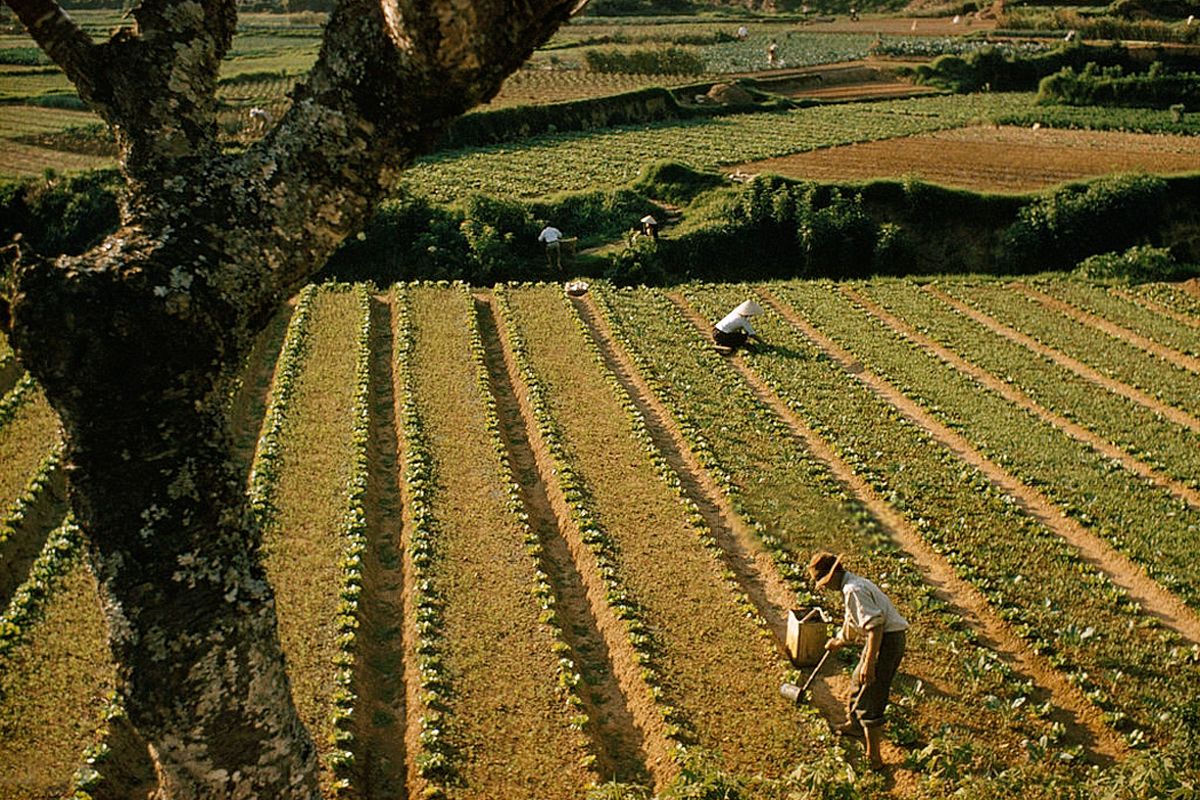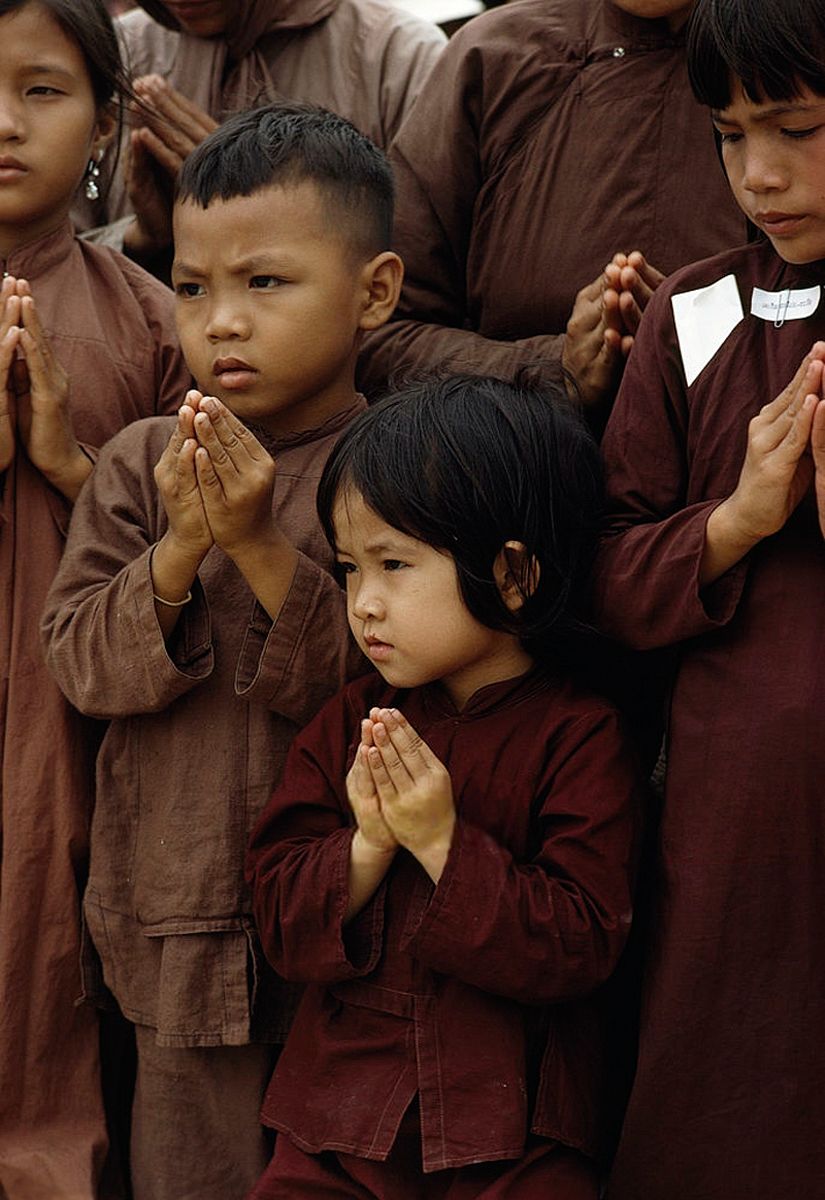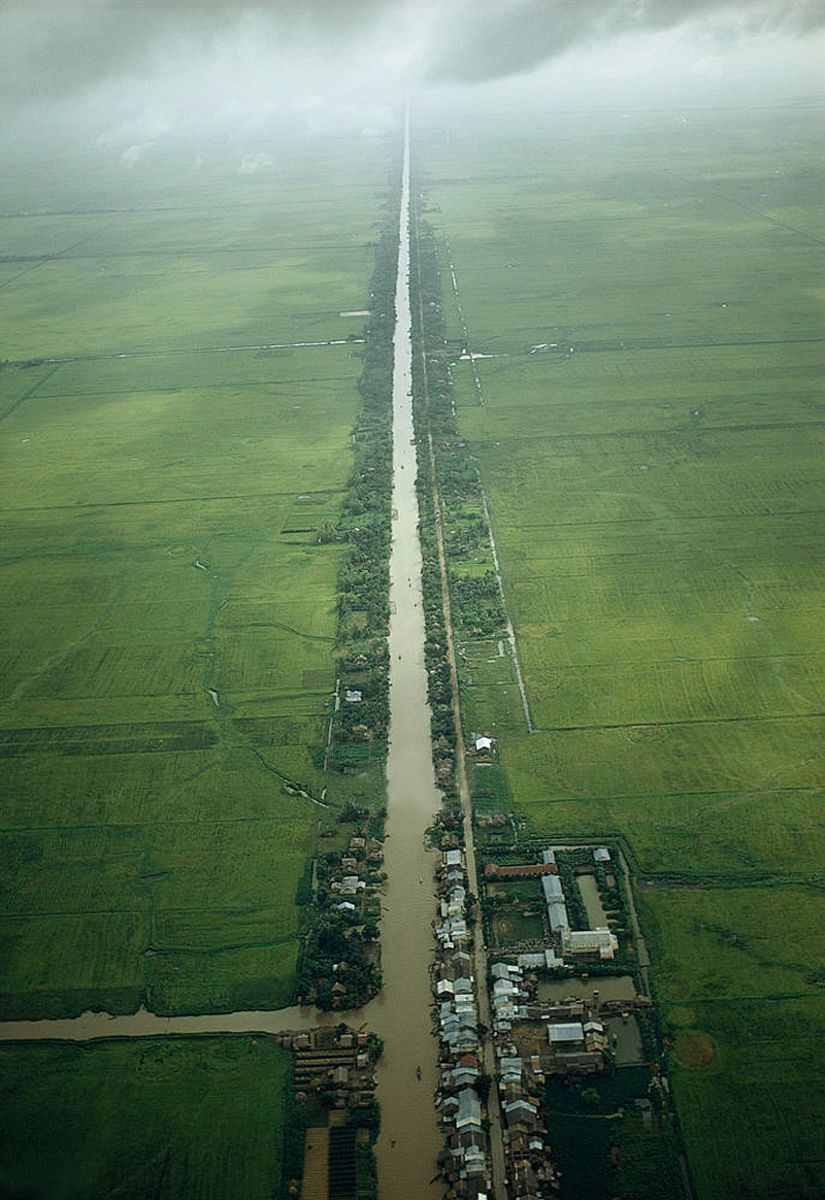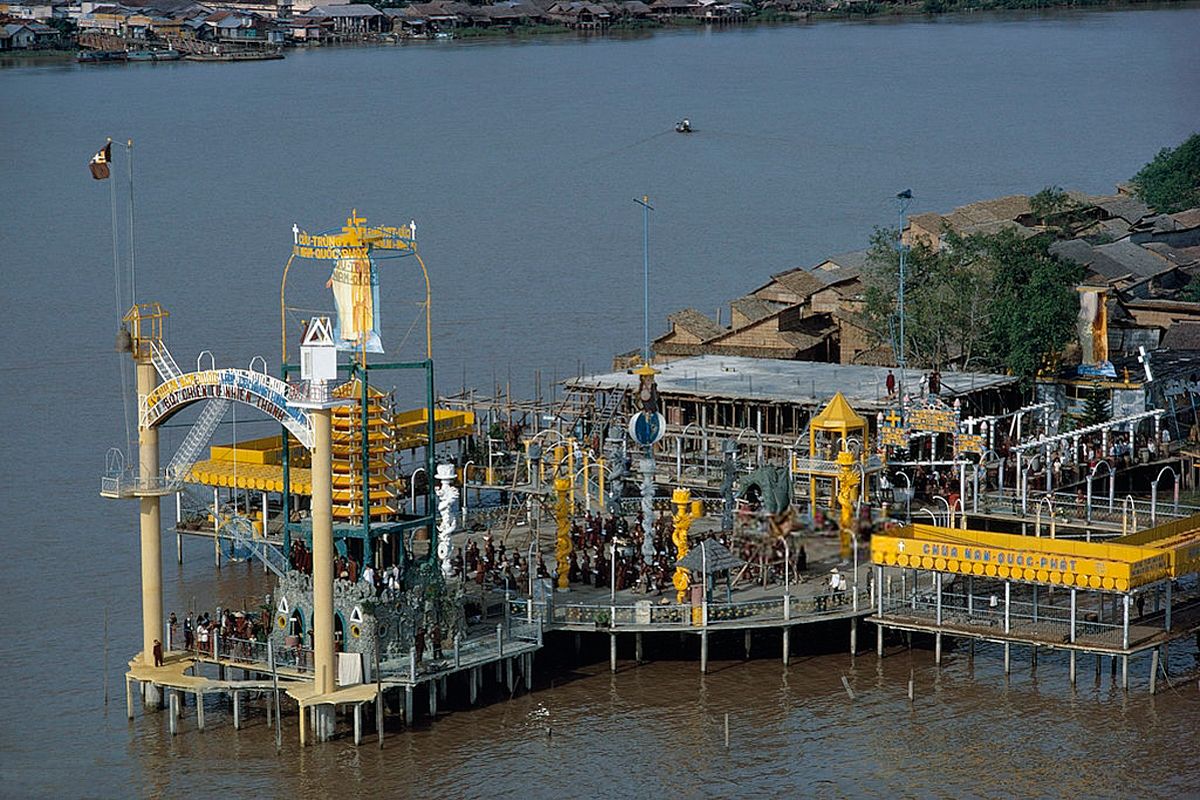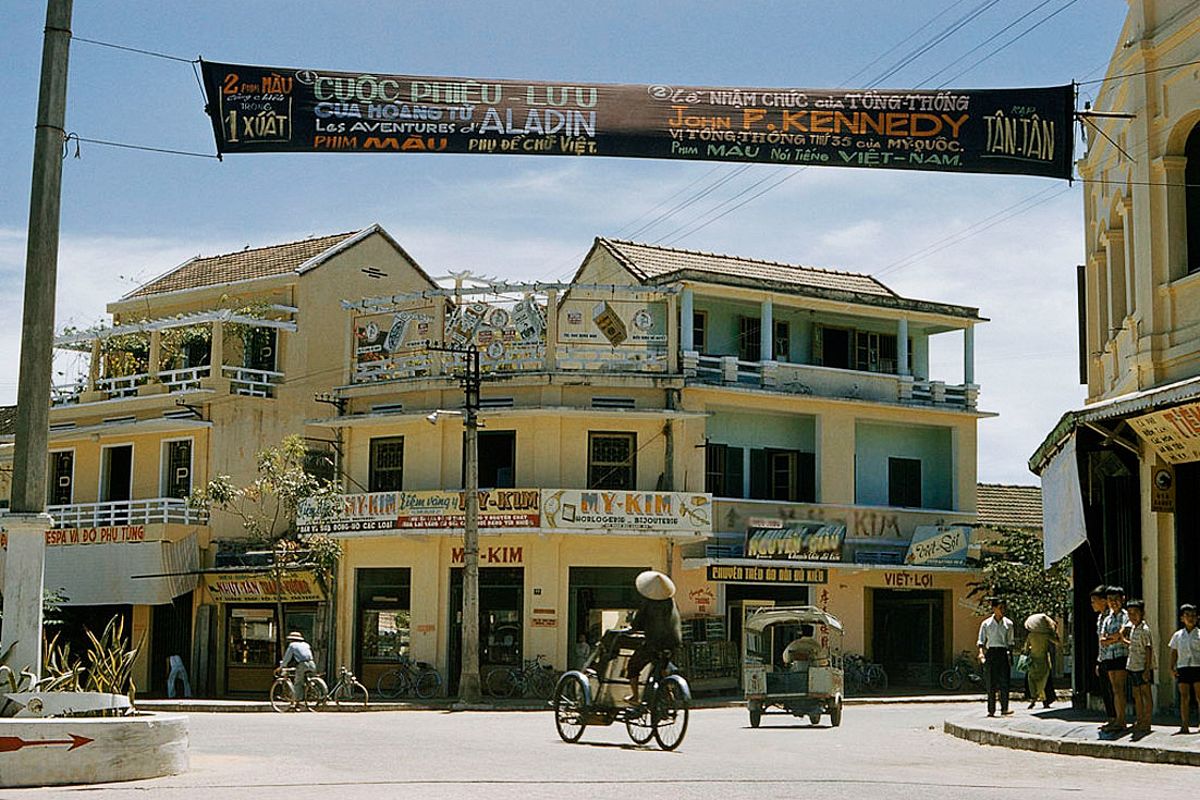 [Photos by Wilbur E. Garrett via Flickr user manhhai]
---

Related Articles:
---