Take a look at this gallery of photos that showcase Saigon and Bien Hoa in 1965 and pay homage to decidedly more quiet versions of the bustling cities.
Many decades of urban design and economic change continue to shape the physical heritage of Saigon. The changes reflect the city's reputation as a major economic leader not only for communities that border it but for Vietnam as a whole.
However, this wasn't always this case. Saigon contained a significantly more quaint, laid-back atmosphere during the 60s in comparison to its 21st century's hectic pace of life. This set of old Saigon and Bien Hoa photos, photographed by Jerry Cecil, is a vivid testimony to the daily life of Saigoneers in bygone years.
Taking a stroll through these shots, one can spot both familiar and novel personas of the southern metropolis: a city drenched in a bluish-white hue instead of today's warmer yellow, a buzzing Bach Dang Harbor, or the instantly recognizable look of Ba Chieu Market filled with a vast array of vendors. This set also contains a virtually undeveloped Bien Hoa City and reveals a wider proliferation of xích lô, which are now relegated chiefly to the service of tourists.
Here's a chance to immerse yourself in a tour of 1965 Saigon below: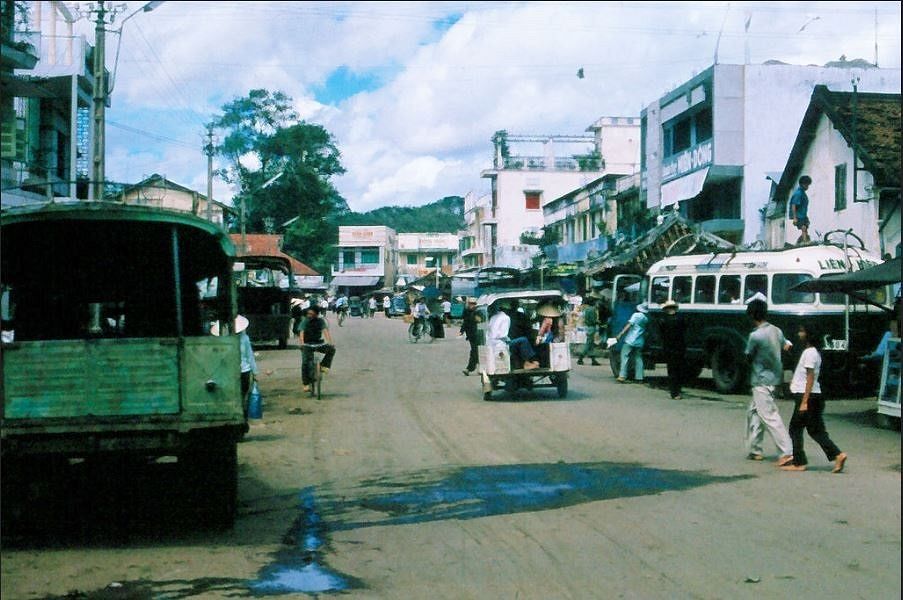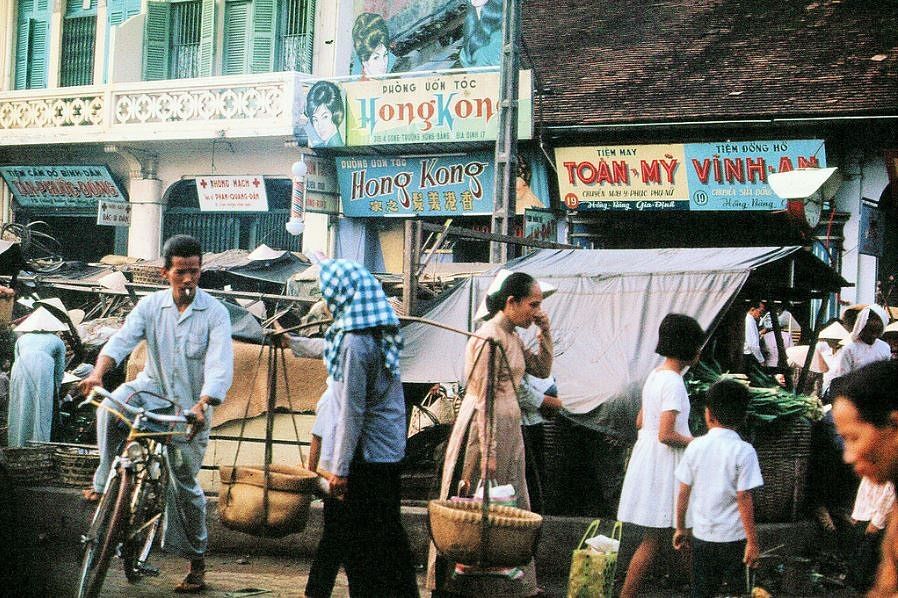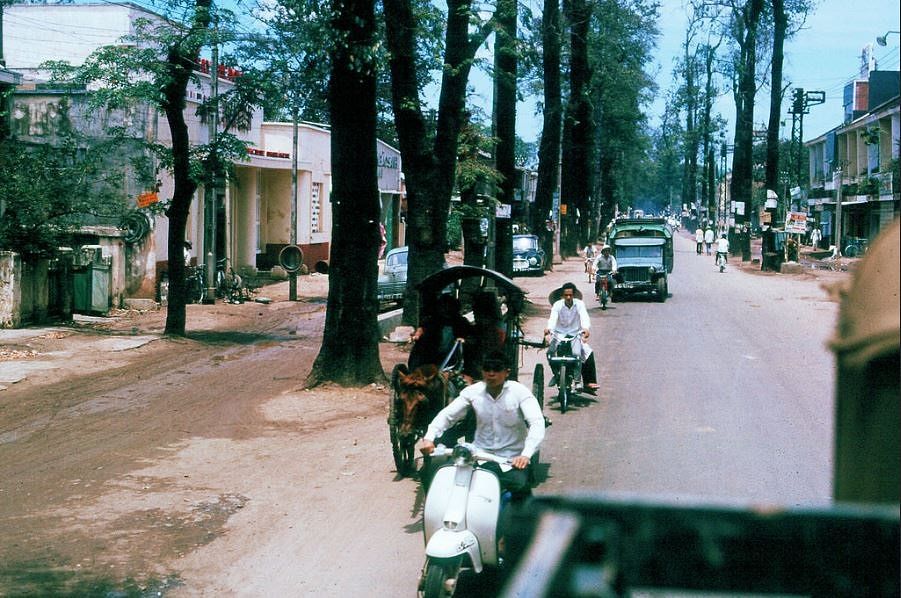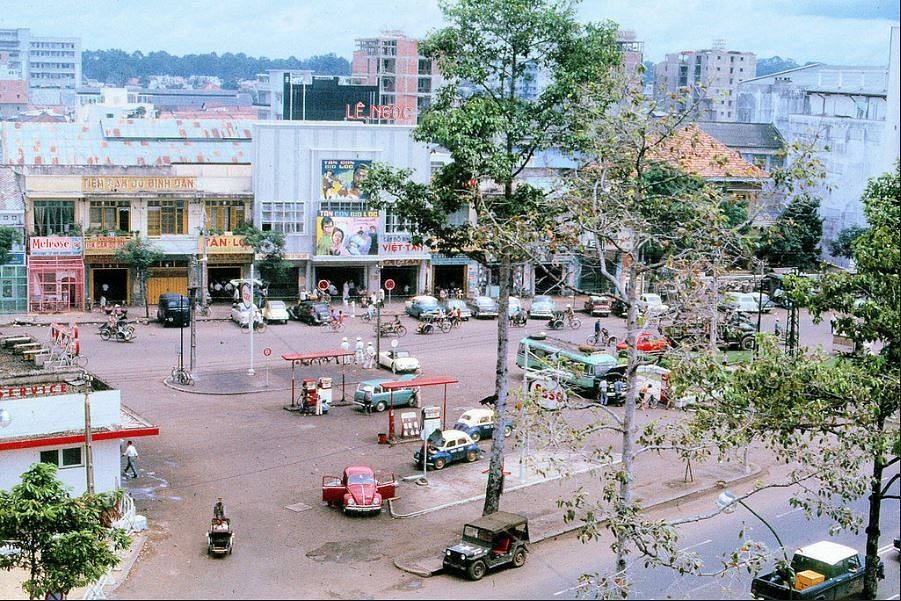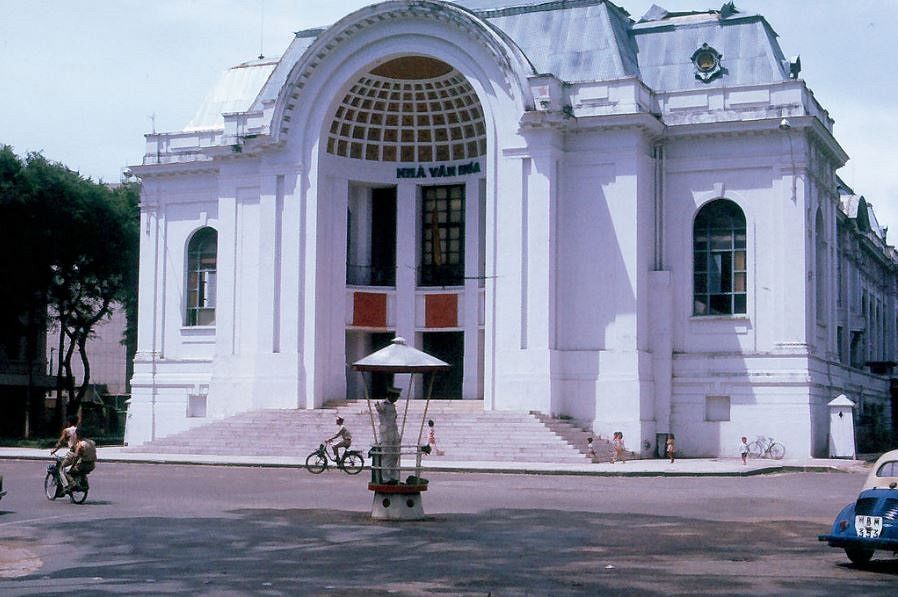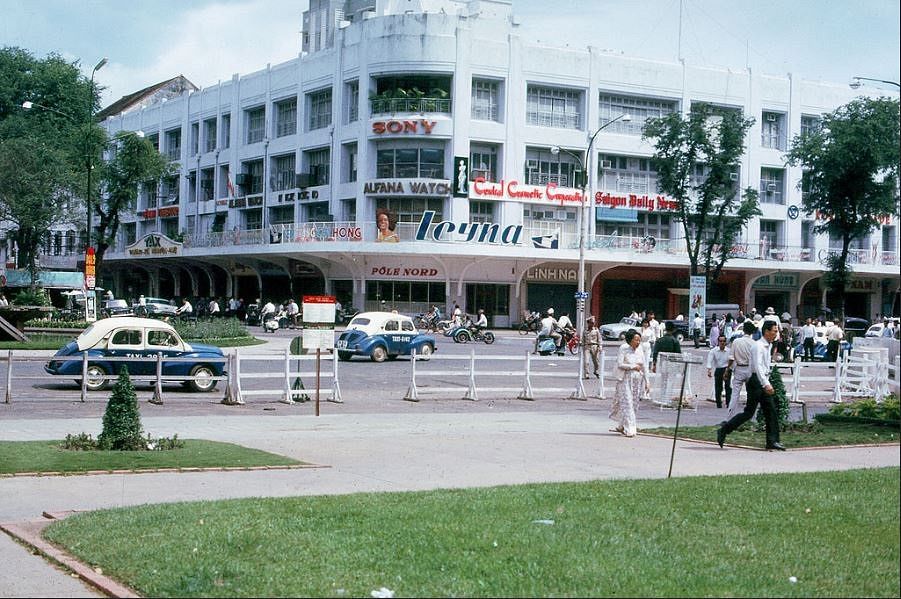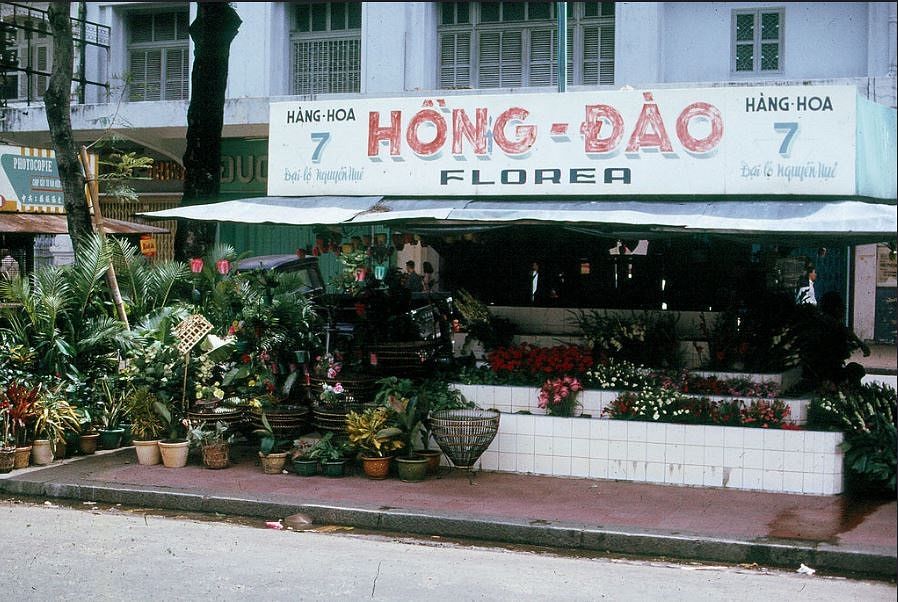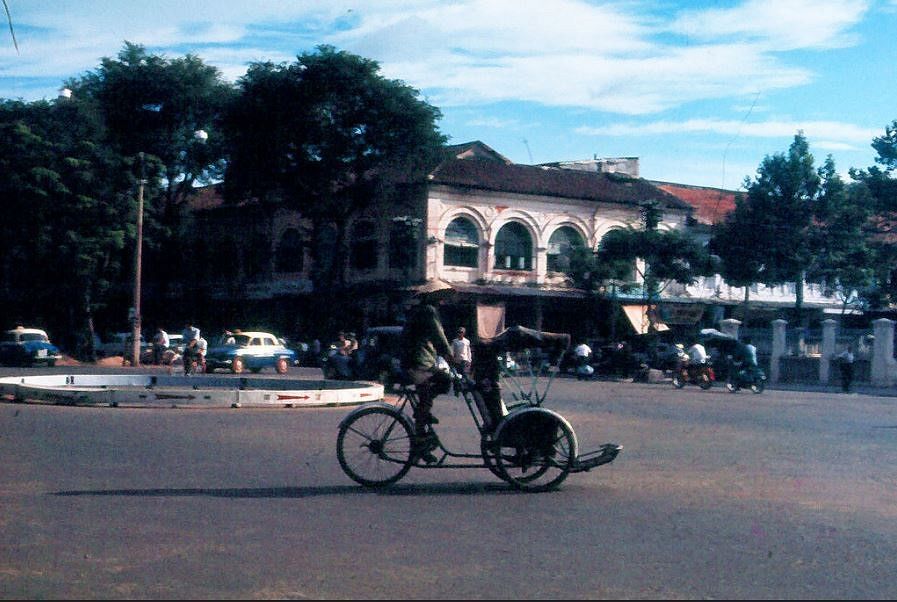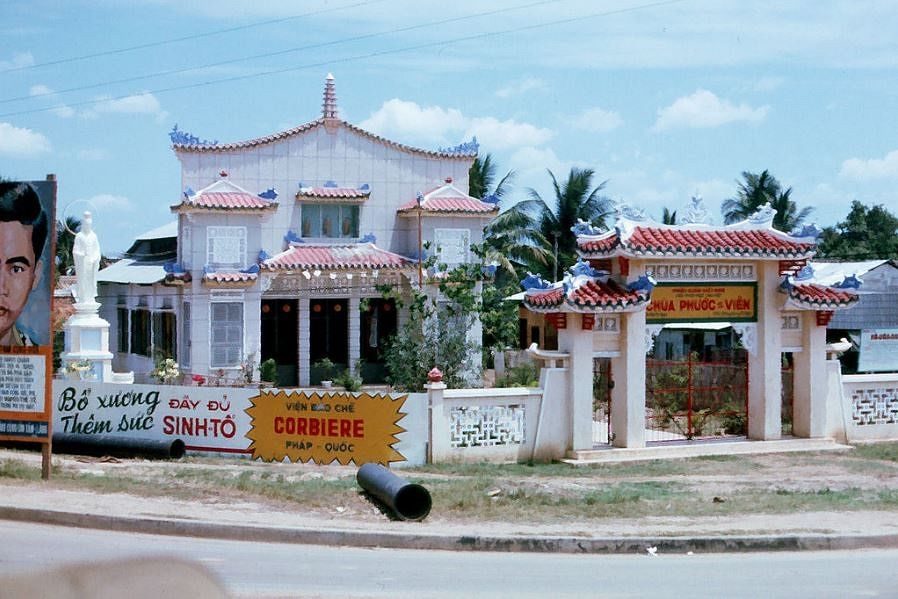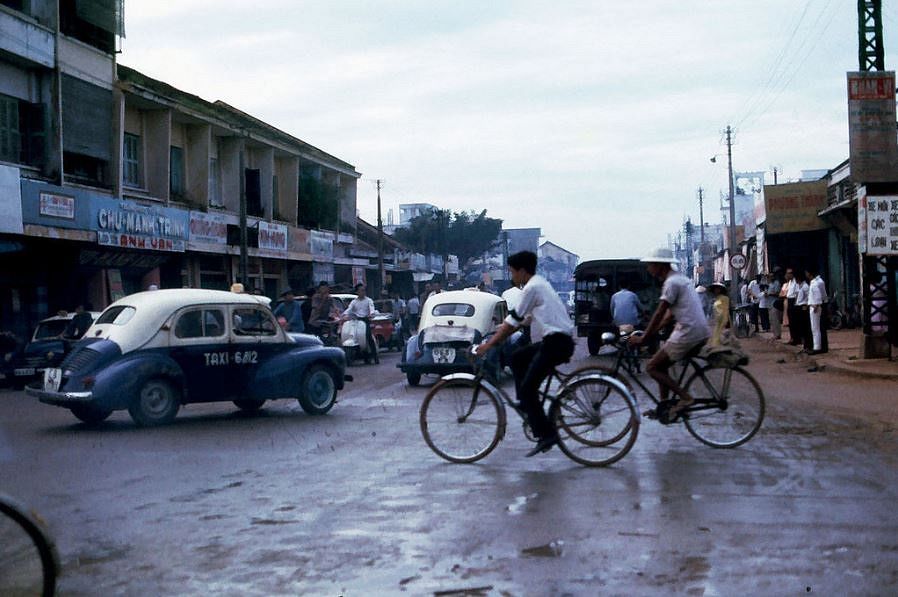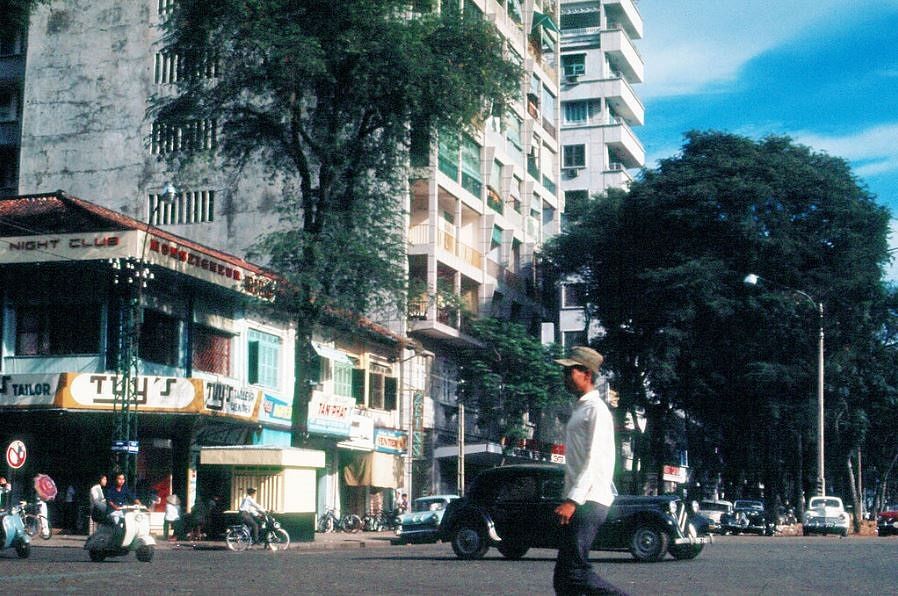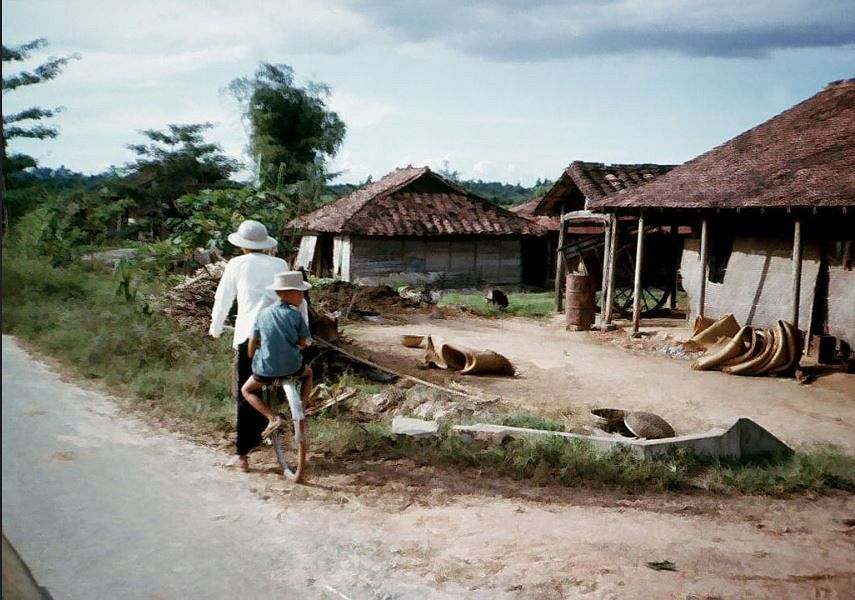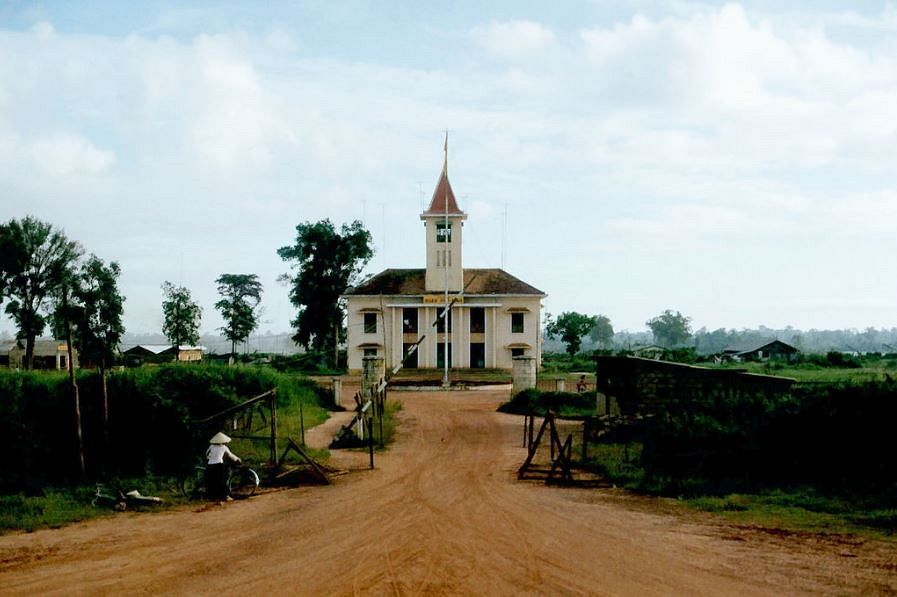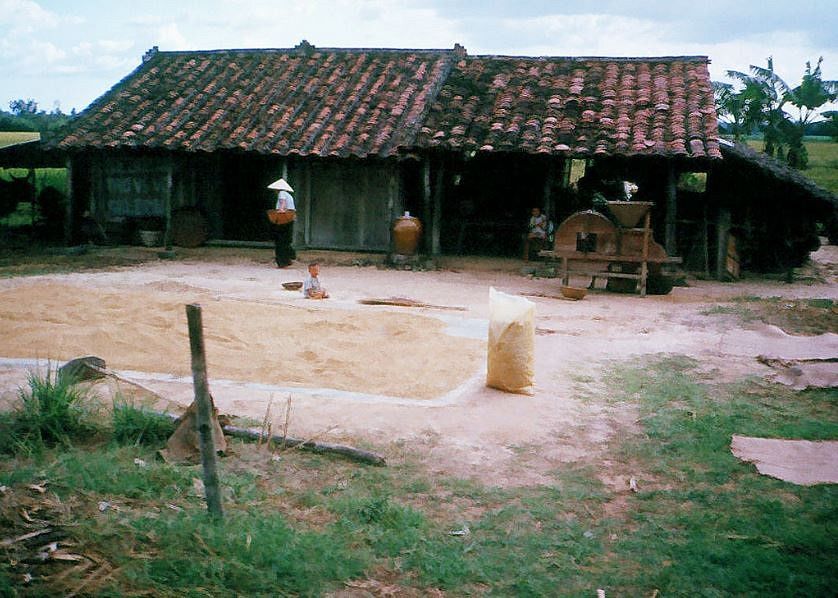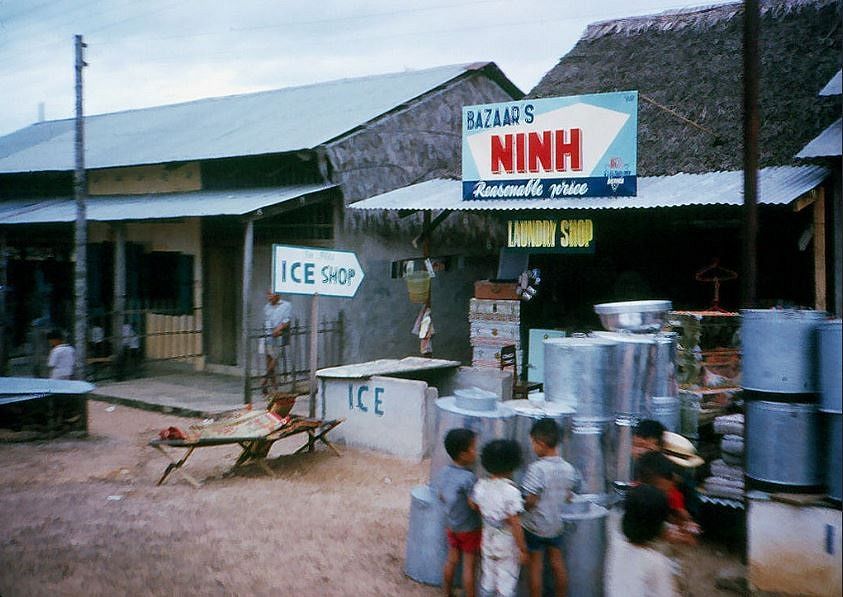 [Photos via Flickr user manhhai]
---

Related articles:
---