Today, Chau Doc is a busy secondary city just a stone's throw from the Vietnam-Cambodia border. Formed at the intersection between two major rivers, the town has always been a dynamic trading hub connecting Khmer merchants with commercial centers in Vietnam.
Chau Doc is part of An Giang Province and the city center is right where the Chau Doc River and Hau River meets. Most residents live along the National Route 91, which runs along the bank of the Hau River. The origin behind its name is unclear, but some theorize that it was named after a Khmer word, meàth chruk, meaning "pig snout" because of the shape of the islands formed by the intersecting rivers.
Most southerners know Chau Doc as home of the Ba Chua Xu Temple at the foot of the Sam Mountain, a spiritual location for followers of folk religions; and the mausoleum of Thoai Ngoc Hau, a court mandarin for the Nguyen Dynasty.
See what the border Mekong town looked like through these 1920s postcards below: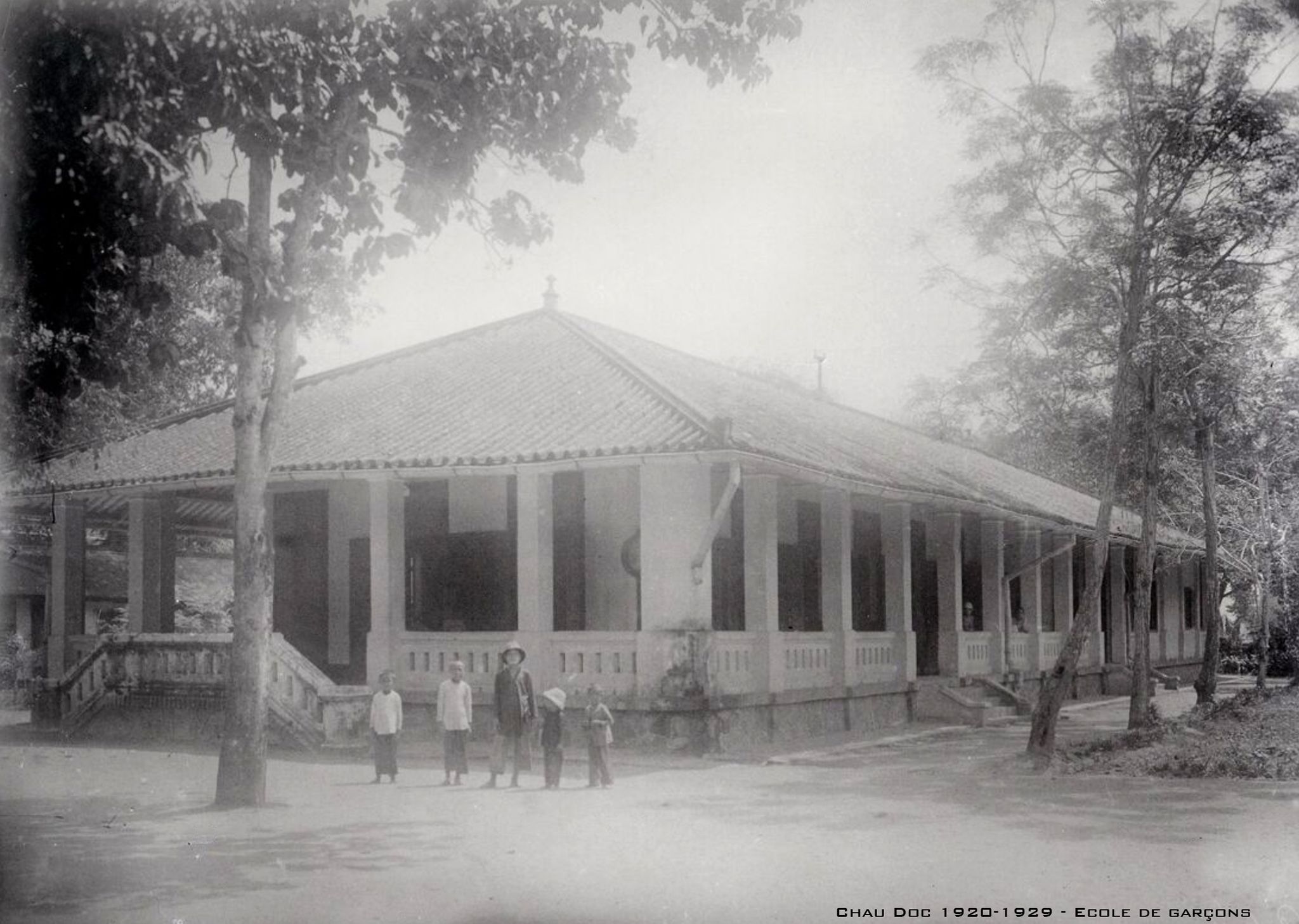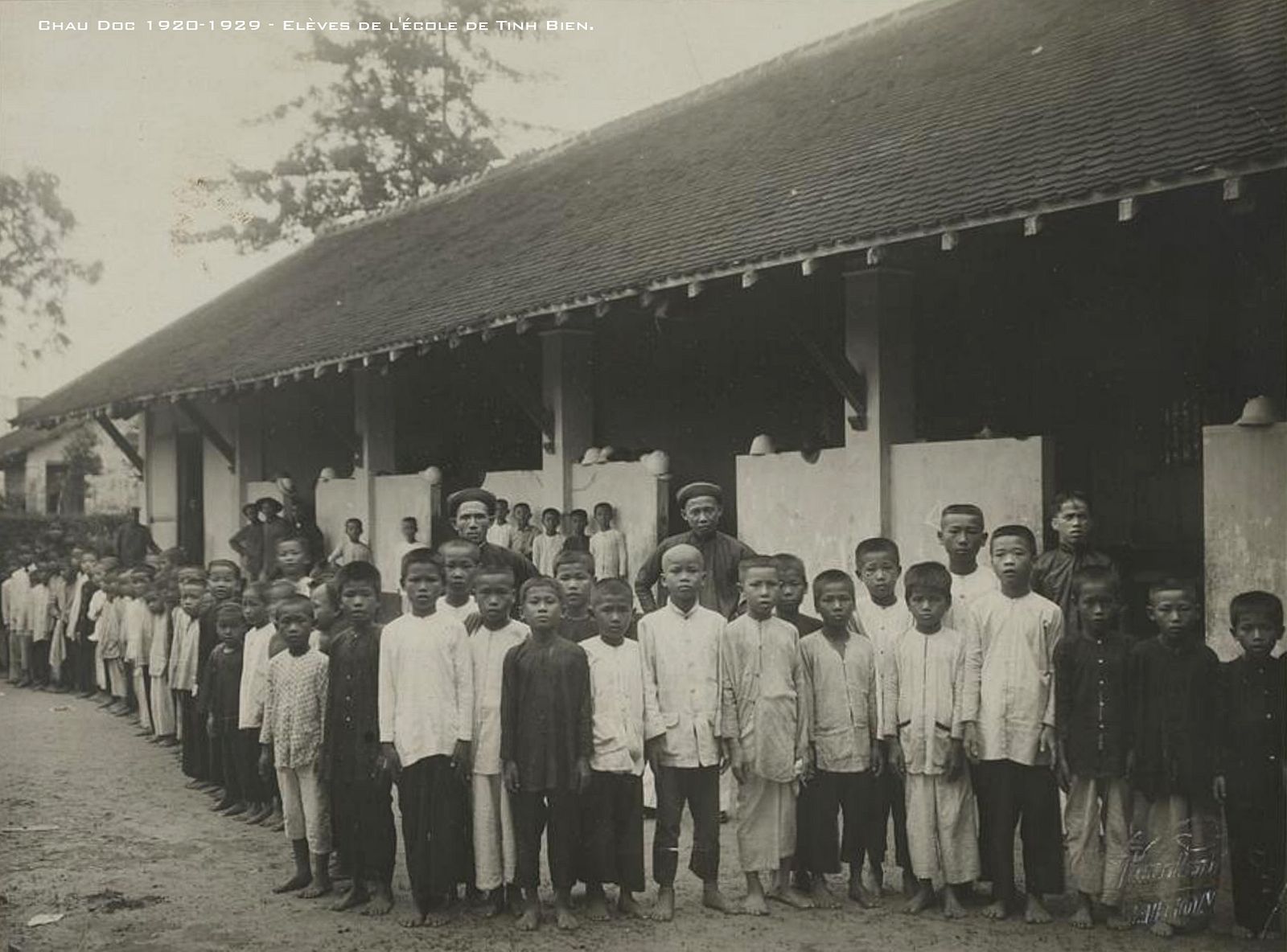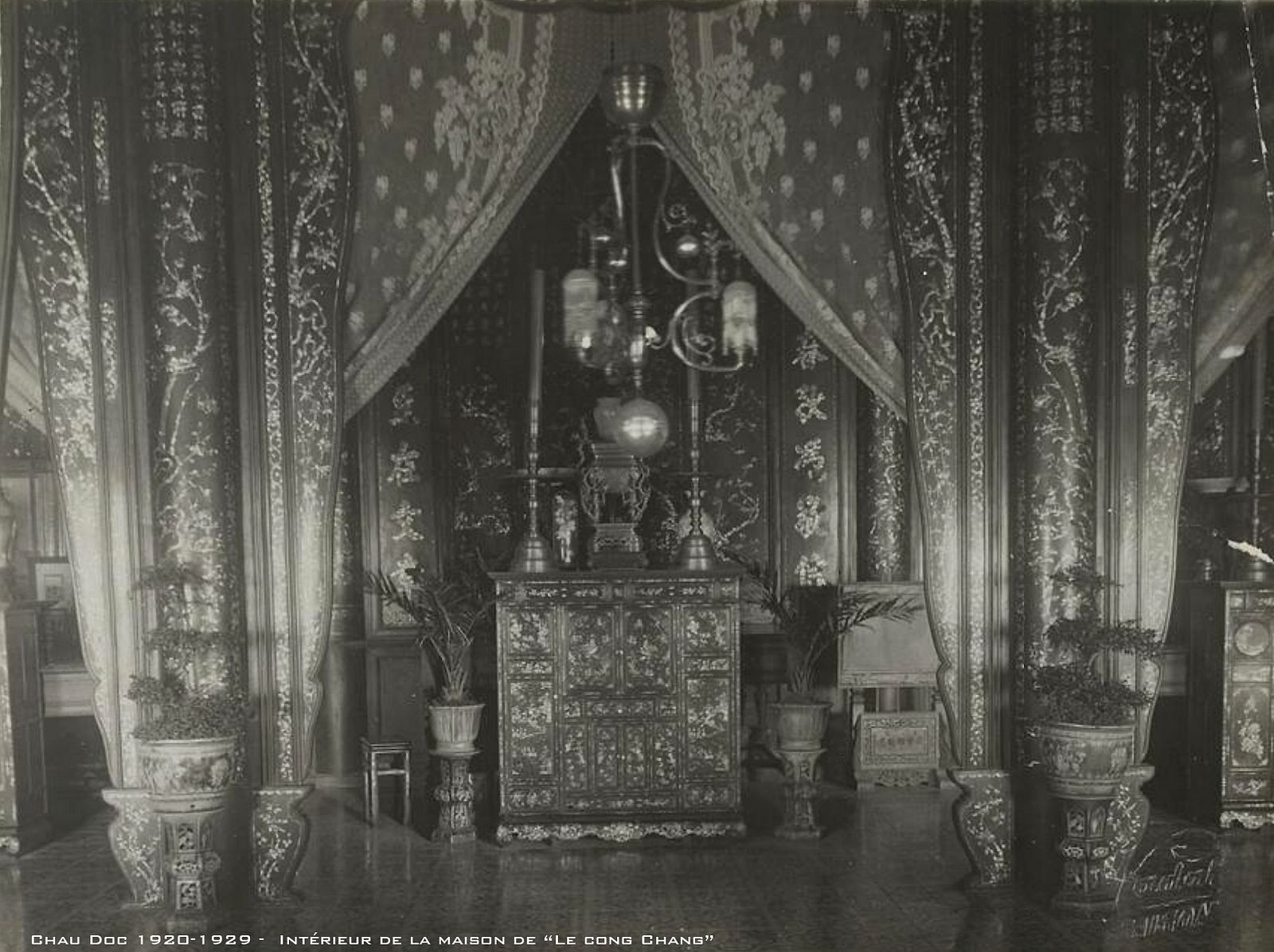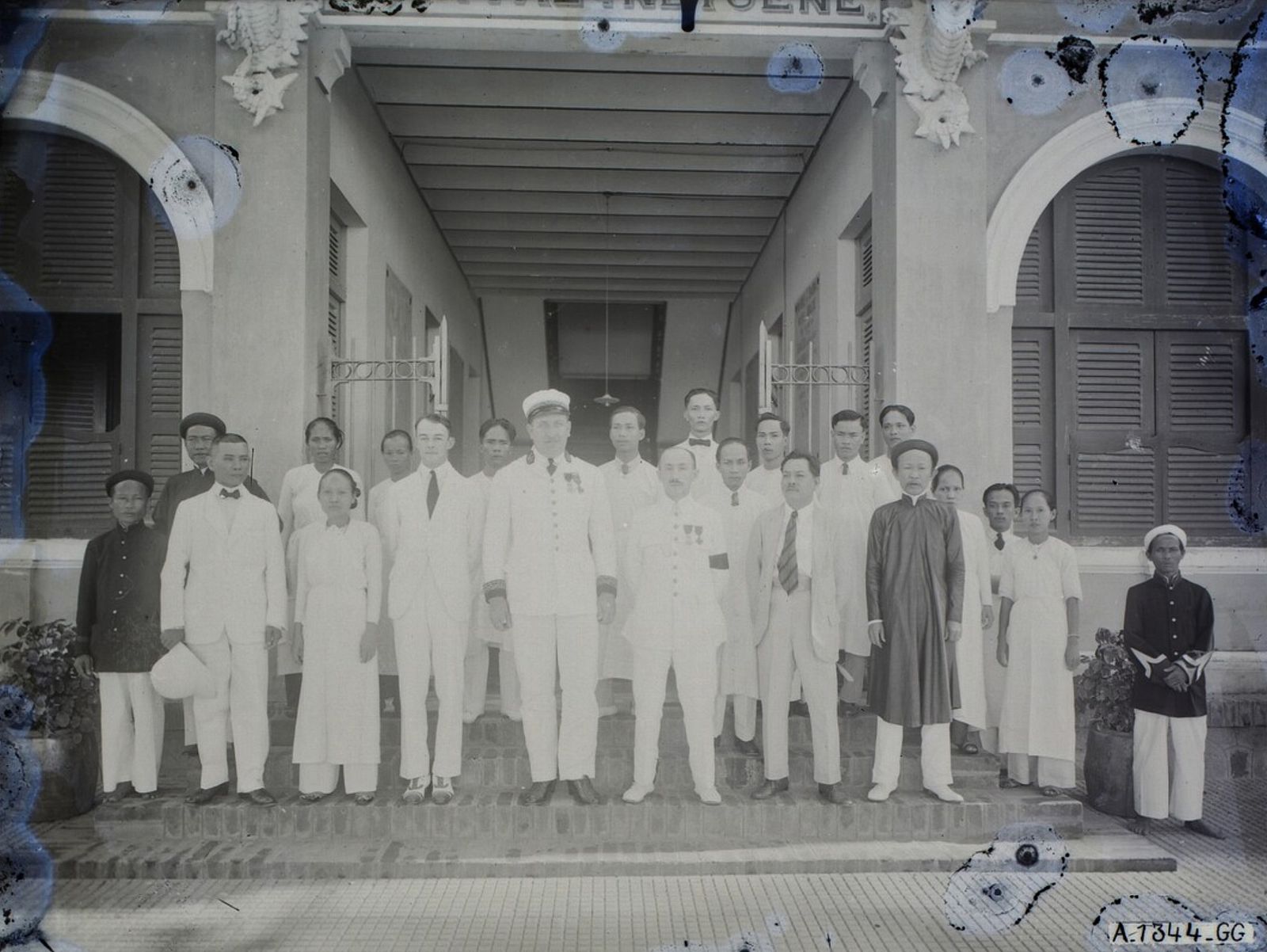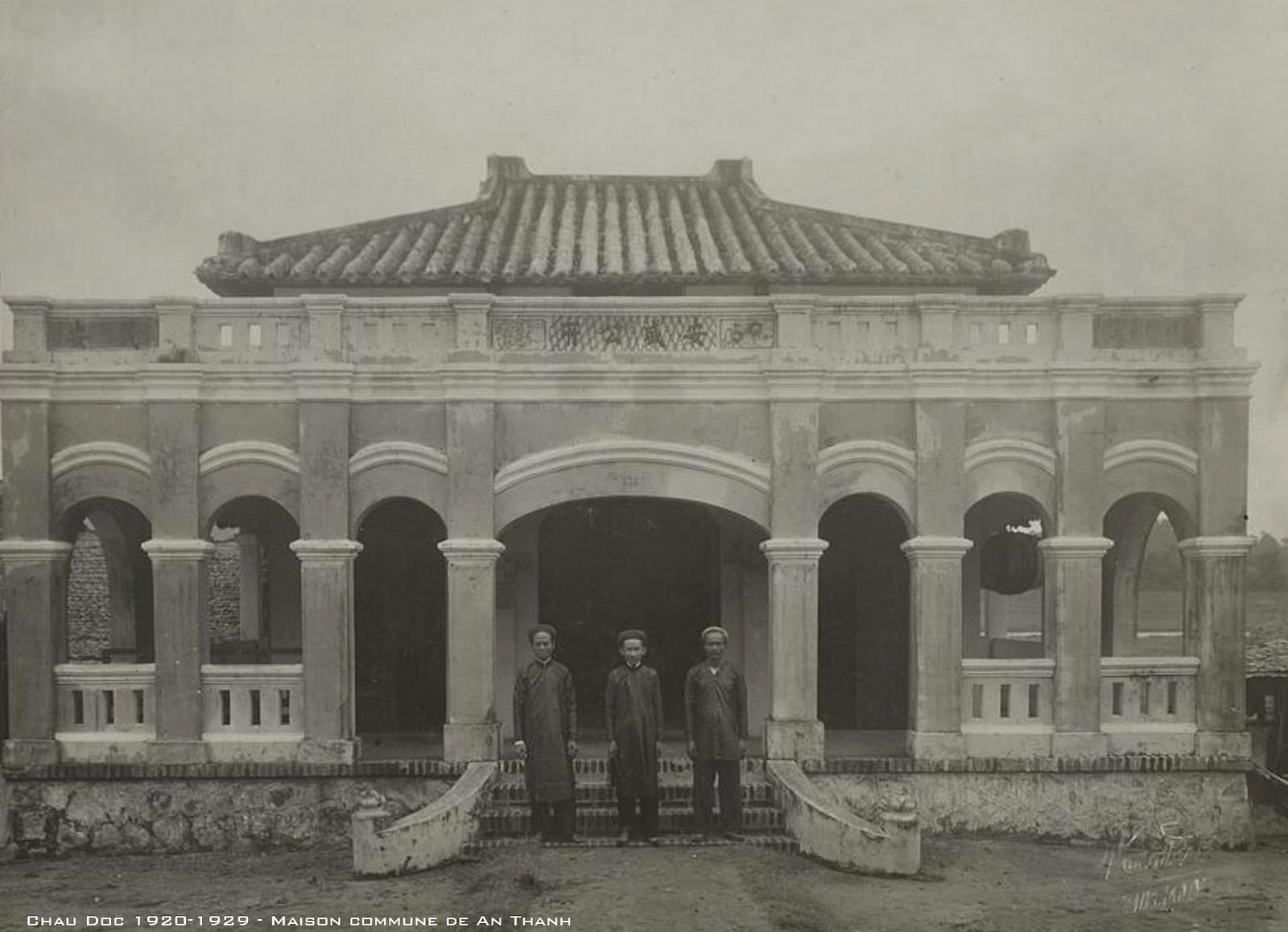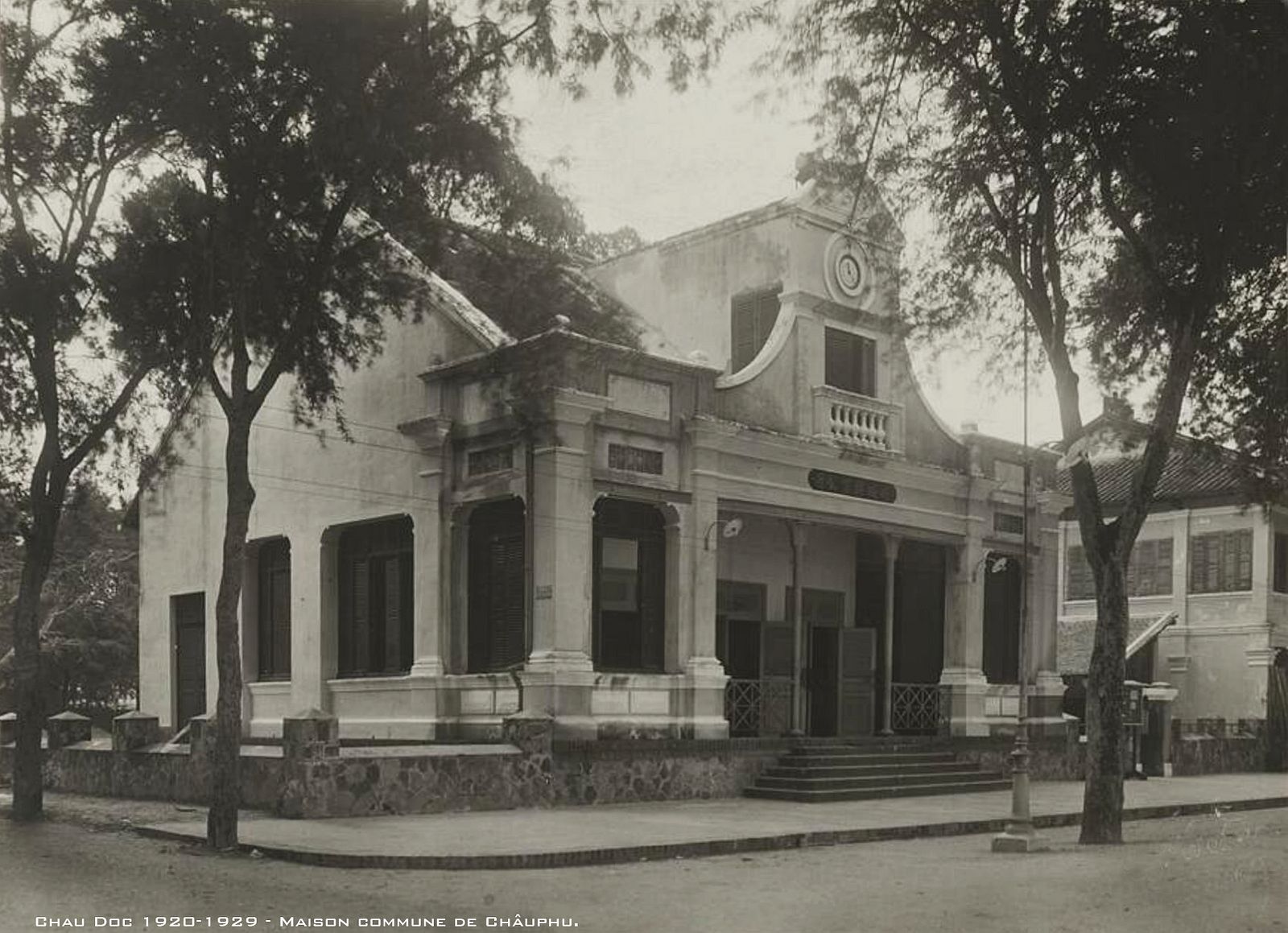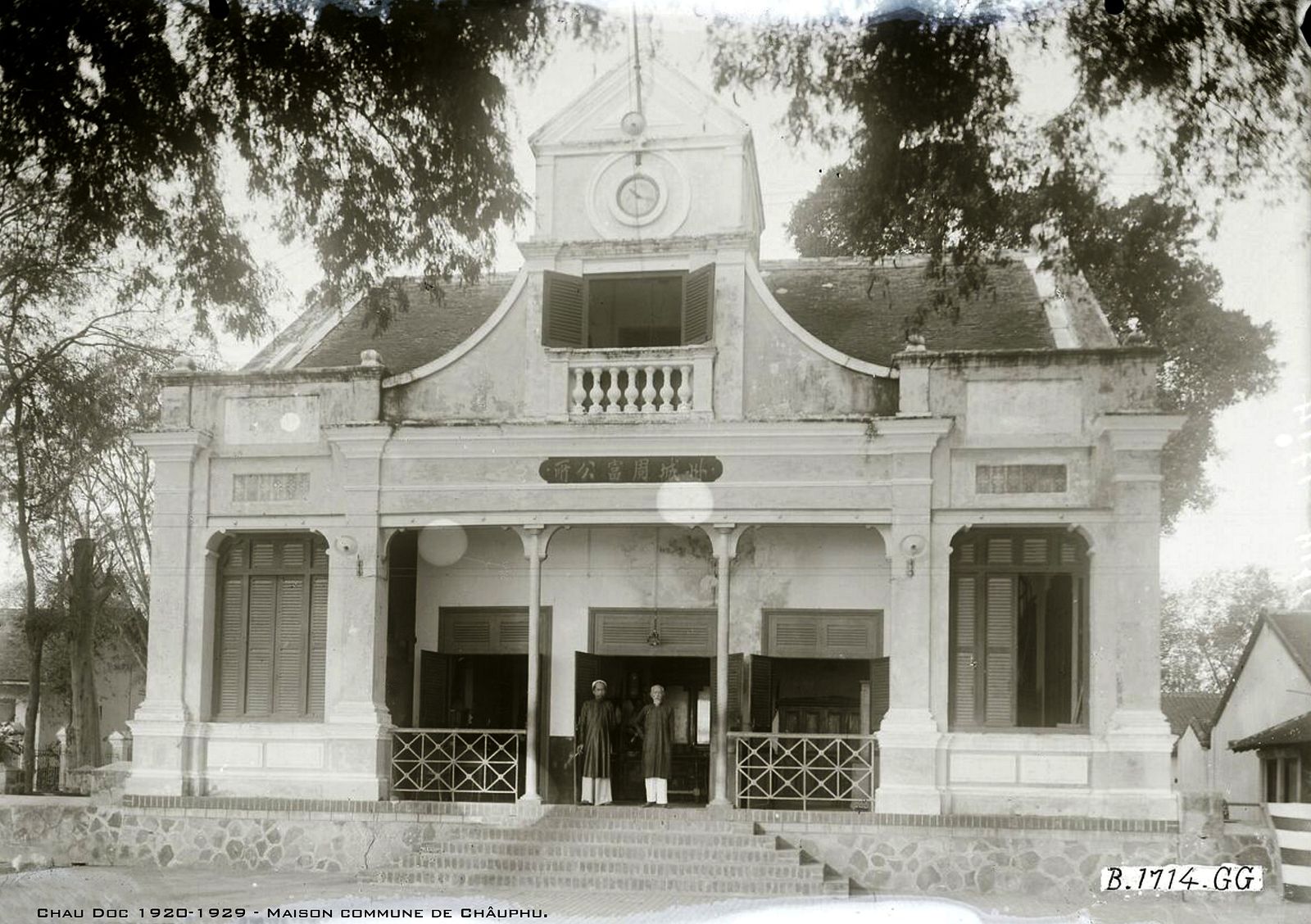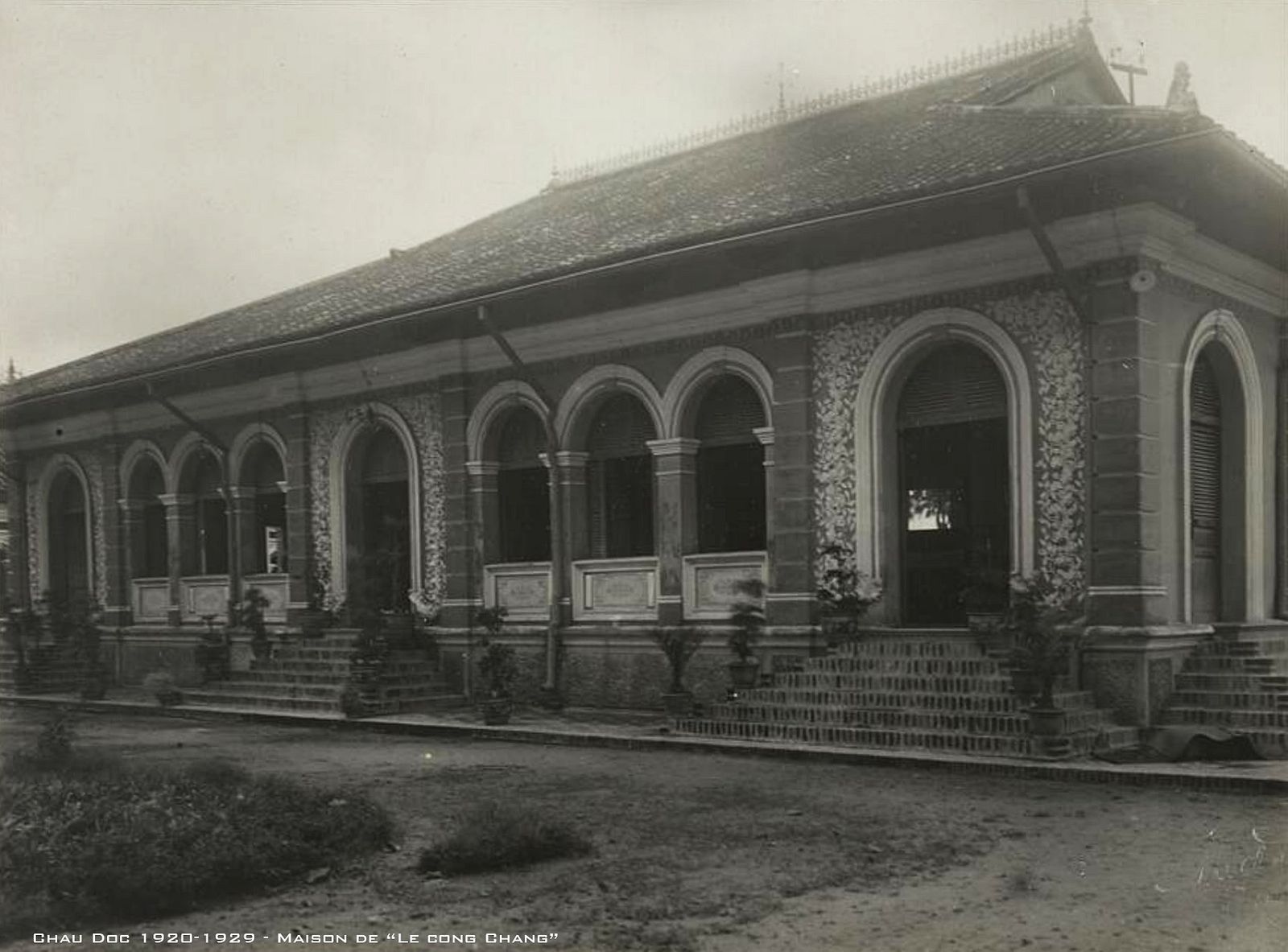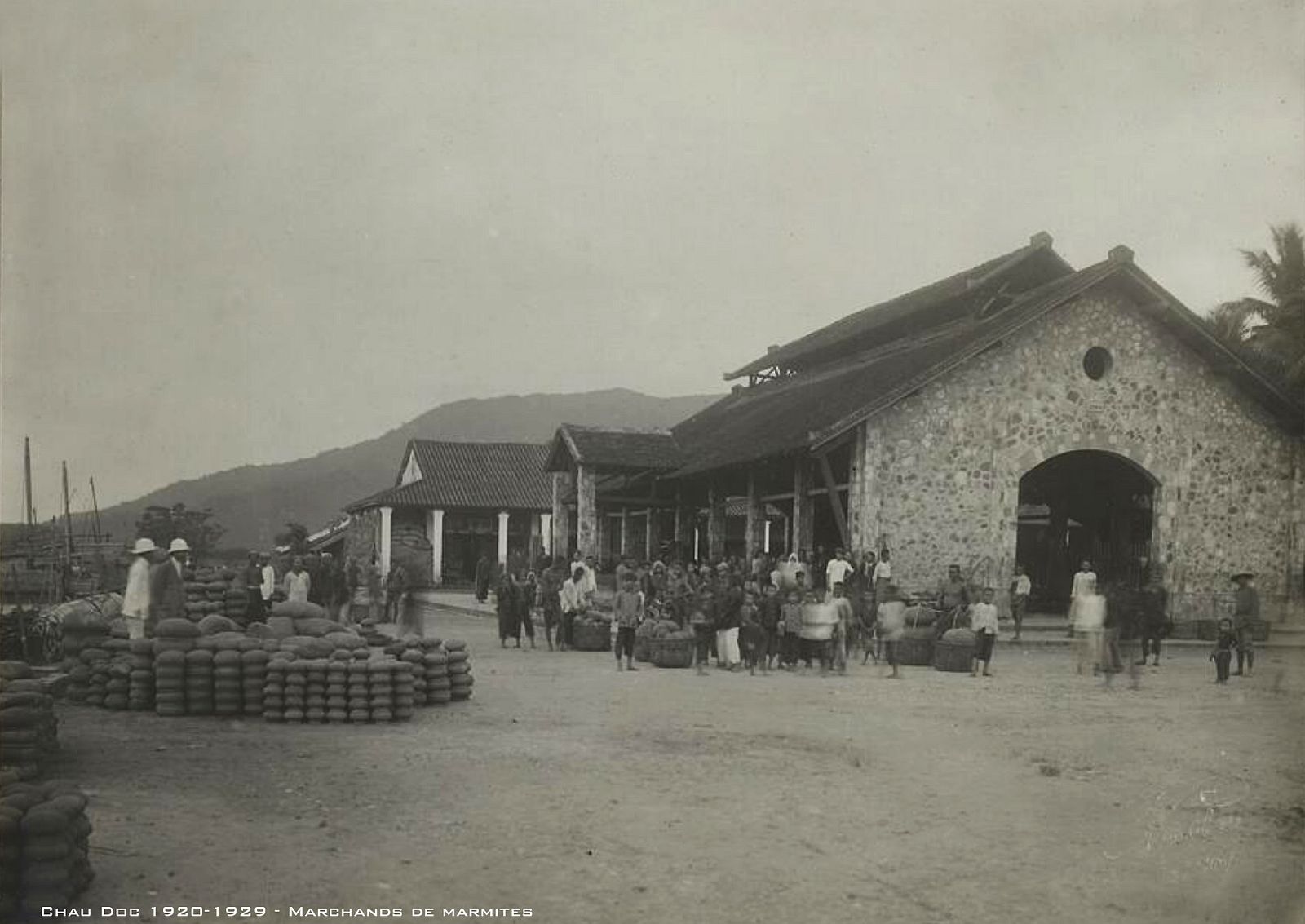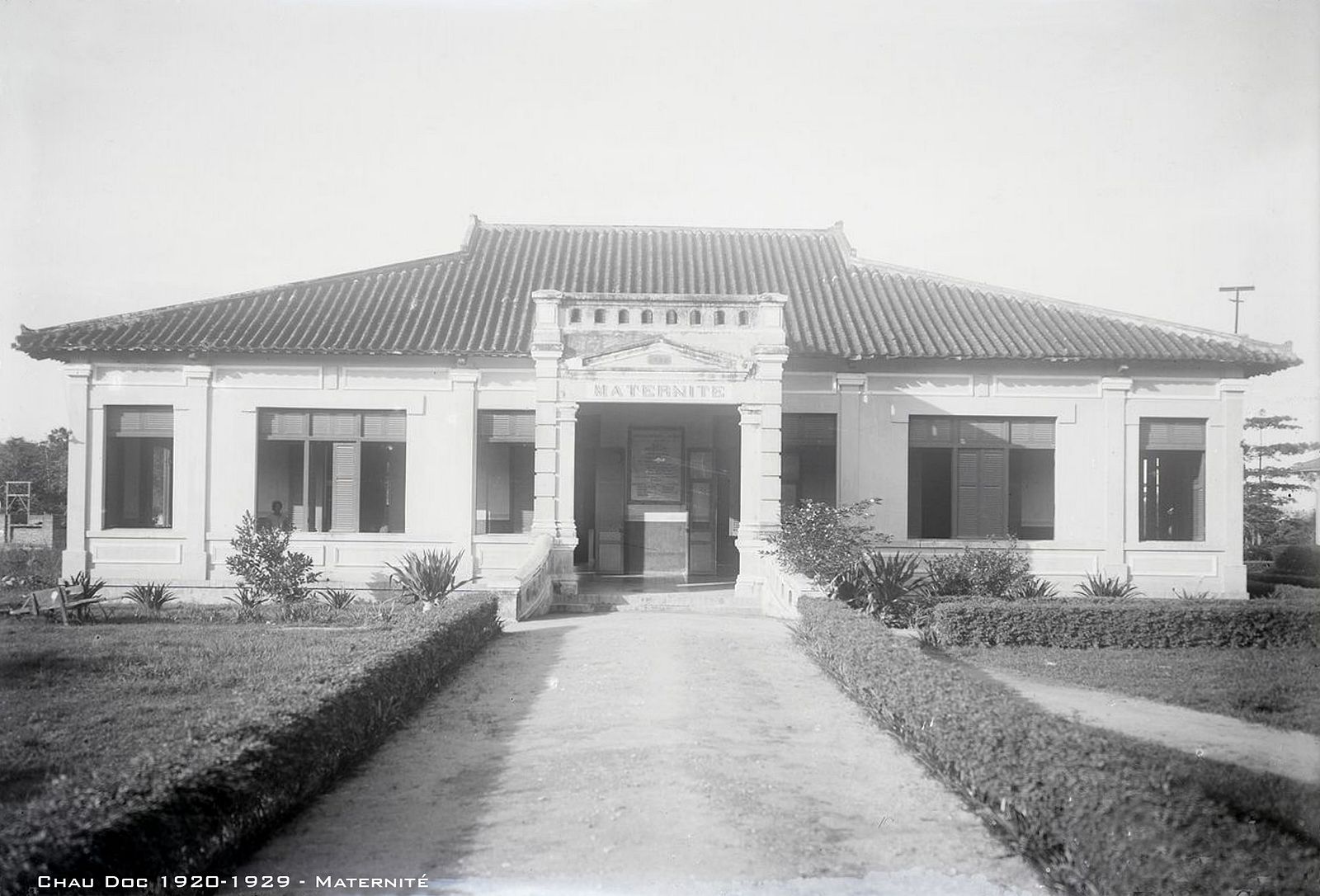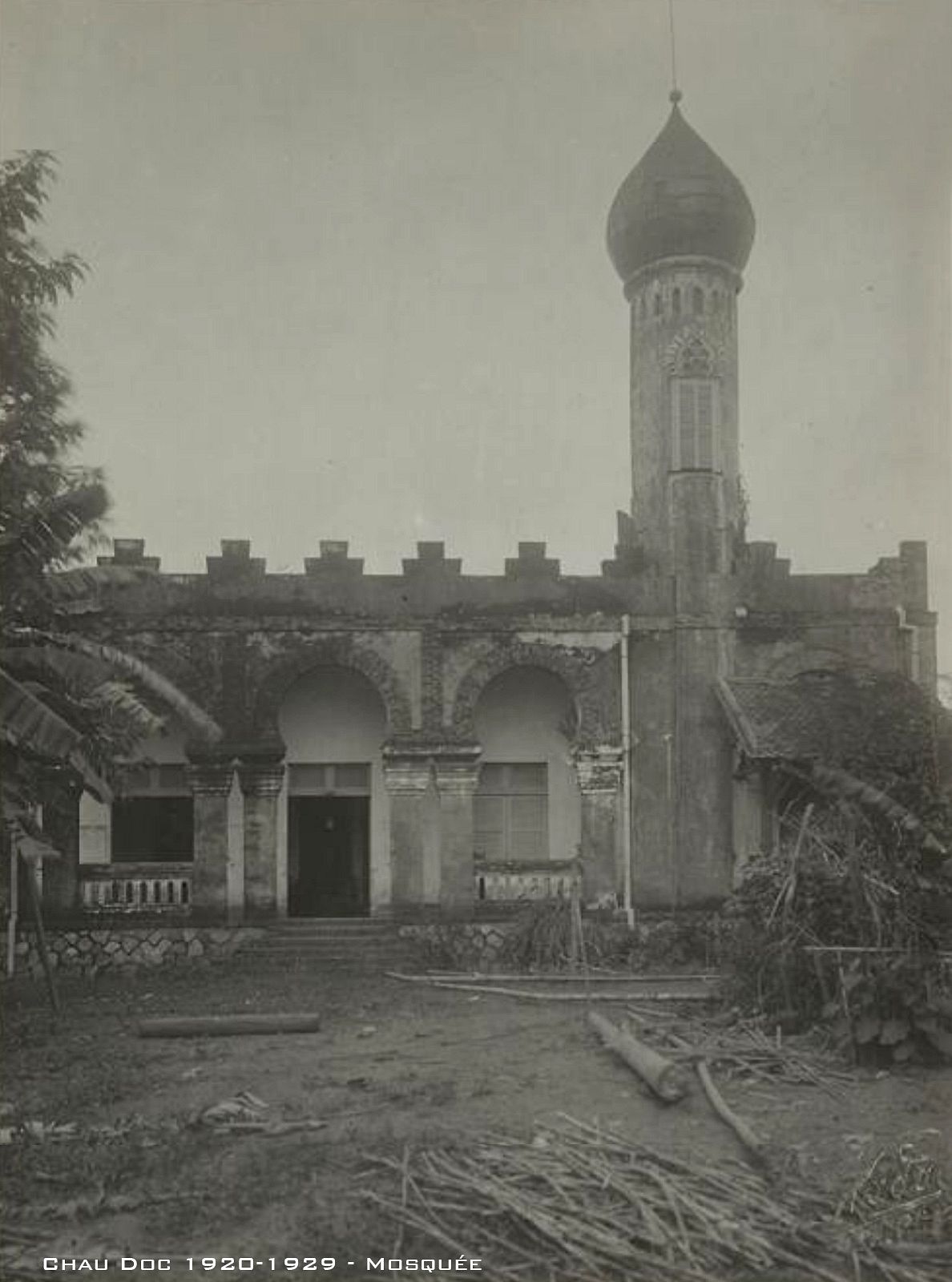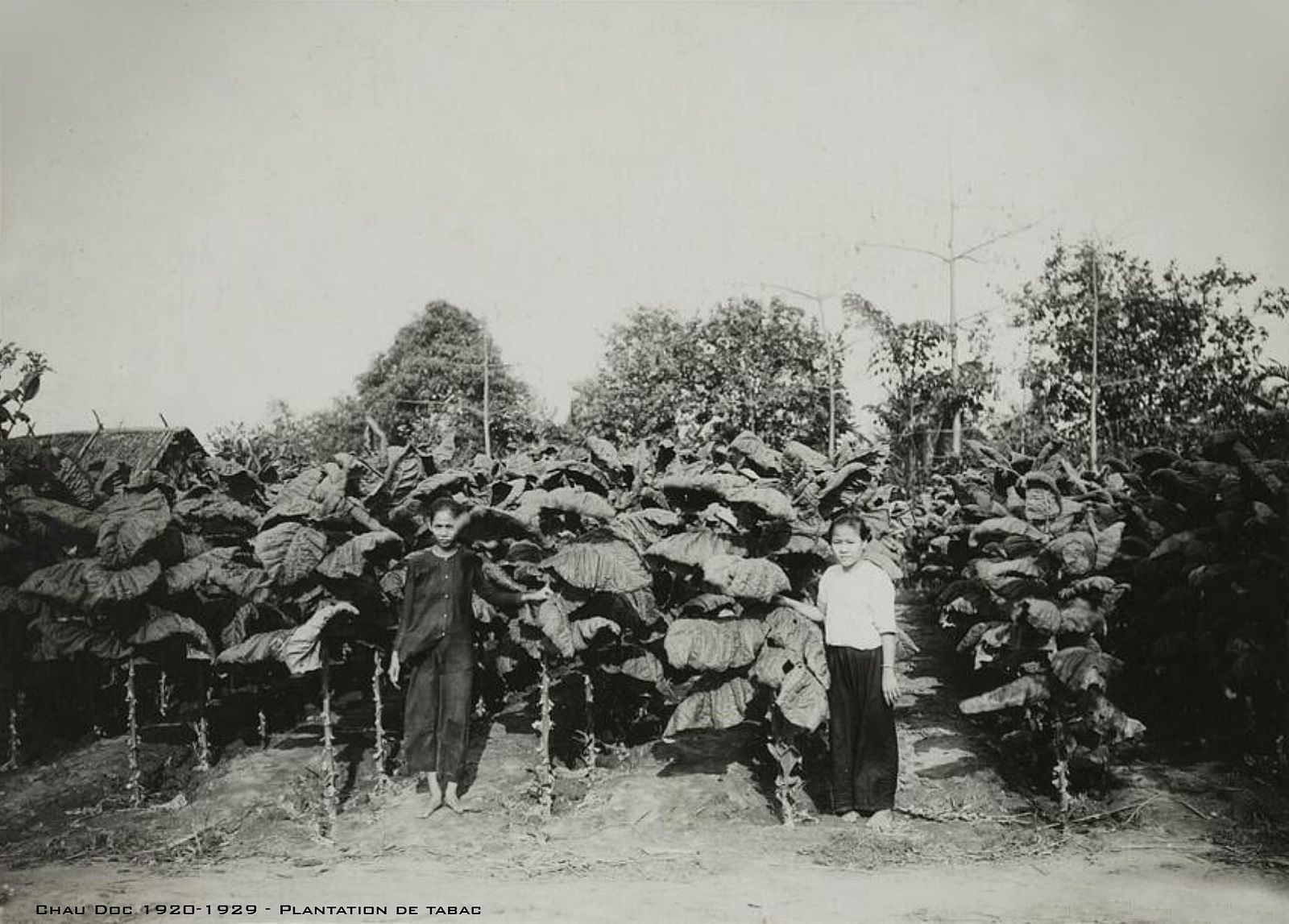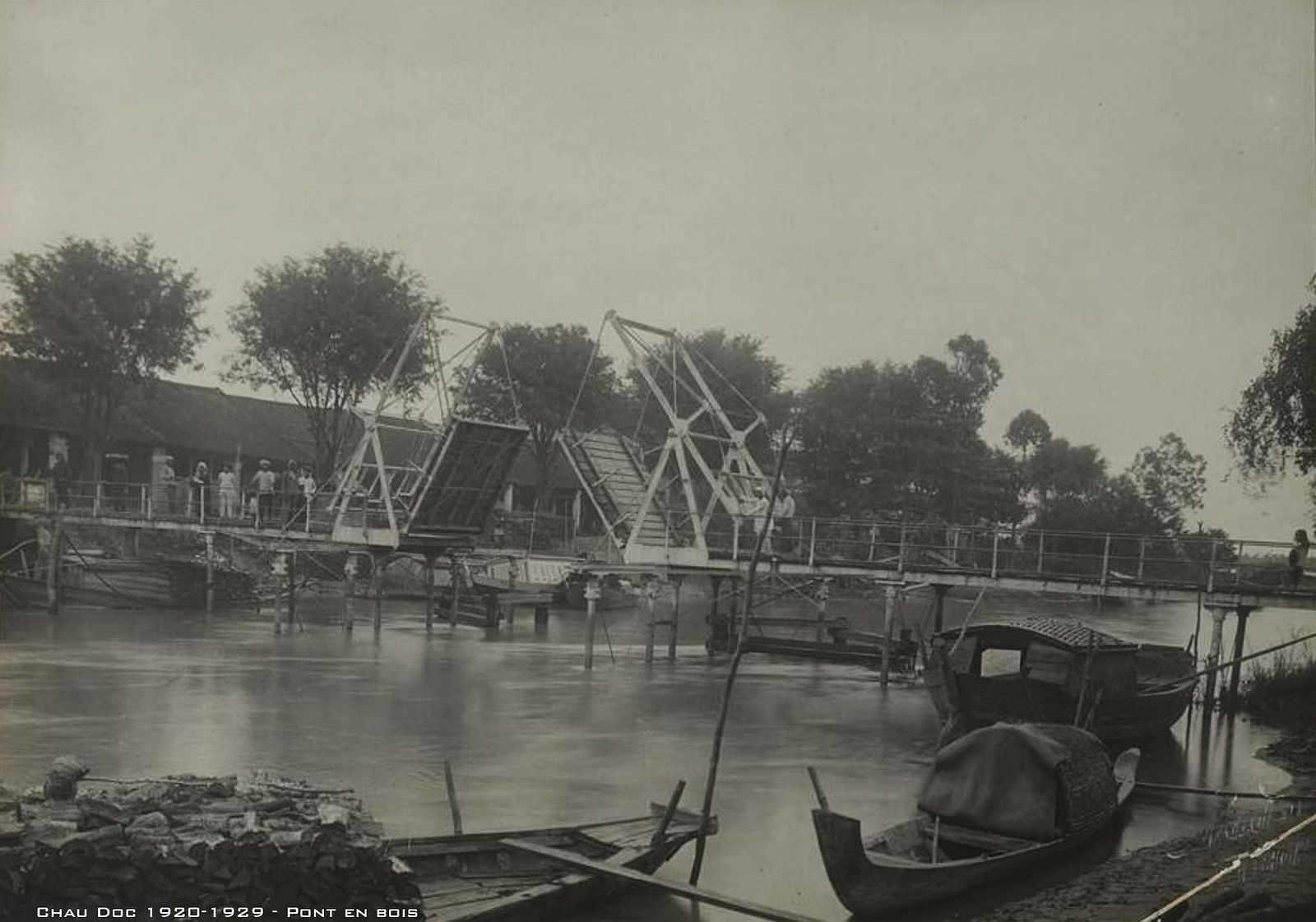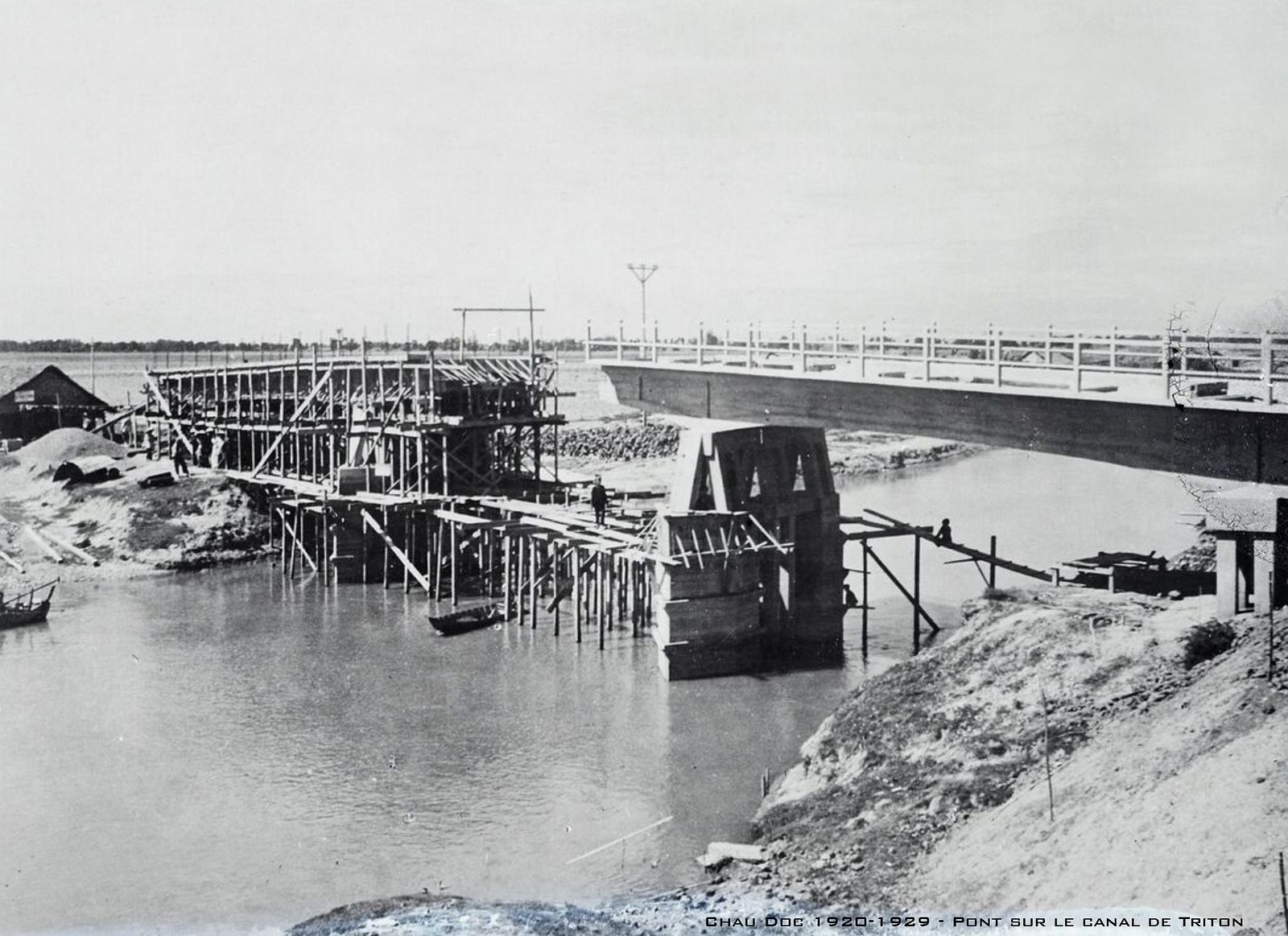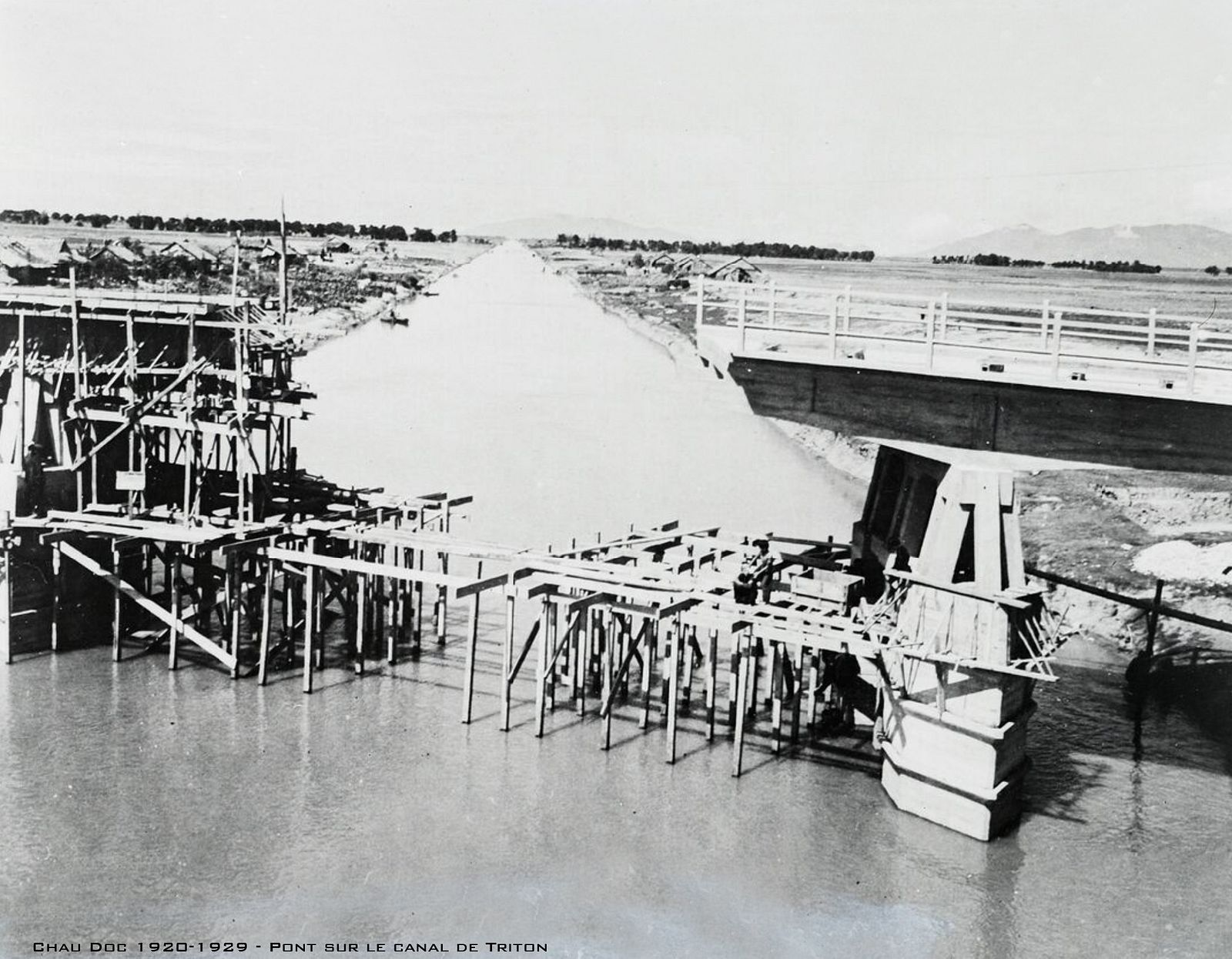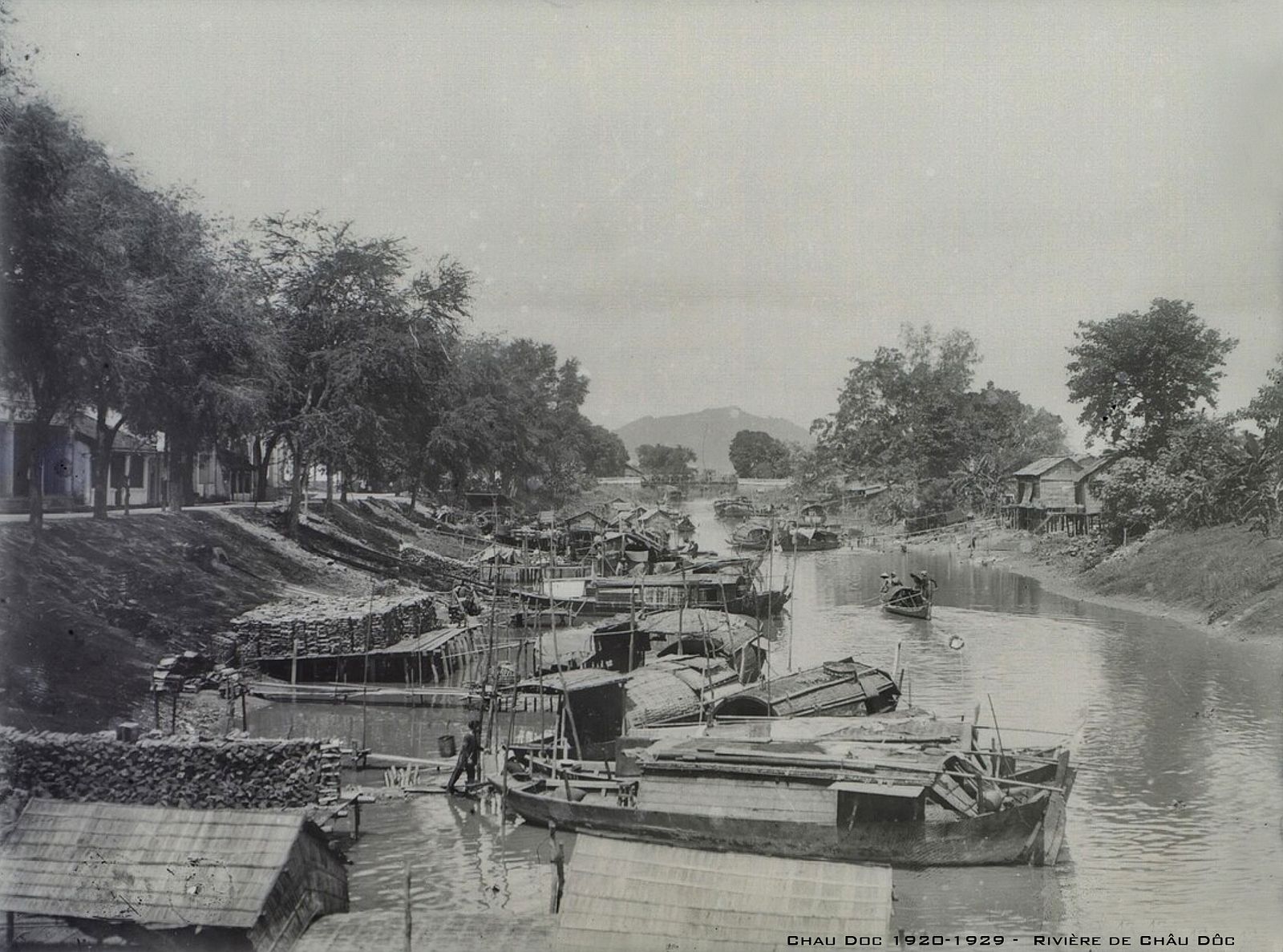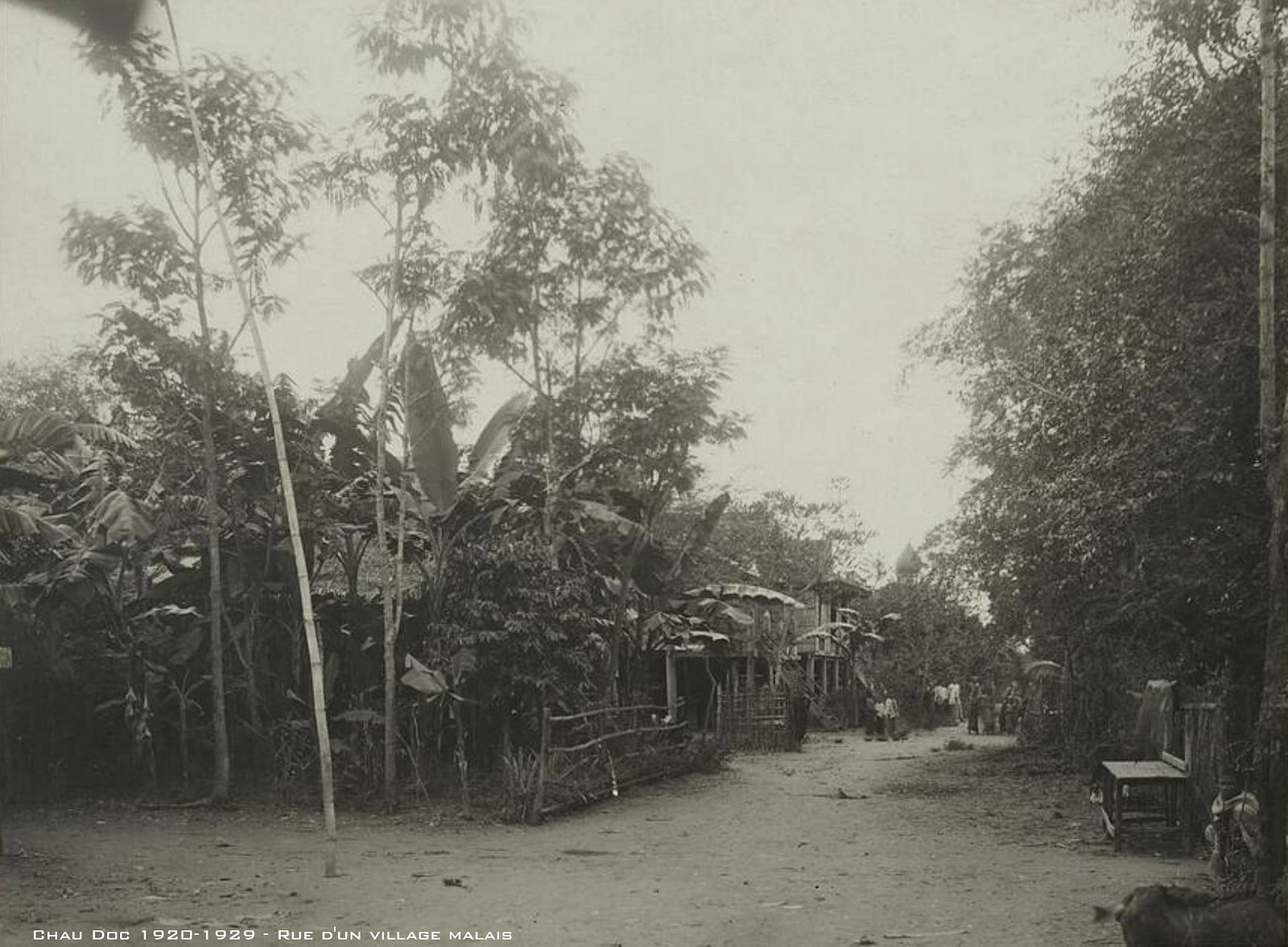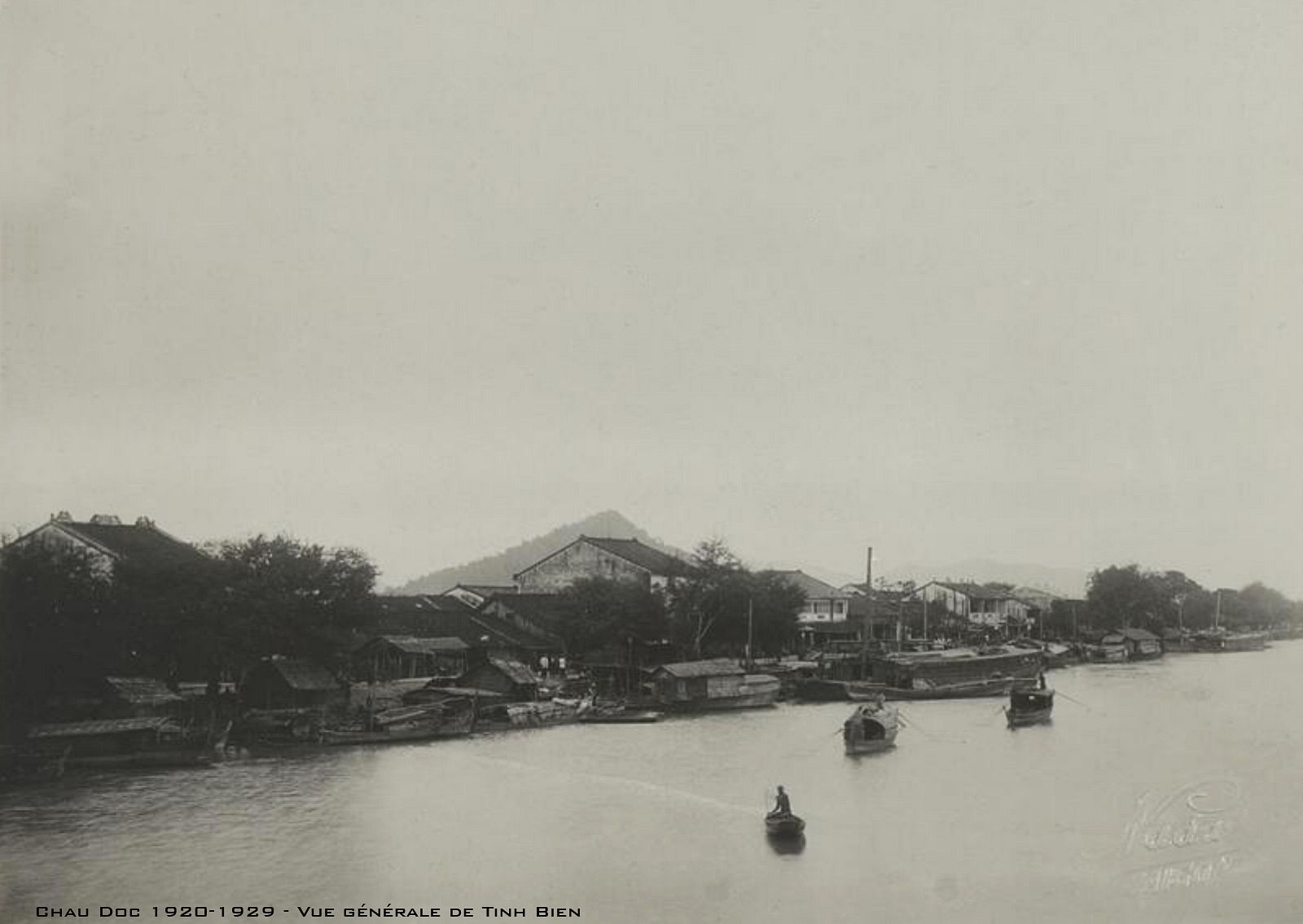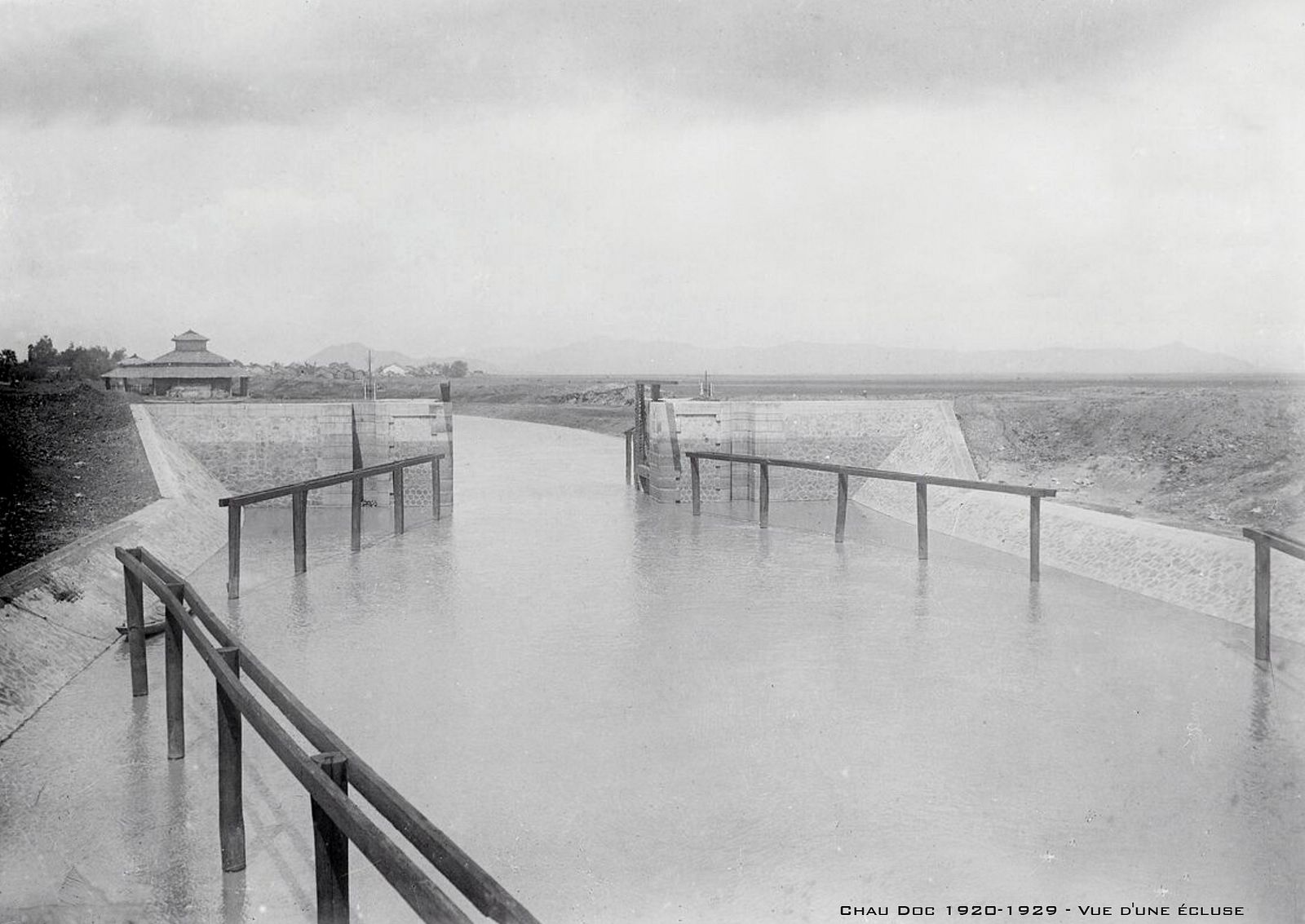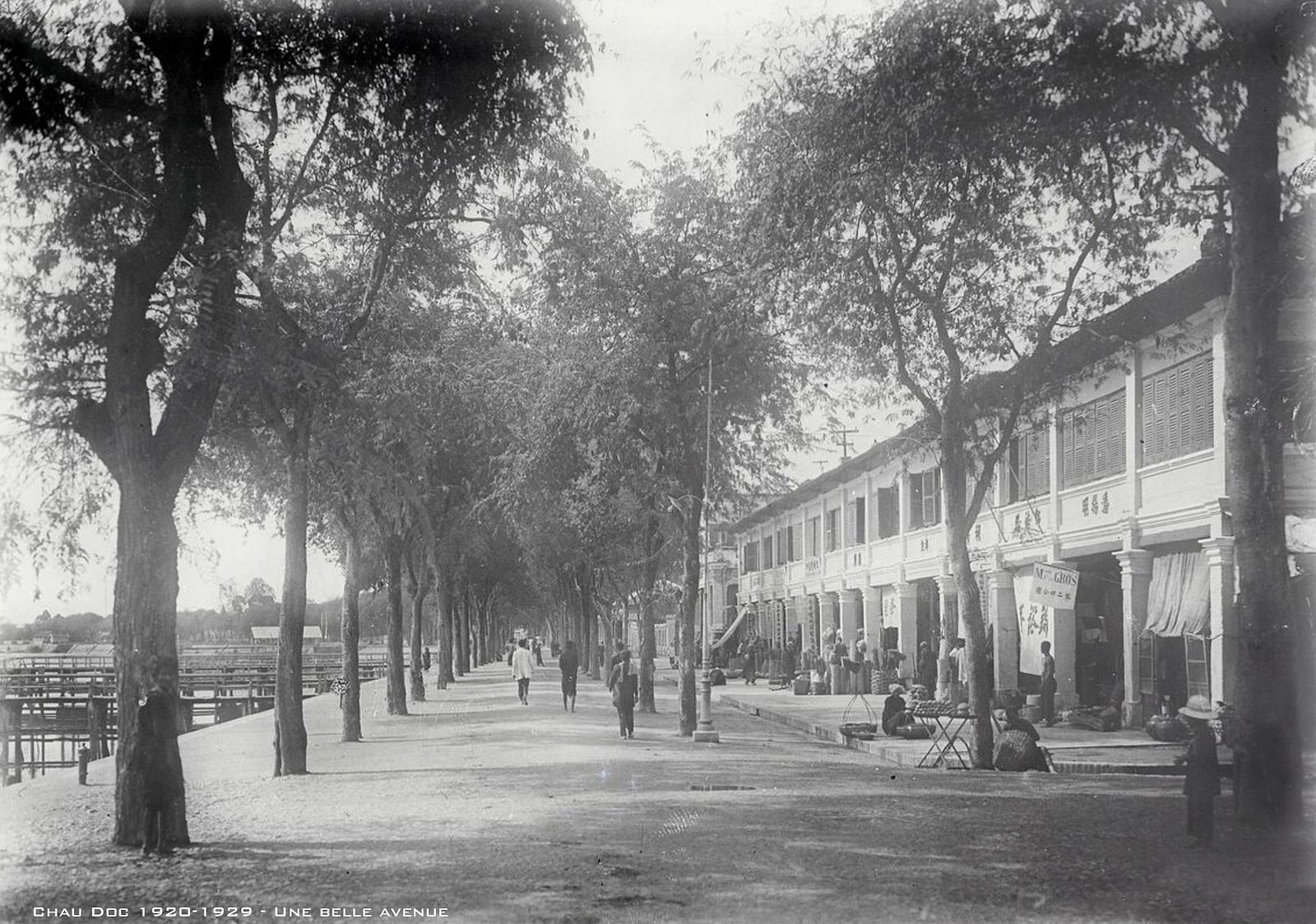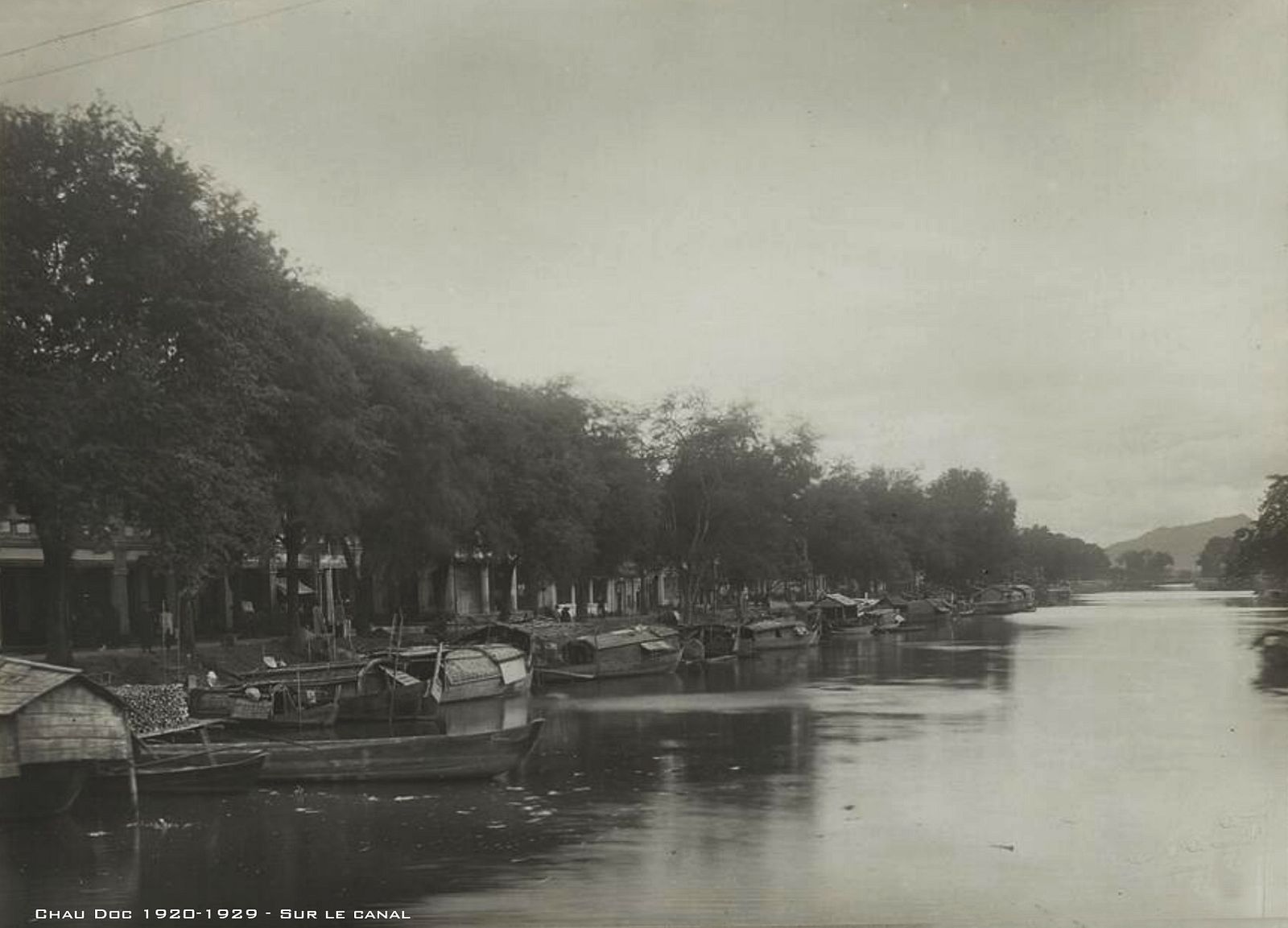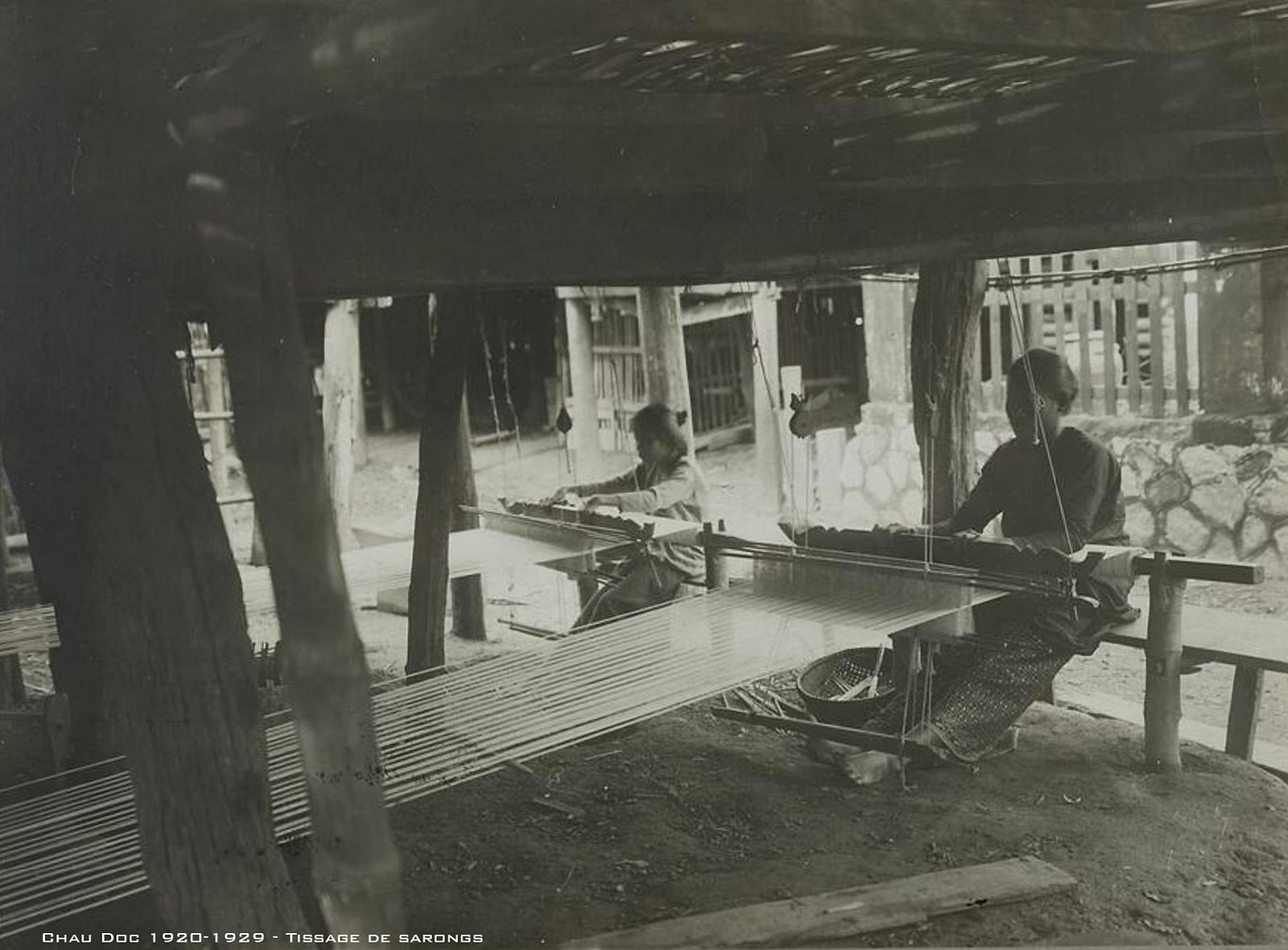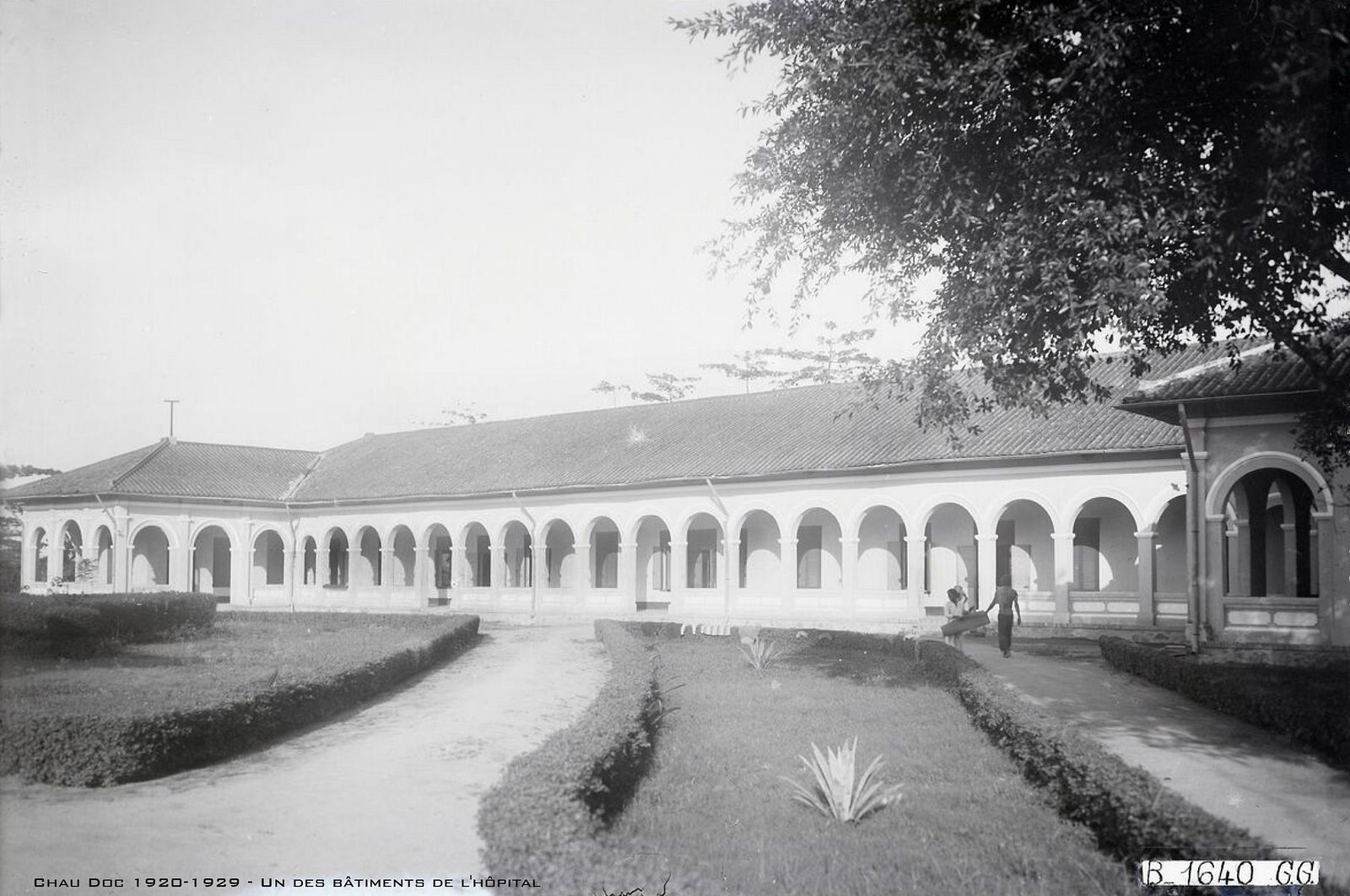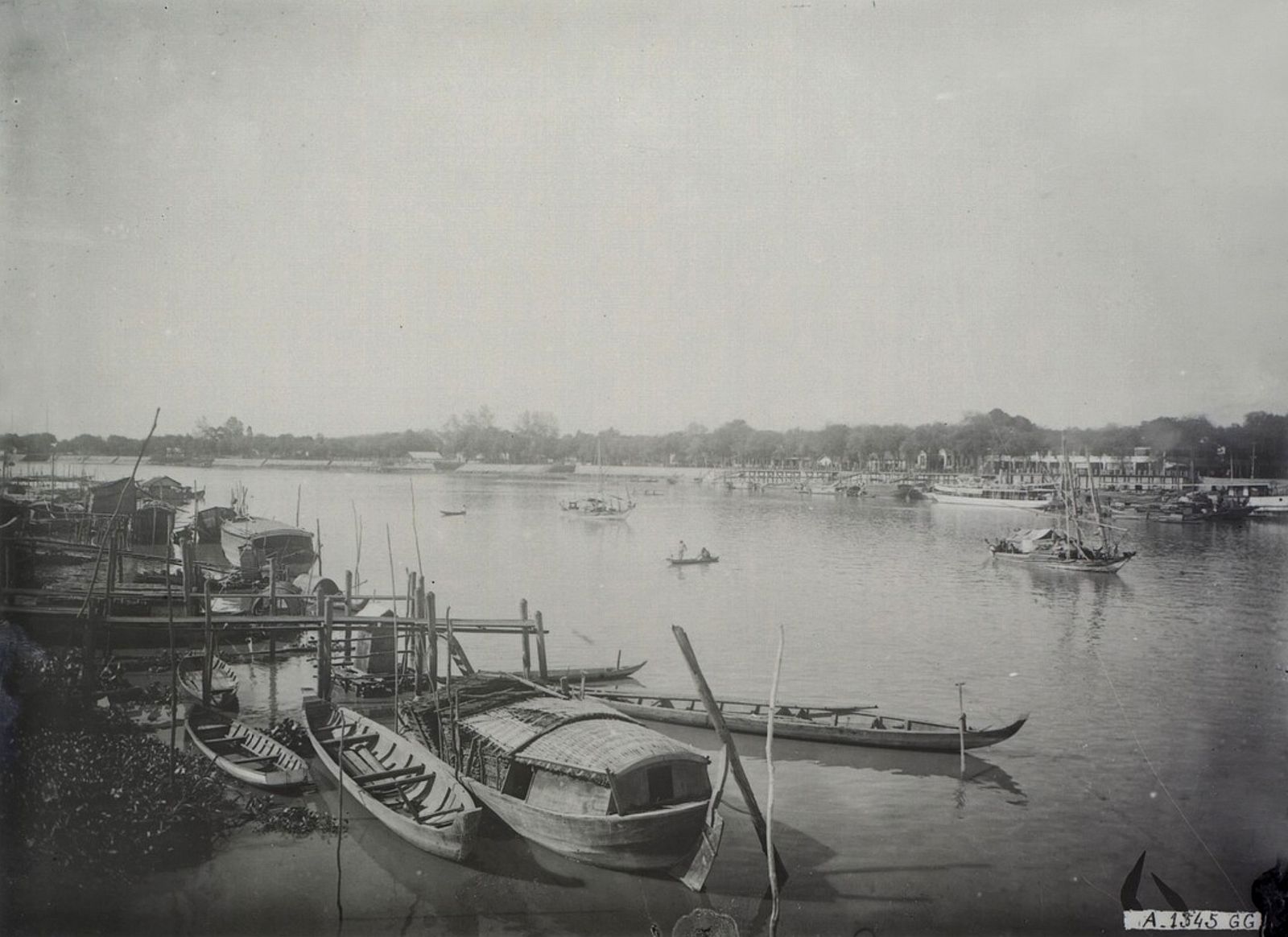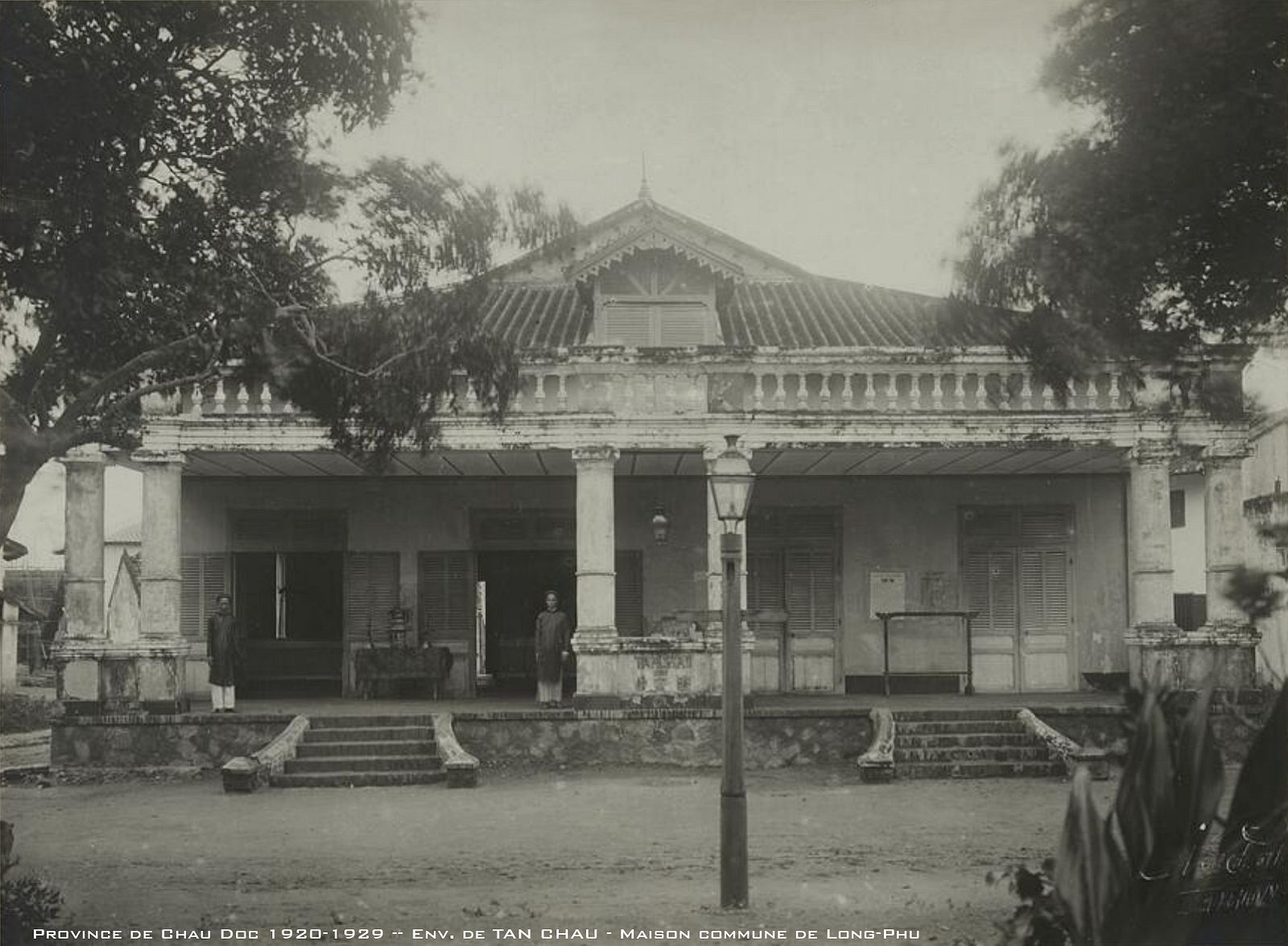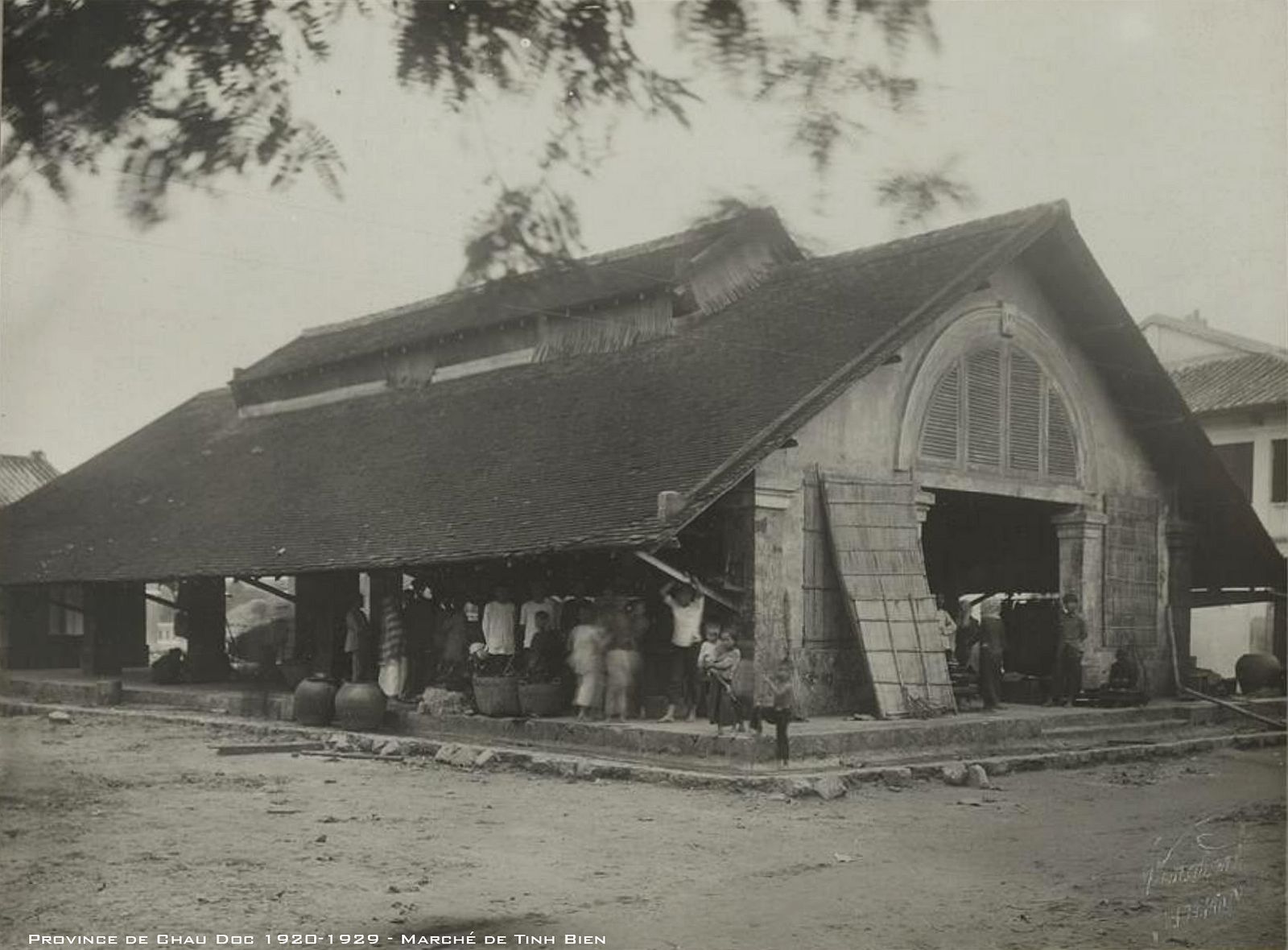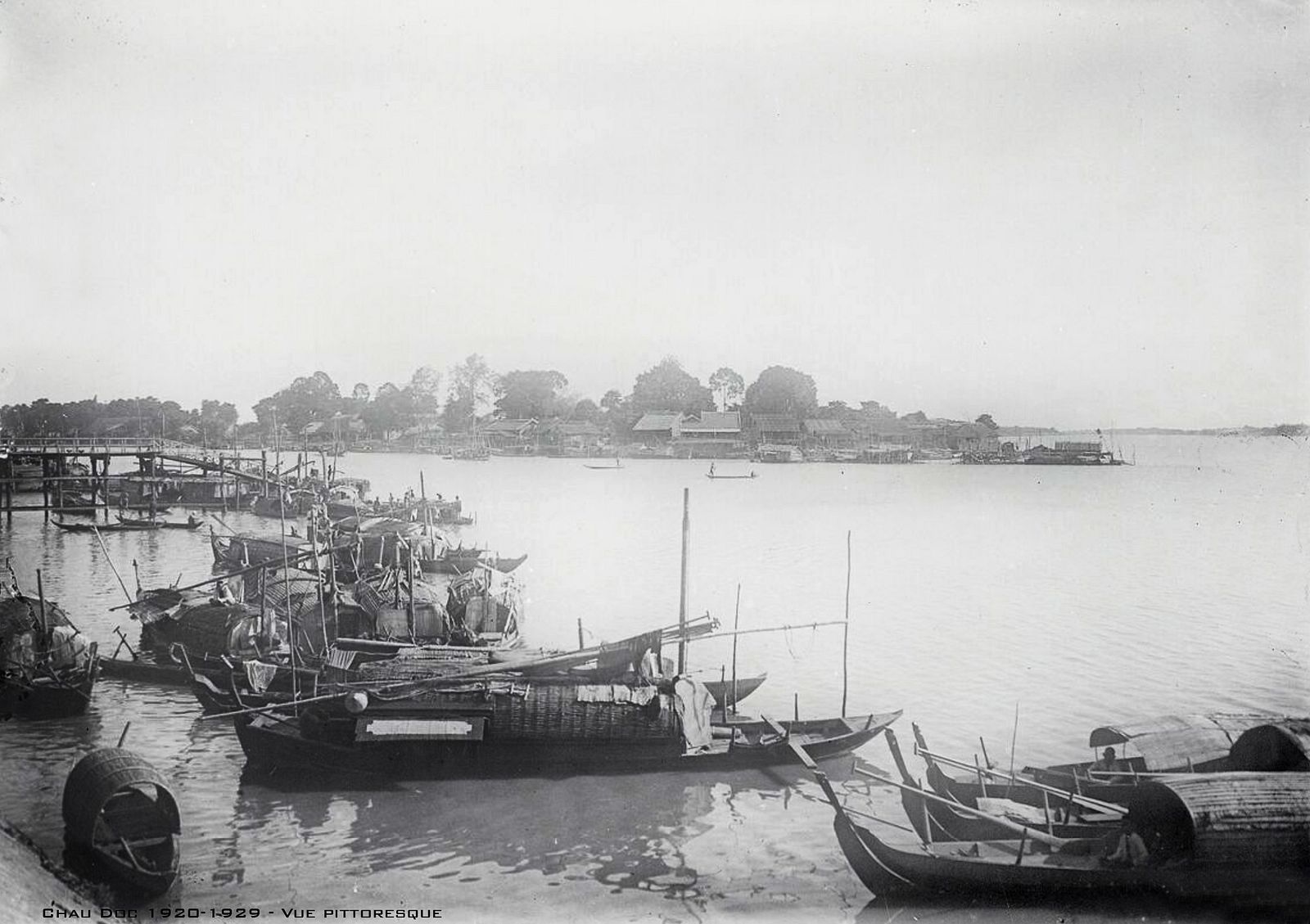 [Photos via Flicker user manhhai]
---

Related Articles:
---