The very definition of cool was established decades ago in Vietnam, and it was badass women in áo dài dashing on the street in slick sunglasses.
In this set of old Nha Trang photos, the author, who's only known by their Flickr handle ElectroSpark, completely ignored clichéd images of the coastal city and decided to turn attention to its commuters instead. For visitors from elsewhere, it's hard to resist the pristine beaches, luxuriant coconut trees and curvy coastal line, but these photos show that holidaymakers also make a fascinating photo subject.
1960s Vietnam was the prime era for motorbikes, especially petite Honda Cubs which have, by today's standards, achieved "iconic" status. Though the model was released with a rainbow of color options, judging by the photos, the young fathers taking their children around on a red Honda Cub was a sight to behold. The slick hairdo also contributed significantly to the sleekness of families too.
In a few shots, models from Yamaha's V series were also present. The company released their V series to compete with Honda Cubs, and it seemed like Yamaha's light blue model also held its own in the market. The odd Vespa and Lambro 550 appeared too, with the latter acting as an affordable option to travel long distance in Vietnam before buses arrived.
Have a look at Vietnam's street fashion in 1969 through the photo collection below: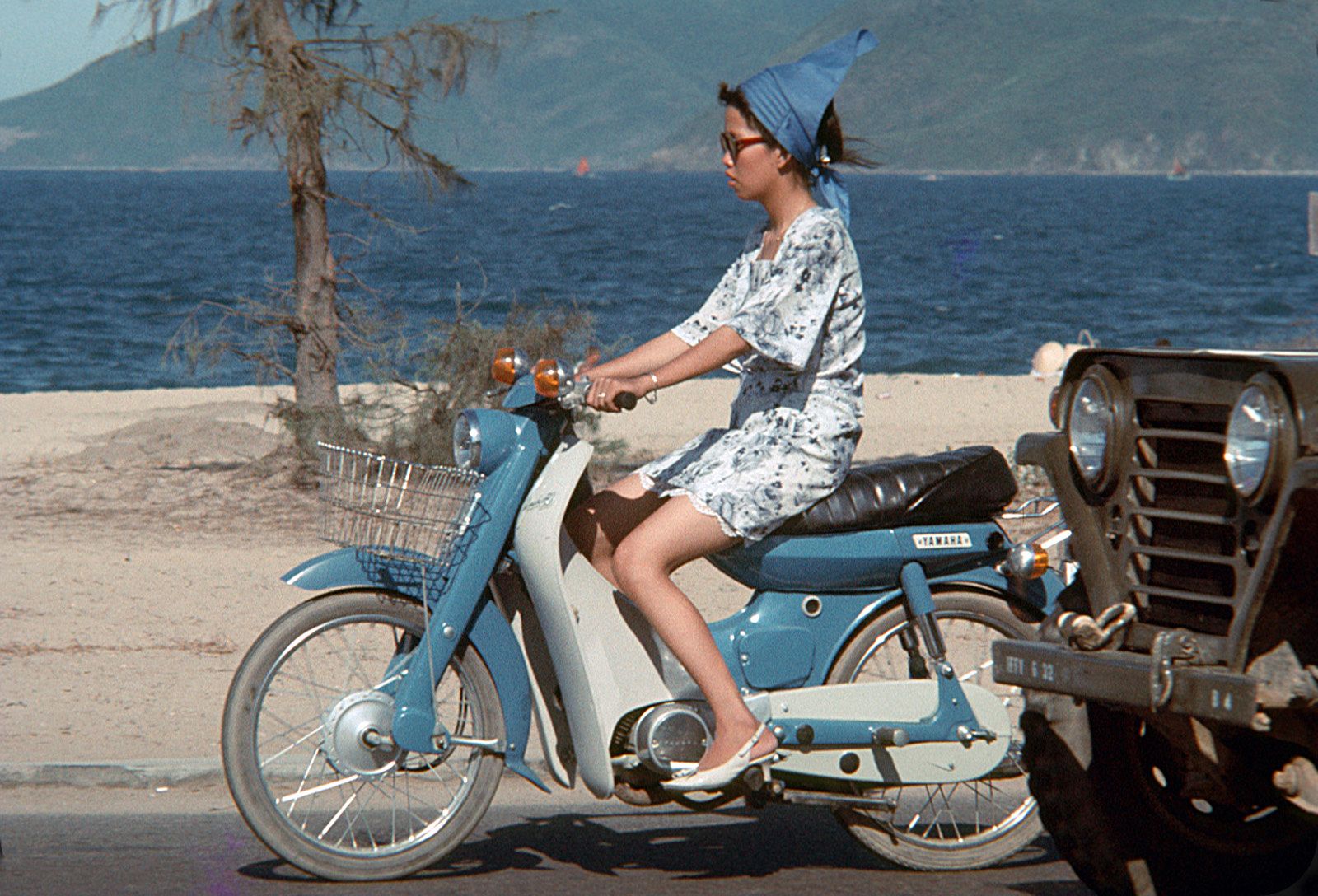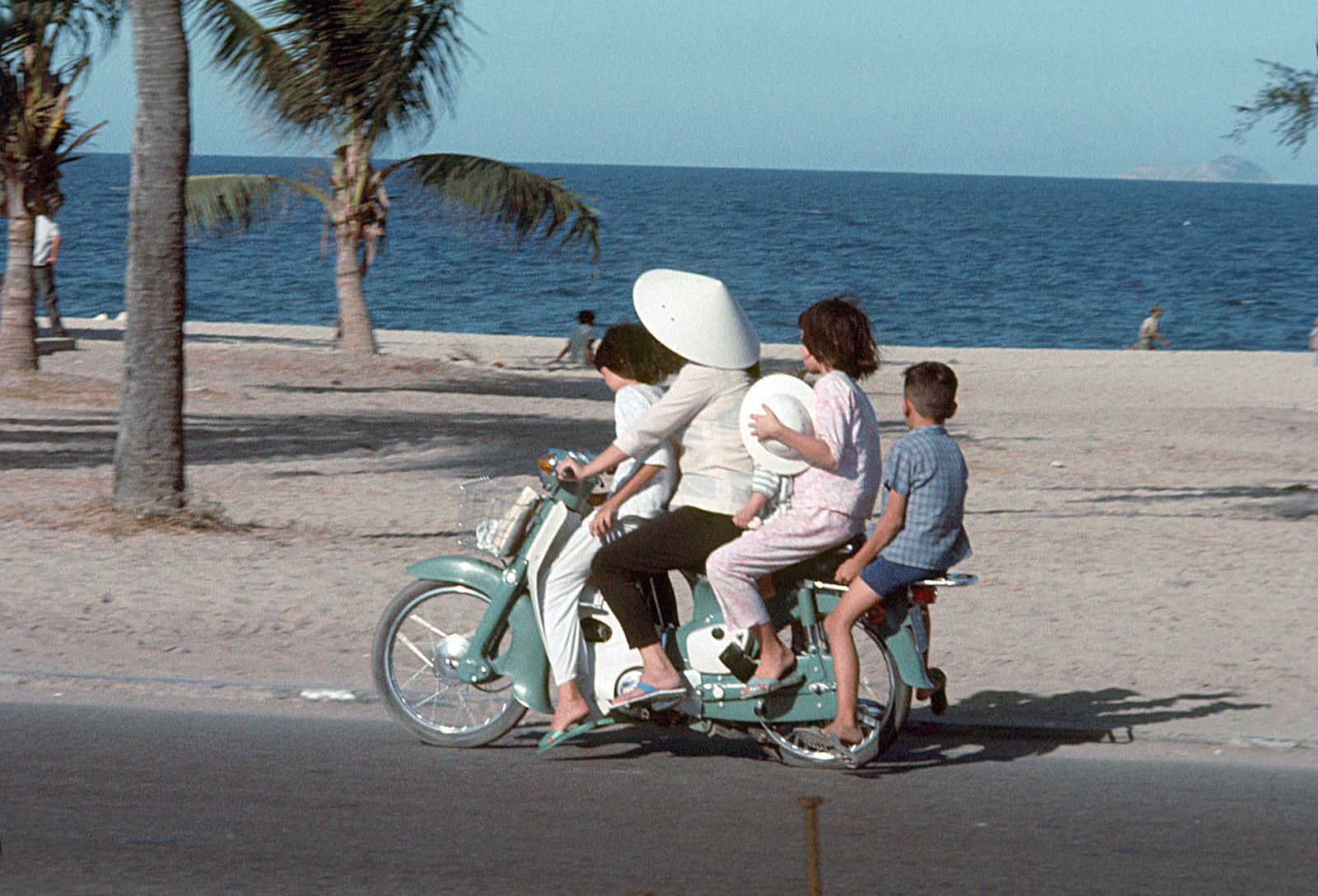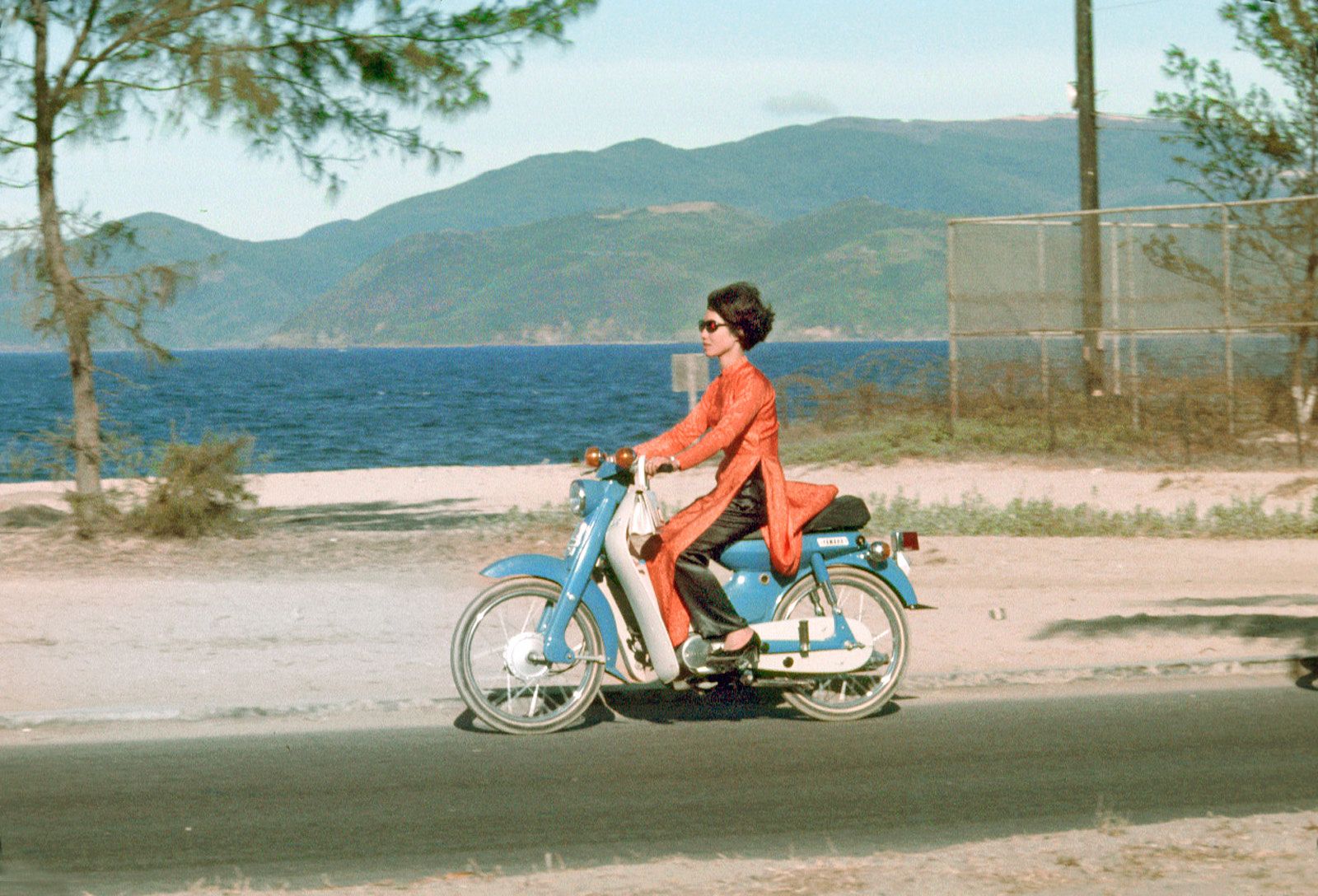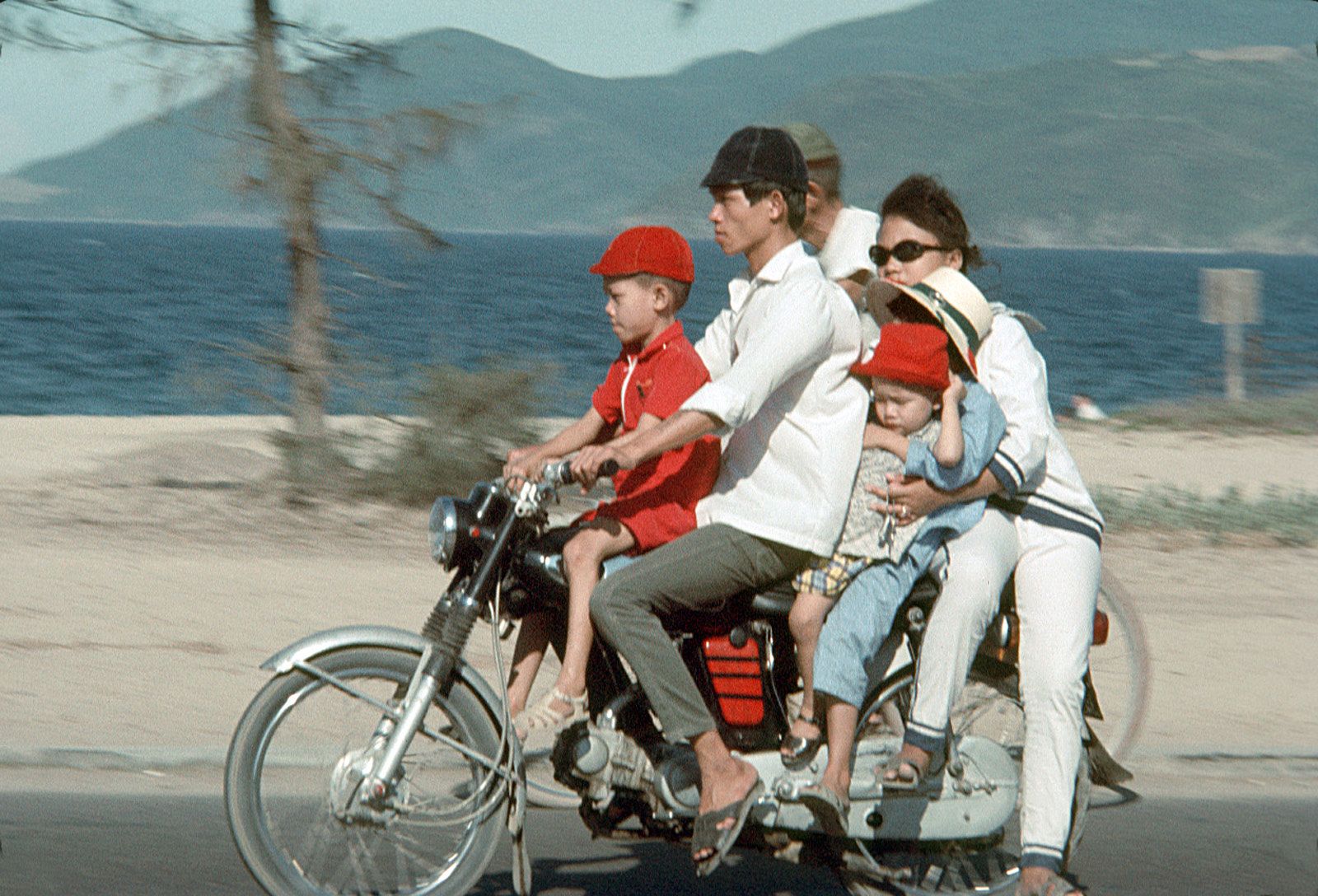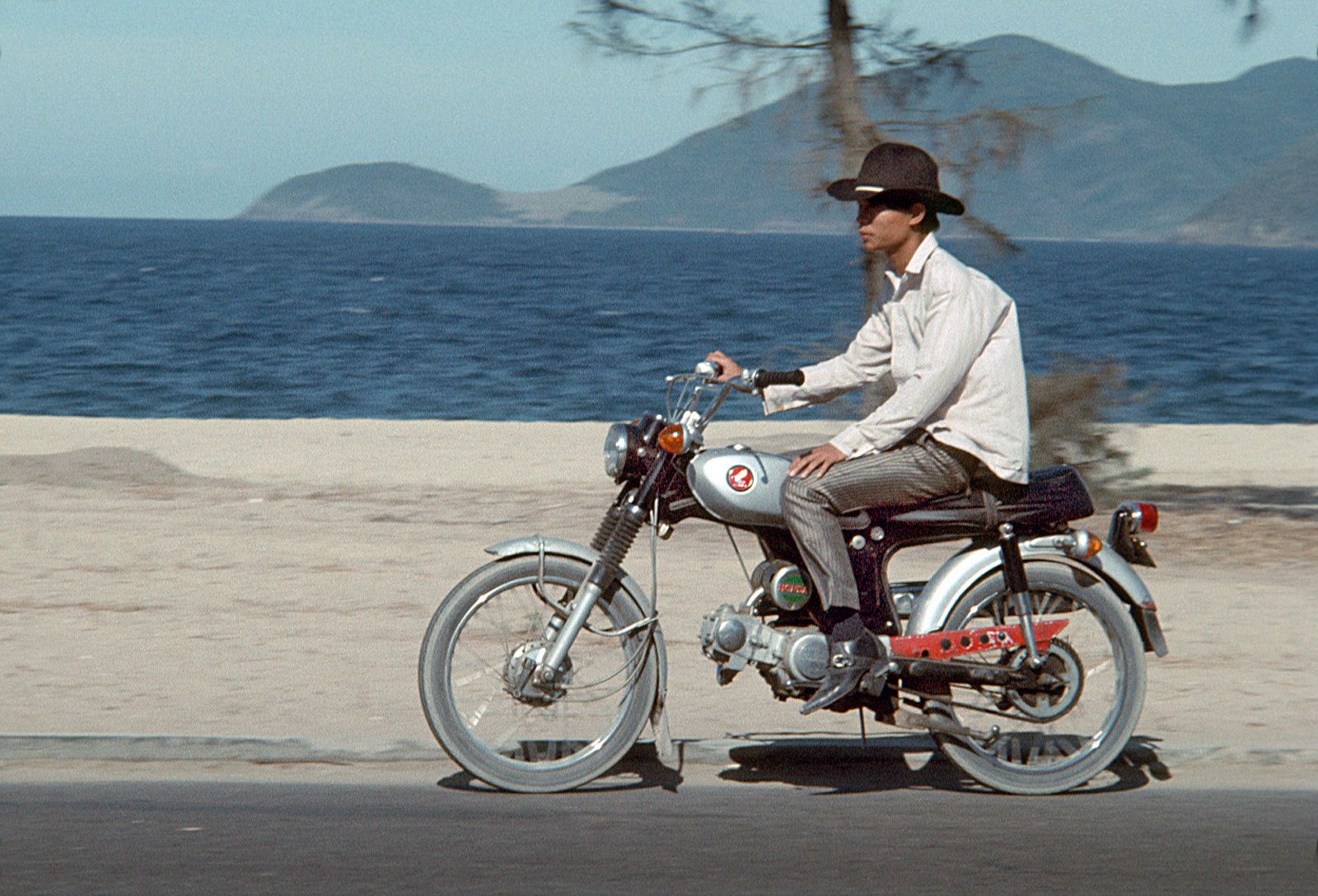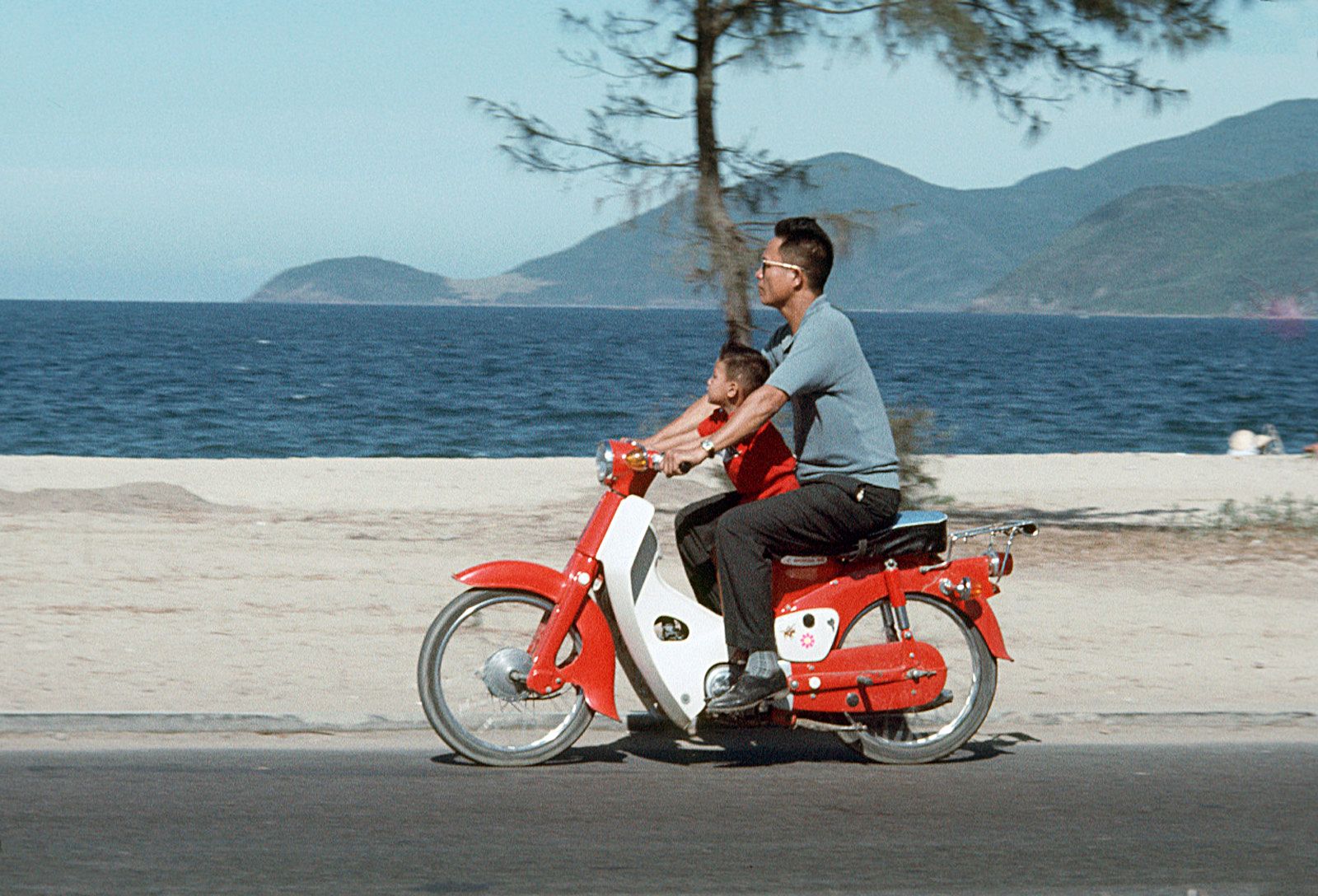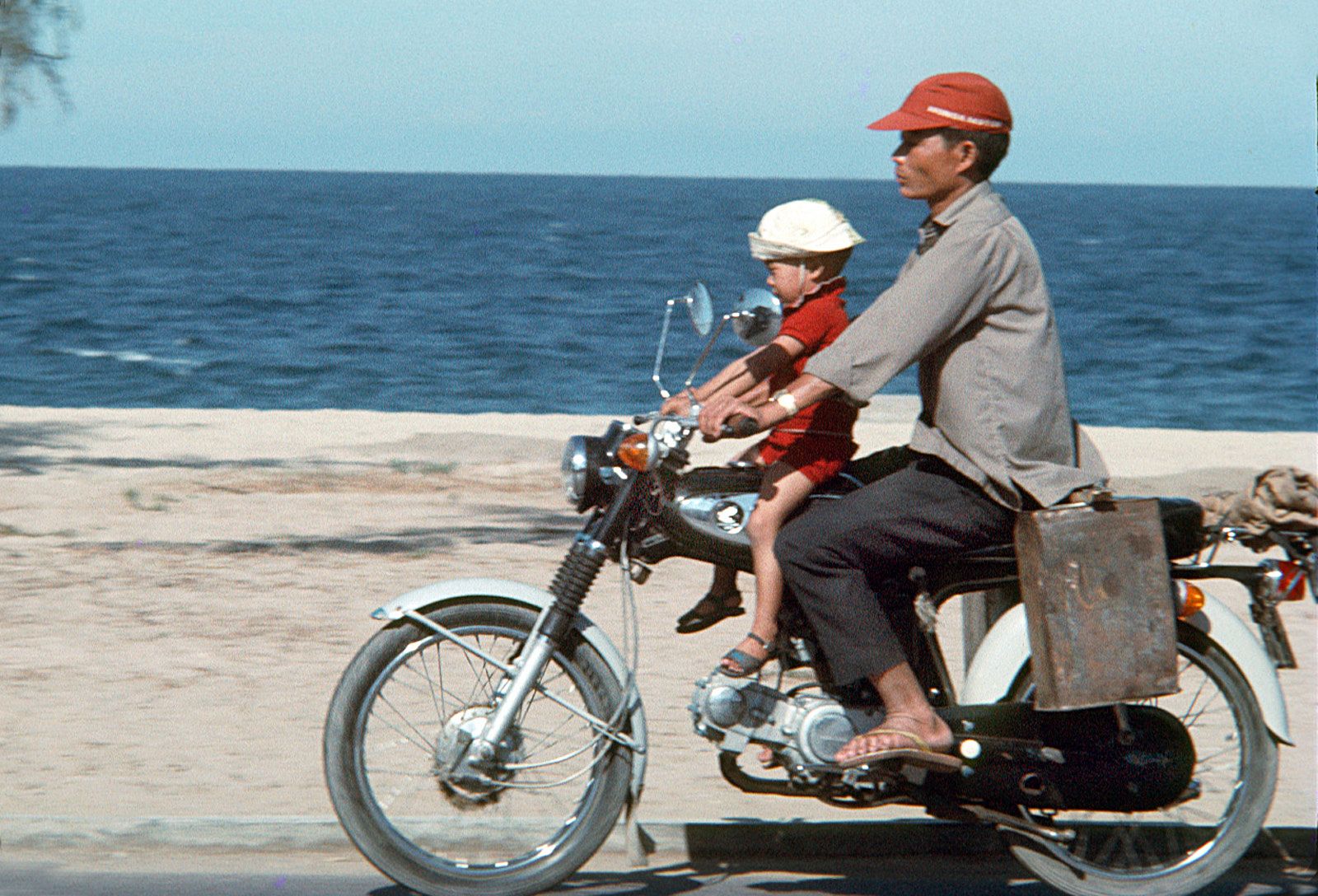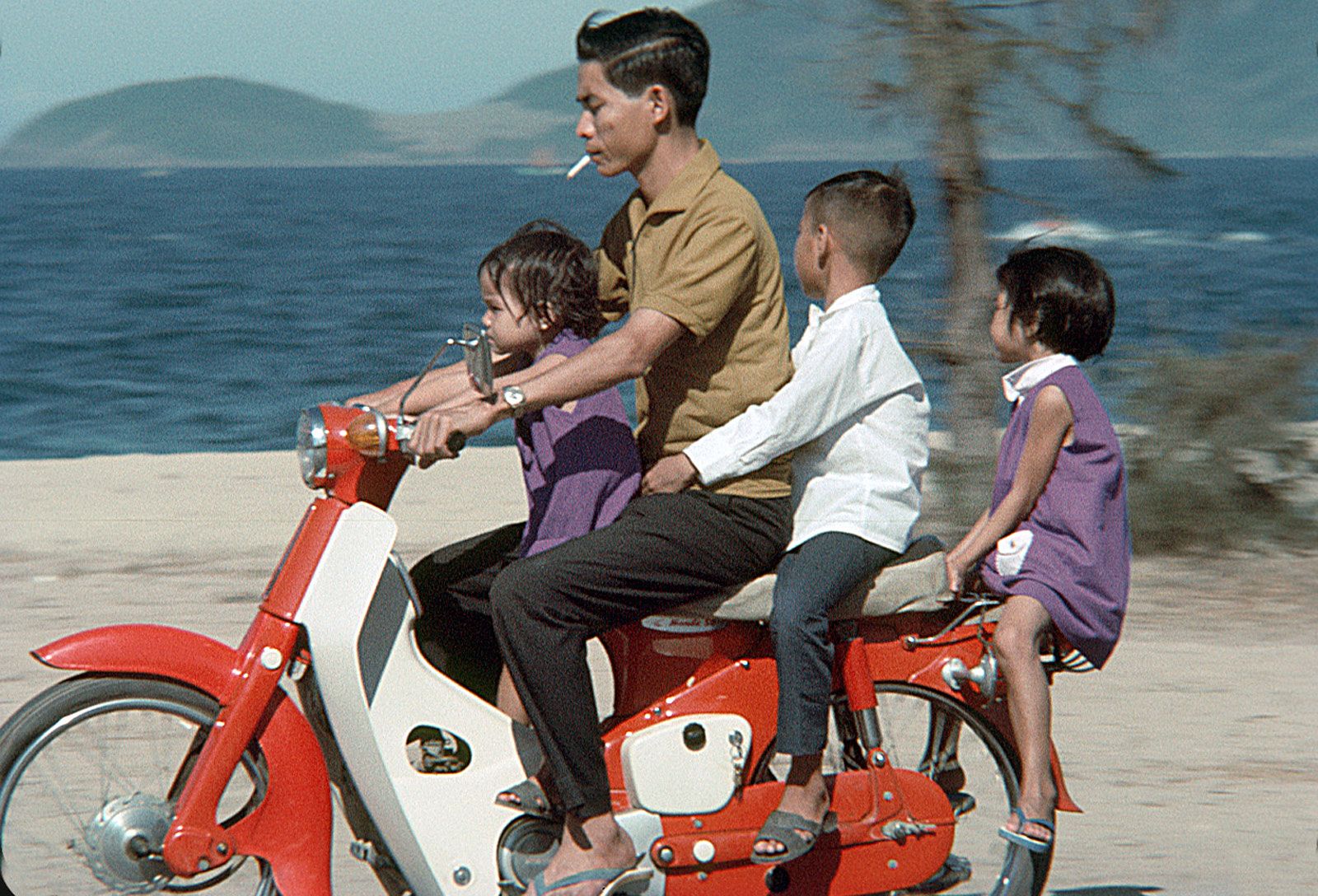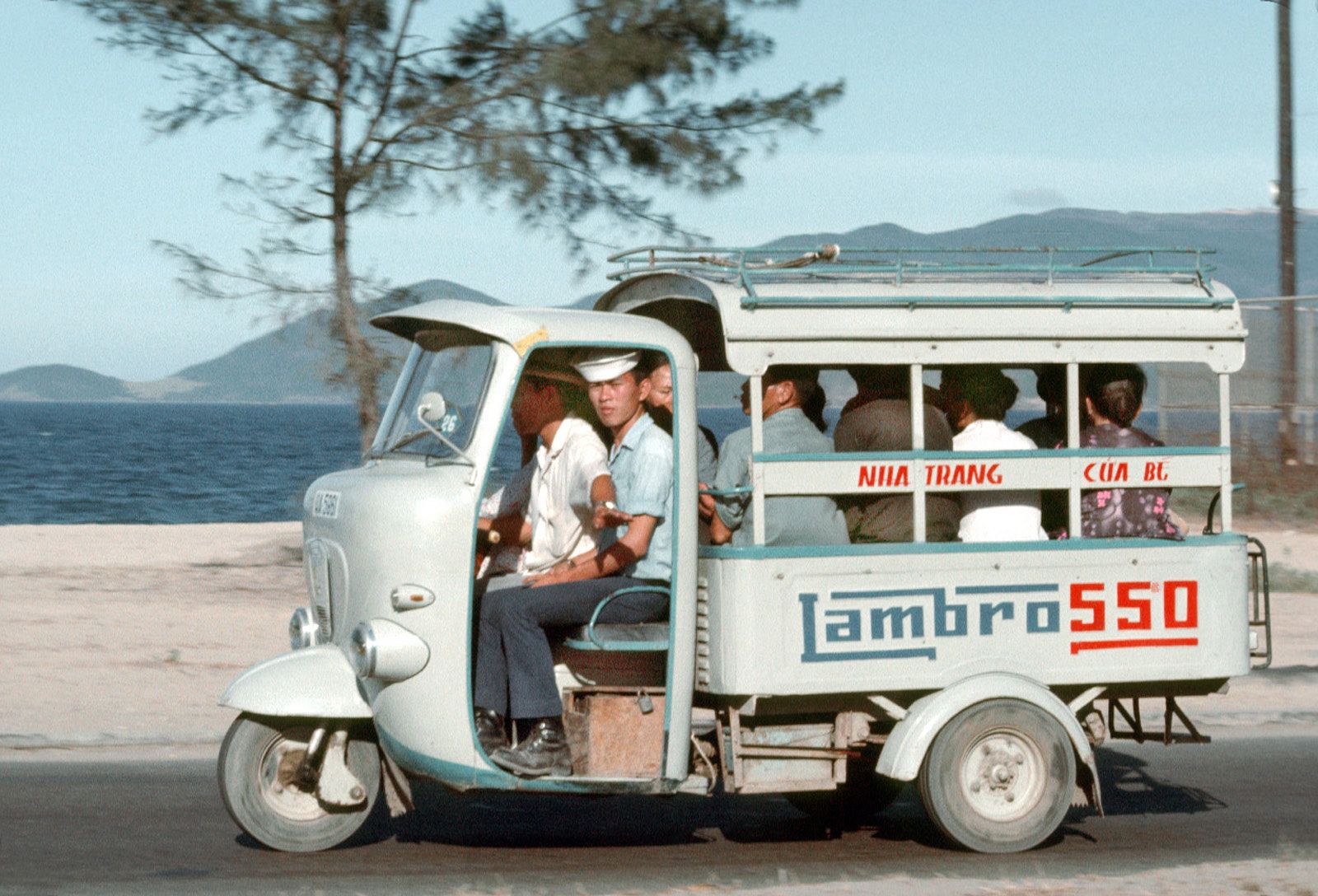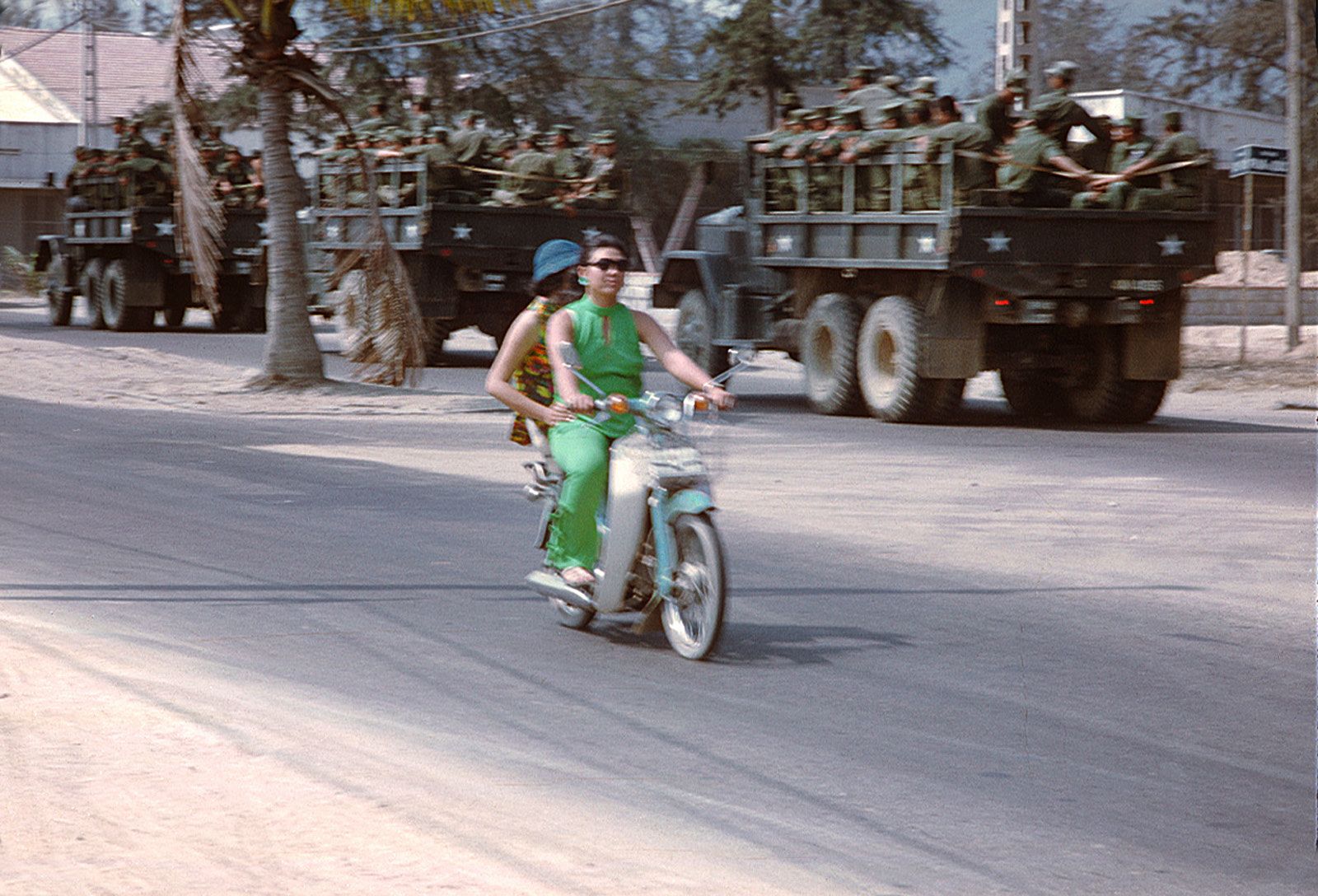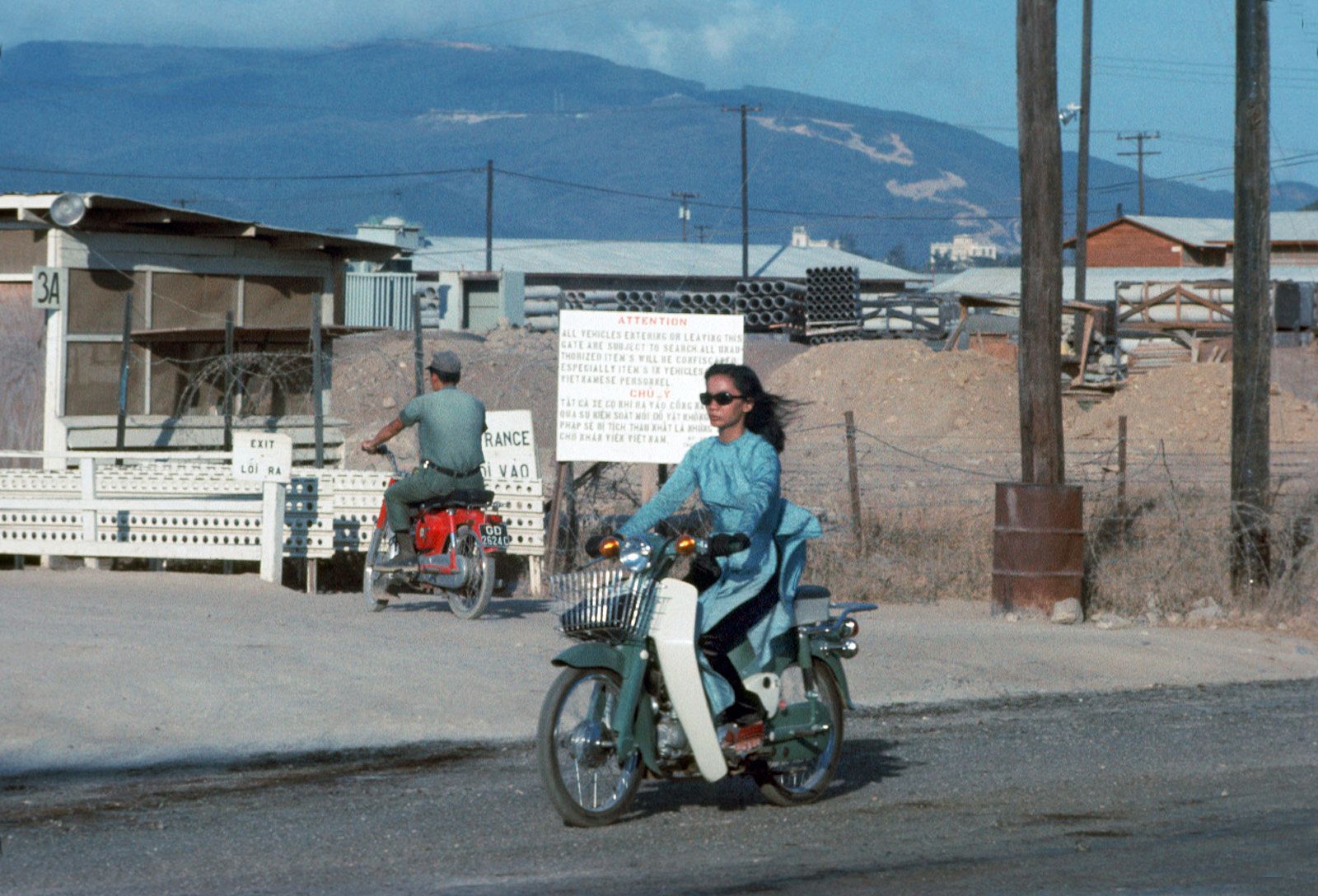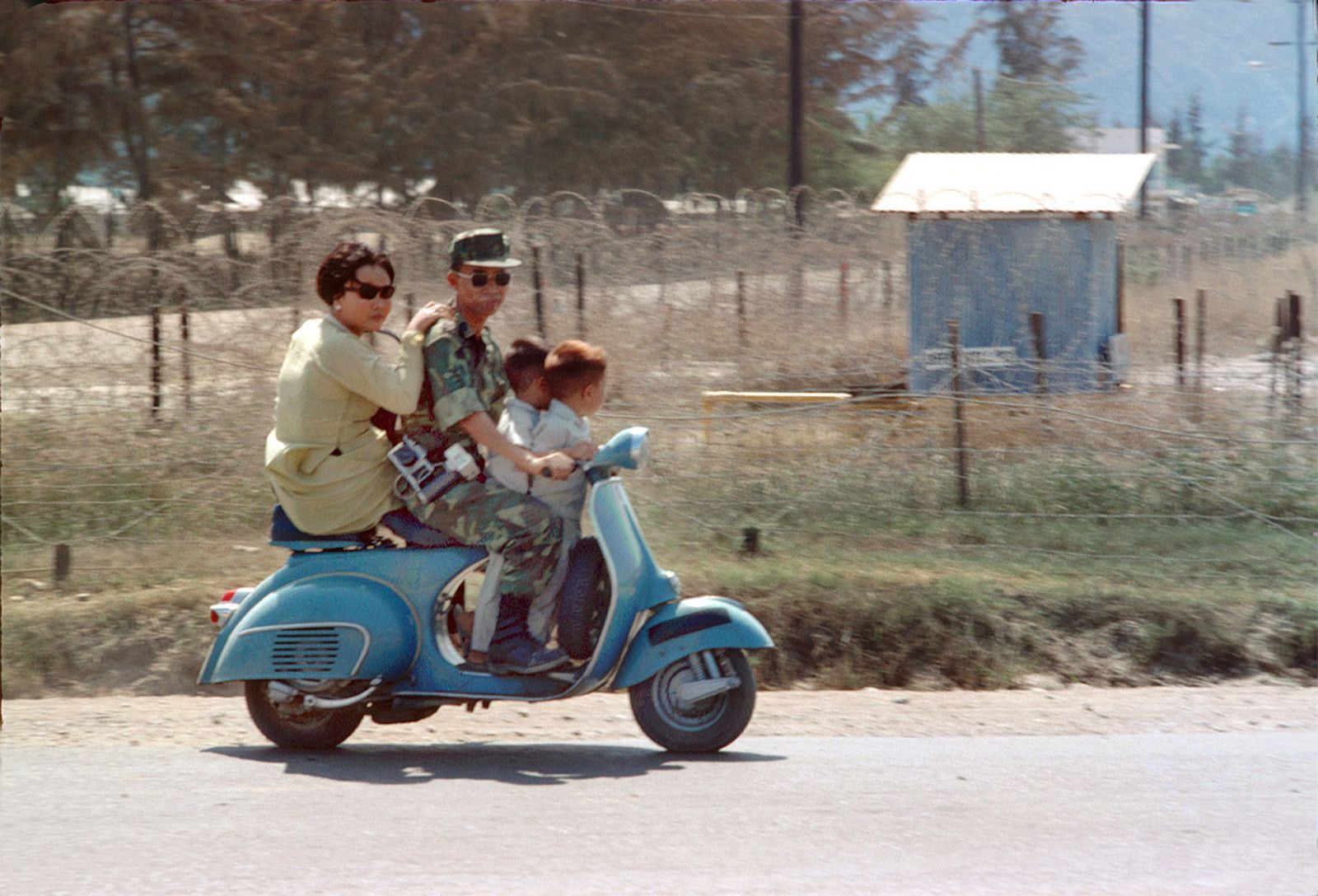 [Photos via Flickr user manhhai]
---

Related Articles:
---