If you enjoyed our previous article on French photographer Michel Huet's portraits of Vietnam series, then the second batch of his work from 1947 Vietnam will pique your interest as well.
In recent years, Vietnam has risen in the ranks of the world's must-visit destinations among jet-setters. This January, the Vietnam General Statistics Office reported that last year, Vietnam welcomed 29.1% more foreign visitors than 2016, reaching an all-time high of 12.9 million. A steady rise in middle-class wealth also means that domestic tourists are in a position to travel more than ever.
These factors have resulted in Vietnam's tourist attractions being filled with visitors throughout the year, and local tourism services popping up in every corner as well. Such a fast-changing landscape means that photo collections like Huet's are important visual accounts of what life was like before today's tourism boom.
In this set of shots, Huet visited a wide variety of sites, from famous to commonplace. There are a few photos of Ha Long Bay and Hue's Imperial City, along with rural wet markets and the streets of Saigon.
Take a closer look at Michel Huet's works below: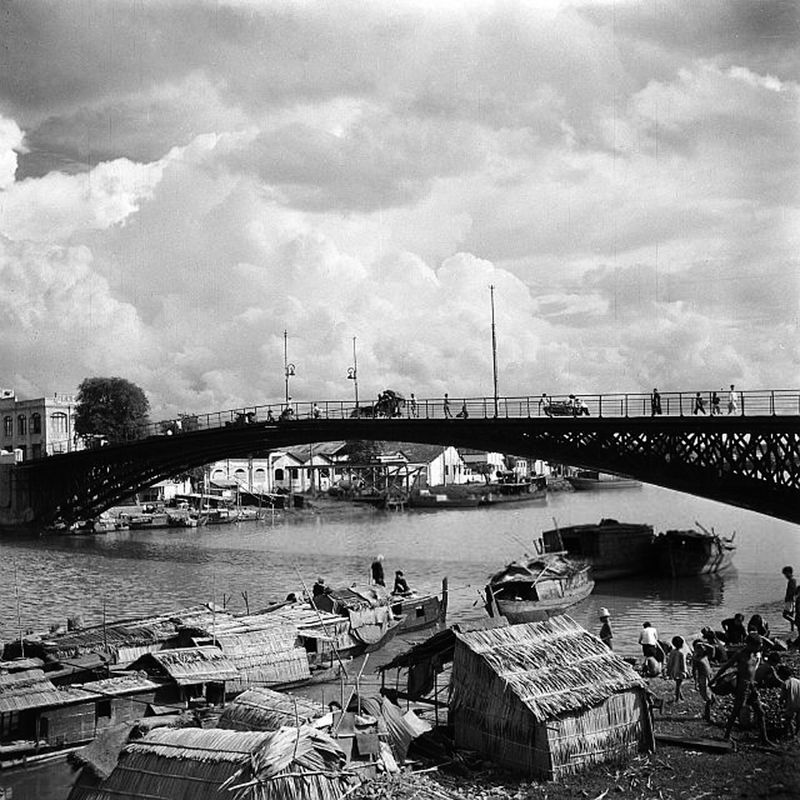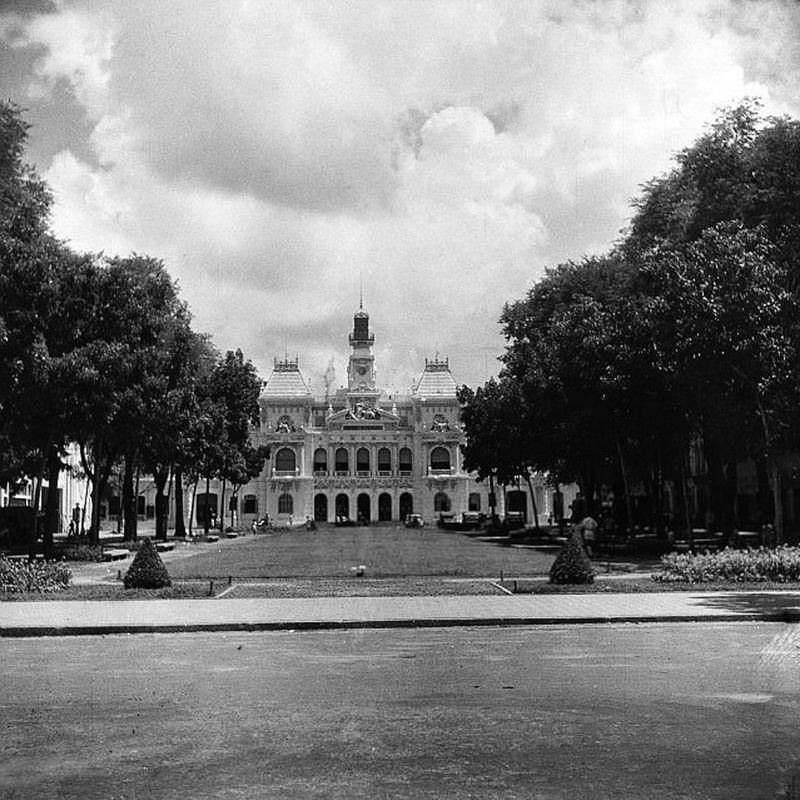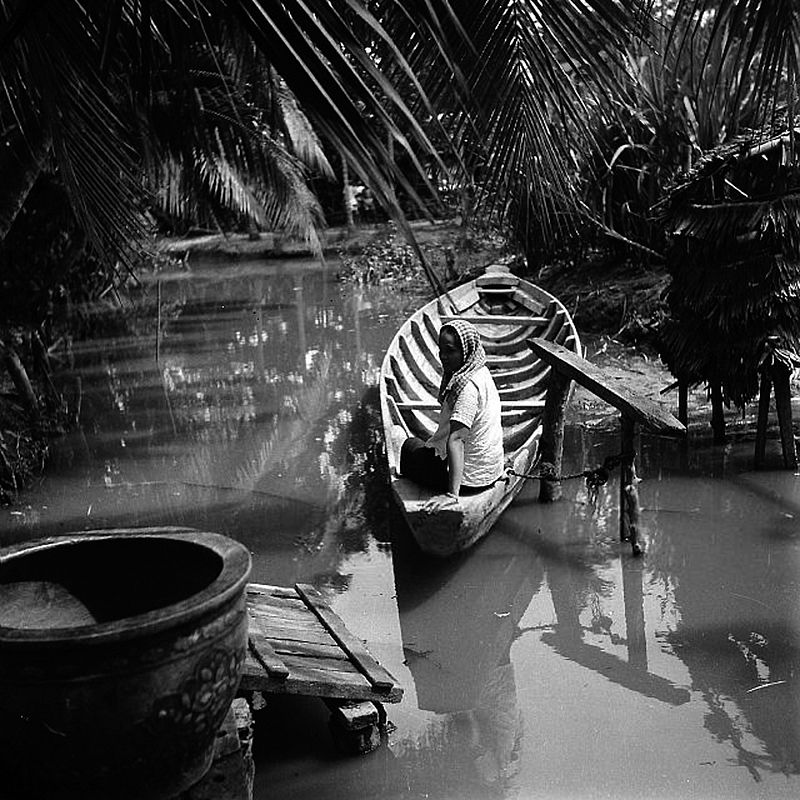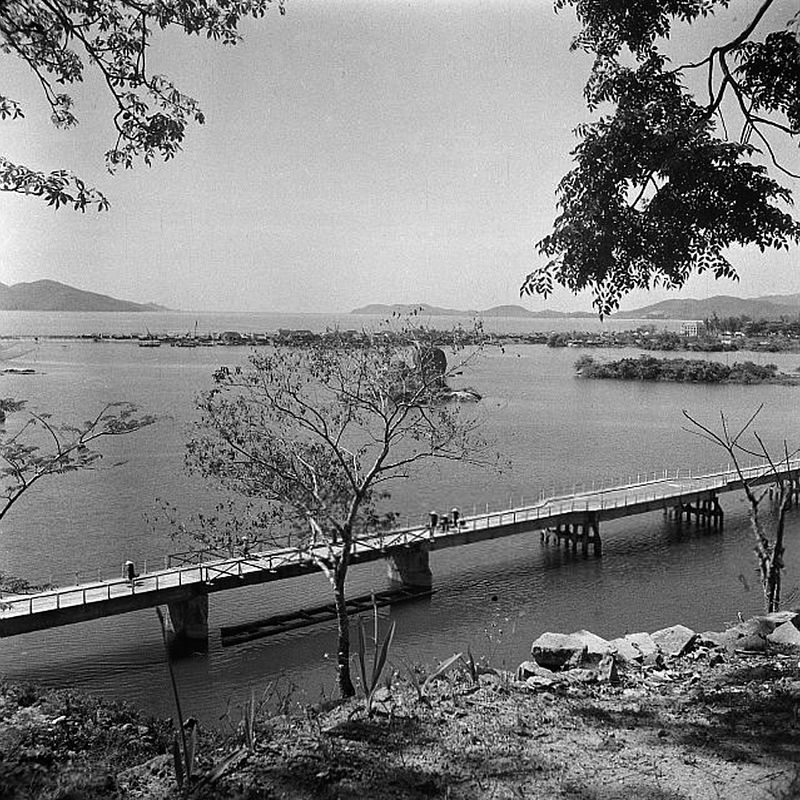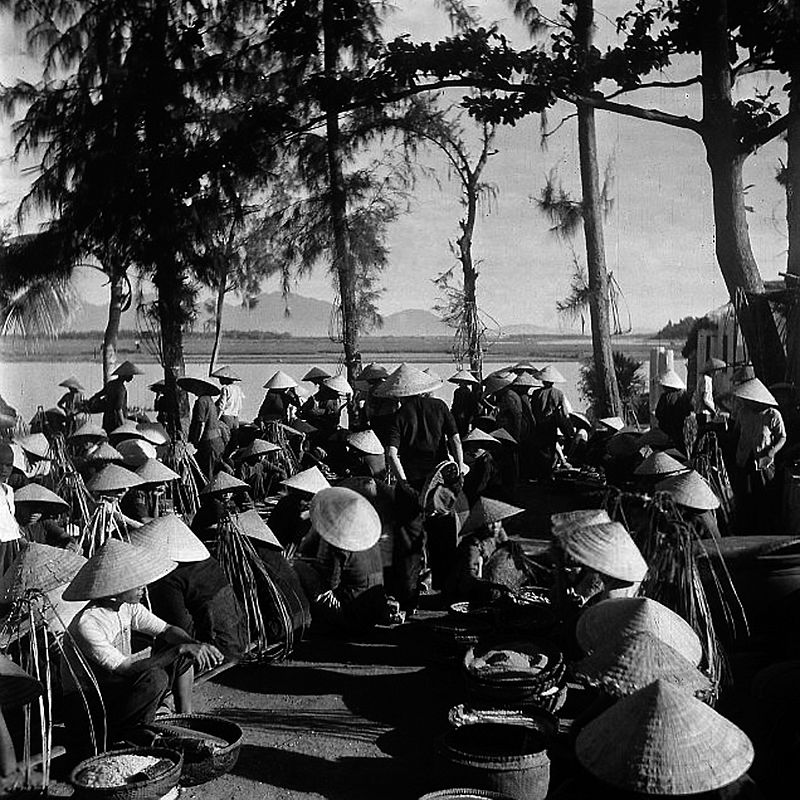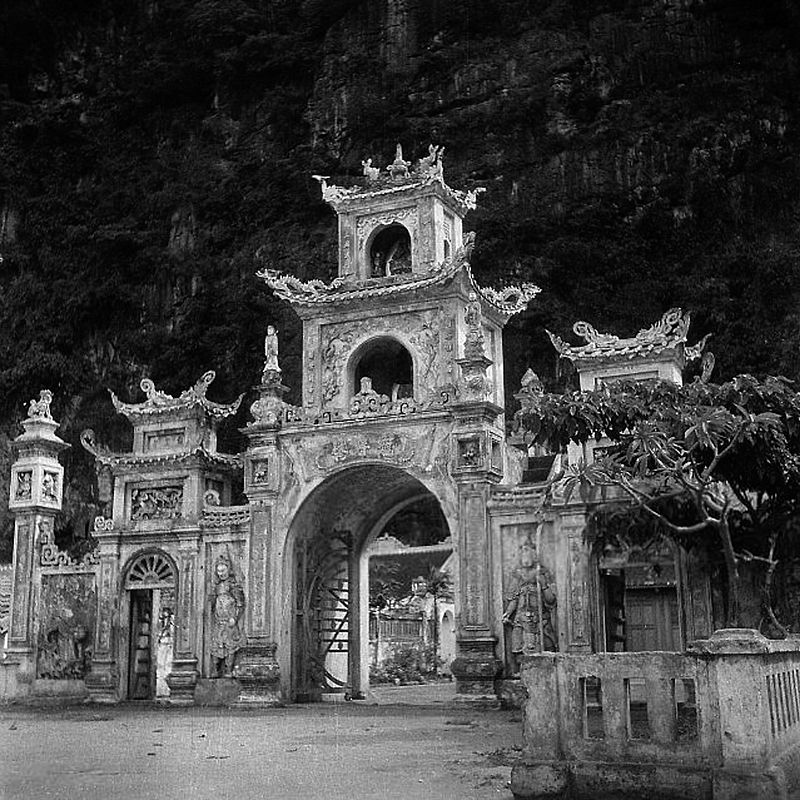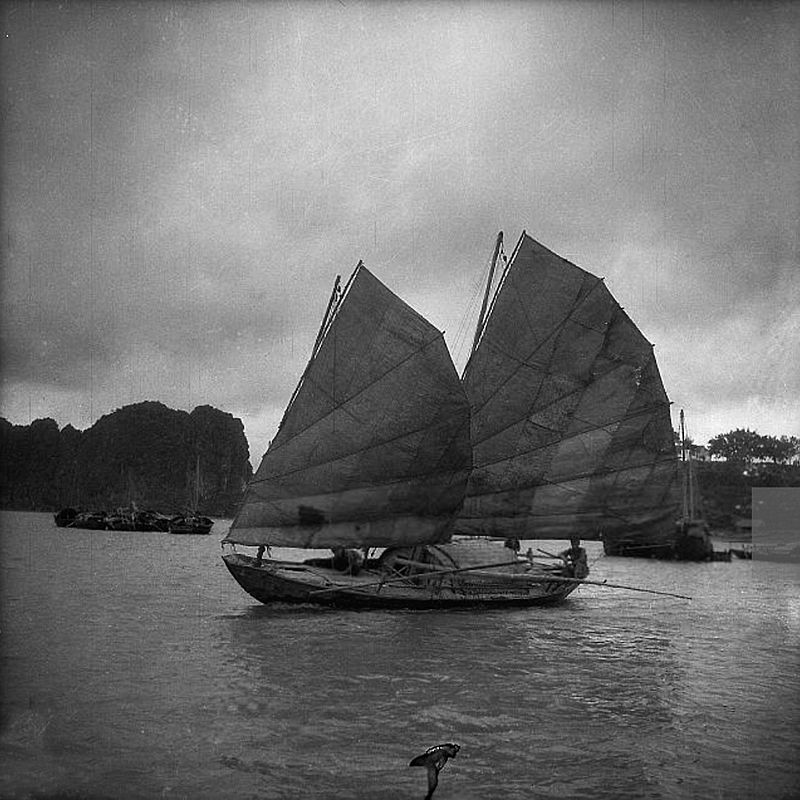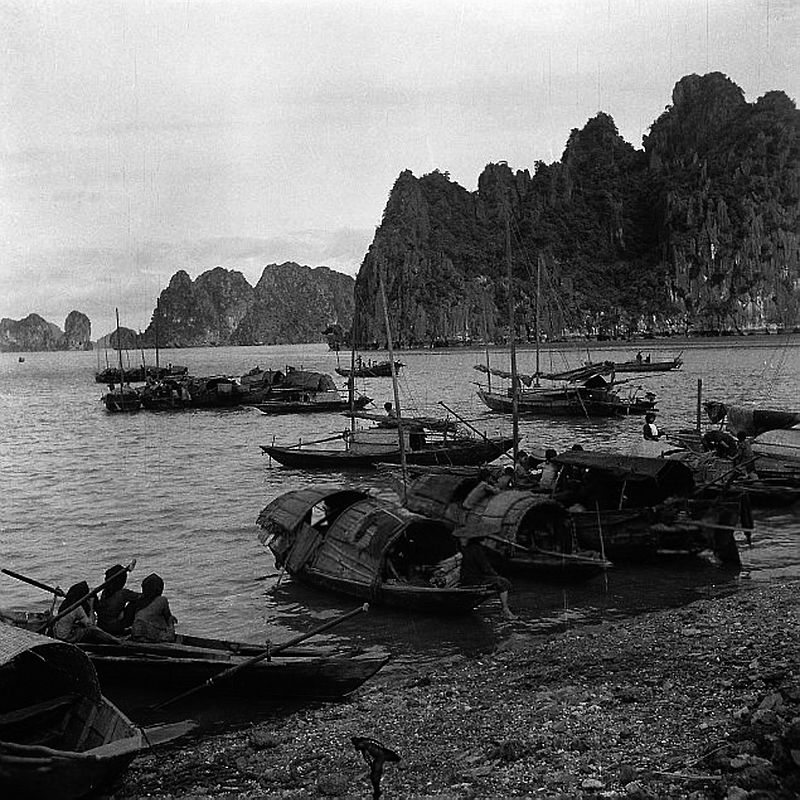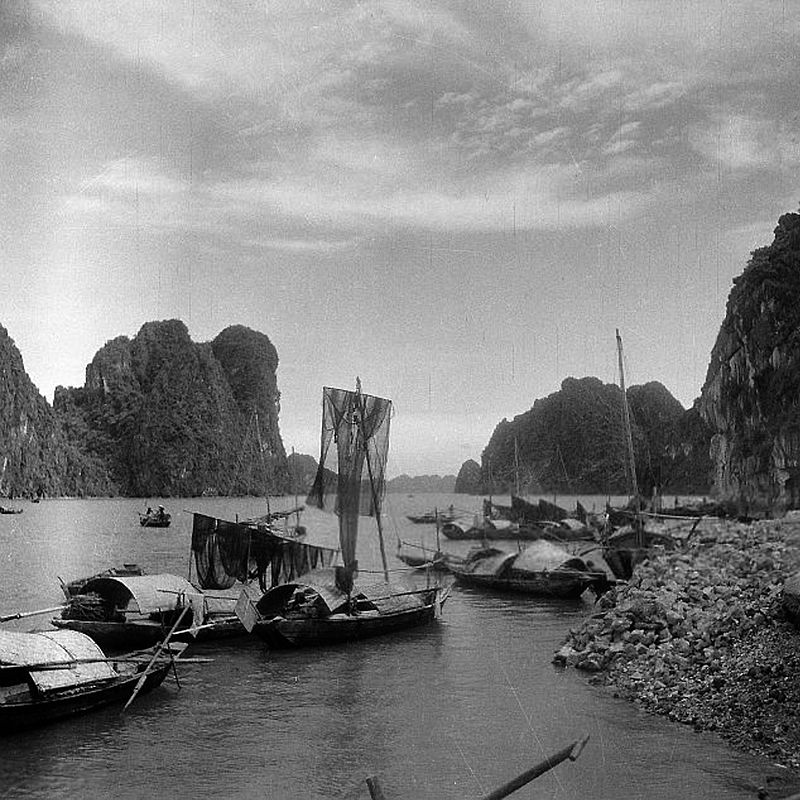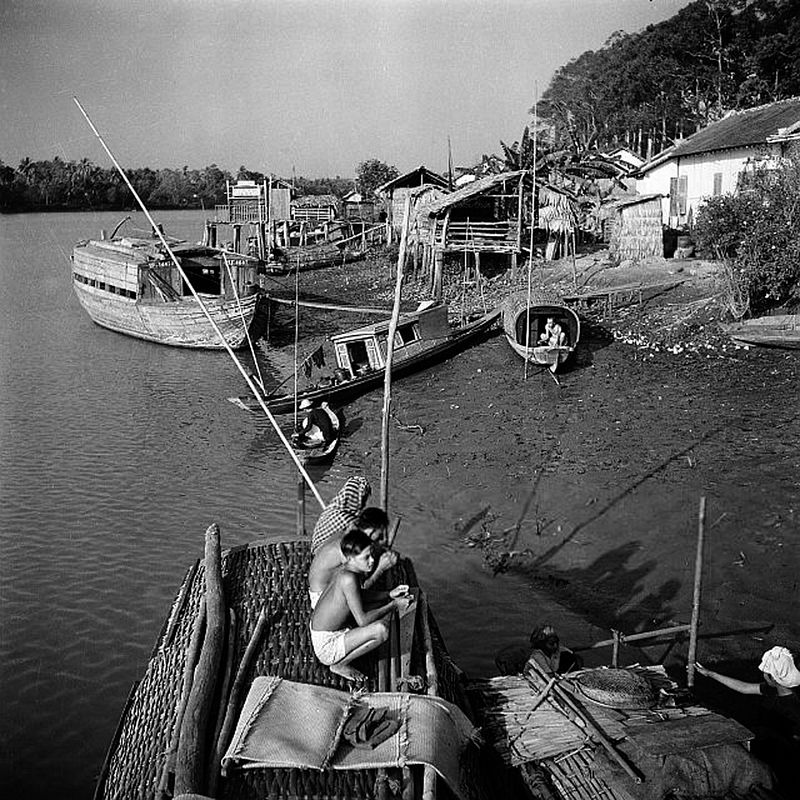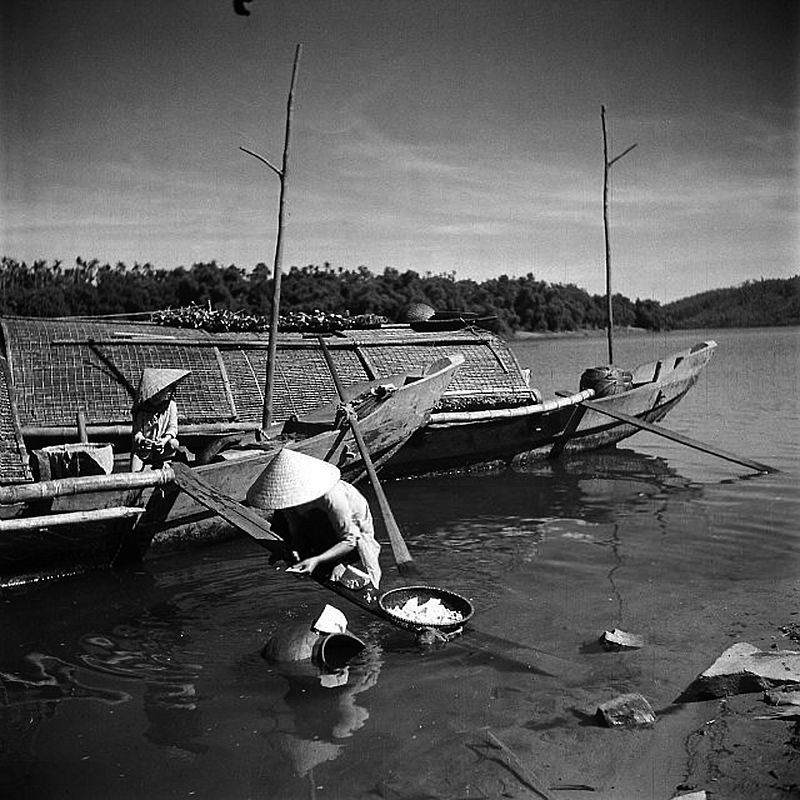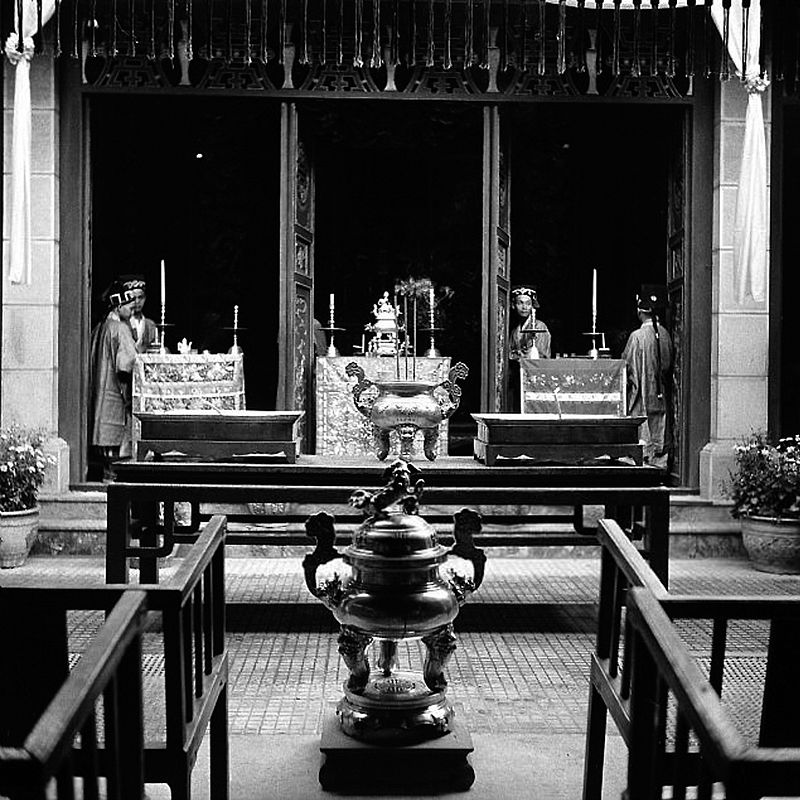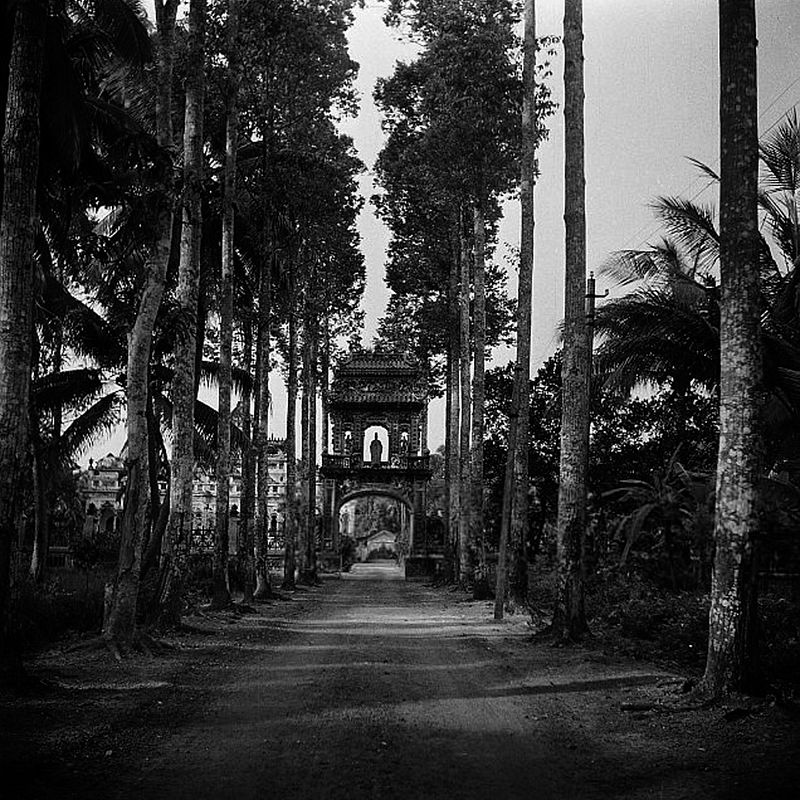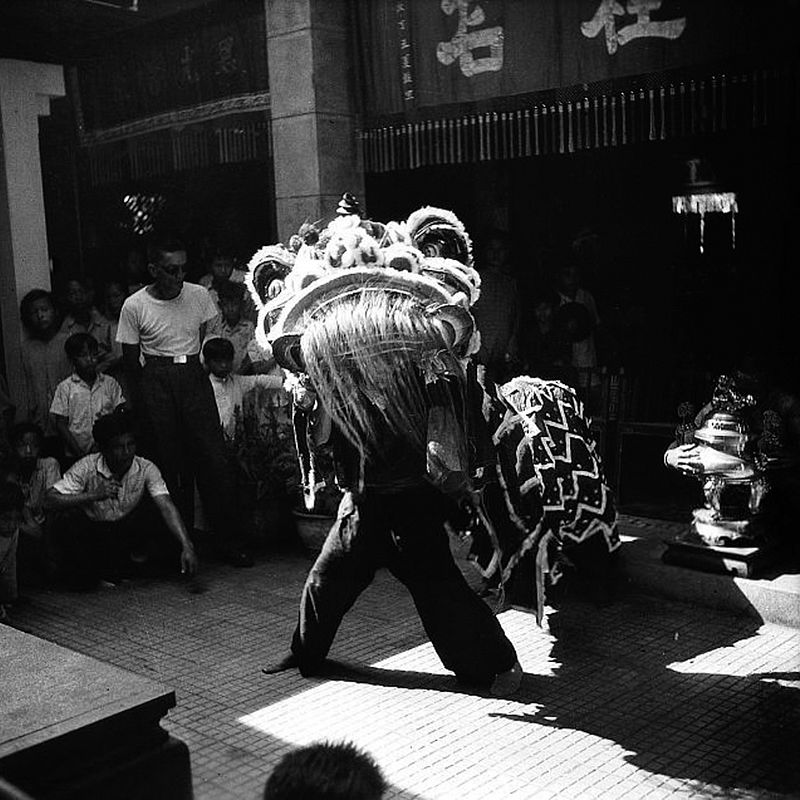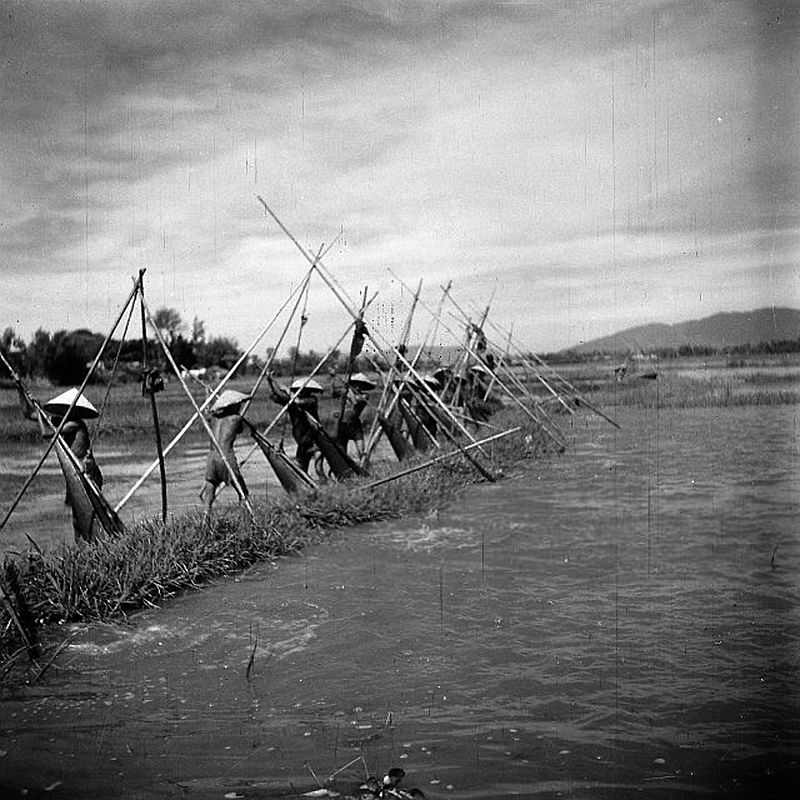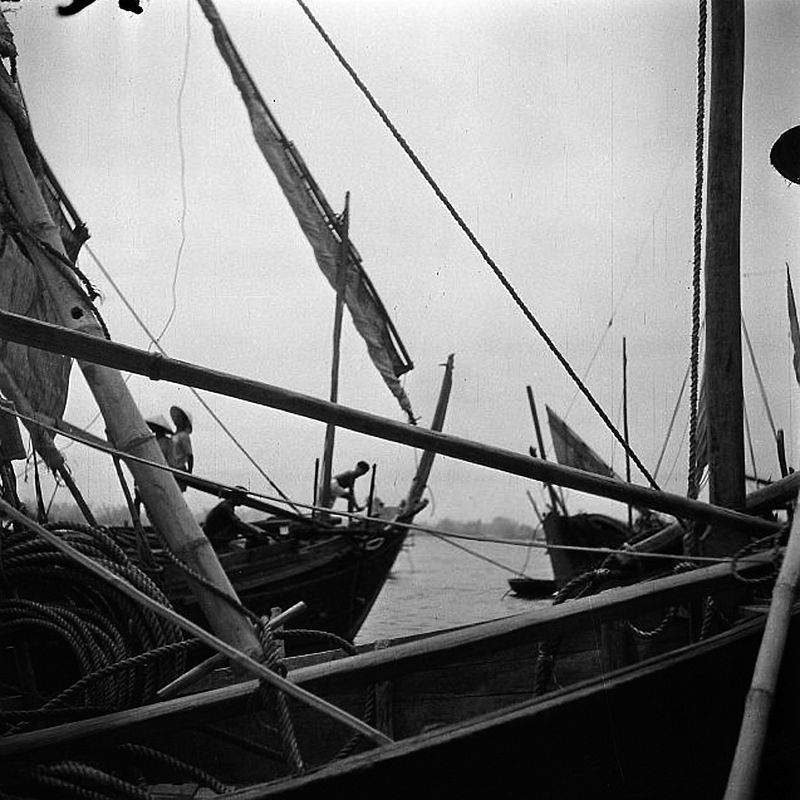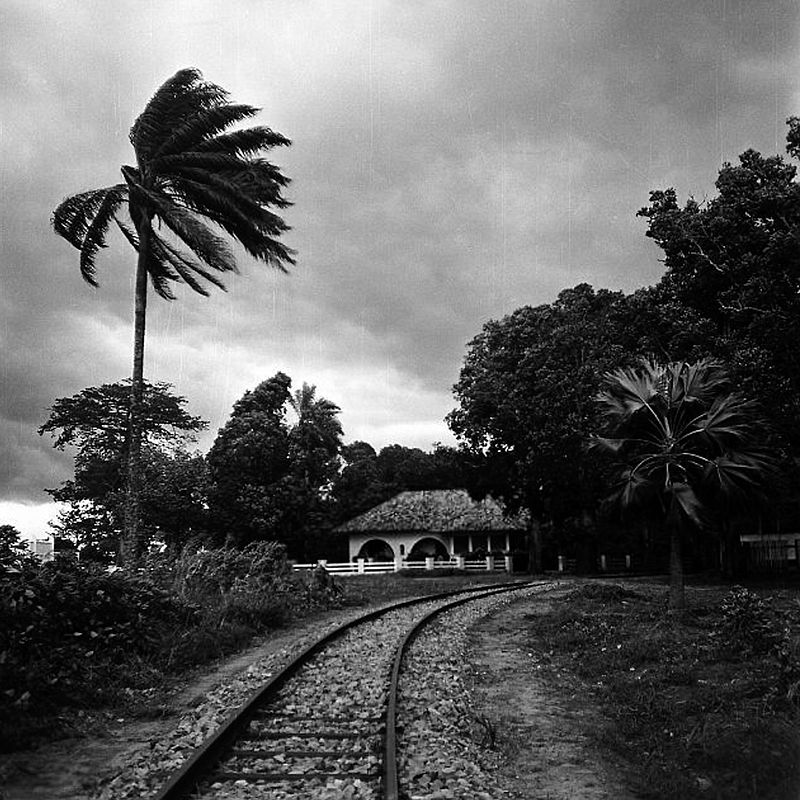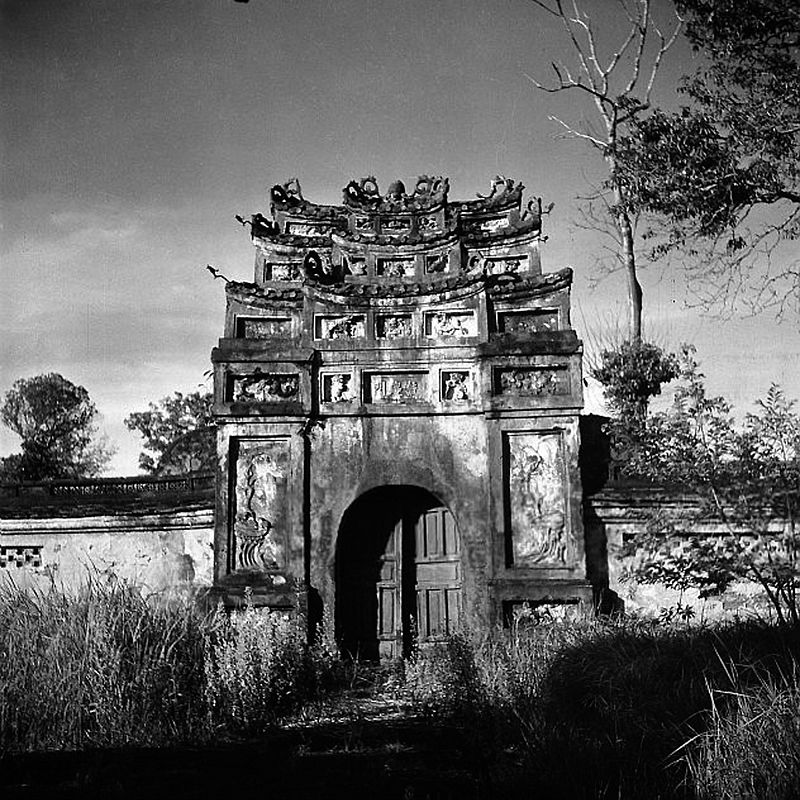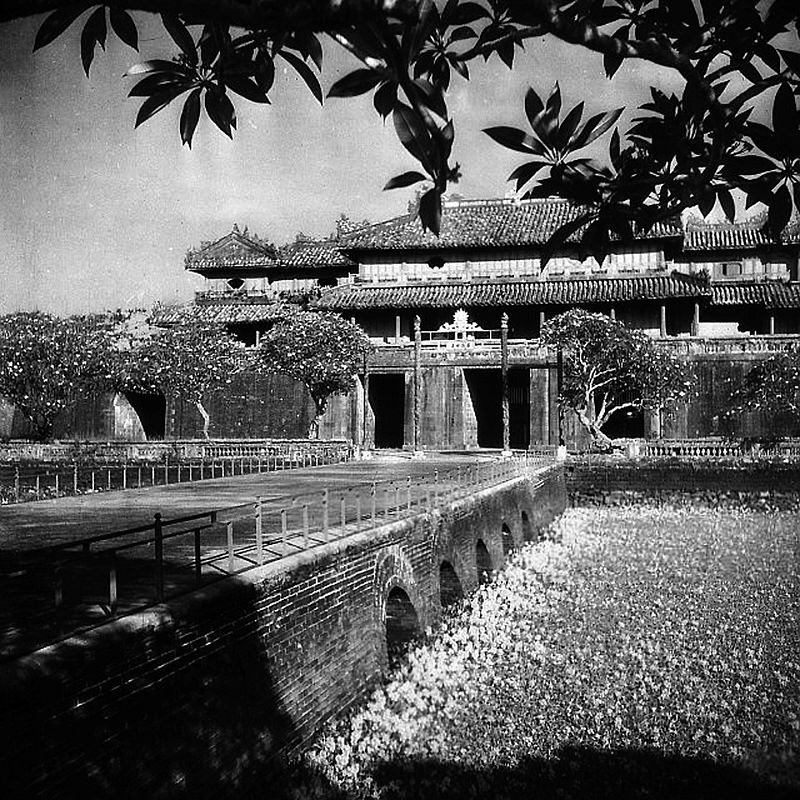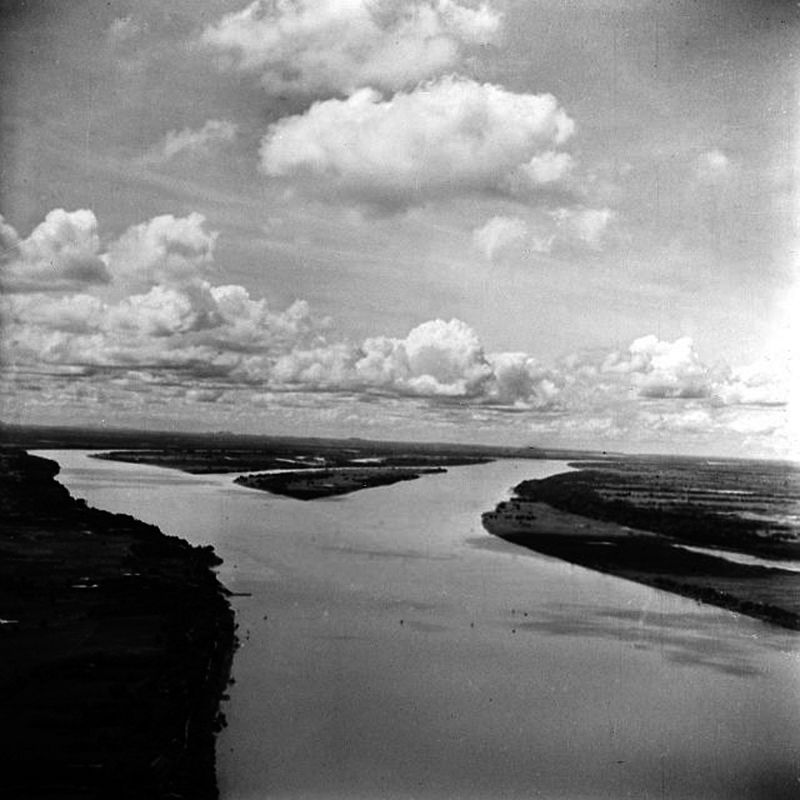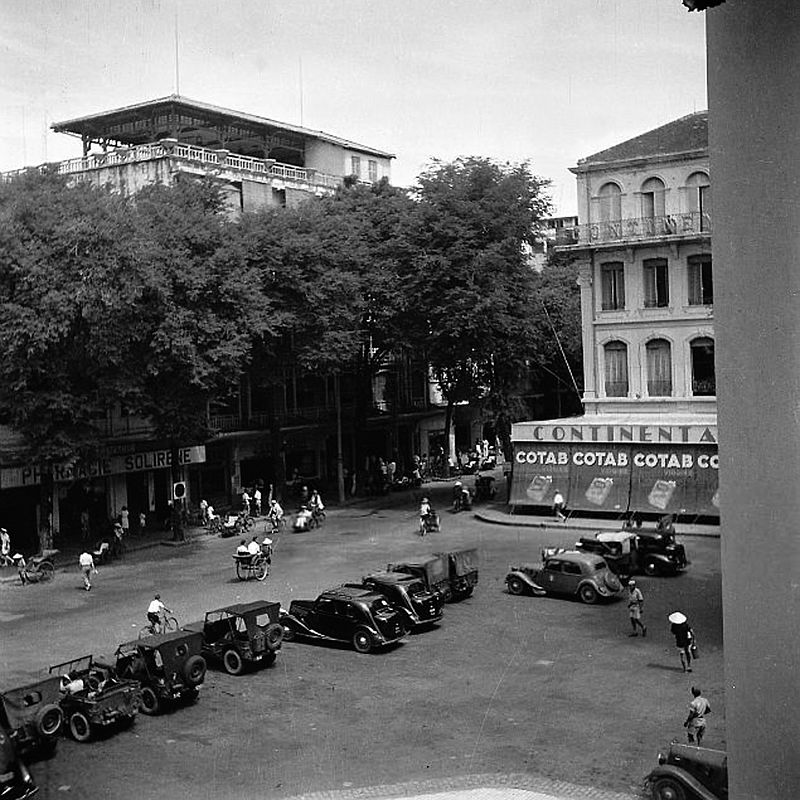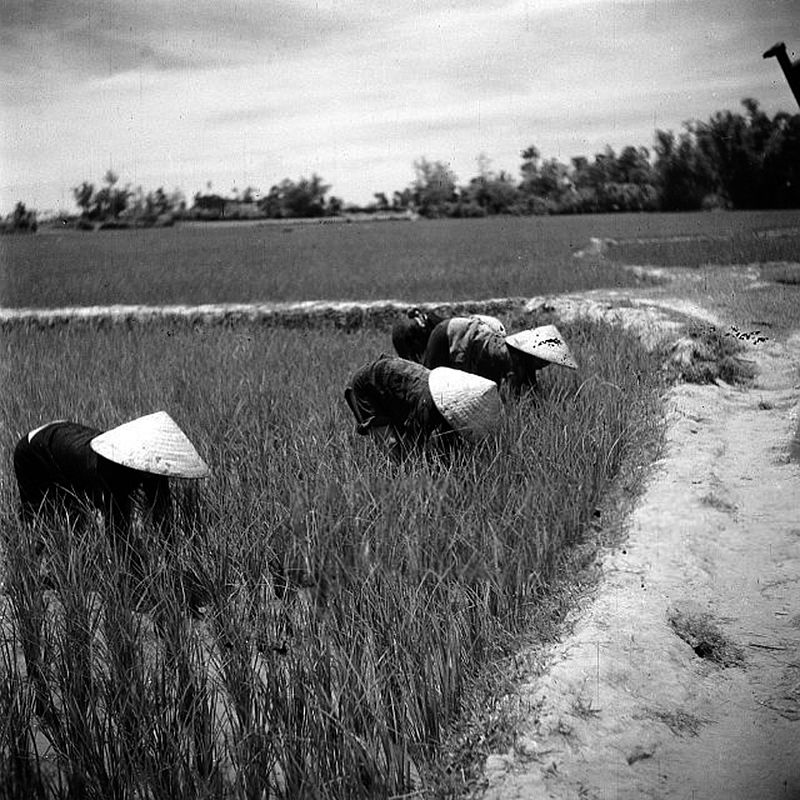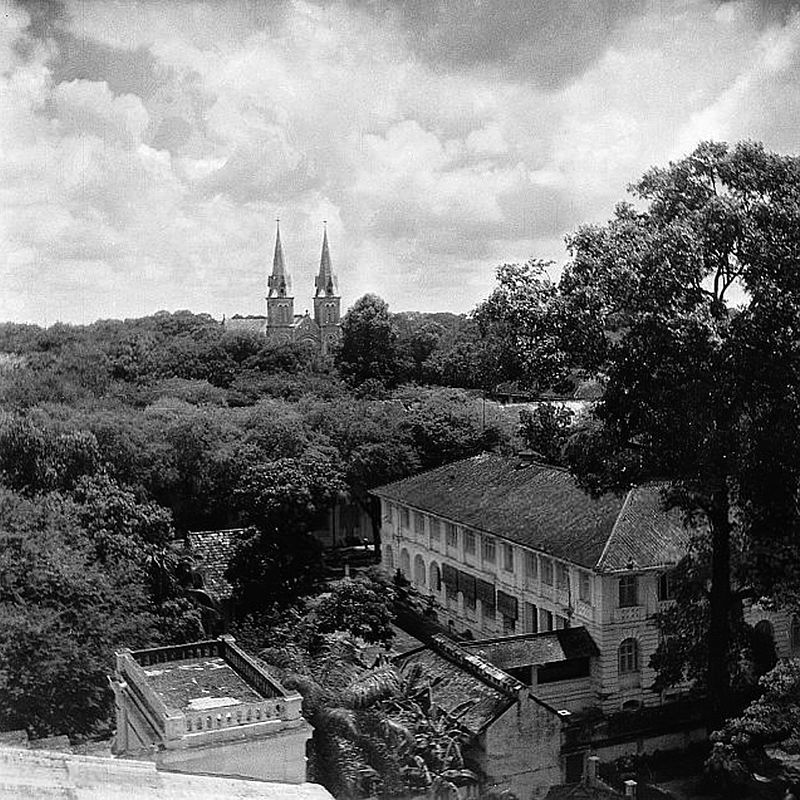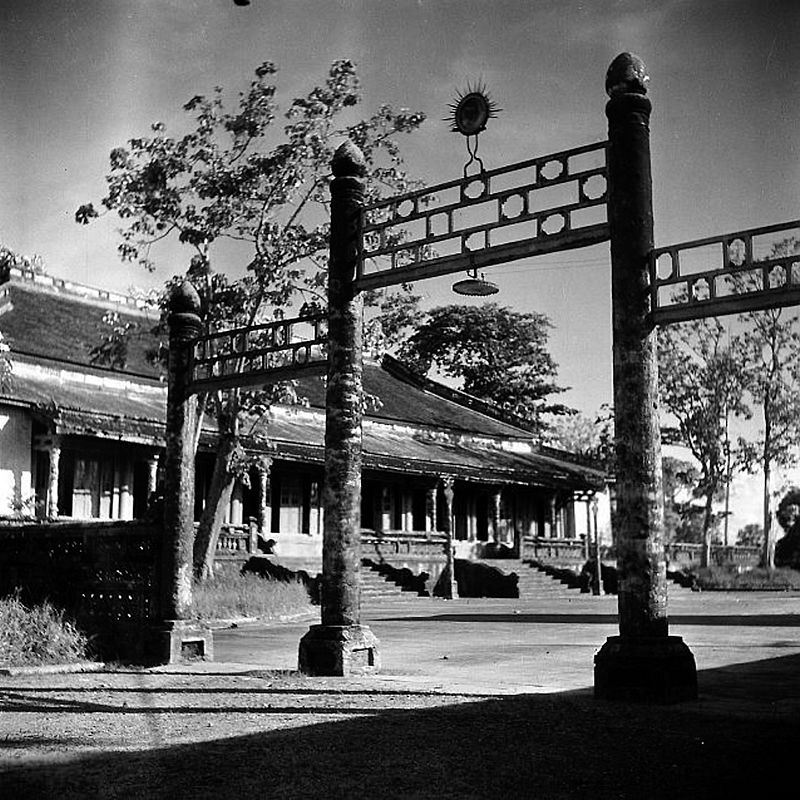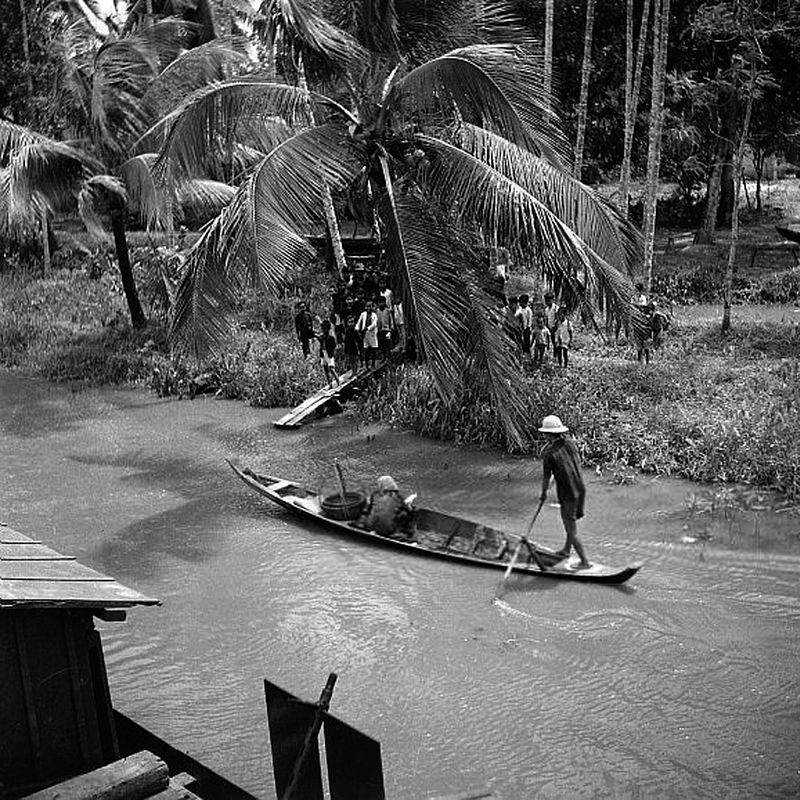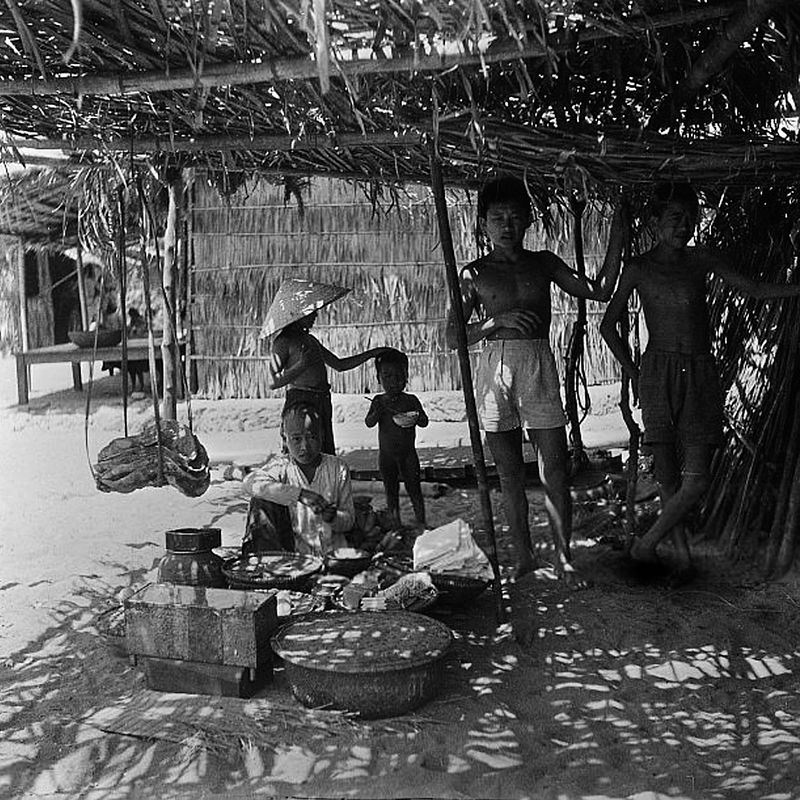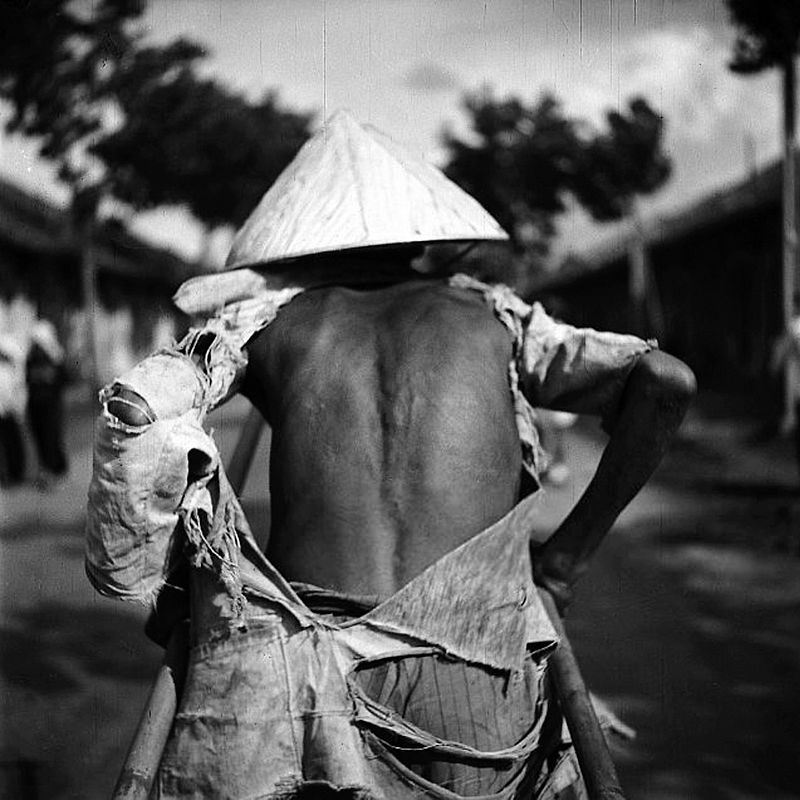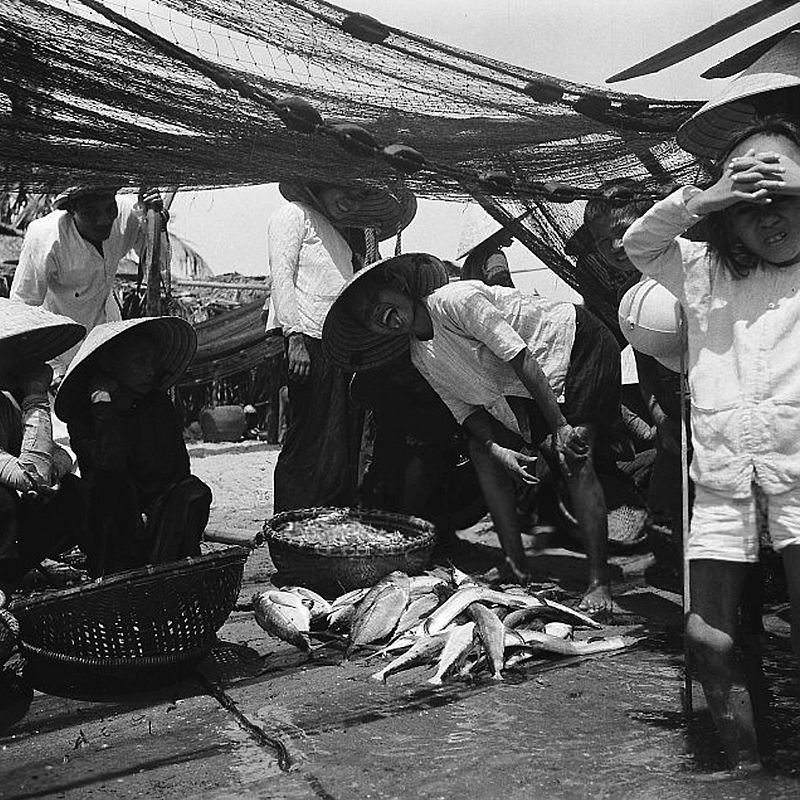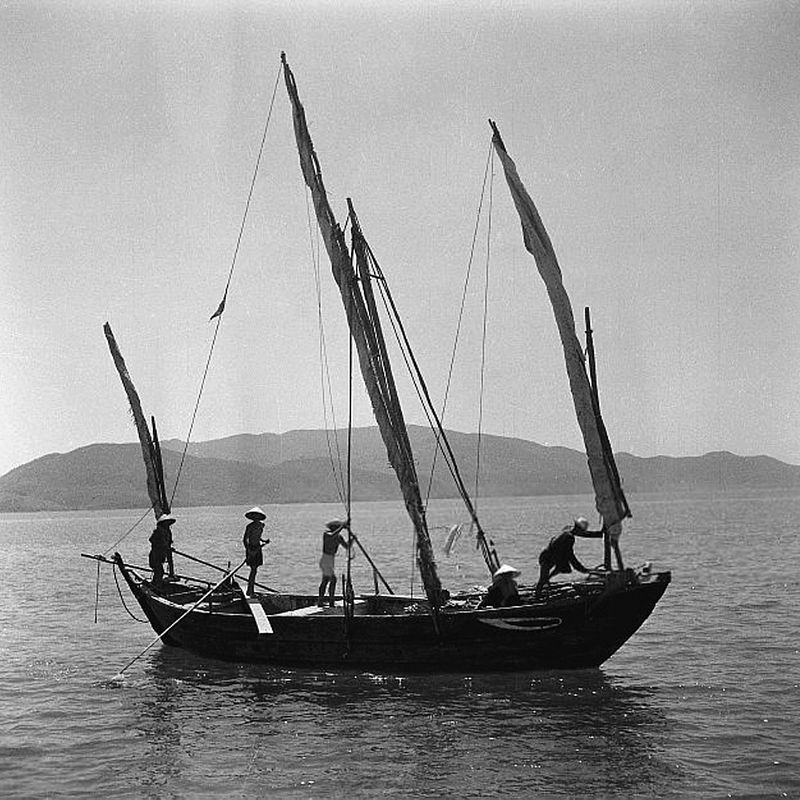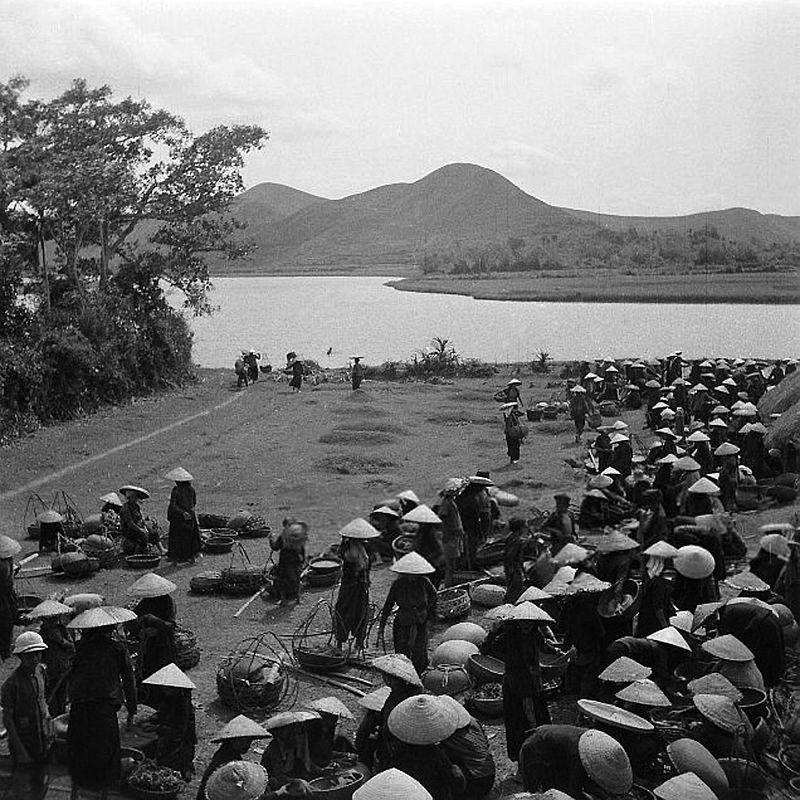 [Photos via Flickr user manhhai]
---

Related Articles:
---