In a mishmash of sketches and grainy photographs, Vietnam's landscapes in the 1900s feels almost surreal.
The 1900s was the height of Indochina's rule by the French and their presence lurks in some of these shots, taken by French traveler Gaston Donnet. However, for the most part, this black-and-white collection is dedicated to the daily life and craft of the Vietnamese.
Across southern Vietnam, from the Mekong Delta to Saigon, Chinese immigrants set up shop to sell ceramics, textiles, even delicious street snacks. During their time in the country, French colonists also constructed a slew of infrastructure projects, including a railway network, glimpses of which are captured in the photos.
Experience life in Vietnam in the 1900s through the photo archive below: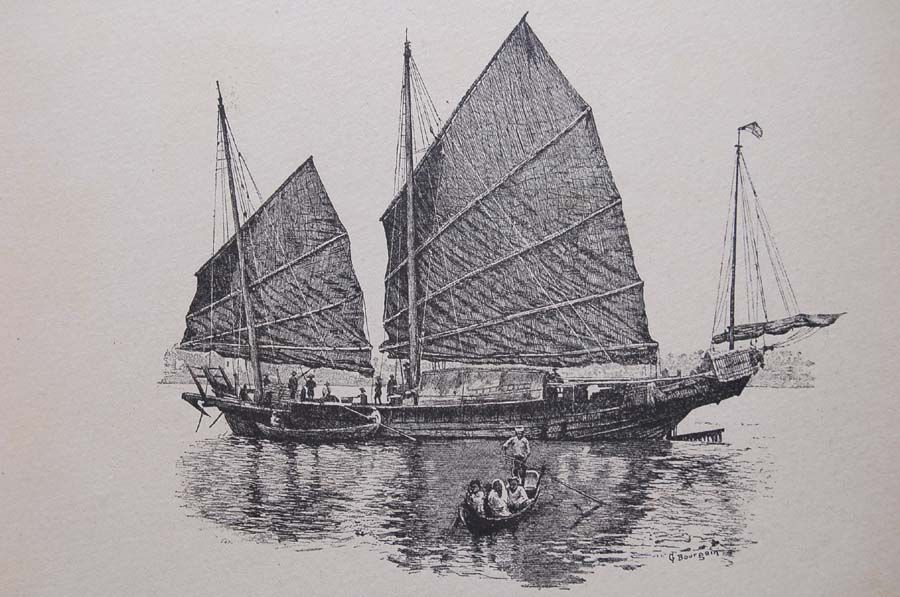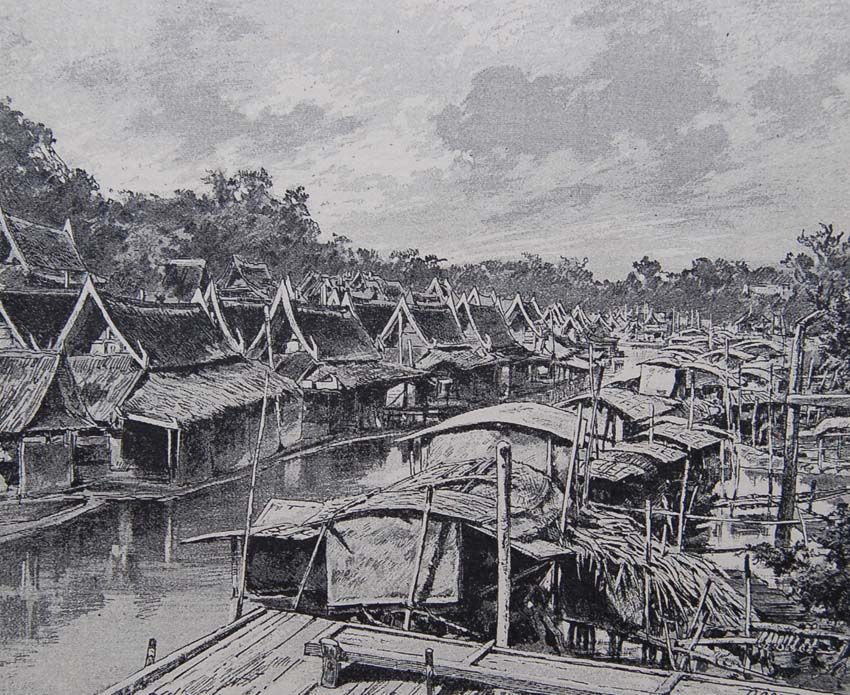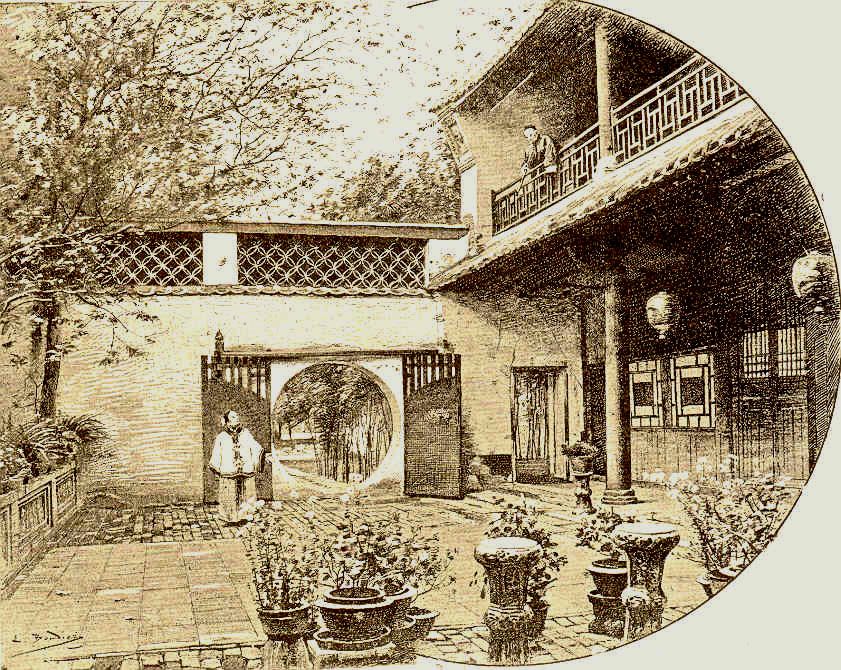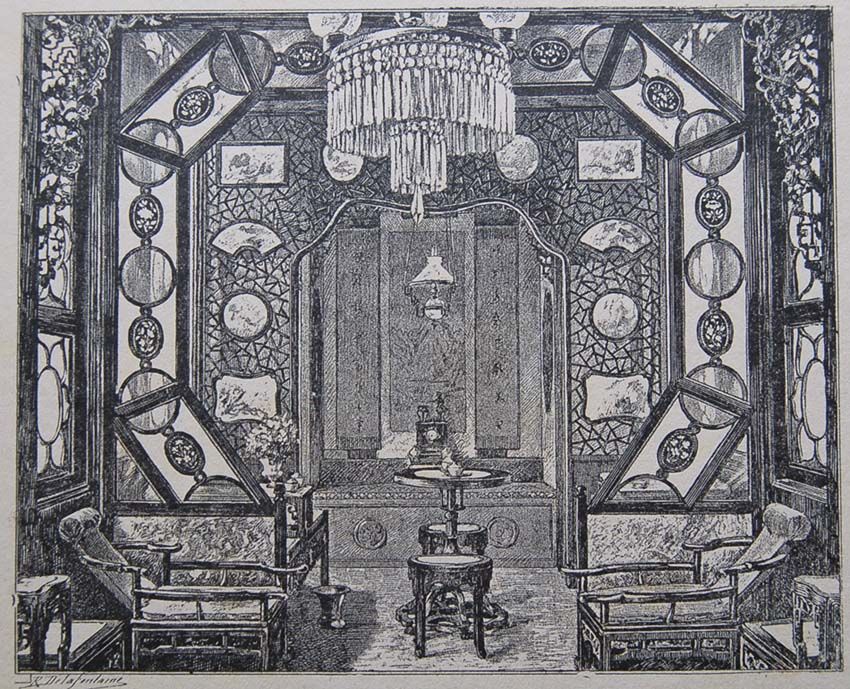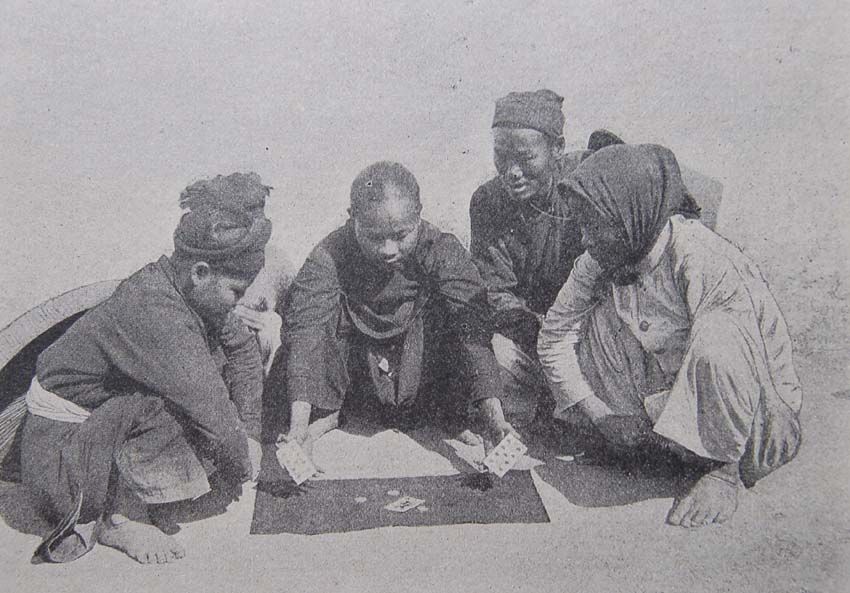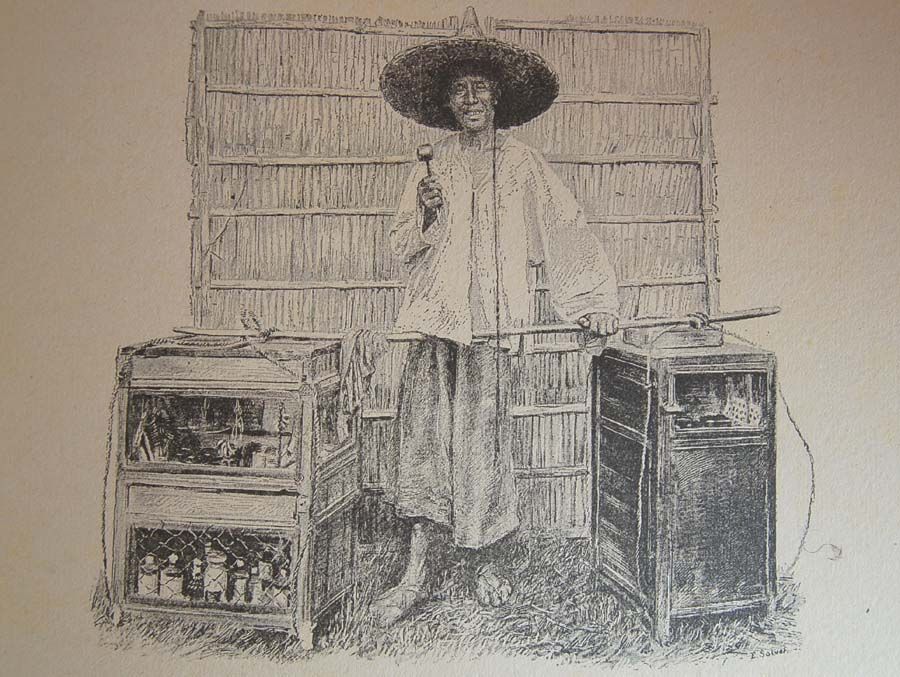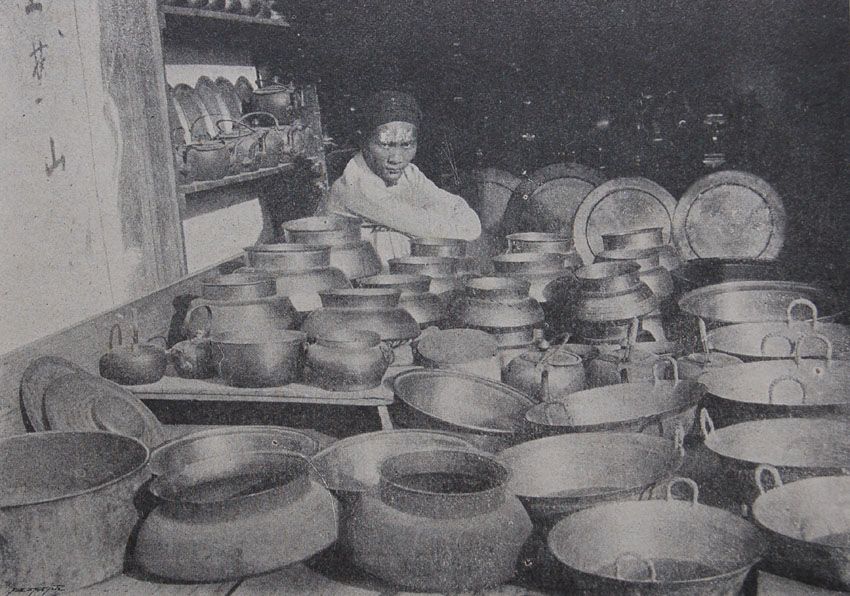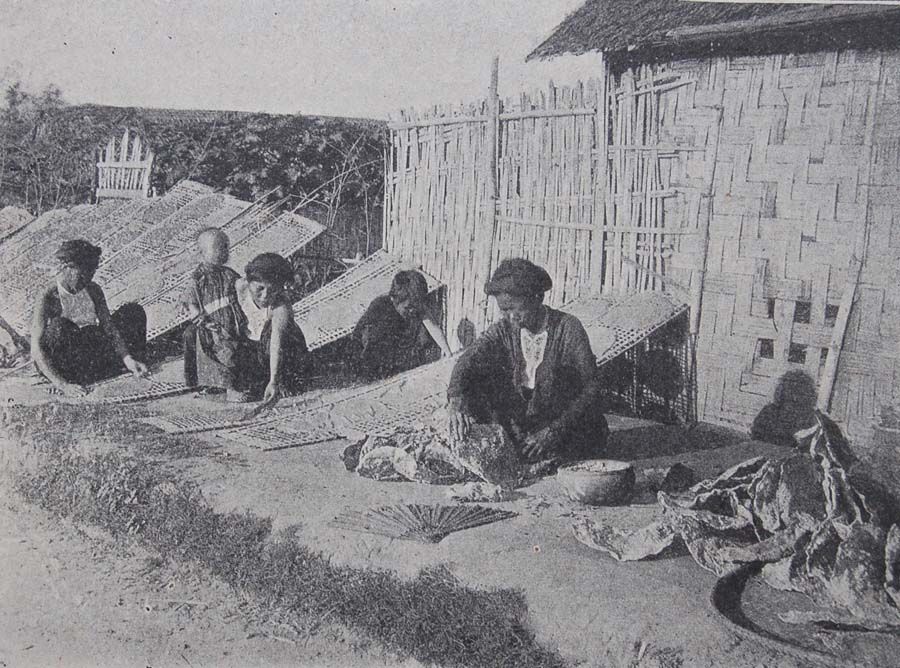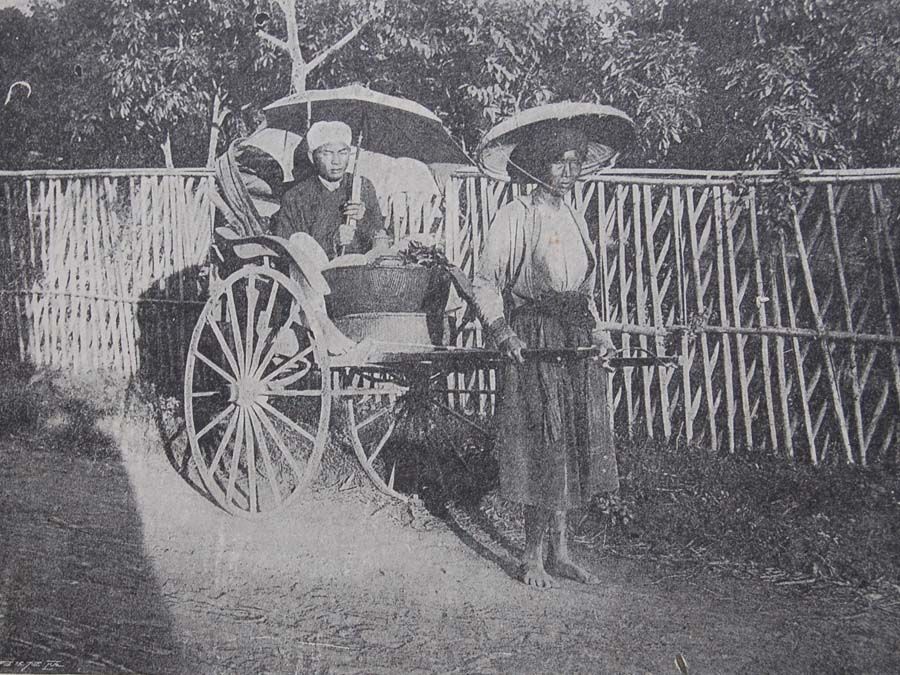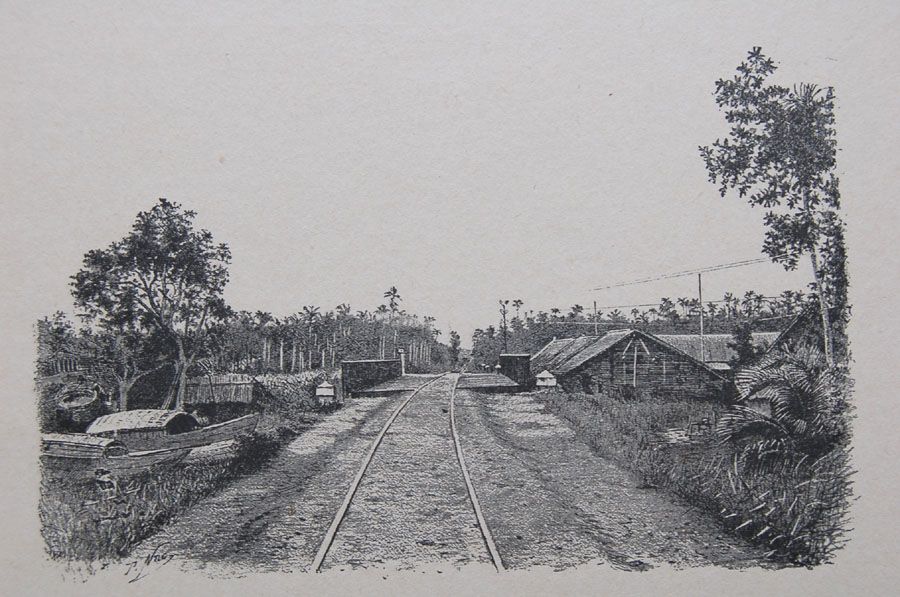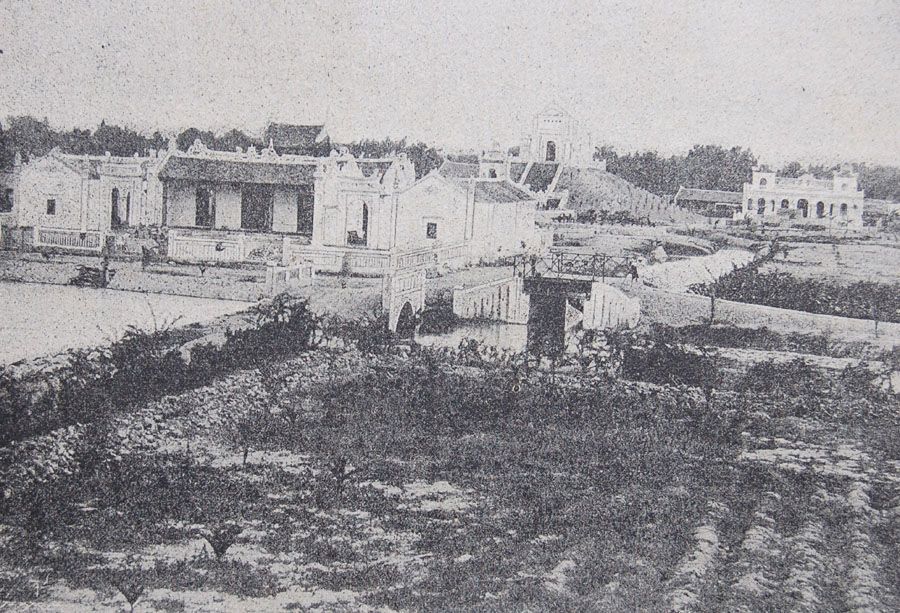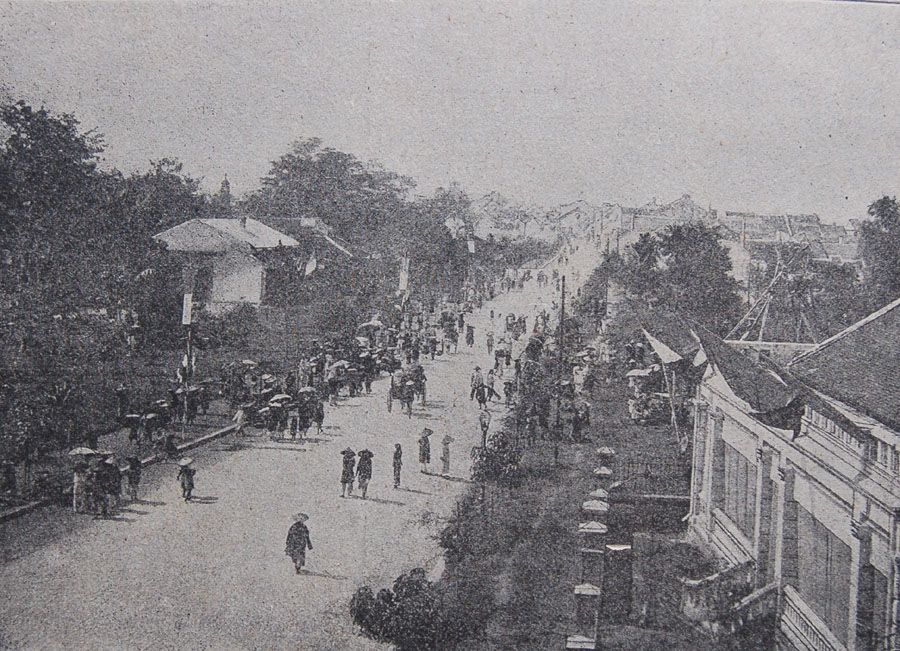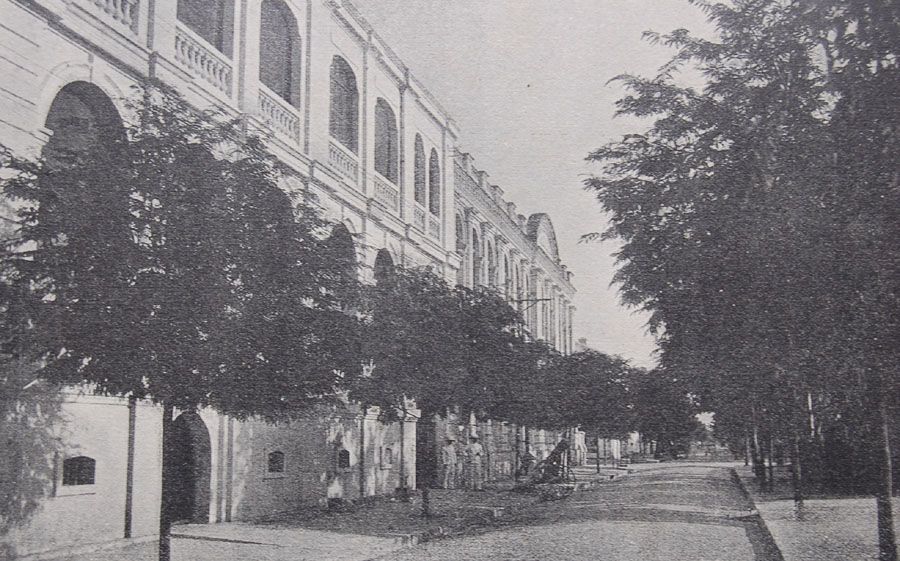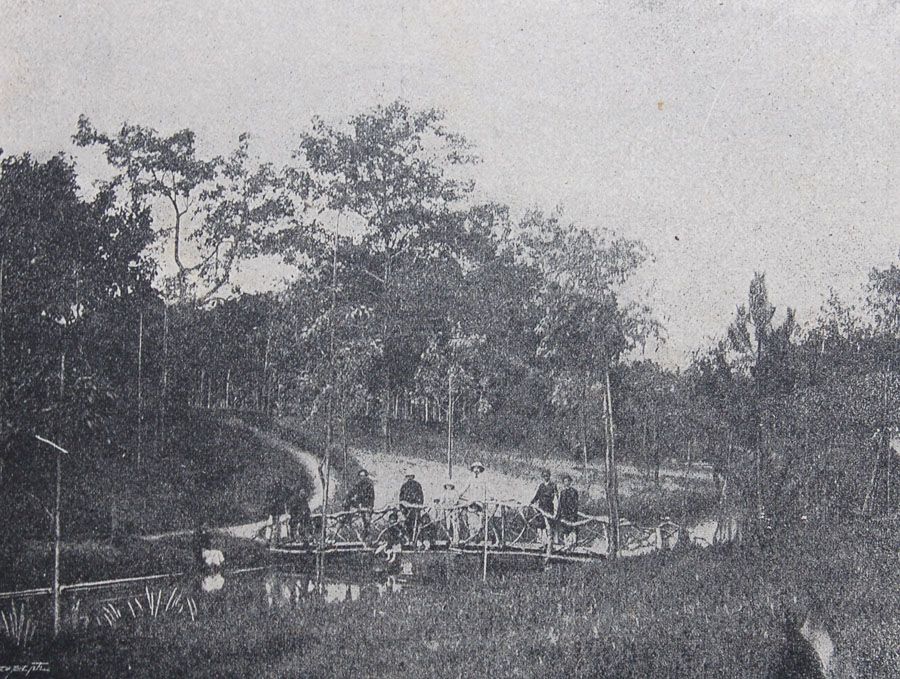 [Photos via Redsvn]
---

Related Articles:
---