In 1971, average annual income across Vietnam was less than US$100.
Dusty roads, rickety bridges and slipshod structures filled urban centers and countrysides across the nation as revealed in a series of photos. Taken by an individual known only as Inspector T, they present a country that starkly contrasts the glossy, commercial Saigon of today.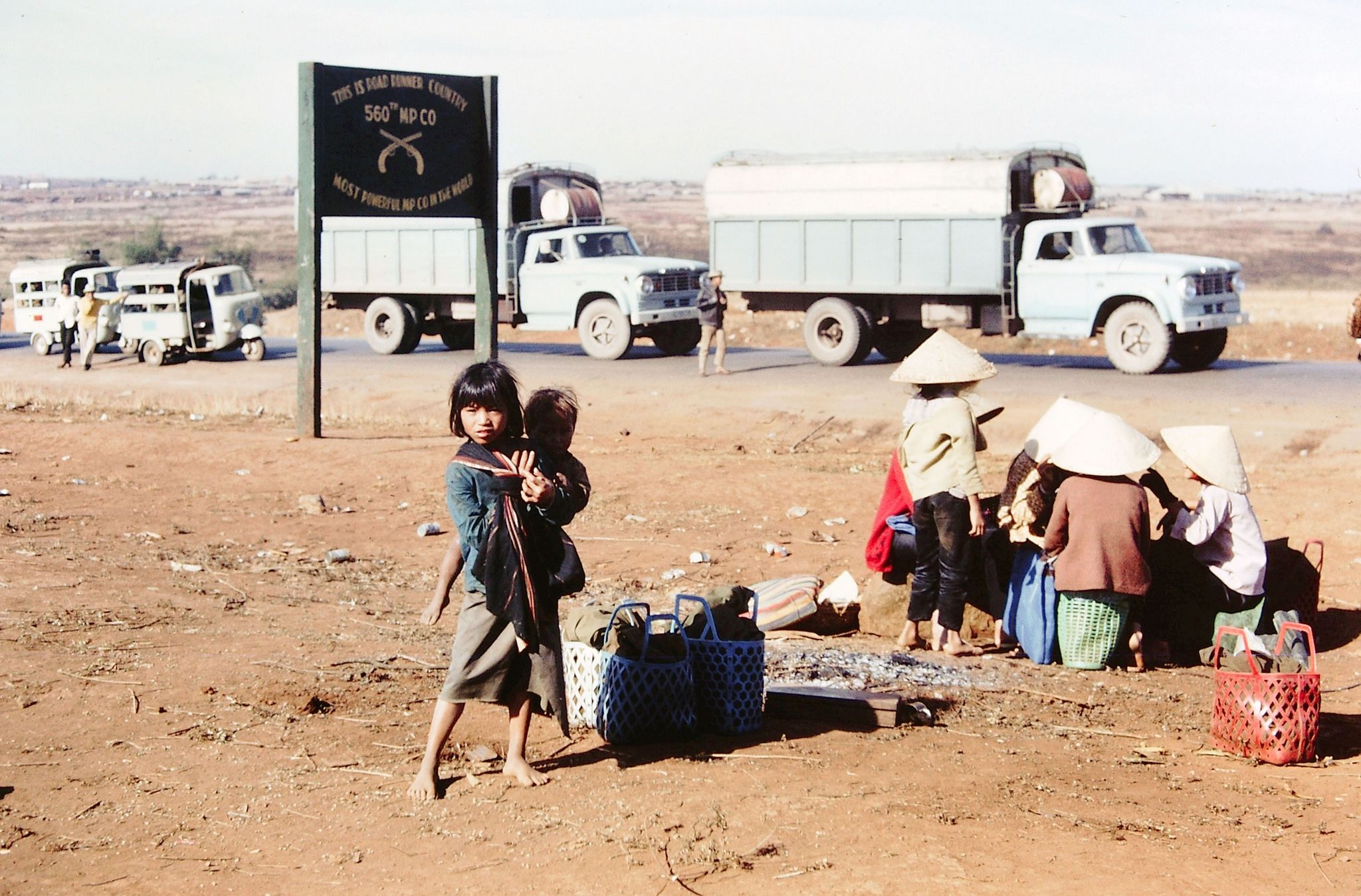 Barefoot children stroll streets, women labor in rice fields protected from the sun by nón lá and trucks trundle through forested hills. As is to be expected war looms in the margins with military vehicles and uniforms occasionally visible. With no cohesive theme or narrative, they present varied elements of everyday life in the country more than 45 years ago. Looking through them serves as a good reminder of the rapidity of change and the impermanence of perception.
Take a look at a few of them below or visit Flickr for the full 52-photo collection: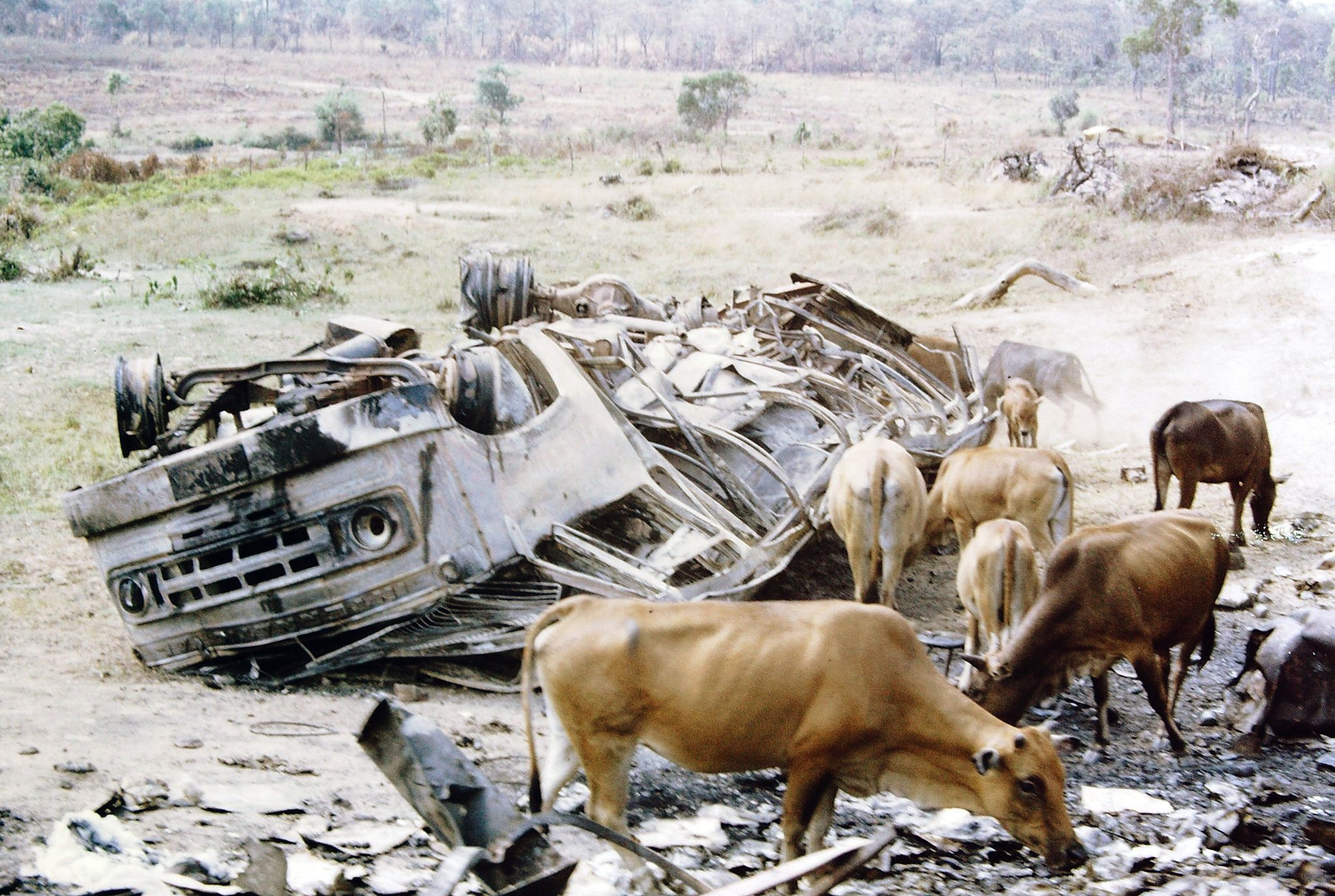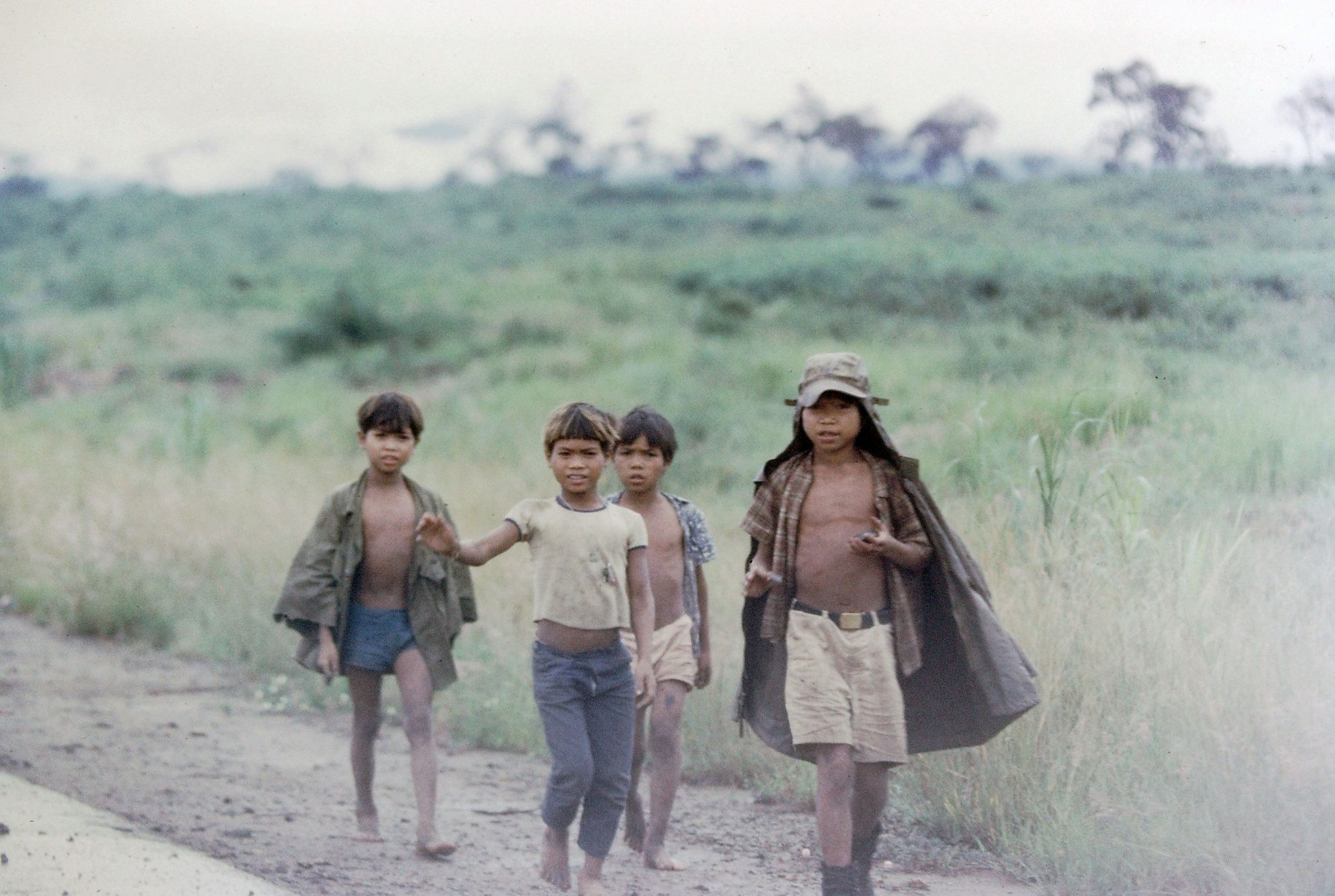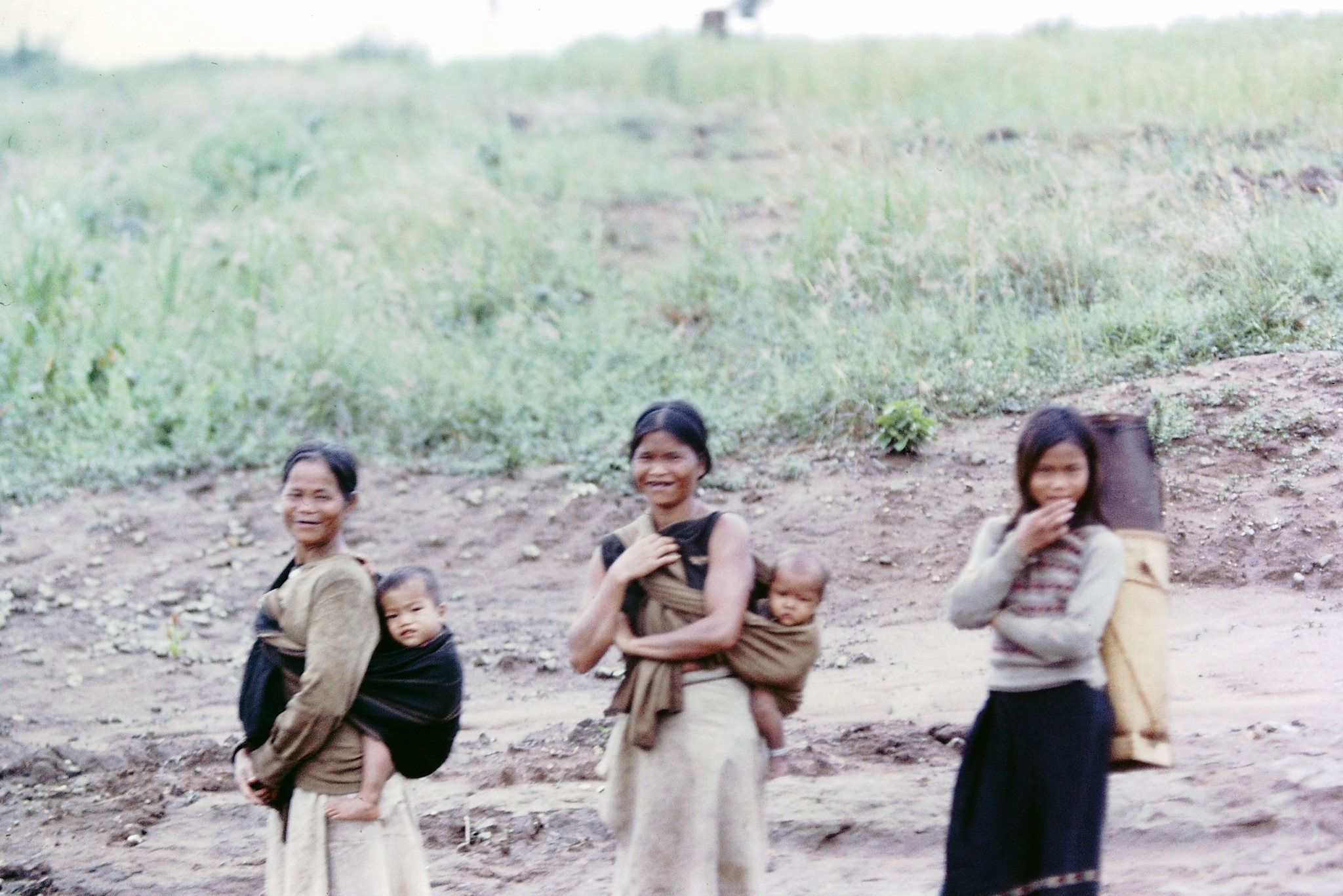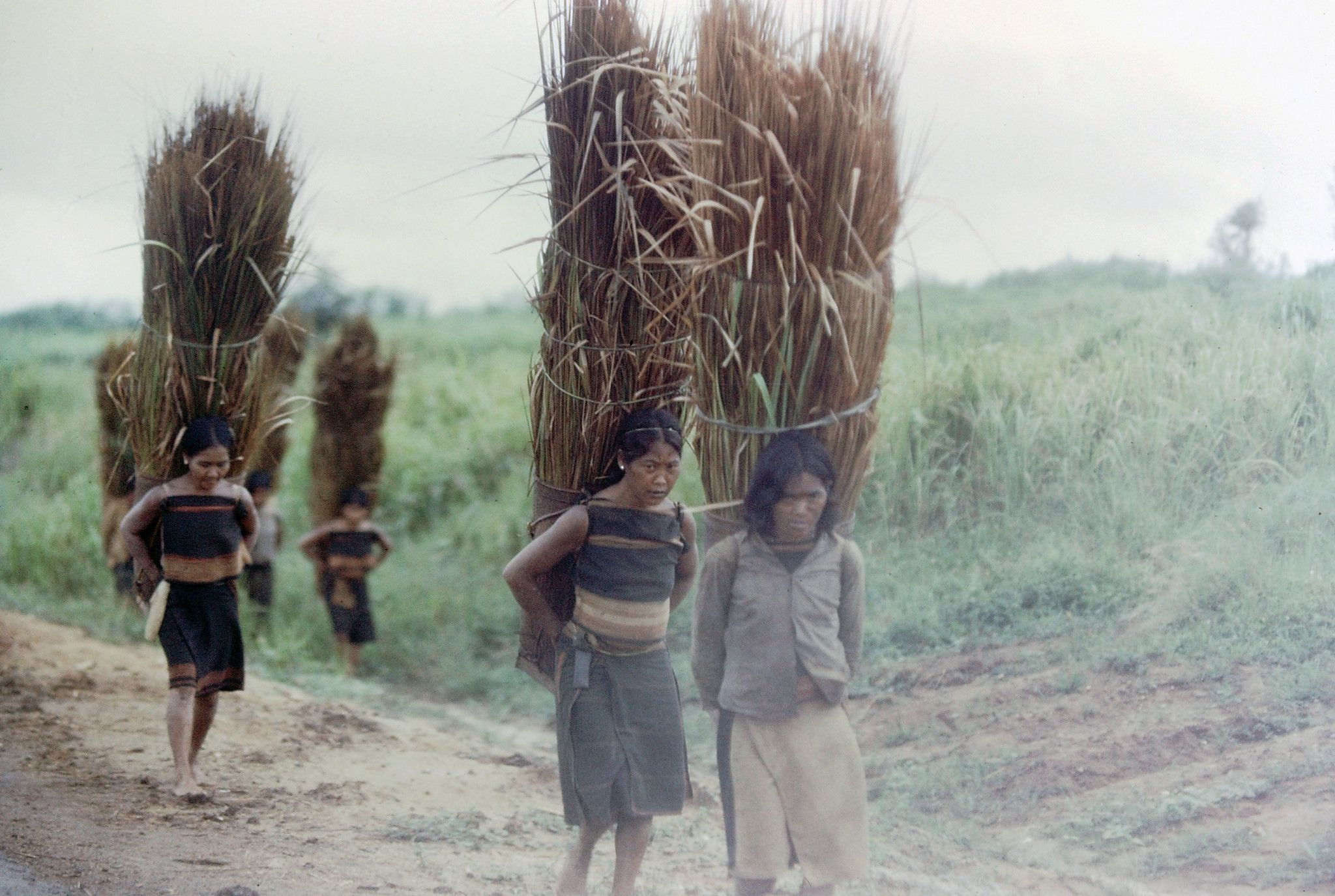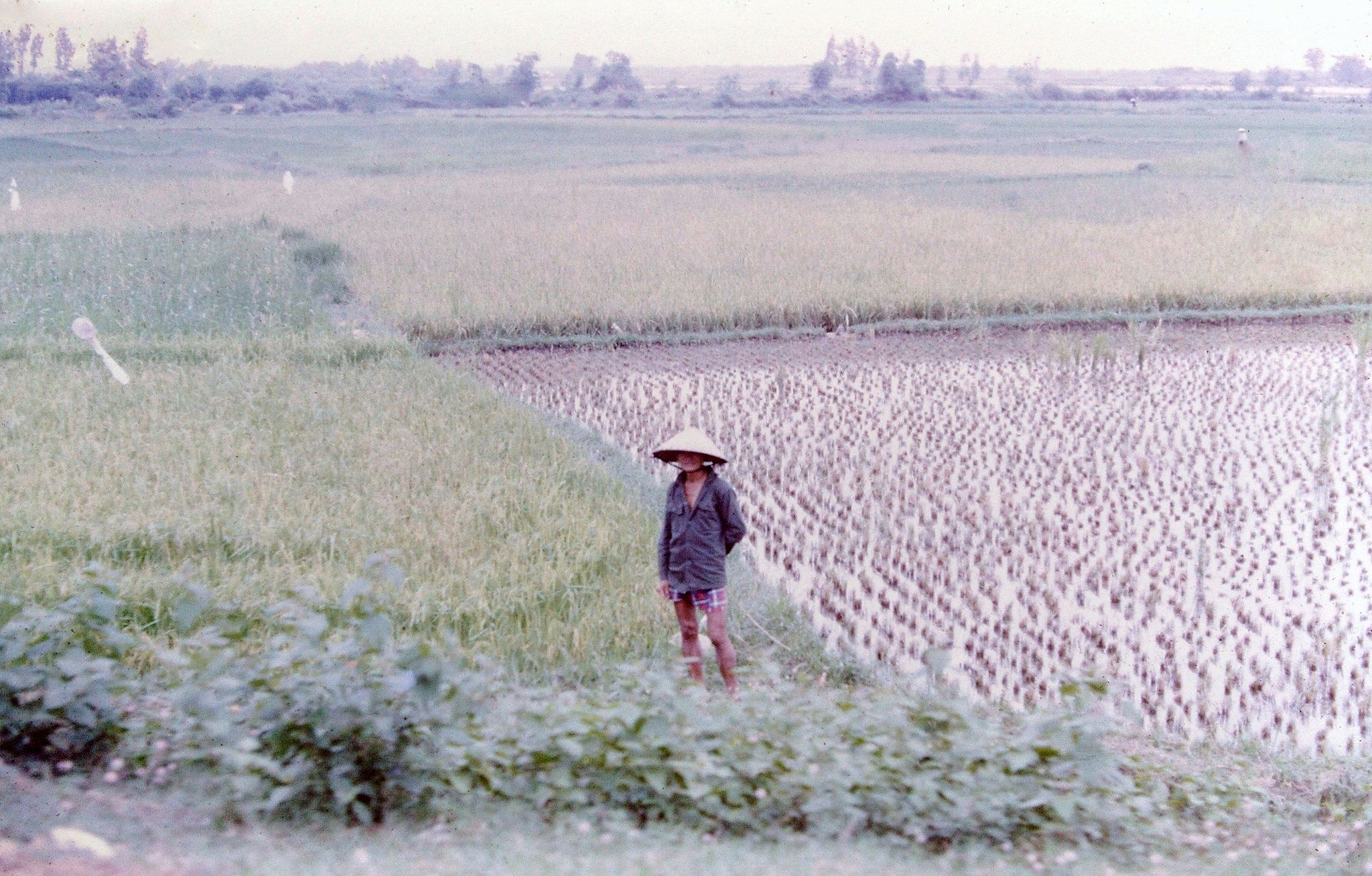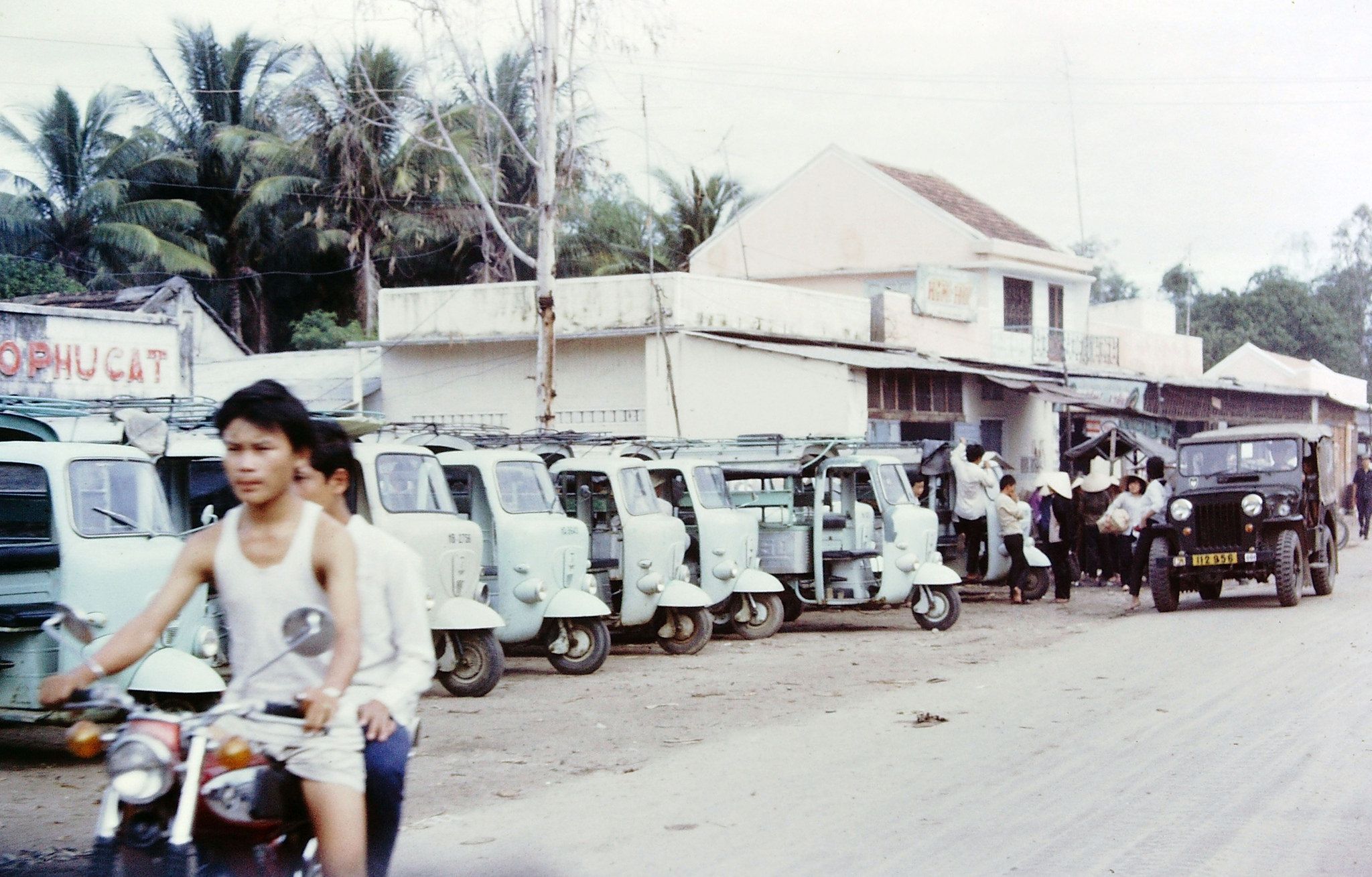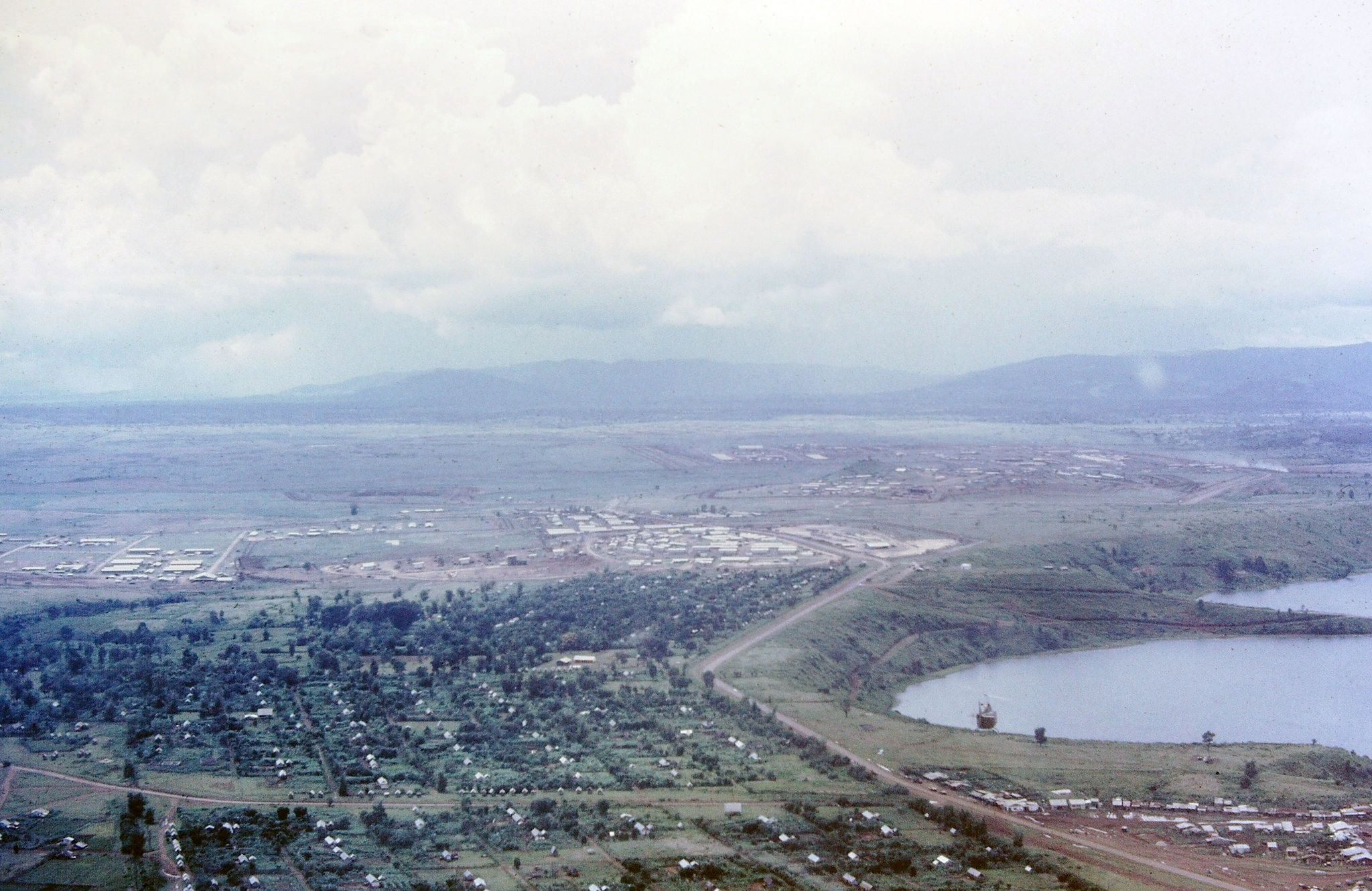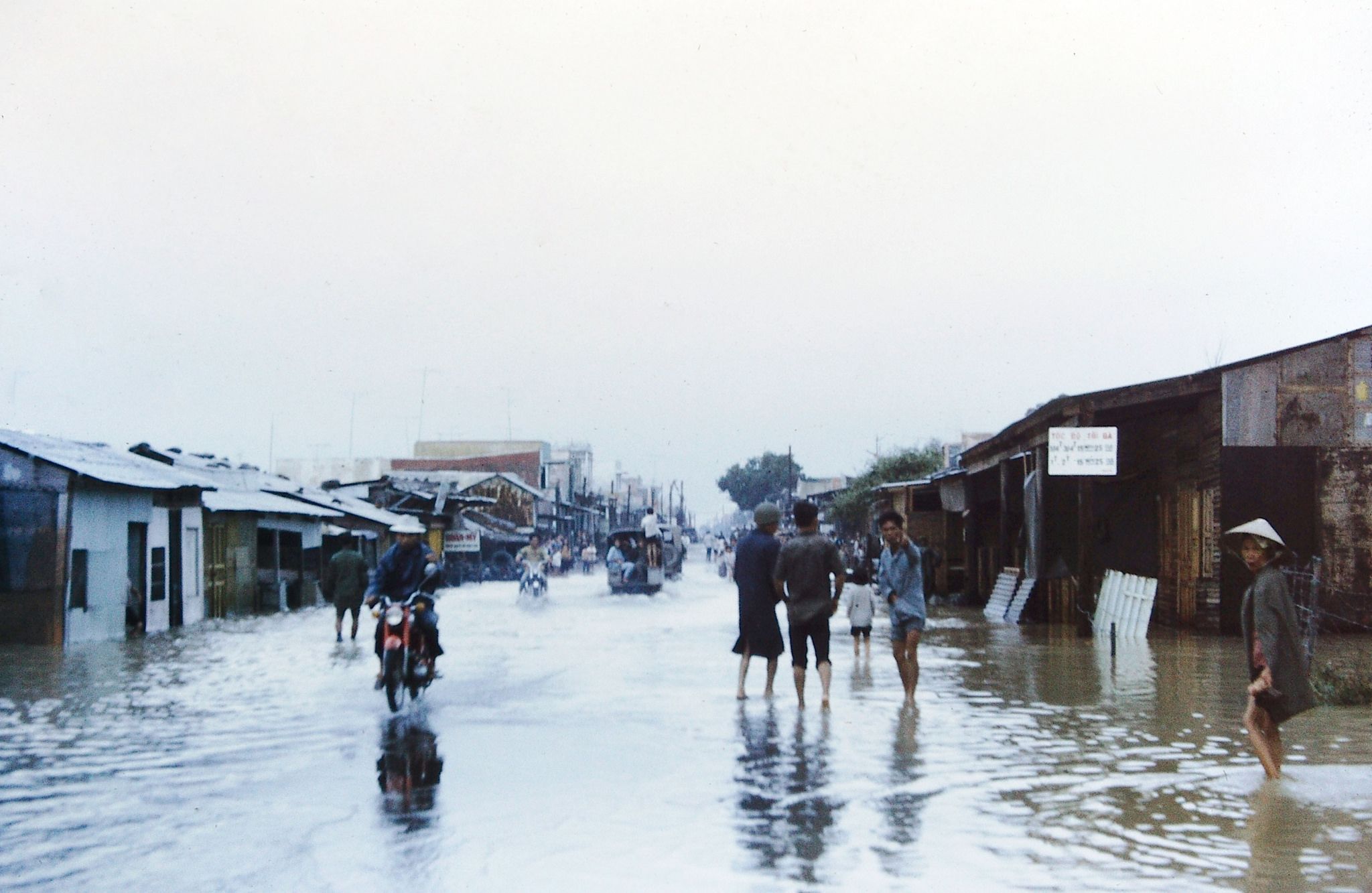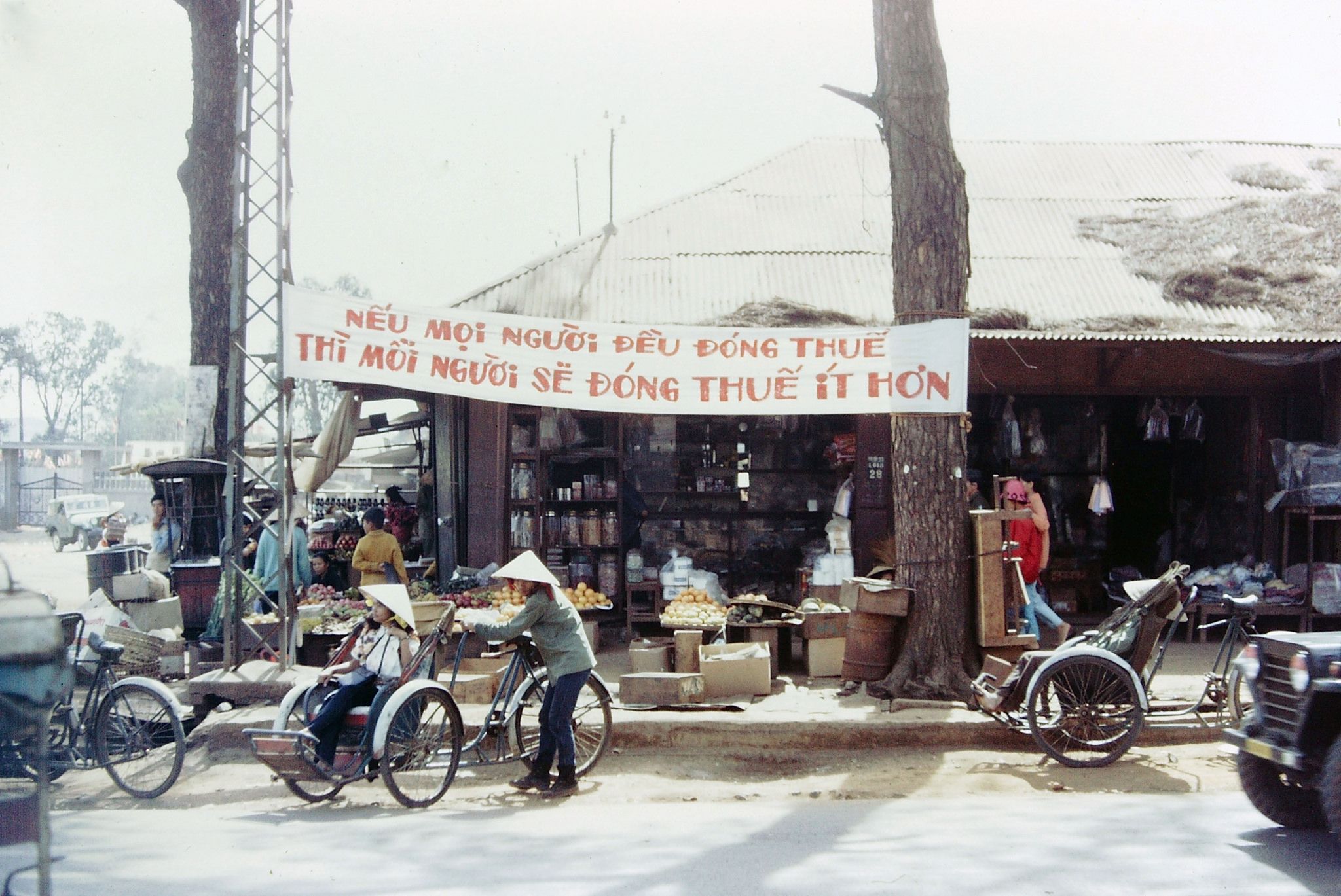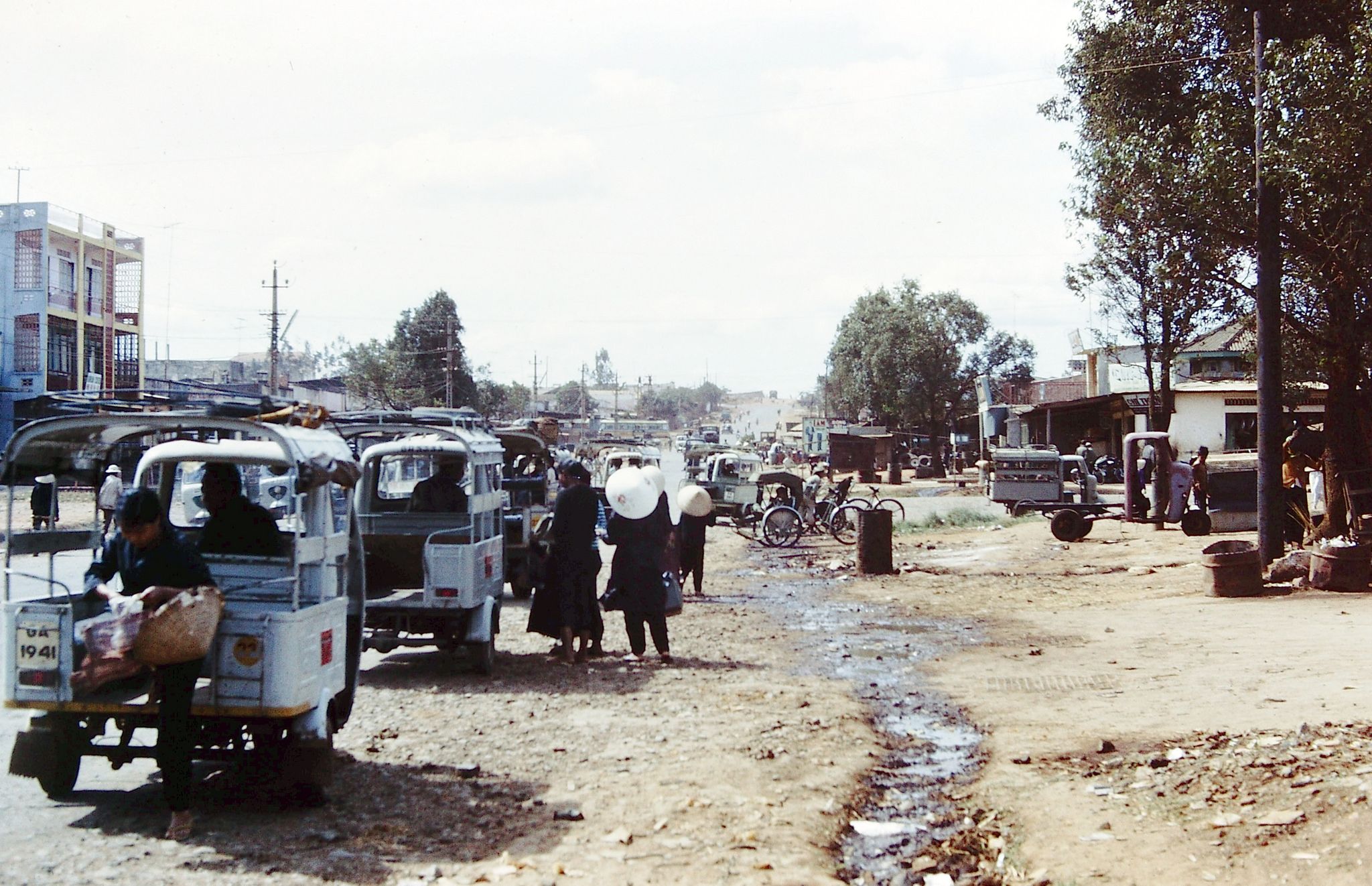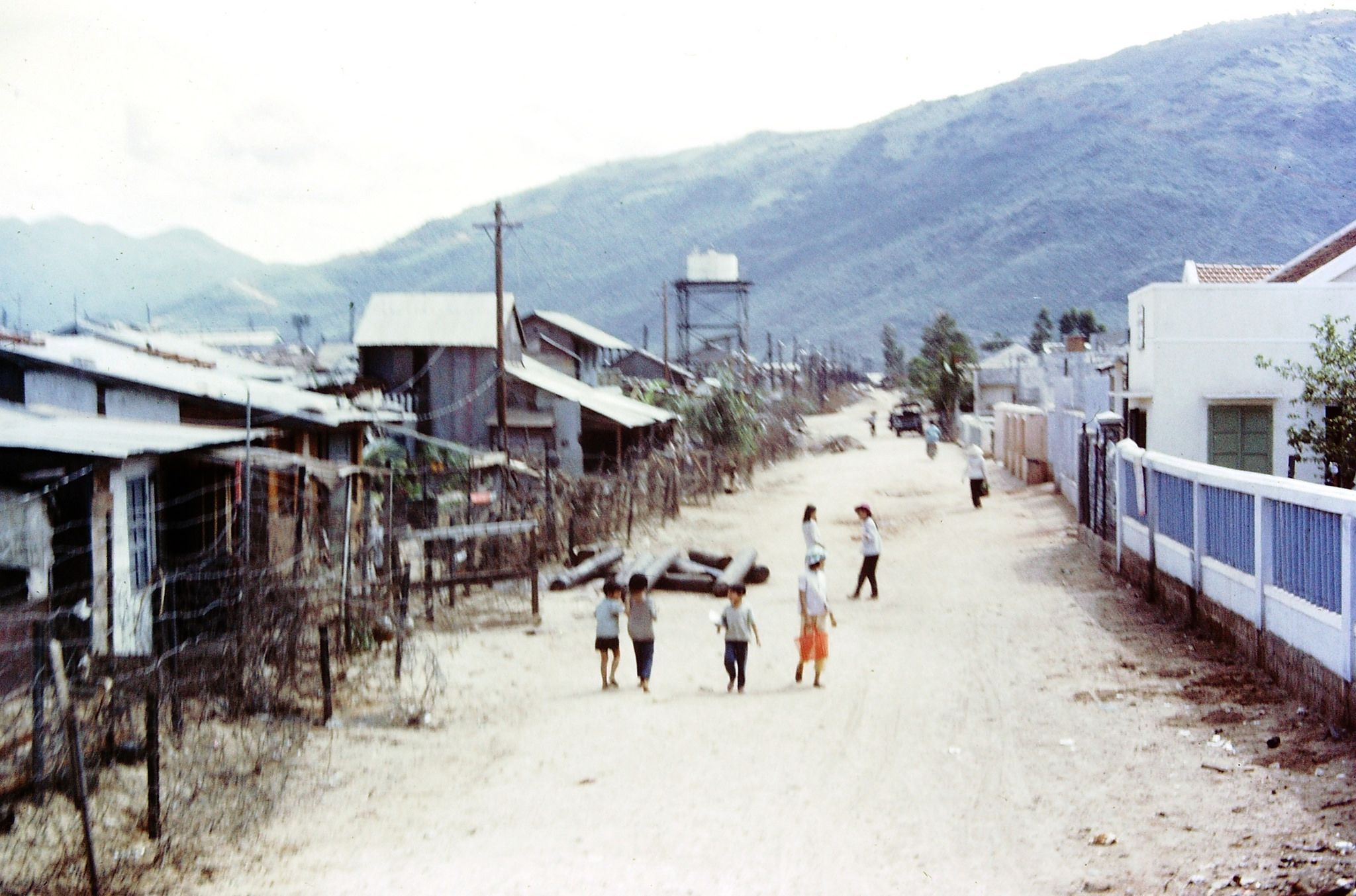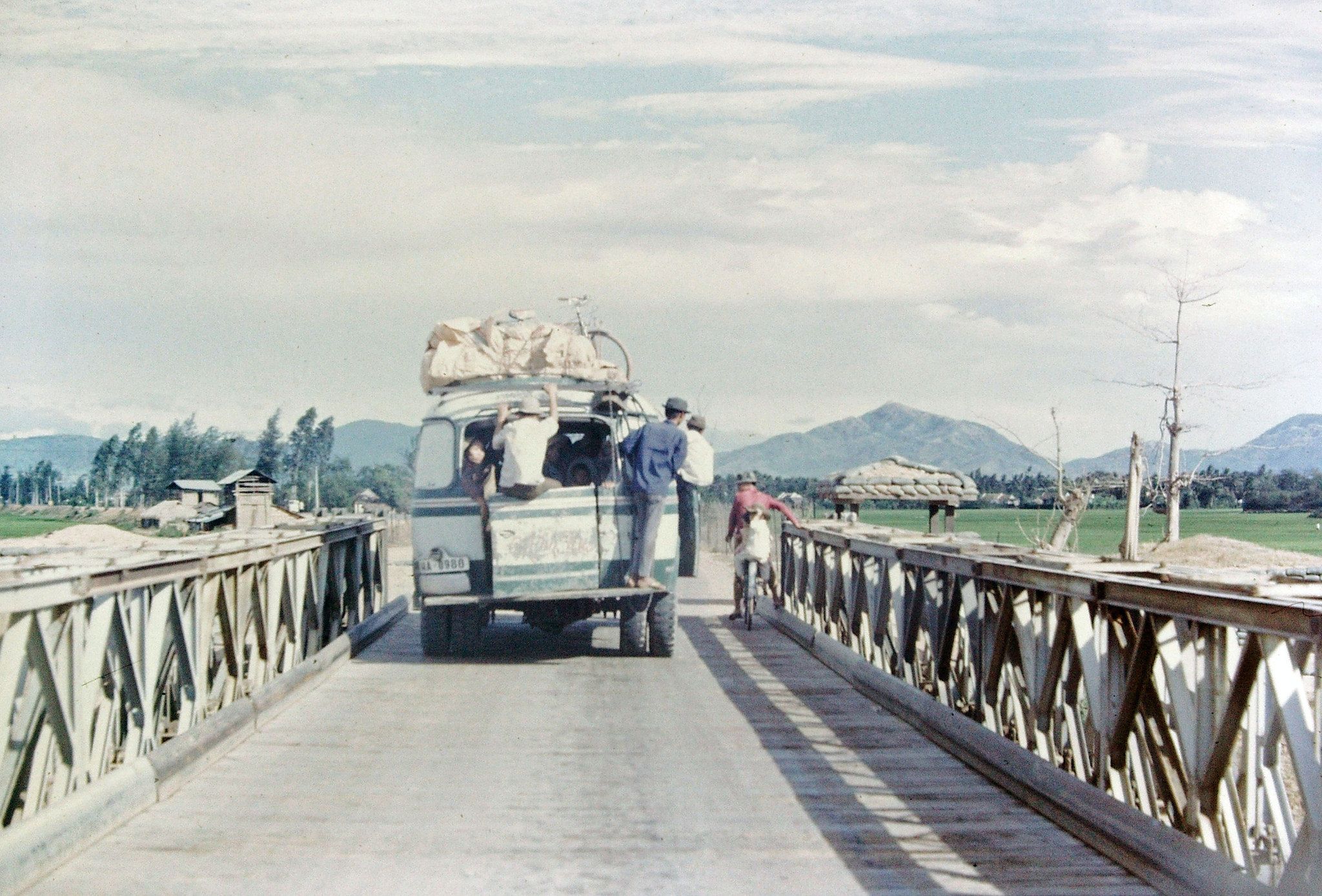 [Photos via Flickr user manhhai]
---

Related Articles:
---