Neat perpendicular lines of trees that make up the Imperial Palace grounds, the meandering Perfume River hugging central Hue, clusters of red-roofed houses like tiny Lego pieces scattered across a bed of green: the aerial view of Hue in the 1960s evokes a sense of small-town placidity.
Of all metropolises in Vietnam, Hue is among the few that have managed to resist the lure of towering high-rises. In the span of decades since the photos in this collection were taken, the central city's skyline hasn't changed all that much. Every morning, throngs of students in áo dài and white shirts still cross Truong Tien Bridge to get to school while elsewhere at the city's many historical landmarks, tourists amble along the many tree-filled pathways to marvel at past architectural genius.
Taken by American soldier Ted Dexter in 1966, these images show a serene and orderly Hue, a far cry from the hammajang neighborhoods of Saigon during the same era.
Have a closer look below: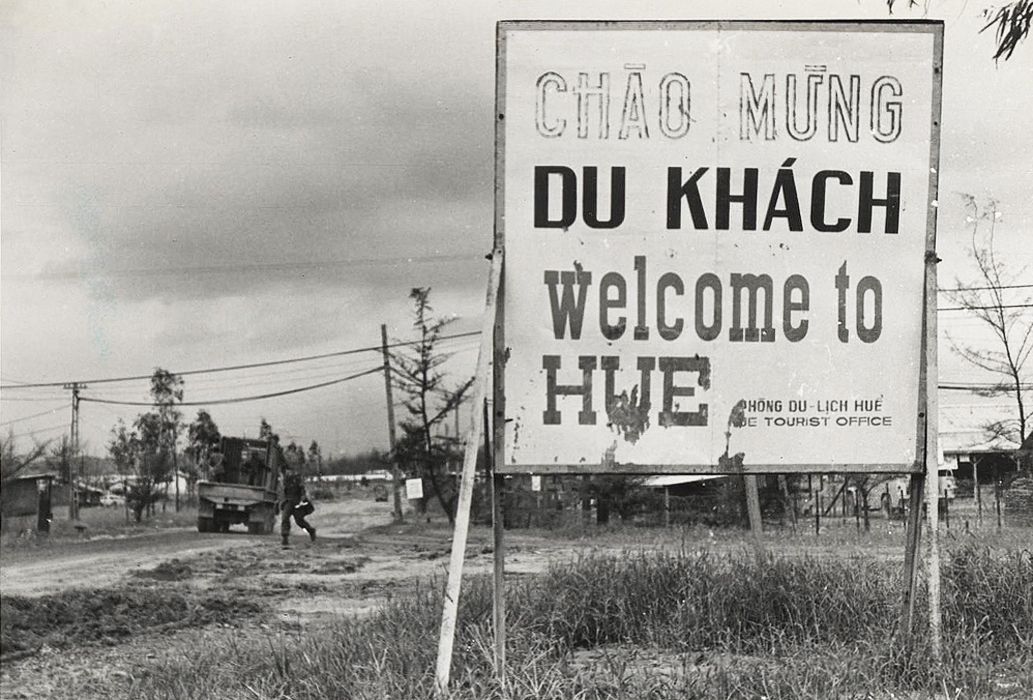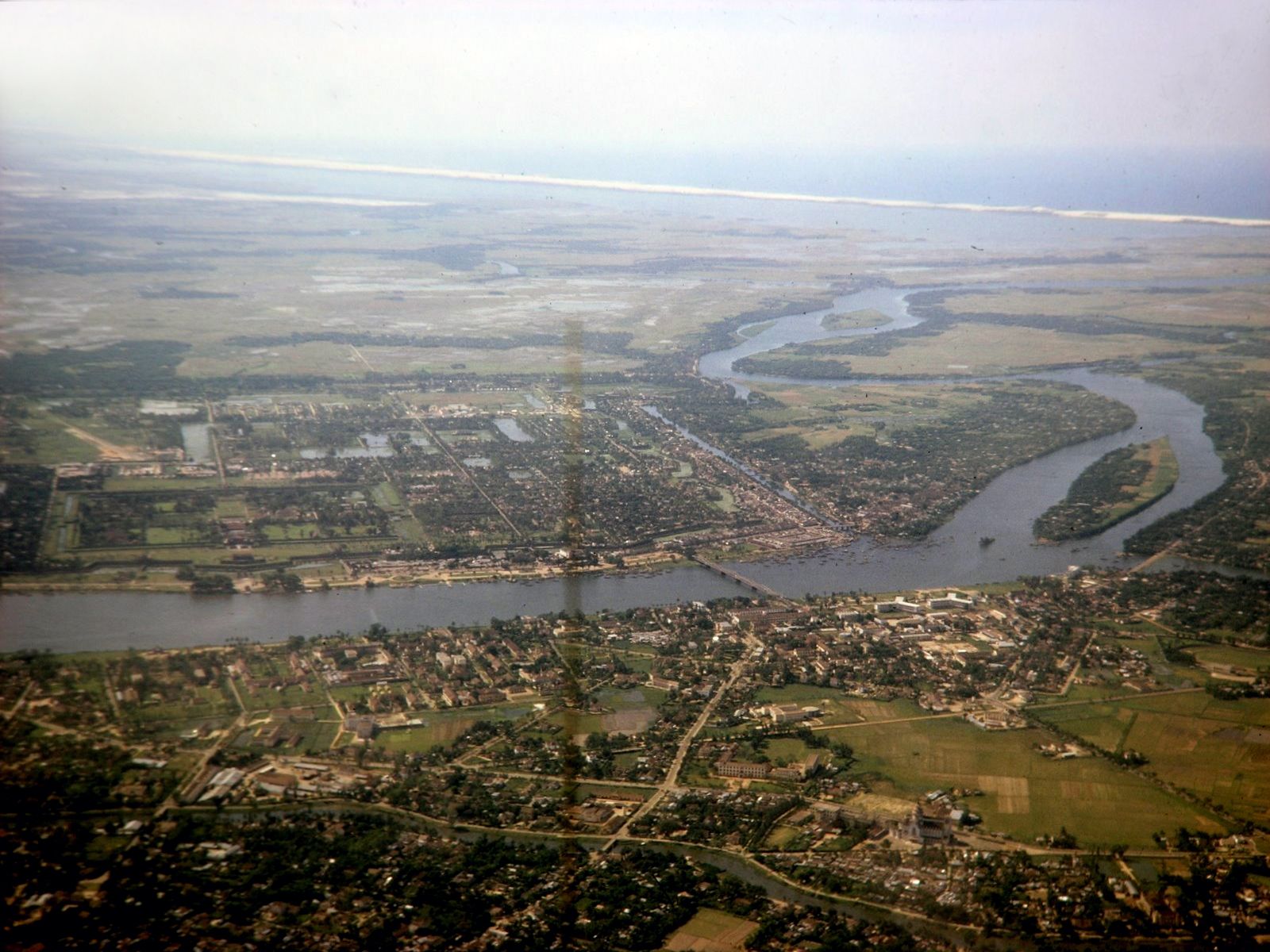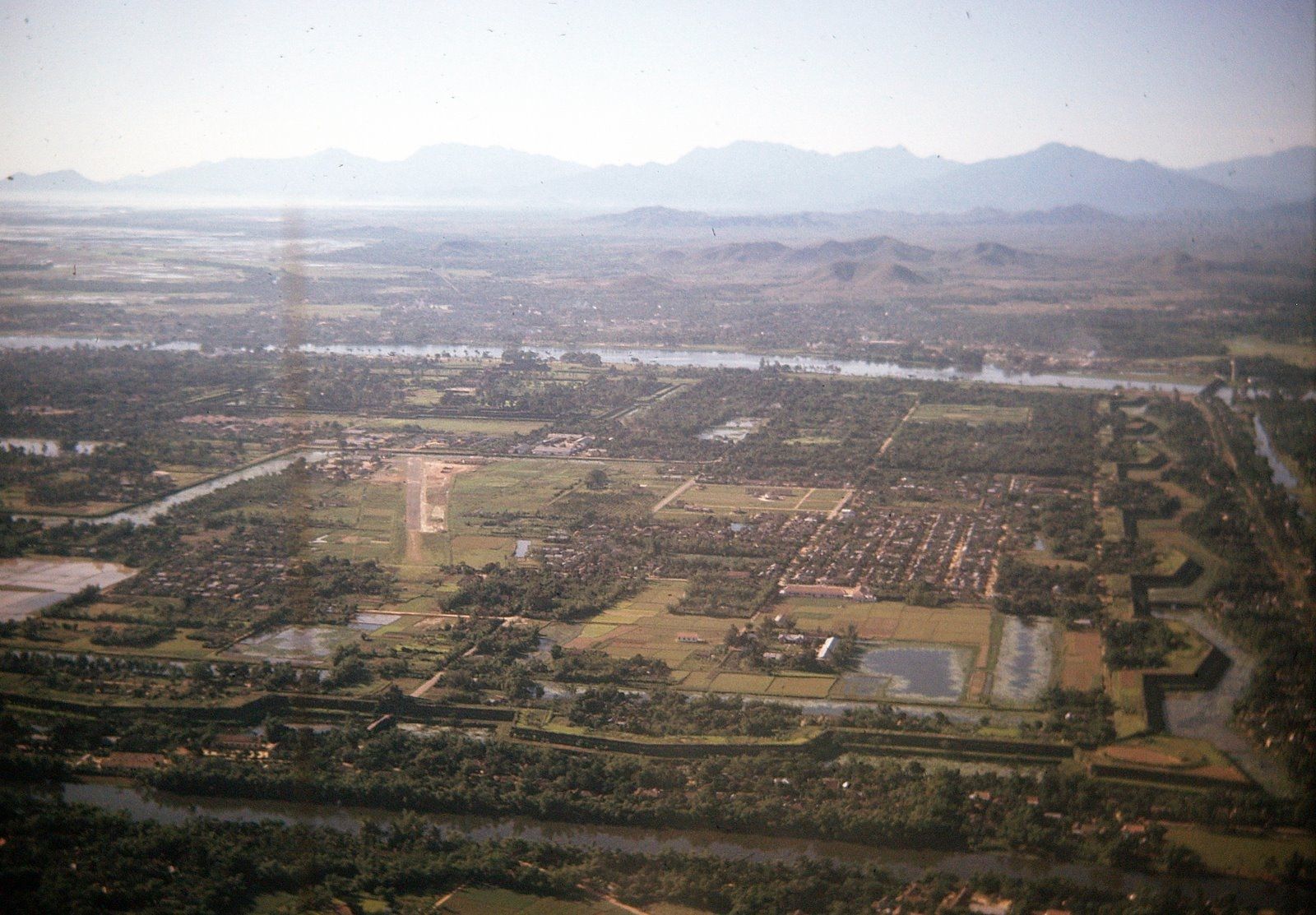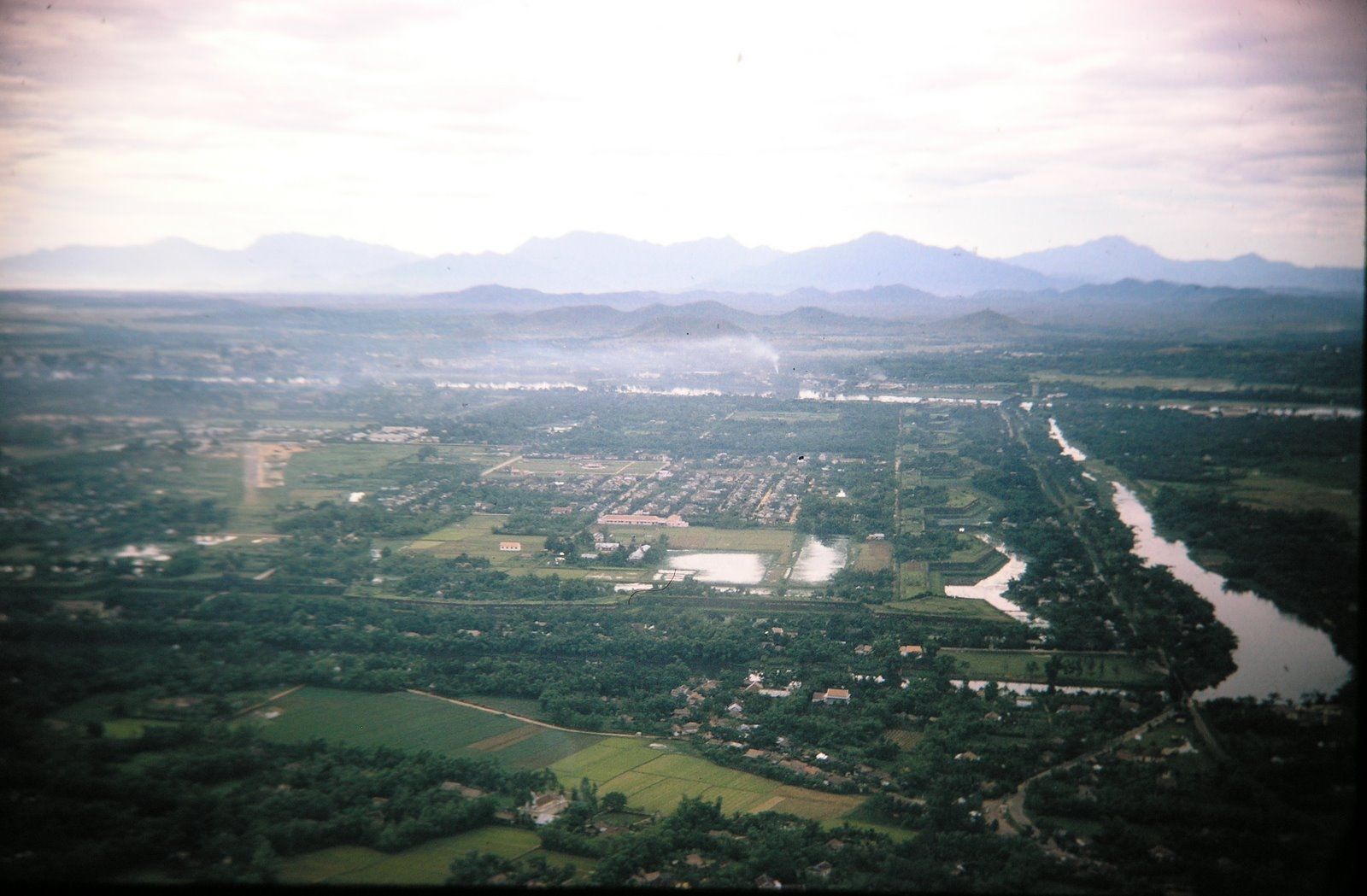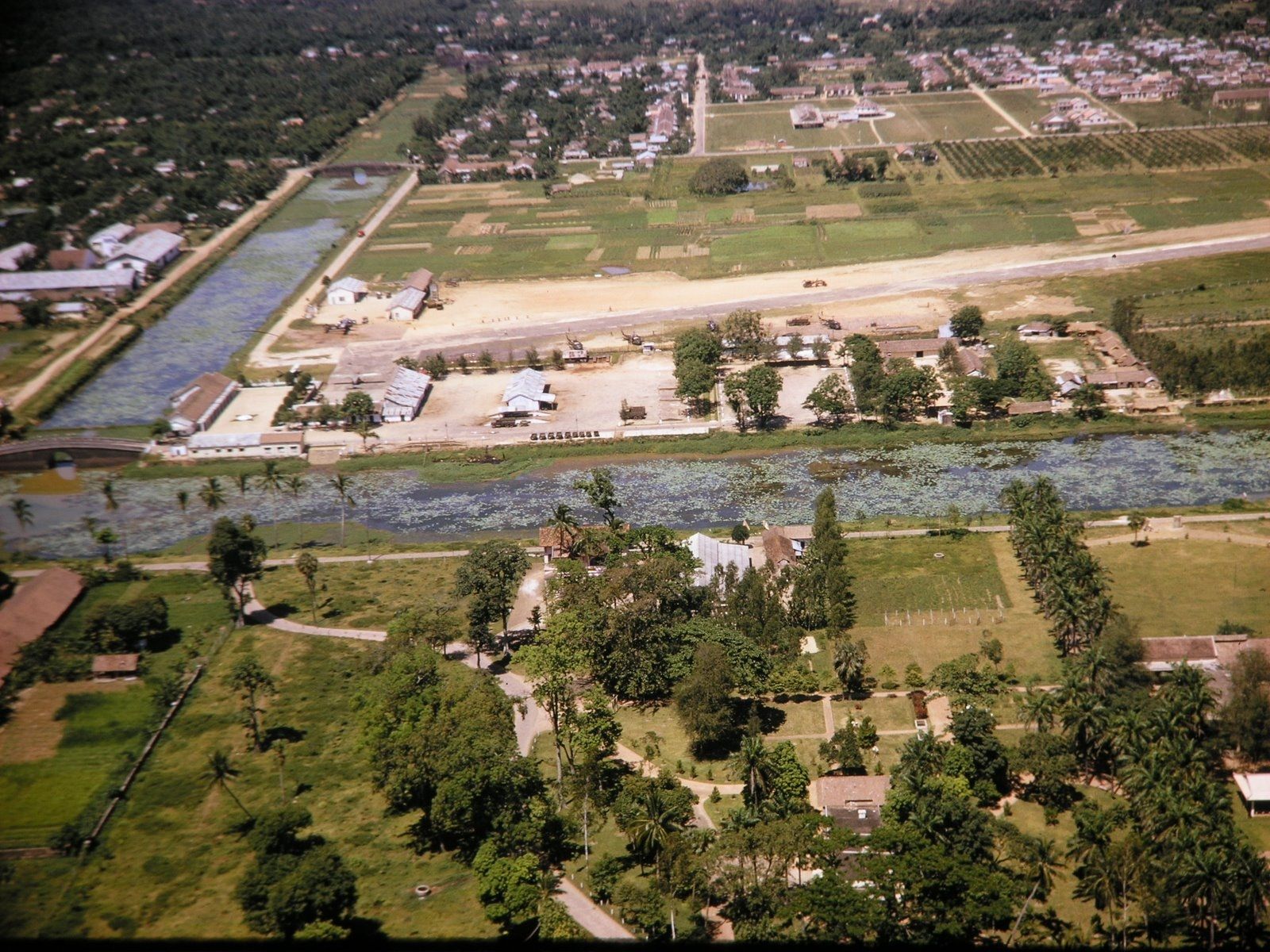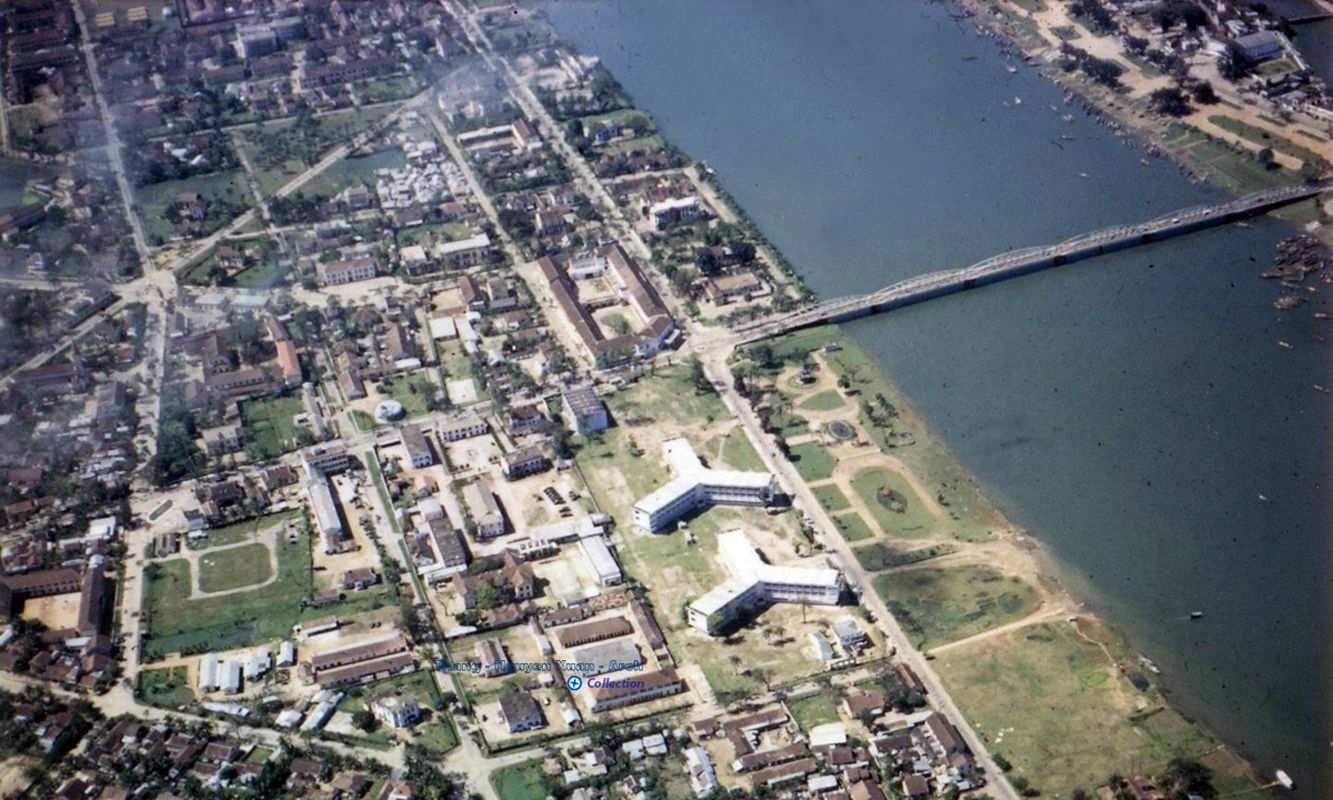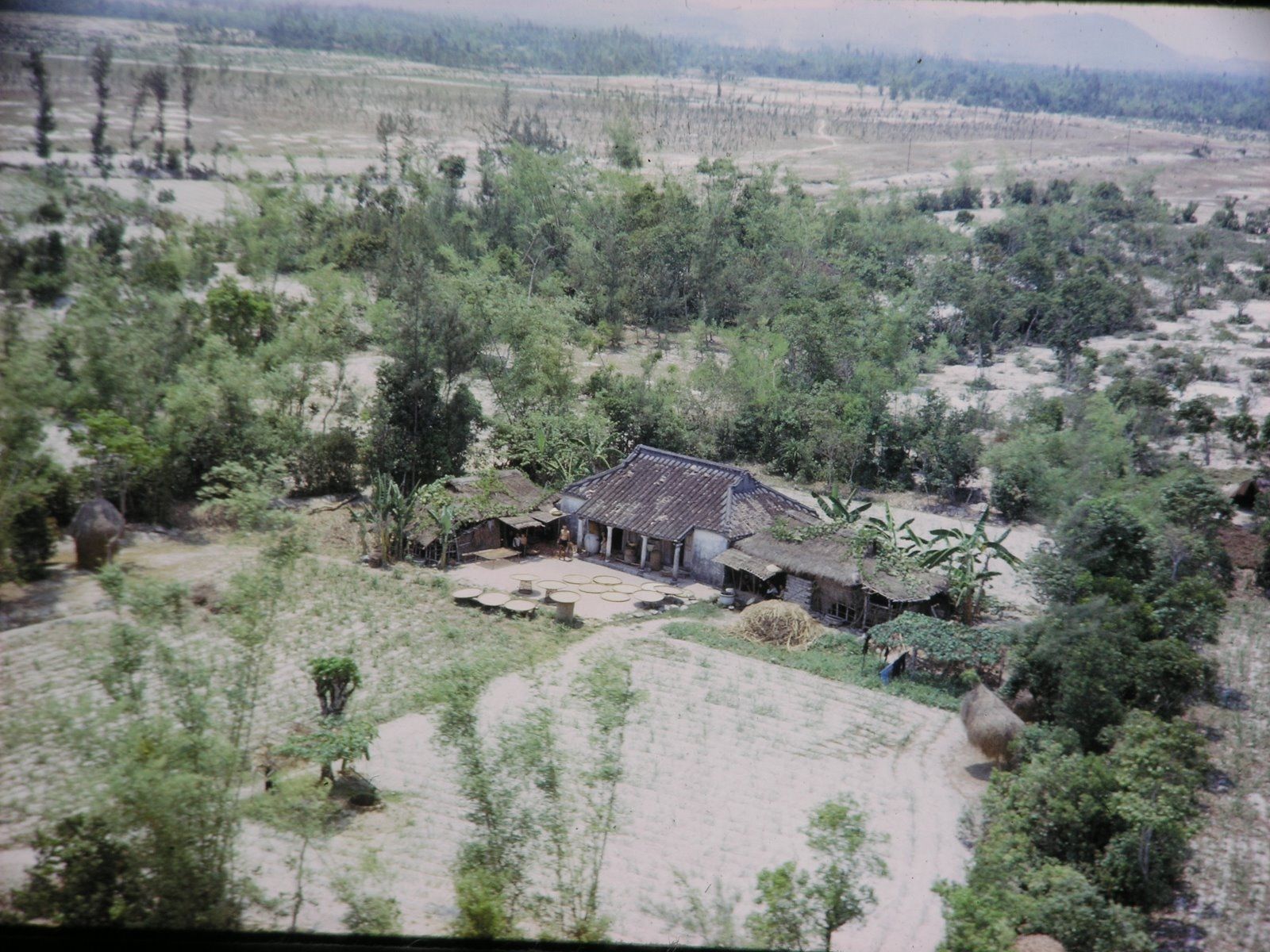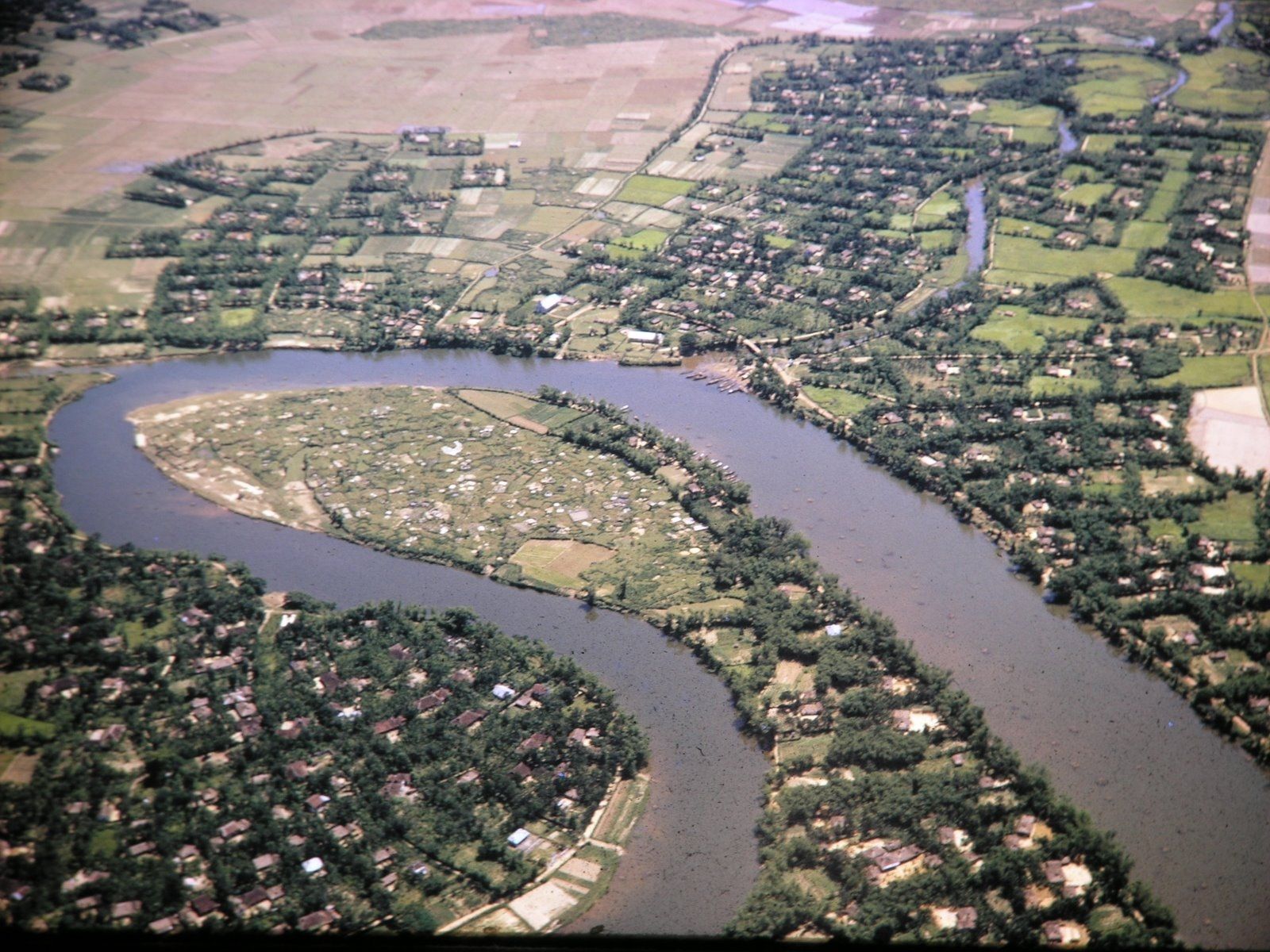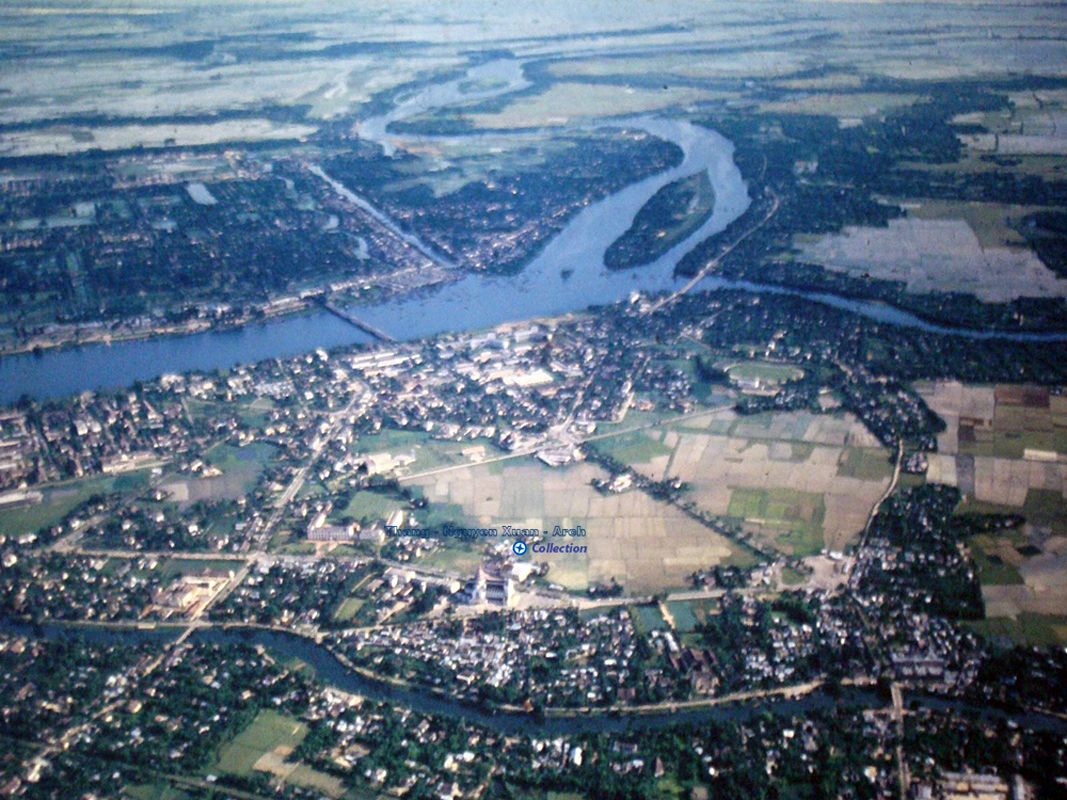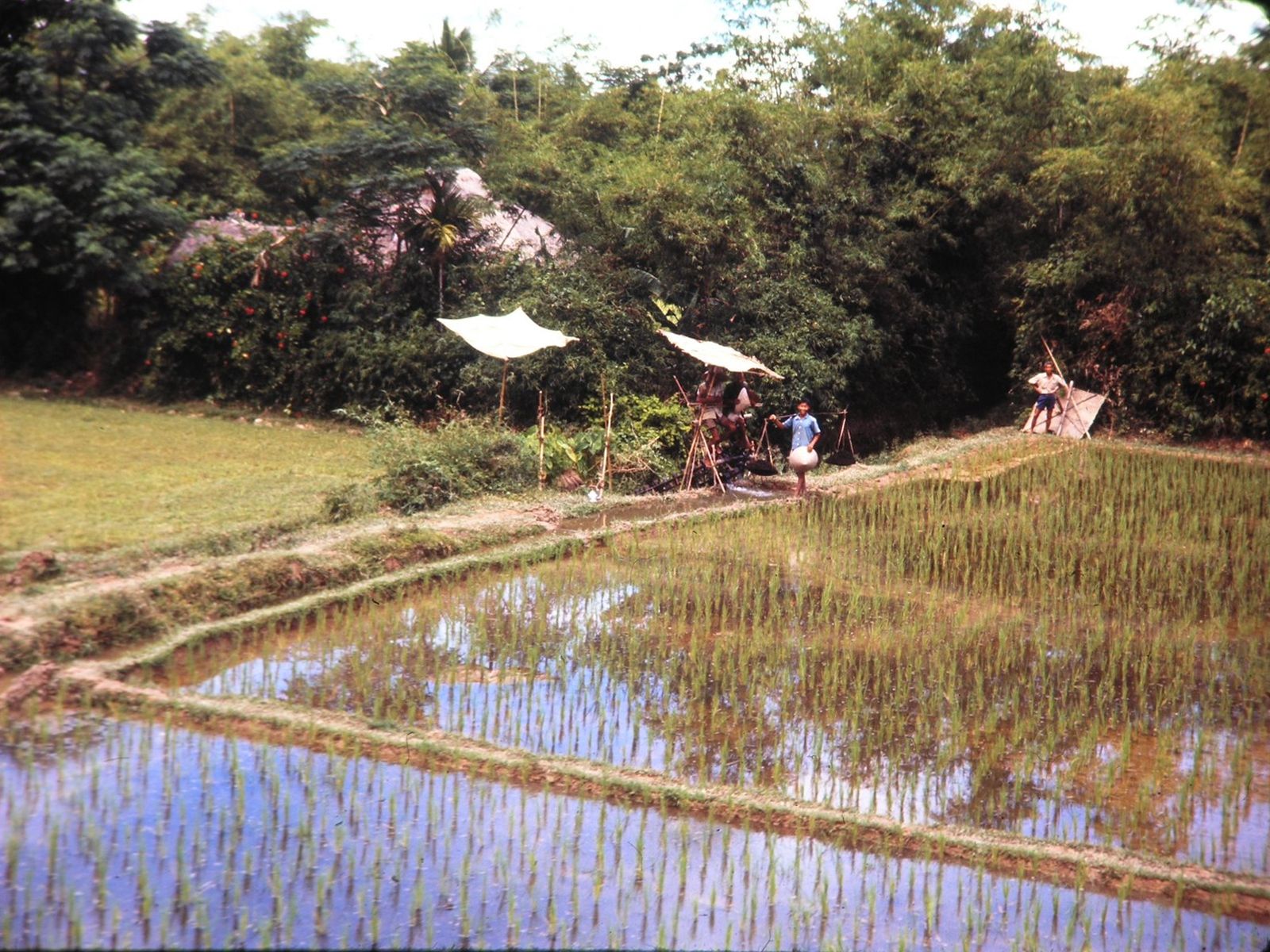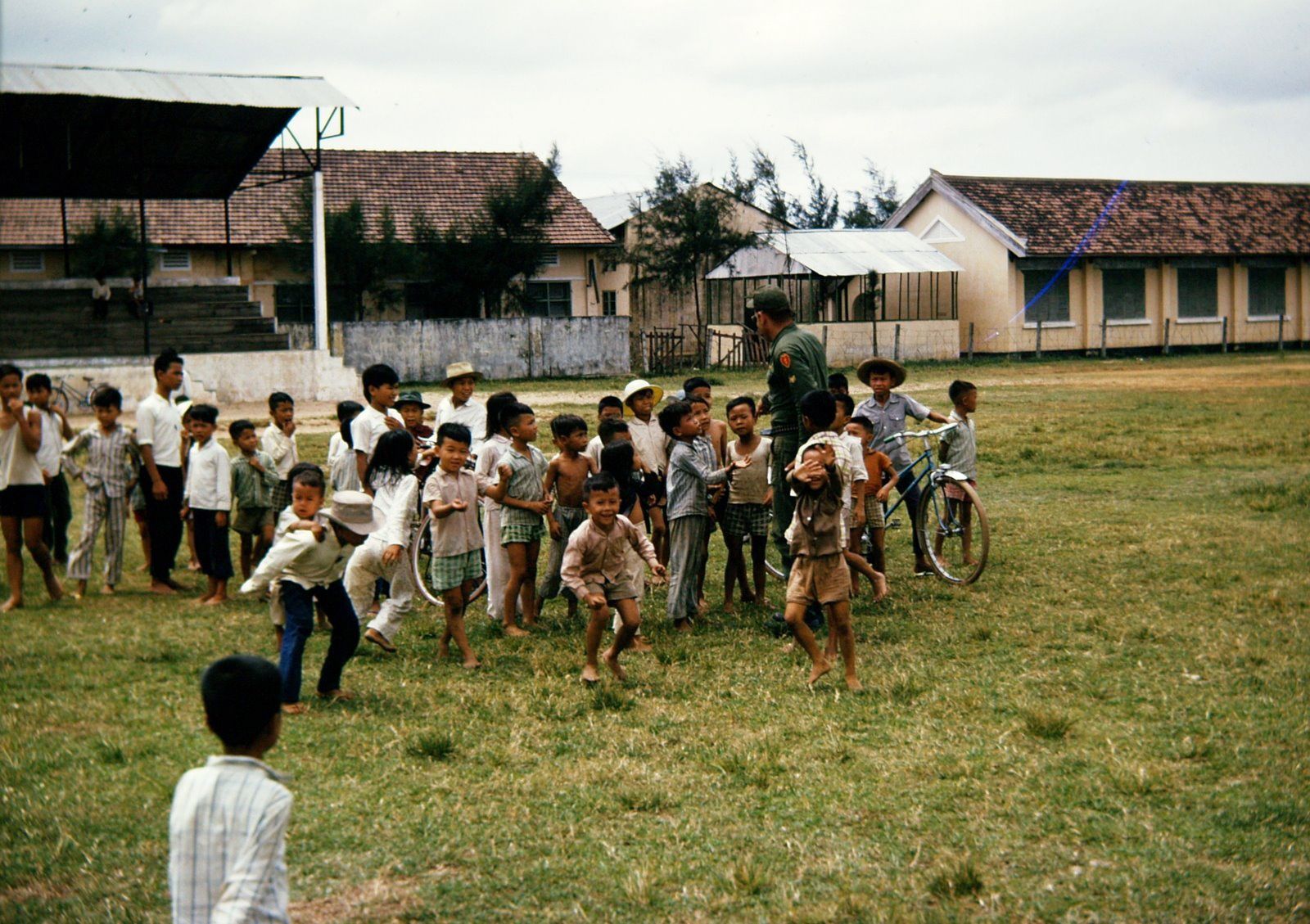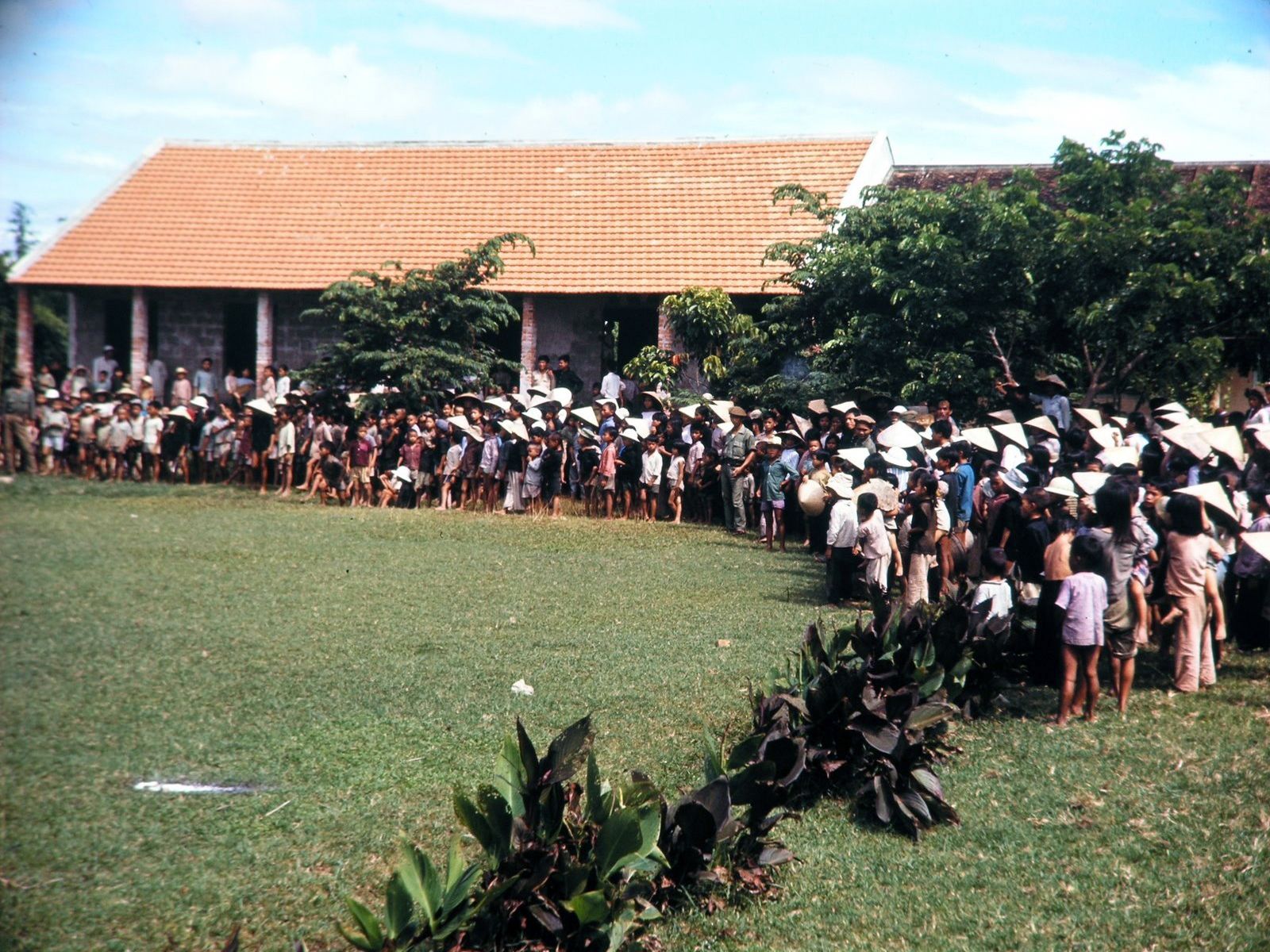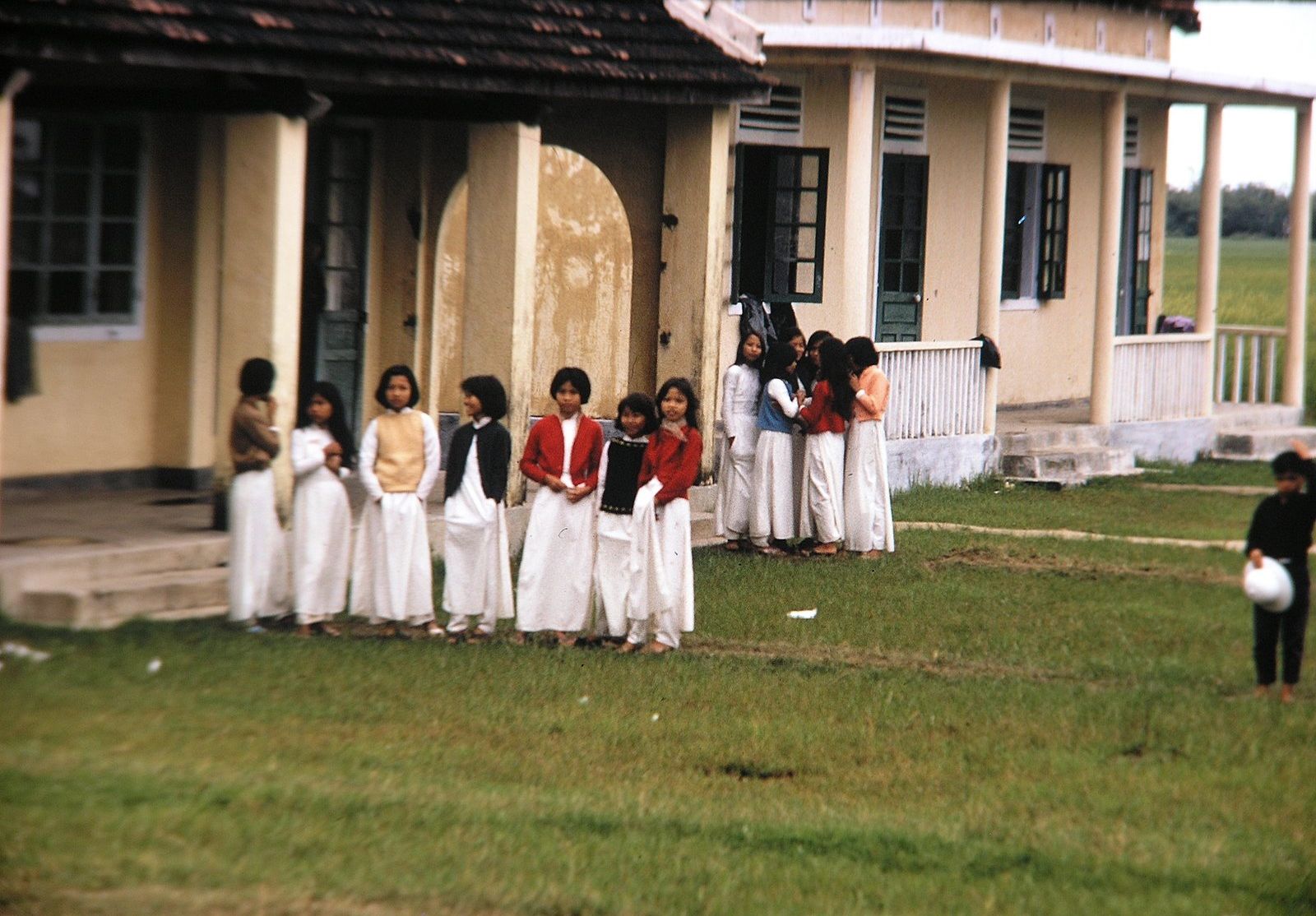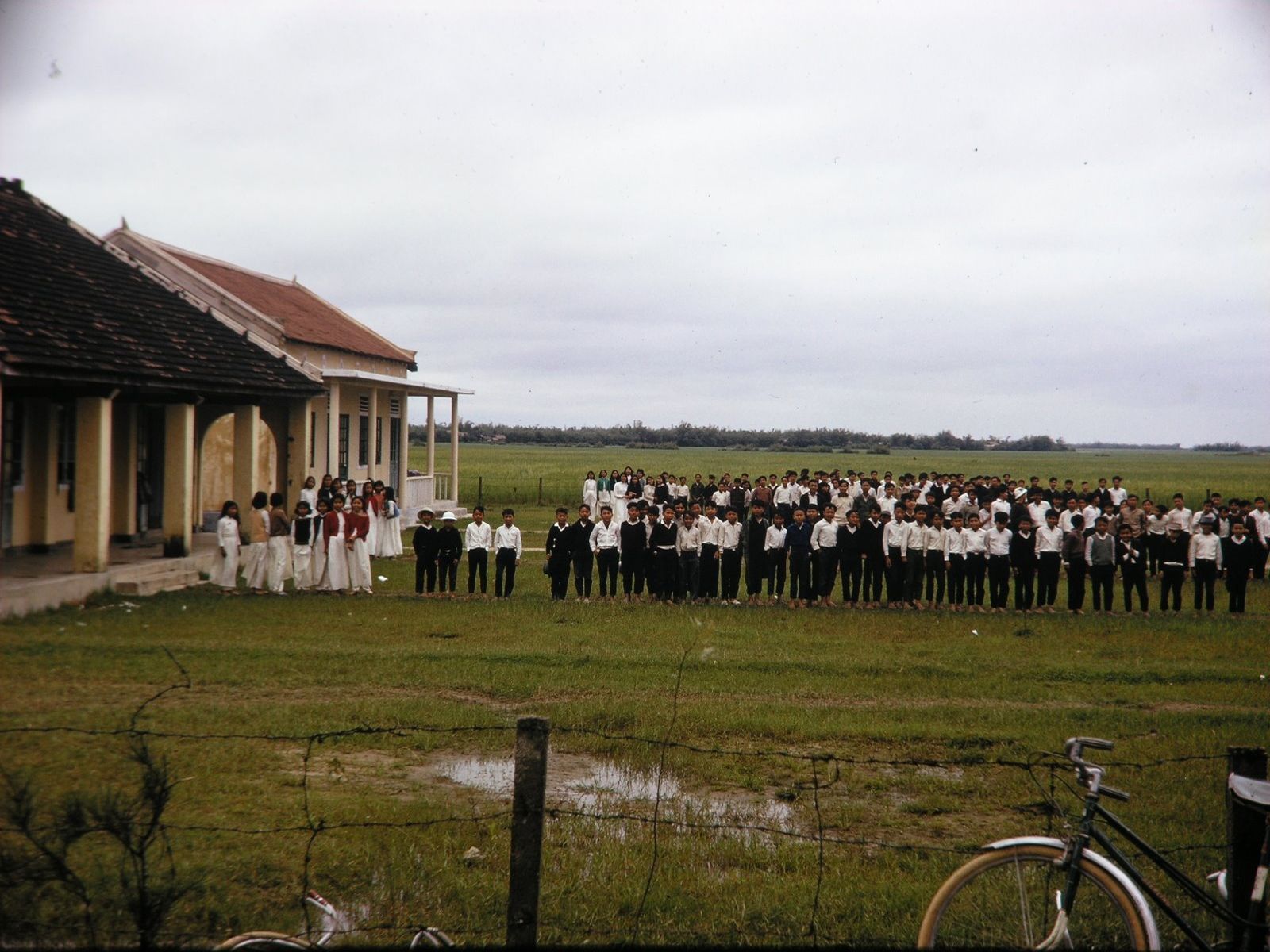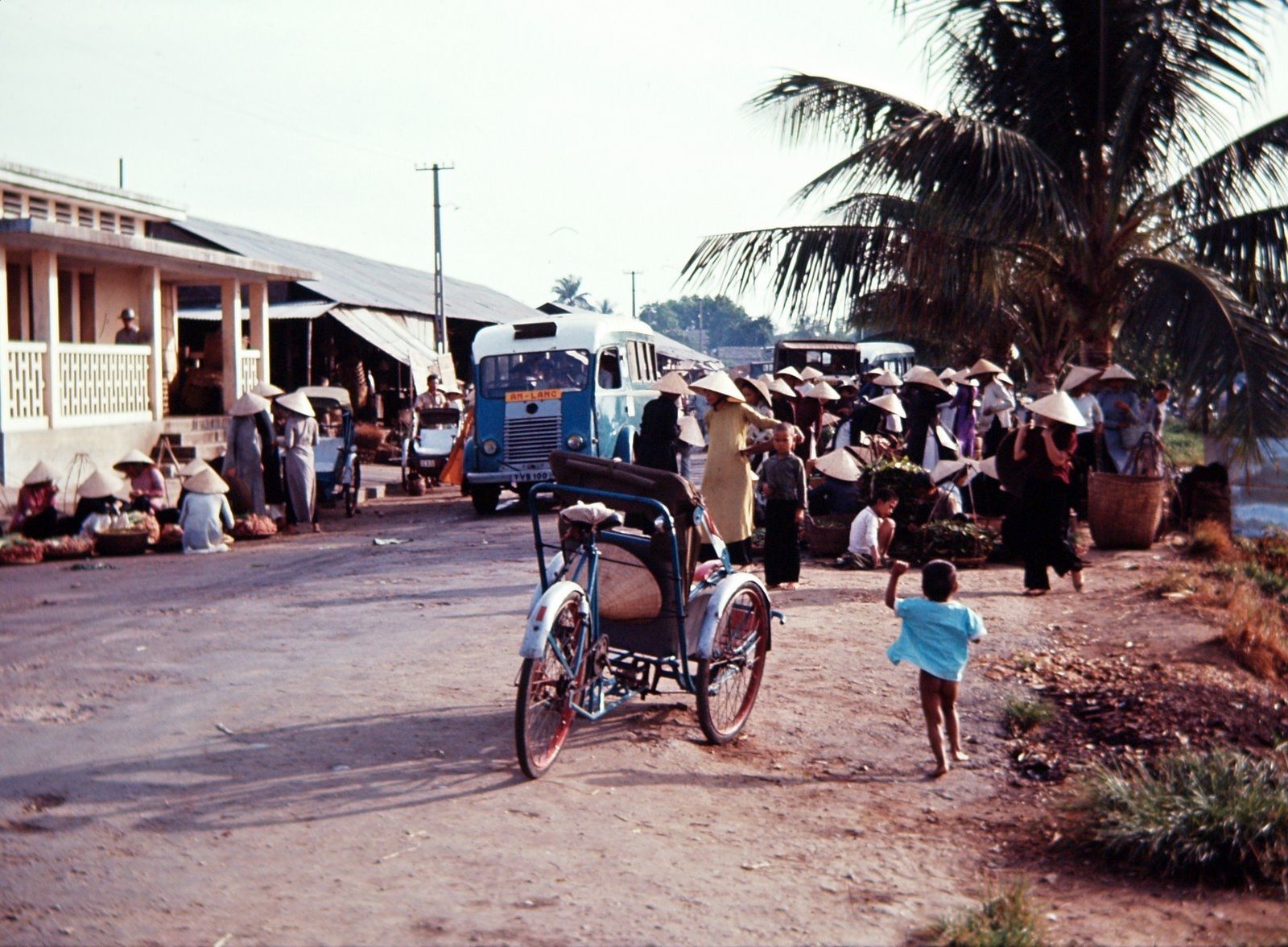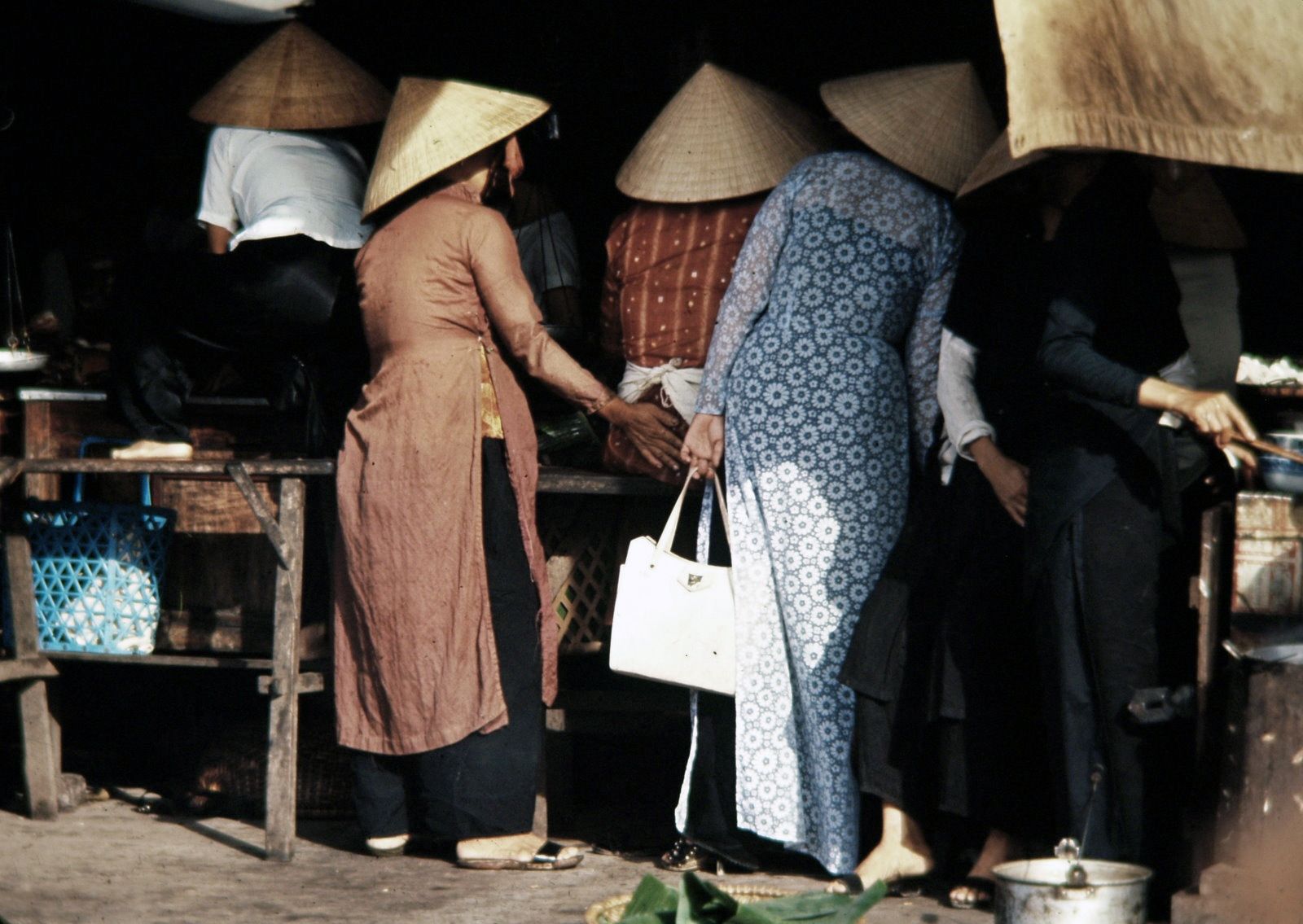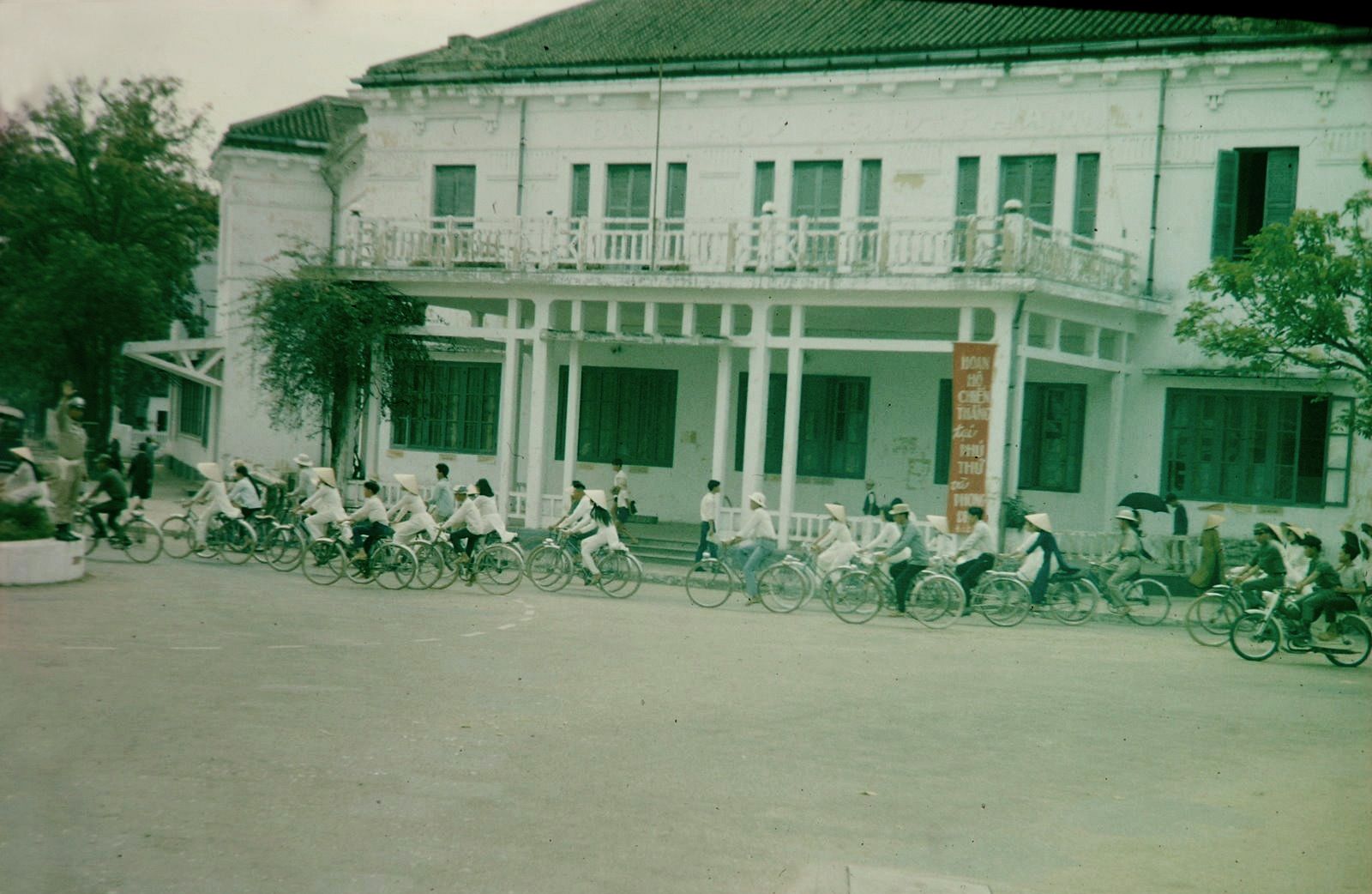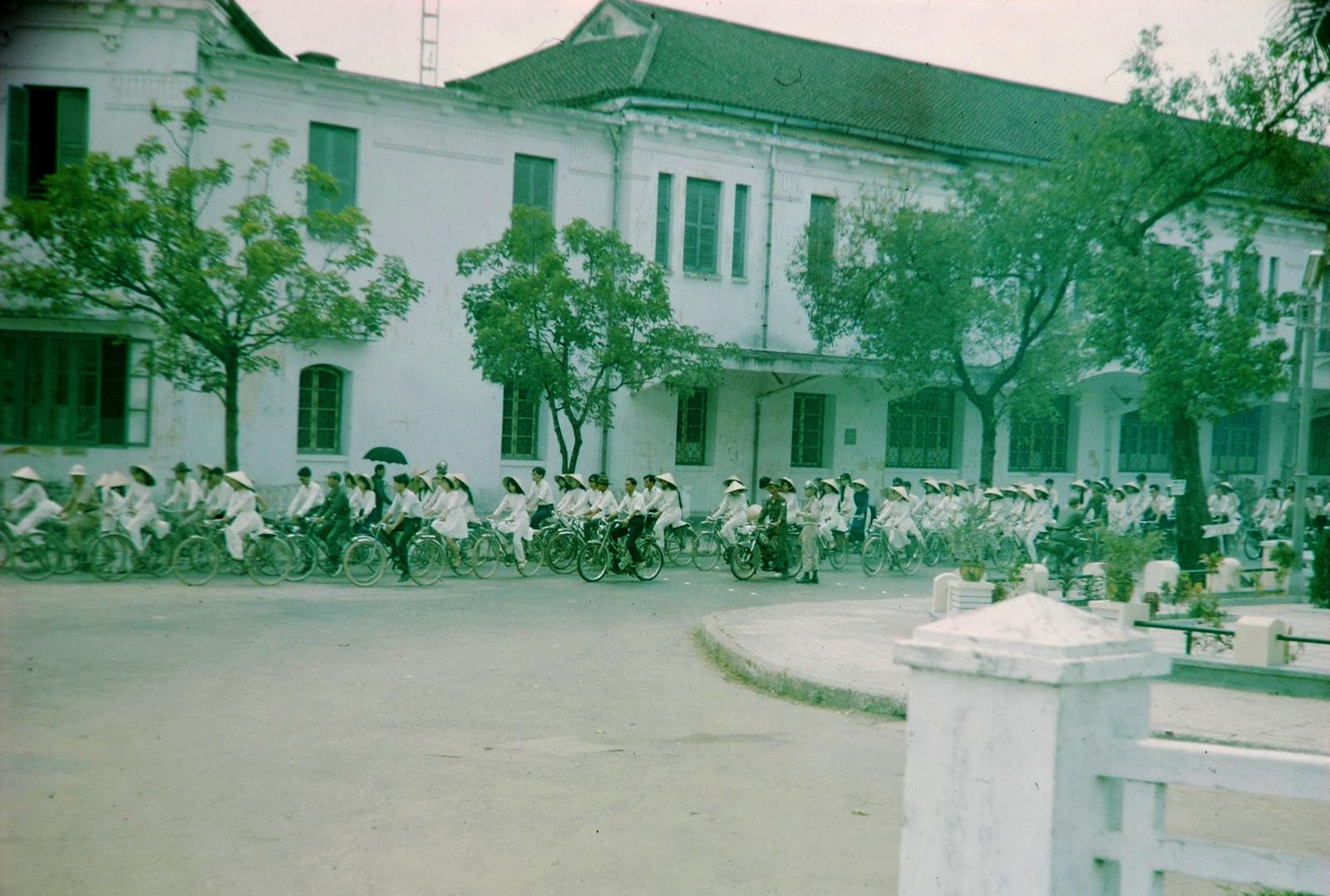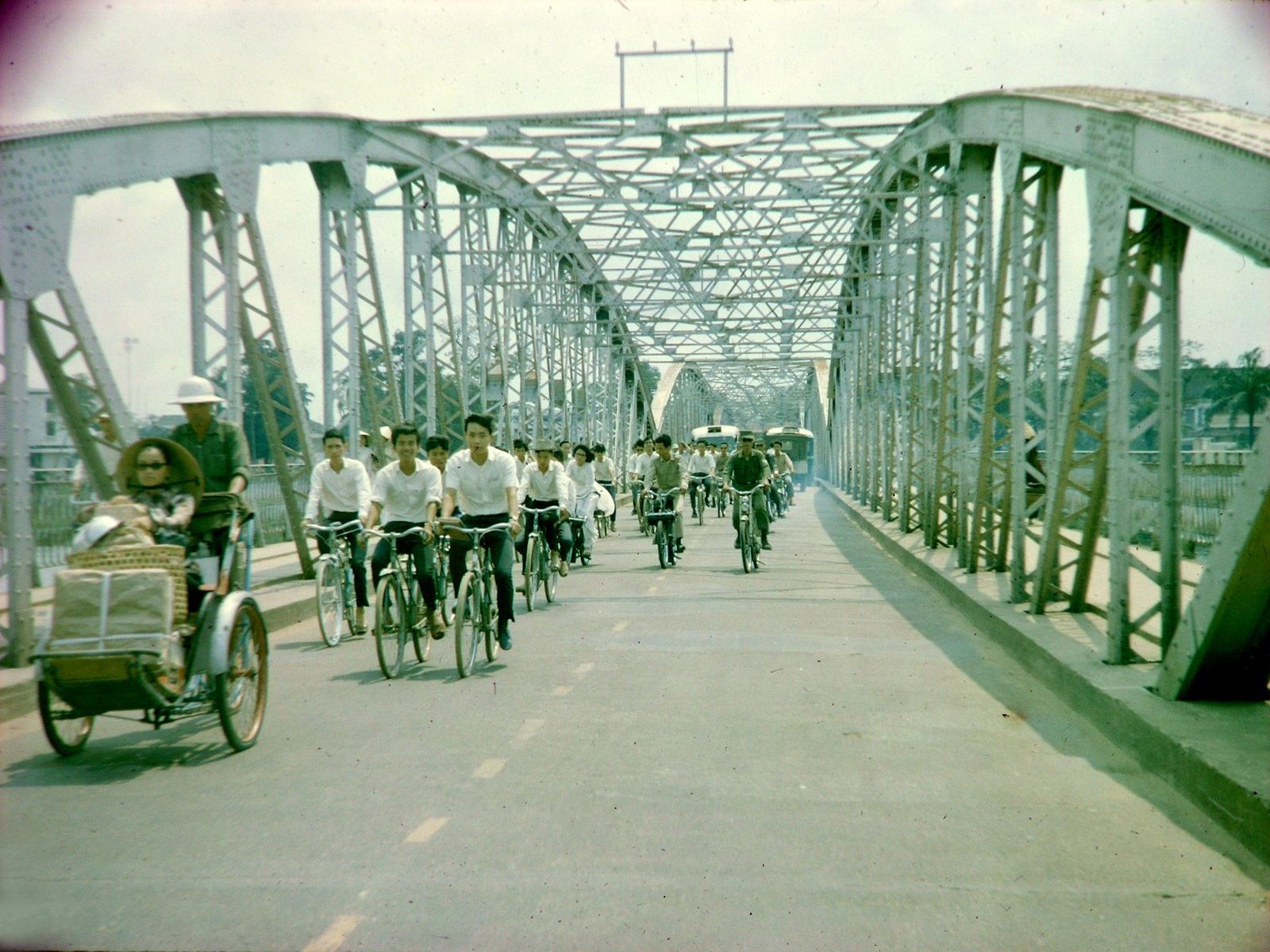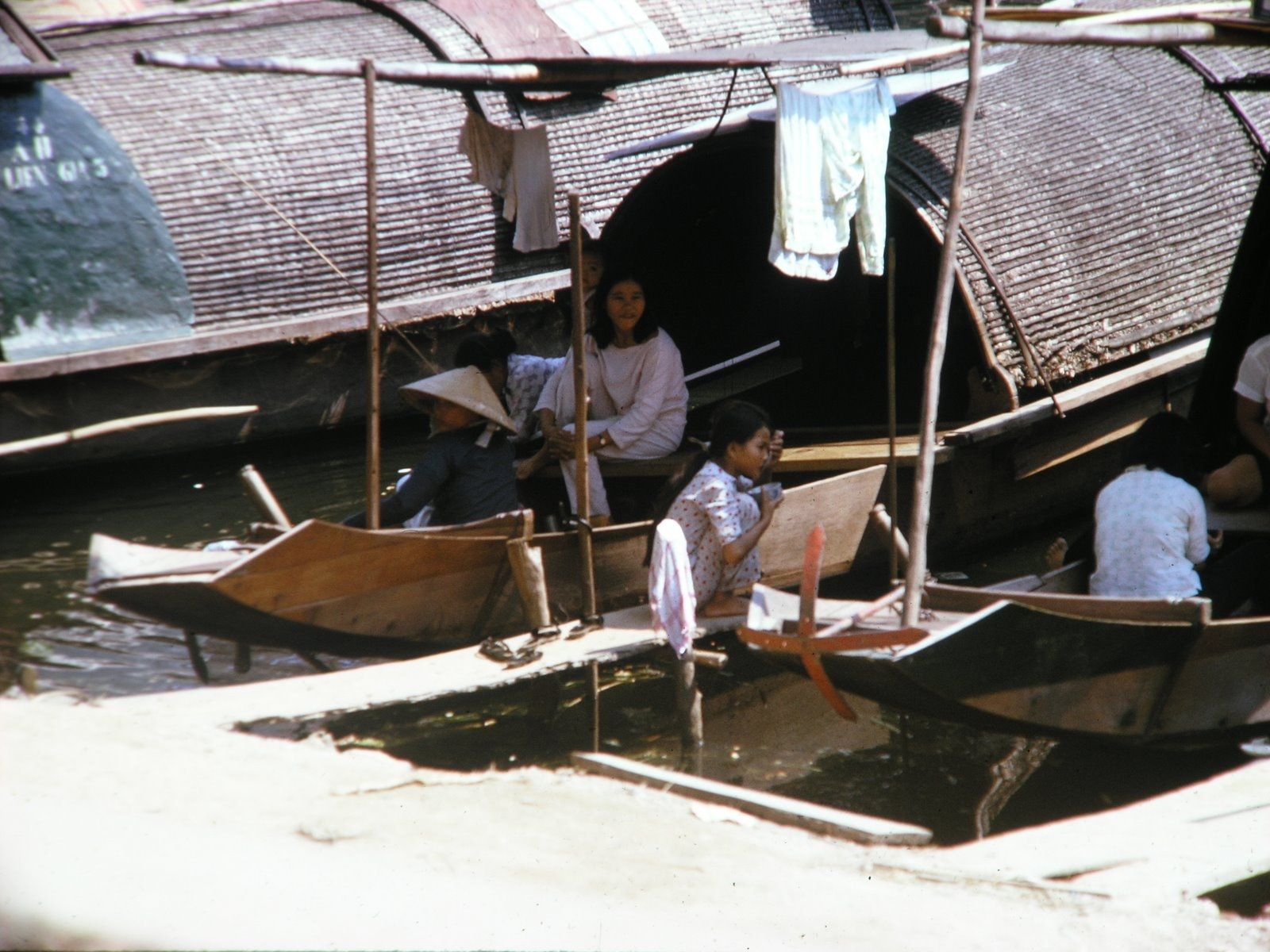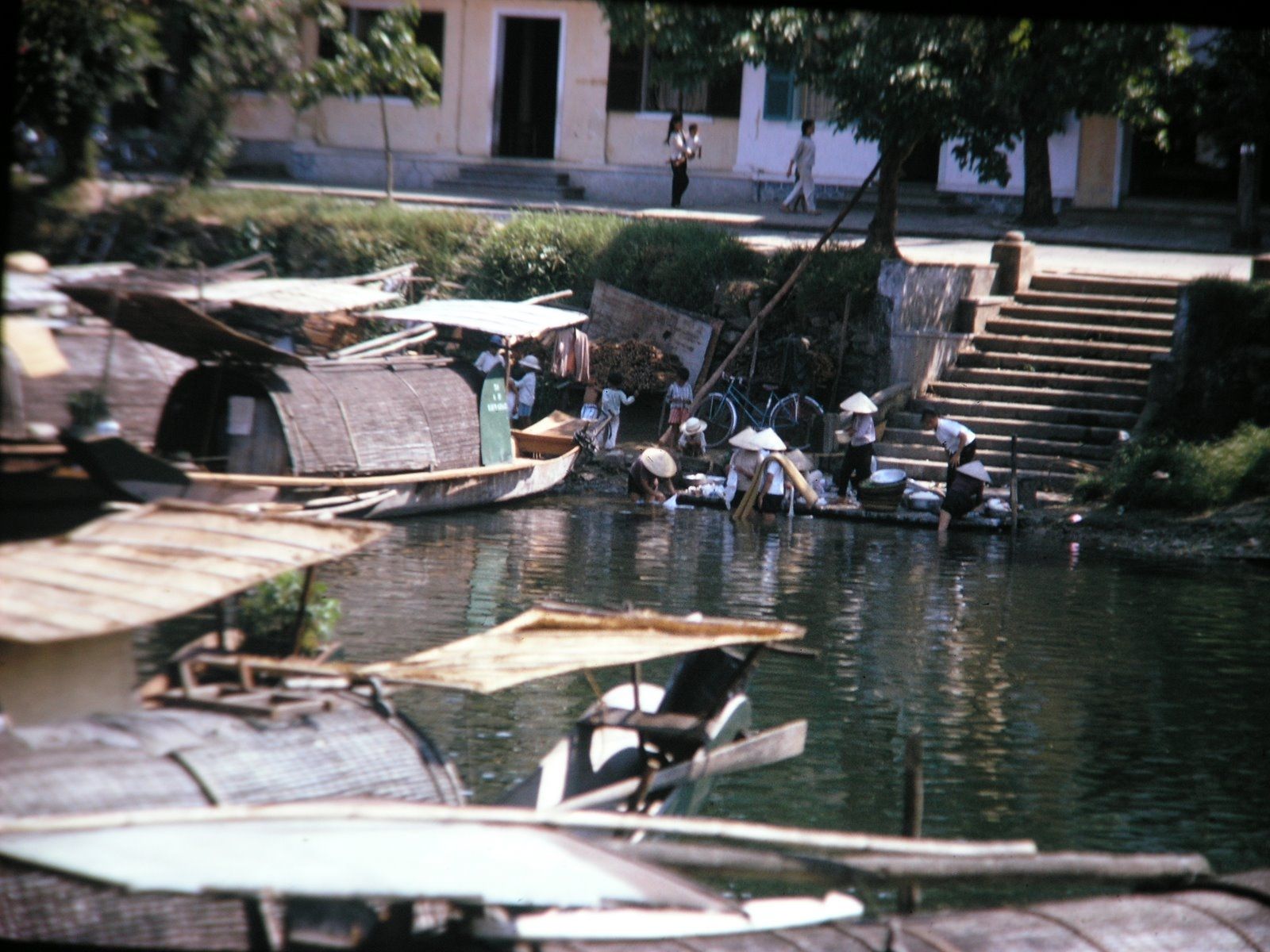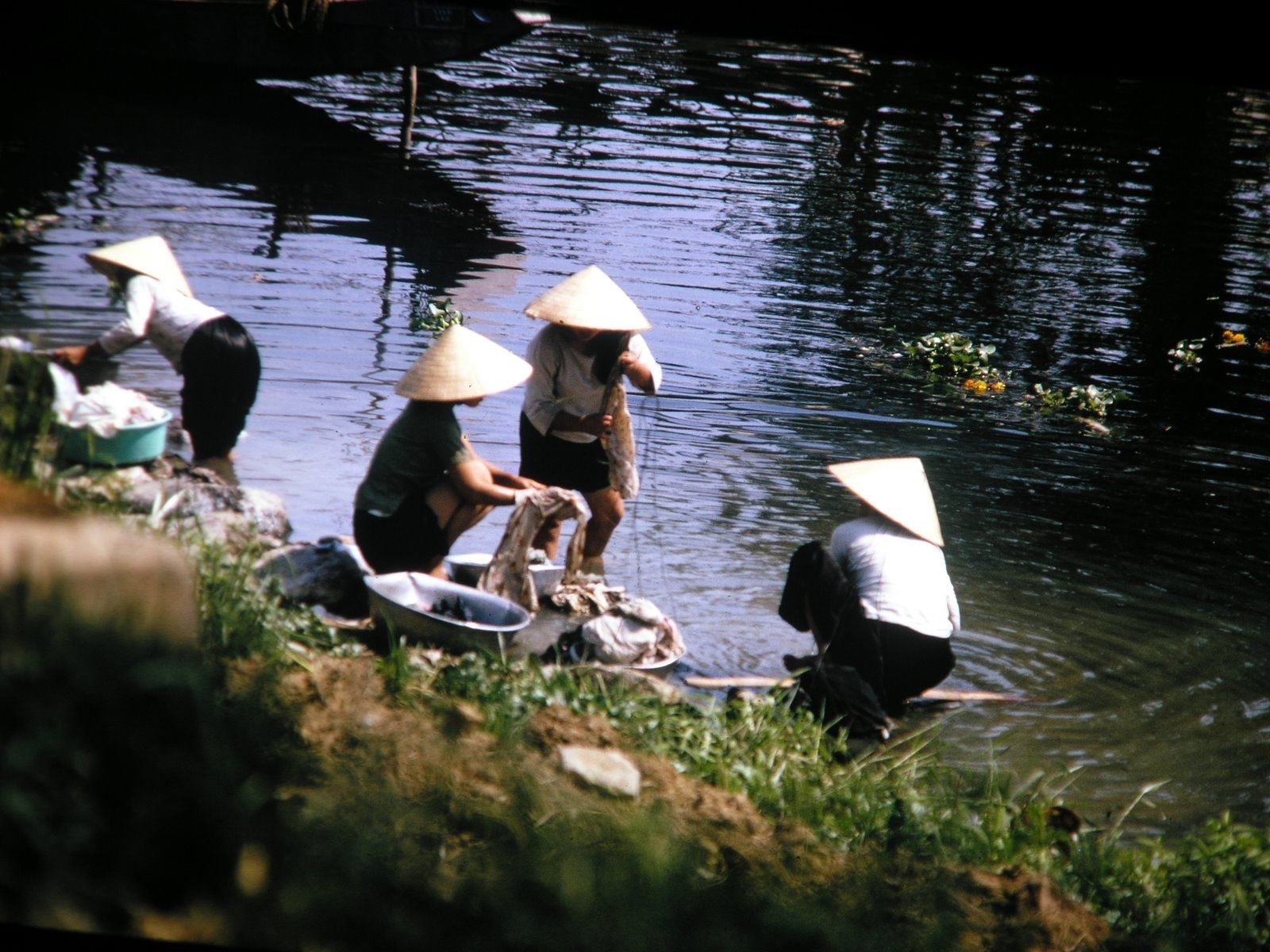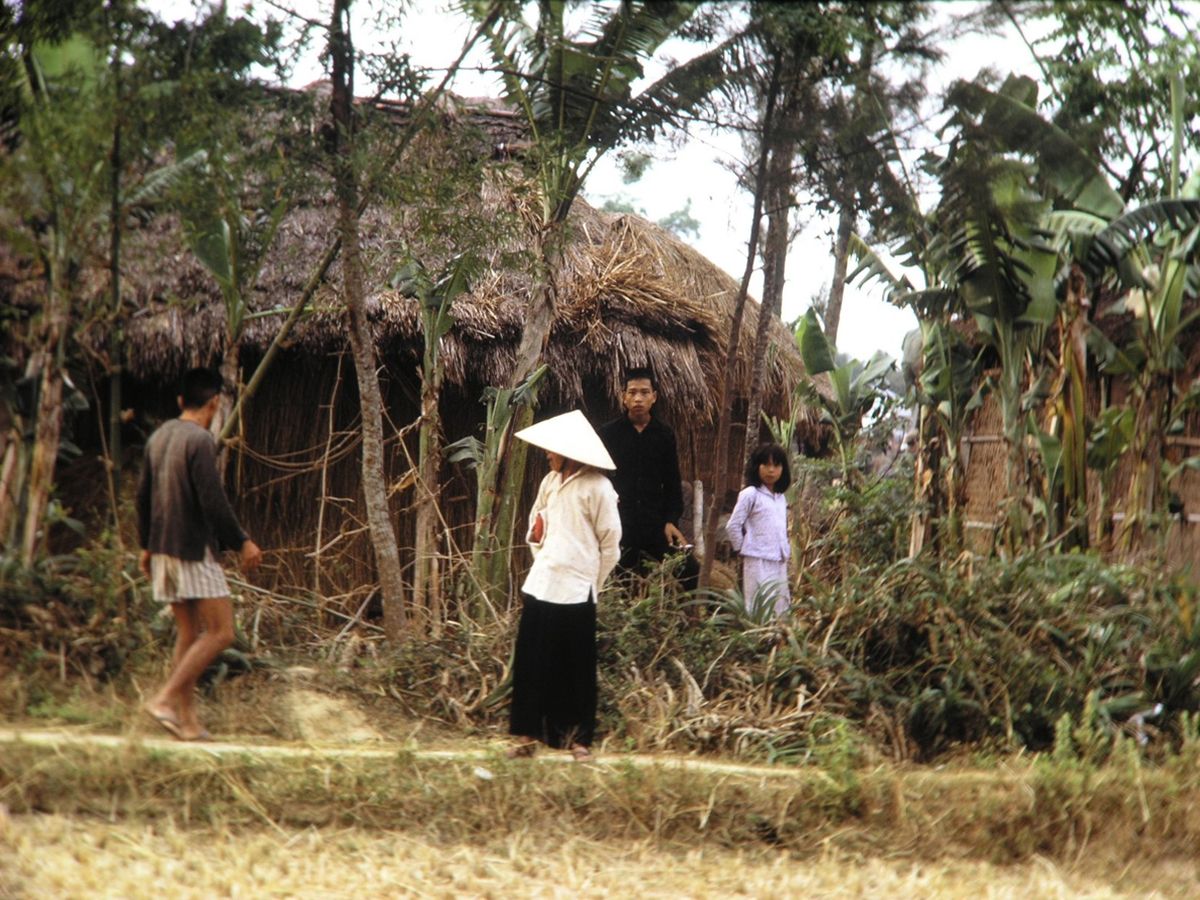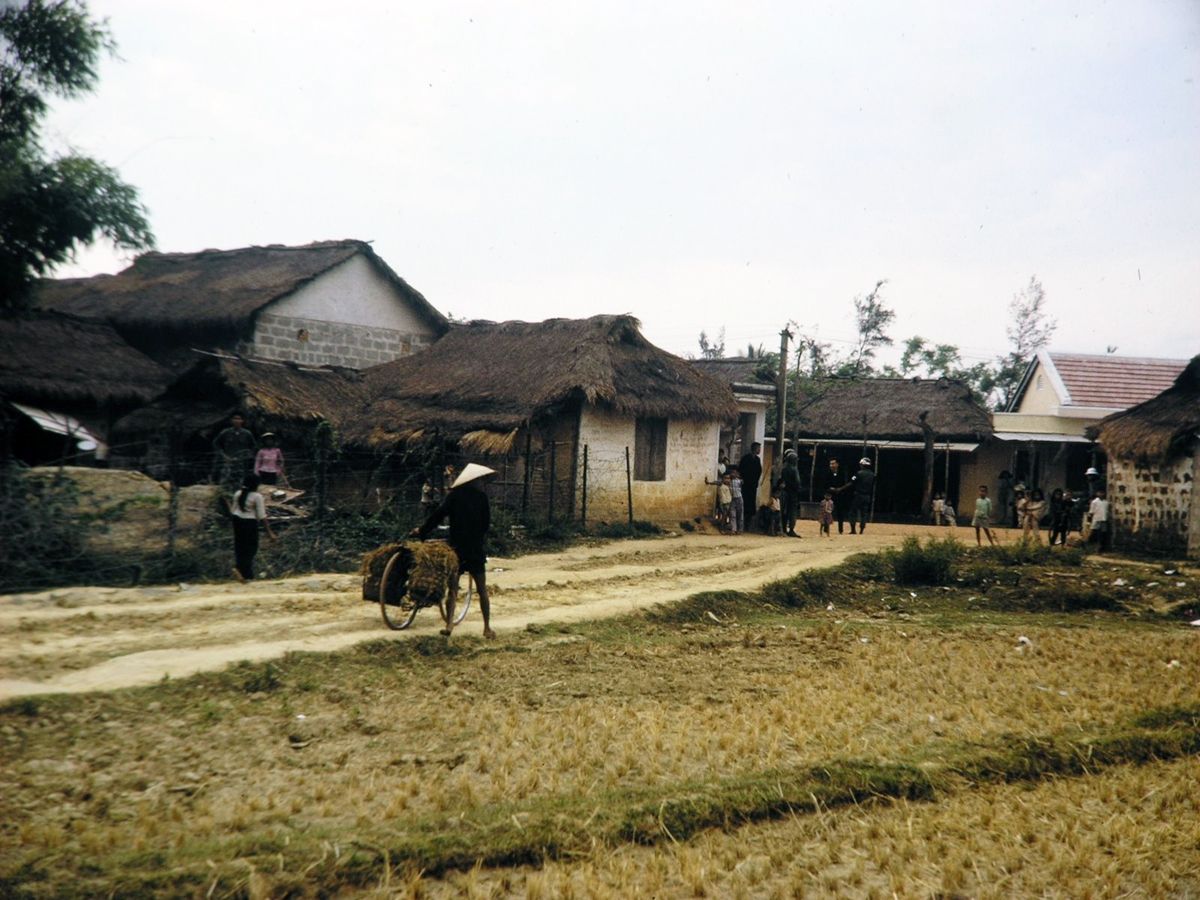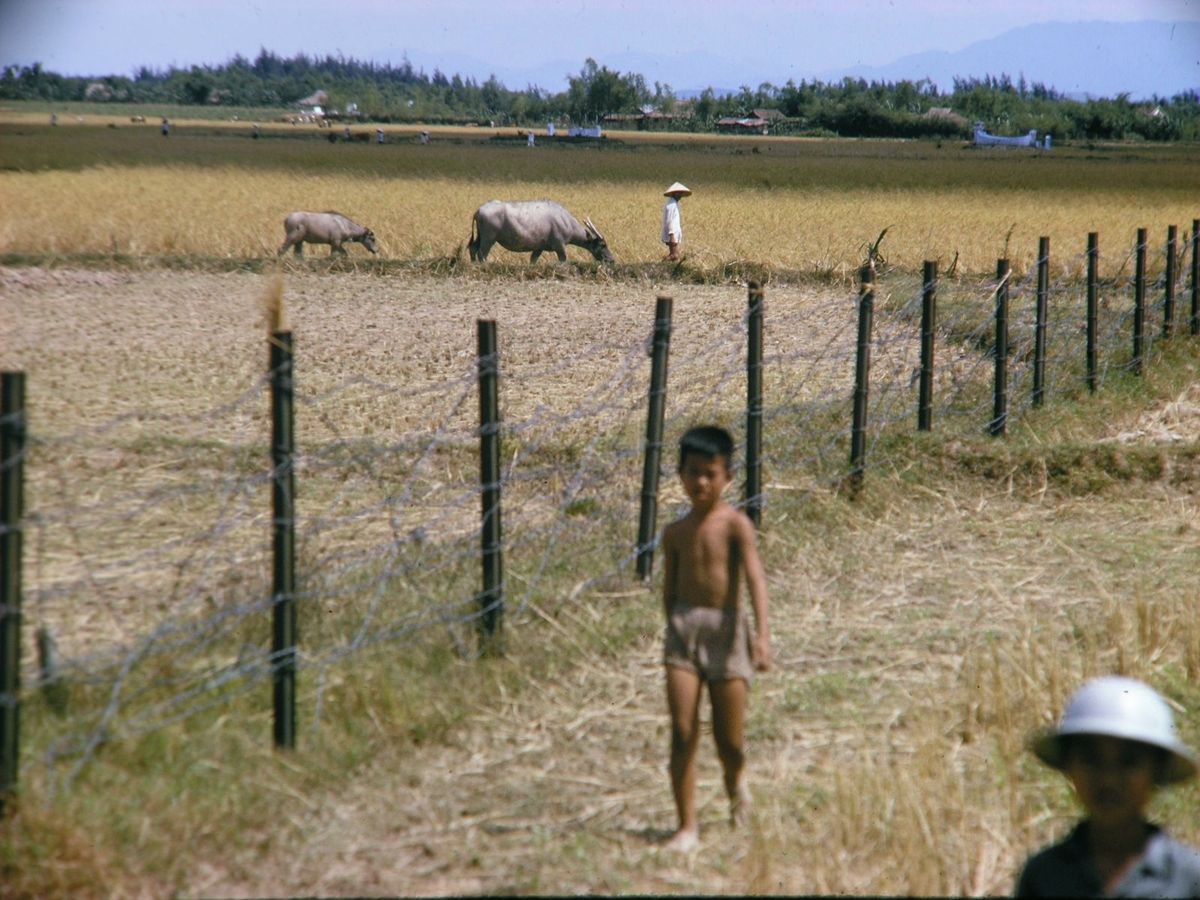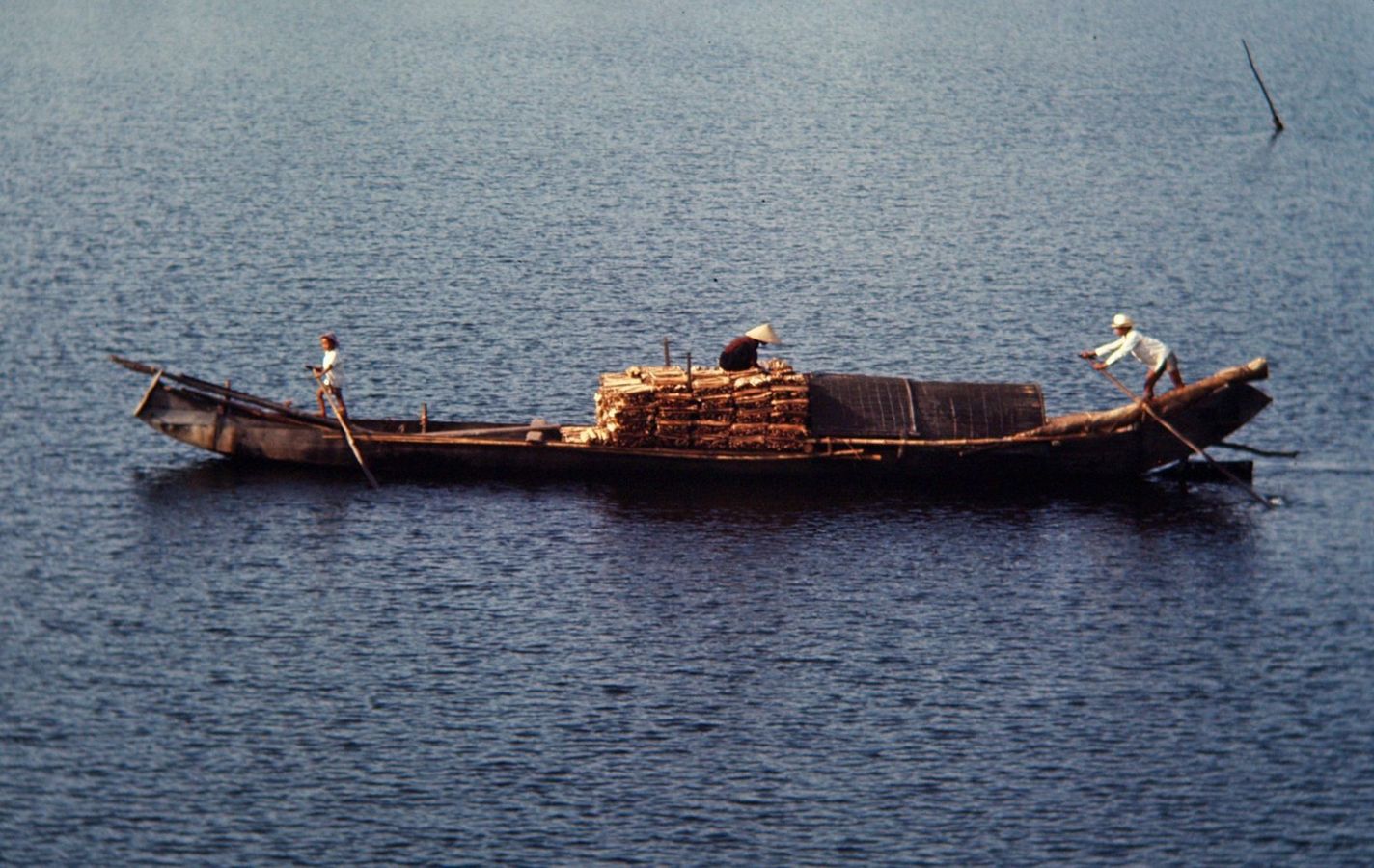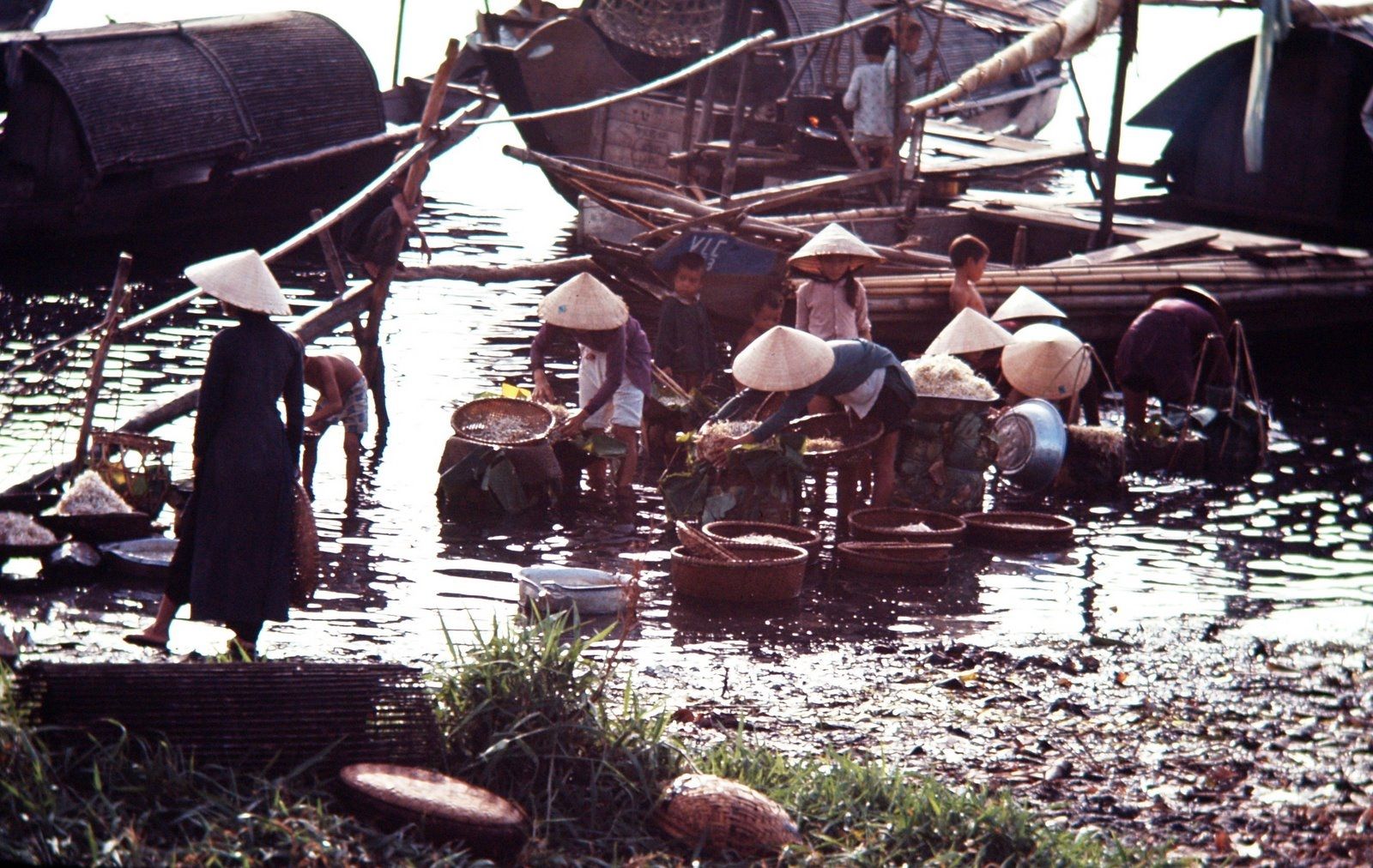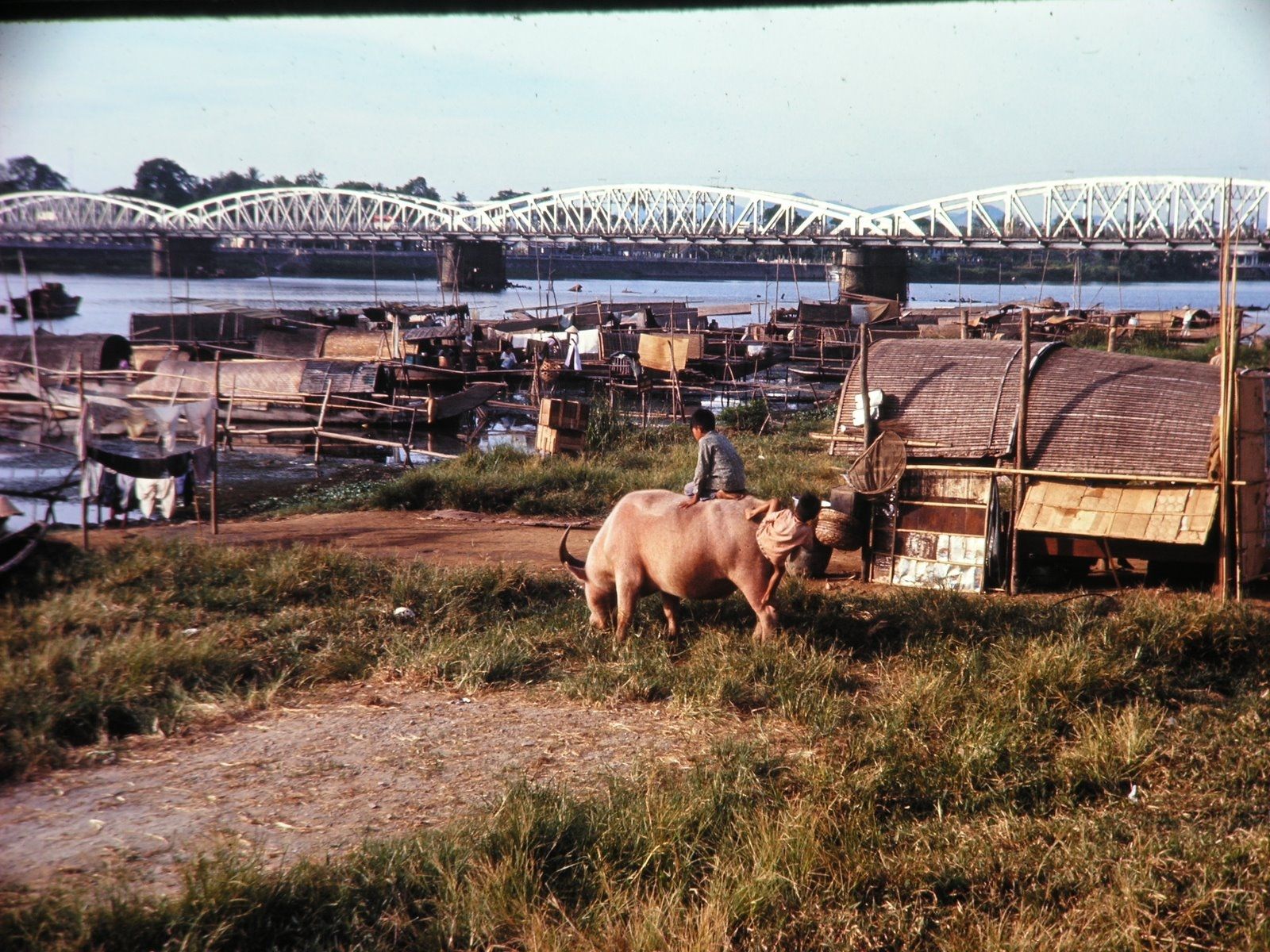 [Photos via Flickr user manhhai]
---

Related Articles:
---