Vung Tau is a fitting name for the coastal town that invites people to pause and stay a while.
Translating to "anchorage" in English, the word aptly describes one of its main functions for the past few centuries. Before it became a convenient weekend getaway for 21st-century Saigoneers, it was a travel hub during the Champa Empire, home to some scurrilous pirates that Emperor Gia Long snuffed out after they had de-camped there, a trading hub for French and Portuguese merchants, and finally, a popular spot for American soldiers to go during R&R leave.
These photos come from the time when those military members and support staff made a stop in the sunny beach city. By 1967, the Vung Tau community had developed stores and restaurants to cater to the foreign day-trippers, alongside local markets and farms.
Have a skim of the scene below: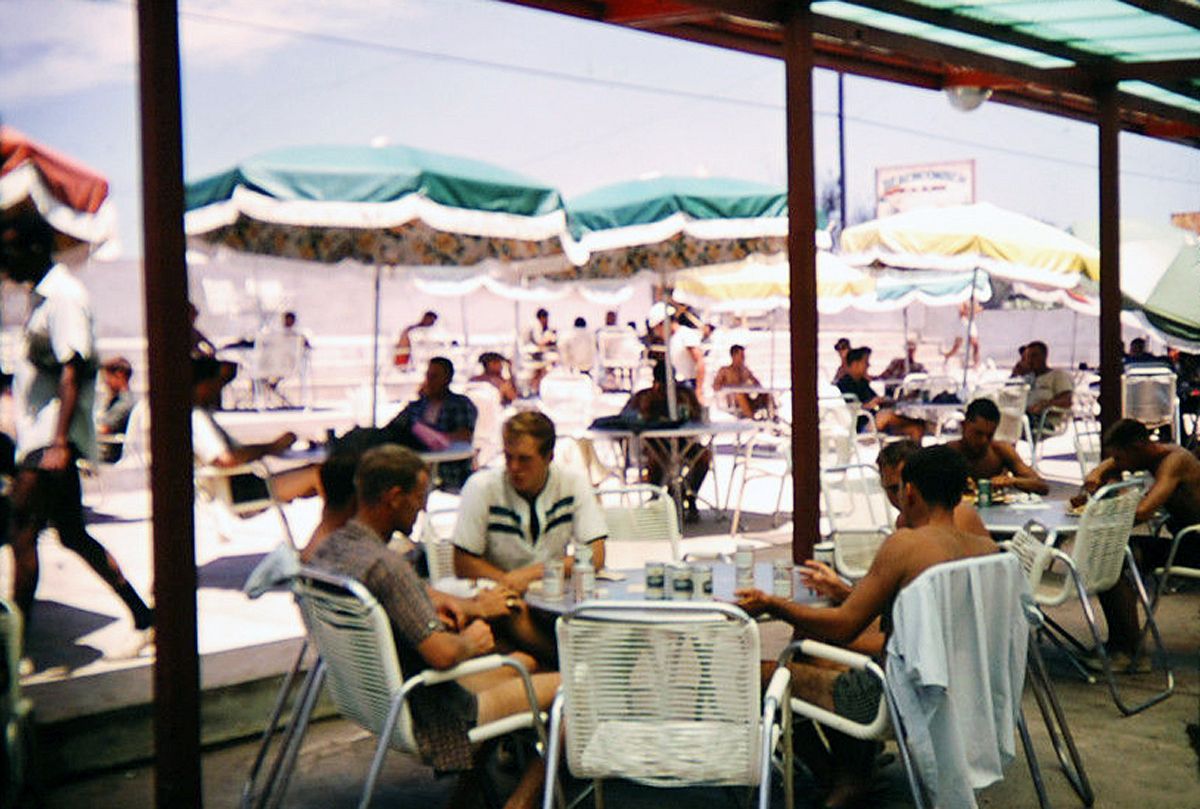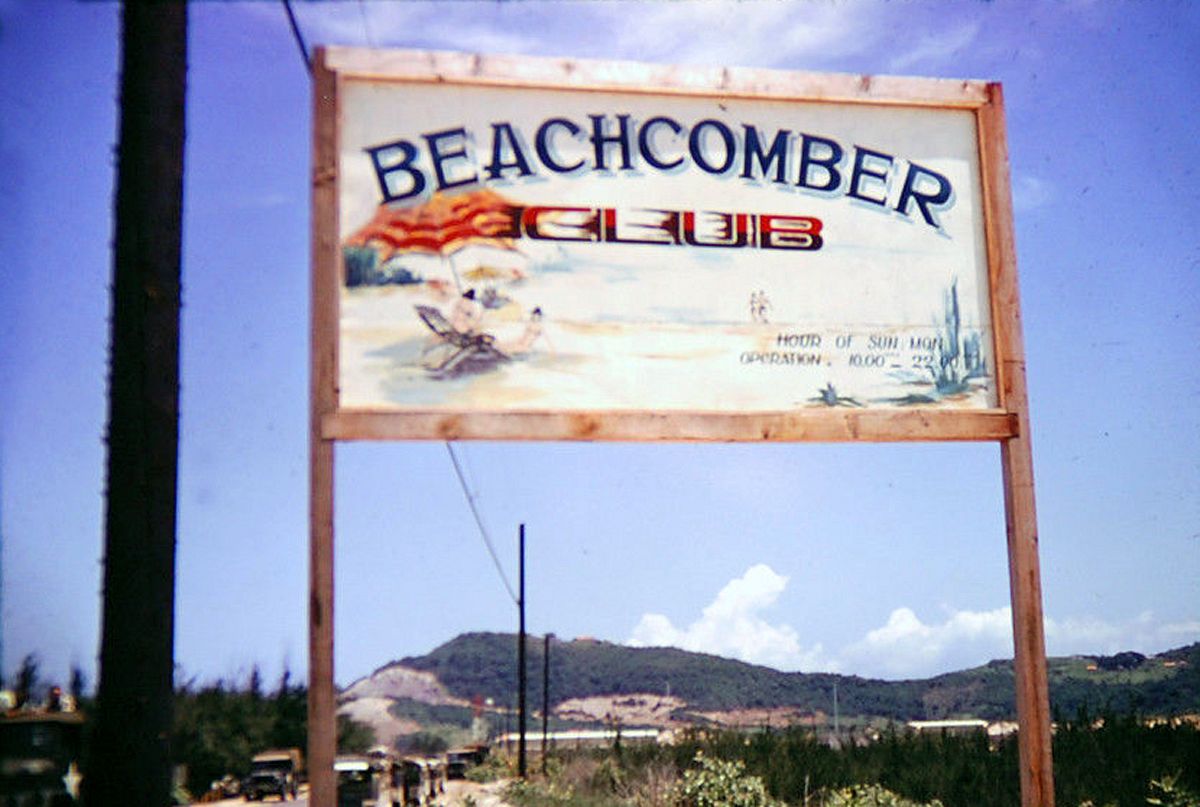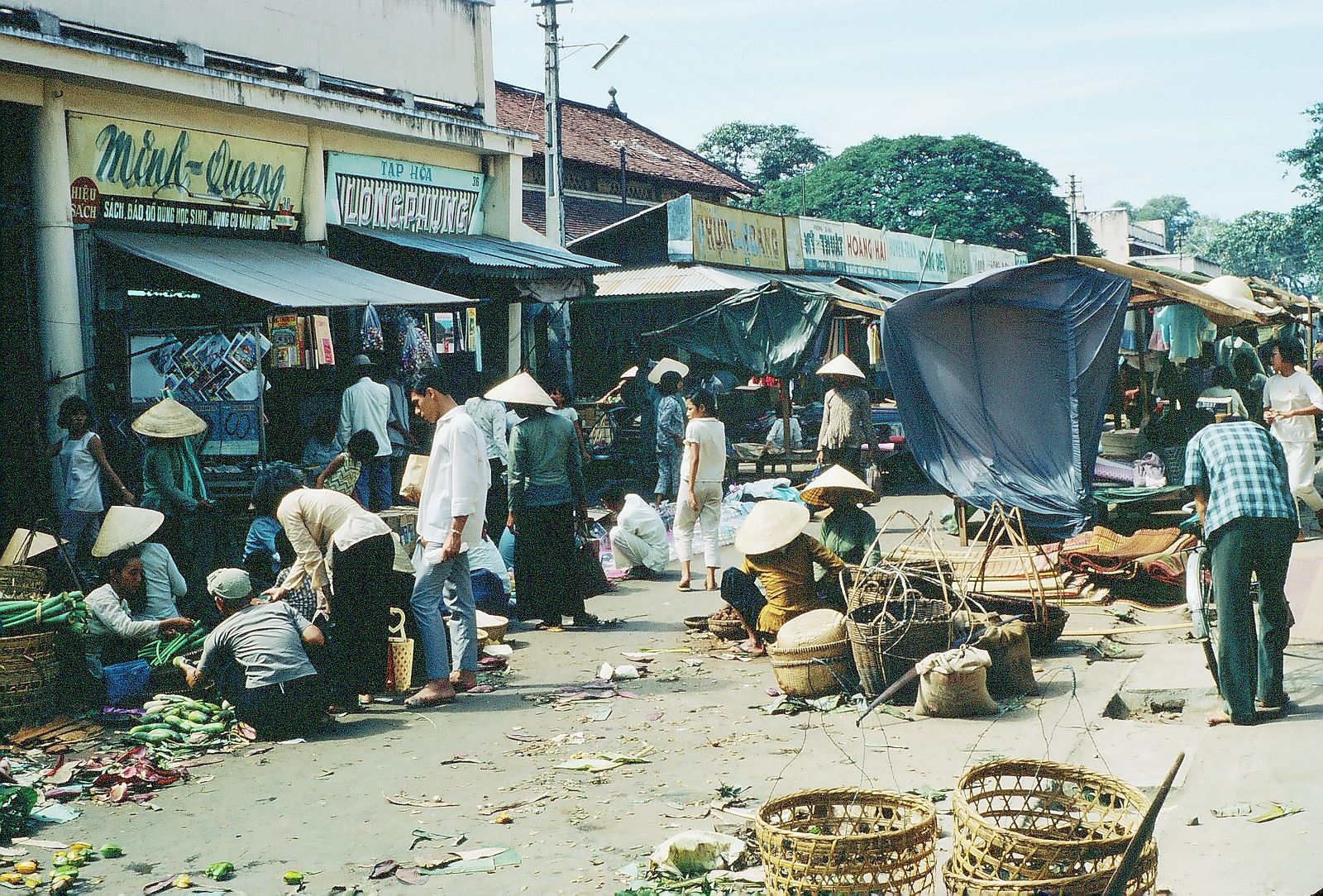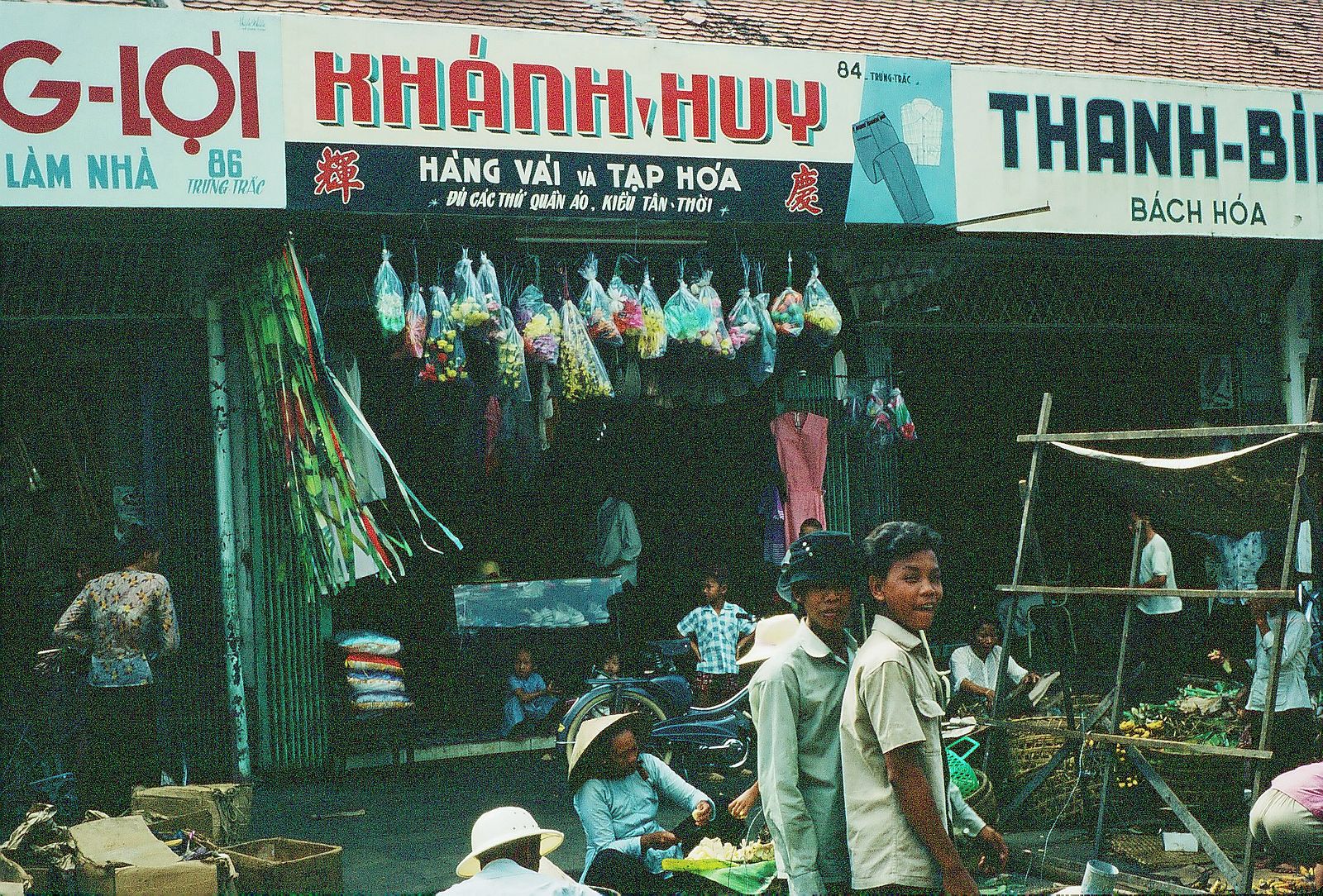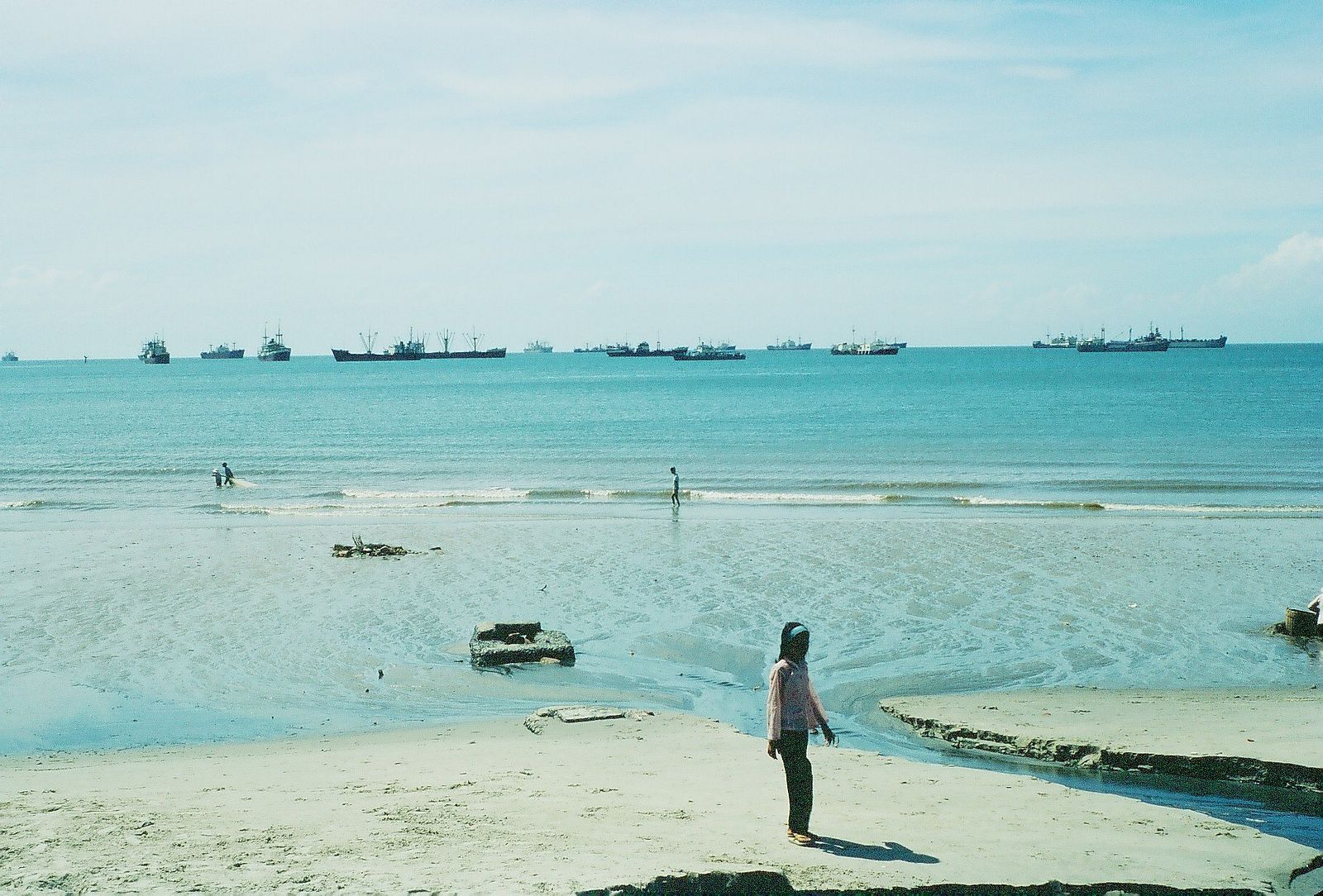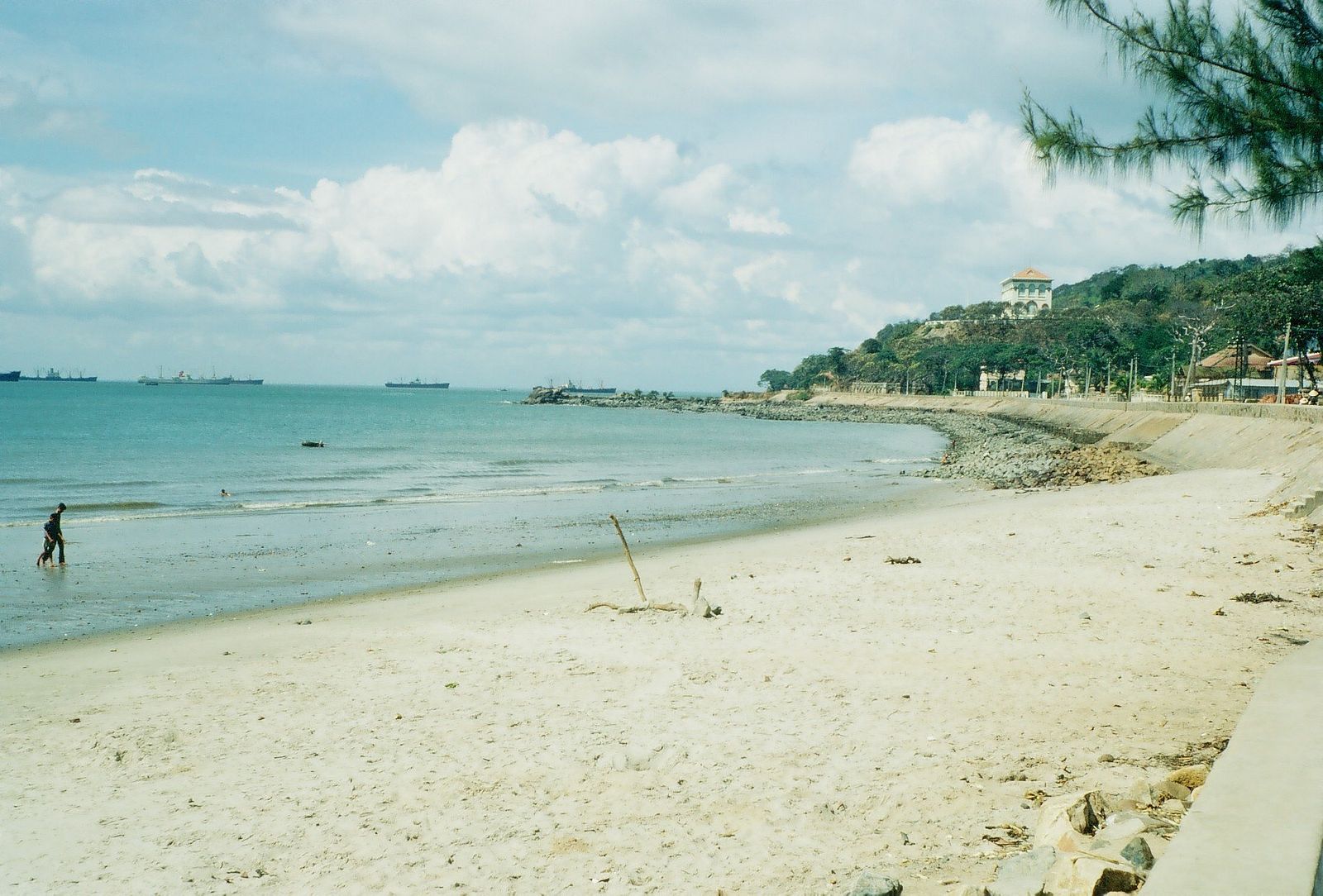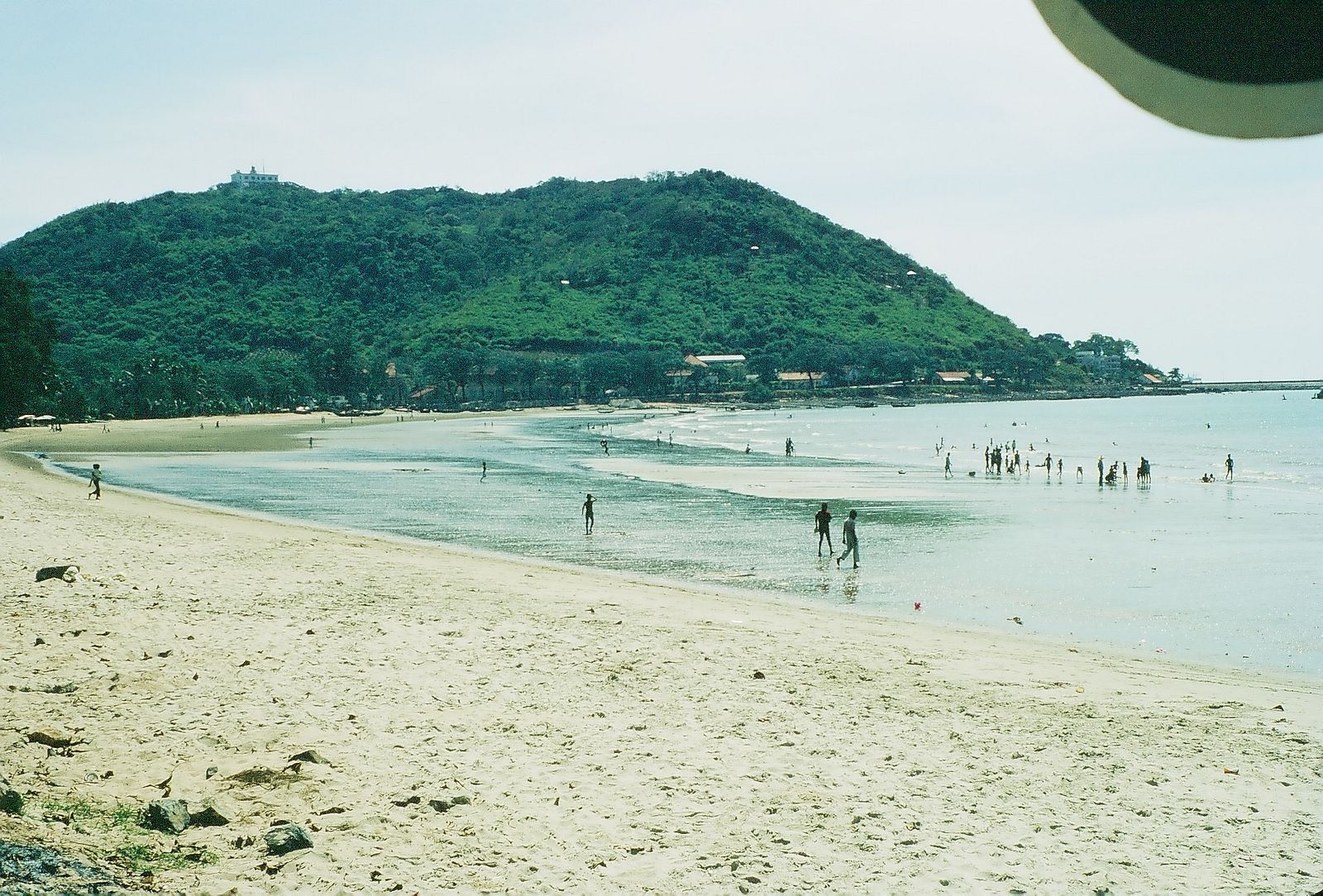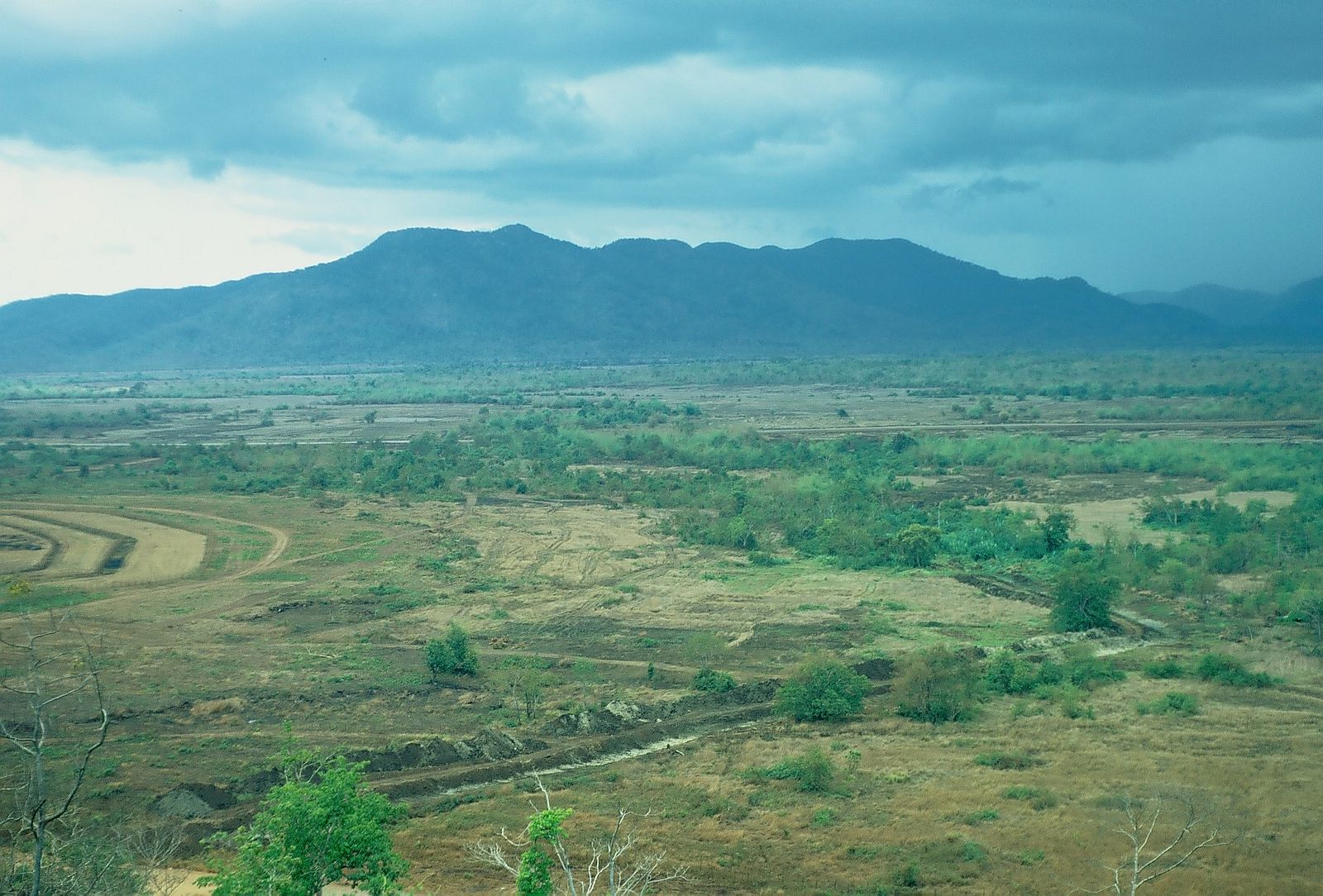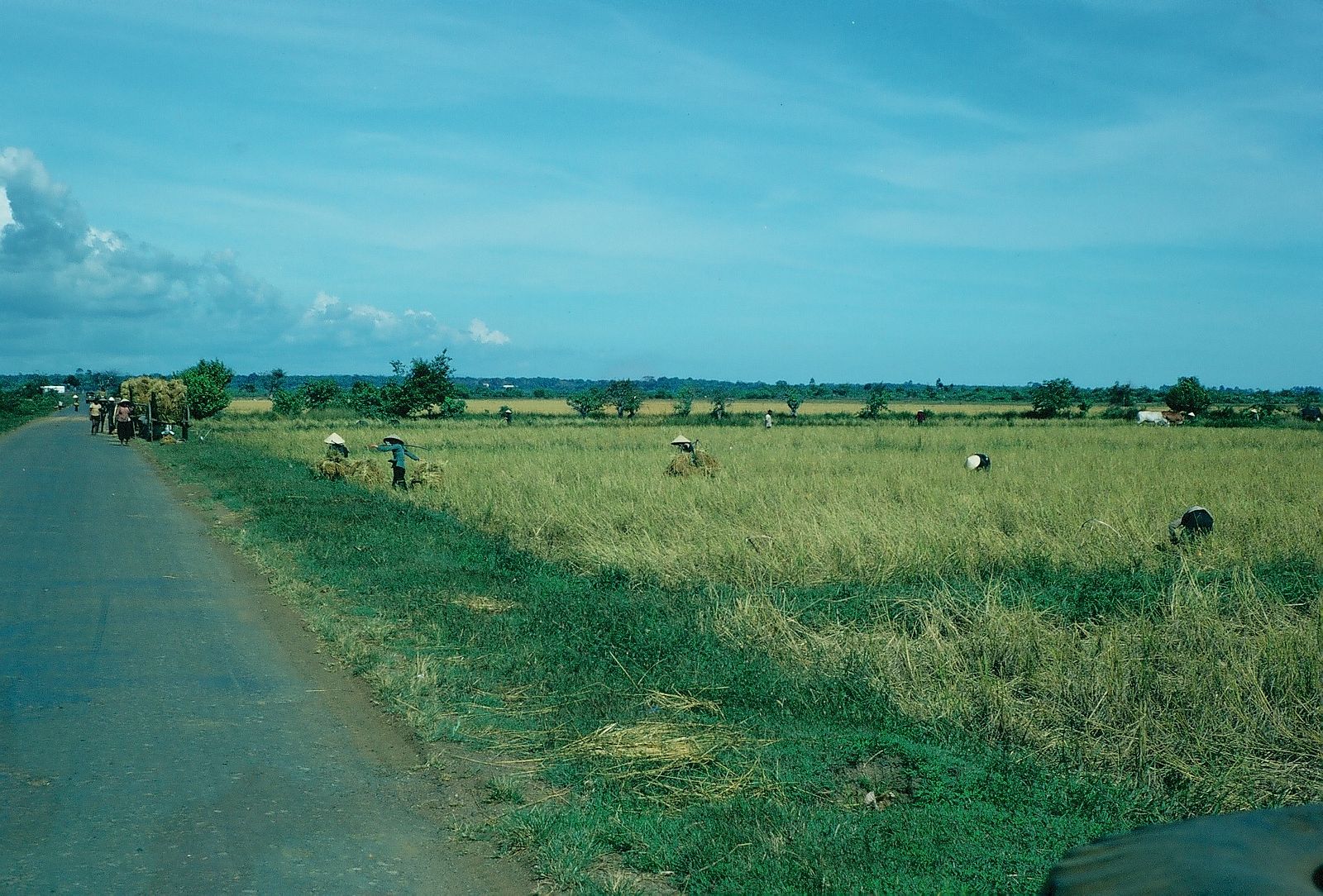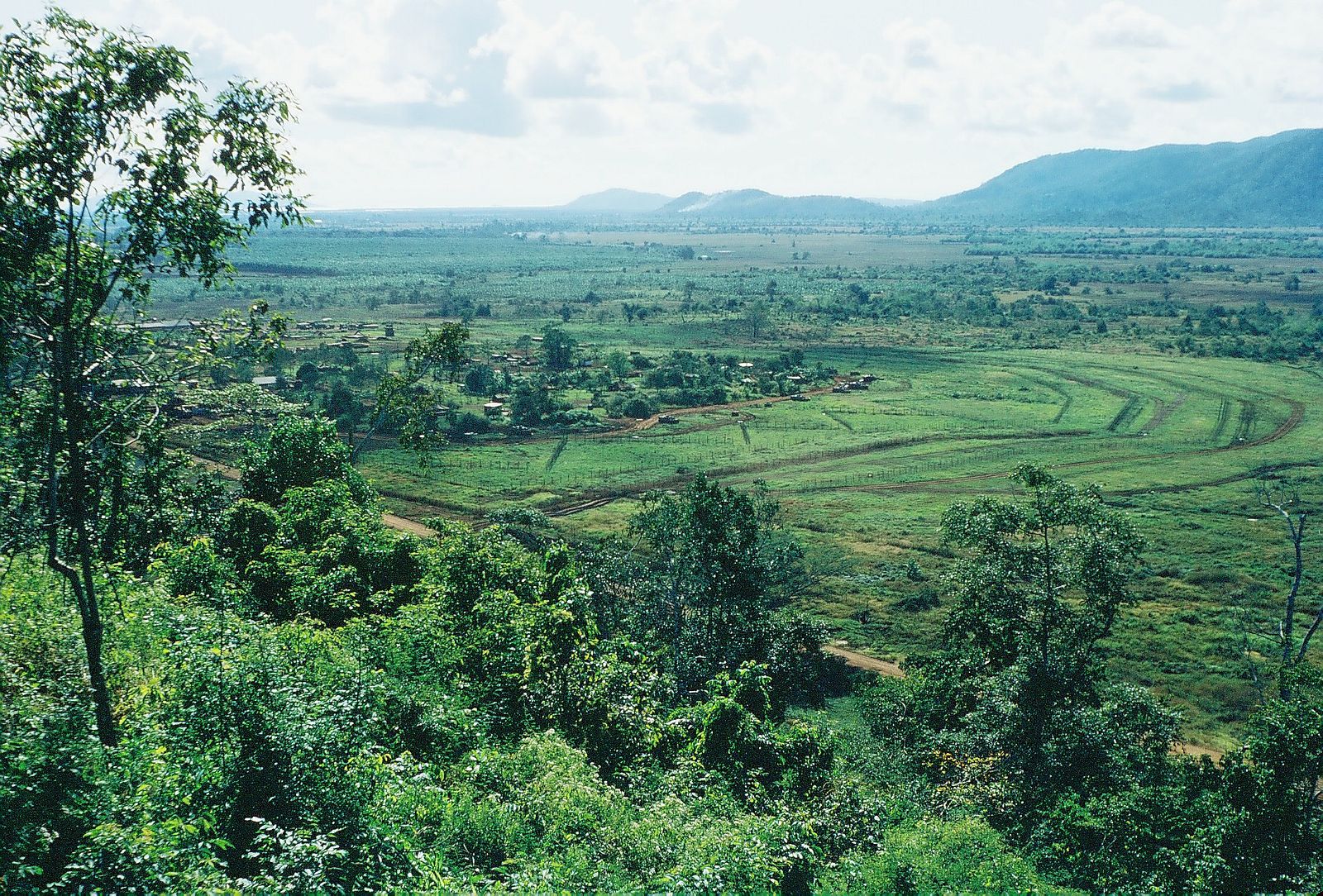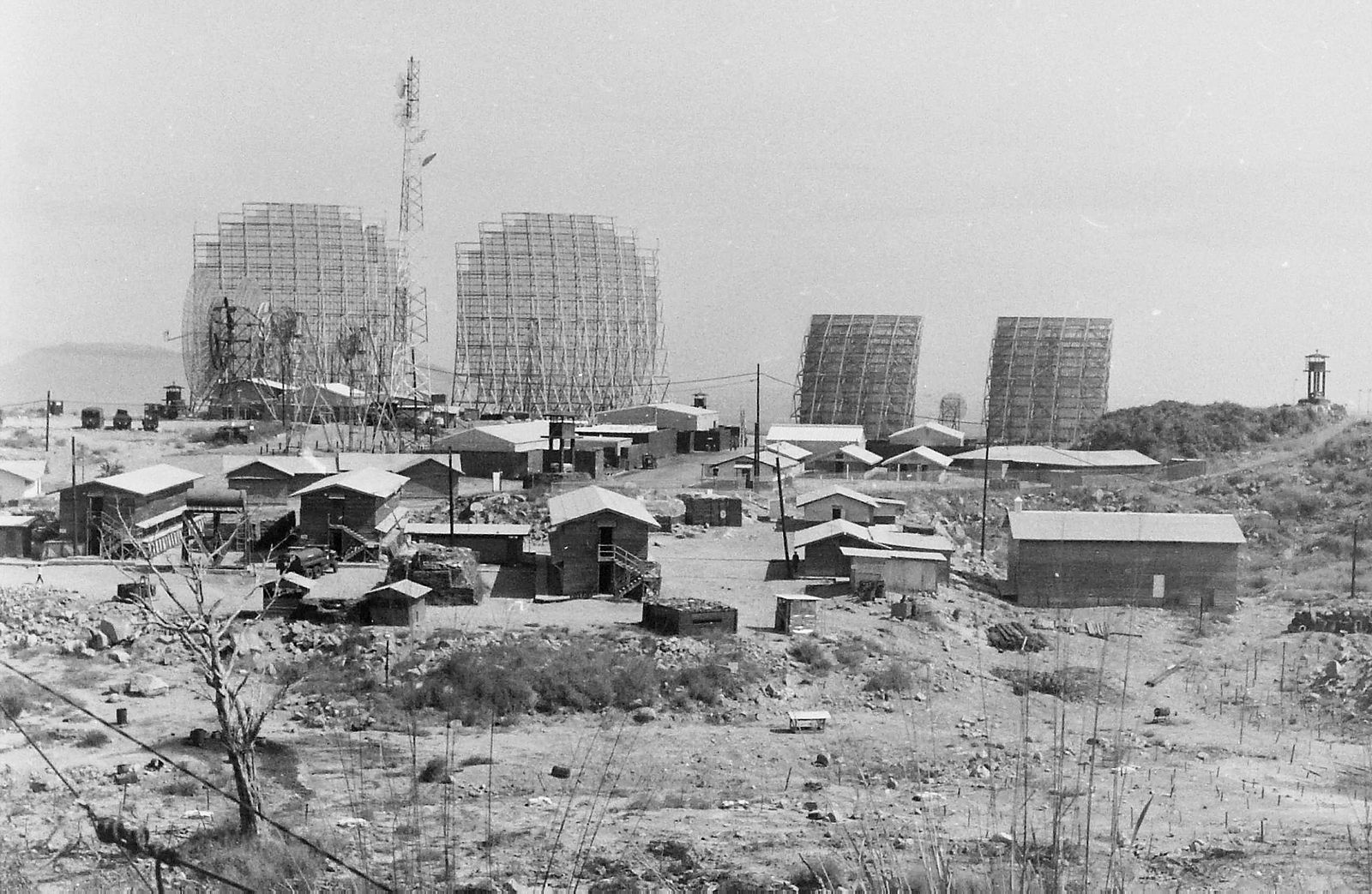 [Photos via Flickr user manhhai]