It is easy to remark on how drastically Tết has changed over the years, but have the core elements really evolved that much?
For many, this most recent Tết probably included meeting friends at fancy bubble tea shops, snacking on junk food in front of Netflix, spending countless hours on social media, and perhaps even traveling to luxury resorts.
Certainly, none of these activities were available to Hanoi residents 100 years ago, but like today, a century ago markets bustled in the days leading up to the holiday, and then the streets emptied; people spent hours preparing special dishes and dressing up for photos and to honor their ancestors; and families spent hours leisurely strolling the streets or lounging in living rooms.
Have a look at these photos below and question how different the Lunar New Year in Hanoi was a century ago: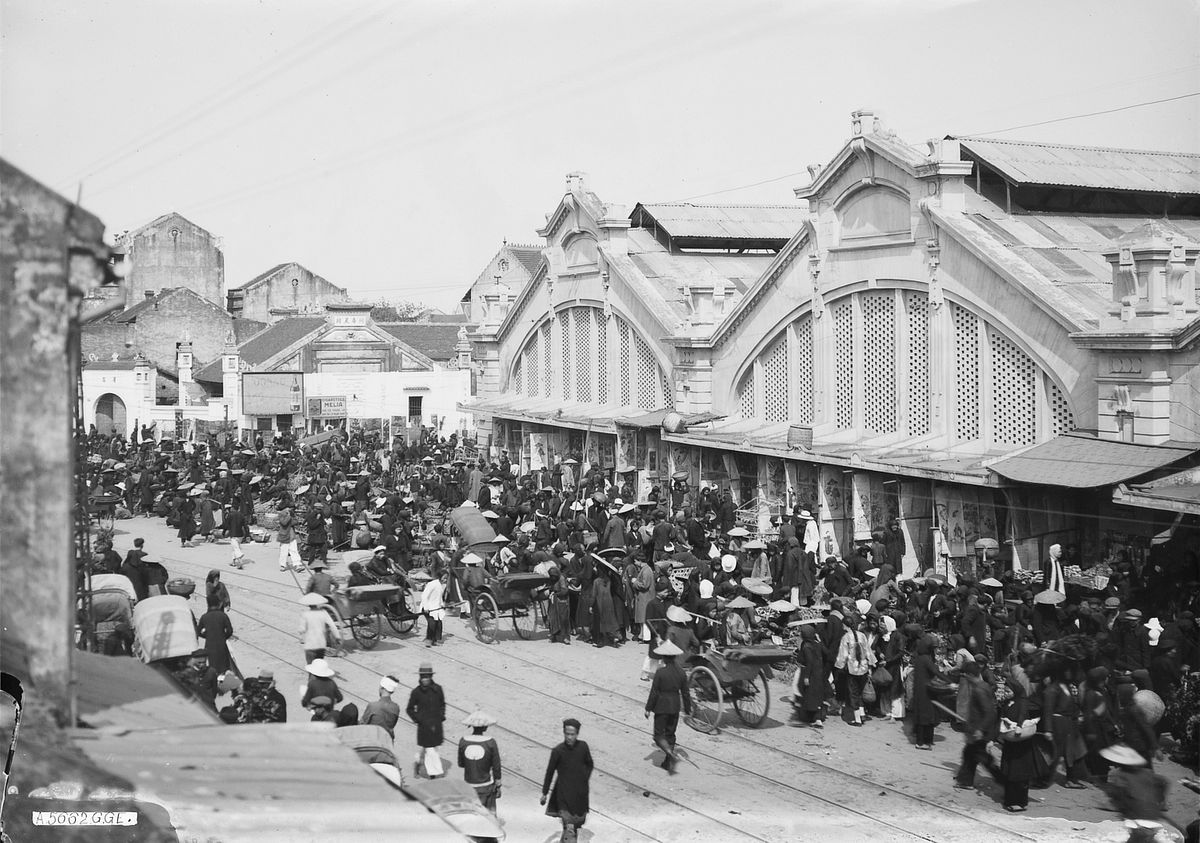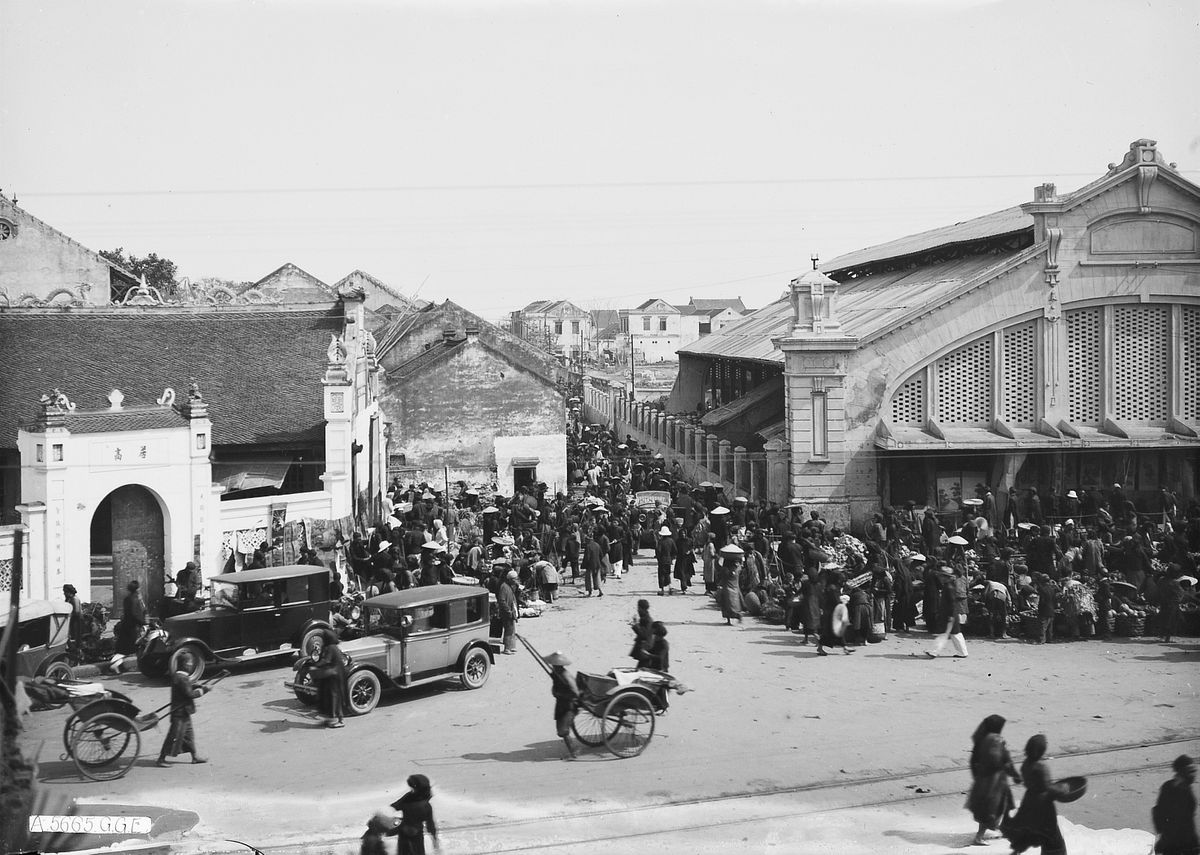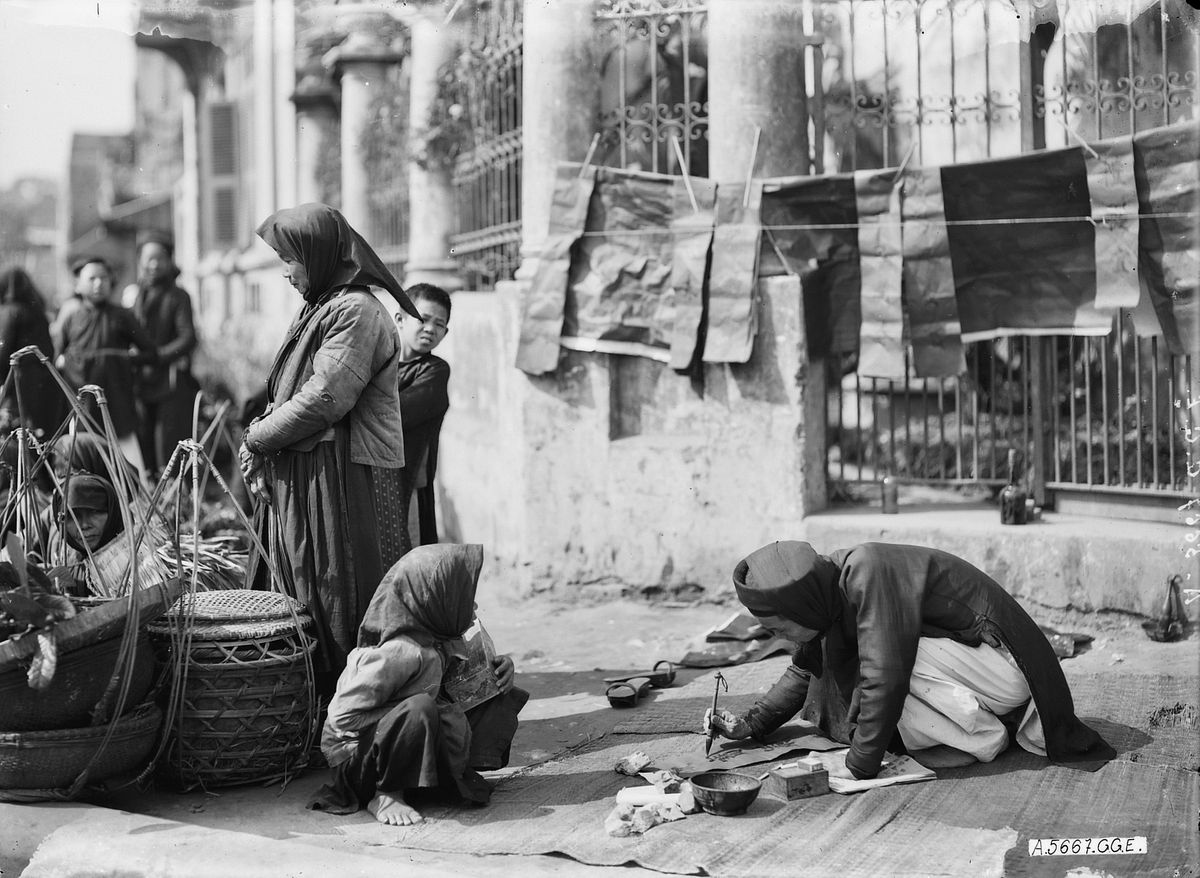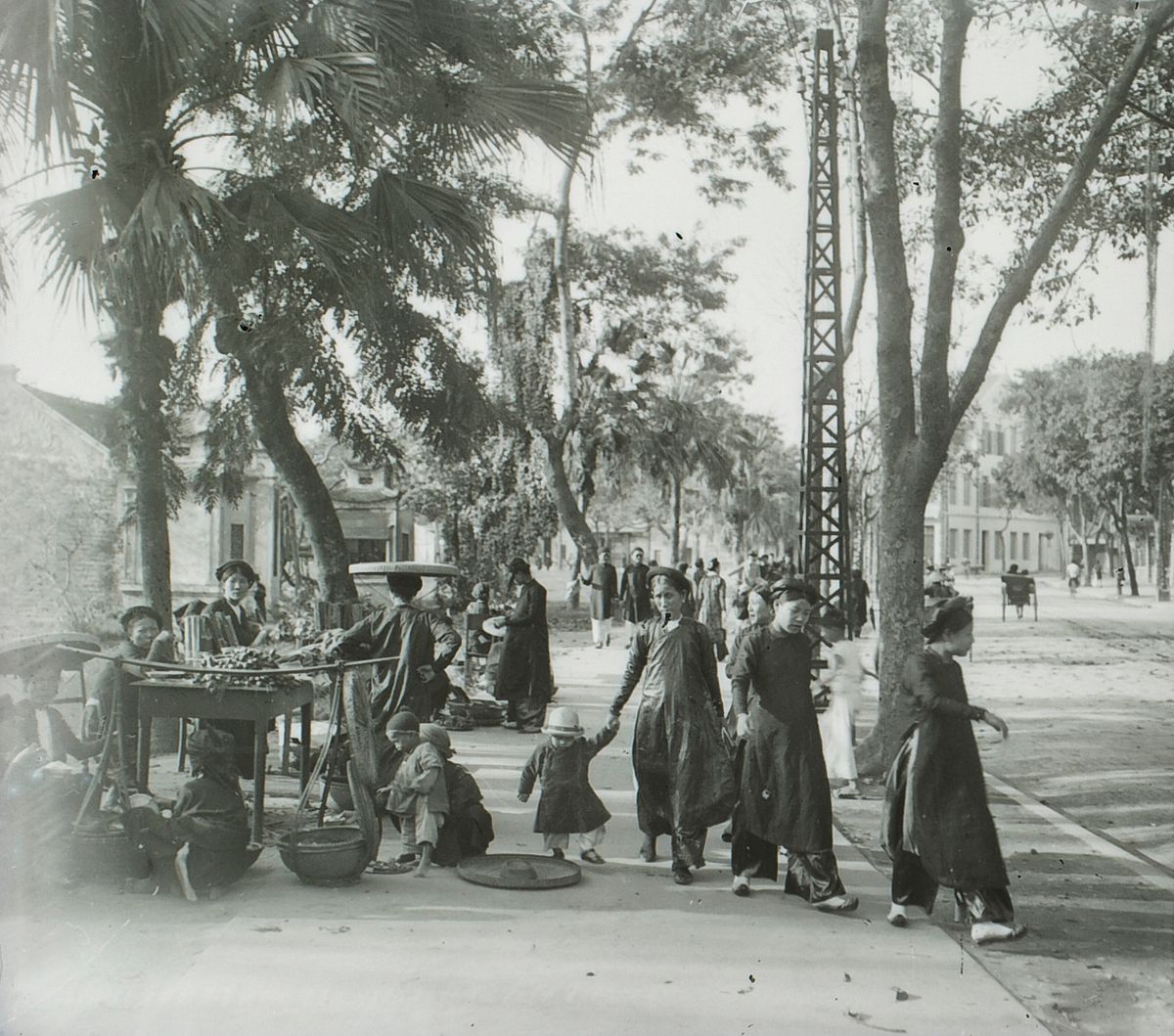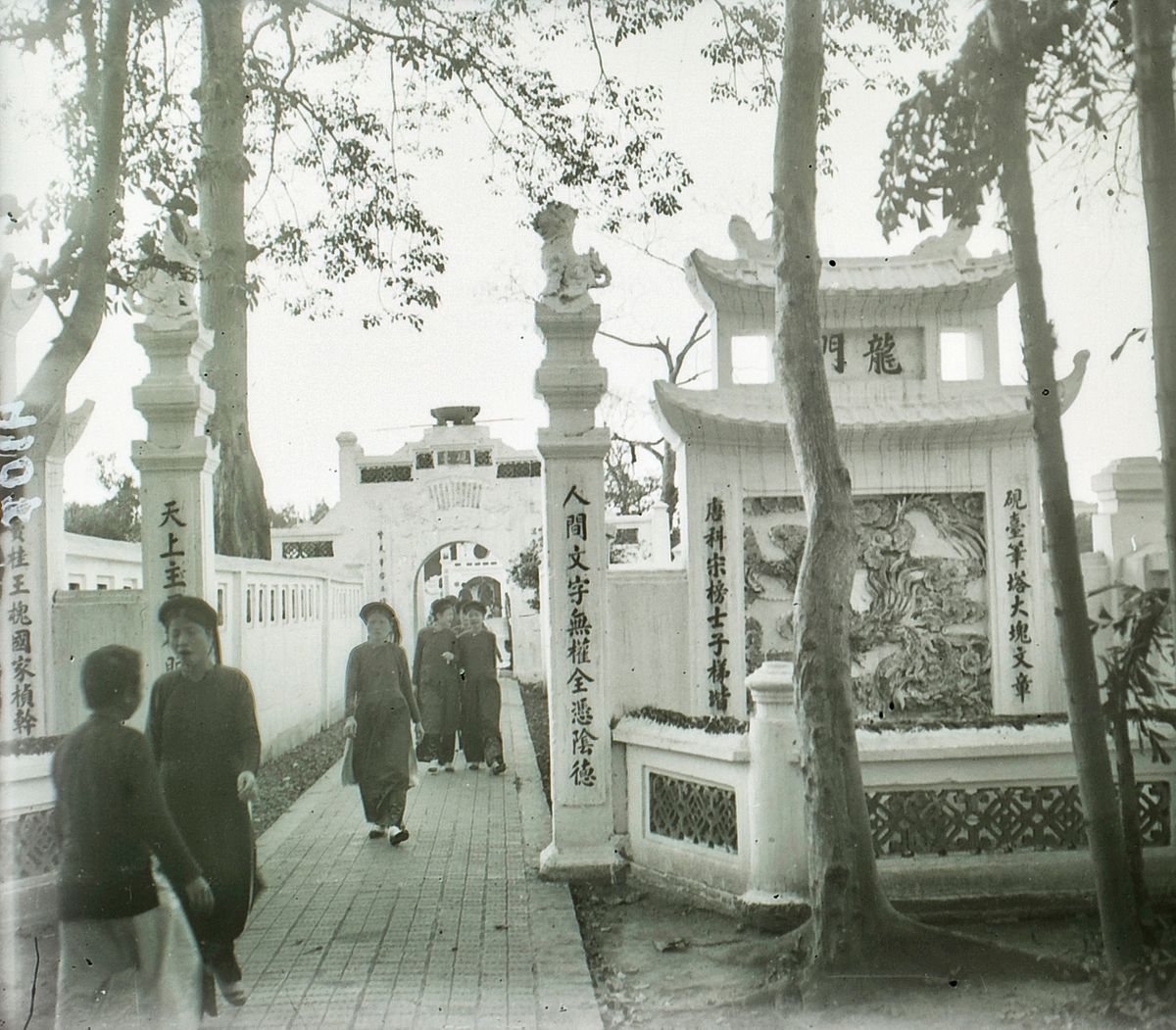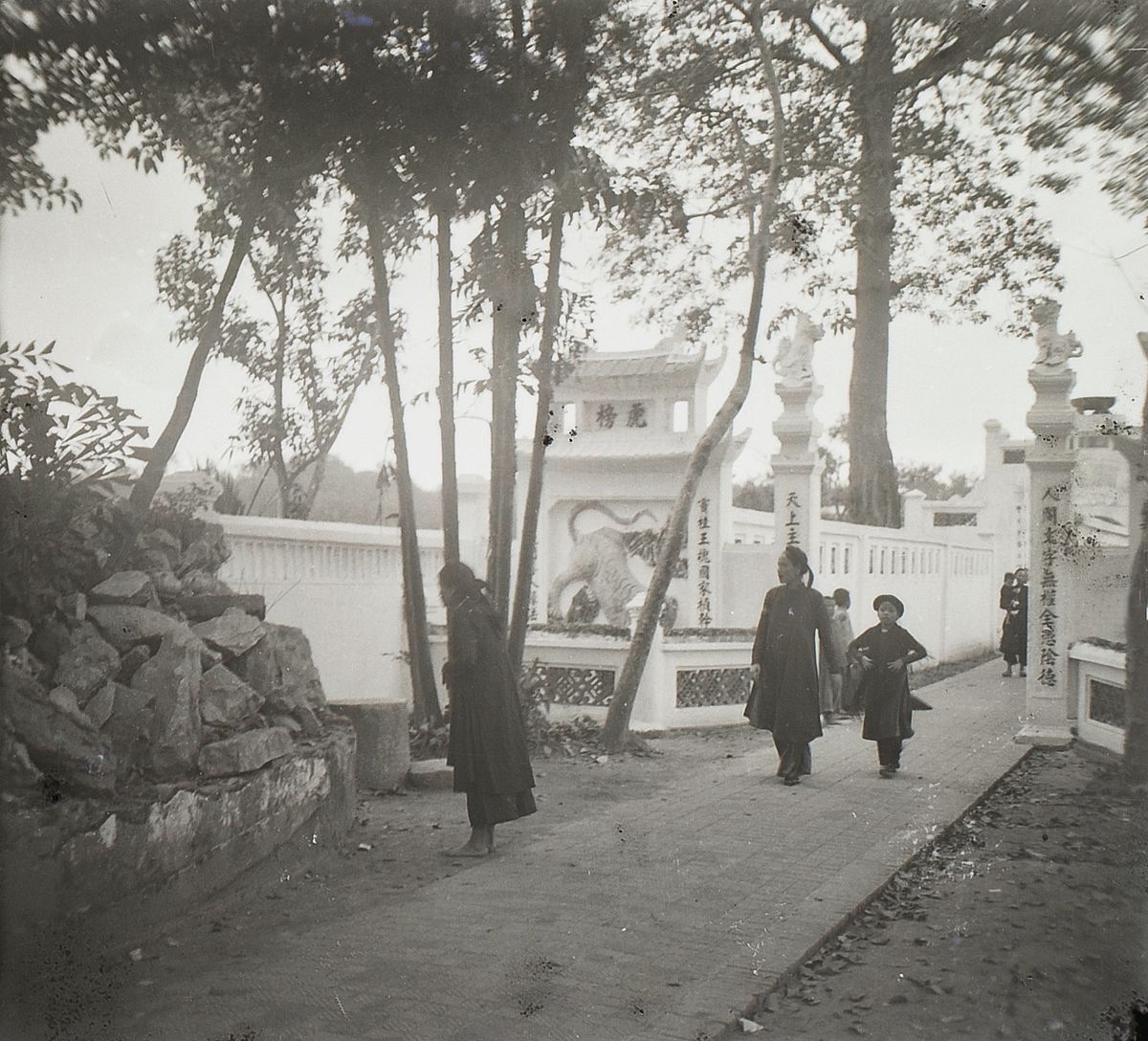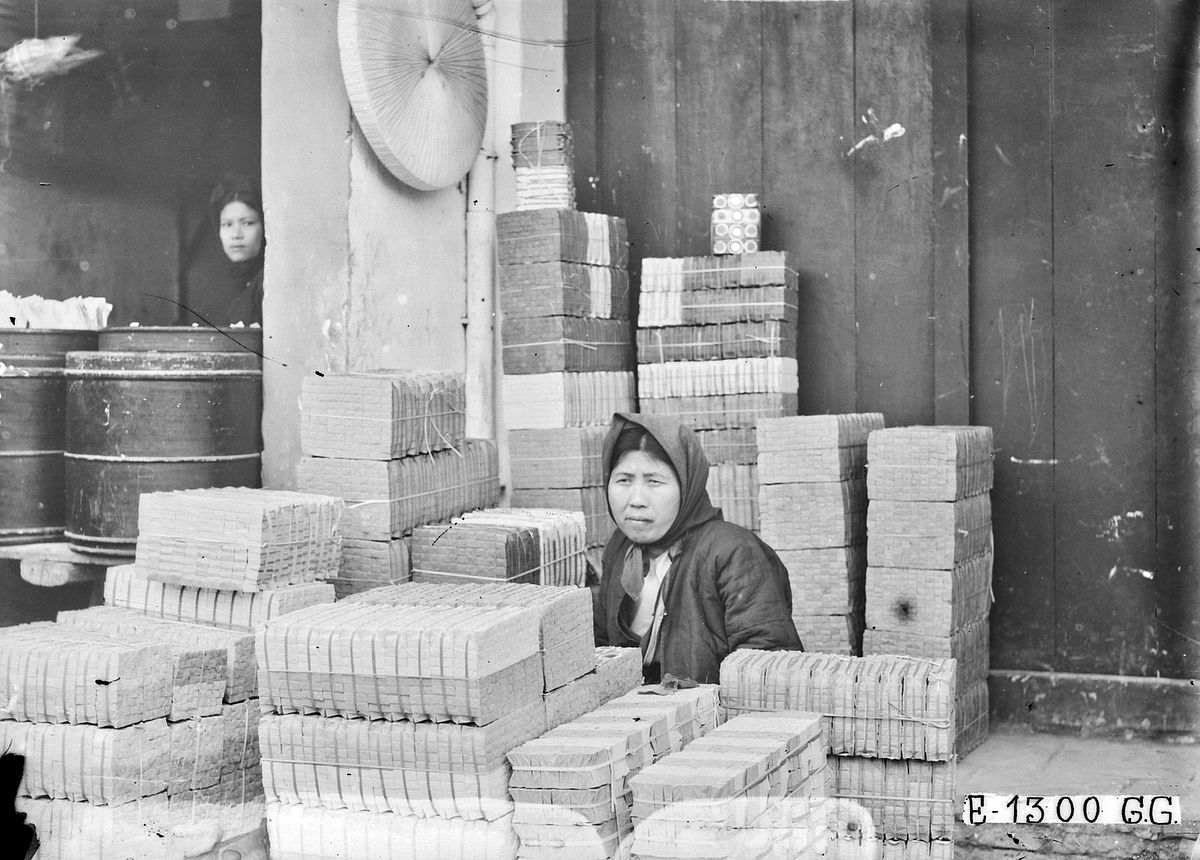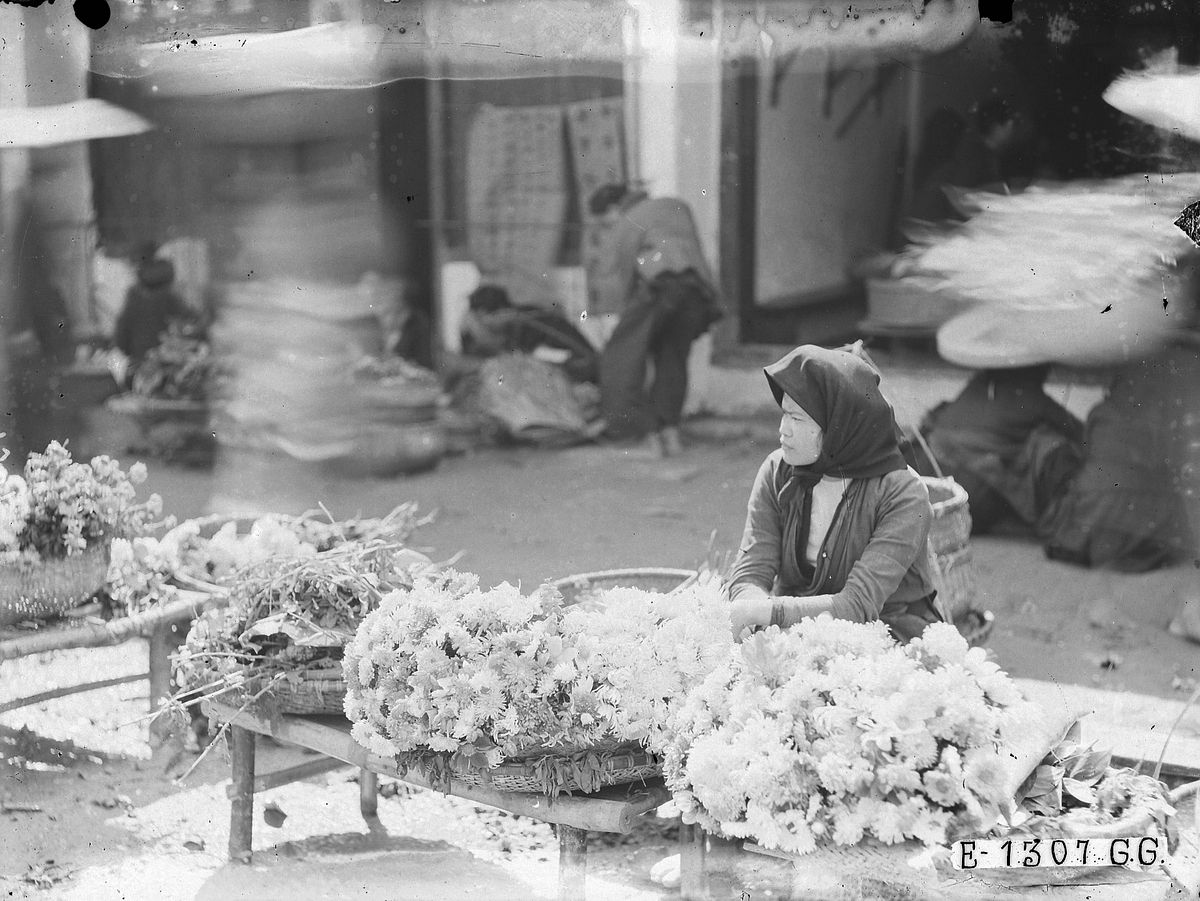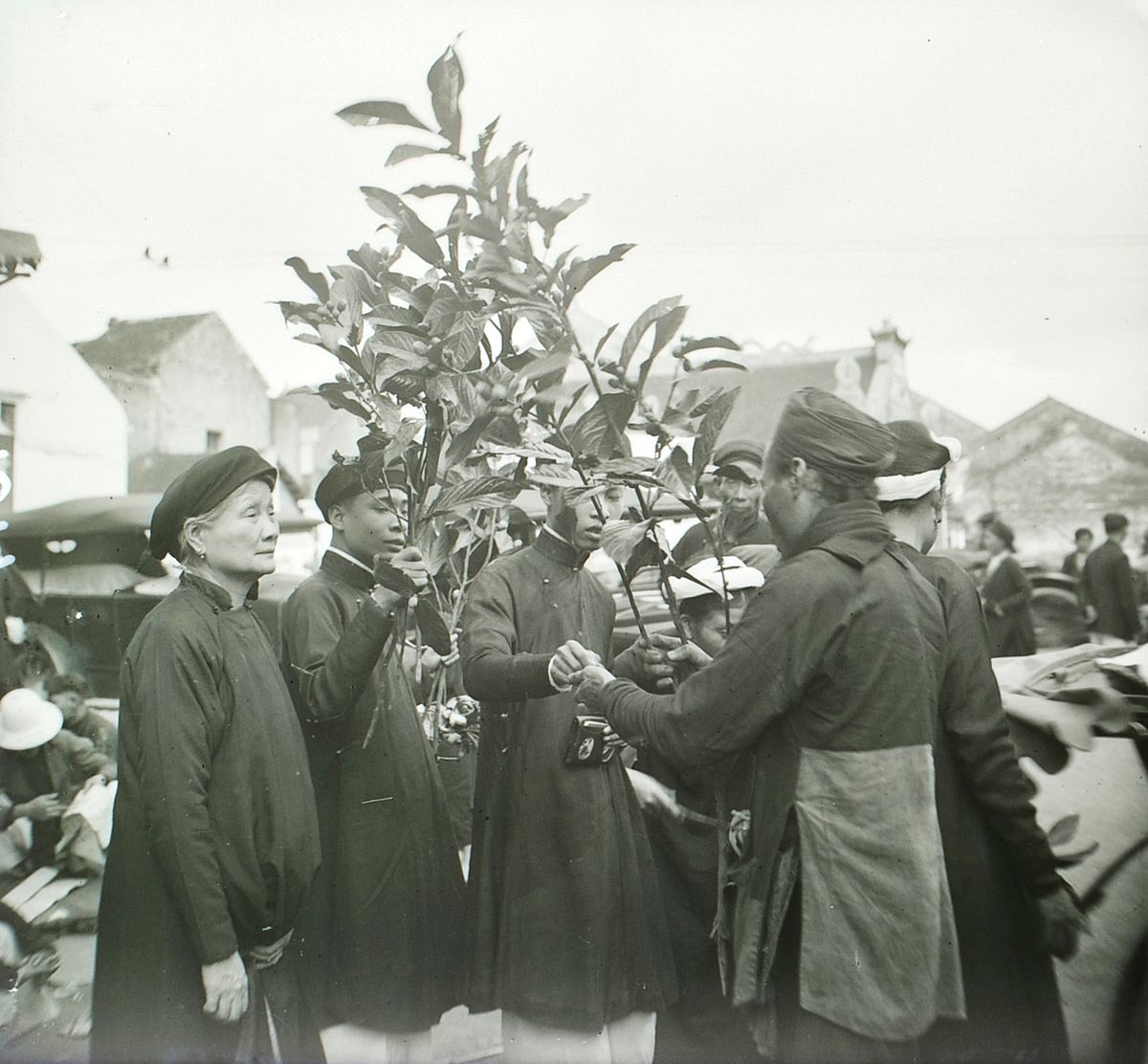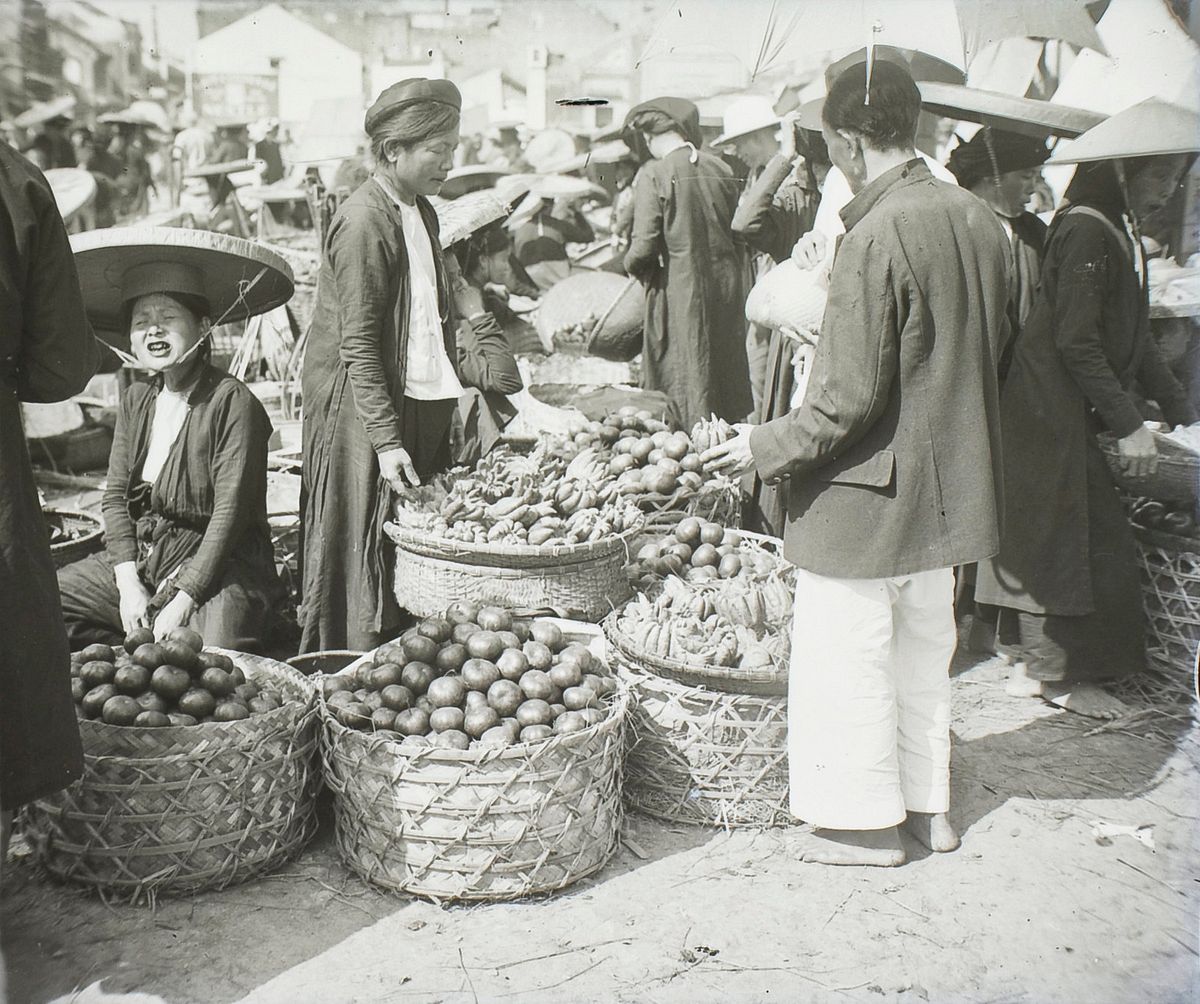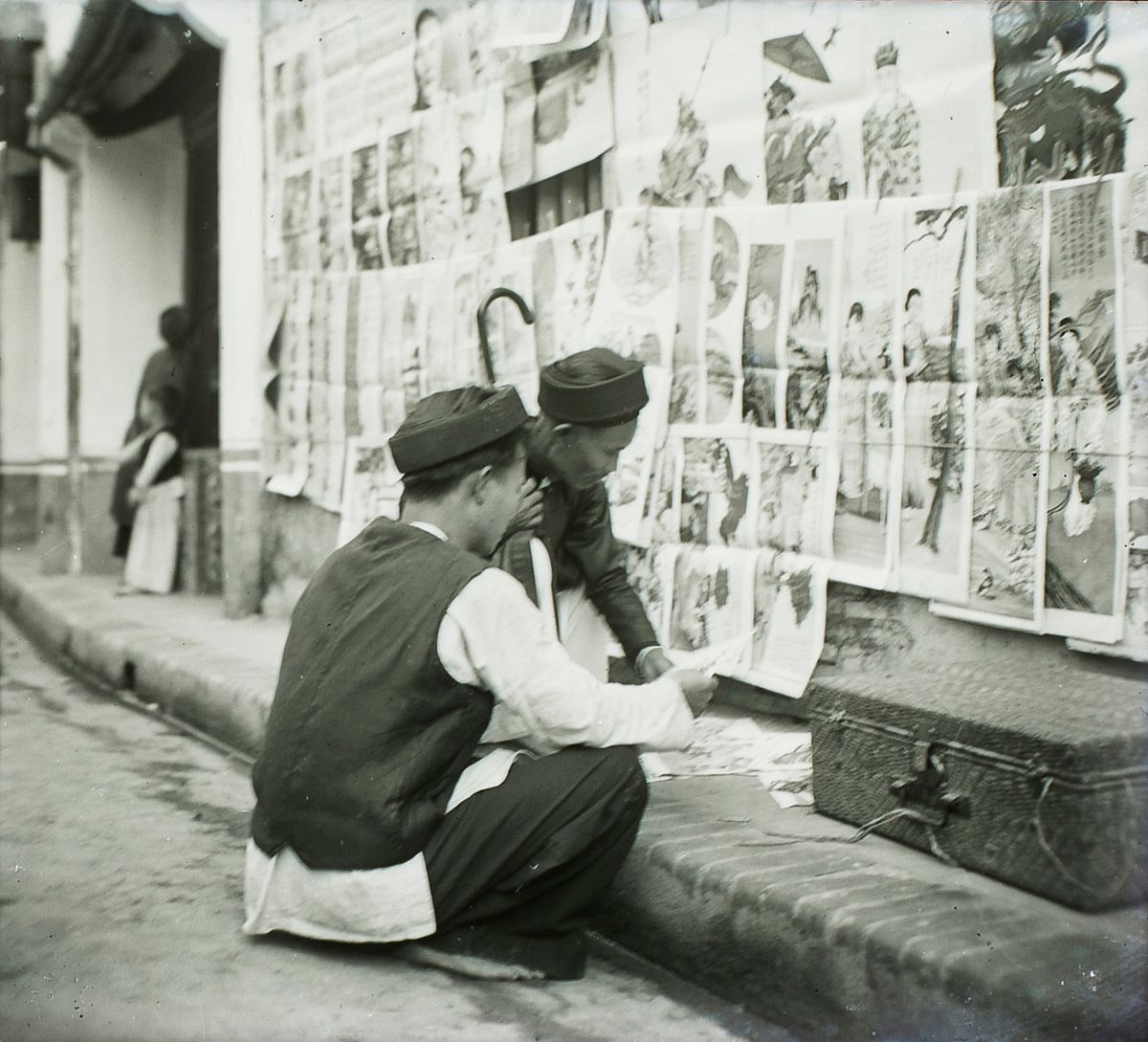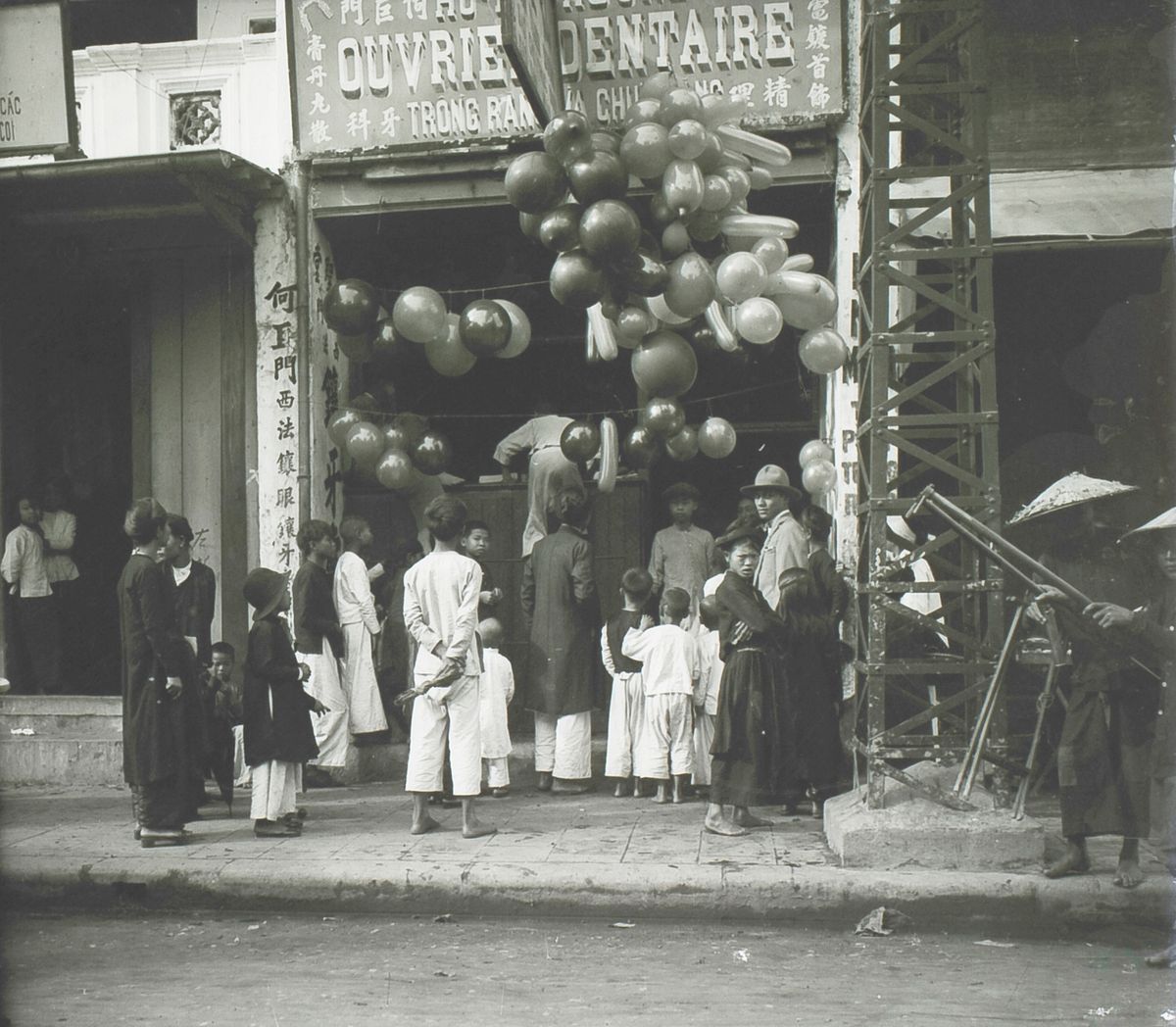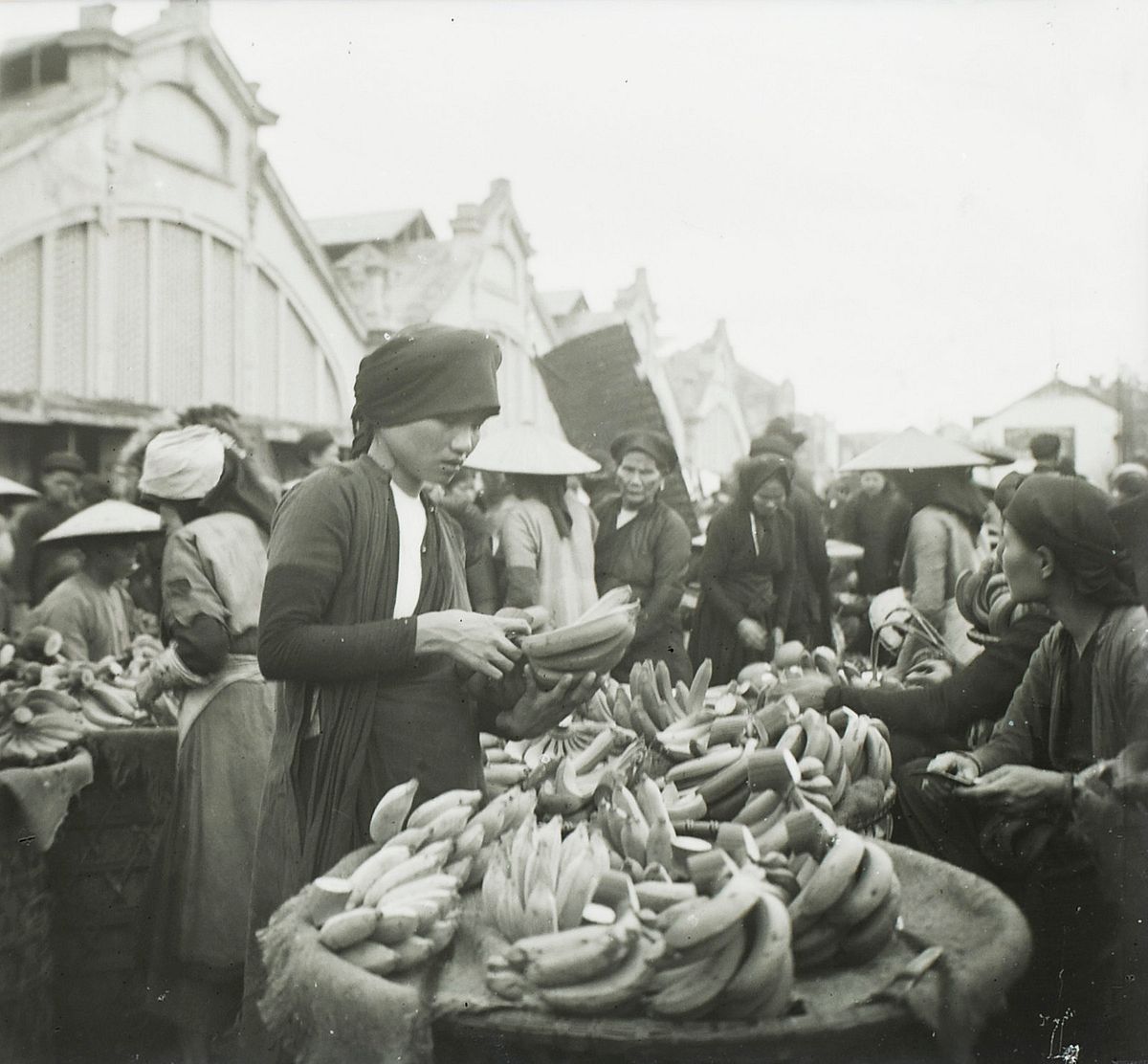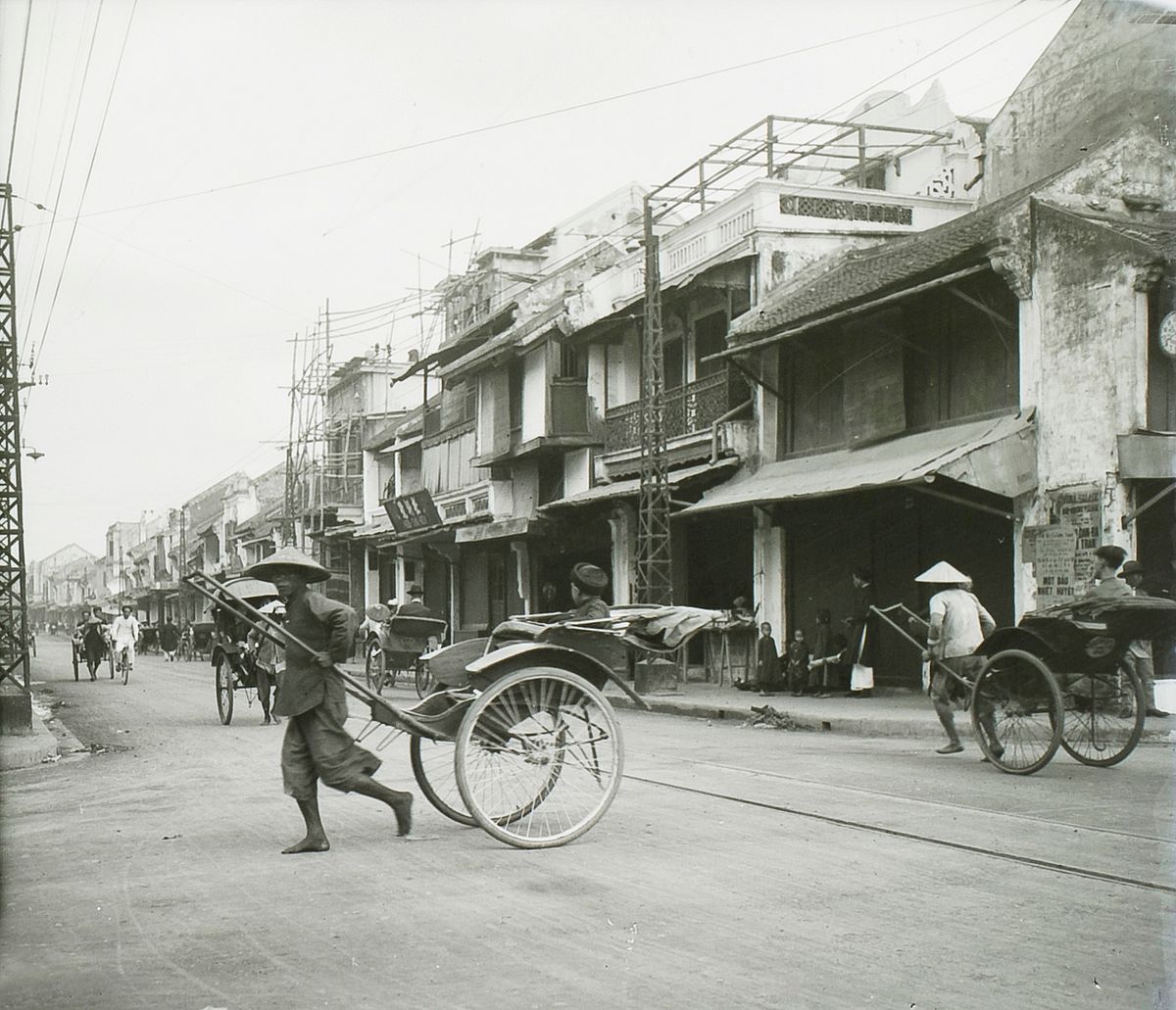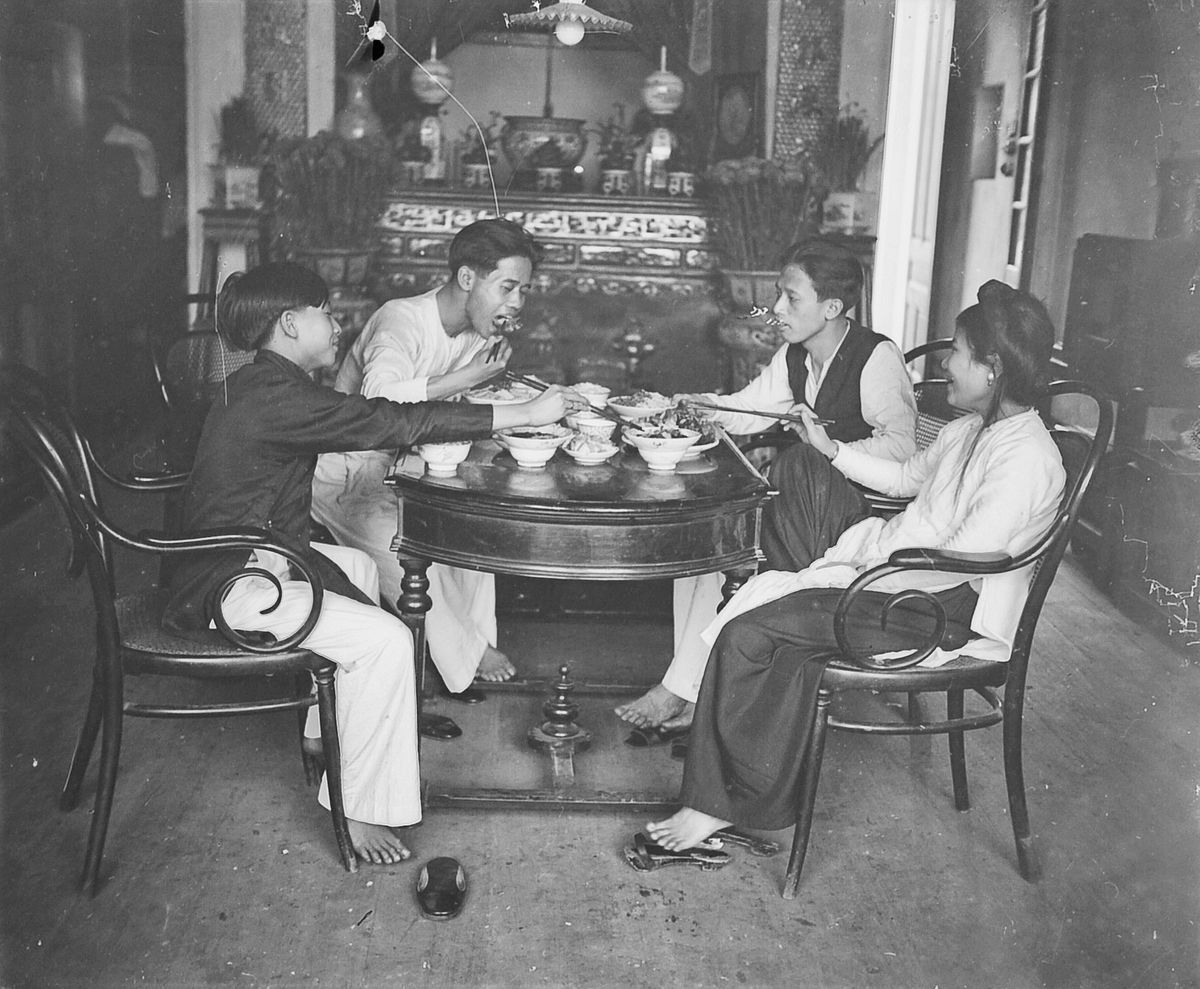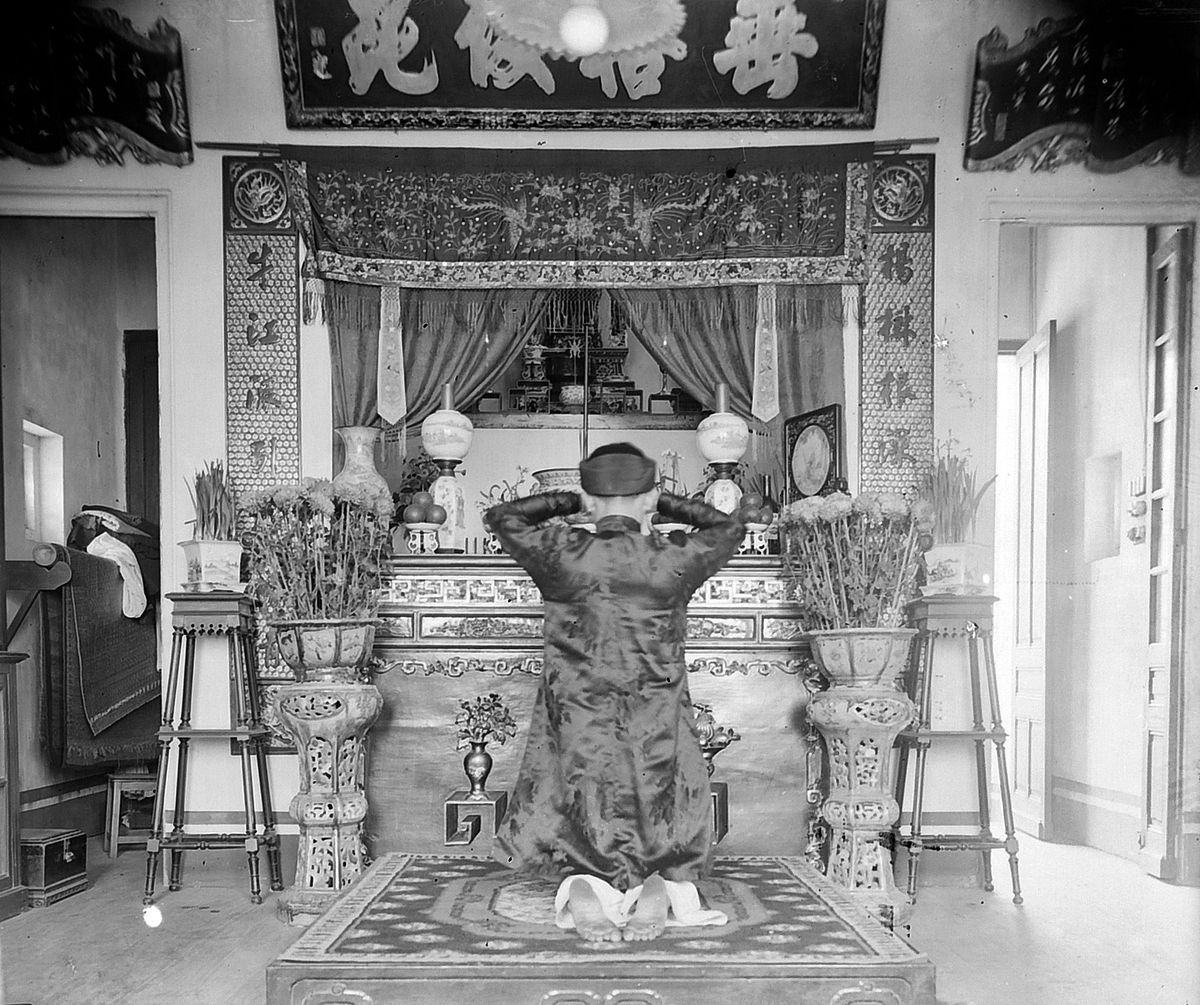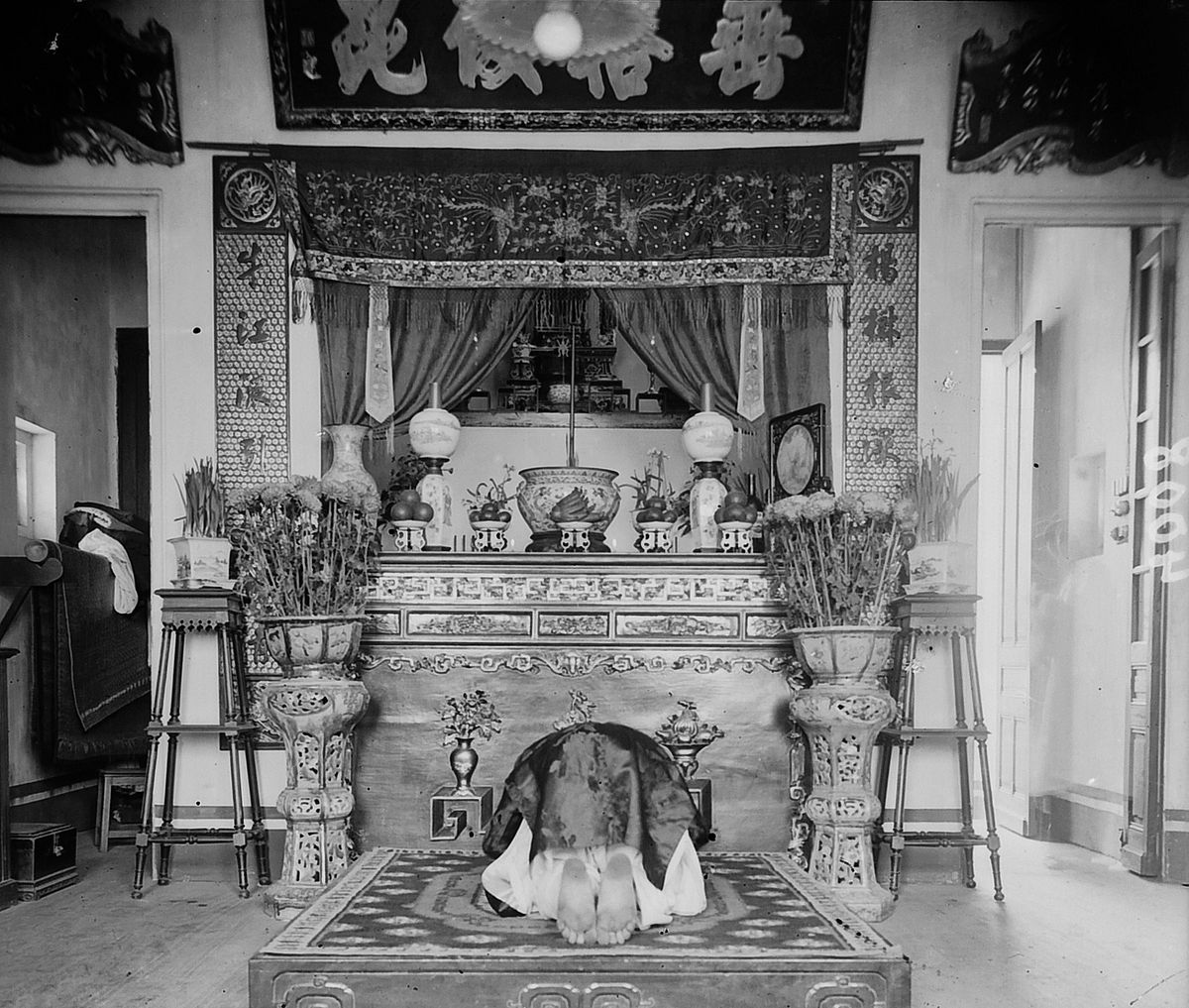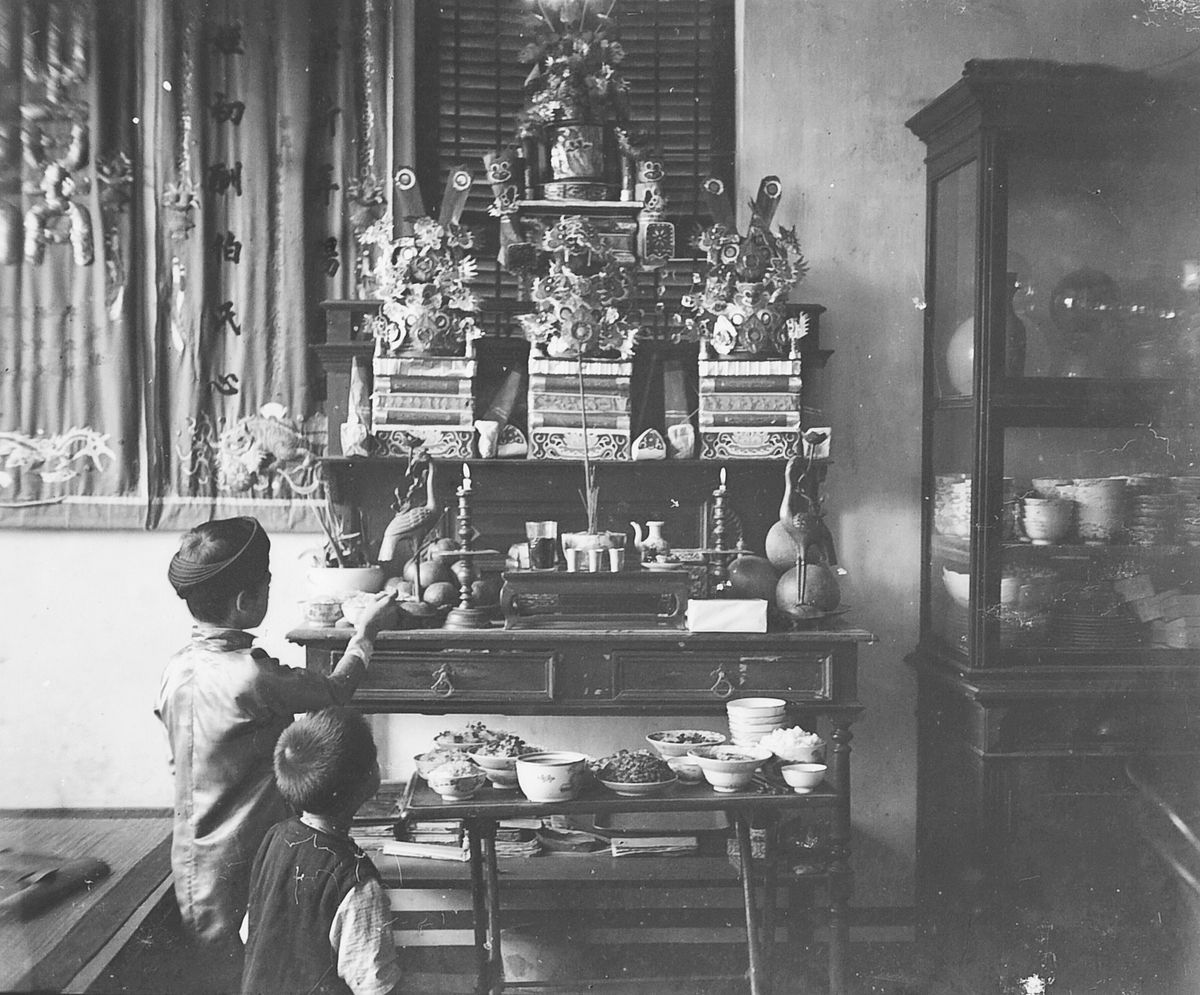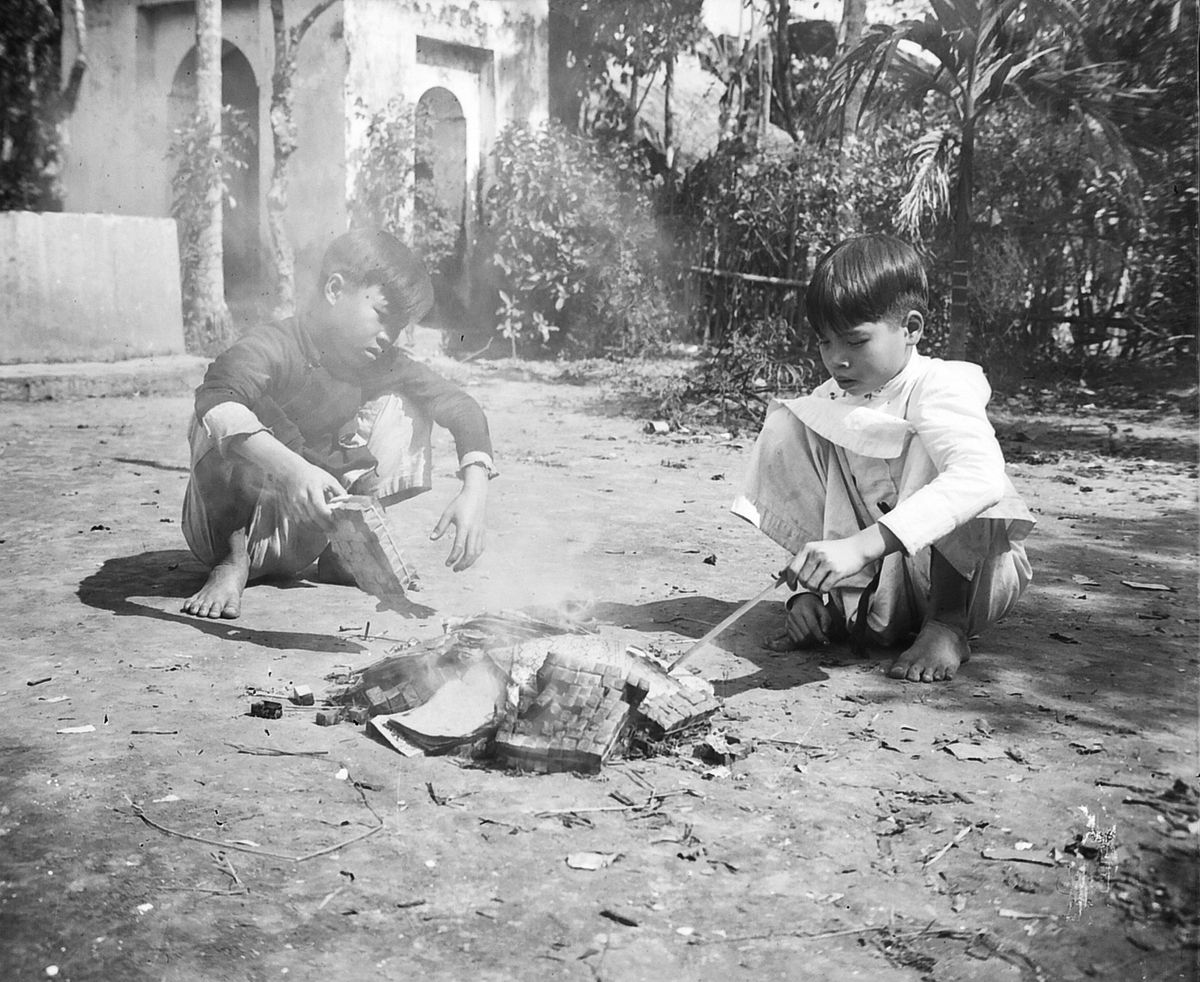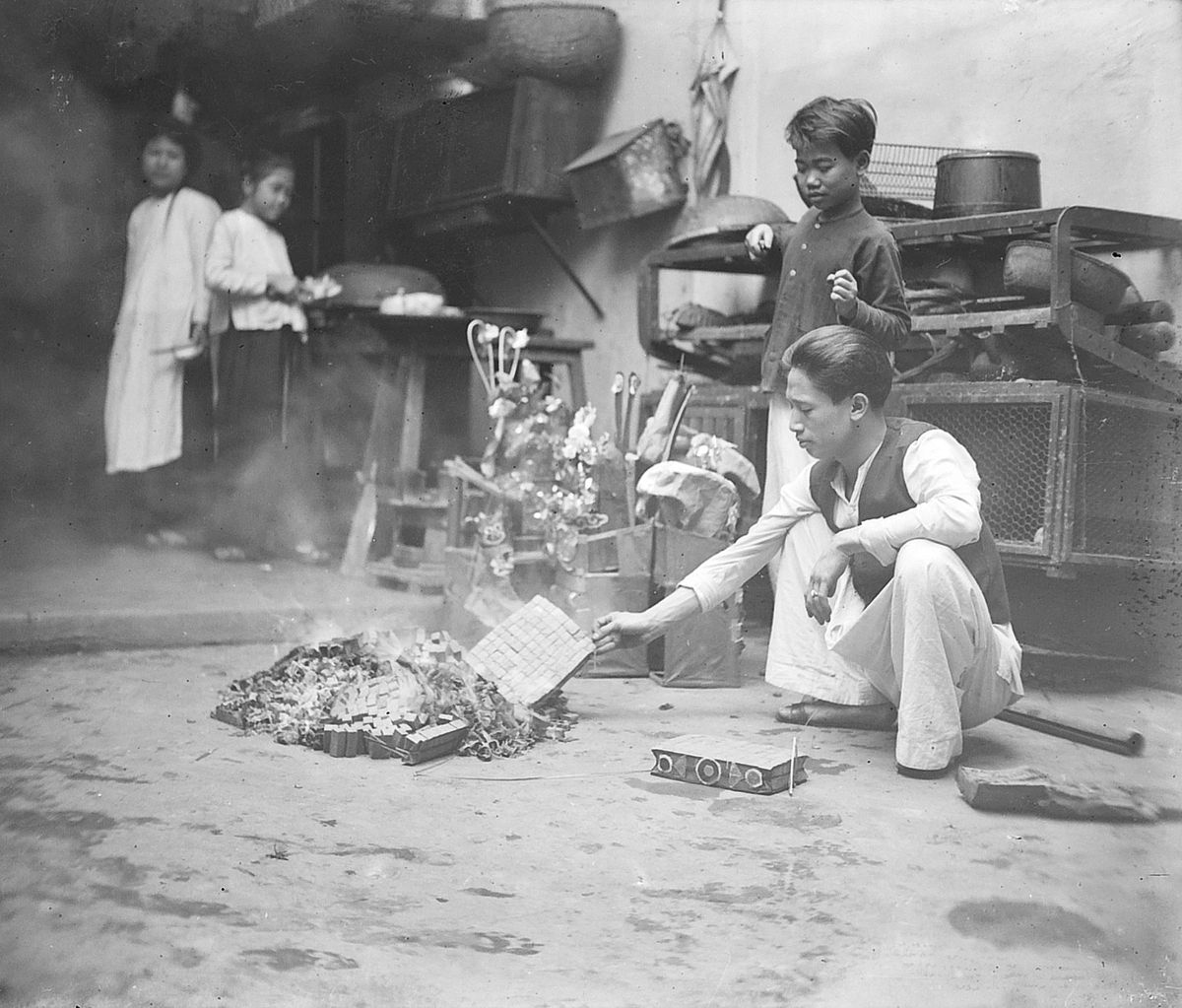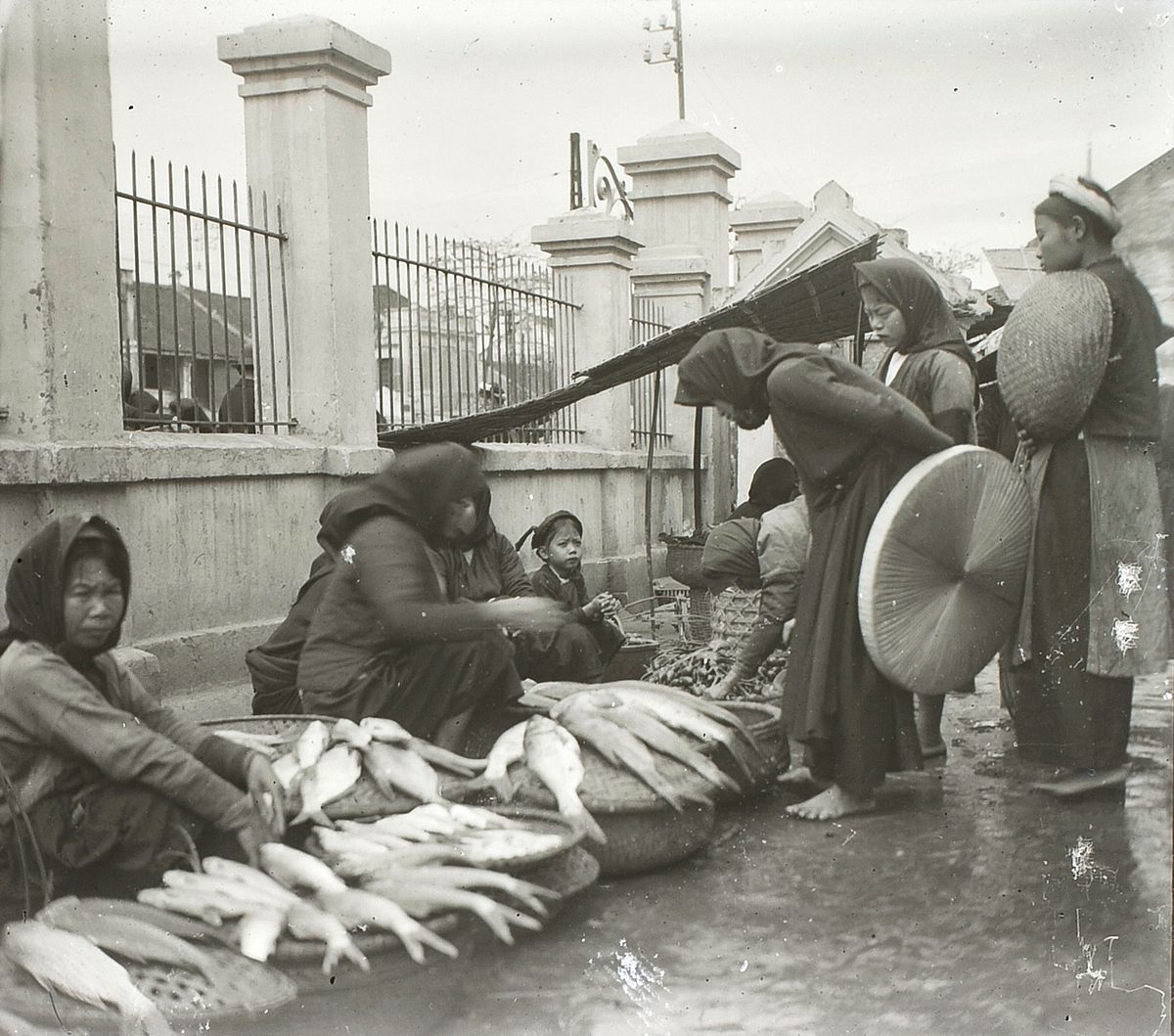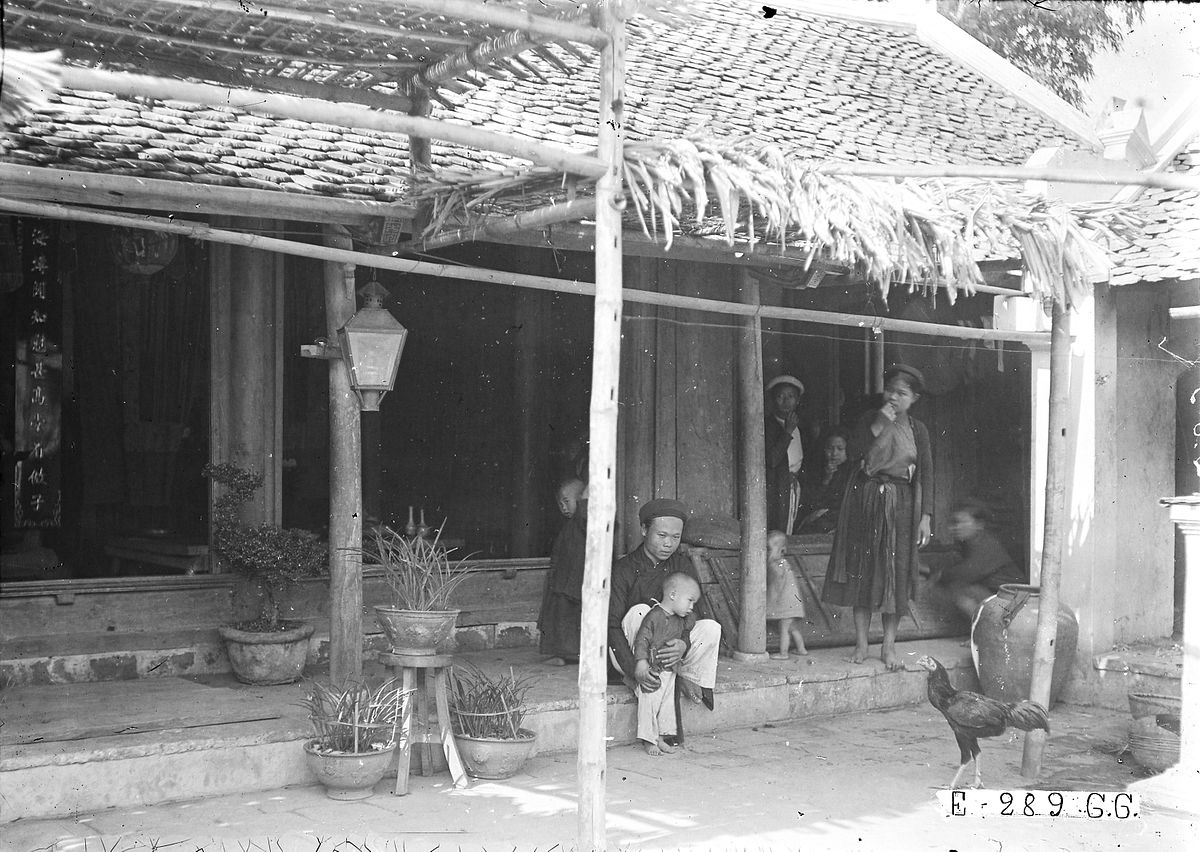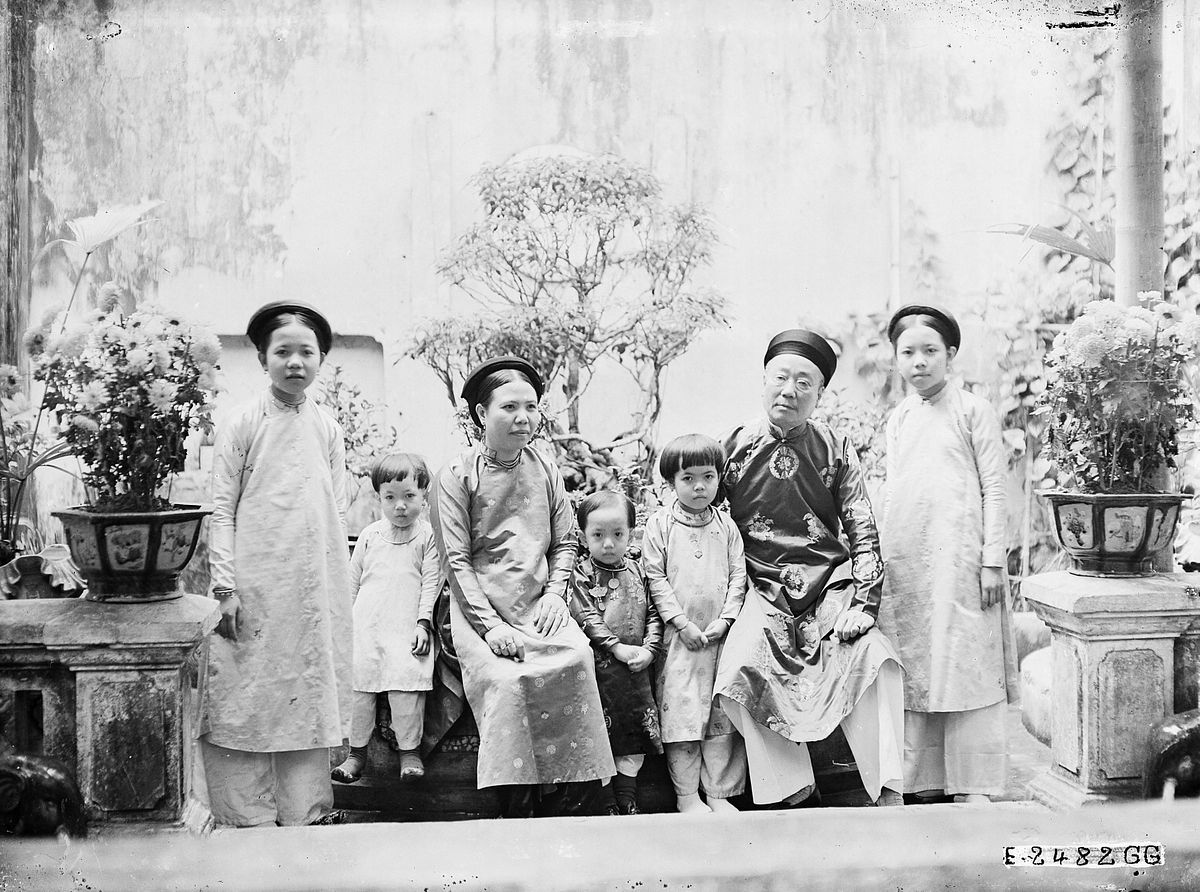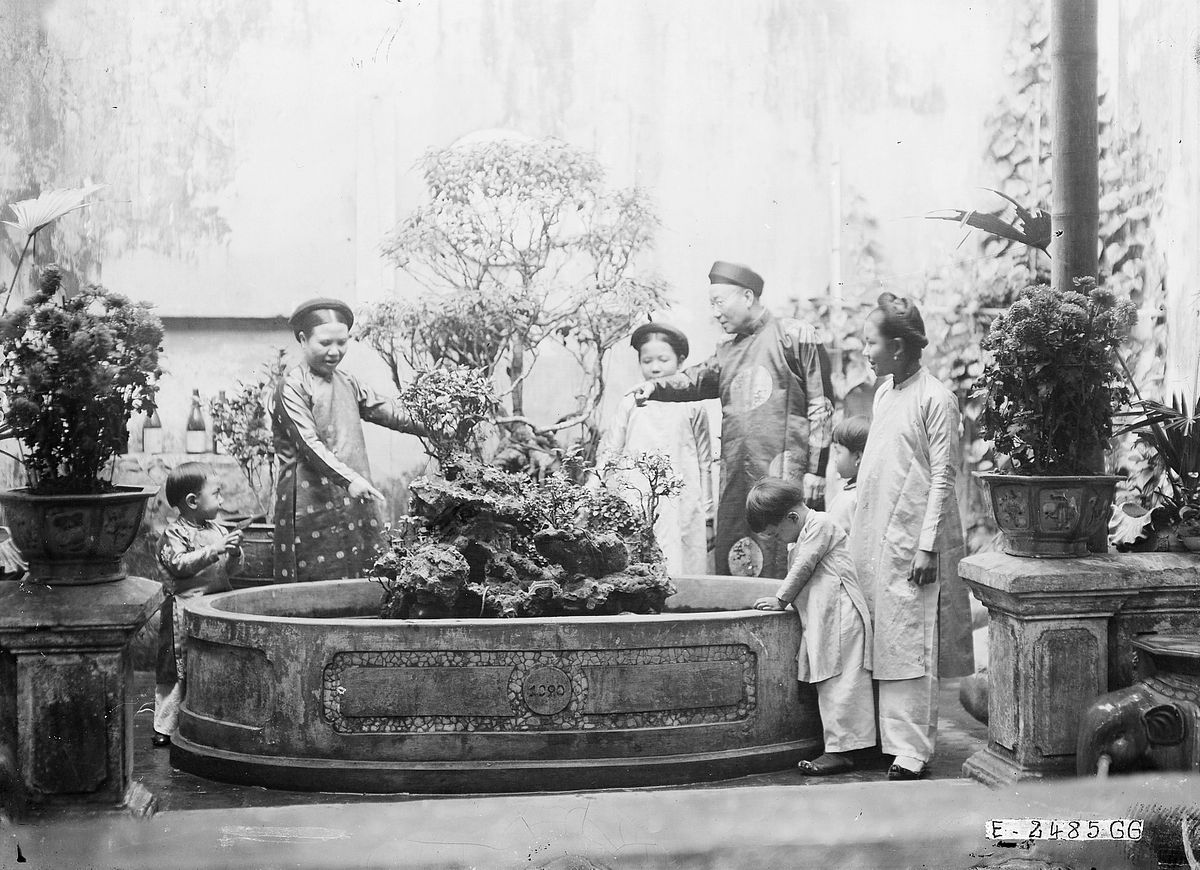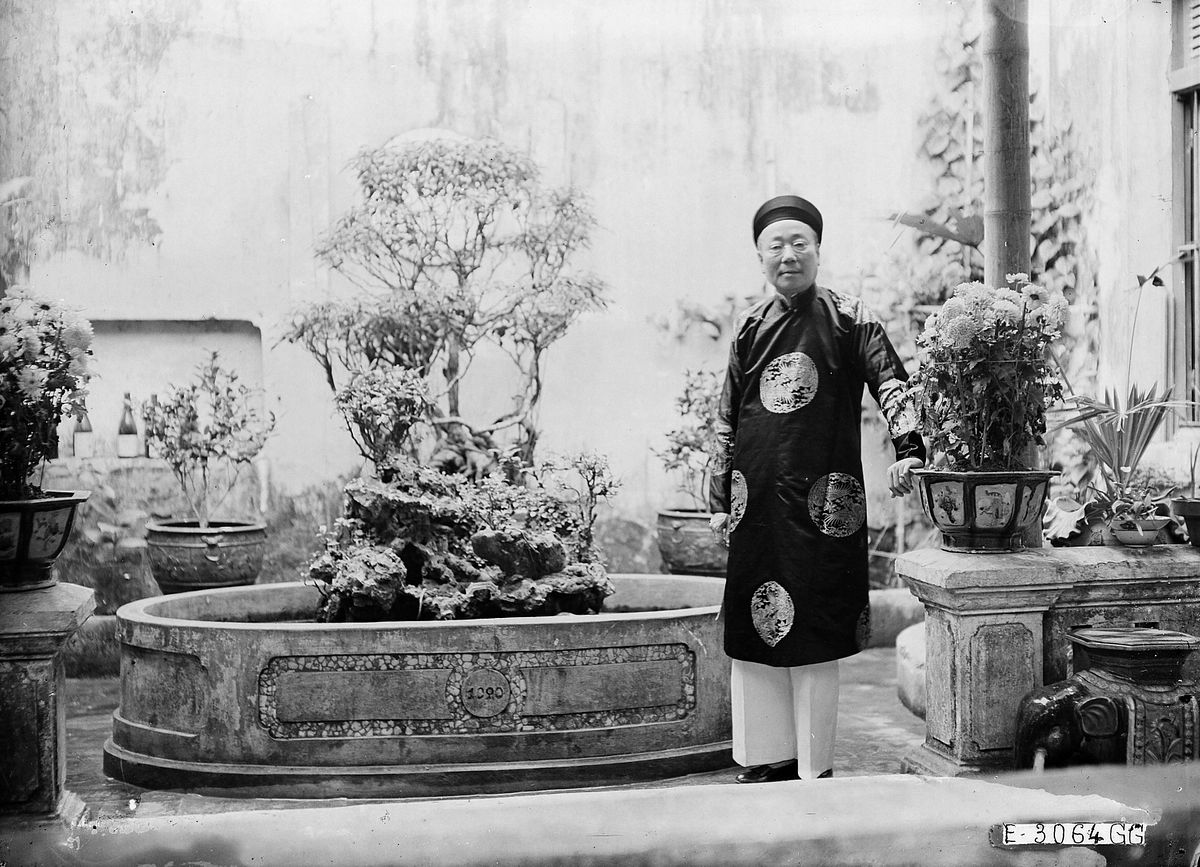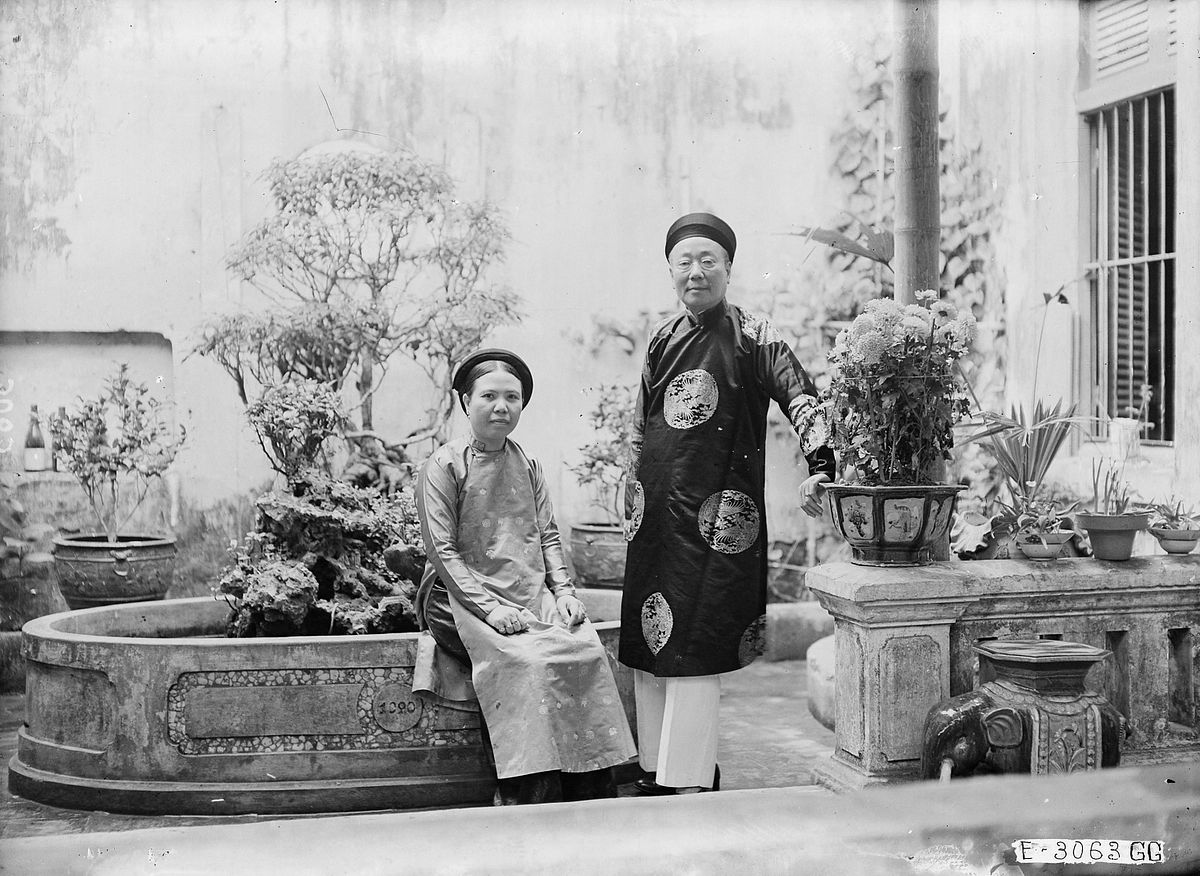 [Photos via Flickr user manhhai.]