In these postcards of early twentieth-century Da Lat, we see a town that's a far cry from its modern, tourist-packed self: colonial houses line its hills, and barely a soul walks down the narrow footpaths that connect the town.
In the early 1900s, French authorities chose to develop the area with the aim of creating a hill station similar to a European alpine village and constructed hundreds of villas. Many are now abandoned or in disrepair.
Nowadays, Da Lat is one of Vietnam's tourism behemoths. The surrounding countryside remains verdant and unspoiled, although its center is increasingly overrun by visitors and faces growing trash problems.
Yet people still travel here for the same reasons the town was founded: it's relatively cool climate, lush hills and waterfalls, the latter of which also appear in these old postcards, as pristine then as they are today.
Take a look below: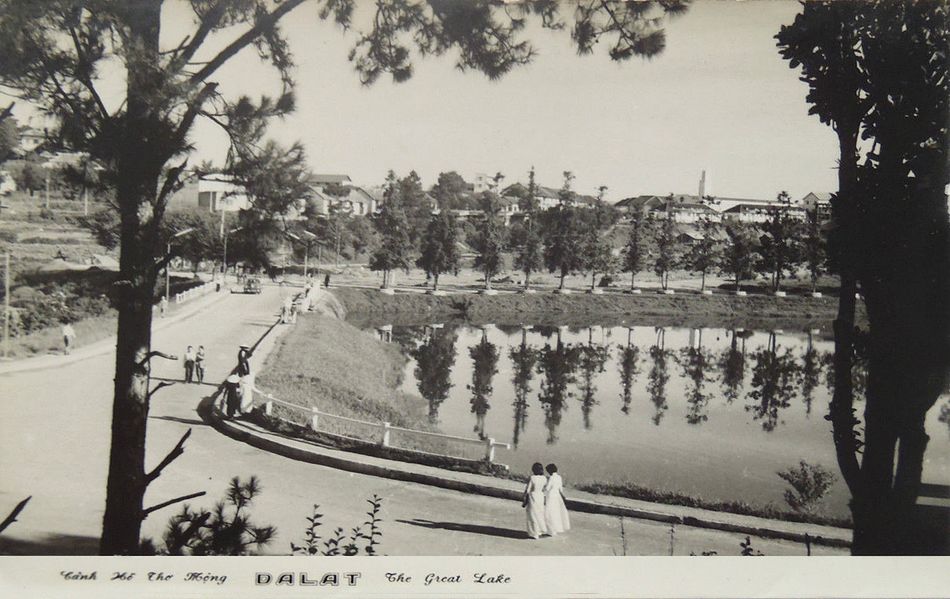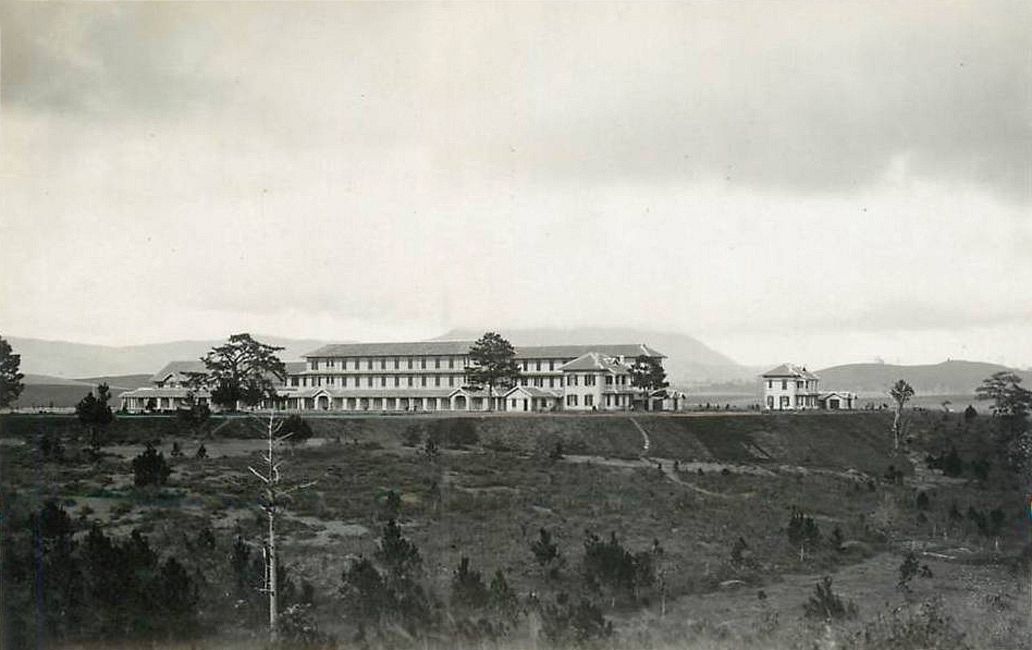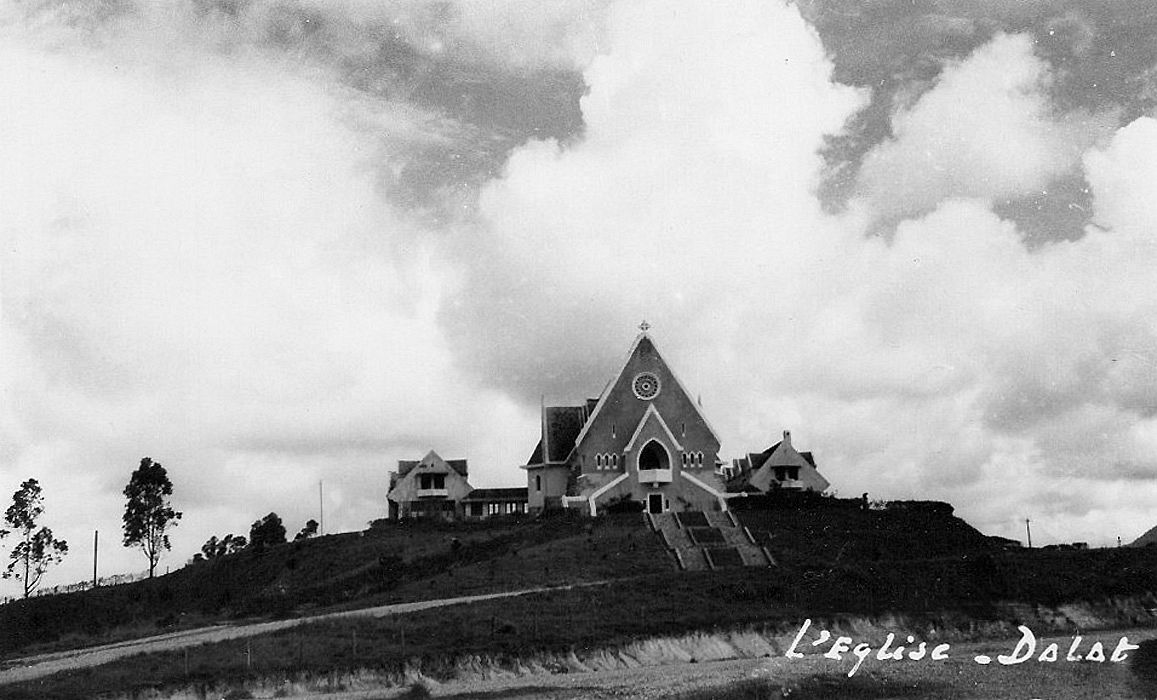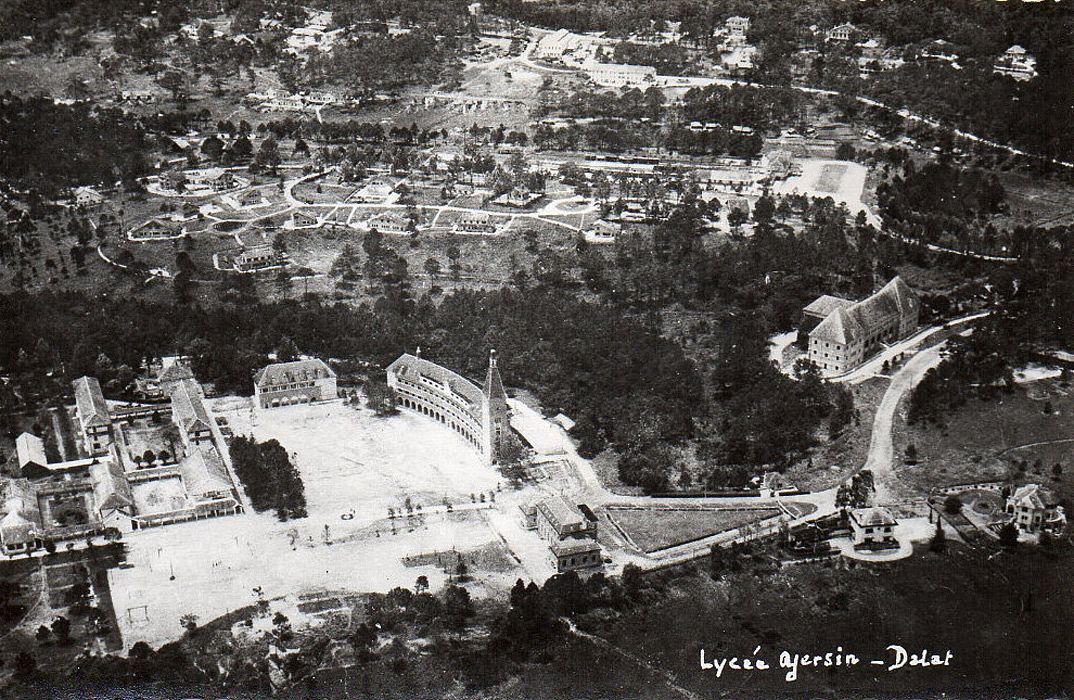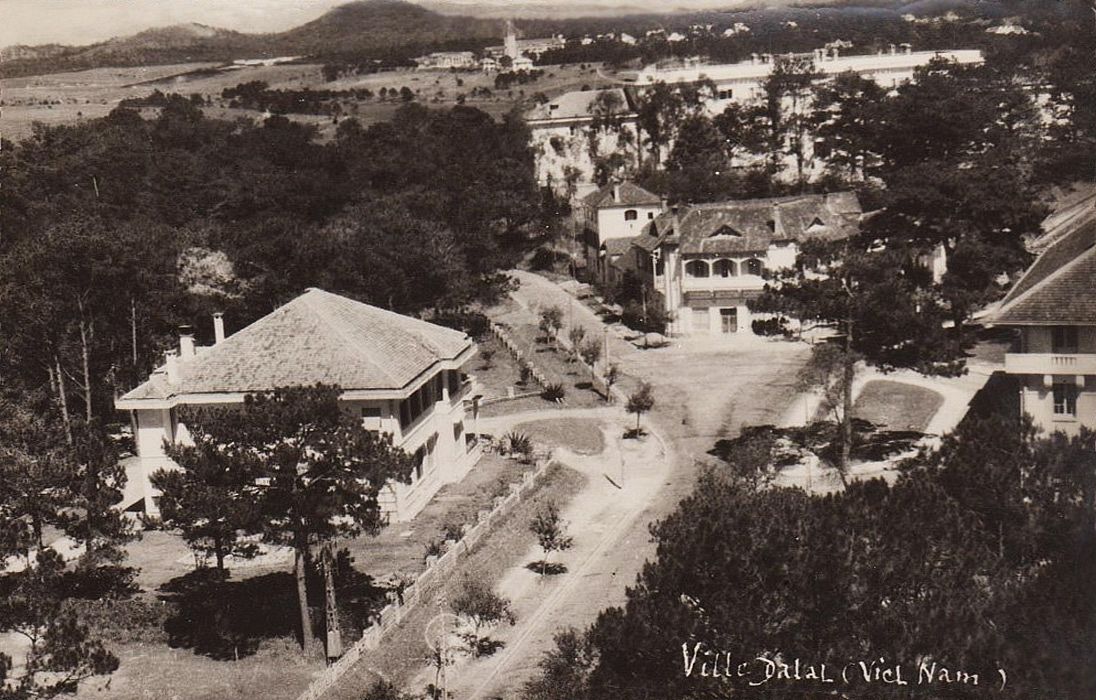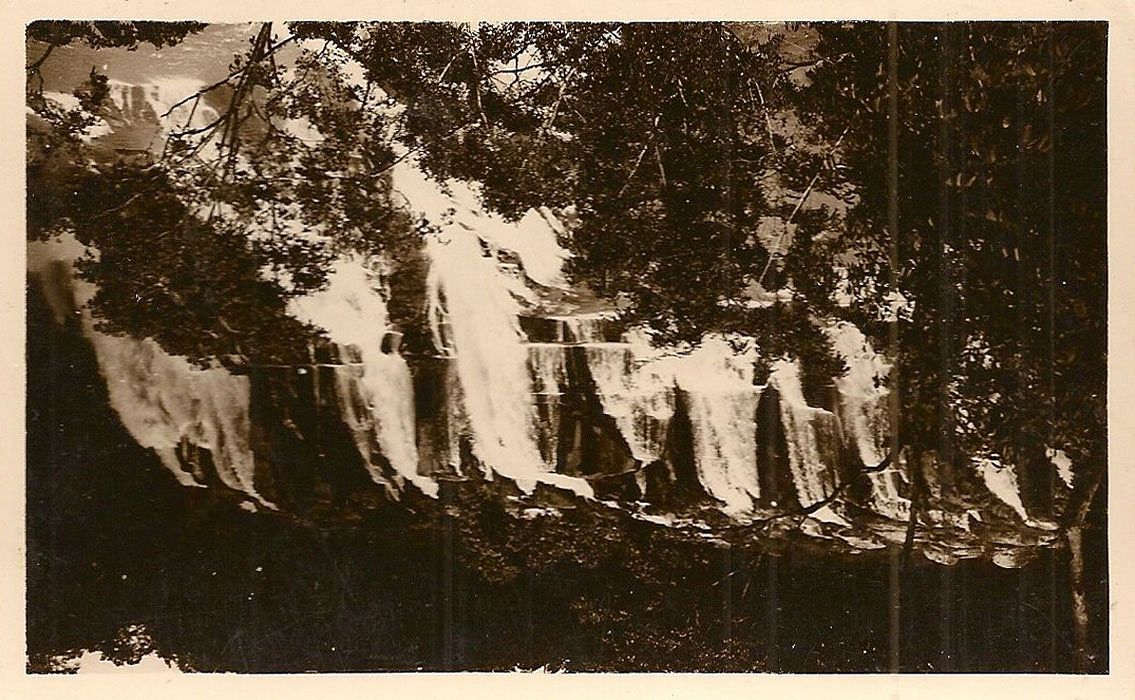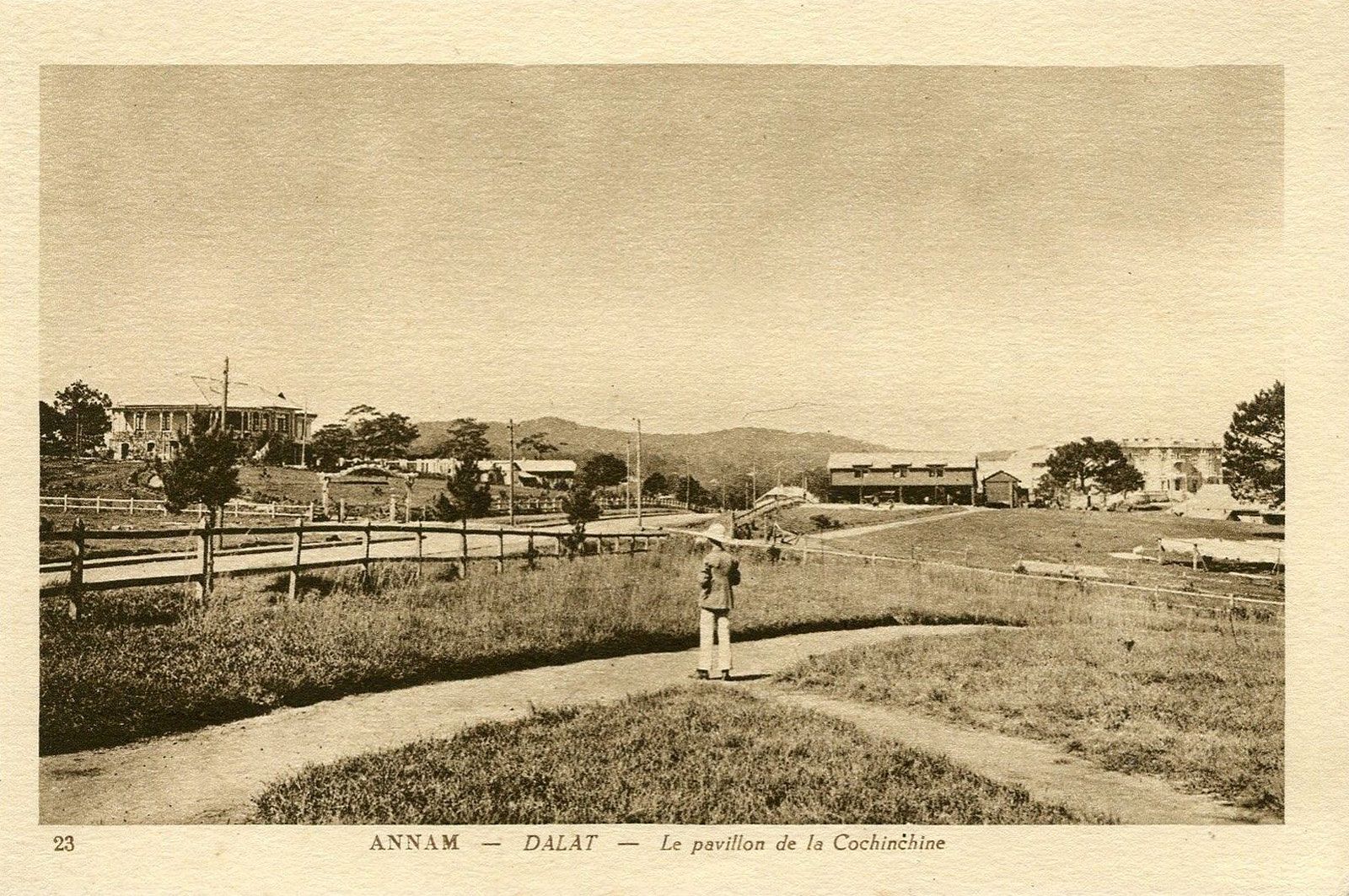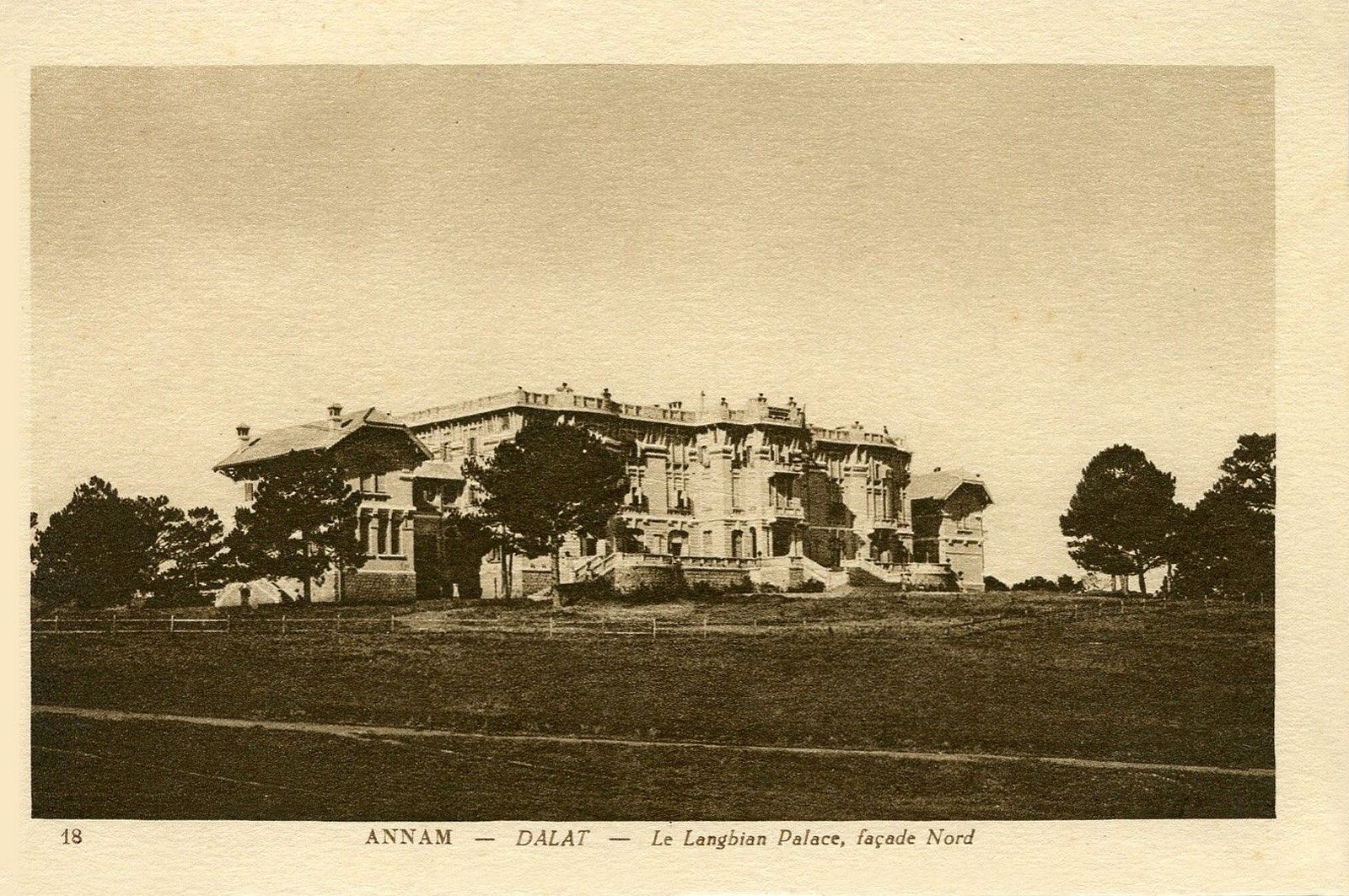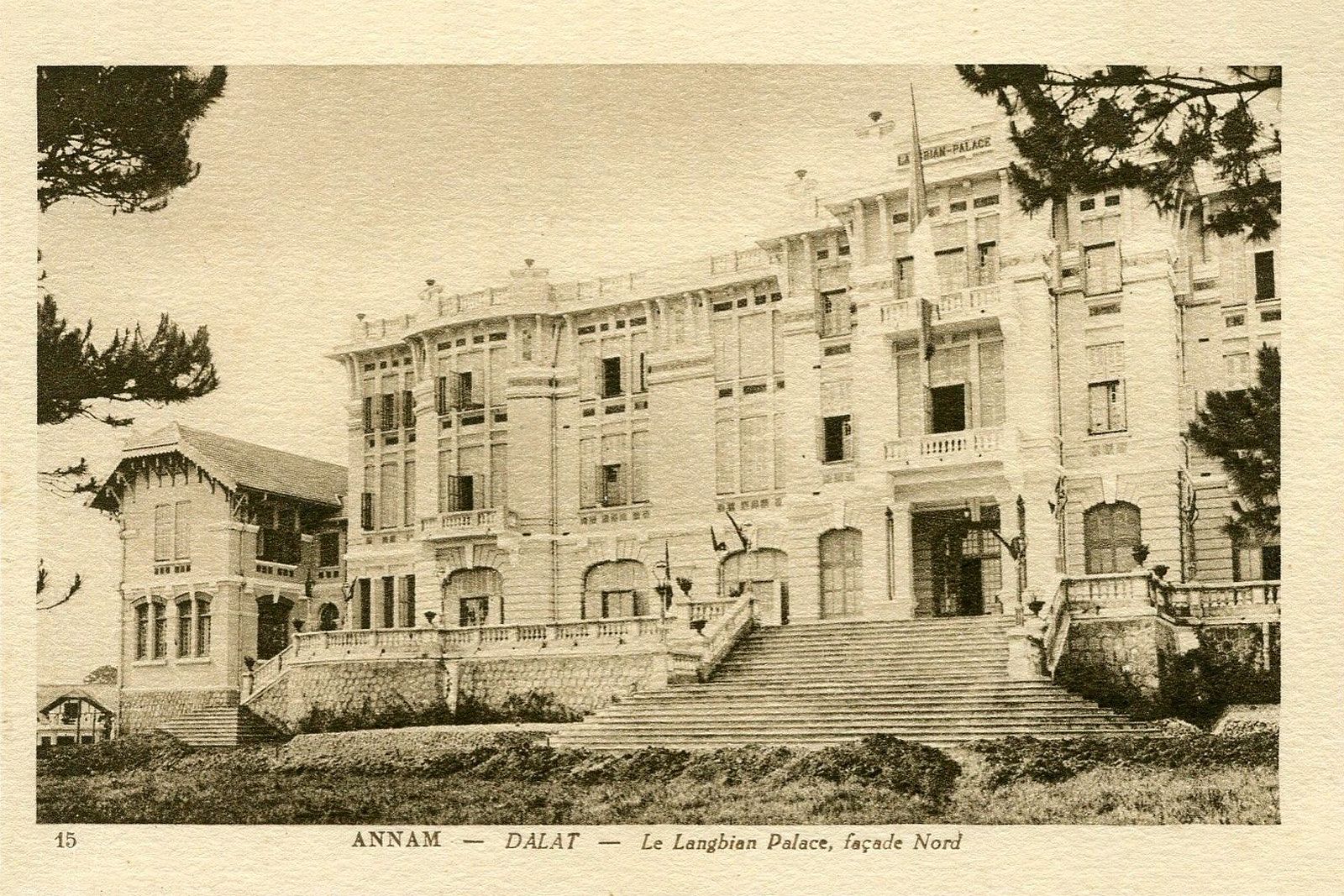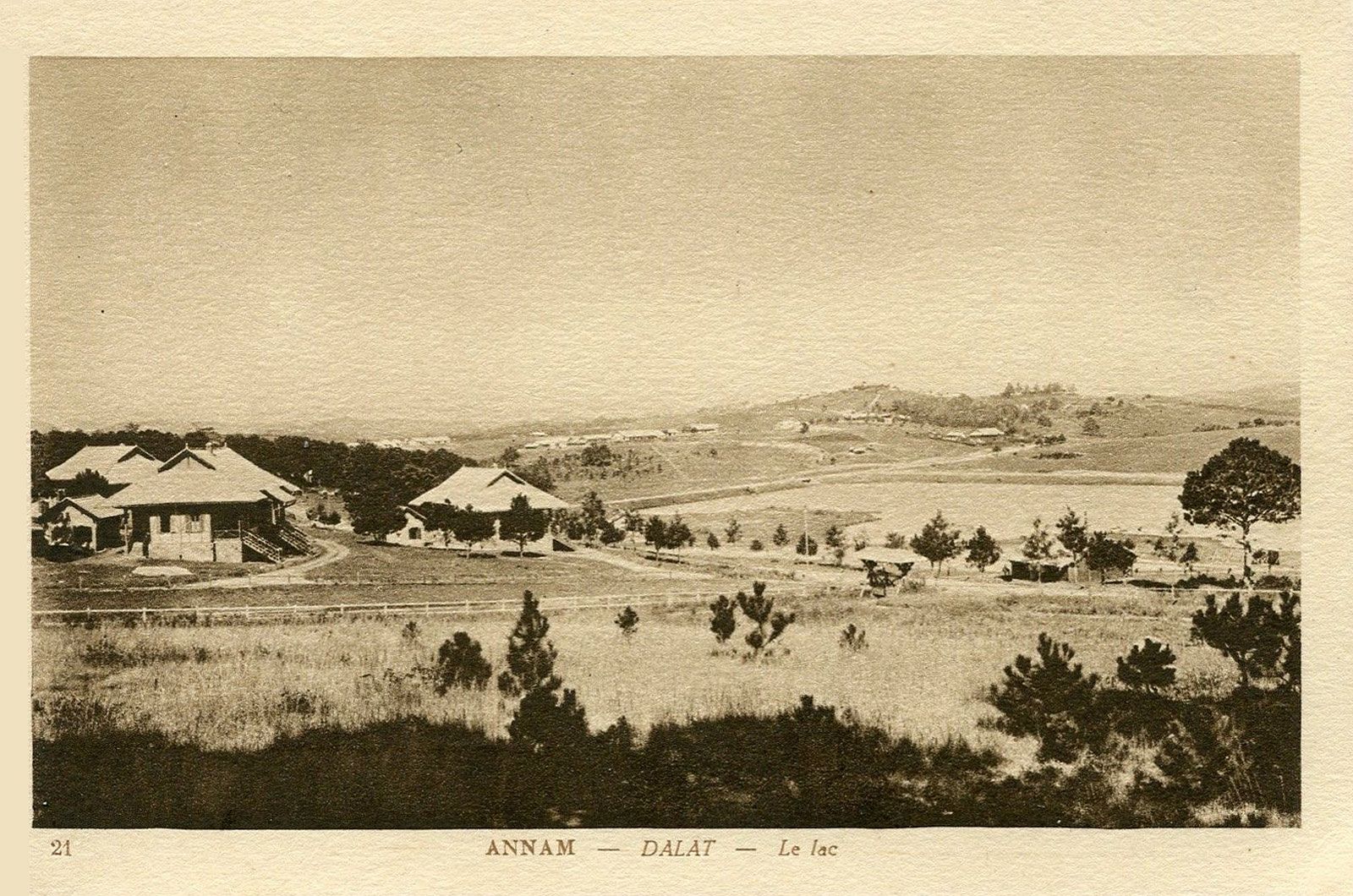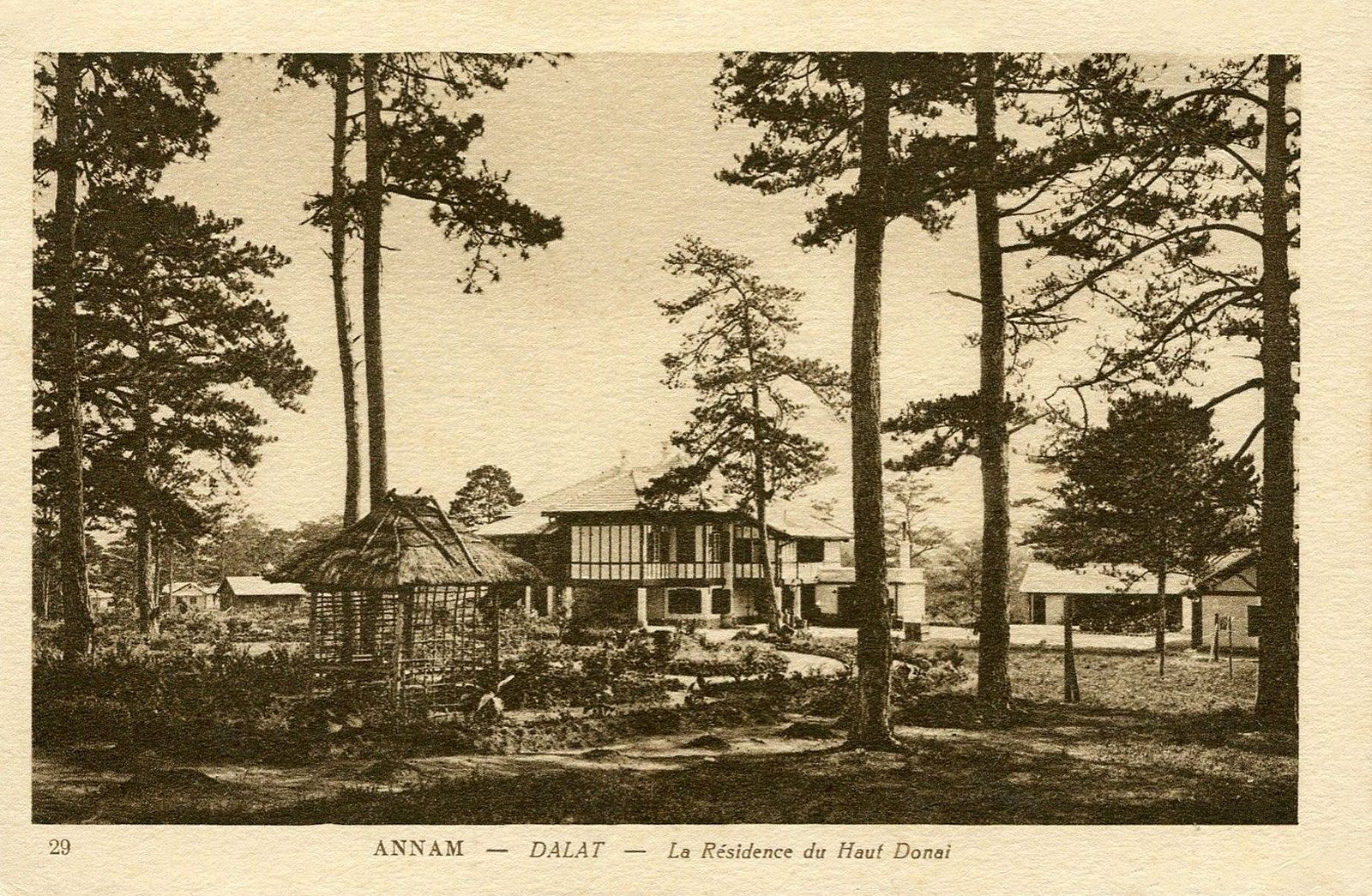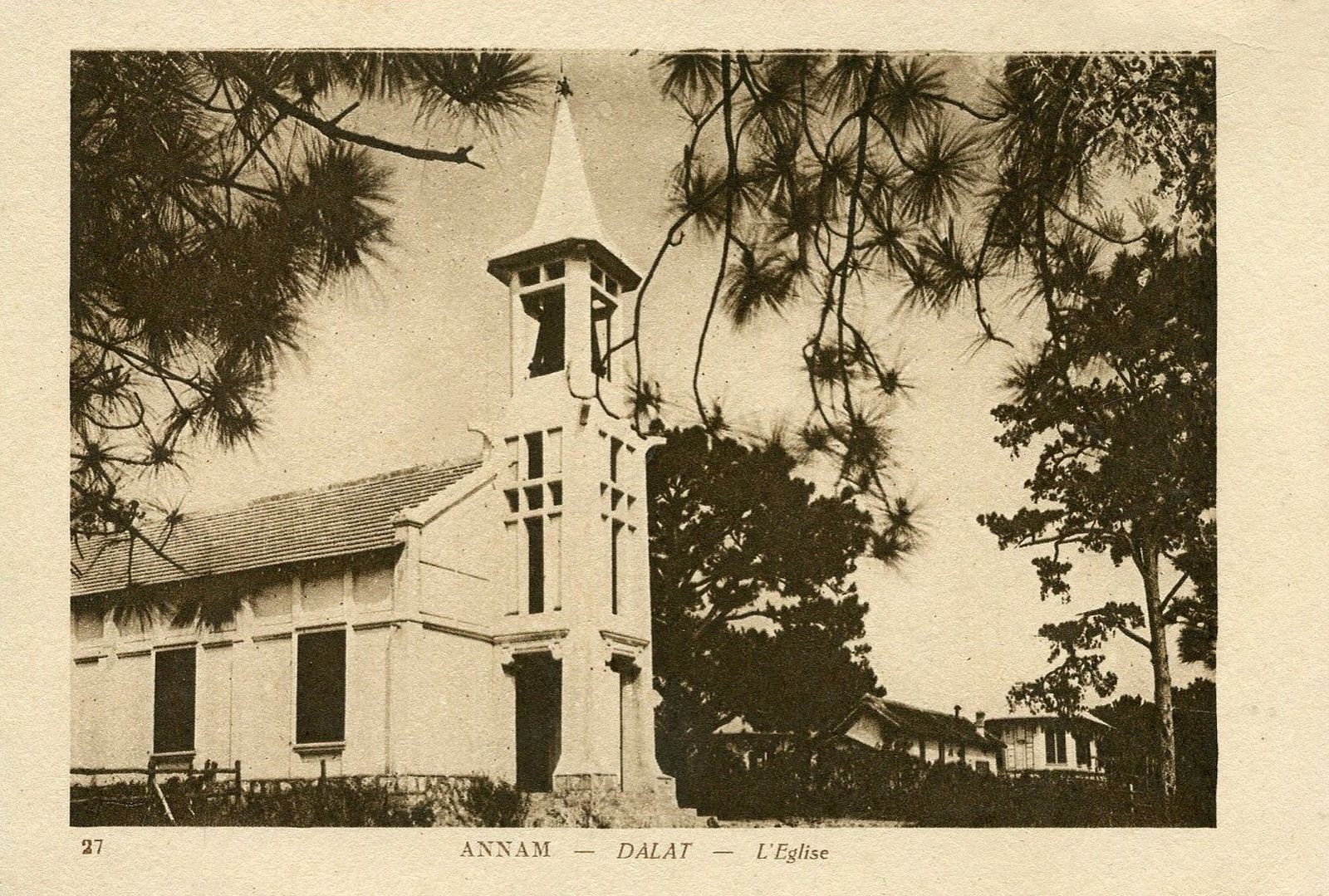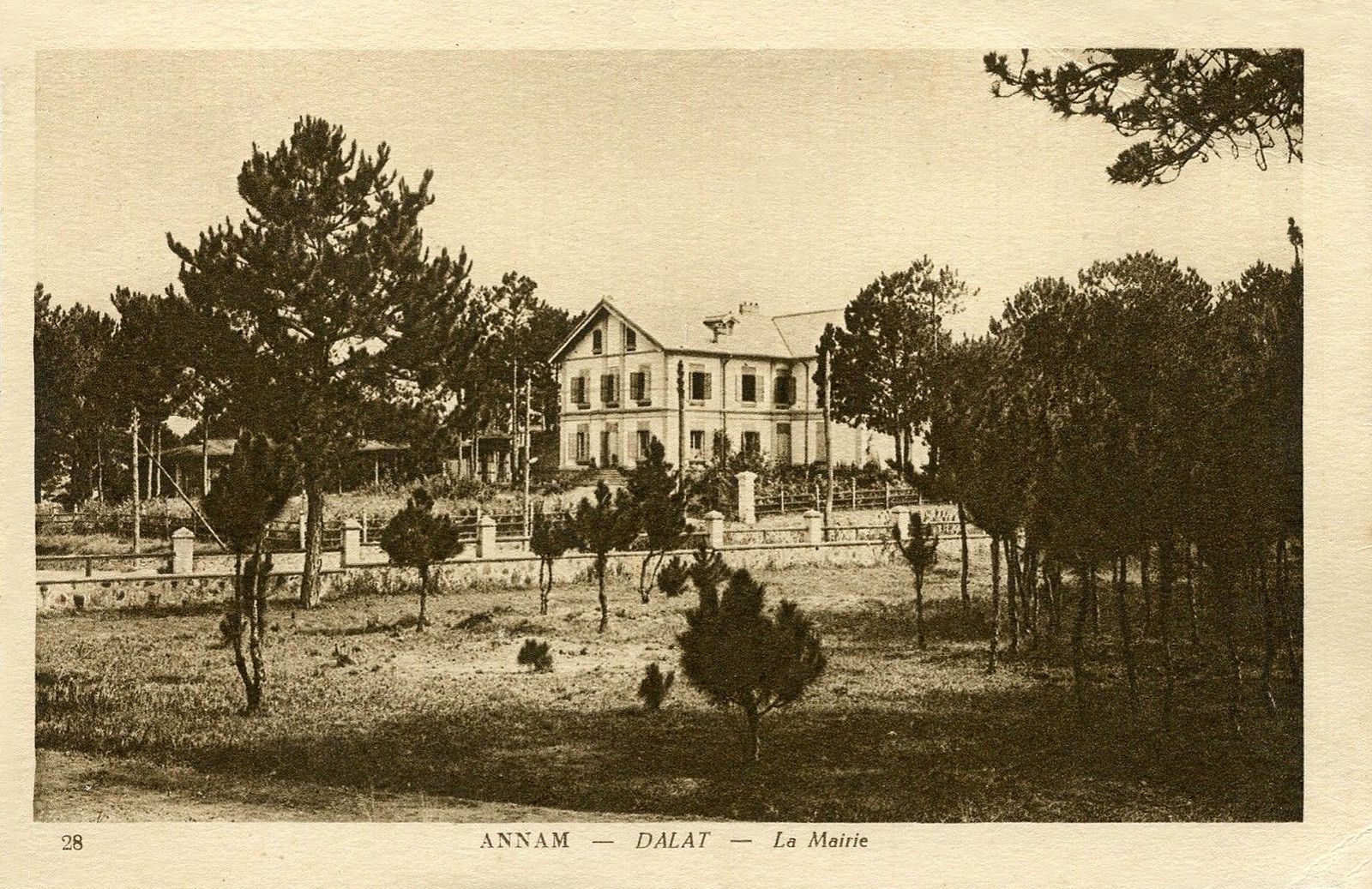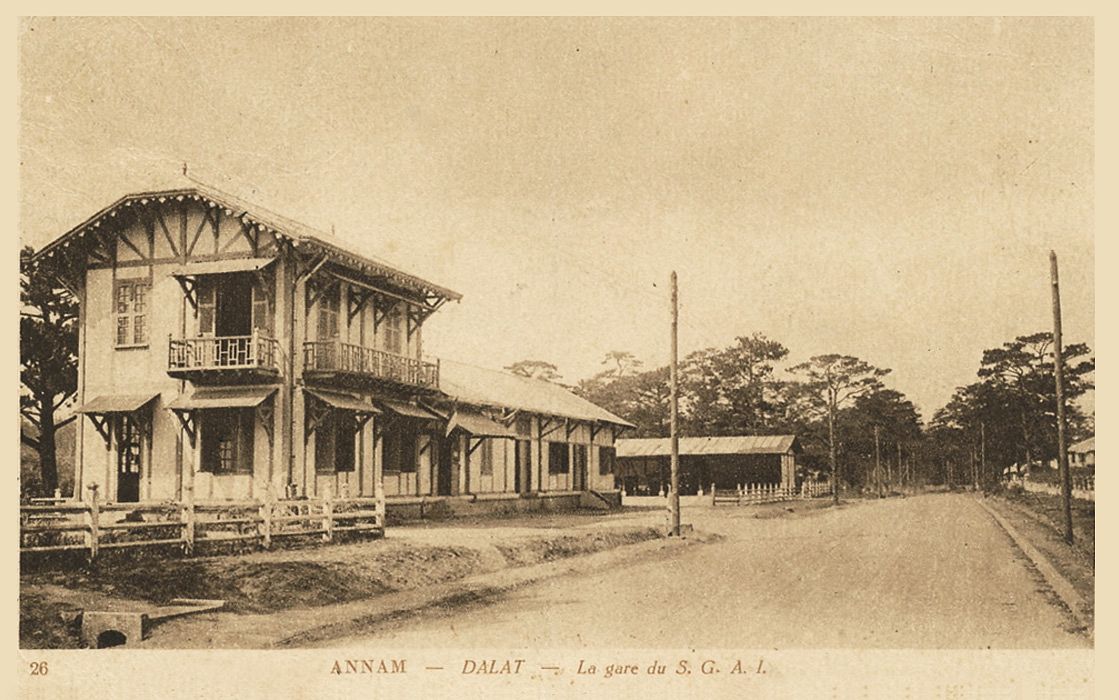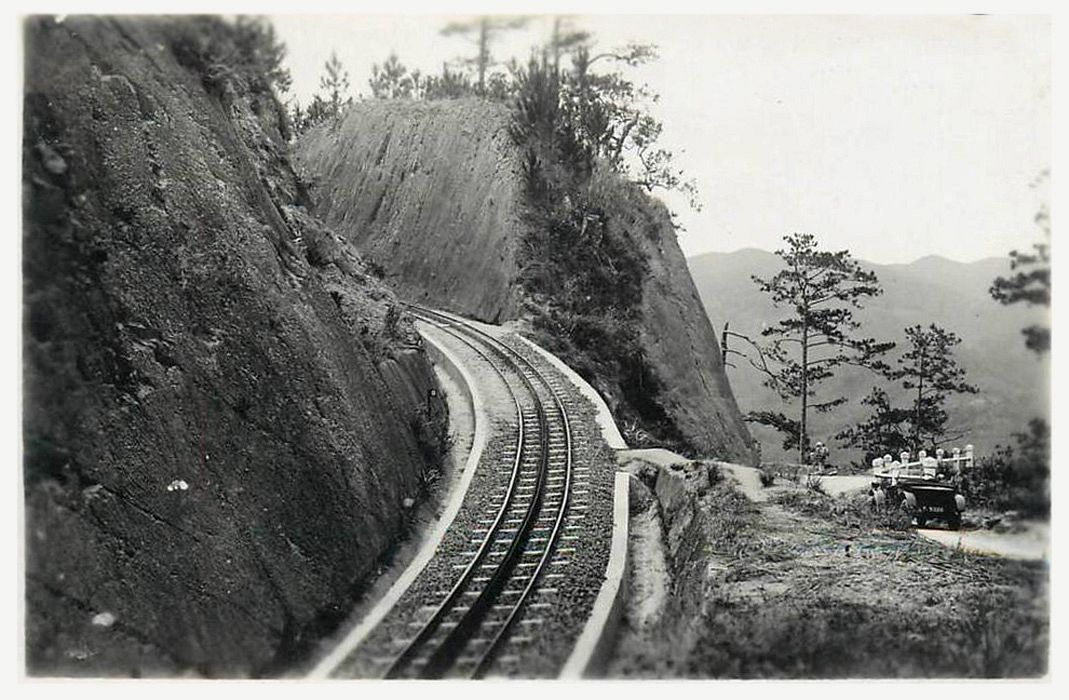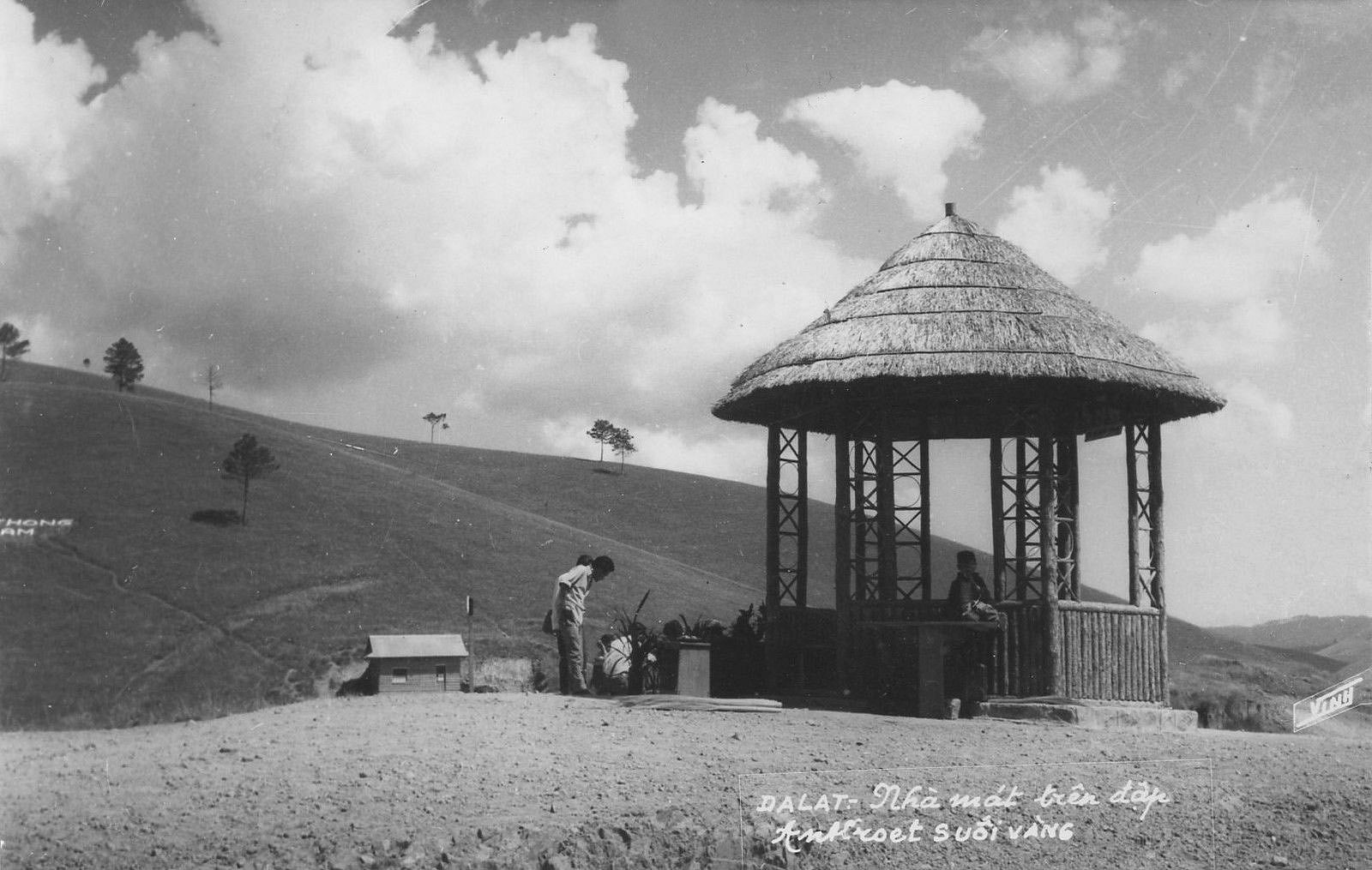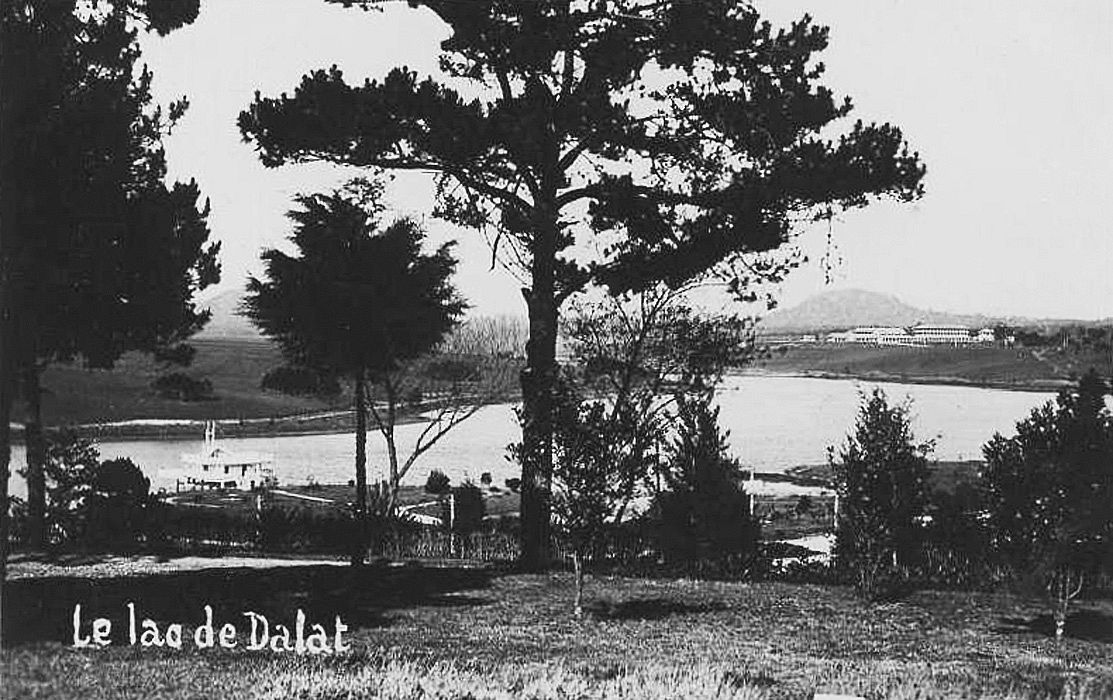 [Photos via Flickr user manhhai]
---

Related Articles:
---