During his short time in Vietnam, Swiss photojournalist, Werner Bischof, captured rarely seen slices of life on a train from Saigon to Nha Trang in 1952.
---
Related Articles:
- [Photos] This Is What Life In Vietnam Looked Like 100 Years Ago
- [Video] A Helicopter Ride Through 1975 Saigon
- The Saigon Monorail that Could Have Been (1966)
---
Bischof's photography depicts the poverty and despair of post-war life in European and Asian countries, as well as the beauty of nature and humanity.
These photos were taken while the photographer was on assignment for Paris Match magazine.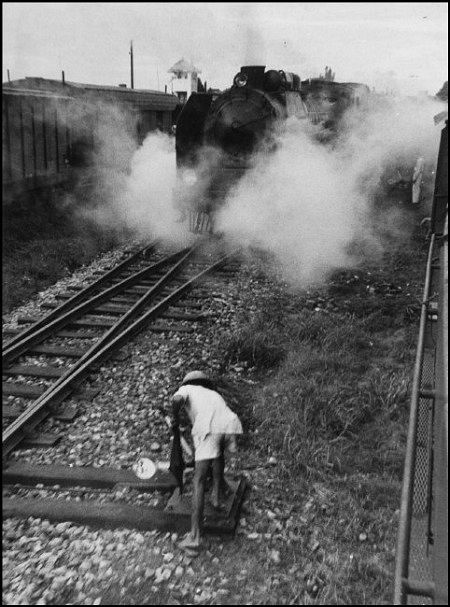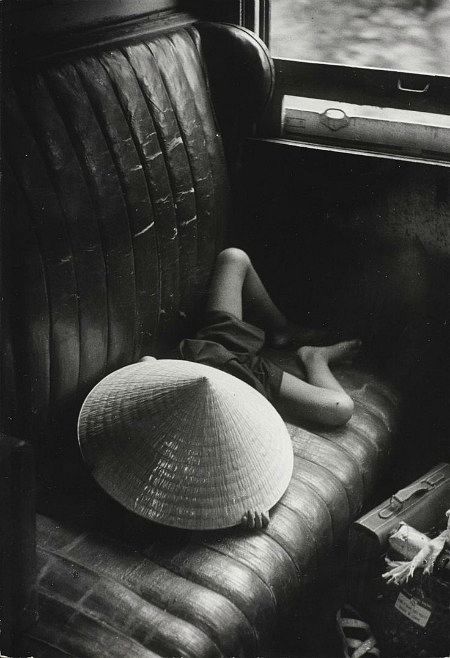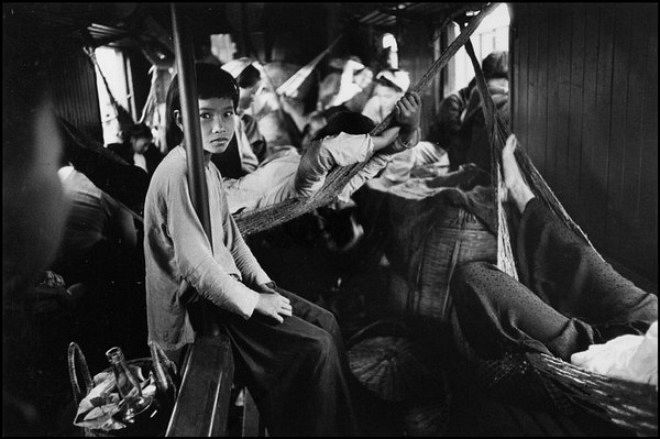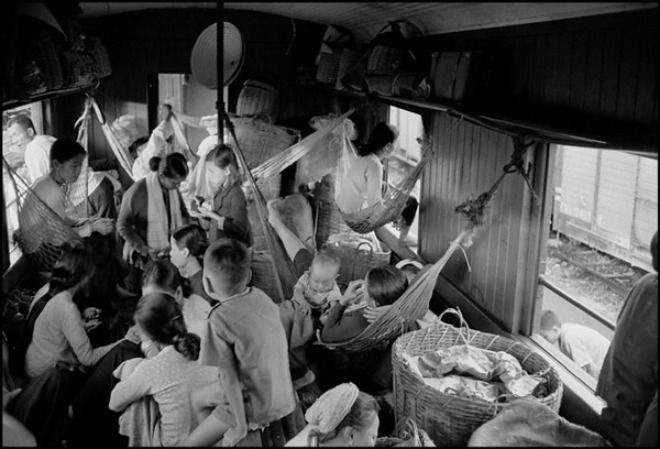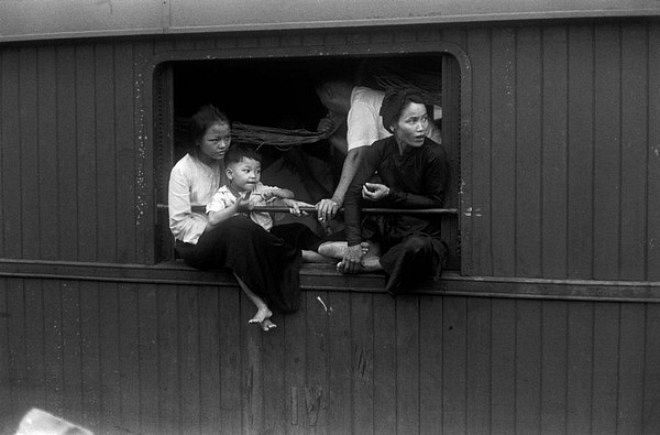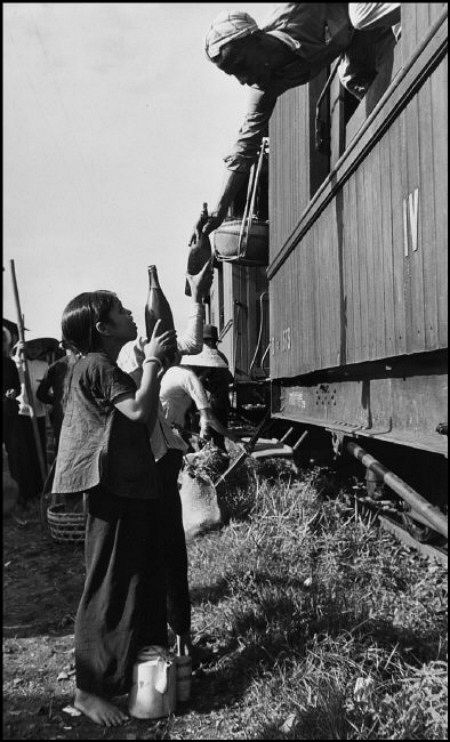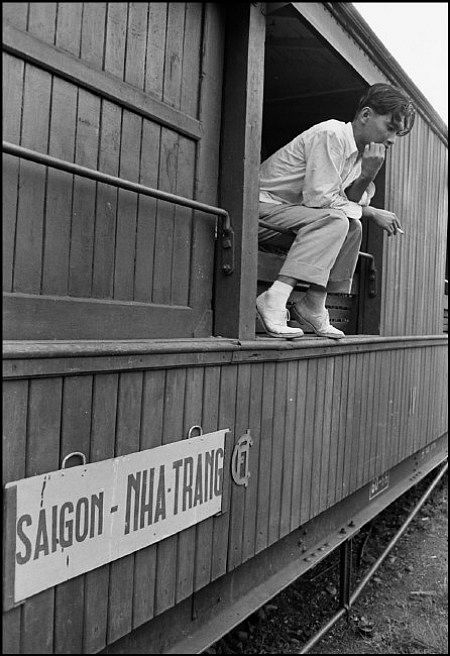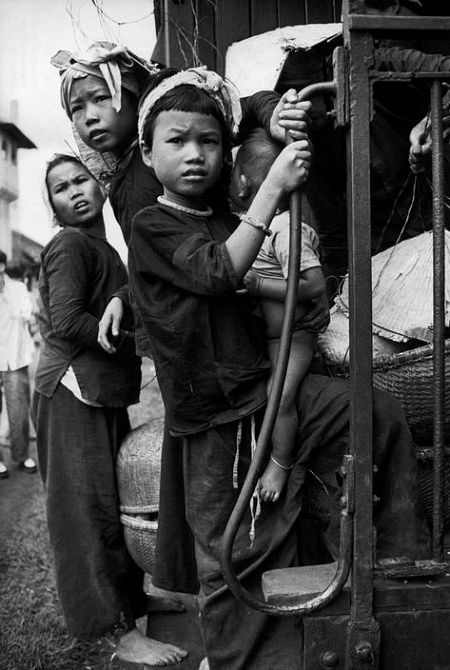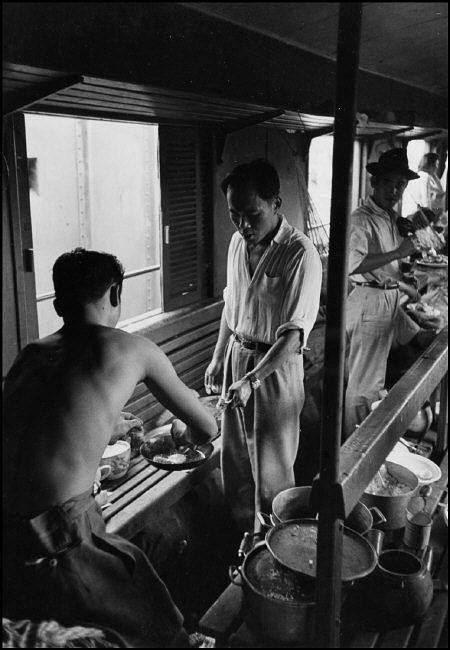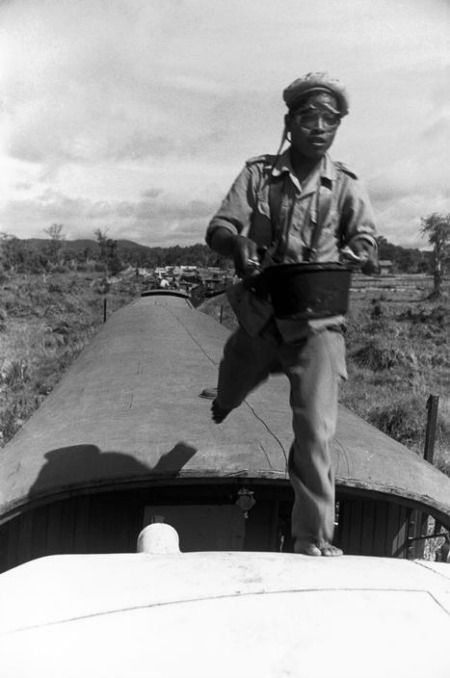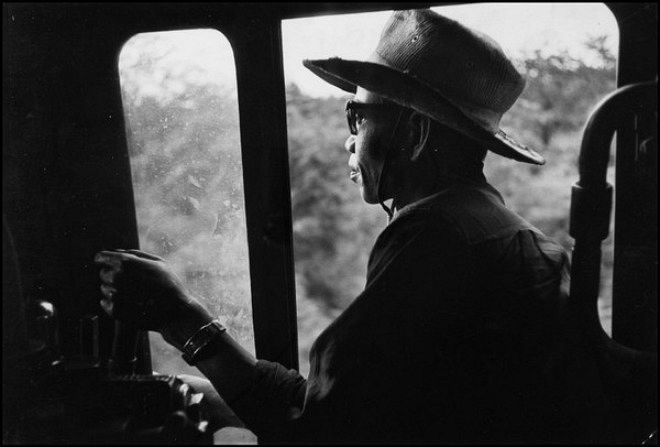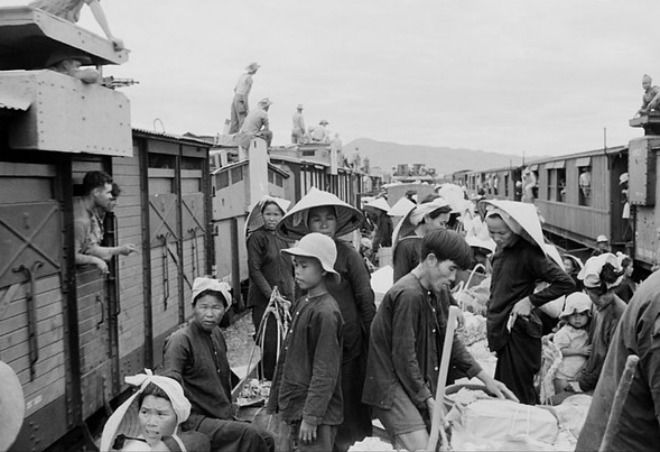 [h/t Vn Express]