Many will have heard of Englishman James Brooke, the so-called "White Rajah" who in the 1840s established the Kingdom of Sarawak, or indeed of French lawyer Orélie-Antoine de Tounens, who in 1860 founded the Mapuche Kingdom of Araucanía and Patagonia. Perhaps not so well known is the short-lived attempt in 1888-1890 by French adventurer Marie-Charles David de Mayréna to carve out an independent kingdom in the Central Highlands of Việt Nam.
Born in Toulon on 31 January 1842, Marie-Charles David de Mayréna first came to Indochina in 1863, serving for several years in the French navy in Saigon. He was later decorated for bravery after being wounded in the Franco-Prussian War. Described as "good-looking, a crack shot.... intelligent and energetic," de Mayréna spent the rest of his life as an "unscrupulous adventurer."
In 1883, De Mayréna left France in a hurry after being accused of embezzlement. He then spent nearly a year in Java before being deported by the Dutch authorities in August 1884, apparently following another embezzlement charge. Returning to Cochinchina, he set up a plantation in Baria.
During this period, Siam began to extend its influence over the ethnic groups of the central highlands, then still a loosely-administered border region. In February 1888, French Jesuit missionary Father Jean-Baptiste Guerlach (1858-1912) succeeded in setting up, within the French sphere of influence, a Bahnar-Rengao Confederation based at Kontum, but the Sedang and the Jarai remained outside of this grouping.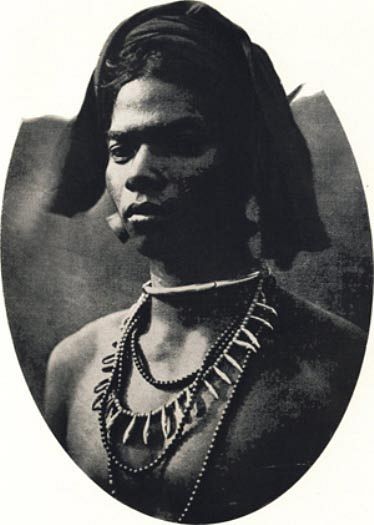 Seeing an opportunity to enrich himself, de Mayréna persuaded the then Governor of Cochinchina, Charles Le-Myre-de-Vilers, that he was the right man to lead a secret expedition to negotiate treaties with Sedang and Jarai, and definitively to woo the various central highland ethnic groups away from Siamese influence and into the arms of France. Under the guise of prospecting for gold in the Attapeu region, an expeditionary force was assembled and placed under de Mayréna's command. A bemused Father Guerlach was requested to provide de Mayréna with all necessary support.
Dressed in all his military finery, and accompanied by Father Guerlach and another French adventurer named Mercurol, de Mayréna made a great impression on the ethnic chiefs. However, instead of securing their submission to France, de Mayréna convinced them that, since they had never been vassals of the emperor of Annam, they should instead form their own kingdom – under his rule.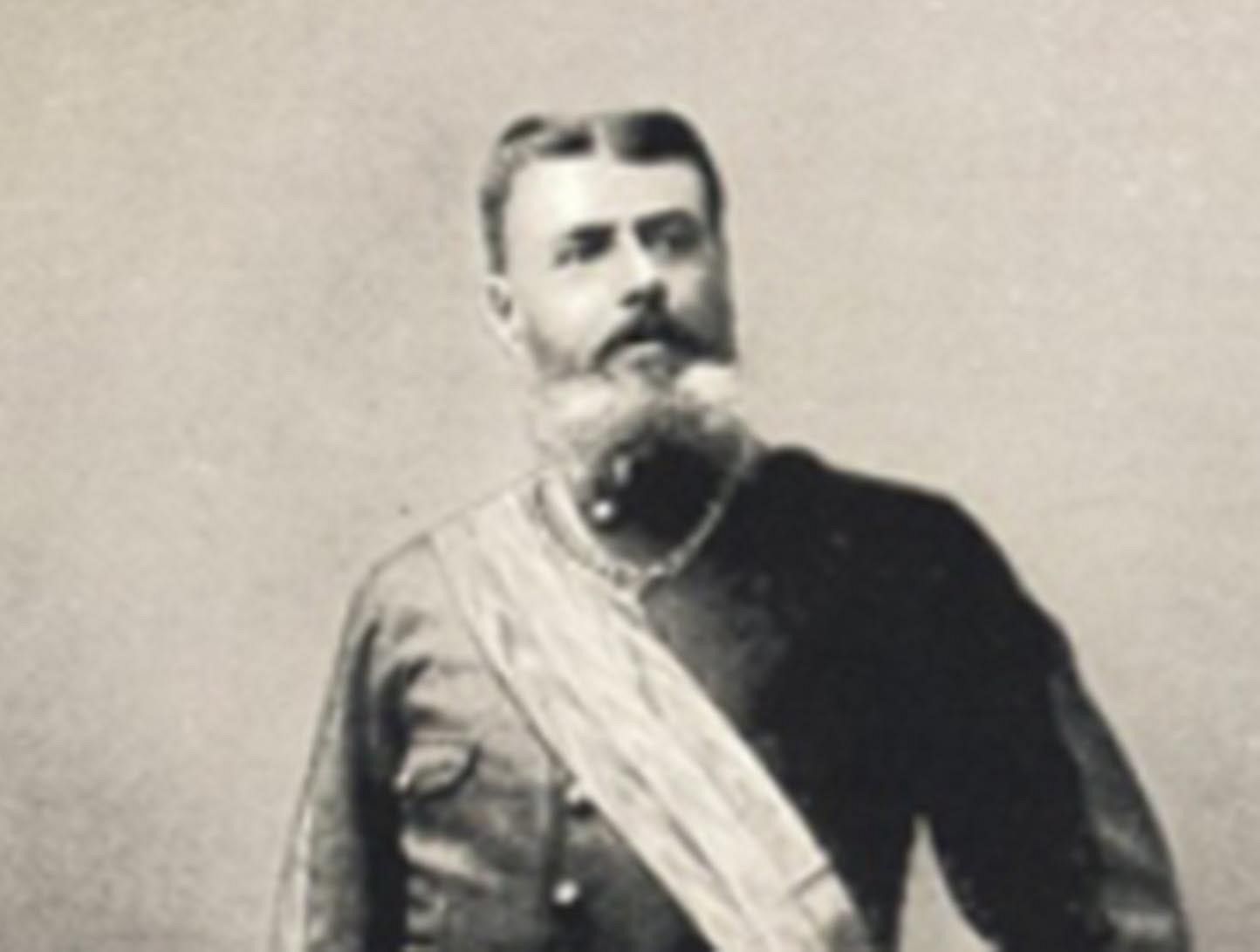 On 3 June 1888, in the village of Kon Gung (now Dak Mar commune in the Đắk Hà district of Kon Tum province), the chiefs of the Sedang, Bahnar and Rengao submitted to de Mayréna and elected him as "Marie I, King of the Sedang." They then signed an 11-point document known as the Constitution du Royaume Sedang (Constitution of the Sedang Kingdom), which declared a hereditary, absolute monarchy with its own flag (solid blue with a white cross and a red star at the centre), and a royal capital at Kon Gung, which henceforth would be known as Pelei Agna or "Great City." Human sacrifices were banned and all religions were to be freely practiced in the Sedang kingdom.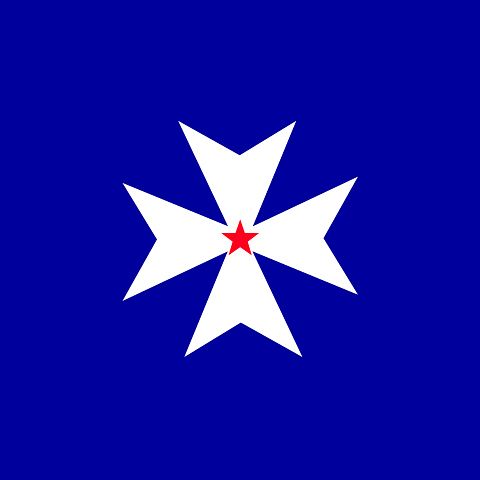 In September 1888, after cementing alliances with the other ethnic groups in the region, "King Marie I" went to Quy Nhơn and then to Hải Phòng, where he secured the publication of the Constitution of his new kingdom in the French newspapers. He then opened negotiations with the French authorities, offering to surrender his kingdom in exchange for a monopoly on the region's mineral rights, while simultaneously spreading the rumour that the management of his territories had been left in the hands of missionaries "who were ready to take up arms at his merest signal." When French officials declined his offer, de Mayréna hinted, treasonably, that if the French showed no interest, then perhaps the Prussian government might do so instead.
In early 1889, having been dismissed as a joke by the French authorities, de Mayréna travelled to Hong Kong, where was received by the British authorities. Although nothing came of the subsequent discussions, he did occupy his time there by commissioning the manufacture of a range of royal regalia – including a set of official stamps and various gold insignia, including the "Ordre de Sainte Marguerite" for military valour and the "Ordre du Mérite Sedang" for services to the king.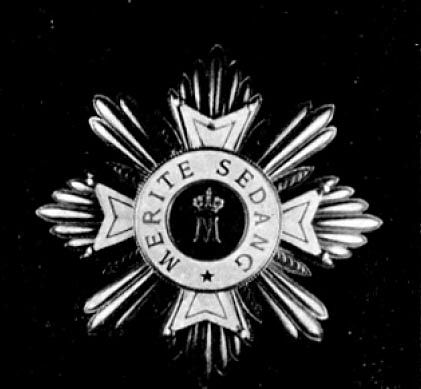 A few months later, de Mayréna returned to France, where he is said to have "graced many high society functions" and "held court in many of the fashionable cafes of Paris," all the while selling titles, medals and mining rights to anyone who would offer him support.
In July 1889, seeking to escape an ever-increasing volume of lawsuits, de Mayréna relocated to Belgium, where he persuaded an industrialist named Somsy to pay off all his debts and finance his return to Indochina. He eventually left Marseille under the assumed name Comte de Mars, along with a team of supporters, 11 cases of arms and ammunition, and plentiful supplies.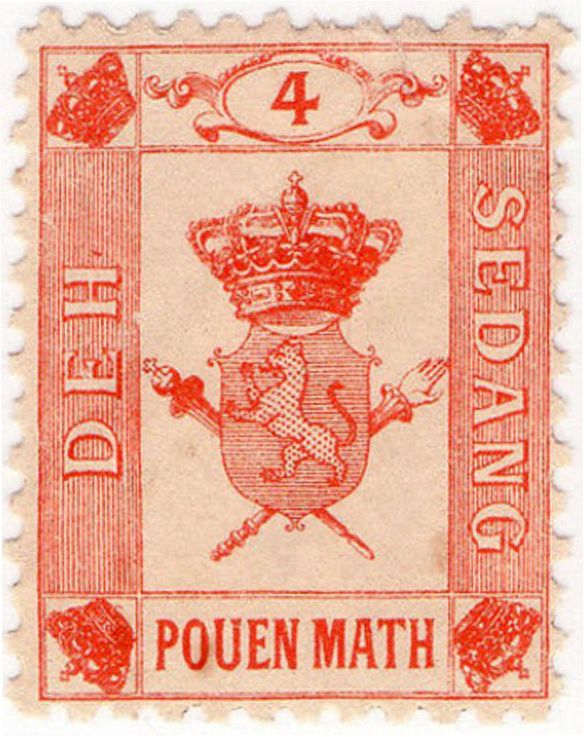 However, when the party arrived in Singapore in February 1890, the arms were seized by the police and de Mayréna was informed by the French Consul that he could not return to Indochina. He then sought permission to enter the Central Highlands via Siam, but this request was denied.
By this time, the patience of the Indochina authorities was running out. In early March 1890, Pierre-Paul Rheinart, Resident-Superior of Annam, instructed the Resident of Quy Nhơn to lead an armed force into the Central Highlands to take control of the region for France. This force very easily secured the submission of the highlanders, and soon afterwards the Bahnar-Rengao Confederation was placed under French control and a Delegation de Kontum set up, initially under missionary control.
In that same month, a despondent de Mayréna left Singapore and took refuge, along with a colleague named de Villenoy d'Augis, in Pulau Tioman, a tiny, uninhabited island in the Straits Settlements. Both men died there under mysterious circumstances on 11 November 1890, one by poison and the other by gunshot wound. The bodies were discovered the next day.
Tim Doling is the author of the walking tour guidebook Exploring Hồ Chí Minh City (Nhà Xuất Bản Thế Giới, Hà Nội, 2014). Join the Facebook group pages Saigon-Chợ Lớn Then & Now to see historic photographs juxtaposed with new ones taken in the same locations, and Đài Quan sát Di sản Sài Gòn – Saigon Heritage Observatory for up-to-date information on conservation issues in Saigon and Chợ Lớn.
---

Related Articles:
---