While Phu Quoc's beaches are being ruined by garbage and pollution, Hoi An's famous Cua Dai Beach is on the verge of being swept into the sea due to erosion caused by human activity.
---
Related Articles:
- Phu Quoc's Beaches Are Becoming Garbage Dumps: Reports
- Is Vietnam Committing Tourism Suicide?
---
The beach, a major draw for tourists visiting the UNESCO World Heritage Site, has been steadily eroding since last October and has gotten so bad that several construction sites in the area have been "swallowed by the waves," reports Tuoi Tre.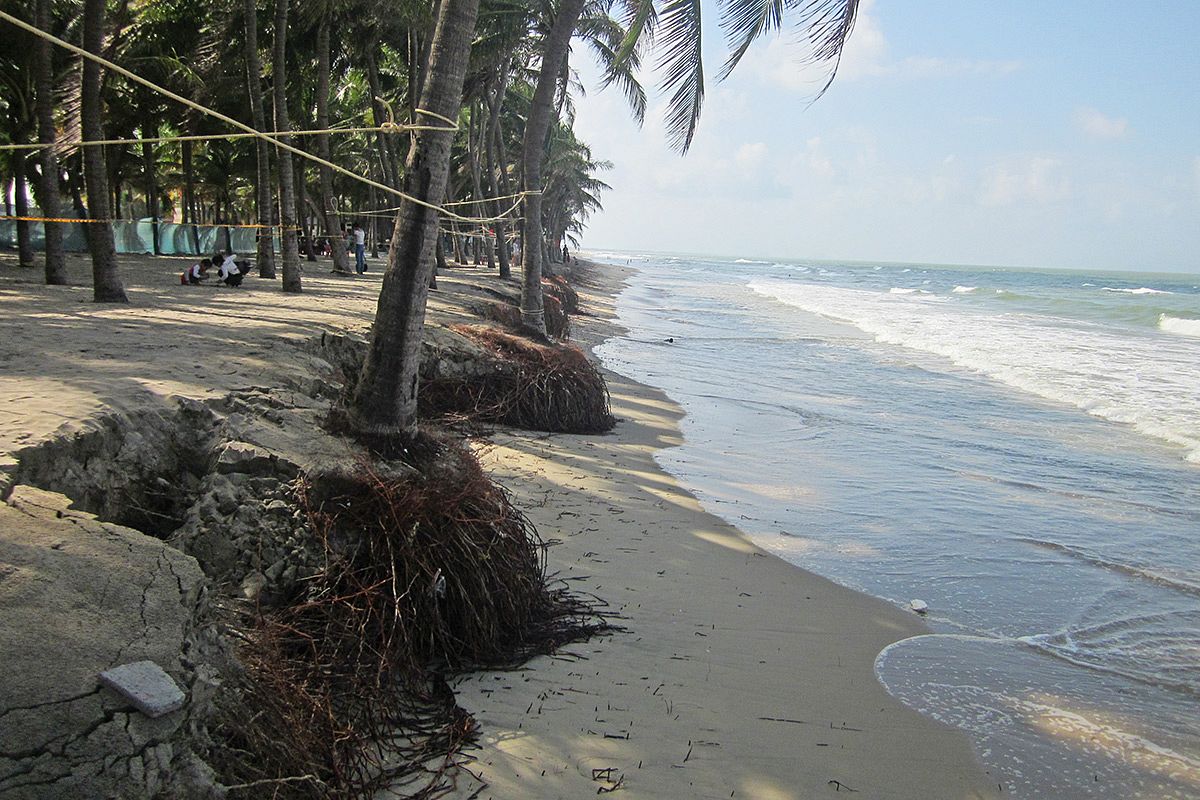 Experts have held numerous seminars on the issue and unanimously agreed that the main culprits are upstream hydroelectric dams and unchecked sand mining that have blocked the flow of sediment to the beach.
"According to a recent report released by the provincial People's Committee, the Vu Gia-Thu Bon Rivers are now home to 10 terraced hydroelectric plants, with 32 other medium and small plants in their proximity," wrote the paper.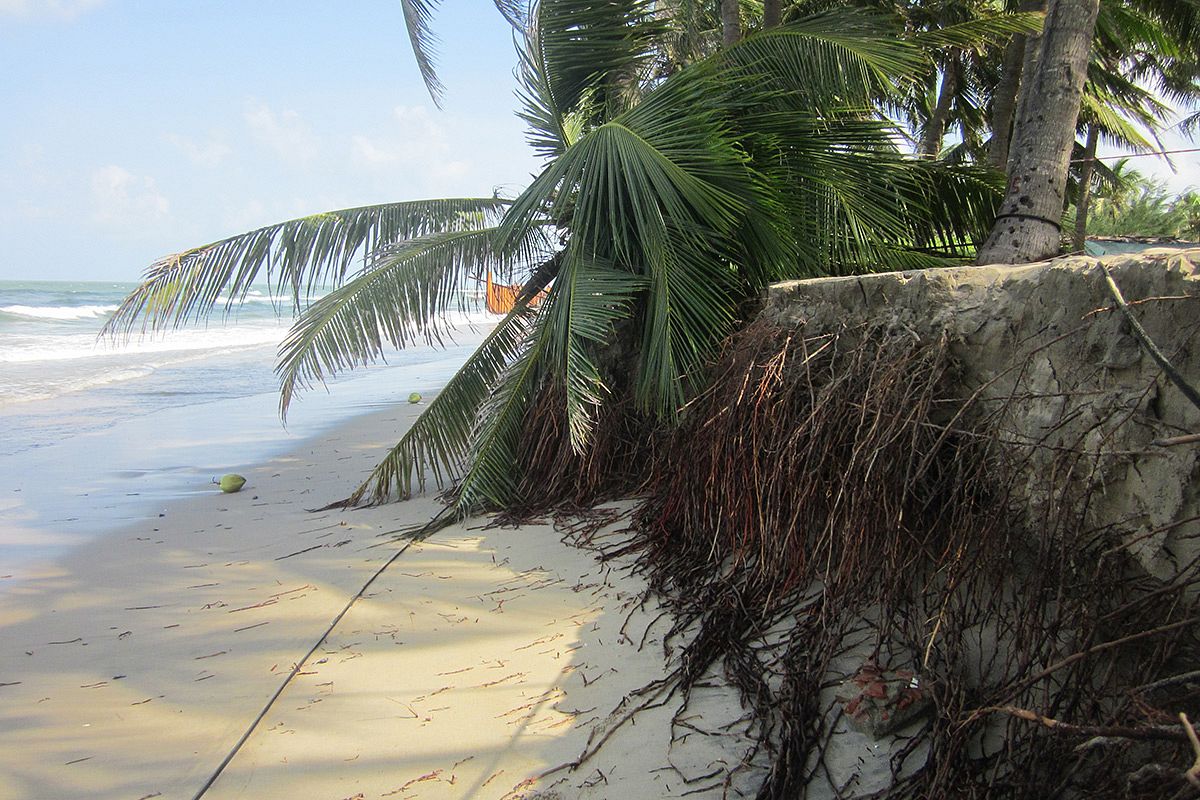 Many resorts have constructed protective dikes to block the waves. However, such precautions have backfired, aggravating the soil attrition on other sections of the beach, according to Dr. Le Dinh Mau, of the Nha Trang Institute of Oceanography.
"The beaches, and Cua Dai in particular, make up half of Hoi An's tourism appeal, so the loss of Cua Dai Beach will adversely impact the city's economic growth," said Nguyen Su, the Hoi An City Party Committee secretary.
[Top Photo via Giao Duc]