Things are looking up for Vietnam this morning, after the national football team took home its first win of the 2018 World Cup Qualifiers.
In a tough match, Vietnam and Taiwan squared off on the latter's home field, creating plenty of scoring opportunities but no actual goals until the second half of the game. Vietnam was first to the scoreboard when player Tien Thanh managed to get the ball past Taiwanese goalkeeper Chiu Yu Hung.
Taiwan, however, did not go down without a fight. Near the end of the second half, Wu Chun-Ching settled the score. But as Vietnamese fans accepted the prospect of a tie game, midfielder Phi Son came in to save his team with another goal, securing Vietnam's 2-1 victory over Taiwan.
Vietnam now ranks third out of five teams in Group F of the 2018 World Cup Qualifiers. Thailand leads the group with seven points, followed by Iraq with four and Vietnam with three. Both Taiwan and Indonesia trail behind with zero points.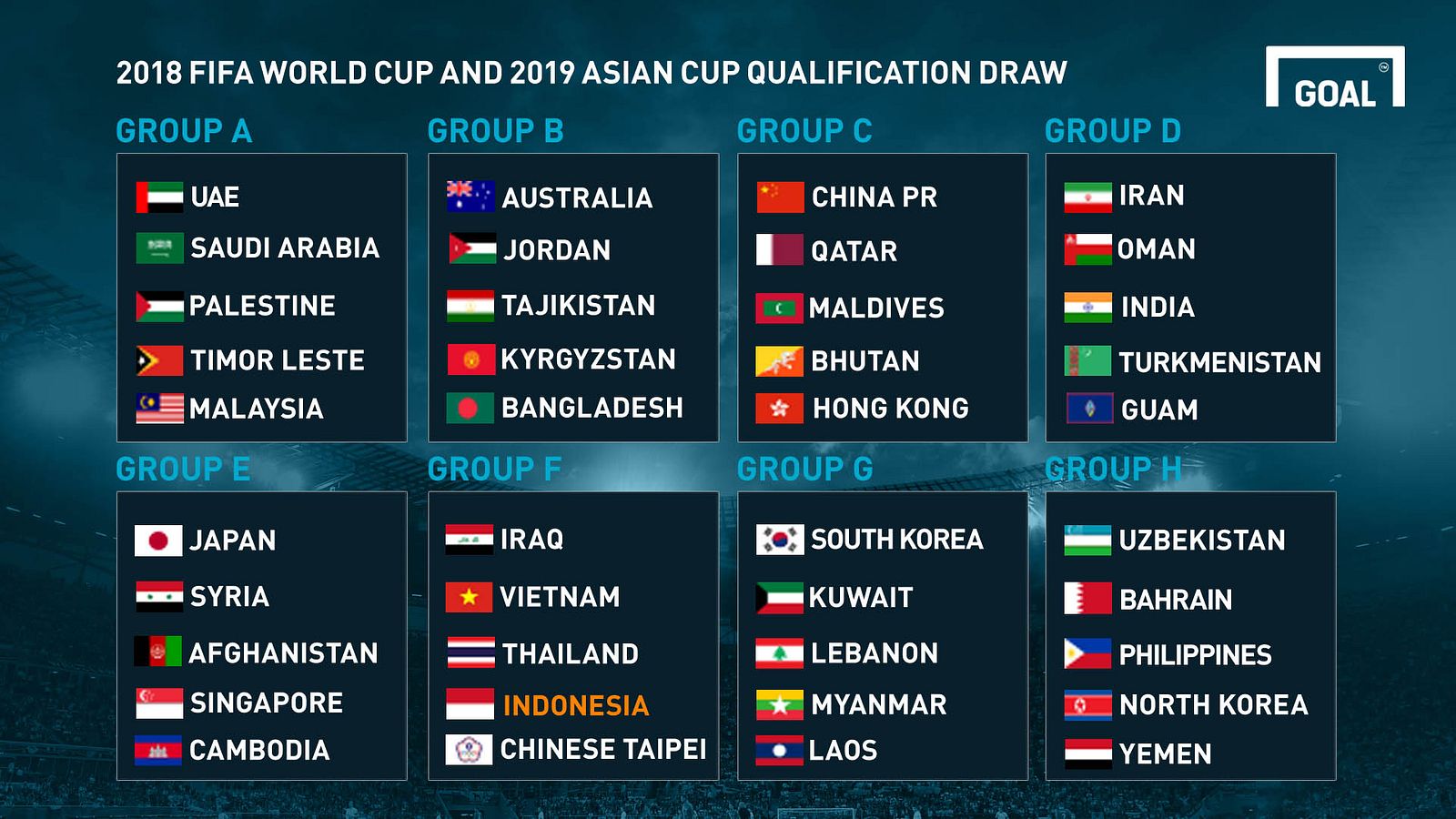 Though the country has a long way to go on the international stage, Vietnam is making headway: just last year, its national team was ranked first in Southeast Asia.