Details

Published on Wednesday, 30 September 2015 11:45
Written by Saigoneer. Photo by Alexander McMillan.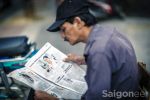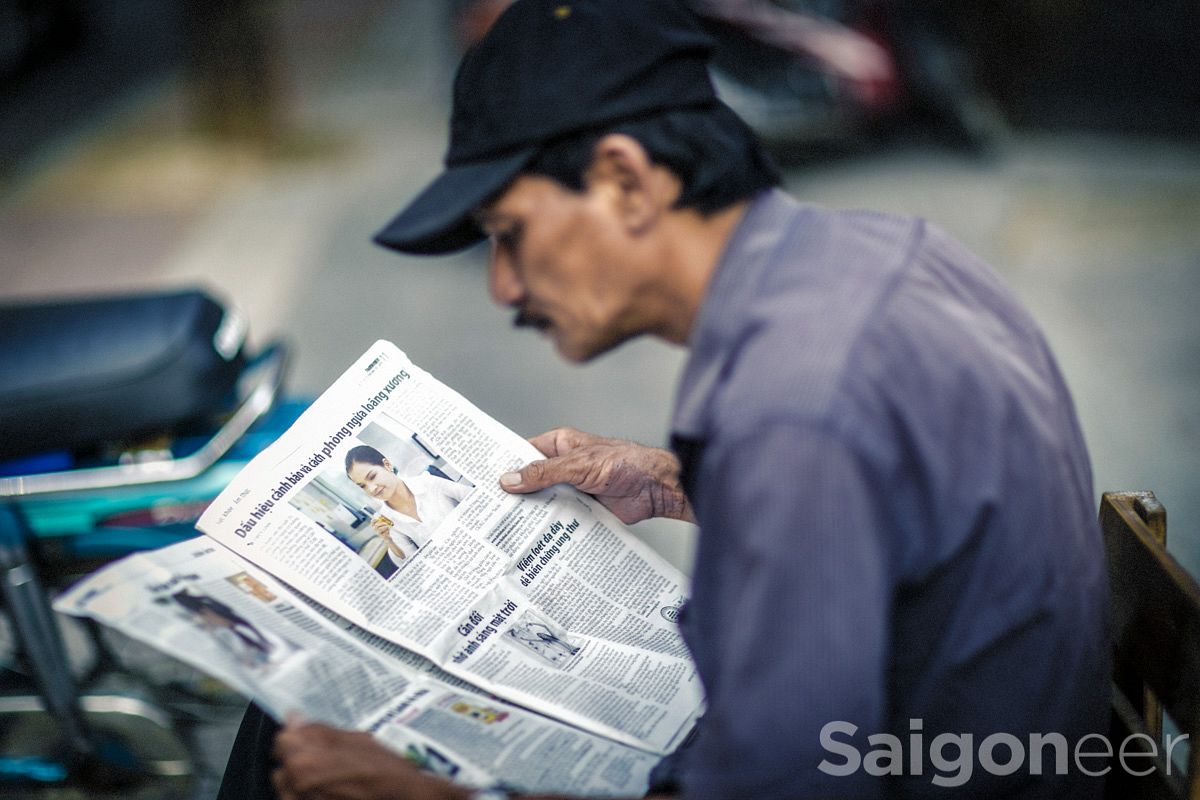 In case you haven't heard the news, print is dying.
---
Related Articles:
- Foreign Teachers Distressed By New Work Permit Rules
- Tighter Regulations for Foreign Workers in Vietnam Announced
- Vietnam Developing Crowdfunding Regulations For Local Platforms

---
Last week, the Vietnamese government announced that it aims to trim down the country's print media outlets by 2020, according to Vietnam News.
Over the past 15 years, the number of print publications in Vietnam has ballooned to around 1,100. In a national press management and planning proposal, officials outlined a five-year strategy, which would include eliminating many of the country's print publications as well as consolidating the management of remaining newspapers and magazines under regional authorities.
While publications with both print and online outlets would be allowed to continue operating on the internet, reports Channel News Asia, this massive restructuring could mean the loss of roughly 10,000 jobs in the media industry.
It is still unclear exactly which publications will stay and which will go, however authorities have said that Vietnam Television, Voice of Vietnam radio, the official Vietnam News Agency and three government-run newspapers would be permitted to turn into multimedia agencies.
The reason behind the proposal has to do with Vietnam's changing media landscape, reports Channel News Asia, who quoted a Defense Ministry-run newspaper, saying: "'Commercialization' of the media has been rising, 'affecting negatively public opinions'."
Meanwhile, Deputy Minister of Information and Communications Truong Minh Tuan hailed the move as an effort to "improve the efficiency of press management and leadership", according to Vietnam News.
Beyond the written word, Vietnamese radio and TV stations would also be required to incorporate at least 70% nationally produced content into their broadcasting, and local TV networks would be expected to achieve full financial independence by 2020.
The restructuring proposal is expected to move forward on a trial basis by the end of 2016 before going into full effect in 2020.