After years in limbo, Hue is making plans to transform the derelict Ho Thuy Tien Amusement Park into a more useful site.
On May 10, Phan Ngoc Tho, chairman of the Thua Thien-Hue People's Committee, toured the abandoned site and stressed how the location of Ho Thuy Tien, 10 kilometers from Hue's center, is an idyllic location that is being wasted.
He instructed relevant agencies to process the existing assets in the park before researching and formulating specific plans for how to transform the area into one that can benefit the community. Tho suggested using the compound for a cultural park, contemporary creative space, or public park. These can also include walkways, bike rentals, and petting zoos.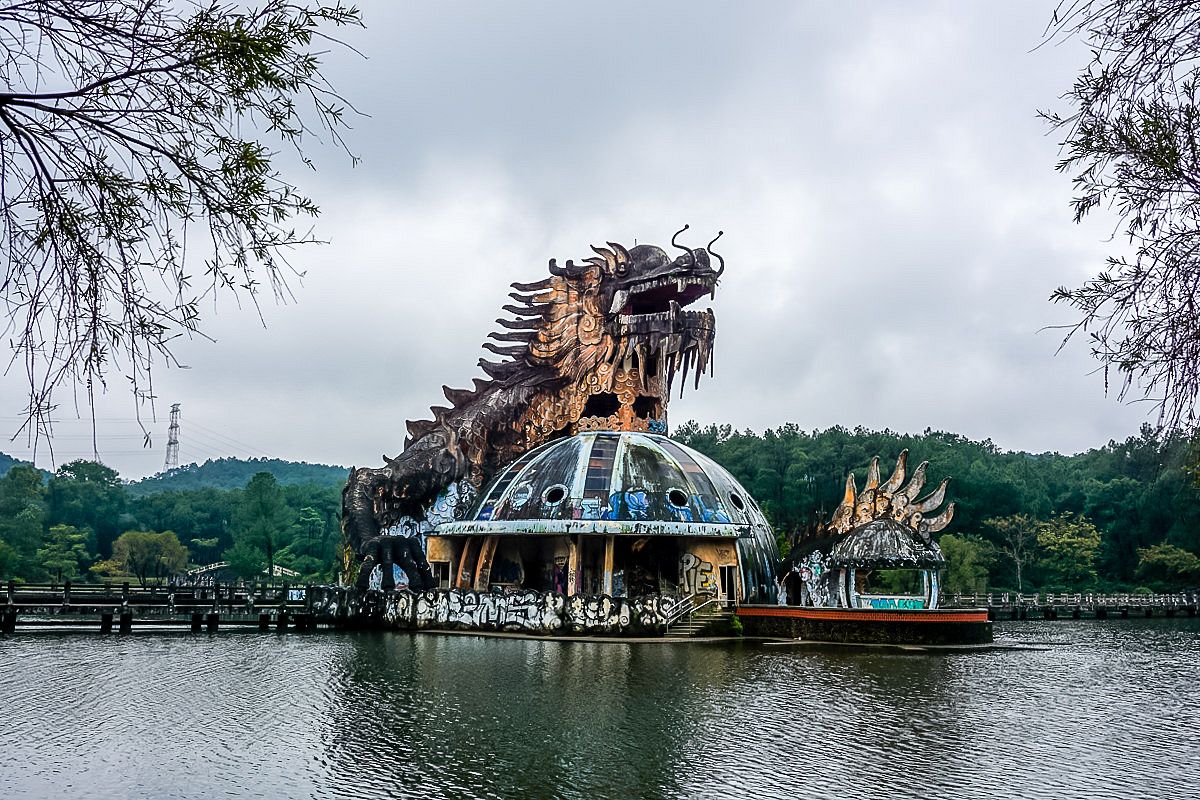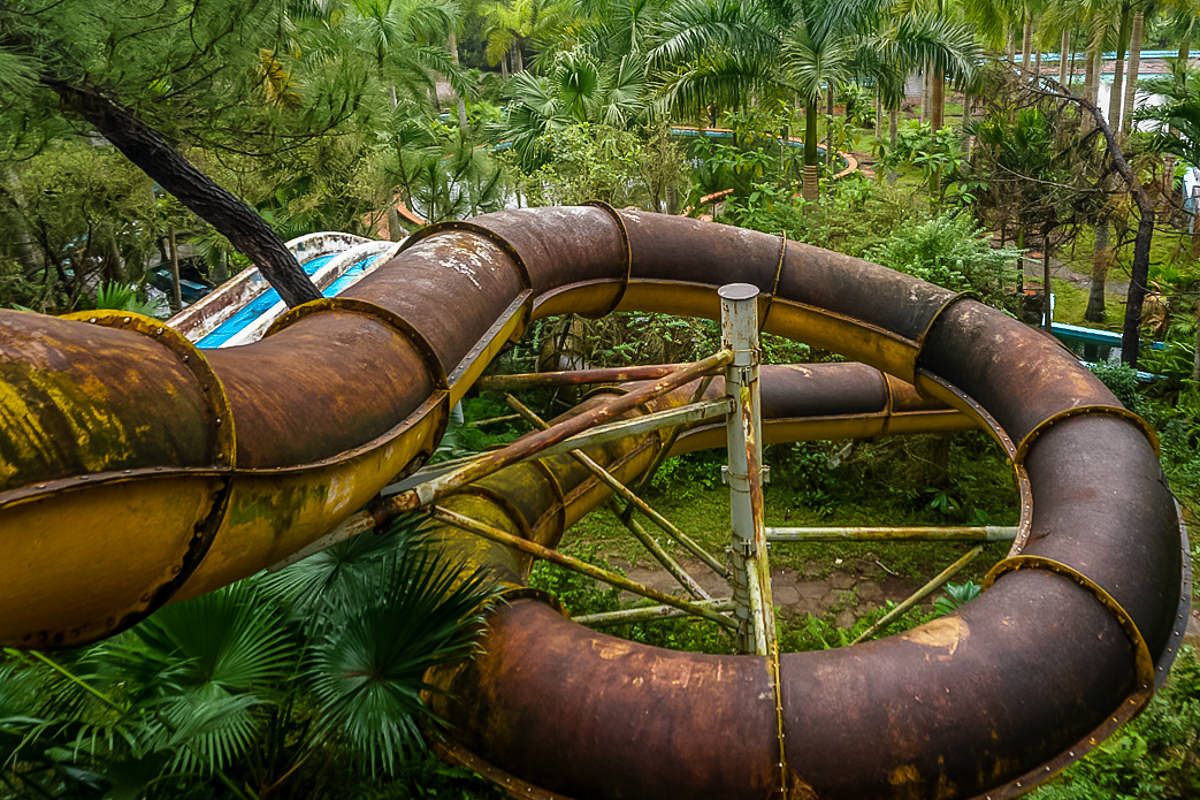 Ho Thuy Tien opened in 2006 after nearly four years of construction with investment totaling VND70 billion (US$3.1 million). It was only partially complete when inaugurated and never succeeded in attracting enough visitors to become a financially viable destination. Its original investors, the Hue Tourism Company, transferred ownership to a Hanoi-based company that was similarly unable to make the park profitable.
It quickly fell into disrepair and was officially closed in 2011. In 2017, it was acquired by Thua Thien-Hue and put under the auspices of the provincial Department of Natural Resources and Environment.
Since its descent into decrepitude, it has attracted a variety of tourists and thrill-seekers who are curious to gawk at eerie scenes including a massive, mildew-covered dragon statue, water slides overtaken by weeds, and for at least a while, crocodiles that had been left to fend for themselves. A 2016 article in the Huffington Post helped raise its international profile, and you could even shoot a music video there.

Before the water park was built, the 10-hectare area surrounding a natural lake was an undeveloped natural spot for casual picnics, sports and student field trips.