A small boat reaches shore and an adventure begins at the wild, abandoned Ho Thuy Tien Waterpark outside of Hue.
The four-minute music video for 'Warpaint,' a new song by Indonesian singer and producer Niki, features the musician exploring the park, which Saigoneer wrote about earlier this year, with a band of young girls dressed like warriors.
They run along the disused slides, scamper through the empty amphitheater and crawl around the imposing dragon set on an island in the park's lake.
Beautifully directed by Robin Mahieux and Anh Phi Cako, who go by Robin & Cako, the video takes viewers on an exciting journey through the eerie park near the old imperial capital.
"For a while we were trying to do a project in this abandoned waterpark," Robin tells Saigoneer via Skype. "The first time we wrote this project was last year for Suboi with a totally different concept."
That video never panned out, but 88rising, the prominent New York-based, Asia-focused record label and production company, then approached the directing duo about doing a music video for Niki. Last week 88rising posted Suboi's new video for 'N-Sao?' on their YouTube channel, the first time a Vietnamese musician made it to the page.
"First they wanted to do it in Bali, but for a year and a half we've been based in Saigon, and we knew there was this cool place that we wanted to use," Robin explains. "They wanted to do something like Peter Pan with the Lost Kids, so we thought that it was the best place for us to shoot."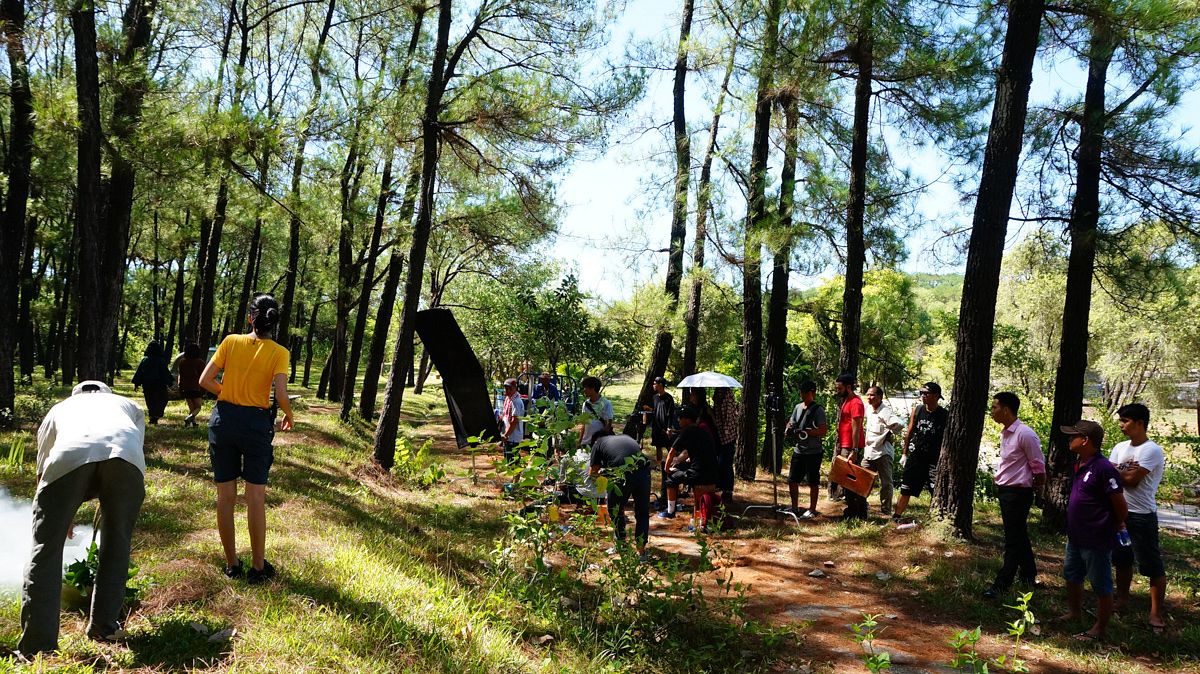 Cako adds that the shoot, which took place over the course of one day in early July, went well, but was not without its difficulties.
"It was quite challenging to only have one day with so many beautiful places, so we had to make some choices, and it was amazing to work with so many people and have this crew of young kids," he says. "We had to shoot in places that were covered because it was really hot. When you shoot in the jungle, it's never easy, especially with 10-year-old kids, but we did it and we had such a good vibe there."
Of the location, Robin says they were drawn to its timelessness: "The vegetation you have, it's like a time capsule. You go there and you cannot tell where you are, where year you are. Since it's far from the city and it's quite big, you feel pretty lost...people who have been to Vietnam can tell where it is, but if you don't know then you won't know you're in Asia, until you see the dragon at the end."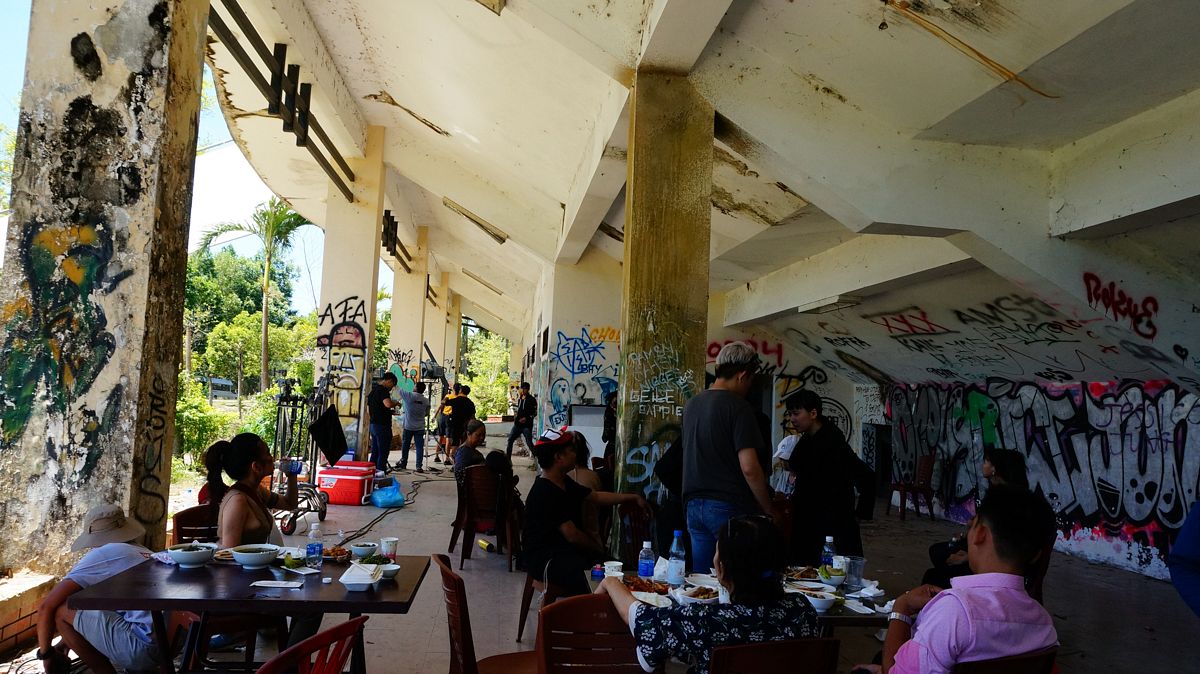 Ultimately, Cako hopes viewers walk away with positive emotions. "The takeaway is we want people to be inspired by this crew of girls getting empowered, being strong, and there's the scene where Niki encourages the girl to go through the dark parts," he shares. "We wanted something that was very strong and meaningful, not just the basic pop video with the singer singing in front of the camera. We wanted strong feelings, and we tried to have that in the video."