I left Nong Khiaw and began a demanding drive down a dirt track, trying to find a village I'd only seen on satellite images on Google Maps. It lay nestled right on top of a distant peak.
In Phongsaly Province, in the mountainous climes of northern Laos, isolated villages dot the landscape for miles, connected only by dirt roads that lead through the jungle, and which form the only way of transport for local people.
It took me around three hours to get there. When I arrived, a few kids were standing around, but they were scared and ran away when I turned up. I parked my bike and walked across the village. As I did so, kids' faces started popping up from windows and out of corners.
By the time I'd returned to the entrance of the village, a larger group of kids had gathered, their fear eclipsed by curiosity. Slowly, they came closer and closer and started playing beneath an intense storm.
We gathered together under a porch and silently watched the squall pass by. There was no verbal communication at all, as we shared no common language. Instead, we communicated through the most elemental of languages — laughing and playing.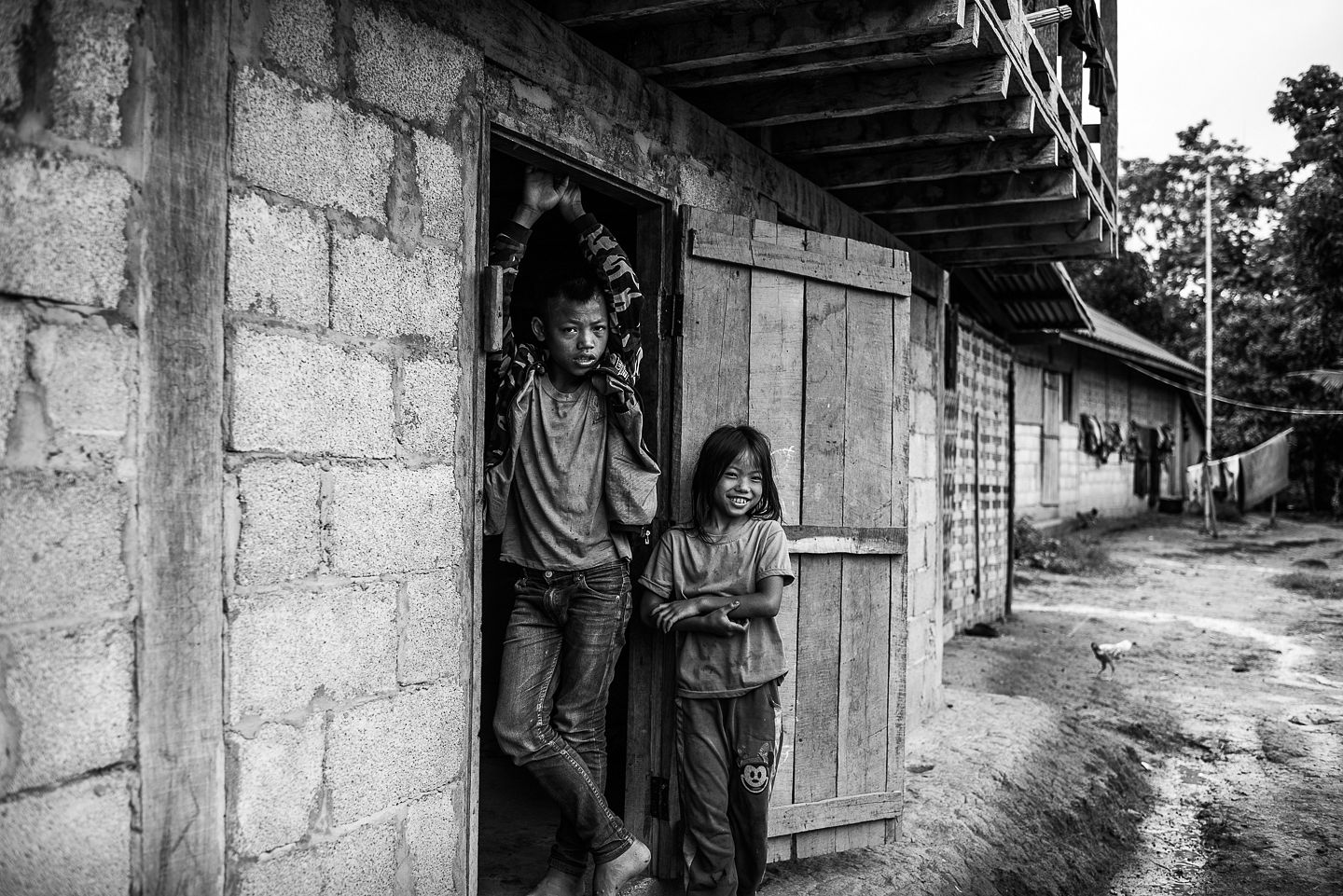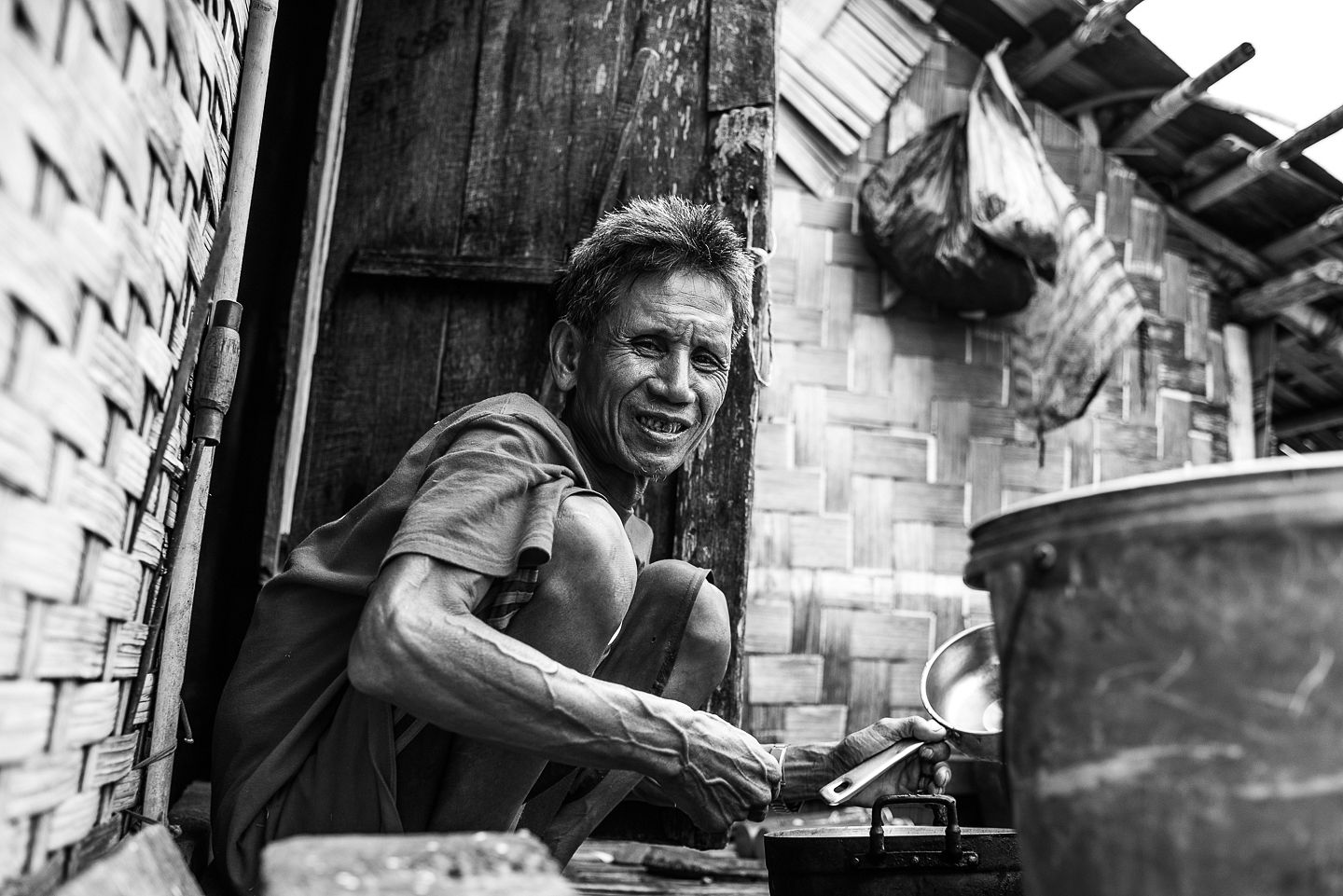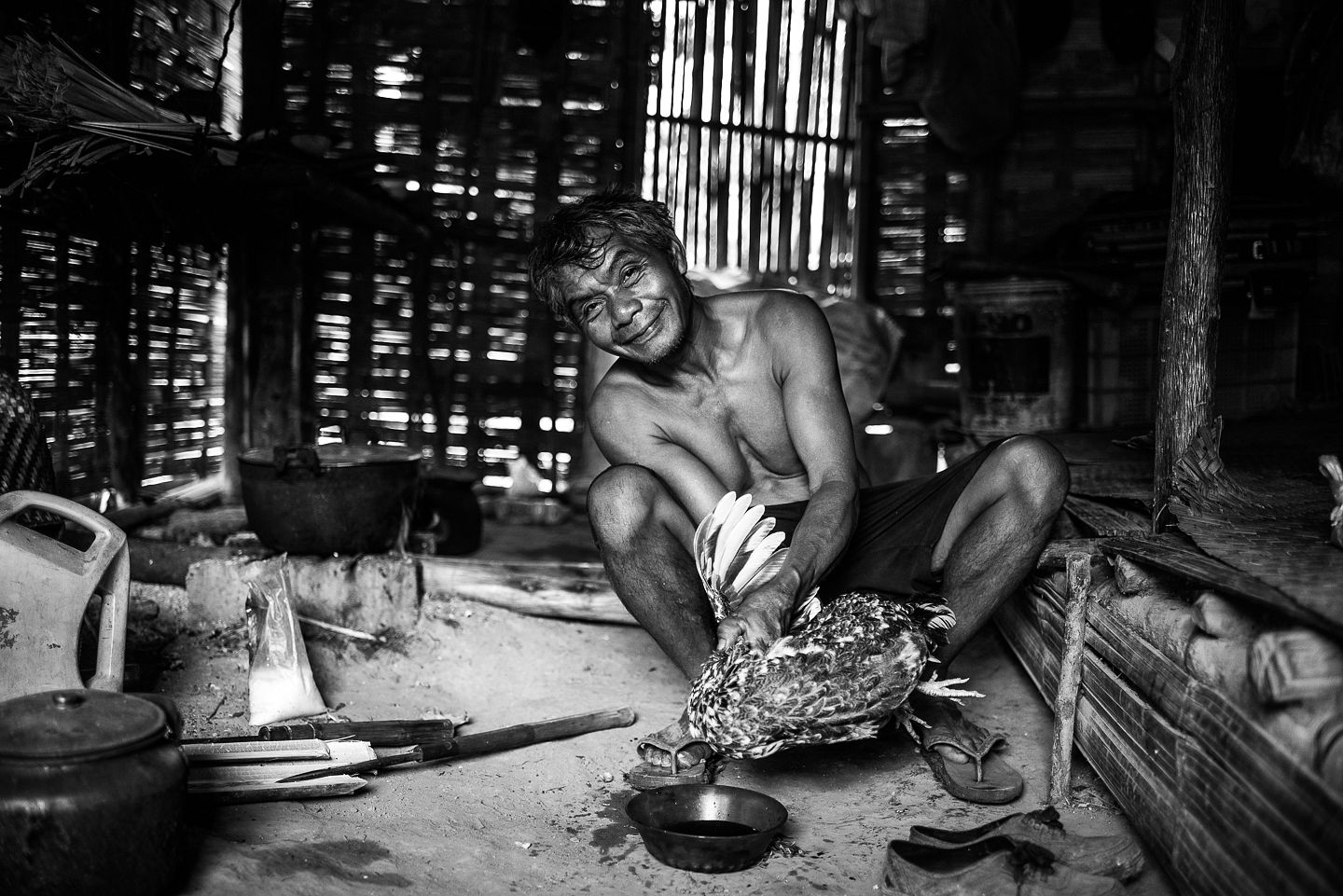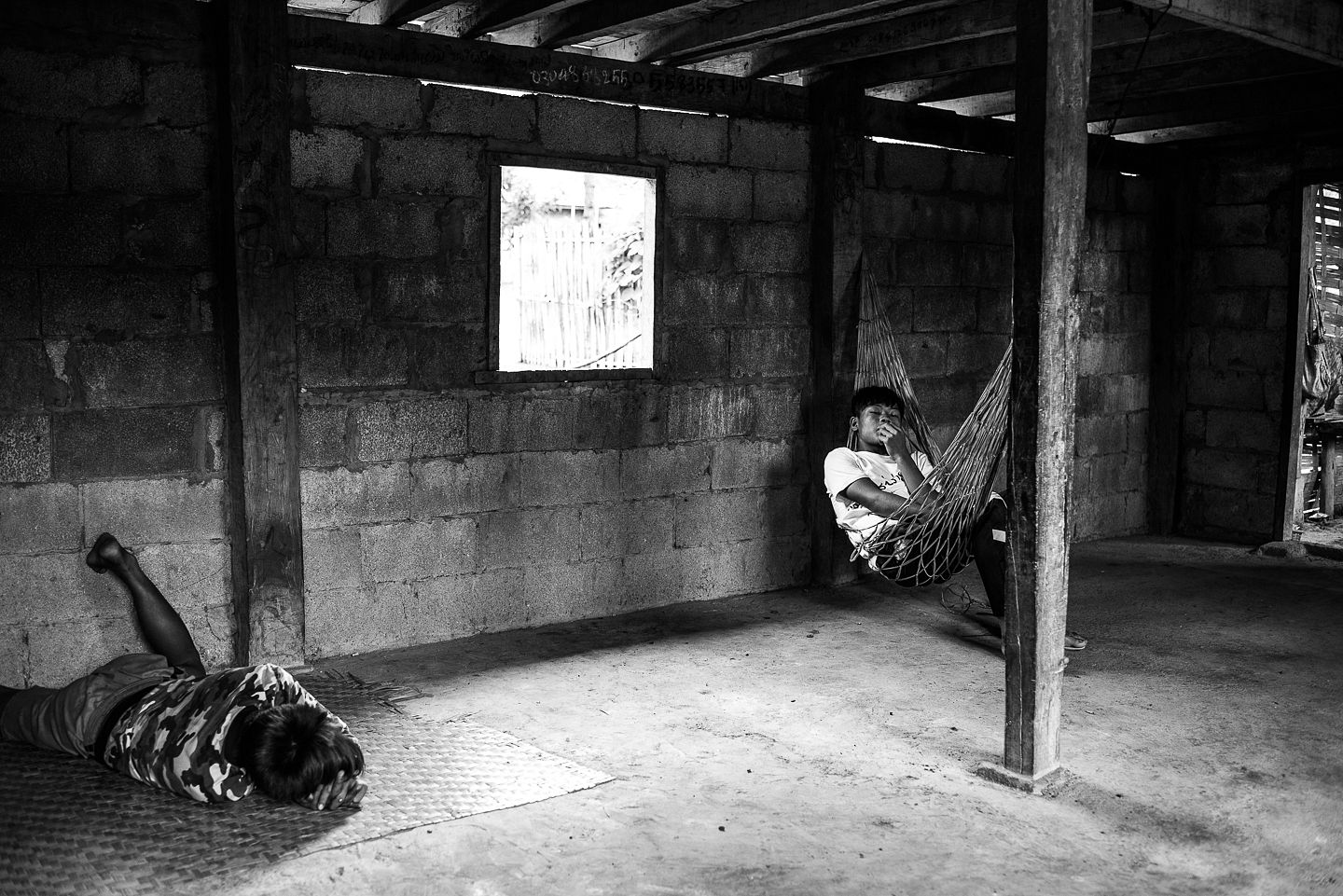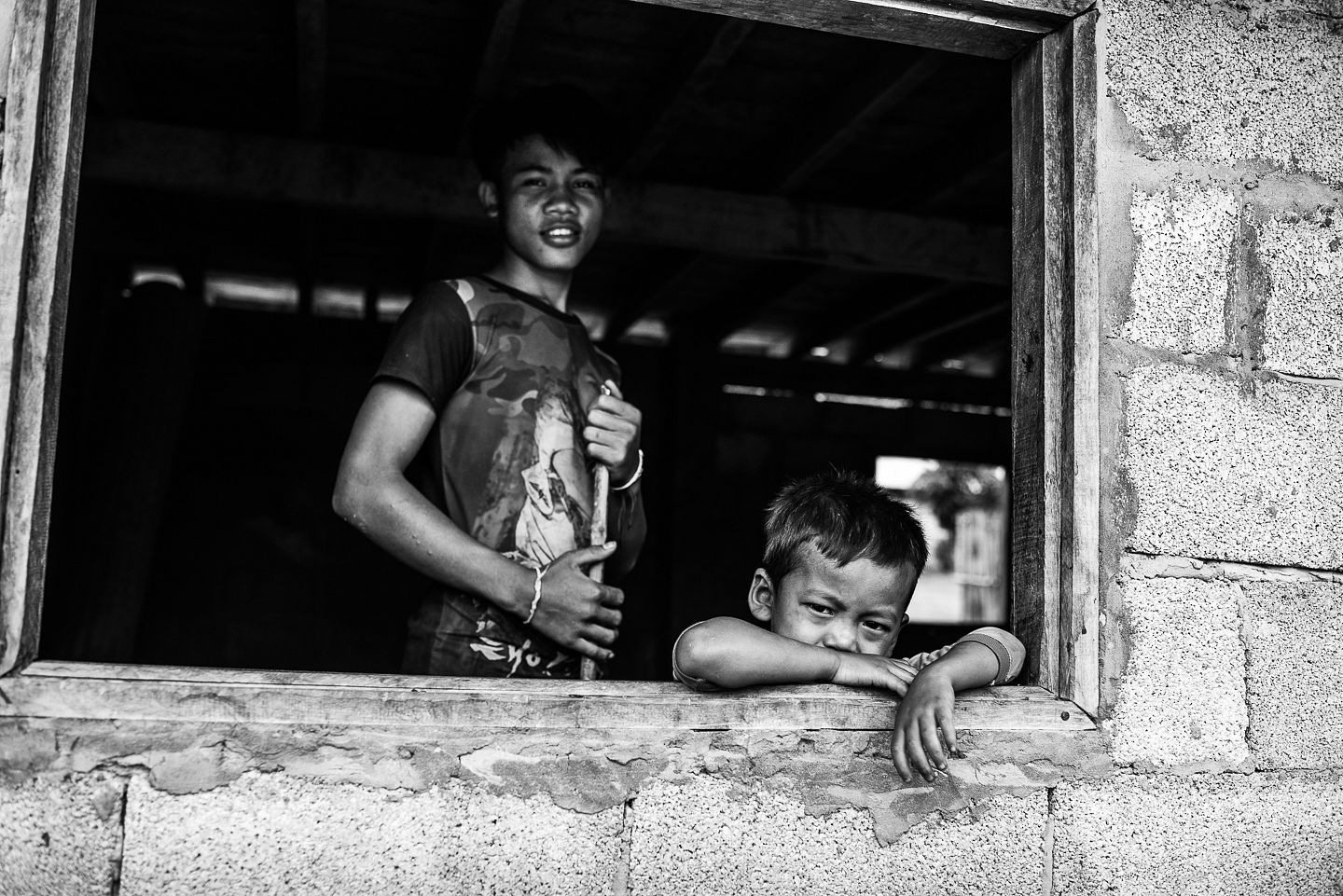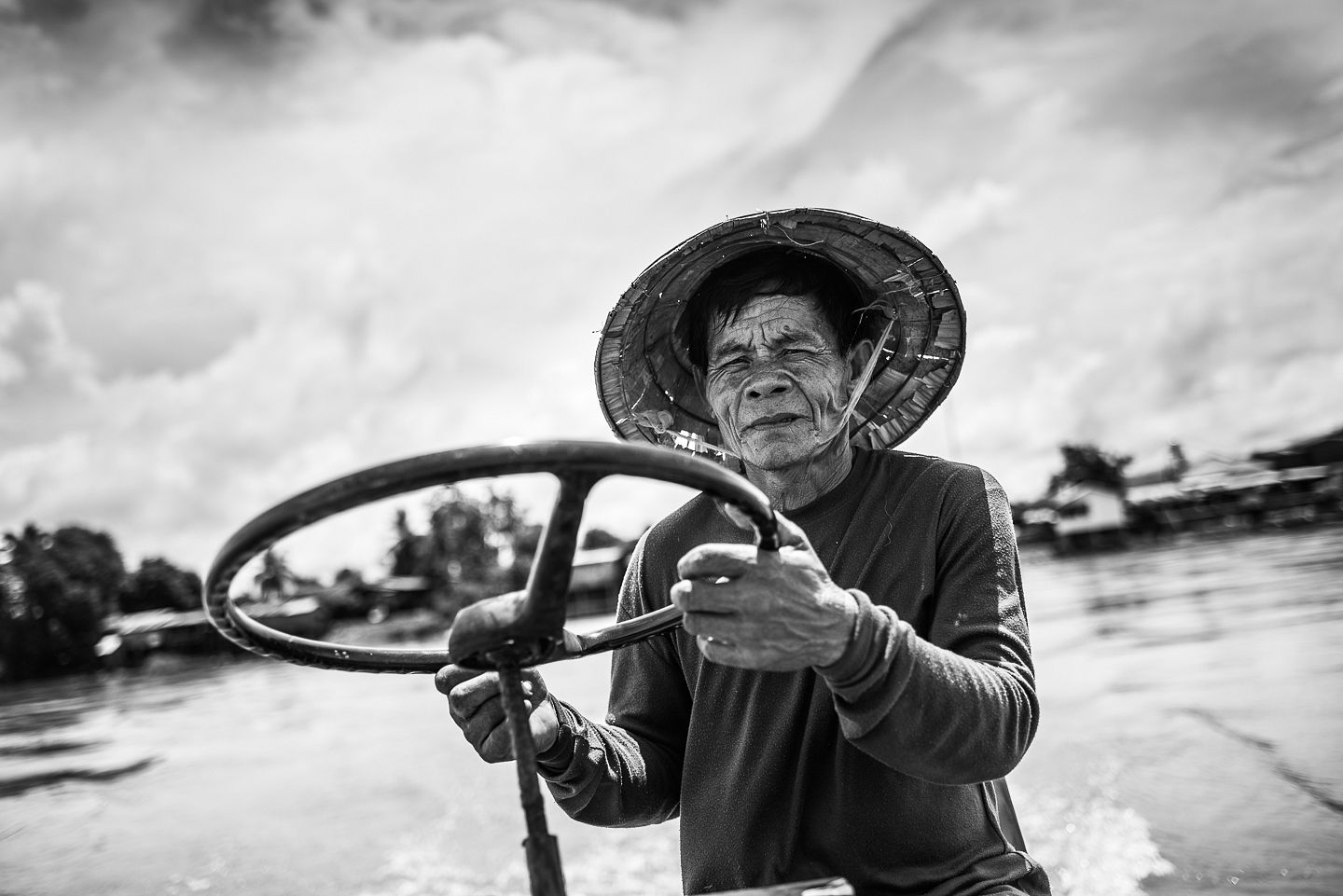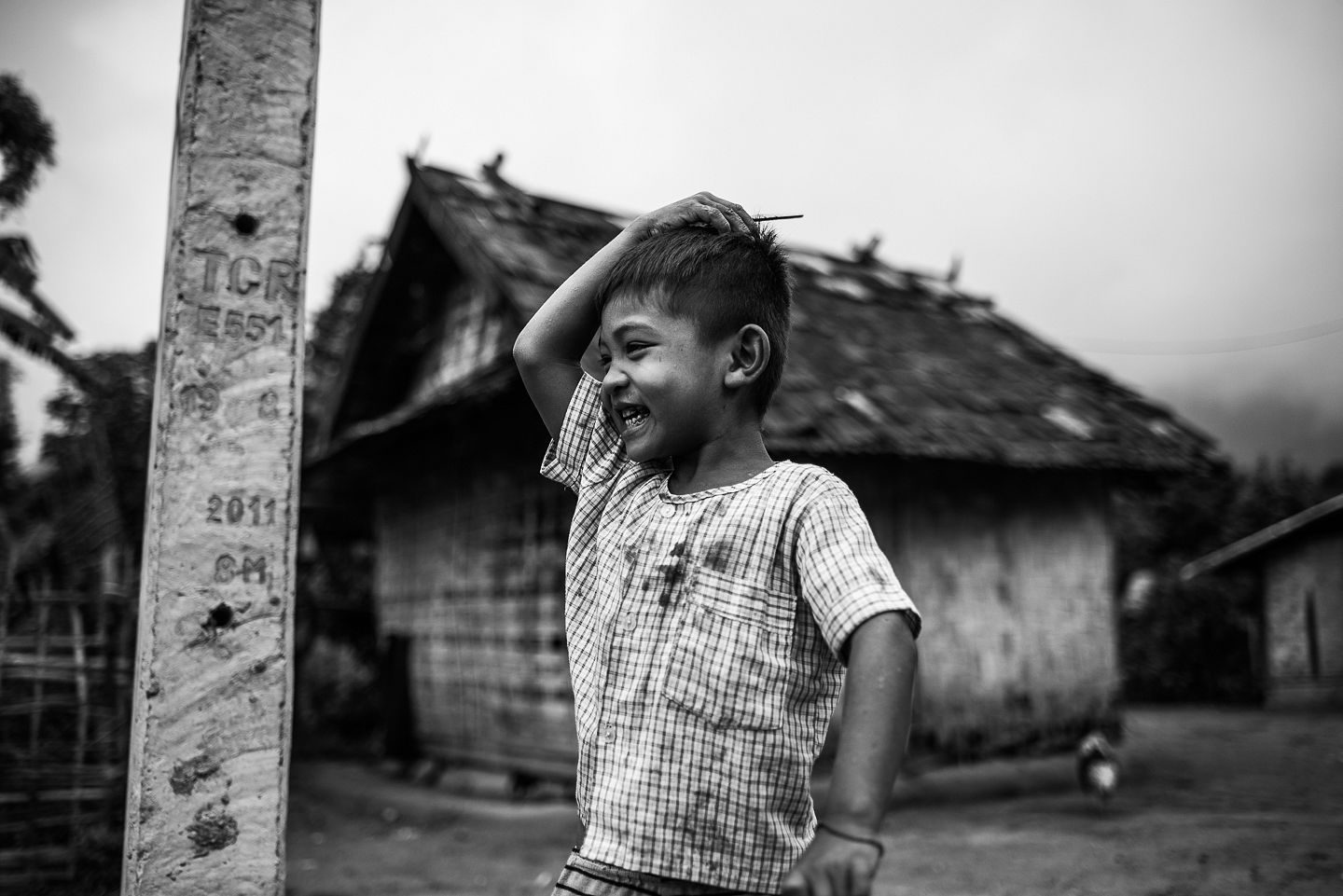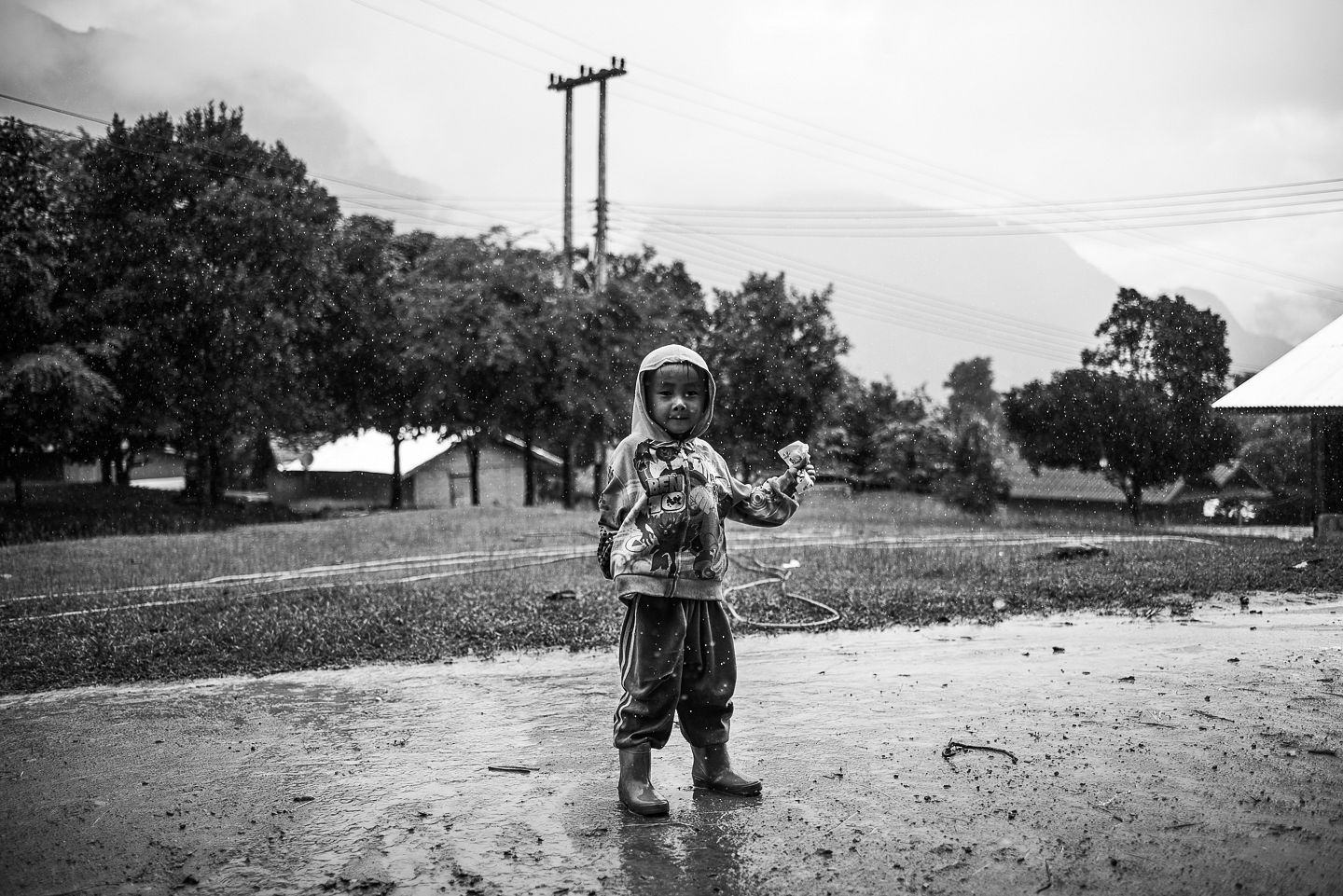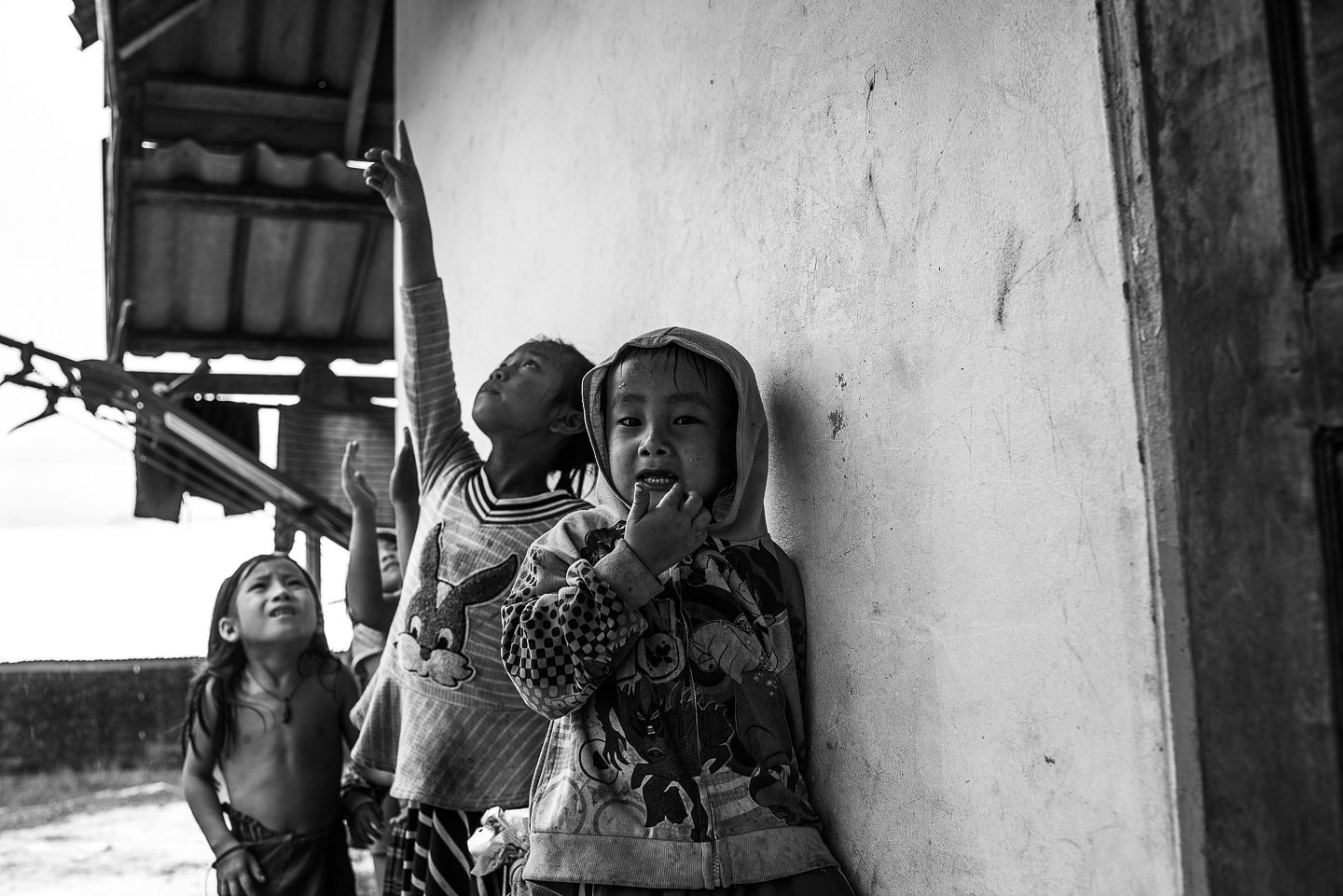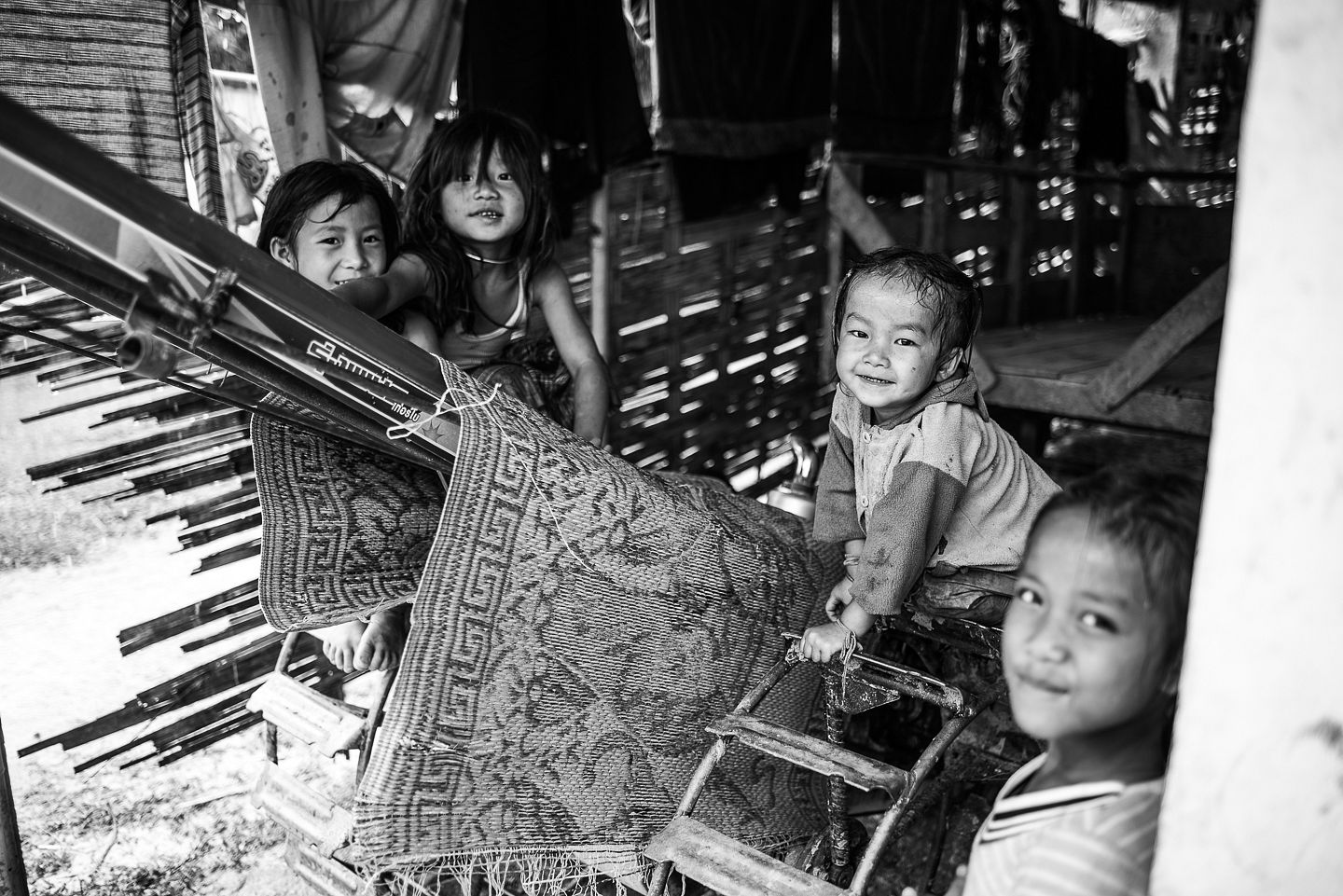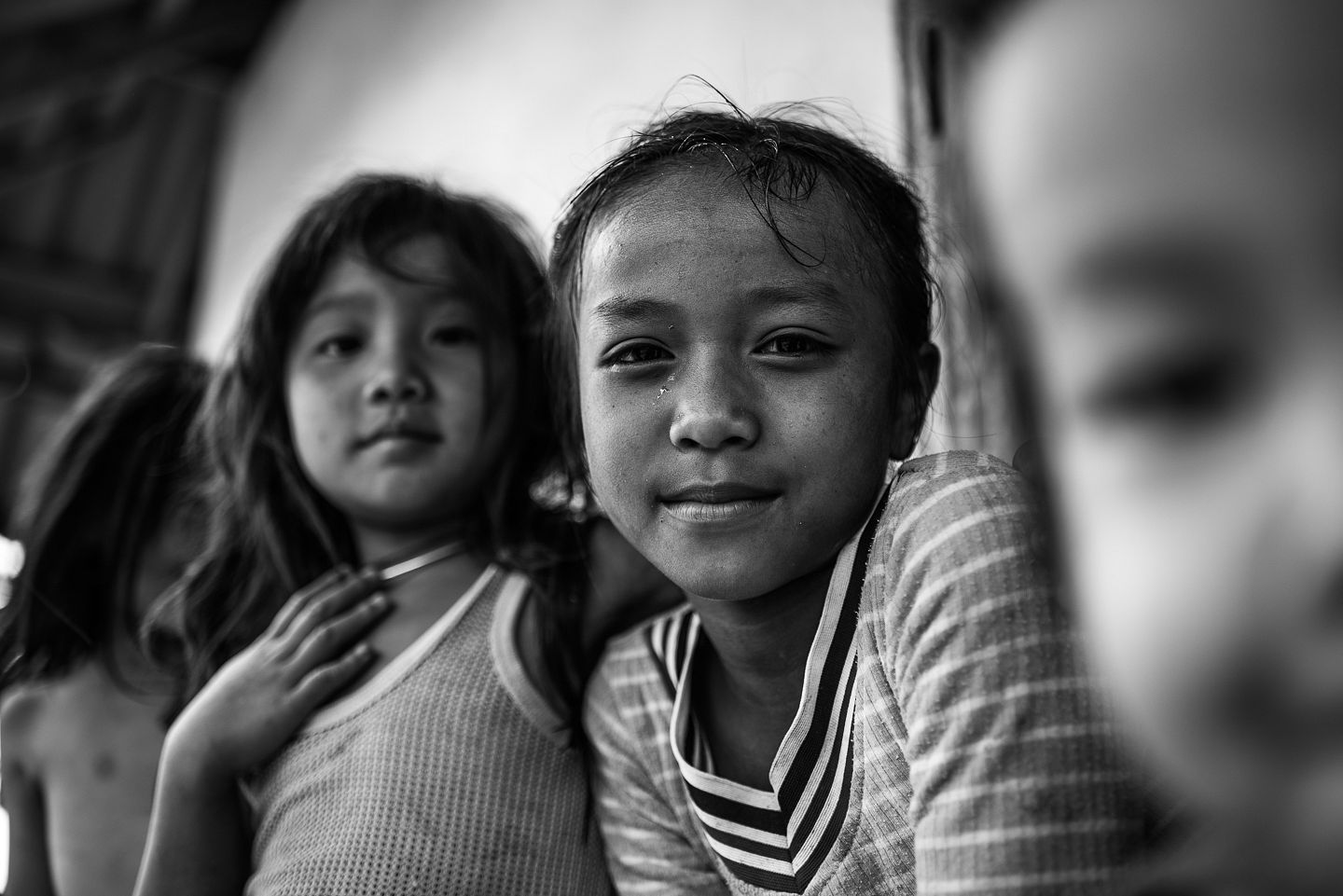 ---

Related Articles:
---