In a stunning, black-and-white photo collection, one unknown photographer gives viewers a glimpse of Thai life in 1977.
In this age of Instagram and Snapchat, it's hard to imagine living in a time when smartphones weren't at our fingertips, helping us capture, upload and document every moment of our day. For the anonymous shutterbug behind this photo essay, however, there would have been far more work involved in capturing these rare moments of Thai life in the late '70s.
Though Thailand is known throughout Southeast Asia today for its boisterous nightlife and increasingly modern infrastructure, the Thai cities of old were far more subdued. Local temples and monasteries stand out prominently in snapshots, towering over small streets and quaint neighborhoods.
Take a gander at 1977 Thailand, courtesy of Flickr user Don Oppedijk, below: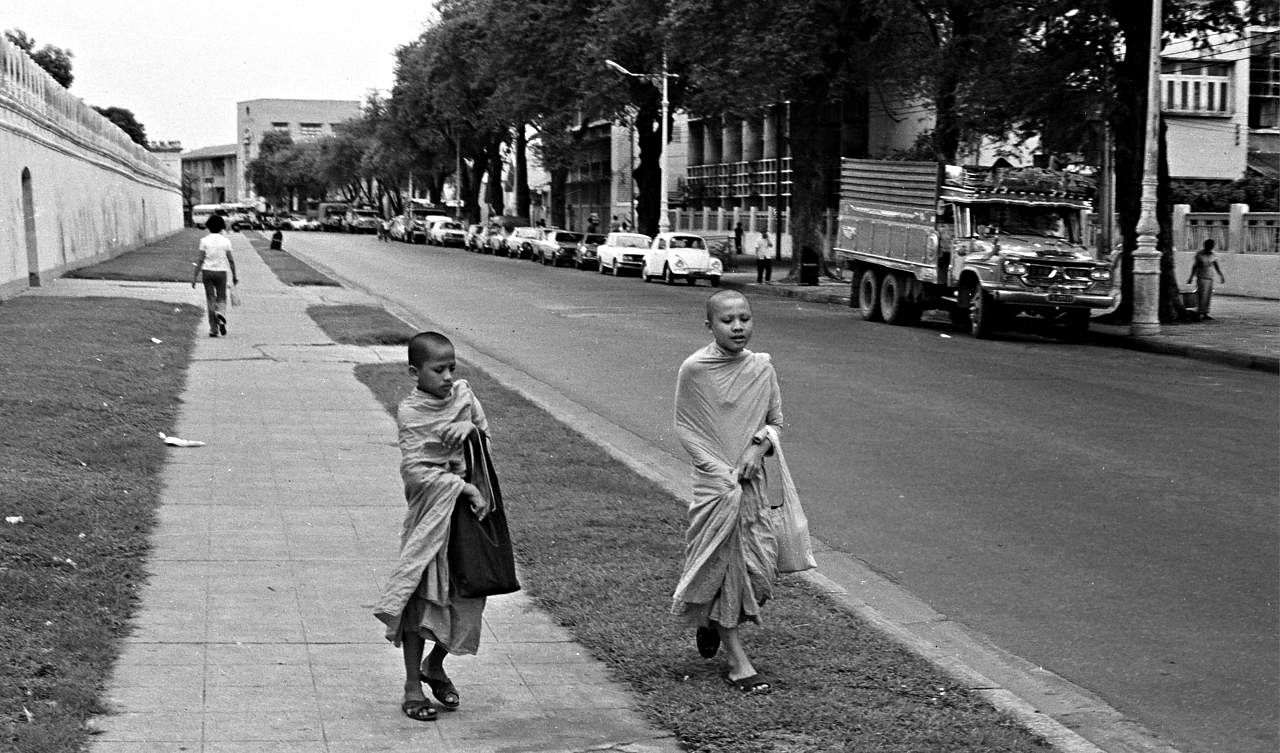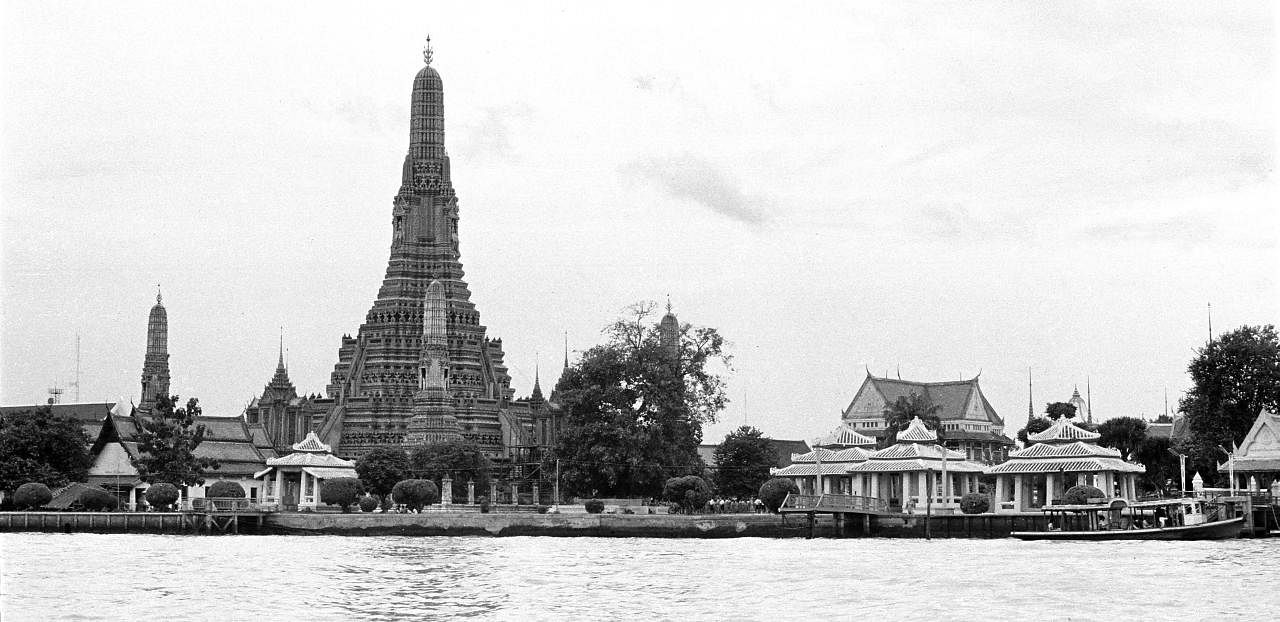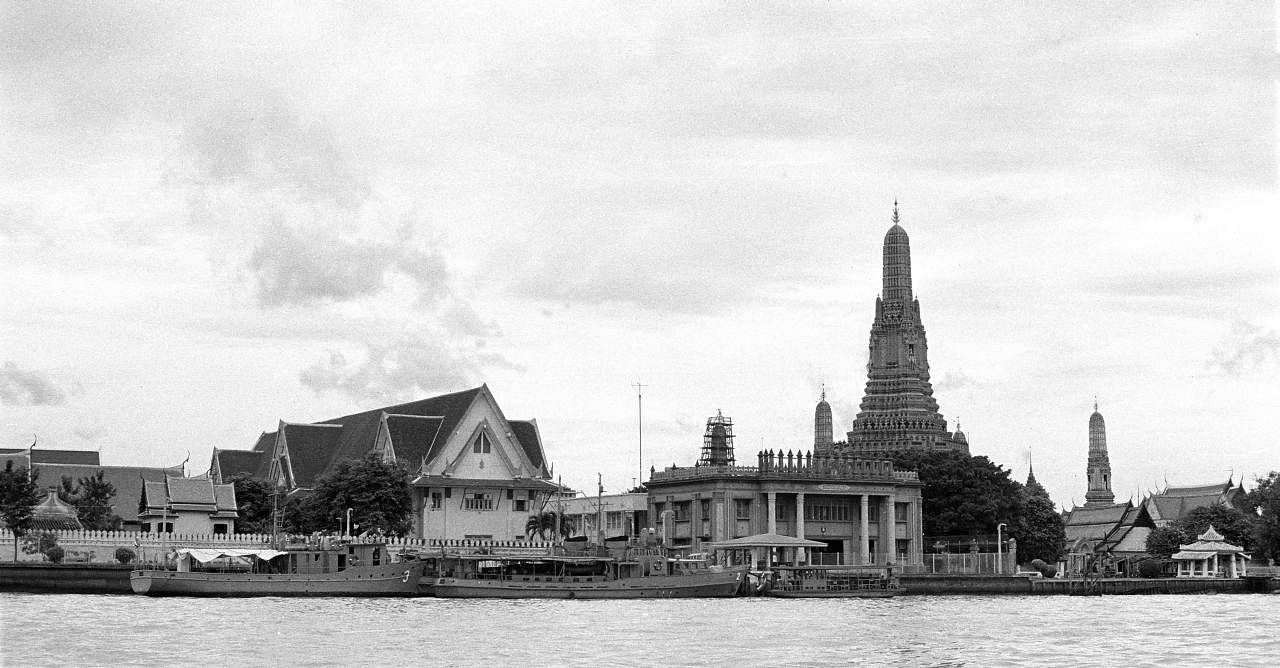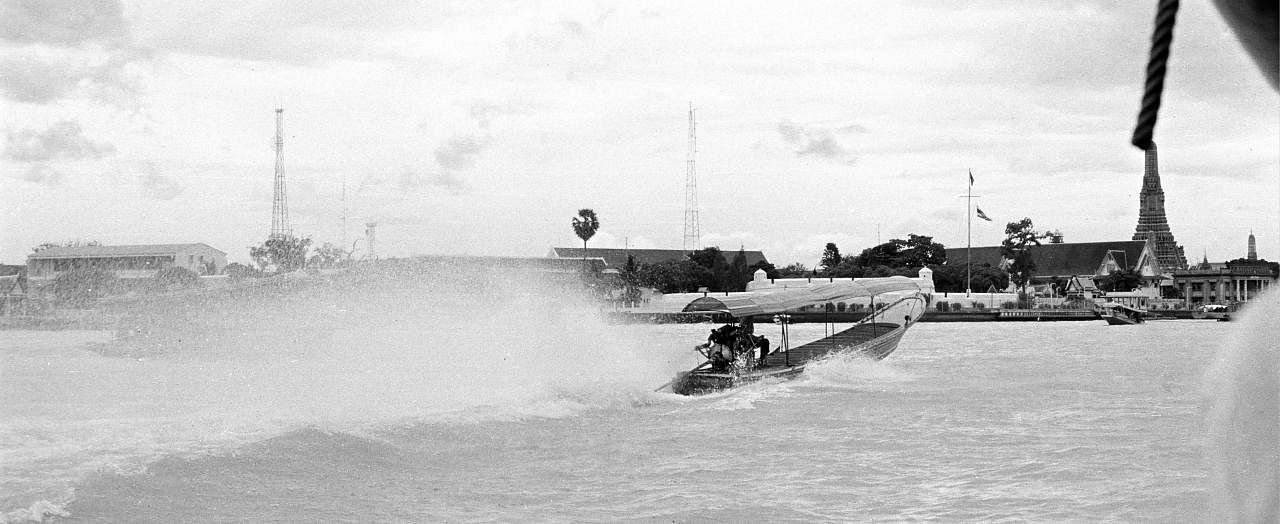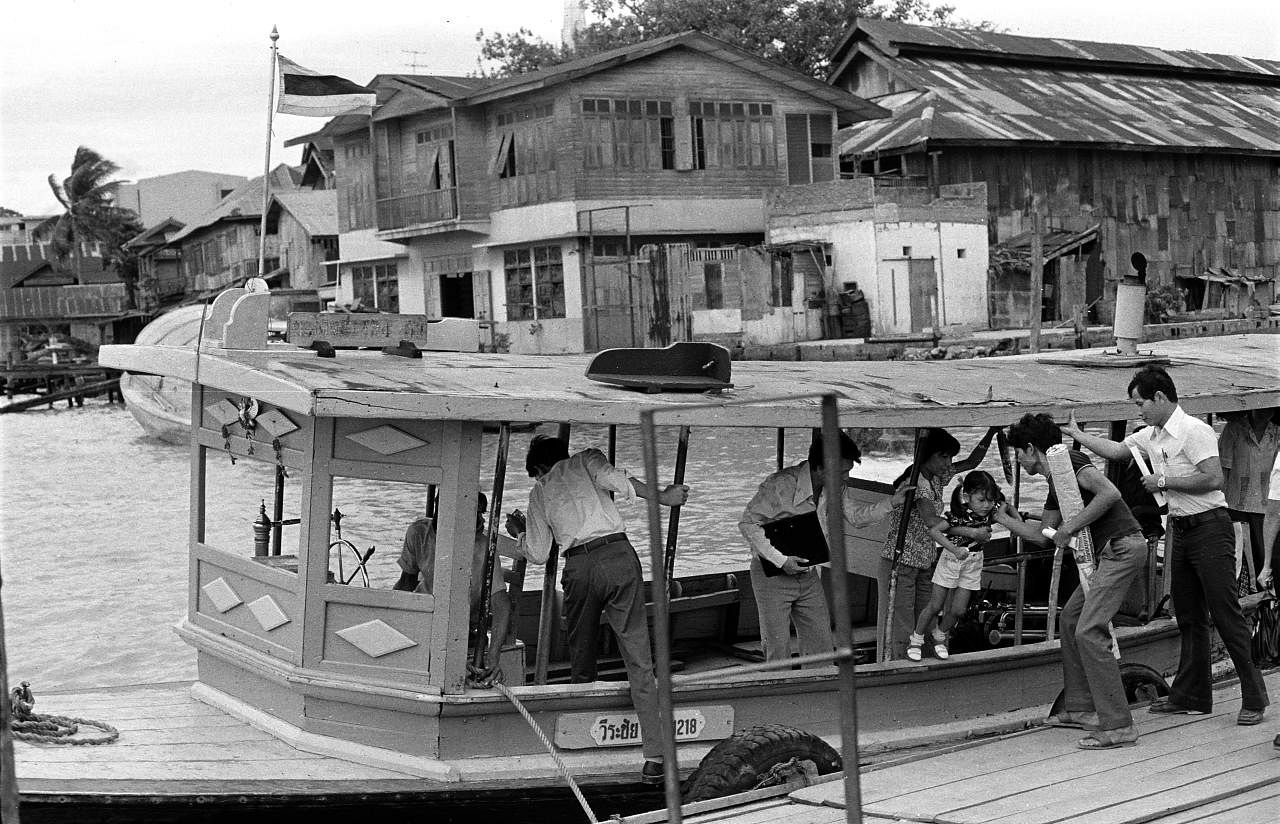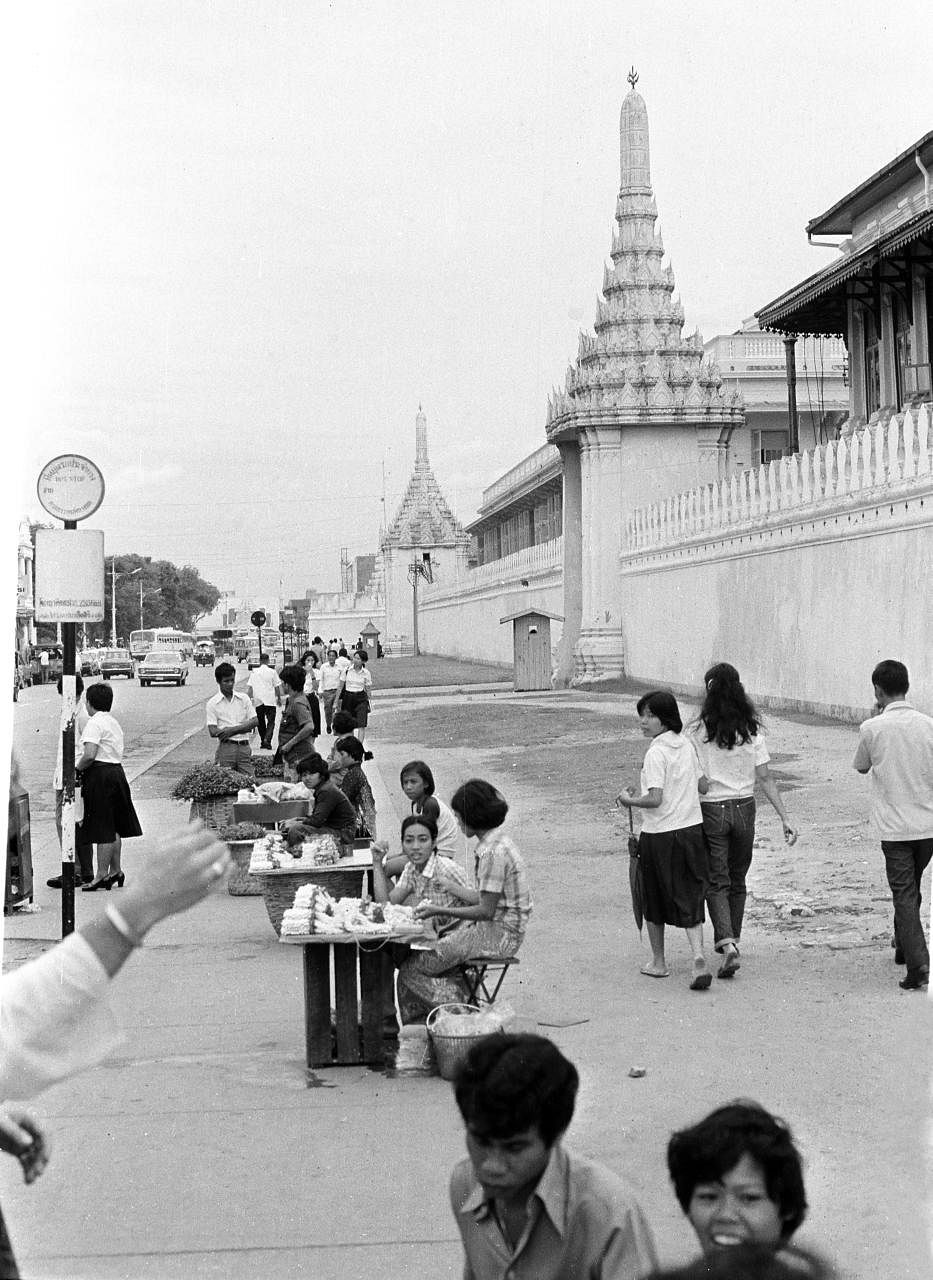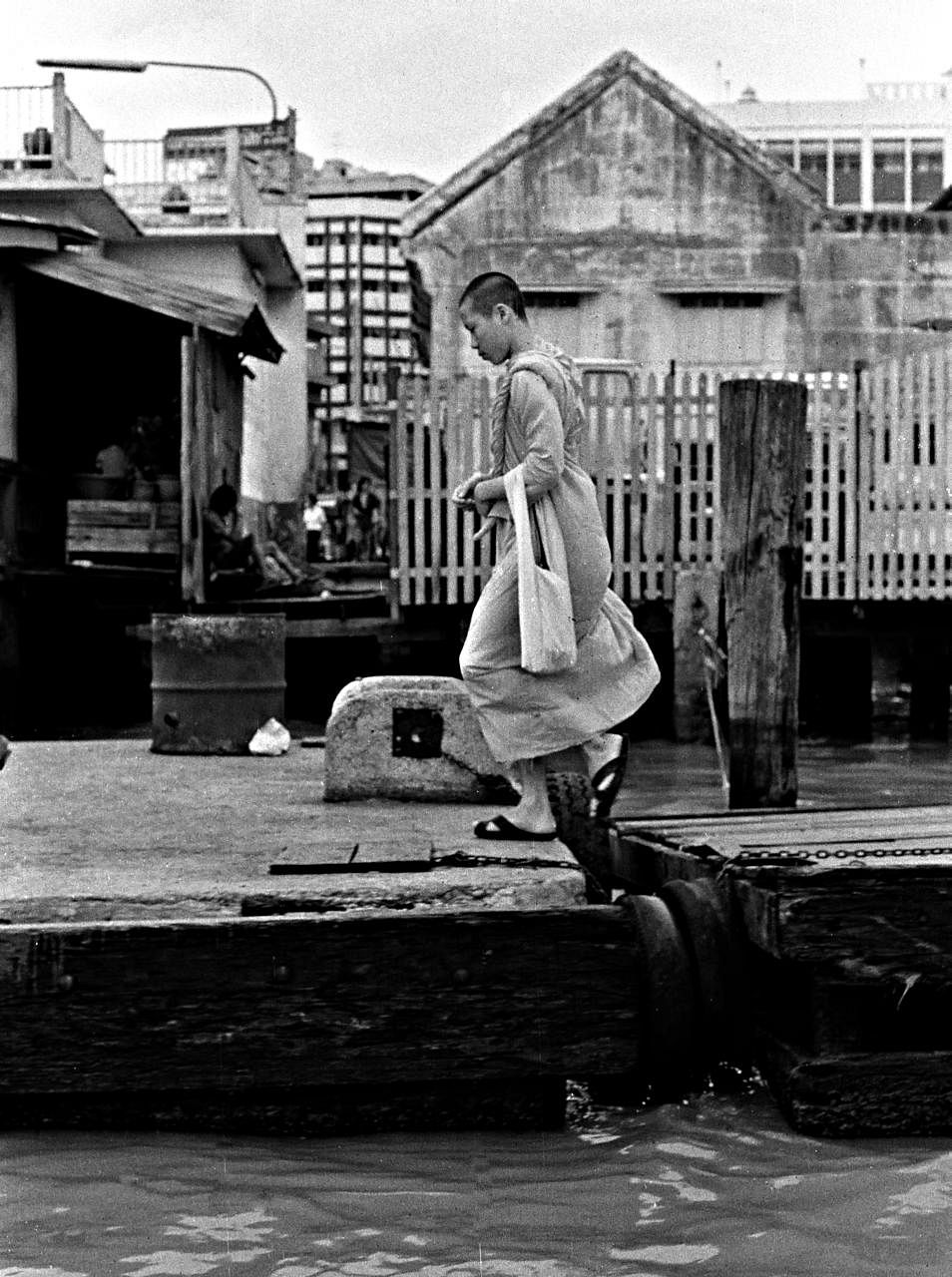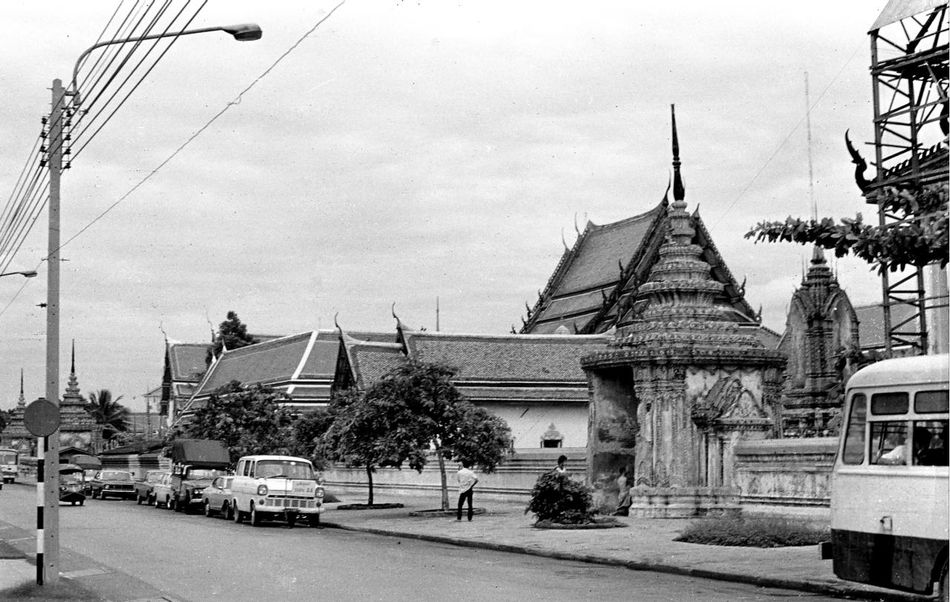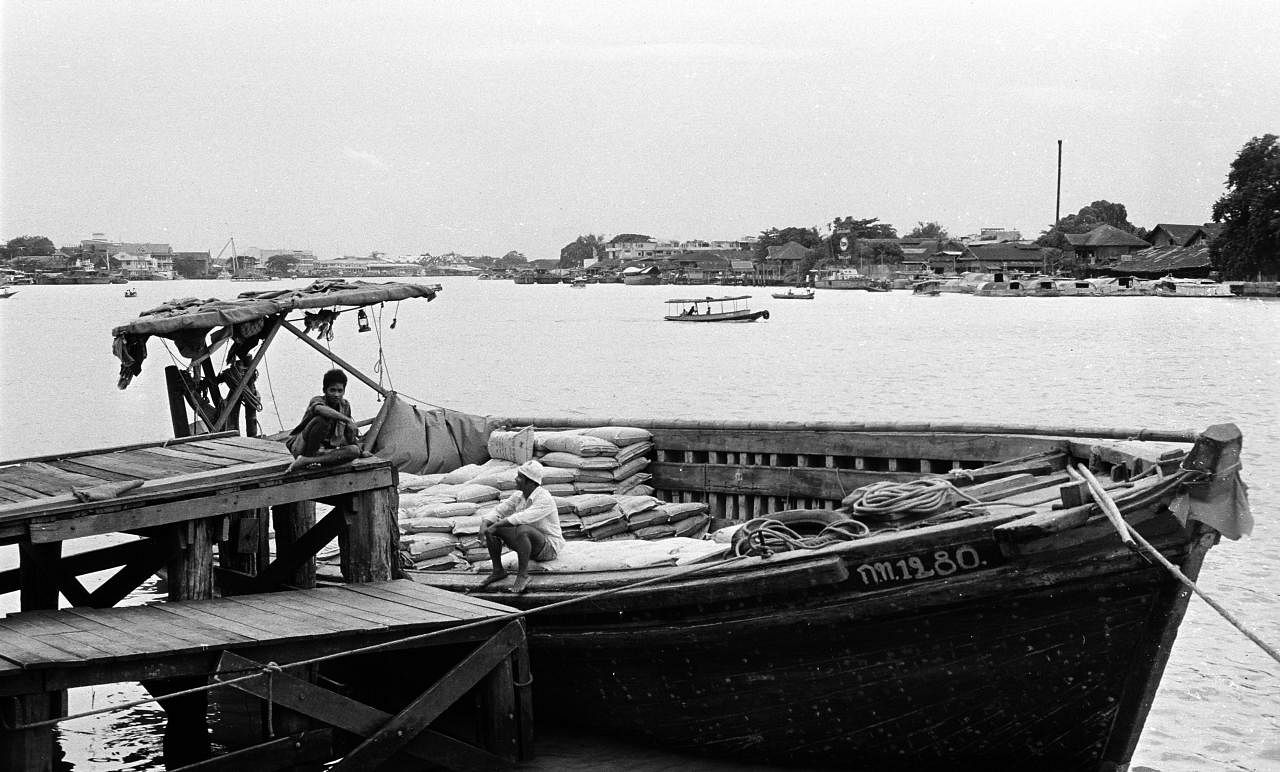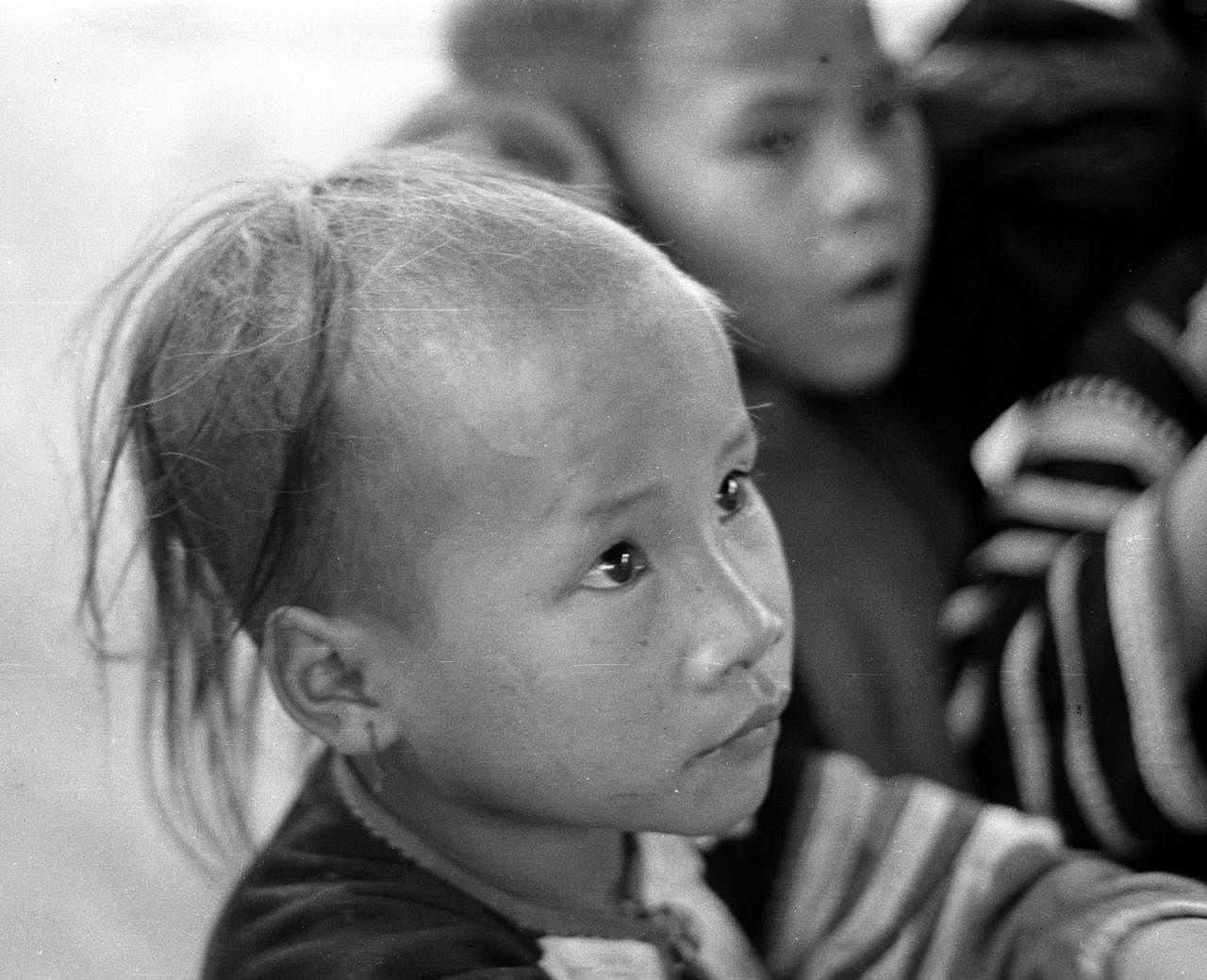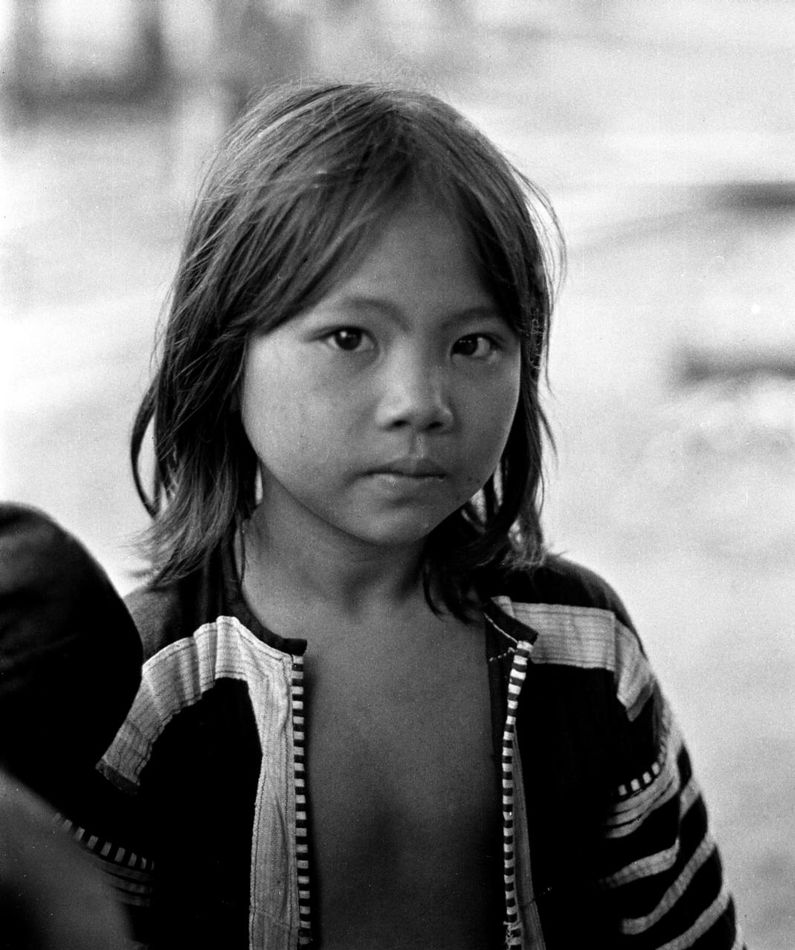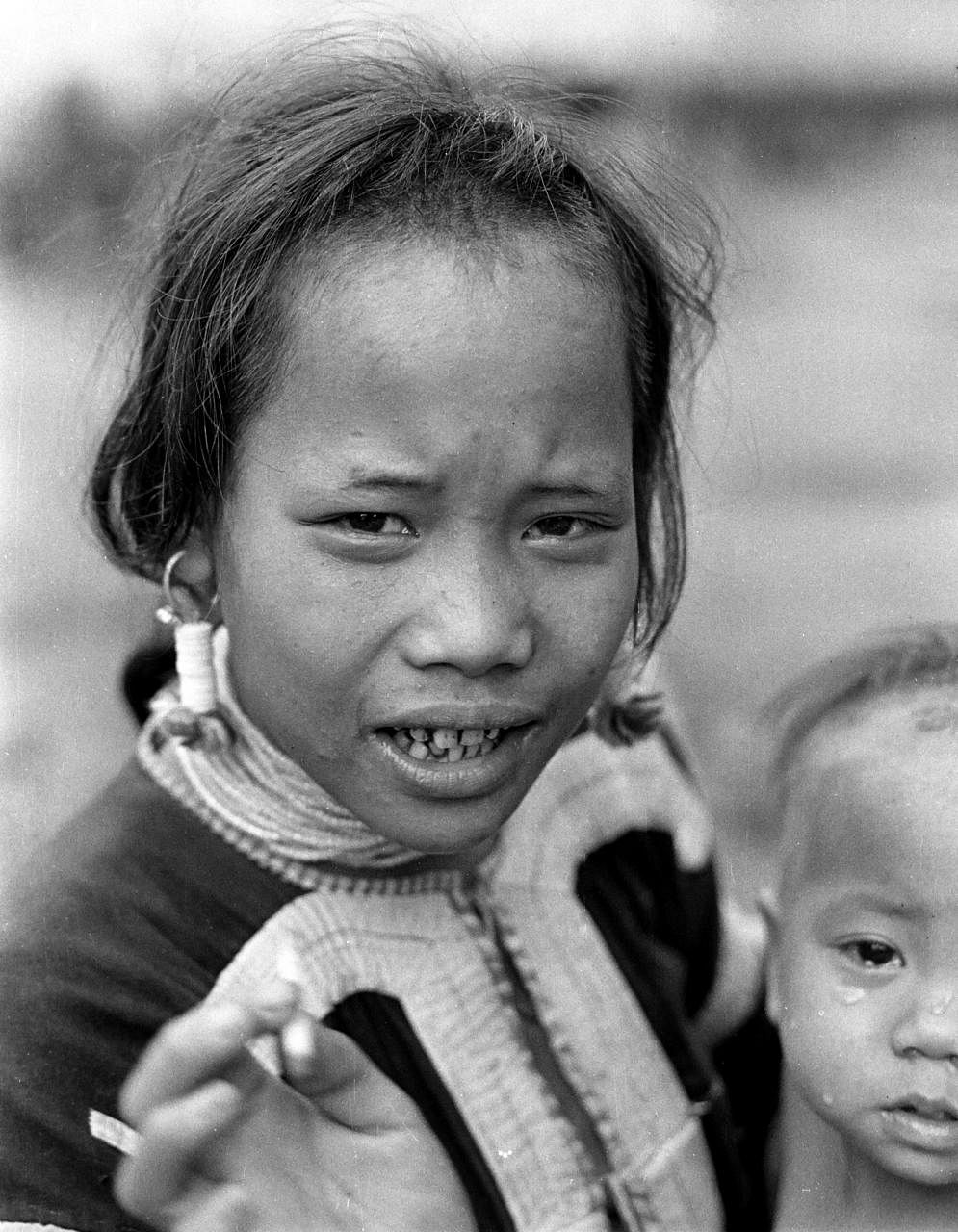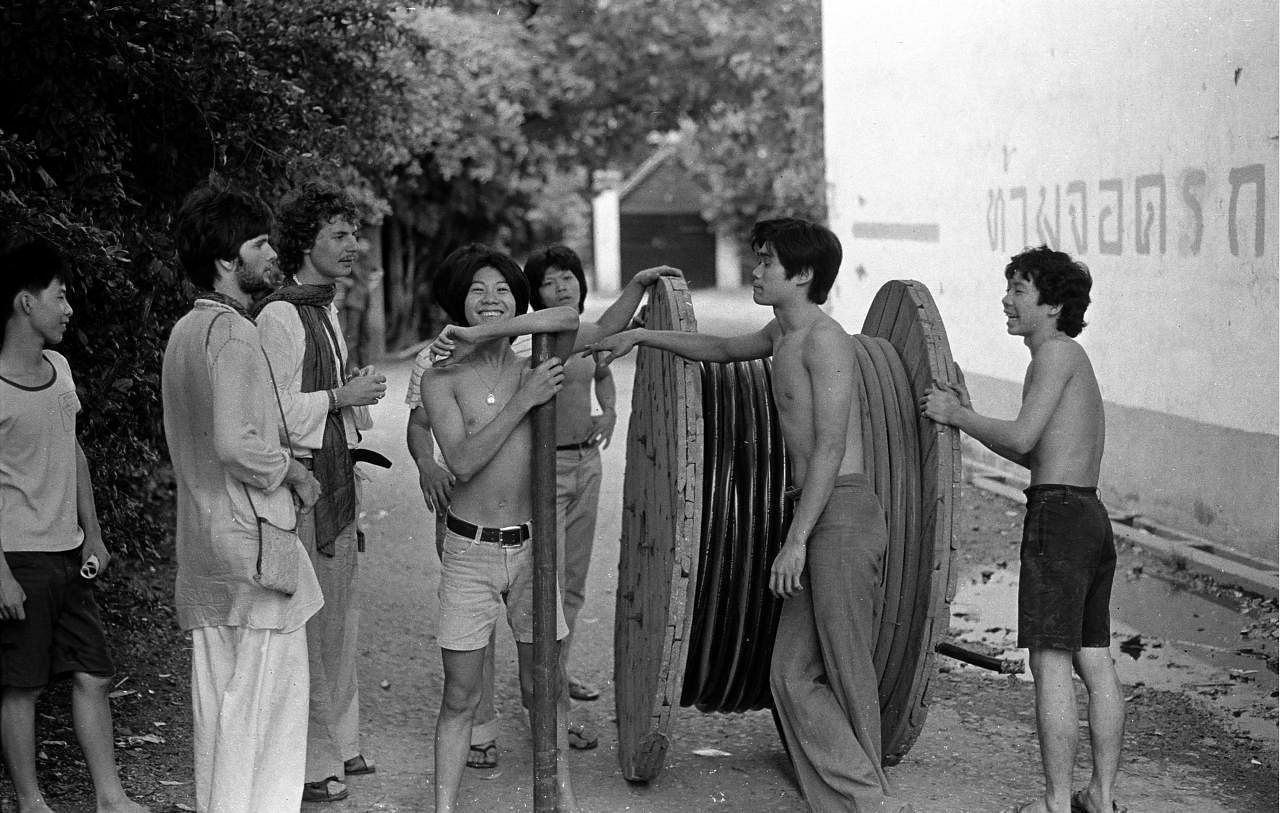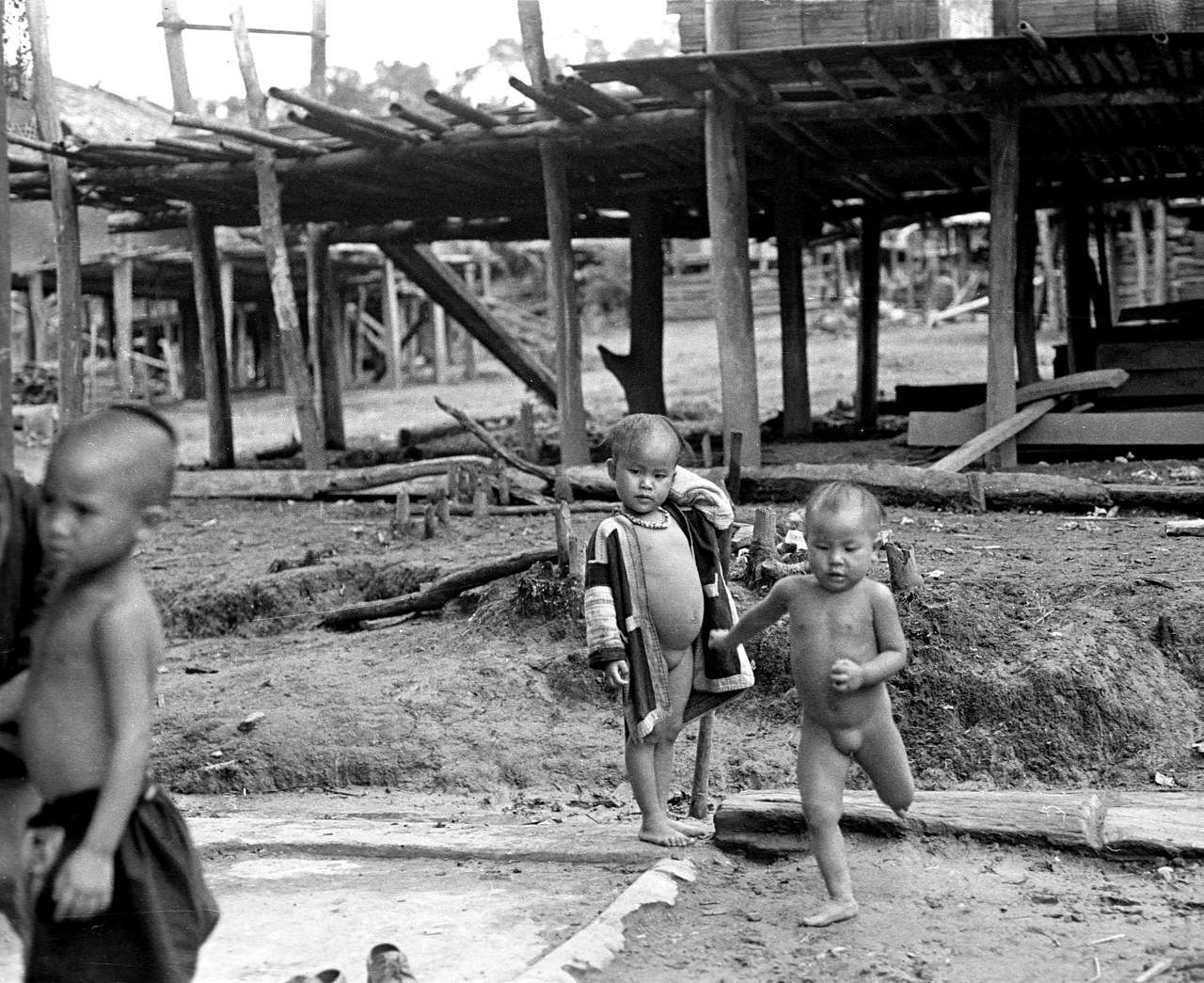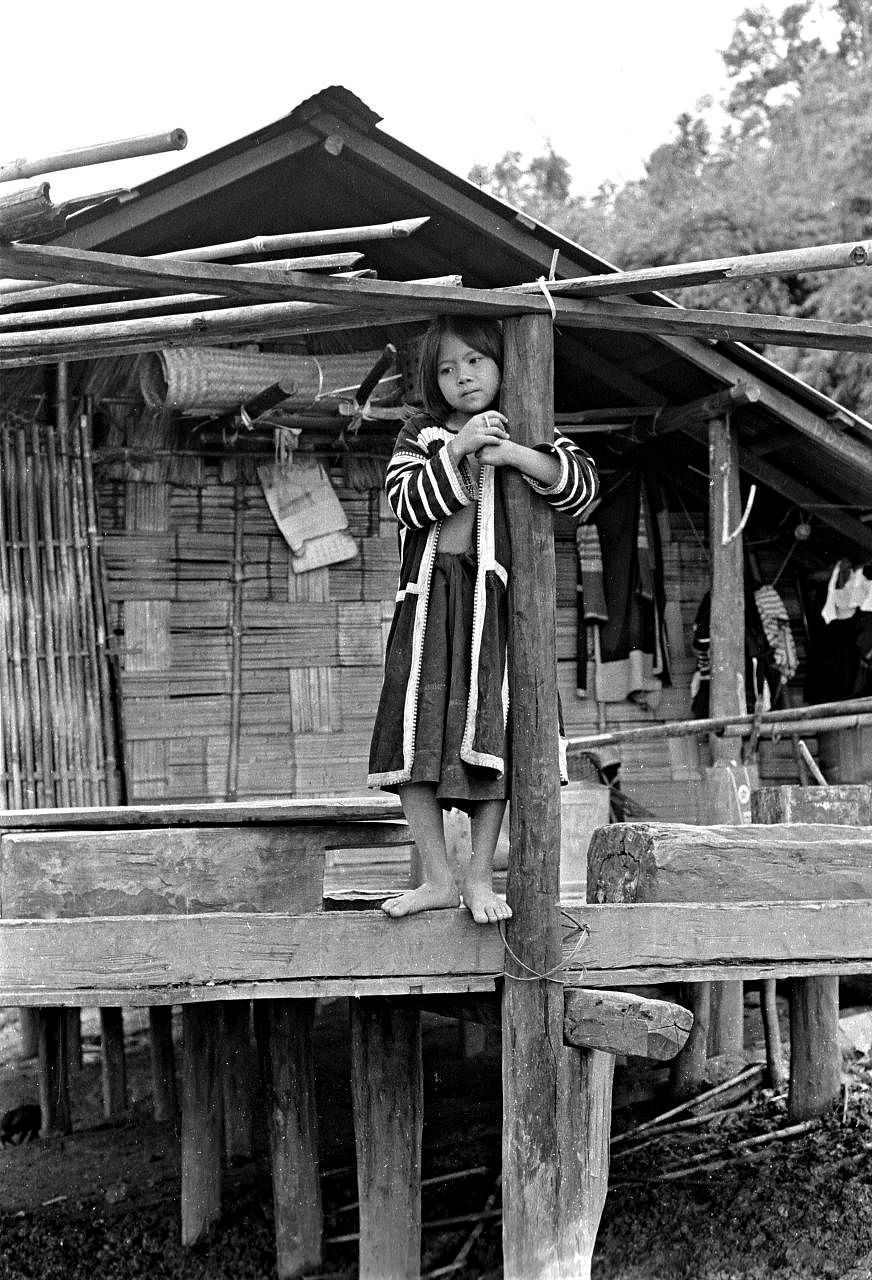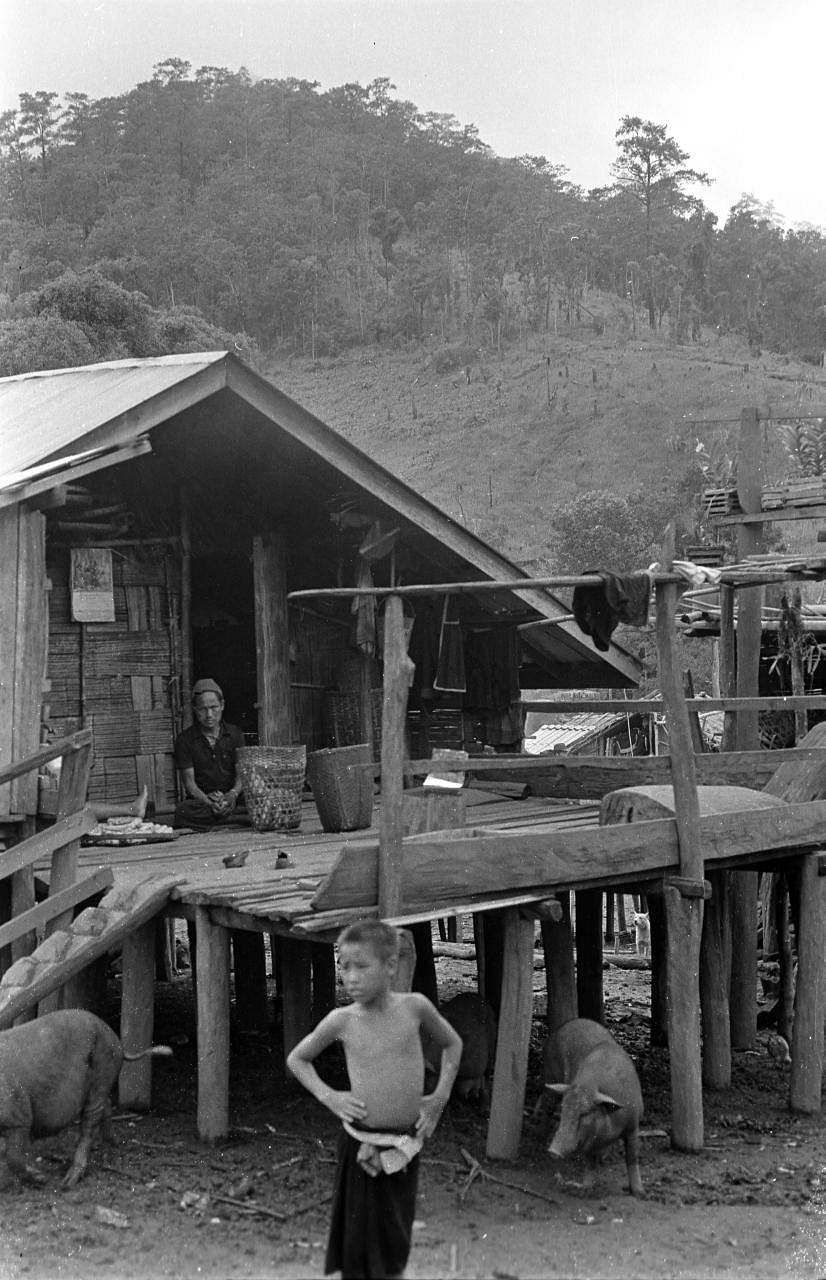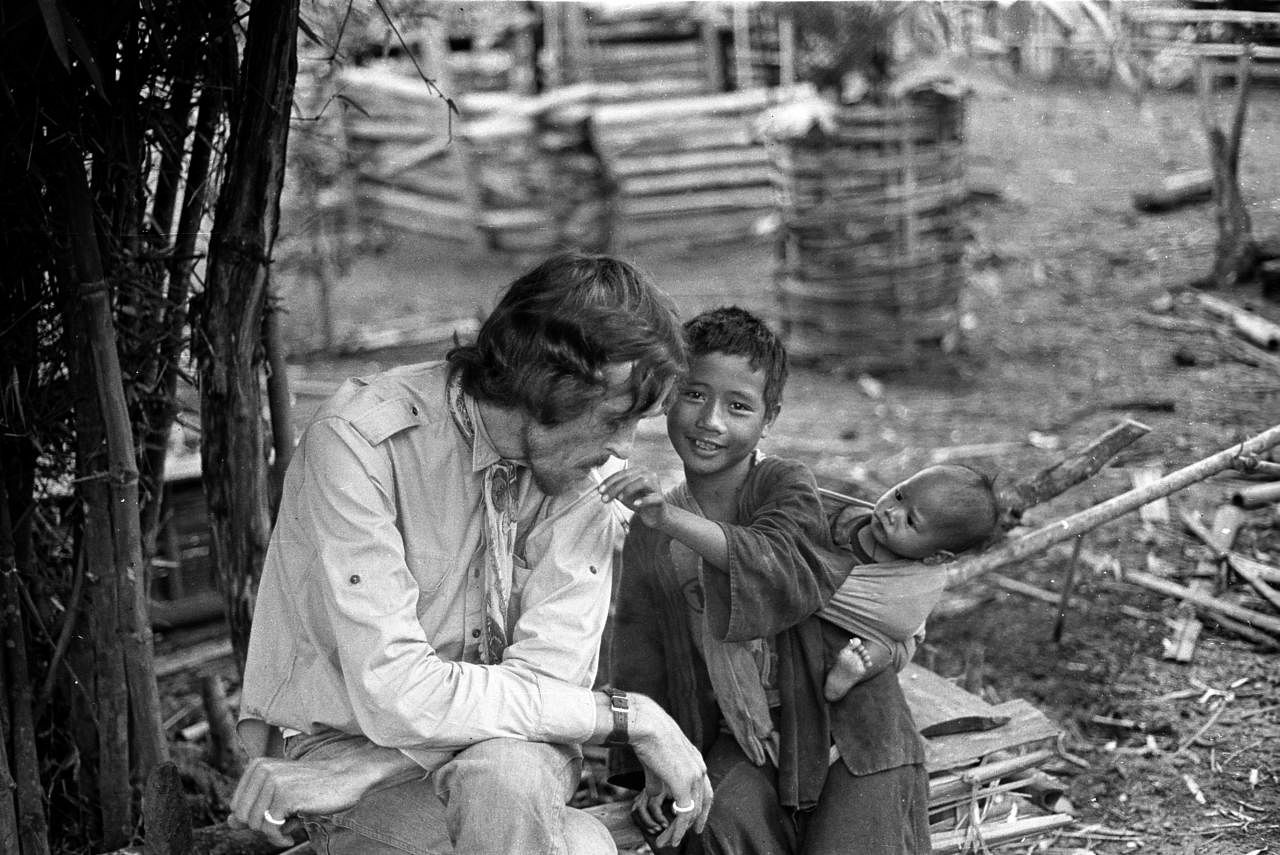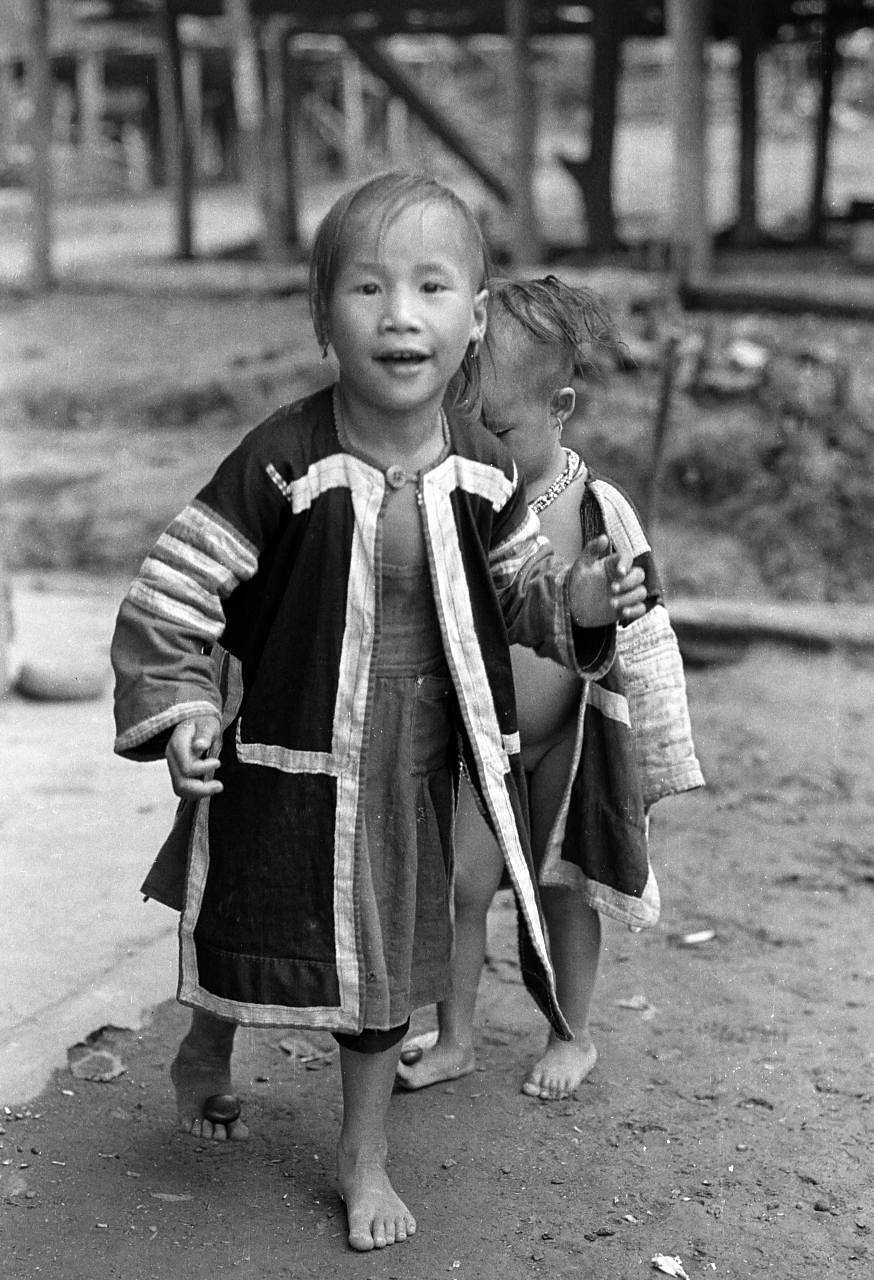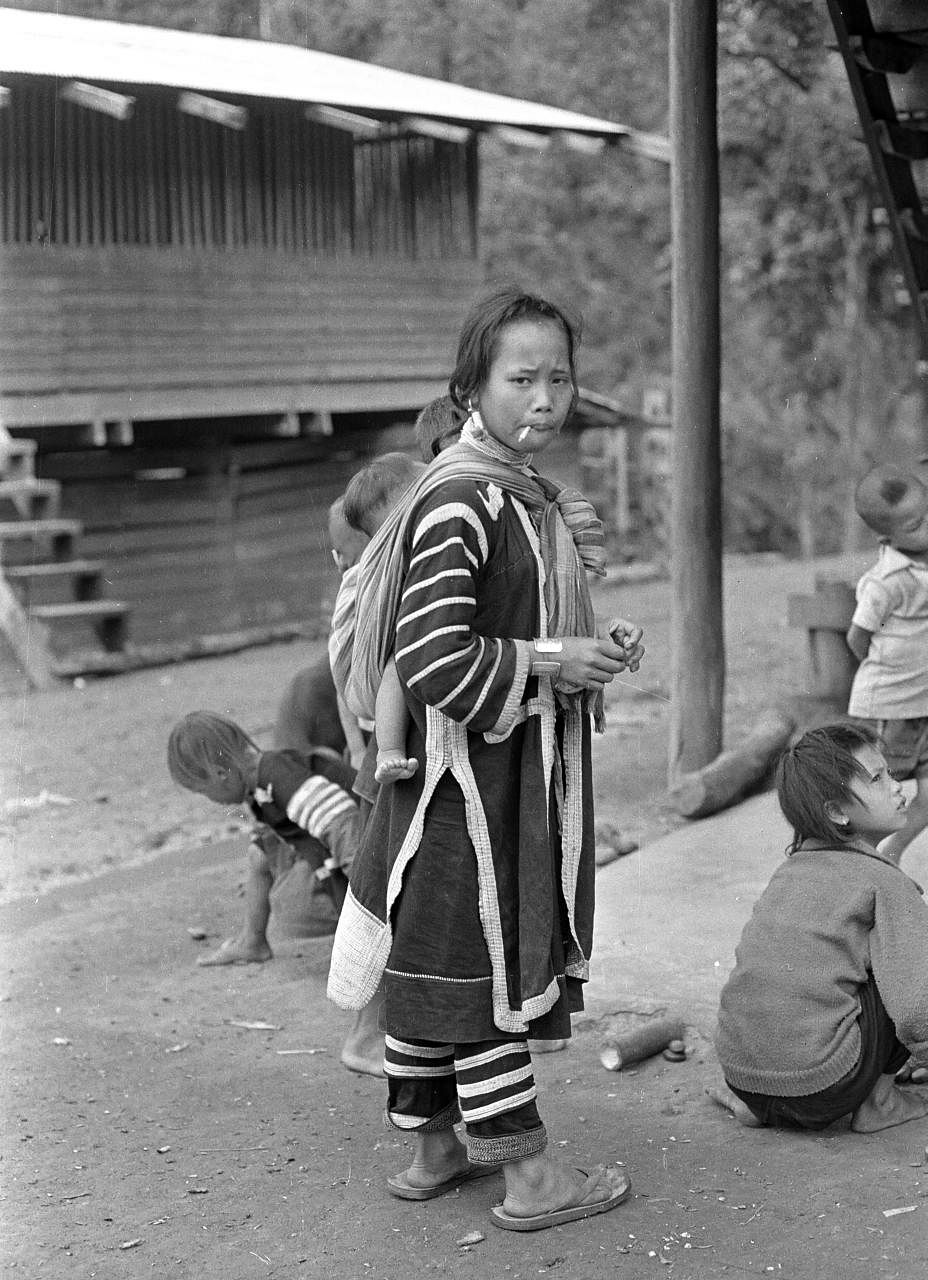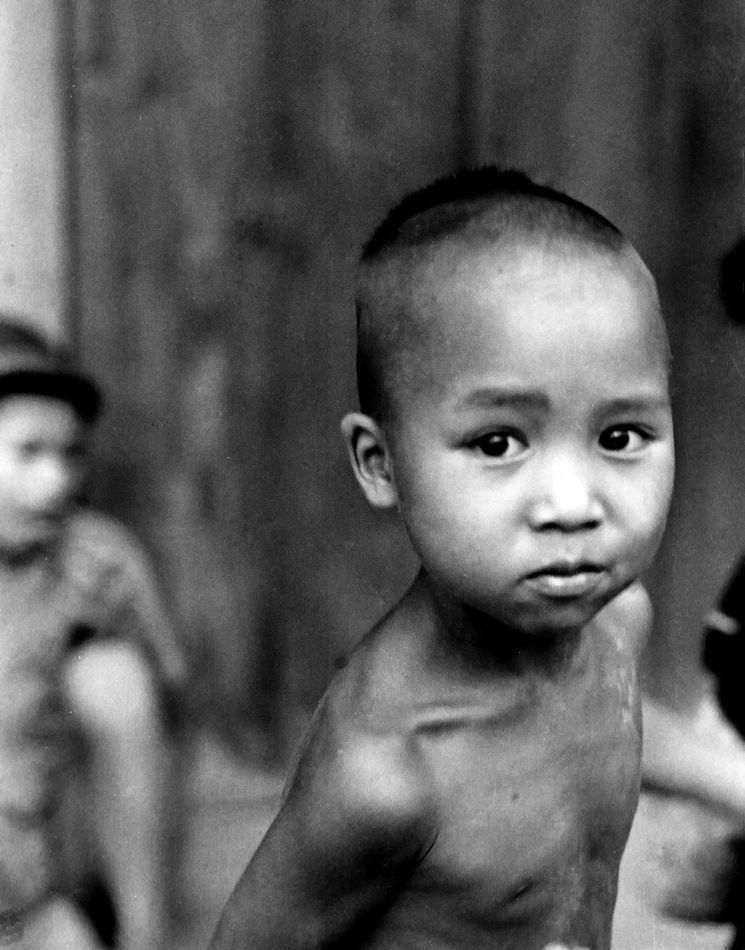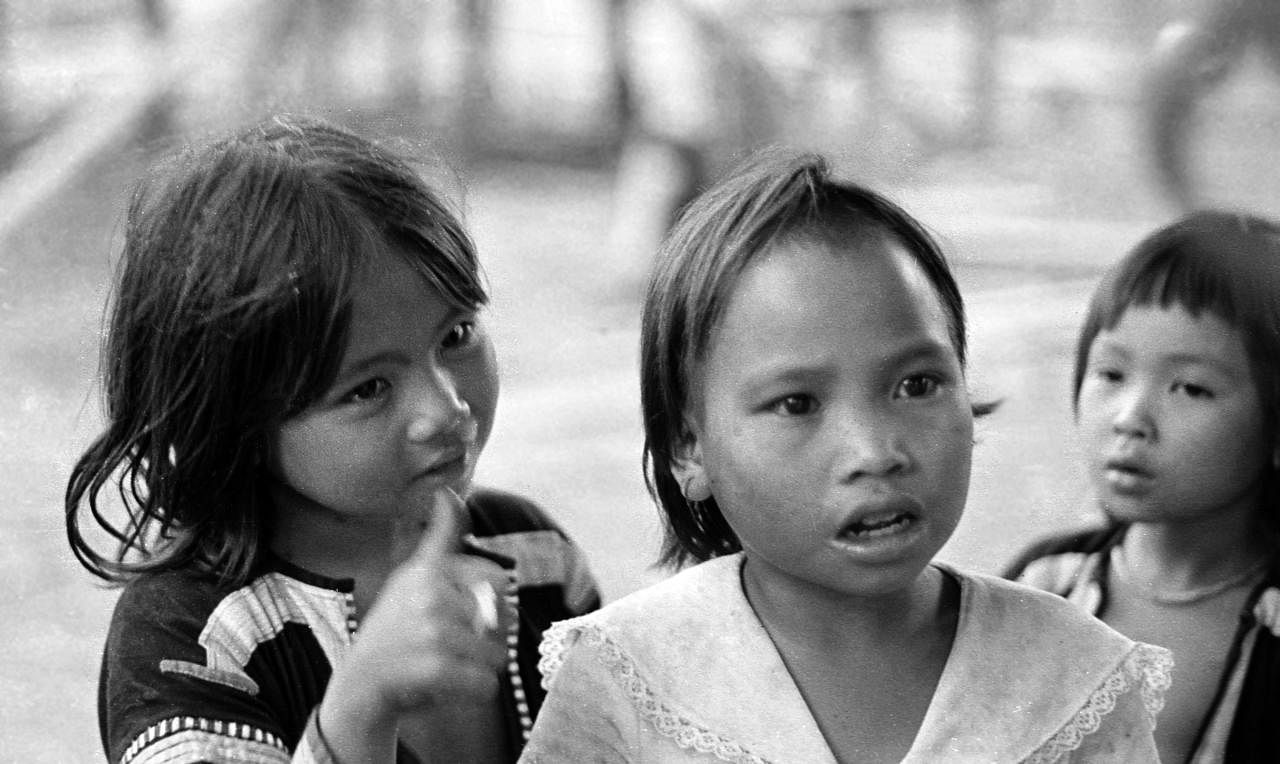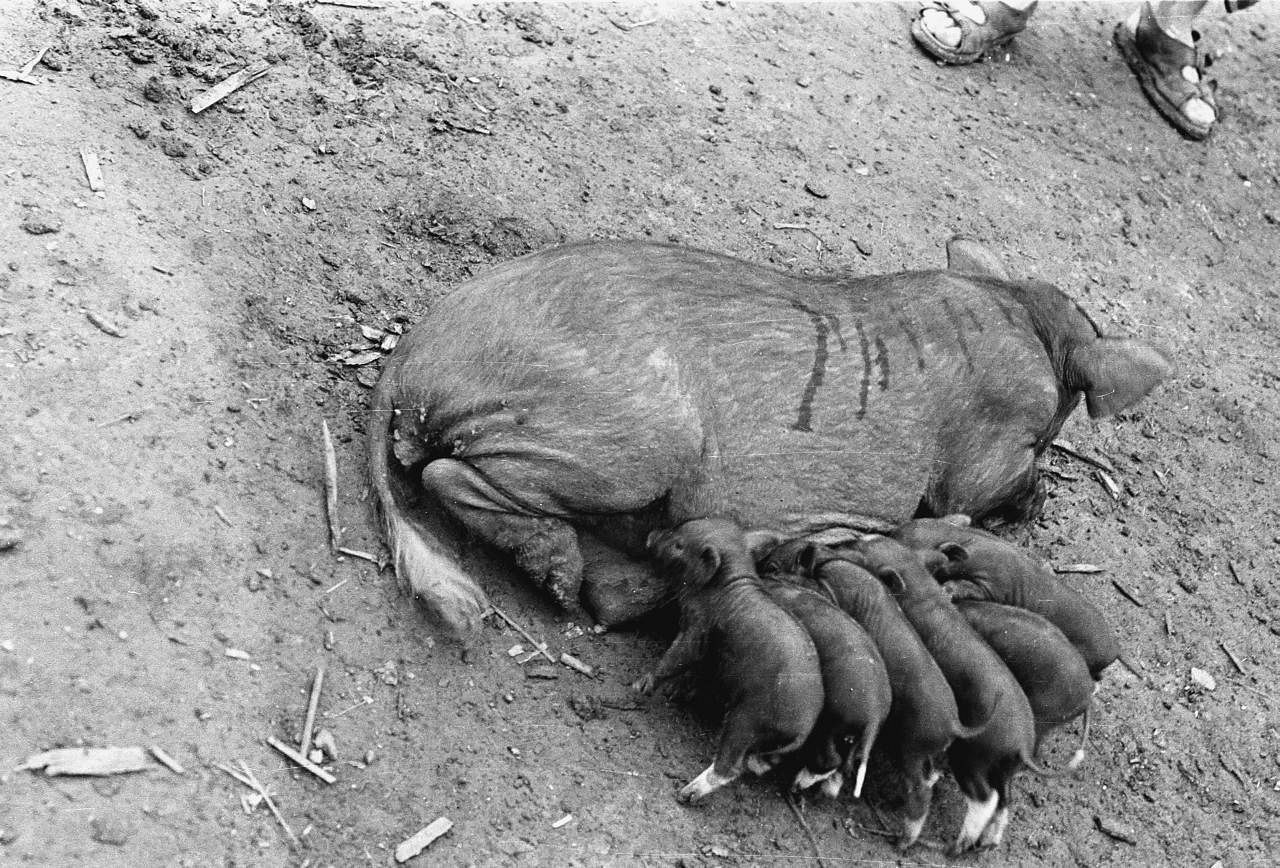 [Photos via Flickr user Don Oppedijk]
---

Related Articles:
---