Hanoi's West Lake, one of the signature lakes of the Vietnamese capital, has been an important part of the city's history for over a thousand years. Hanoians have long revered the Lake, inspiring several legends, some of which involve 9-tailed foxes and struggling buffalos.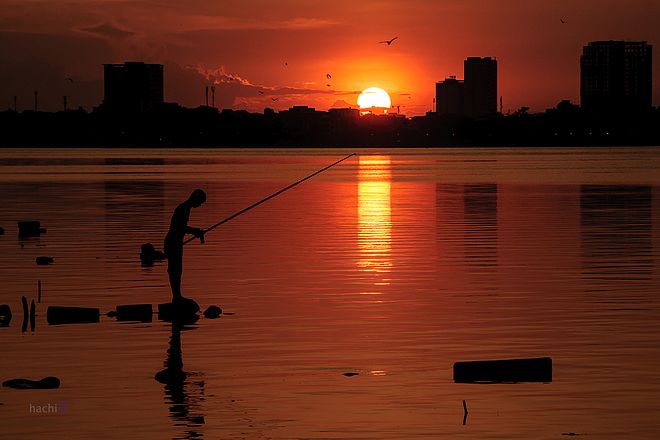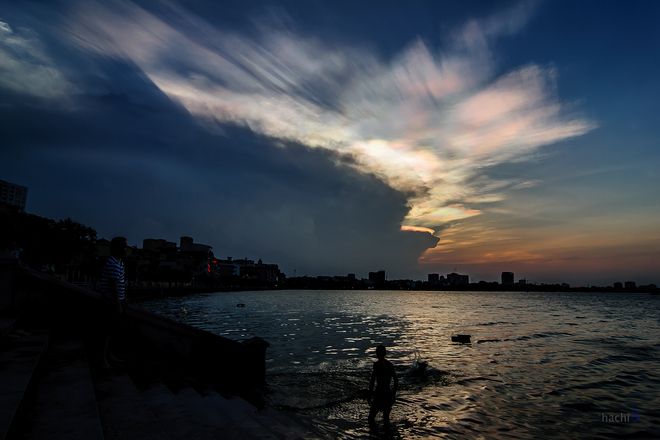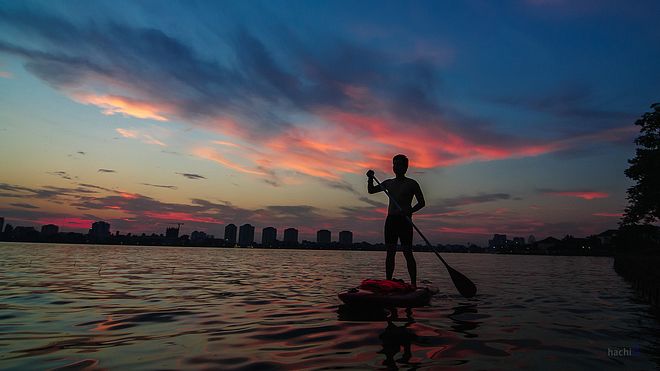 With 17km in shore length, it is also one of Hanoi's largest, surrounded by many gardens, hotels, villas, restaurants and entertainment.
---
Related Articles:
- [Video] Vintage Film Used To Capture Hanoi's Bicycle Culture
- Hanoi To Build New Bridge Instead Of Tearing Down Long Biên
- [Photos] Views From Vietnam's Second Tallest Building

---
Though it lies in such a busy area, West Lake still retains its peaceful atmosphere which is represented in these beautiful photos taken by hachi 8.