For this series of colorful snapshots, Indonesian blogger and travel writer Rathina Sankari ventured into a unique ethnic enclave located in the highlands of Indonesia's West Sumatra, home to the Minangkabau, or Minang for short, the world's largest matrilineal community.
The Minang trace their lines of descent through their mothers. According to BBC, legend has it that this all started in the mid-12th century when the founder of the Koto Batu kingdom, King Maharajo Dirajo, passed away. He was survived by three young sons and three wives. Puti Indo Jalito, the first wife, stepped up to take command of the kingdom, thus beginning a tradition of matriarchal customs in West Sumatra.
In Minang society, property and wealth such as rice paddies and homesteads are passed down to daughters, who take their mother's name. Males are considered guests in their wife's home.
Contrary to common Islamic customs, where after a wedding the bride moves into her husband's house, Minang husbands move into their bride's ancestral home. The groom's education and profession will dictate the size of the dowry, which is set by the bride's family.
Minang women are considered more powerful after marriage and are highly regarded in this society, where senior females have control over those in their sublineage. As the matriarchs of the household and owners of property, they arbitrate and resolve disputes. They also hold important positions in marital talks and various rituals.
The men, on the other hand, must have a regular source of income and take care of their children and chores. Many leave their homes to seek work elsewhere and only return from time to time. However, even when they are at home, they have no say in the domestic affairs of the house.
Take a peek inside Indonesia's unique matriarchal community, courtesy of BBC, below: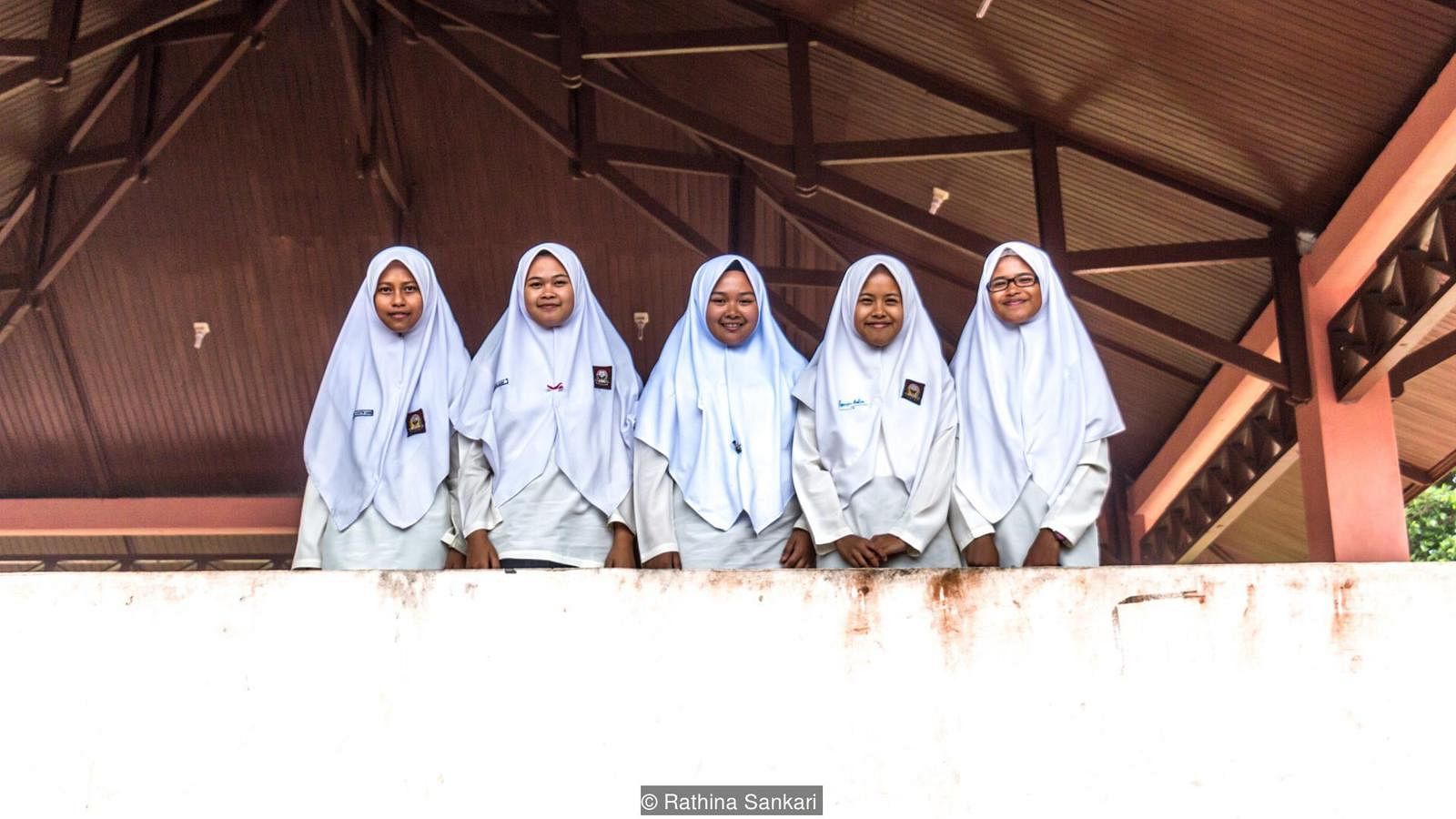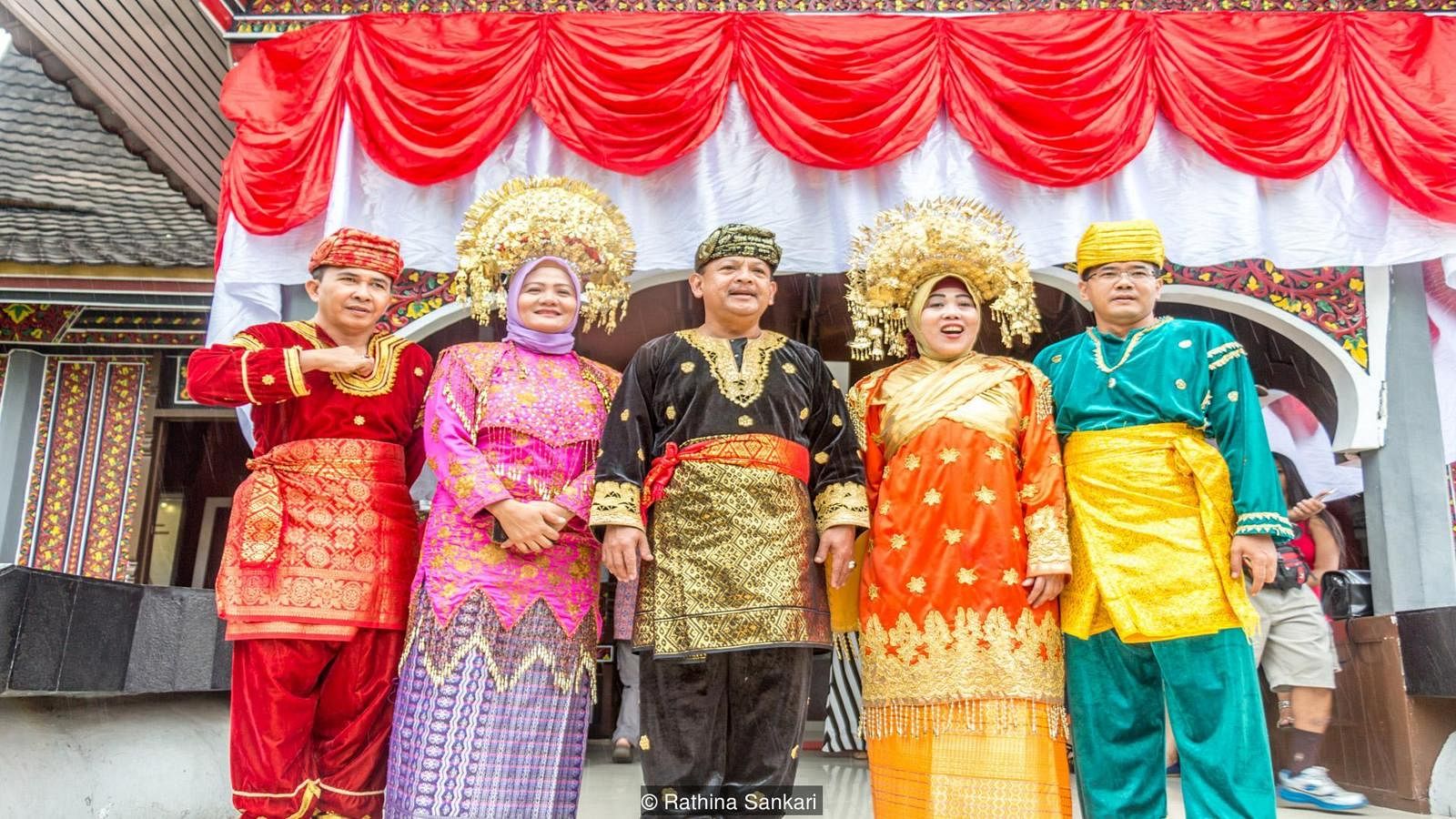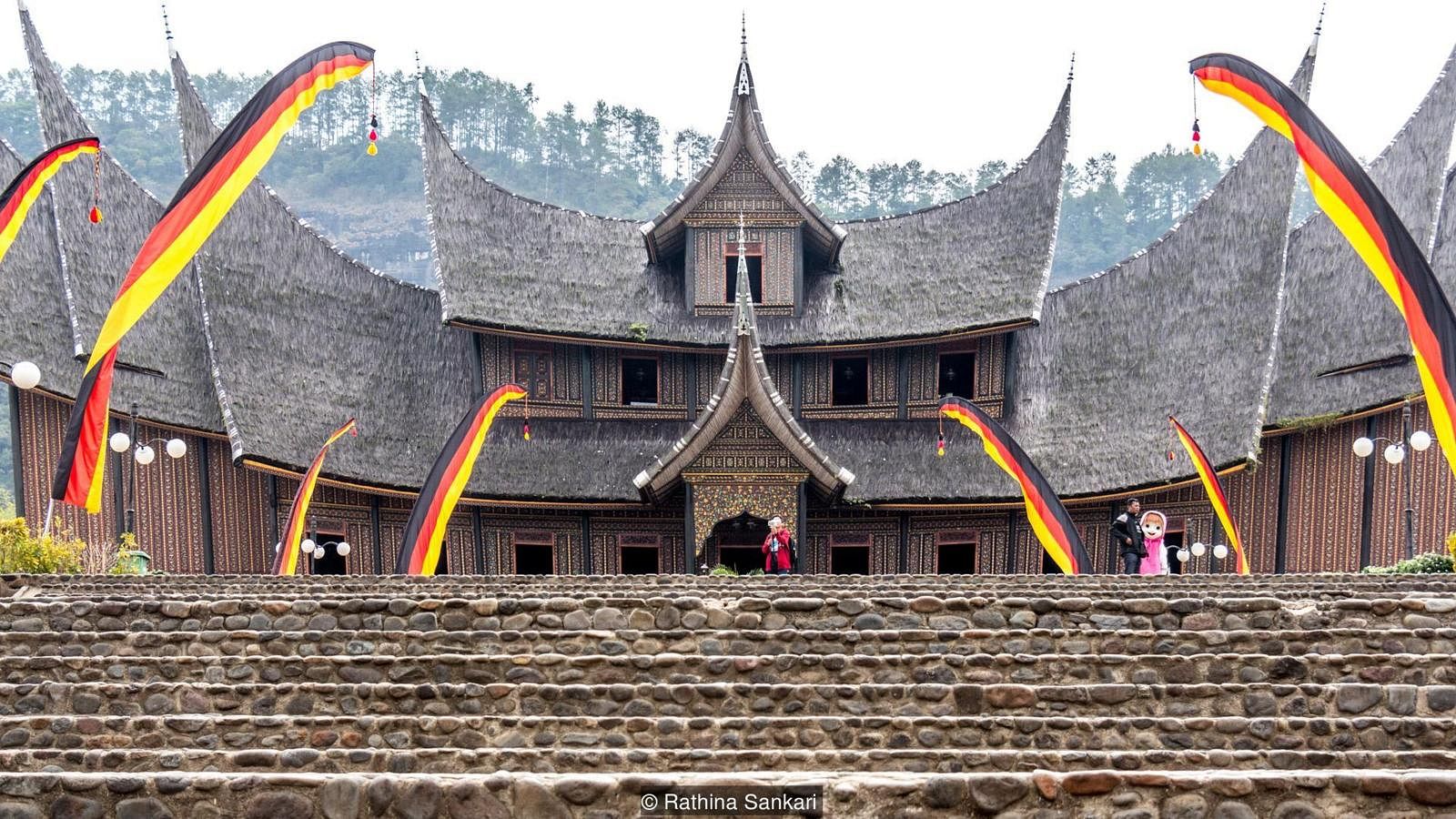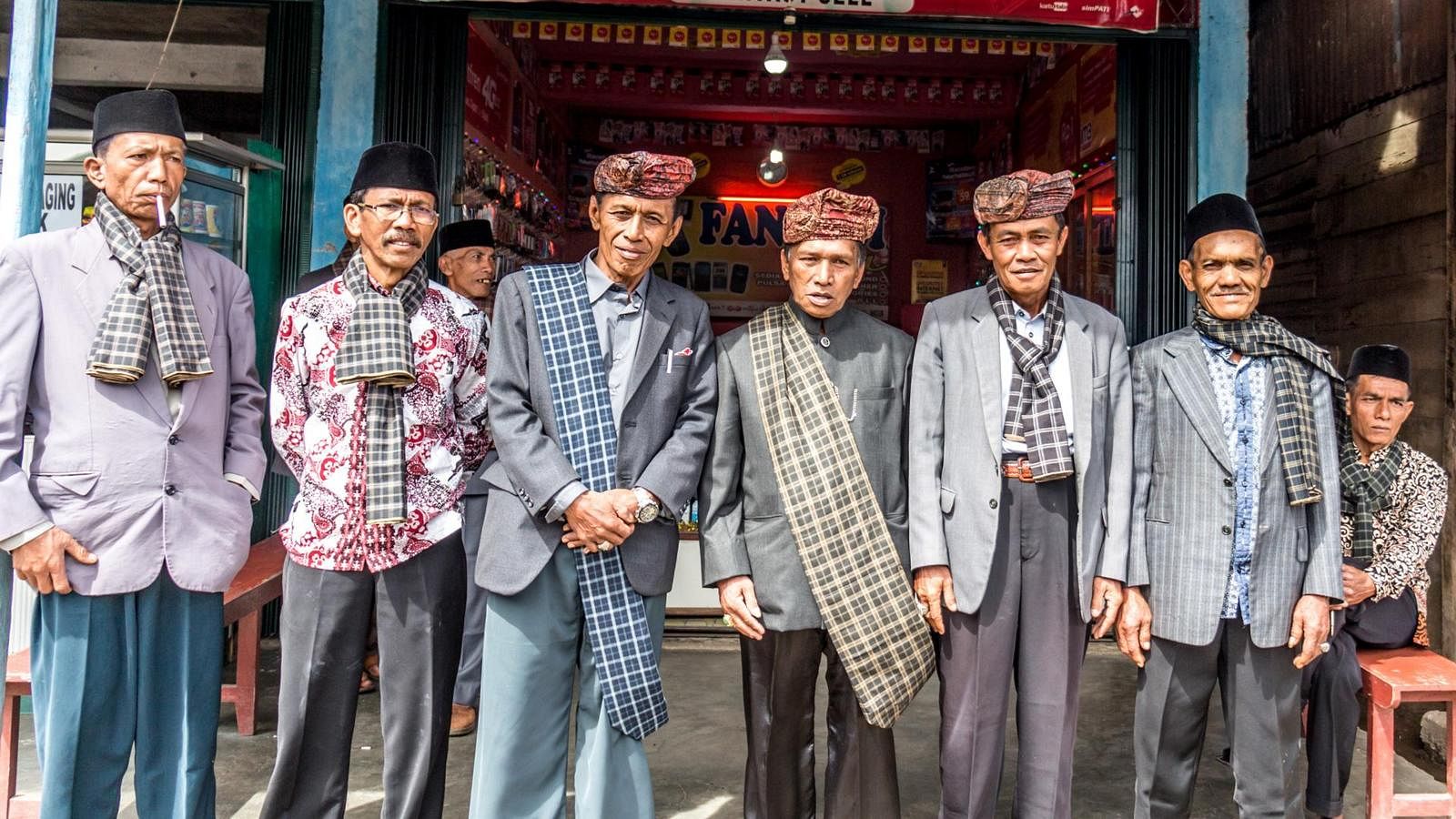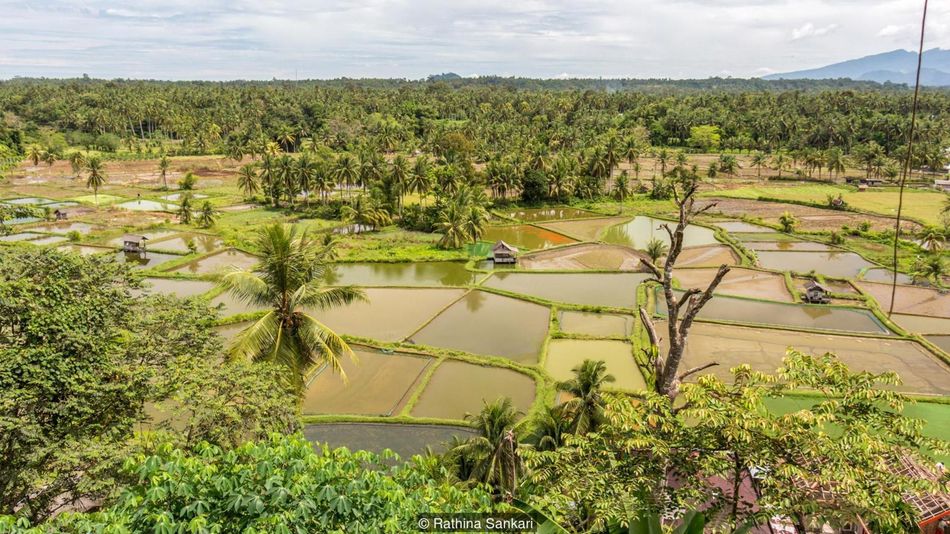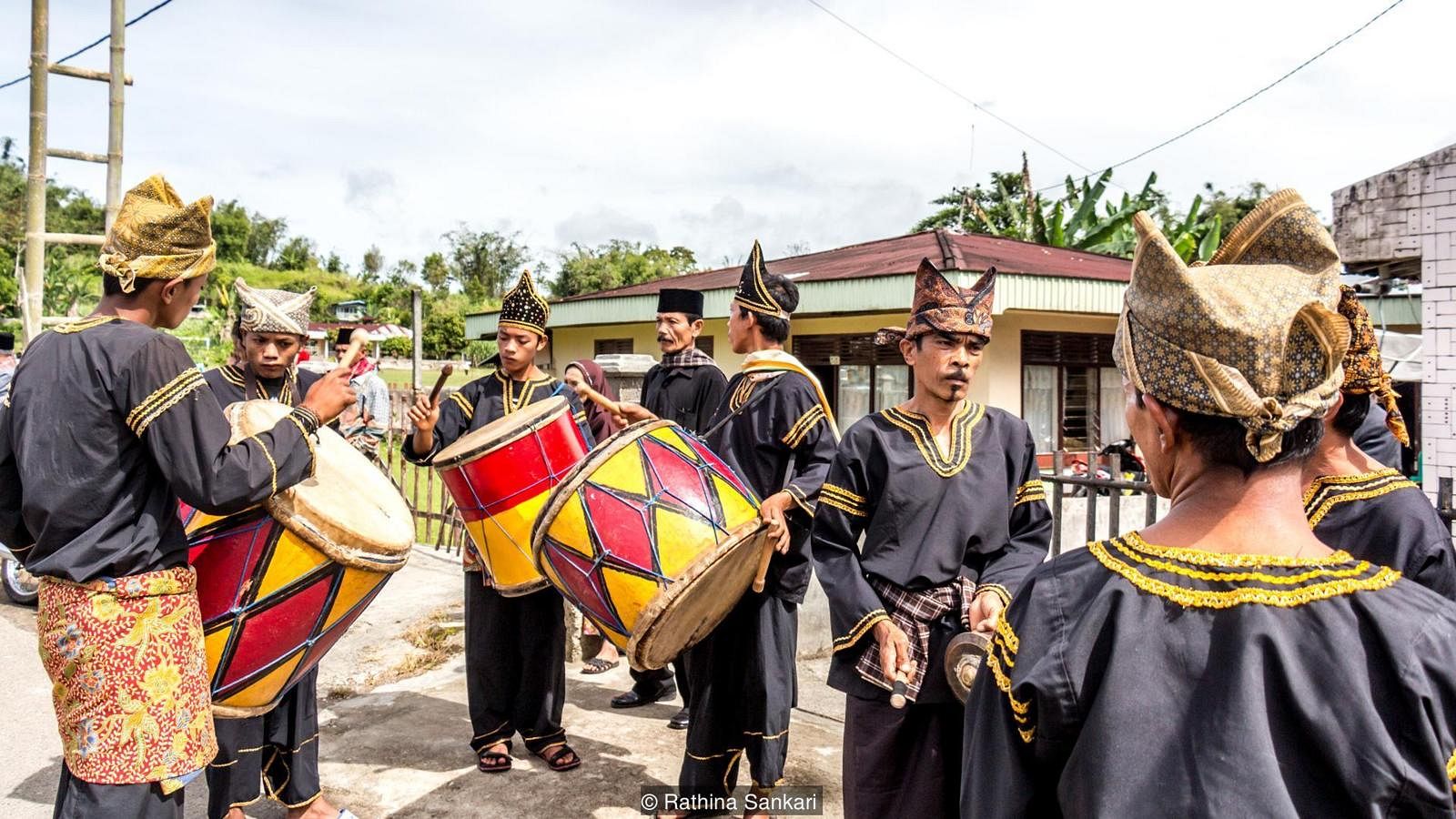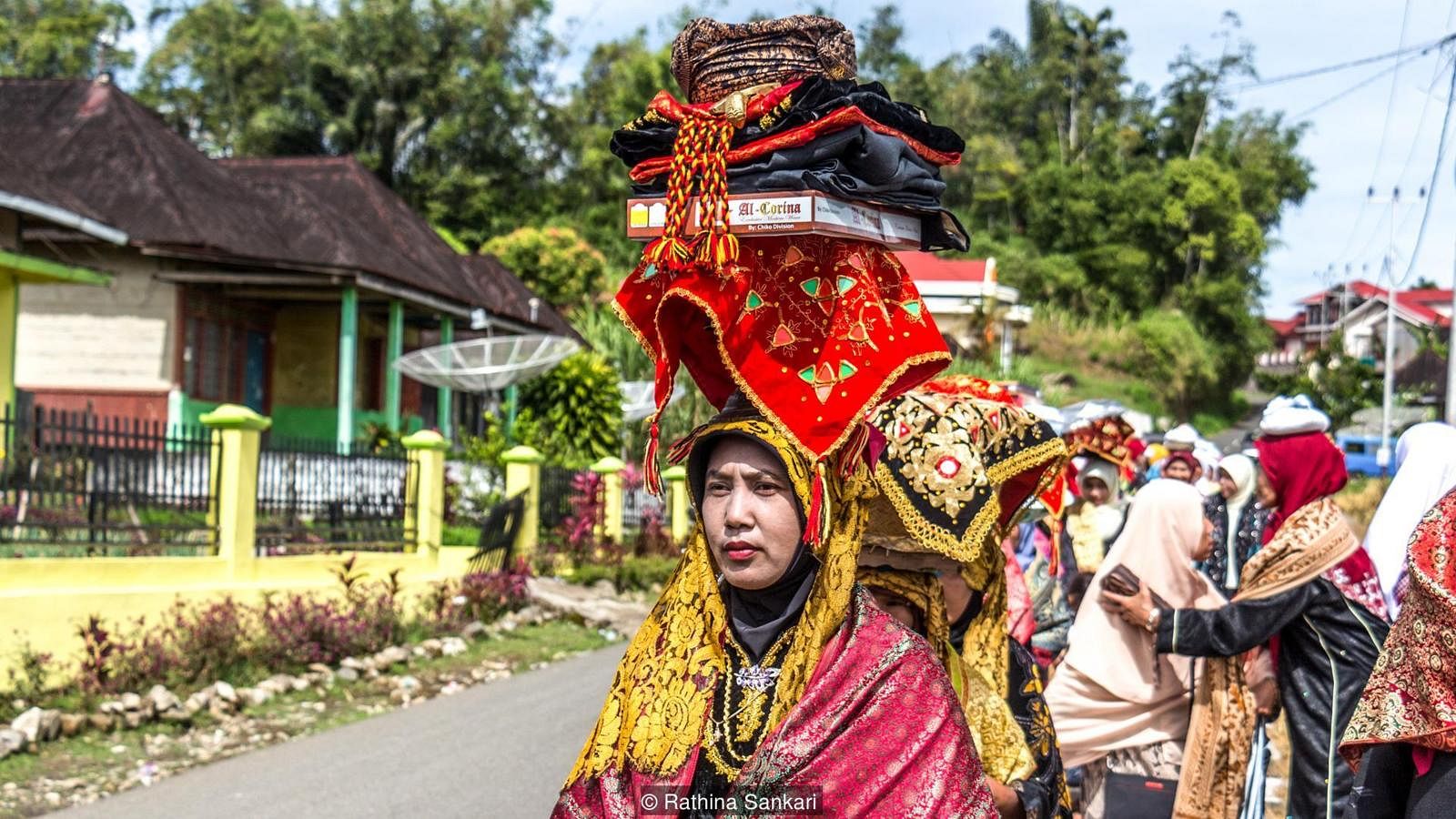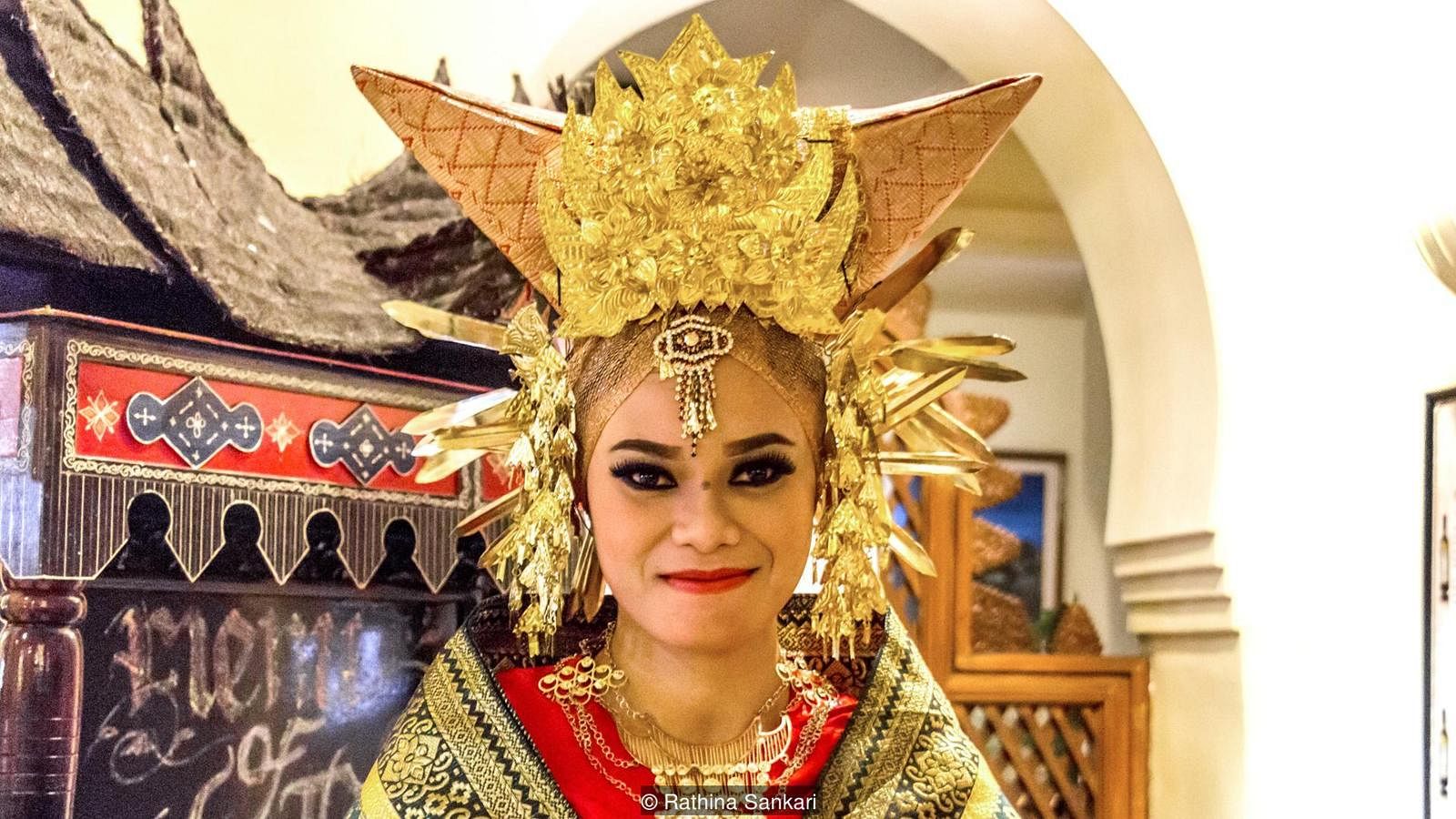 [Photos via BBC]
---

Related Articles:
---