The train from Colombo to Ella rolls along Sri Lanka's undulating hills on a set of uneven tracks. Aging passenger cars, hot and crowded, click-clack past a patchwork of verdant tea plantations and quiet hill towns on their slow trek toward the country's interior.
Packed between throngs of passengers, who lean head-and-shoulders out the window to get a glimpse of the surrounding scenery, it's unlikely these trains have seen many updates over the last several decades. On every step of the journey, small details betray the age of Sri Lanka's train system: departure times are still posted on chalkboards, paint peels off the exterior of colonial-era stations and vendors weave in between idling passenger cars with baskets of homemade snacks.
When the first train traced a route between Sri Lanka's hilly interior and the steamy western coast in 1864, its passengers – and the haul of coffee they were transporting to the capital – would have encountered dense, green overgrowth and bright blue skies not unlike the ones hanging over Ella even now. Today, sitting on the edge of a passenger car, swaying along to the steady rhythm of the train, history might be repeating itself in our own trek toward hill country.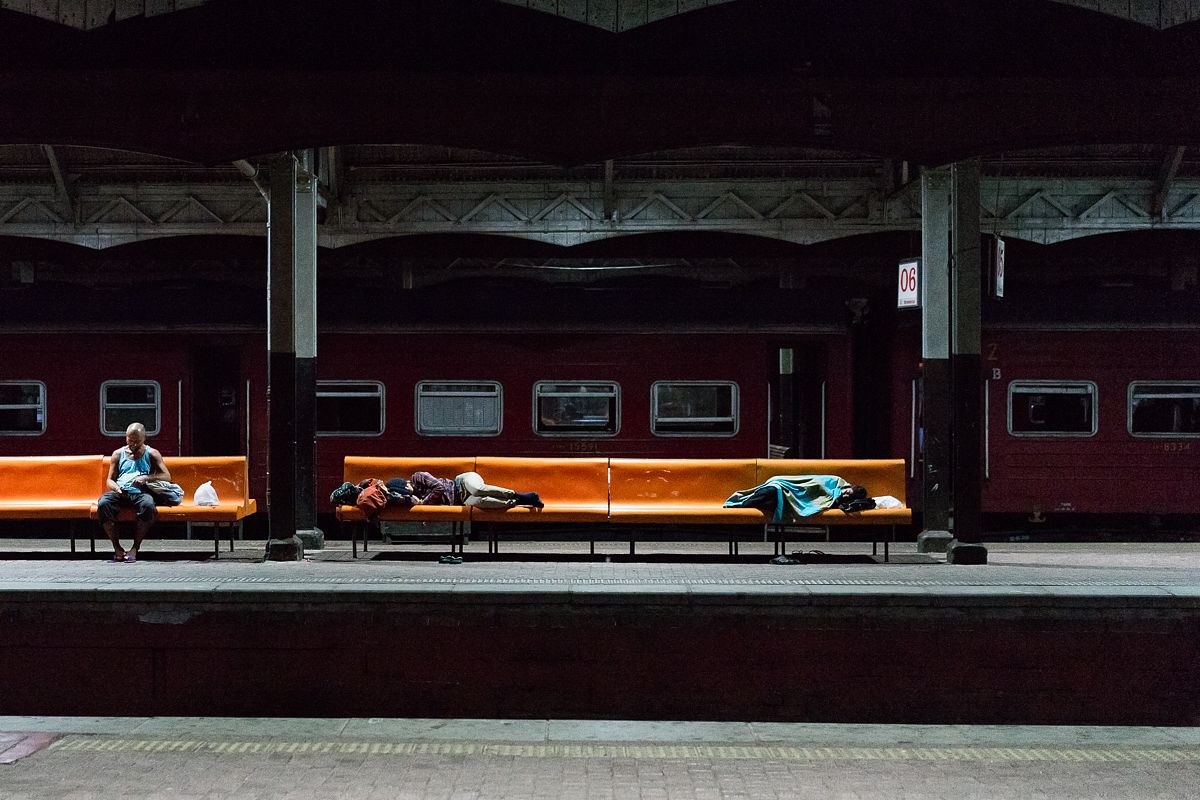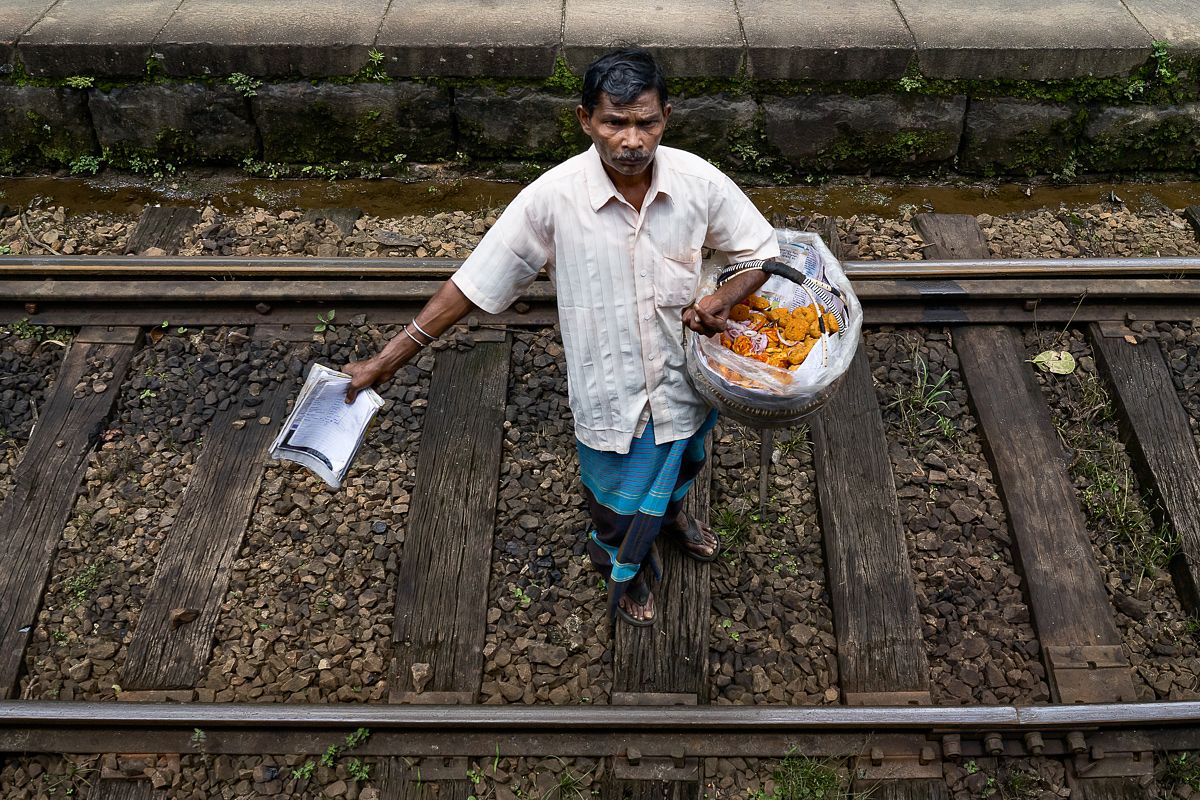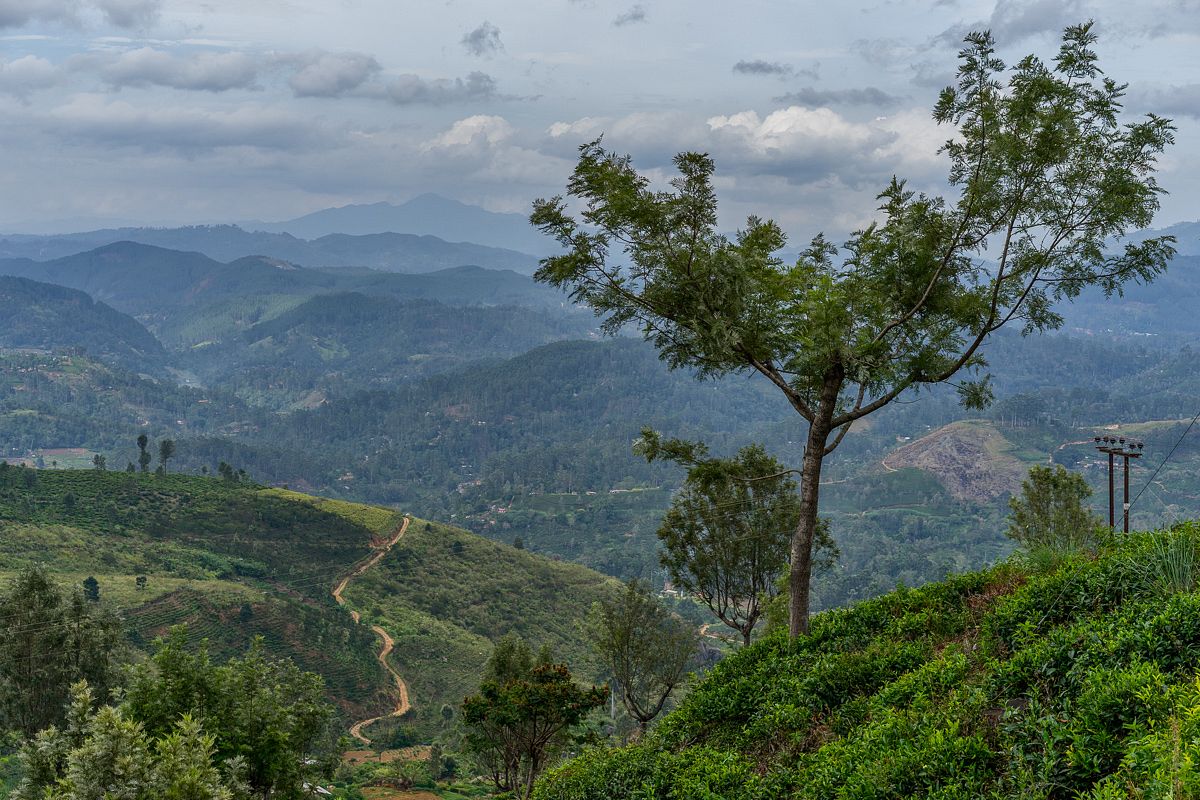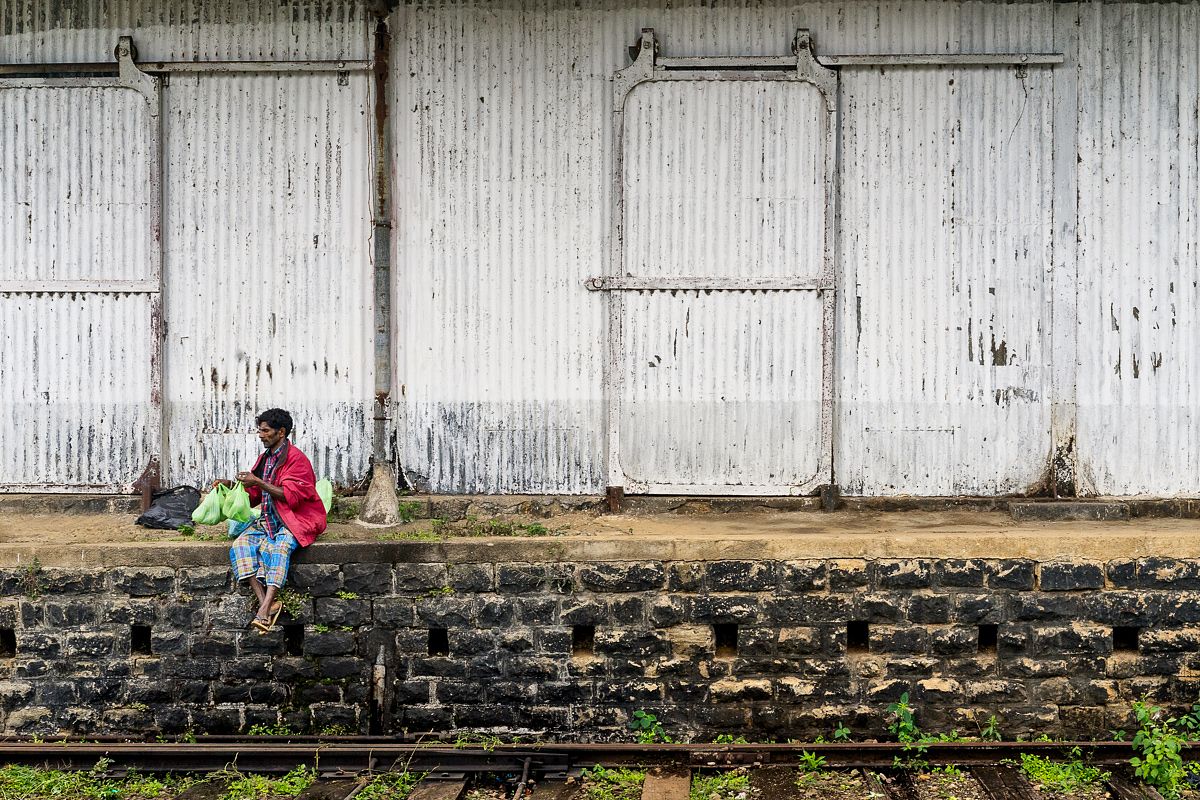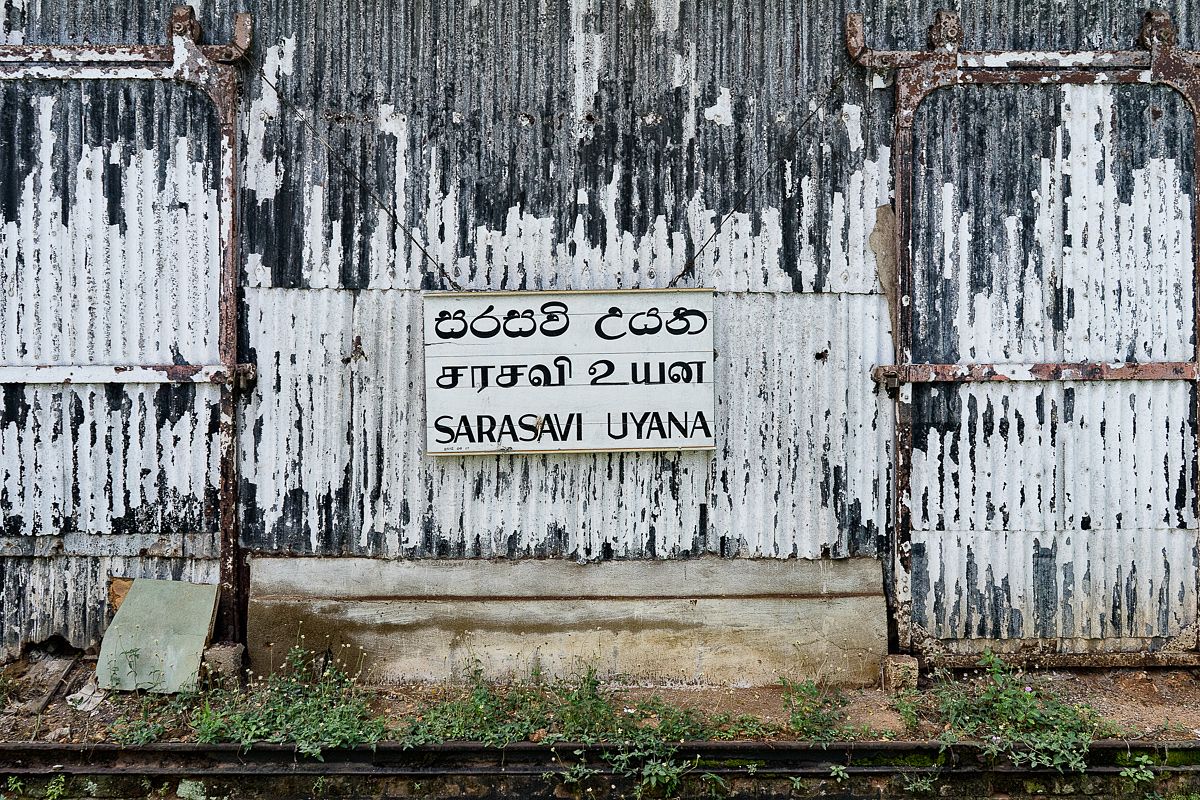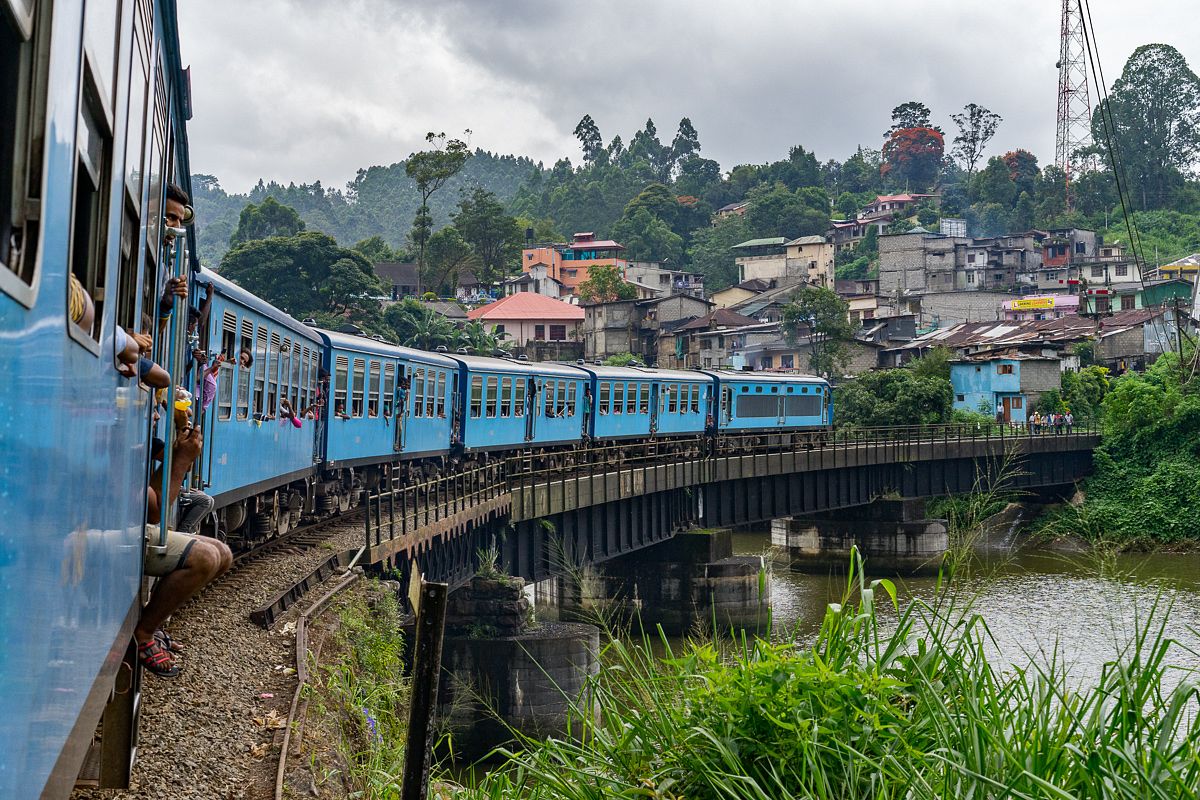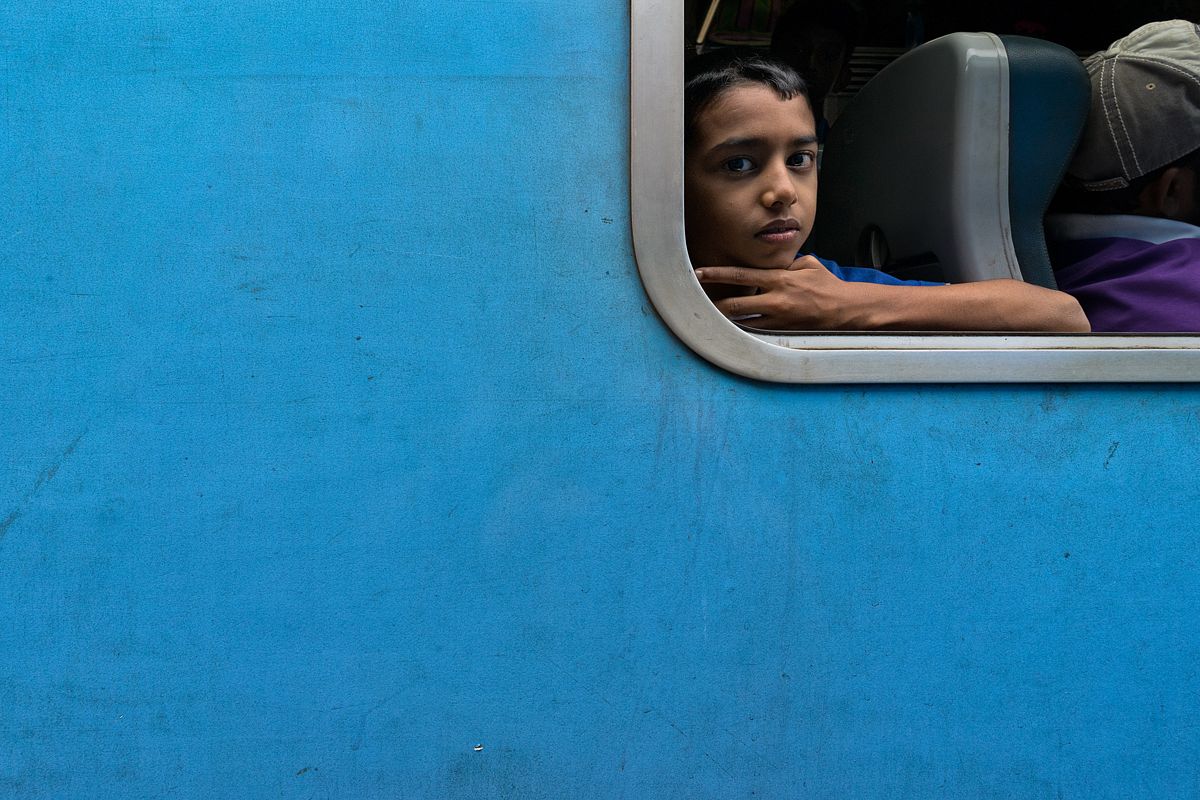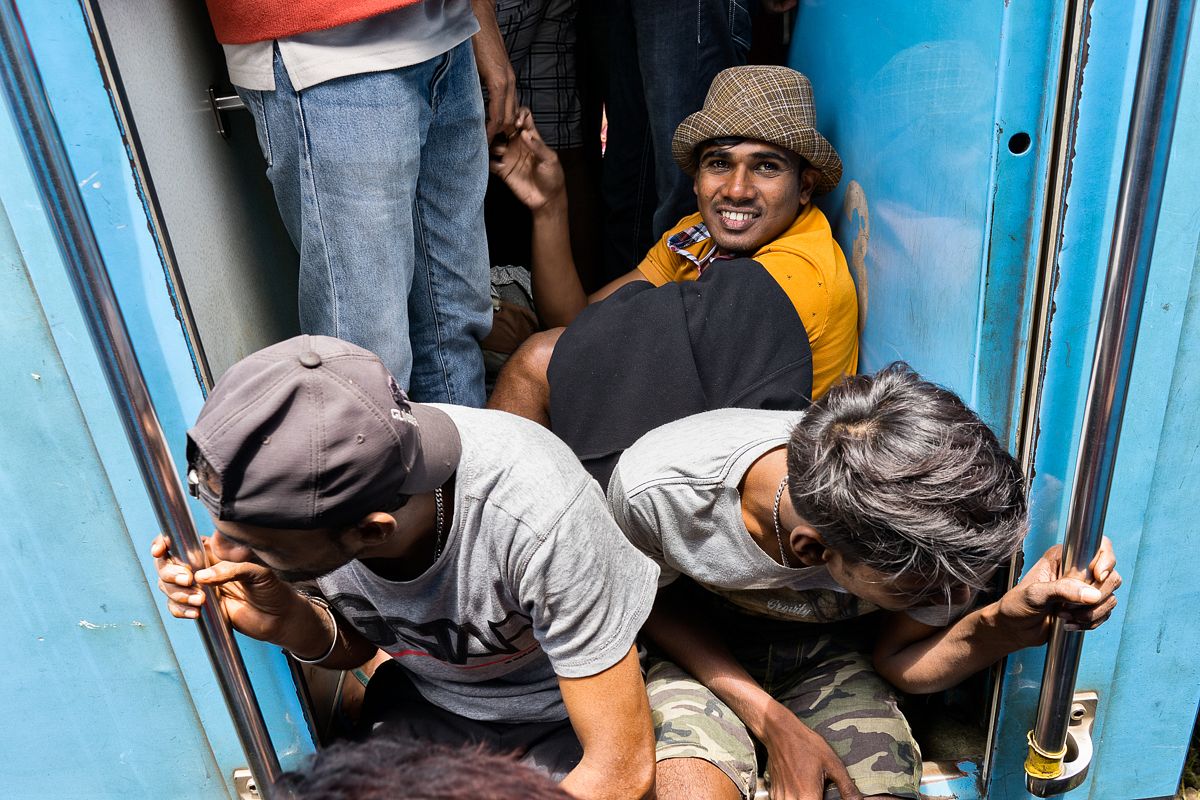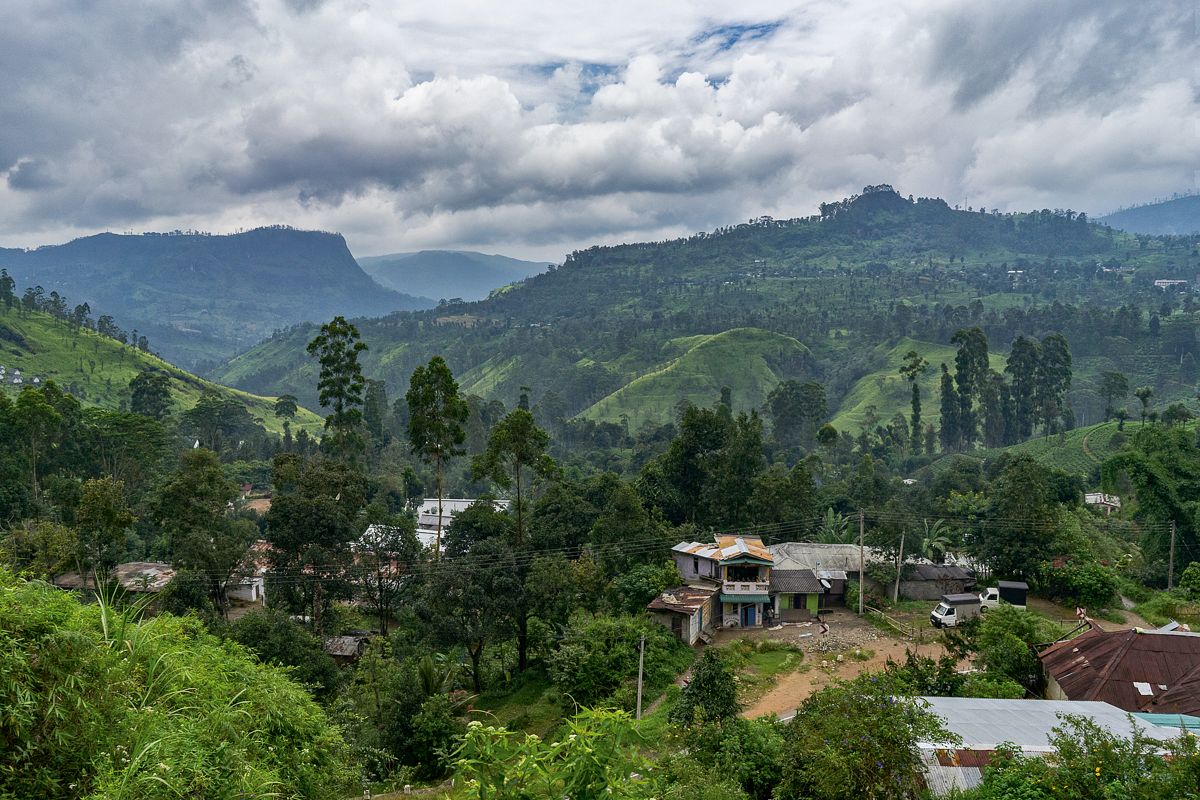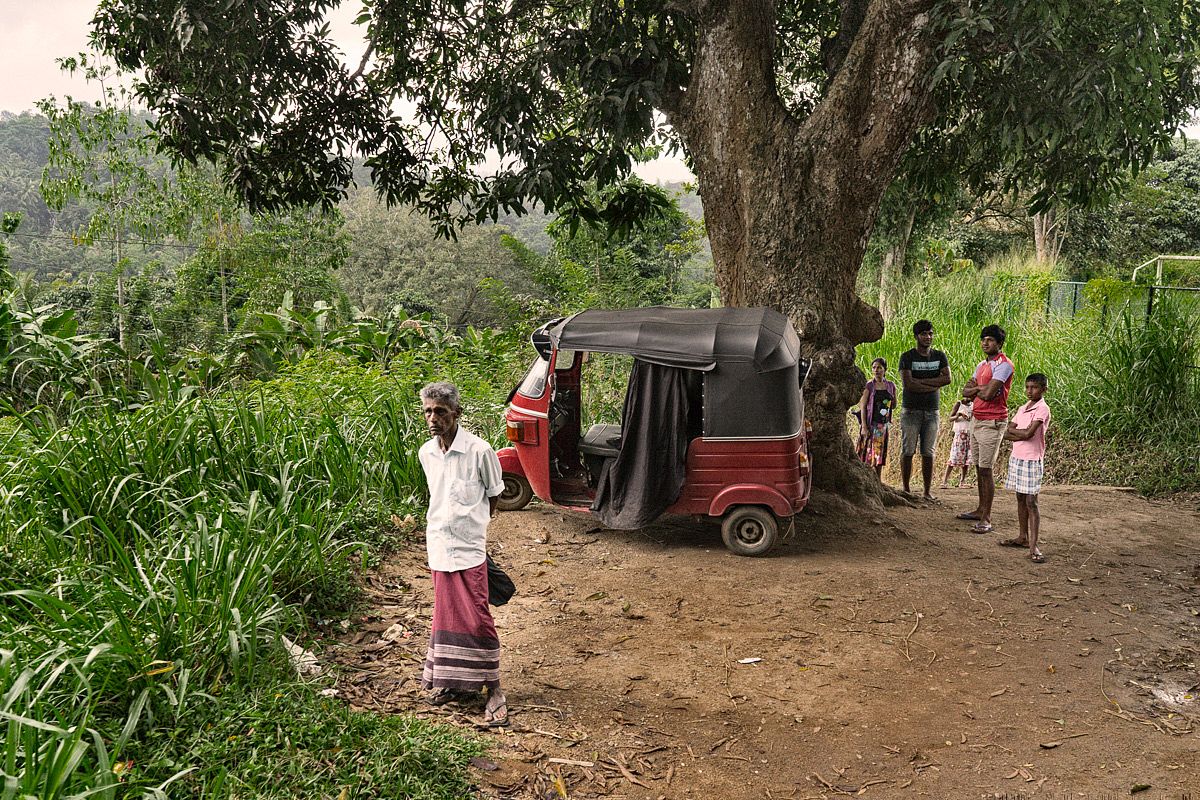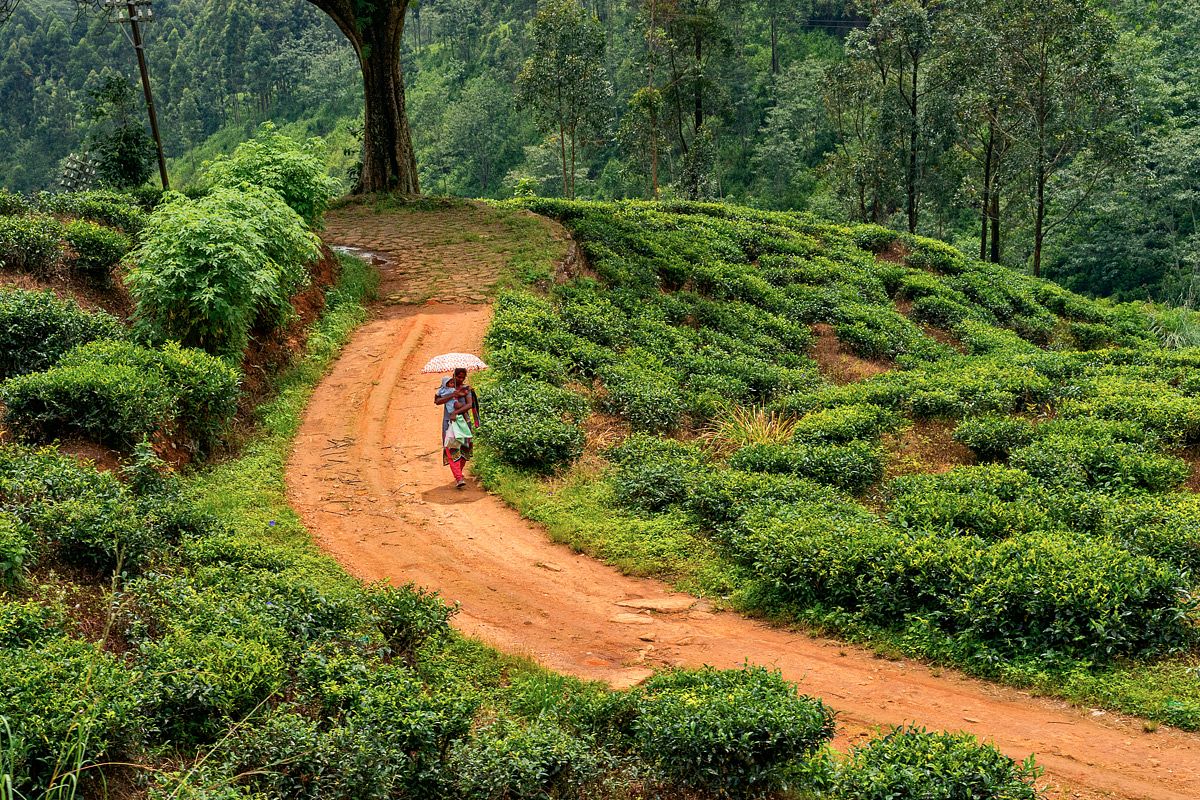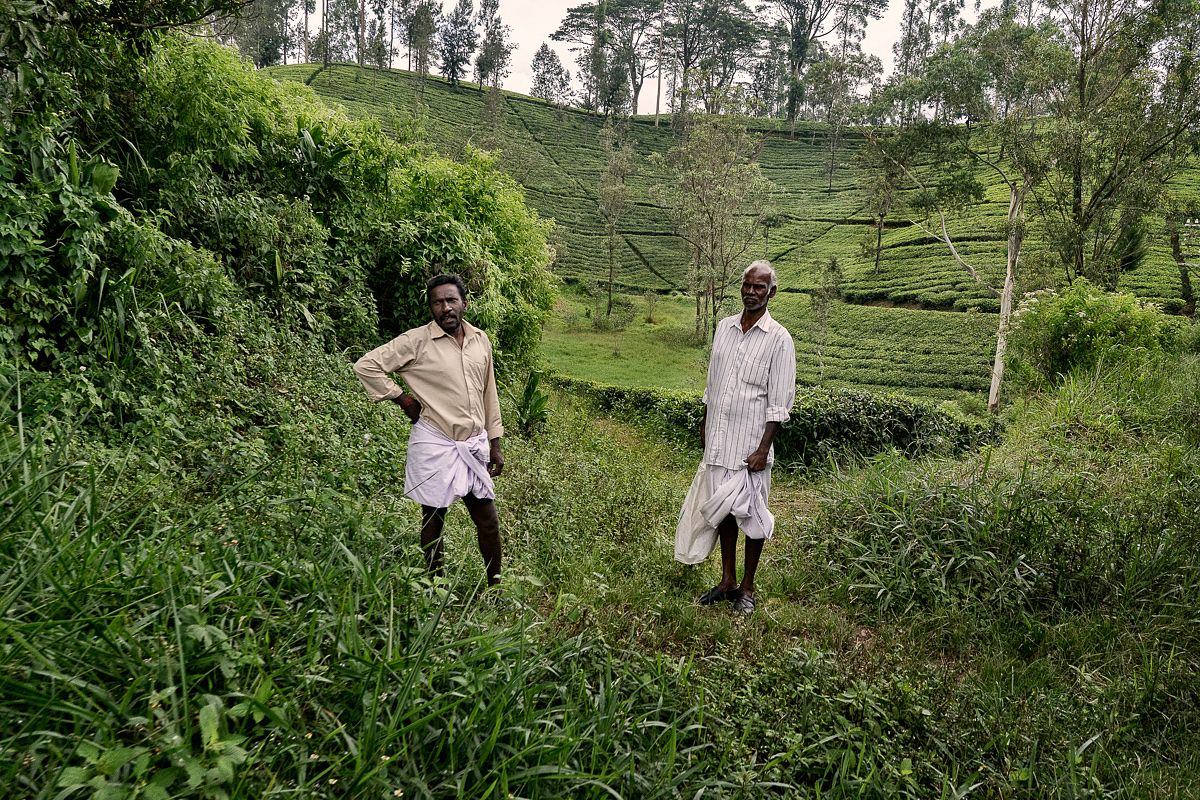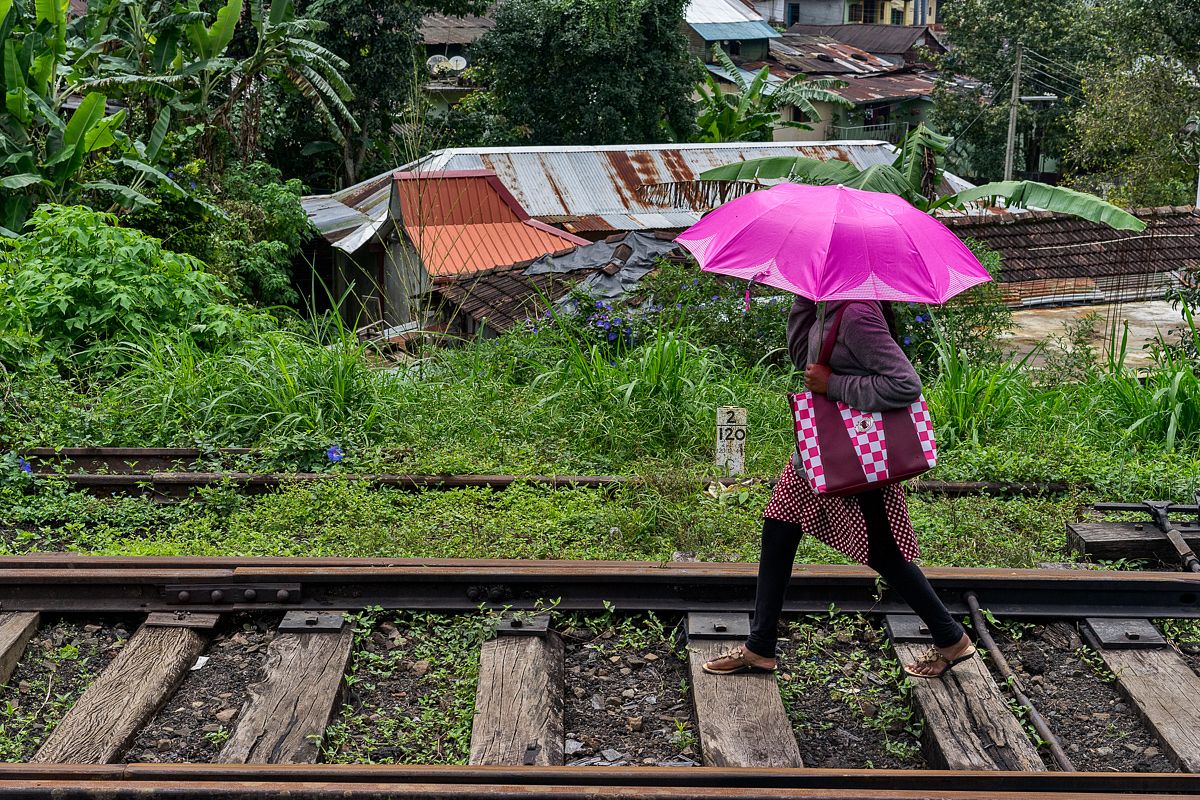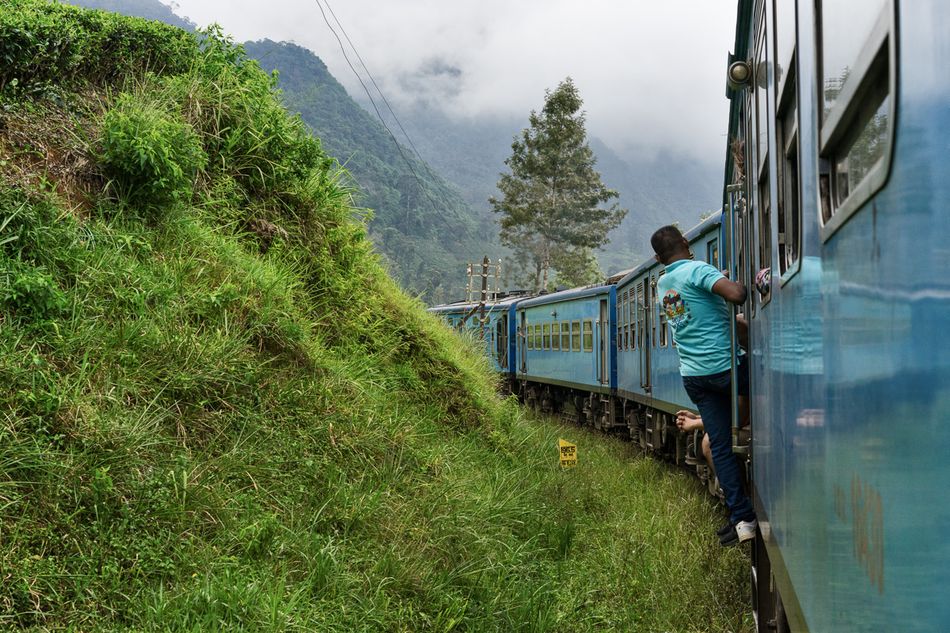 ---

Related Articles:
---