Three hours northeast of Saigon sits a patch of verdant forest among a landscape of neverending rice paddies. Cat Tien National Park is the closest you can get to hike-able, pristine nature from the metropolis.
Protected by the Vietnamese government in the 1970s, the park was certified as a UNESCO biosphere reserve in late 2001 and is home to a diverse group of wildlife, despite some major hits in recent years, particularly the death of the park's last Javan rhino.
Despite the massive challenges facing its impressive biodiversity – namely human encroachment, illegal logging and poaching – the park seems to be in good health and continues to be one of the region's least disturbed natural settings.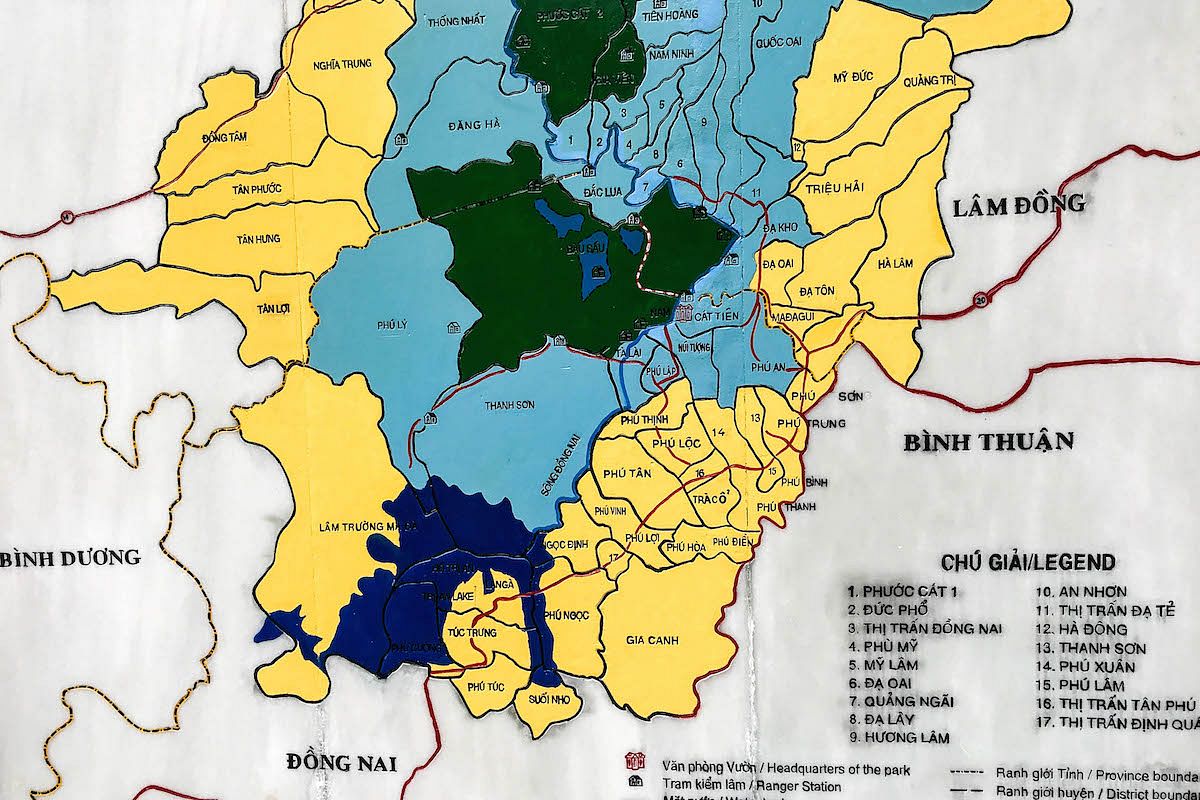 The park spans an enormous 728,756 hectares across three provinces, but most of the areas accessible to tourists are found on the east side of Nam Cat Tien, the southern section of the park. We arrived via the Da Lat-bound Phuong Trang sleeper bus, which deposited us at a dusty intersection 30 minutes from the park entrance.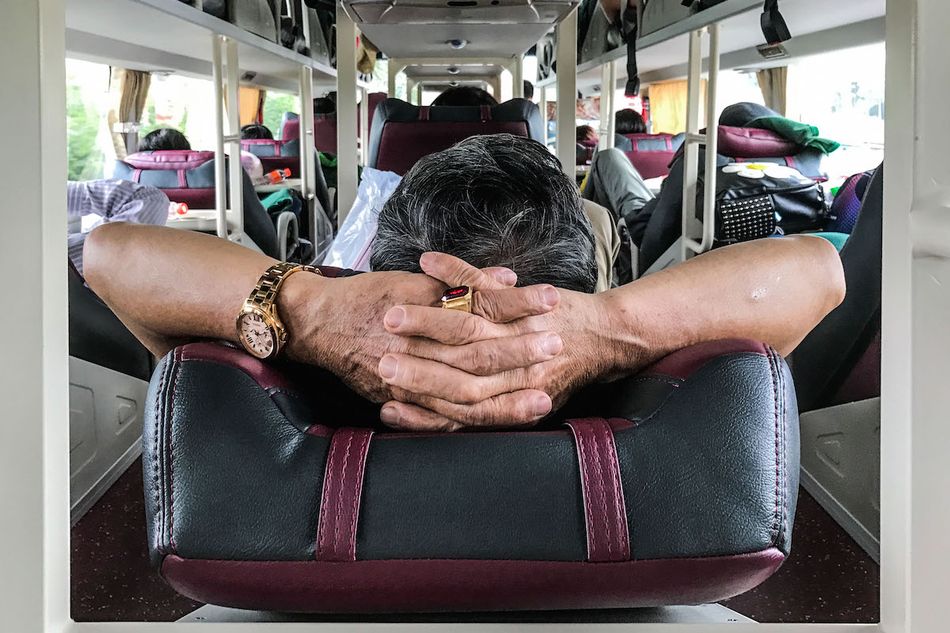 A xe ôm ride transports you through rolling hills (topography!) to a collection of hotels and bungalows along the edge of the Dong Nai River, which separates the park from civilization.
Nature is on display, whether on an early morning boat ride or making a 17-kilometer trek to Bau Sau (Crocodile Lake). Macaques make regular appearances, along with ample representation of the park's 348 bird species, termite highways, swarms of mosquitoes and bloodthirsty leeches, the latter of which we encountered on a trail the young ranger at the park HQ desk specifically told us not to traverse.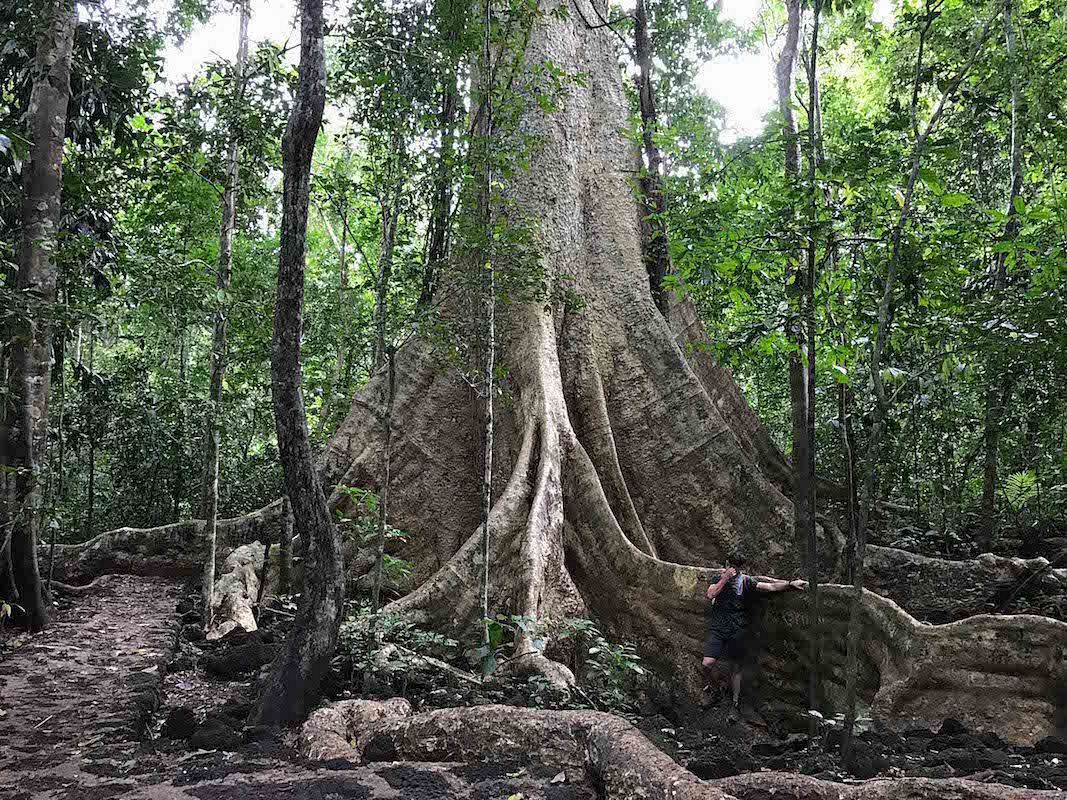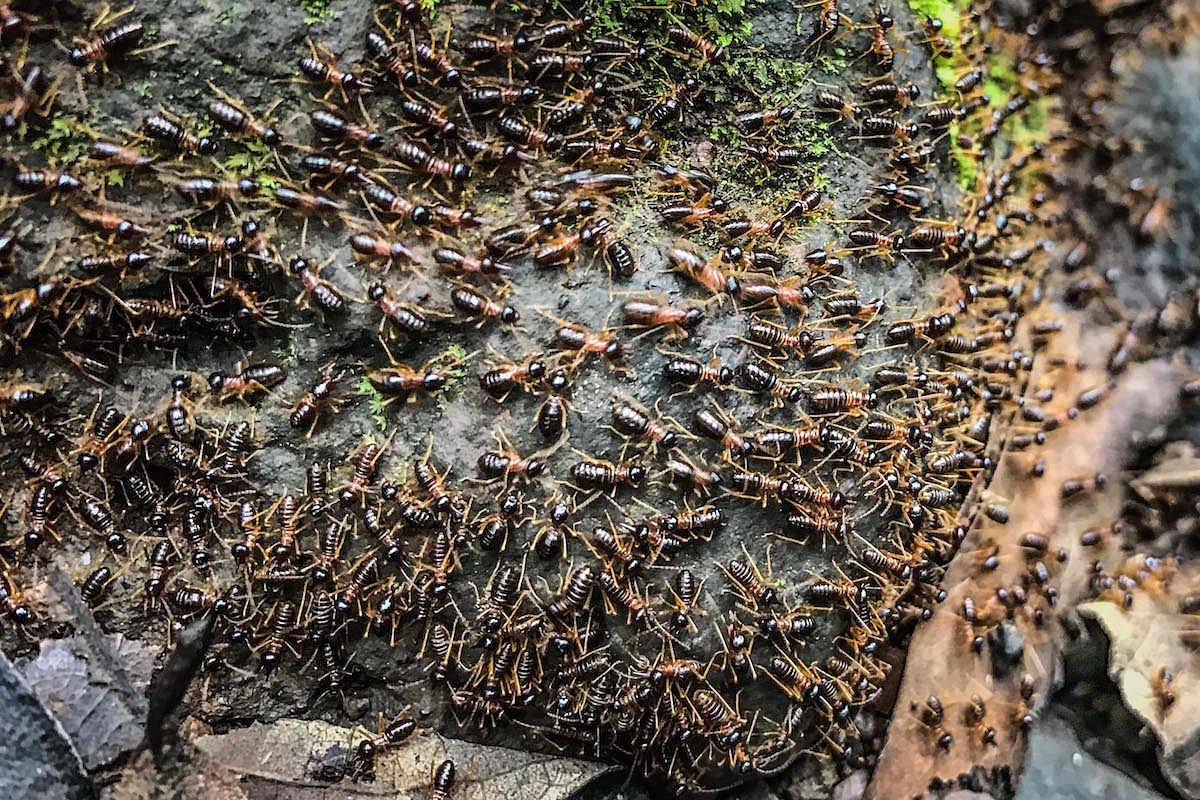 Outside of this ill-advised but rewarding detour – the massive trees were well worth slapping leeches off our shoes and legs every 30 seconds (OK, maybe not) – the rest of the two-day excursion was a bare but very comfortable version of the jungle life, all highlighted by Bau Sau, where a stilted compound sits along a lake inhabited by hundreds of Siamese crocodiles, courtesy of a reintroduction program which saw the reptiles return to the park after the original population was wiped out by human activity.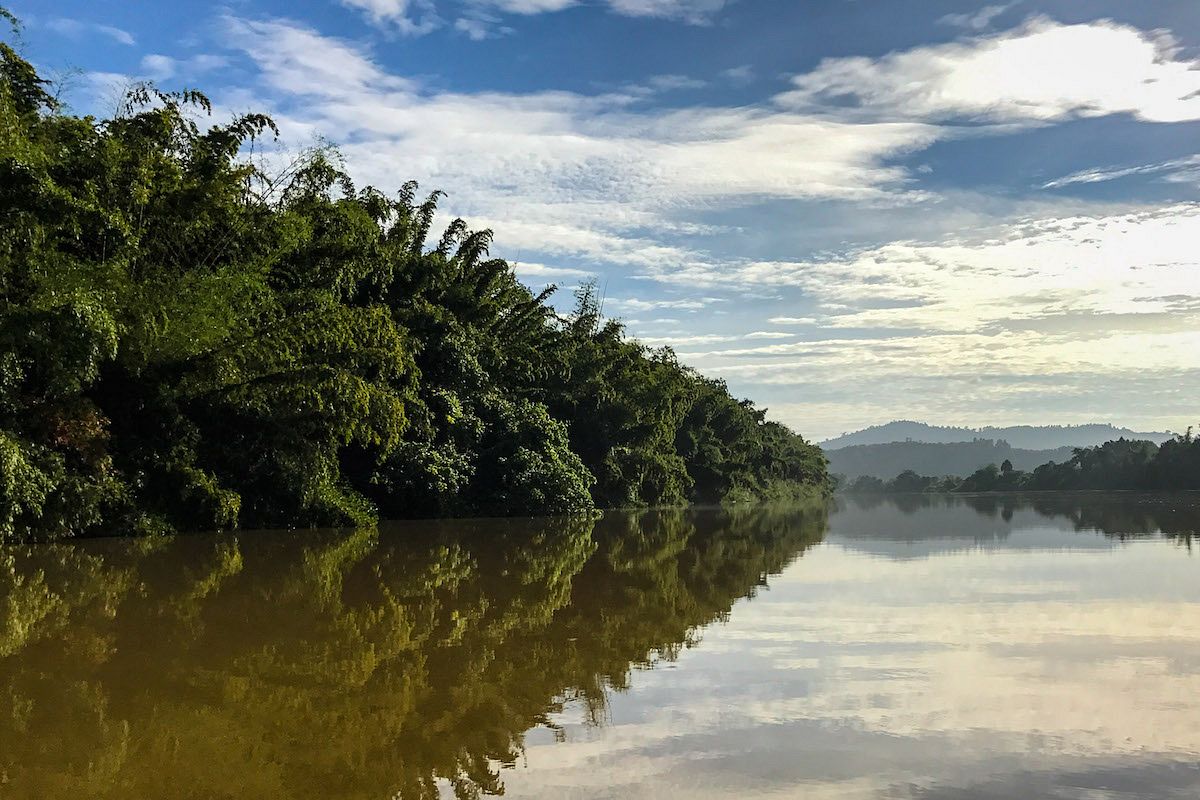 Though perfectly enjoyable as a quick getaway, it's easy to get sucked in by the purple sunsets and fresh air. It doesn't hurt that people were few and far between: according to park officials, the park gets only about 25,000 visitors each year. Not bad for a weekend away.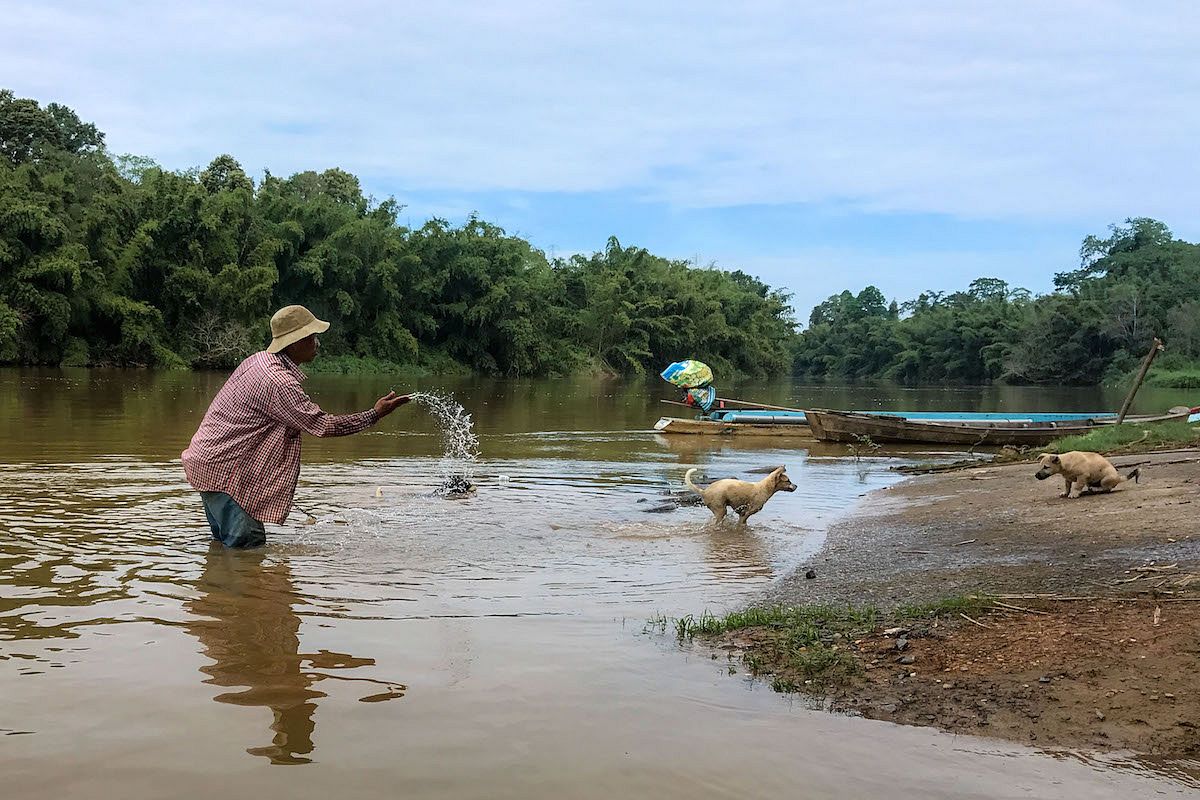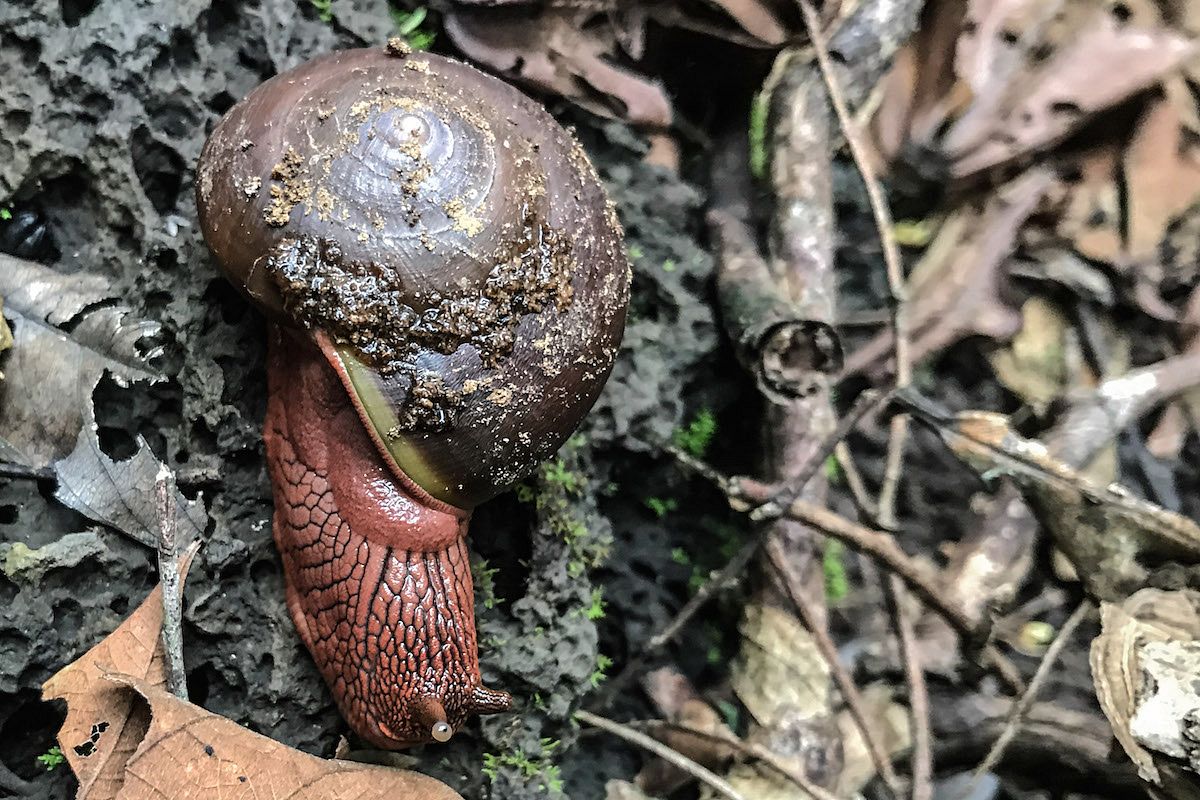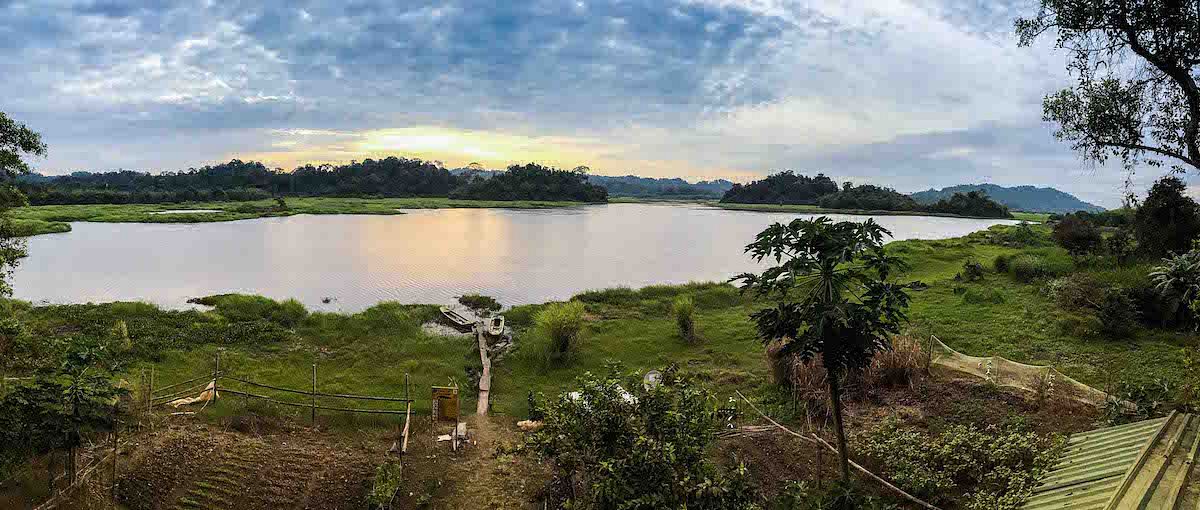 ---

Related Articles:
---