In the proof of how important China is to its future success, Starbucks opened its largest outlet in the world in Shanghai today.
Bloomberg reports that the mammoth store covers 30,000 square feet (2,787 square meters) and is located on West Nanjing Road in the Chinese megacity's main shopping district.
Customers can watch coffee beans be roasted, sample exclusive high-end varieties and even use an augmented-reality app to interact with the location.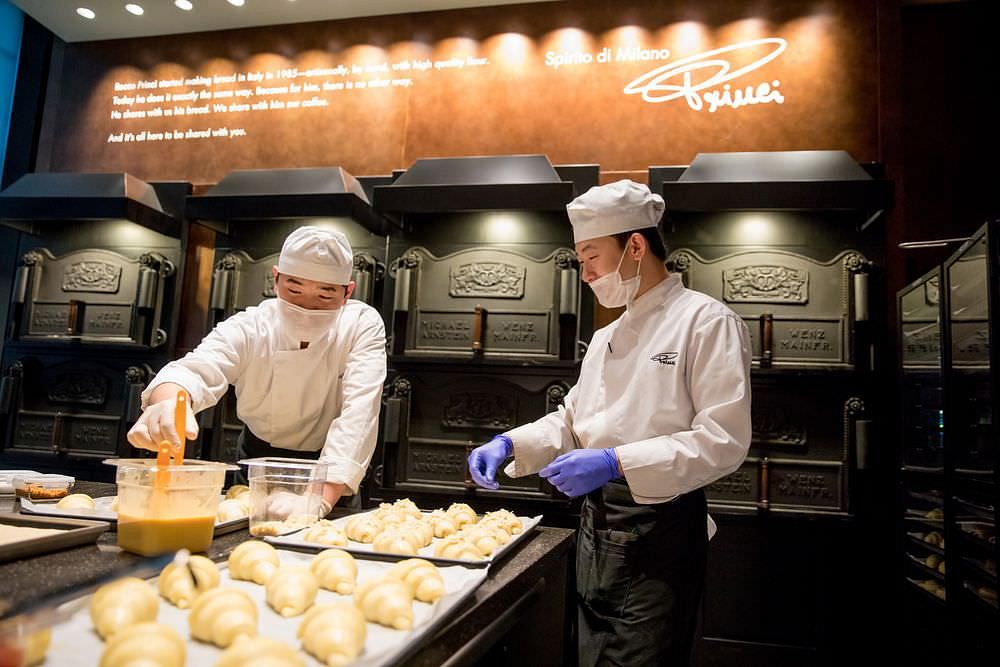 Kevin Jonhson, Starbucks' CEO, also told the news source that the coffee giant plans to introduce mobile ordering and delivery of drinks and other products from the store in China in the near future.
Eater adds more about the impressive opening, sharing that the new Shanghai store falls under Starbucks' upscale Roastery format, which debuted in Seattle in 2014. That original Roastery is the brand's second-largest store, and yet it is only half the size of the new Chinese outlet.
Other superlatives of the Shanghai Roastery include the longest coffee bar at any Starbucks, 88 feet (26.8 meters), as well as a ceiling made of 10,000 handmade wood tiles. These are "inspired by the locking of an espresso shot on an espresso machine," the food news site shares. Coffee made from beans sourced from over 30 countries are available to order.
China is now home to over 3,000 Starbucks outlets, and the brand opens a new location in the country every 15 hours. Future Roastery stores will be located in Milan, New York, Tokyo and Chicago.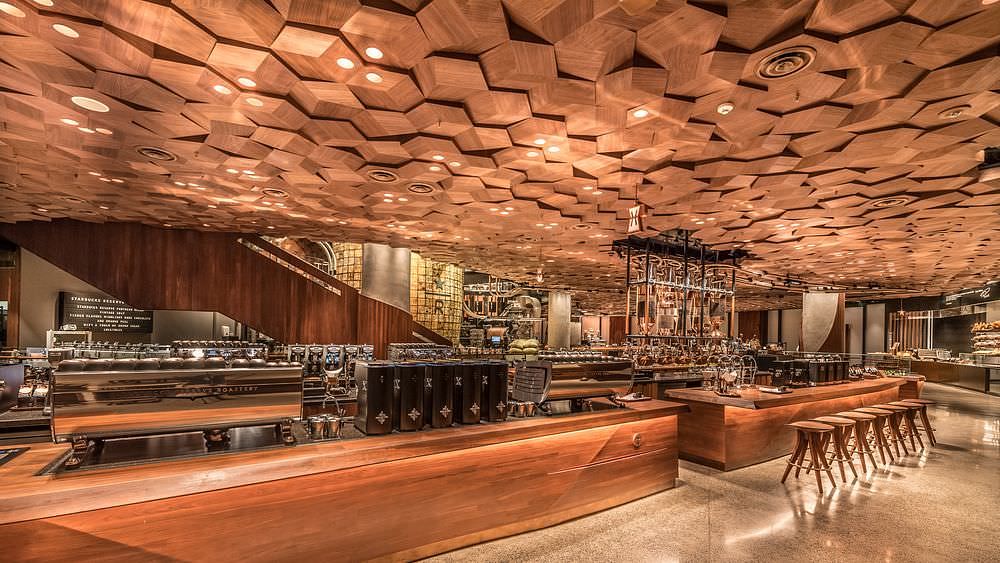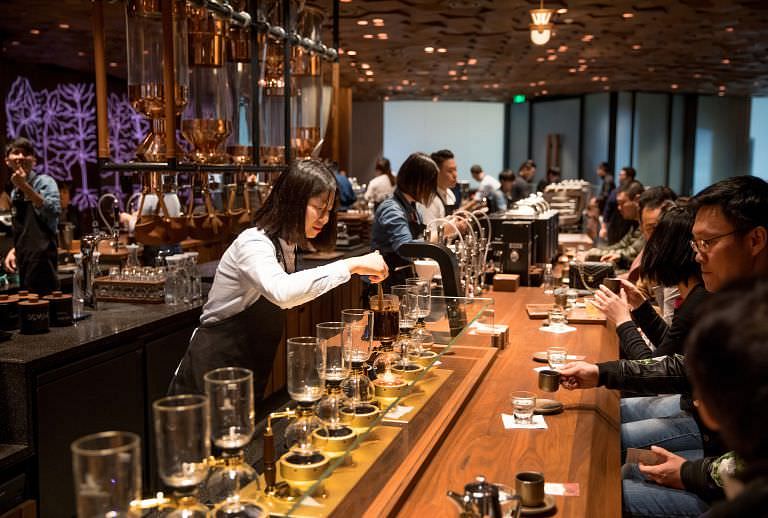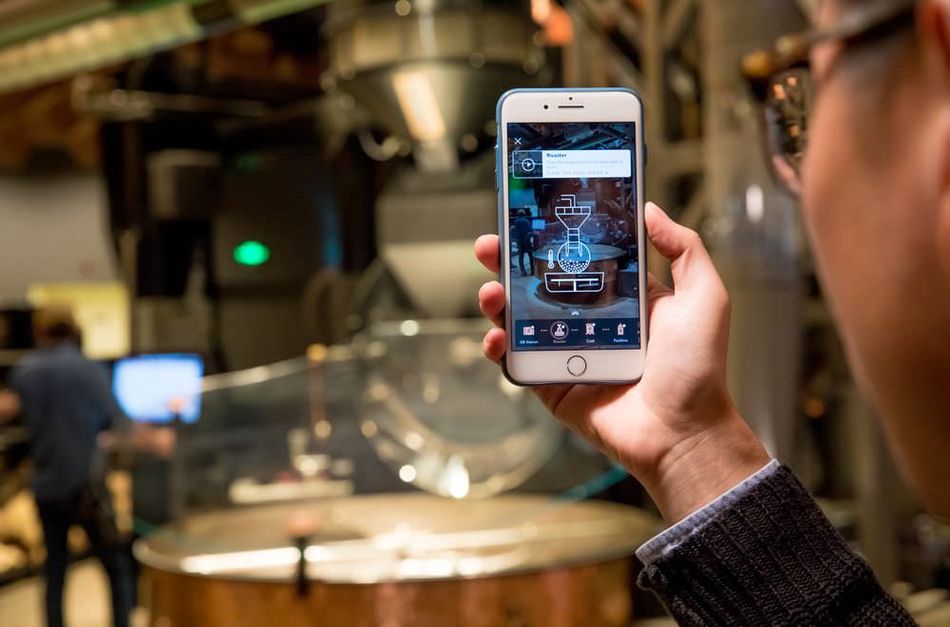 [Photos via Quartz]
---

Related Articles:
---