The infamous Southeast Asian fruit will be launched into space as part of the Thai Space Research Agency's "Thai Food to Space" project.
Having established a reputation for itself on Earth, the controversial fruit will soon make its interstellar debut. While some argue over which country makes the best claim for having it as their national fruit, Thailand is bolstering their argument by sending two portions of specially prepared space-friendly dried durian into space inside a satellite next month for five minutes.
The bold move is admittedly part publicity stunt, part science, according to a spokesperson of Thailand's Geo-Informatics and Space Technology Development Agency (GISTDA). He explained the motivation for the event: "In the future we want astronauts to be able to eat Thai food … We want to see whether there are any physical changes after it returns to earth, for example, it might get smaller, or cracked." The fruit will be accompanied by purple sticky rice, another Thai mainstay. If successful, future trips might include pad thai or mango sticky rice.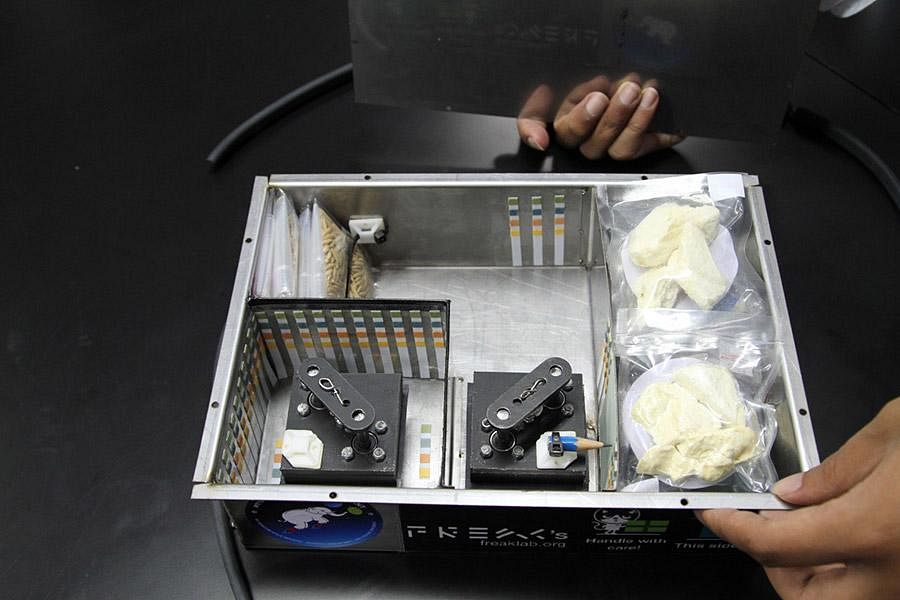 The durian being used is the Monthong variety, Thailand's most popular strain of the stink-scrumptious fruit. Its name translates to "golden pillow" and boasts a rich, sweet taste with creamy lobes as large as small squirrels. The space-friendly durians were developed by two private companies — Daily Food Ltd. and Signature Marketing Co. Ltd. An unnamed US rocket company will do the actually launching with assistance from Thai satellite company Mu Space and Advanced Technology.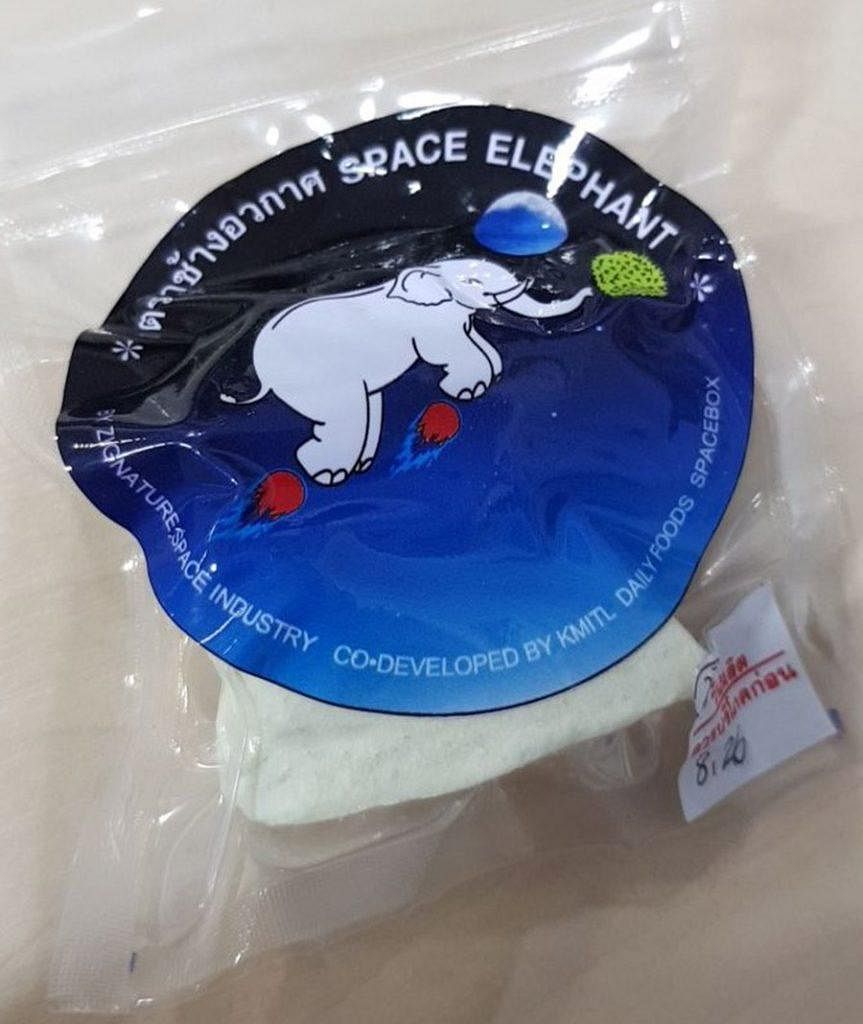 This isn't the first time a nation has sent culinary goods of cultural import into space. In 2008, Korea packed kimchi with their astronaut, while others have sent pizza, Coca-Cola, an entire wheel of Le Brouere cheese and a bottle of Scotch whisky. An American astronaut, John Young, even smuggled a corned beef sandwich with him.
[Photos via Coconuts]
---

Related Articles:
---