It took me 37 years to have my first pâté chaud.
Such a delay wasn't by design. The uniquely Vietnamese-via-French-colonialism pastry item wasn't served anywhere around where I grew up, and in all my years living in Saigon, I never got around to ordering it. Thankfully, I seemed to have picked an ideal place to enjoy it for the first time last week.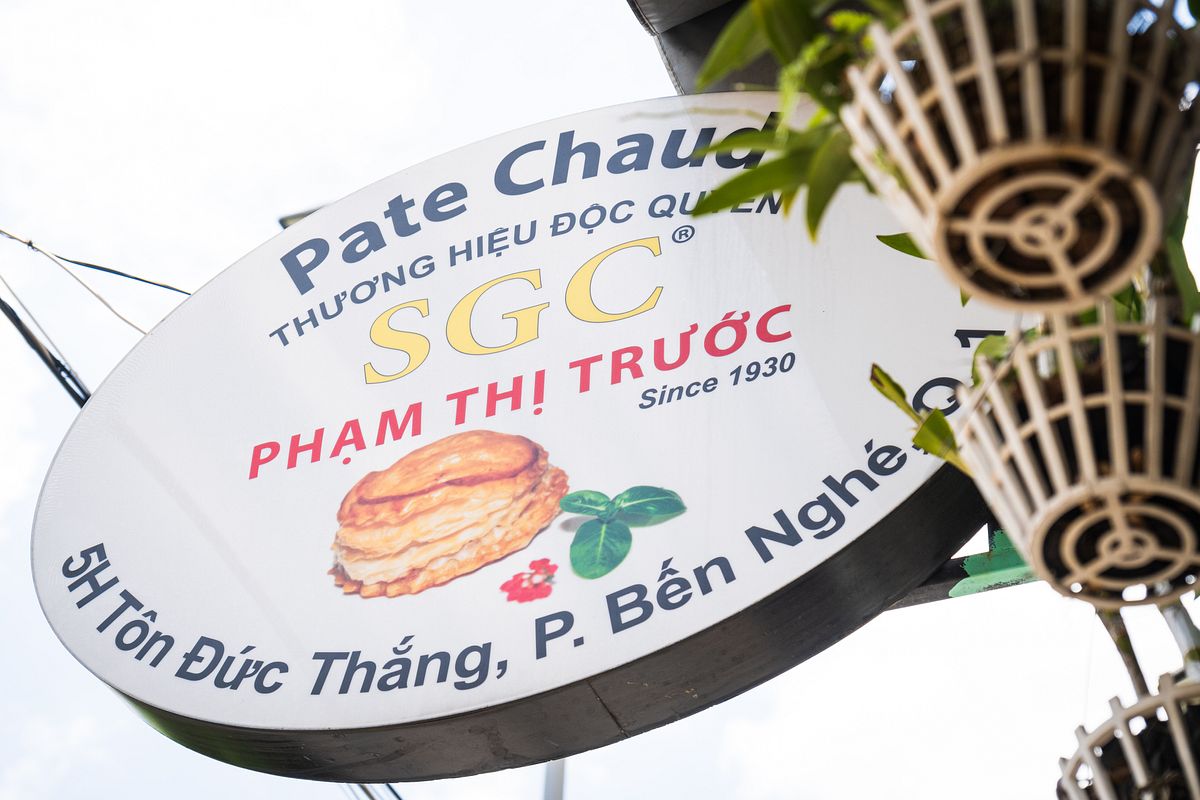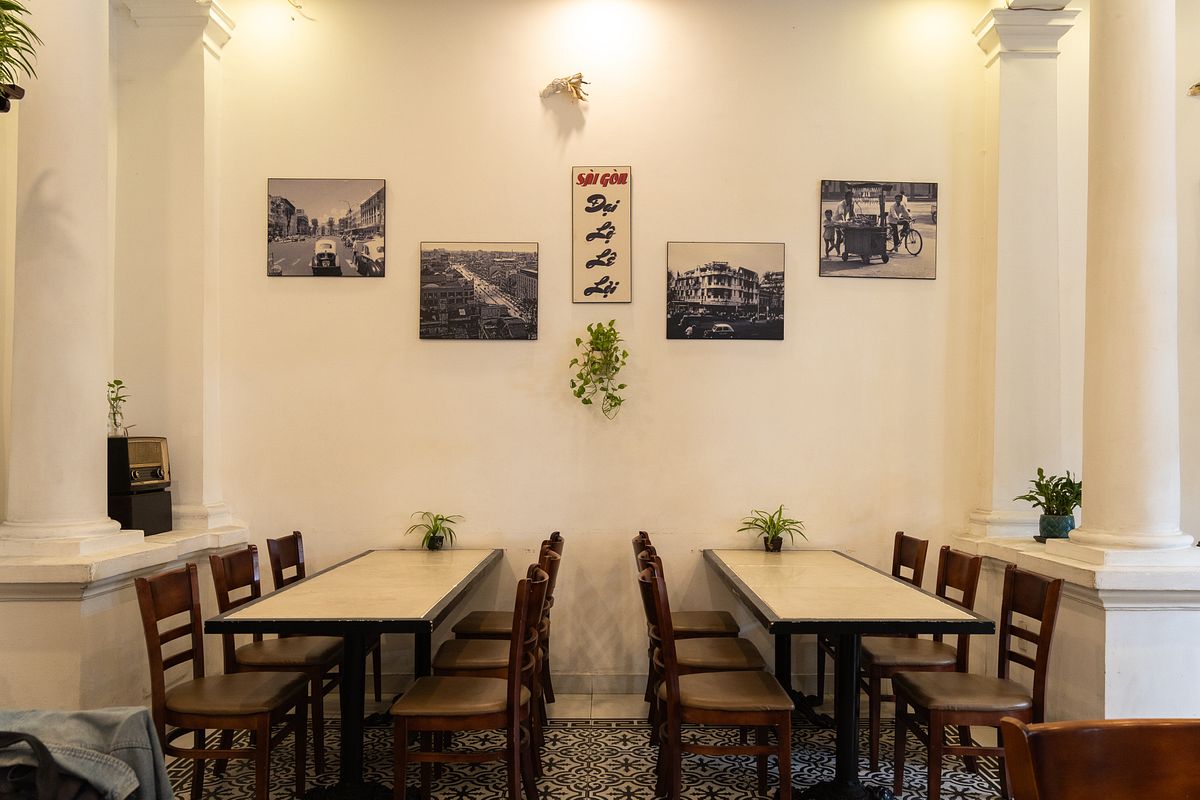 Quán ăn SGC first opened in 1930 and its current proprietor represents the fourth generation of the family operation. During the taping of a special Hẻm Gems video project earlier this year, he shared that it was one of the first restaurants serving pâté chaud, or pa tê sô in Vietnamese, in the city. He claims that many others followed their lead but none could quite match the moist texture of their rendition. An unmistakable sense of old Saigon nostalgia fills the bright, comfortable dining room Tôn Đức Thắng Street. A brick from the first building rests at the wall, complementing the black-and-white photos of earlier venues.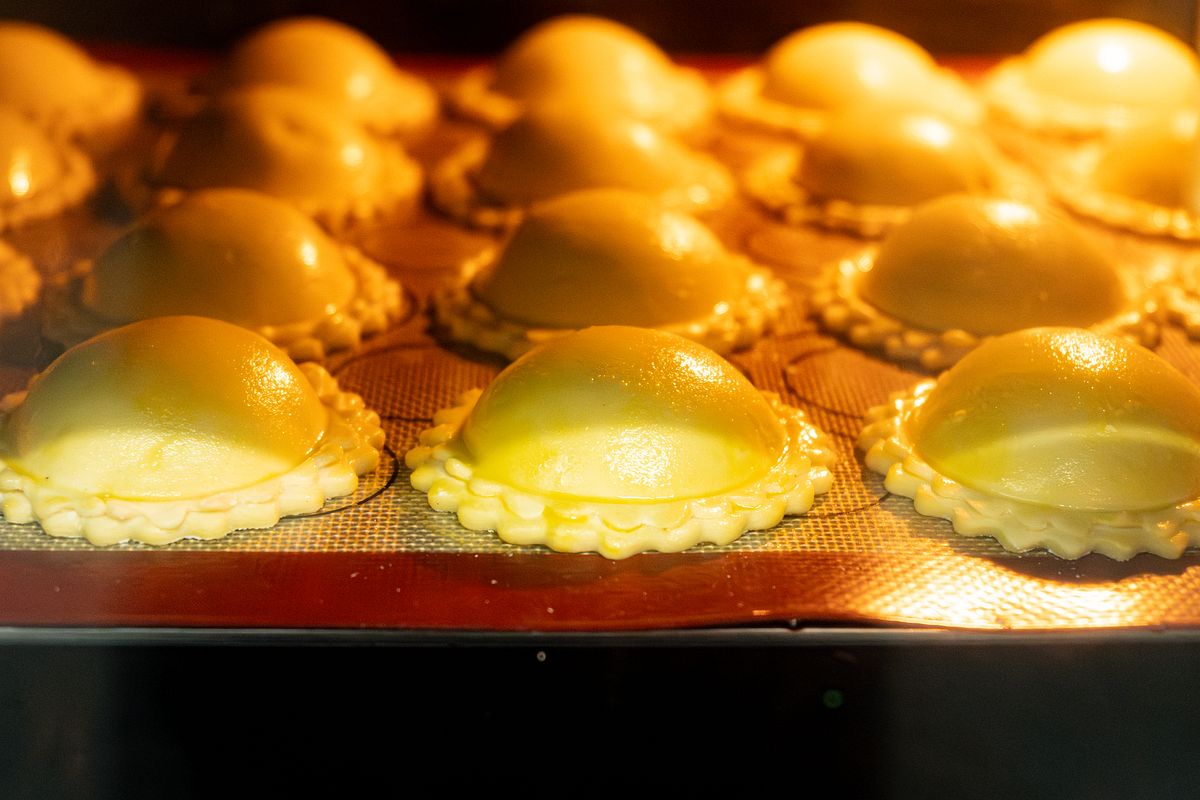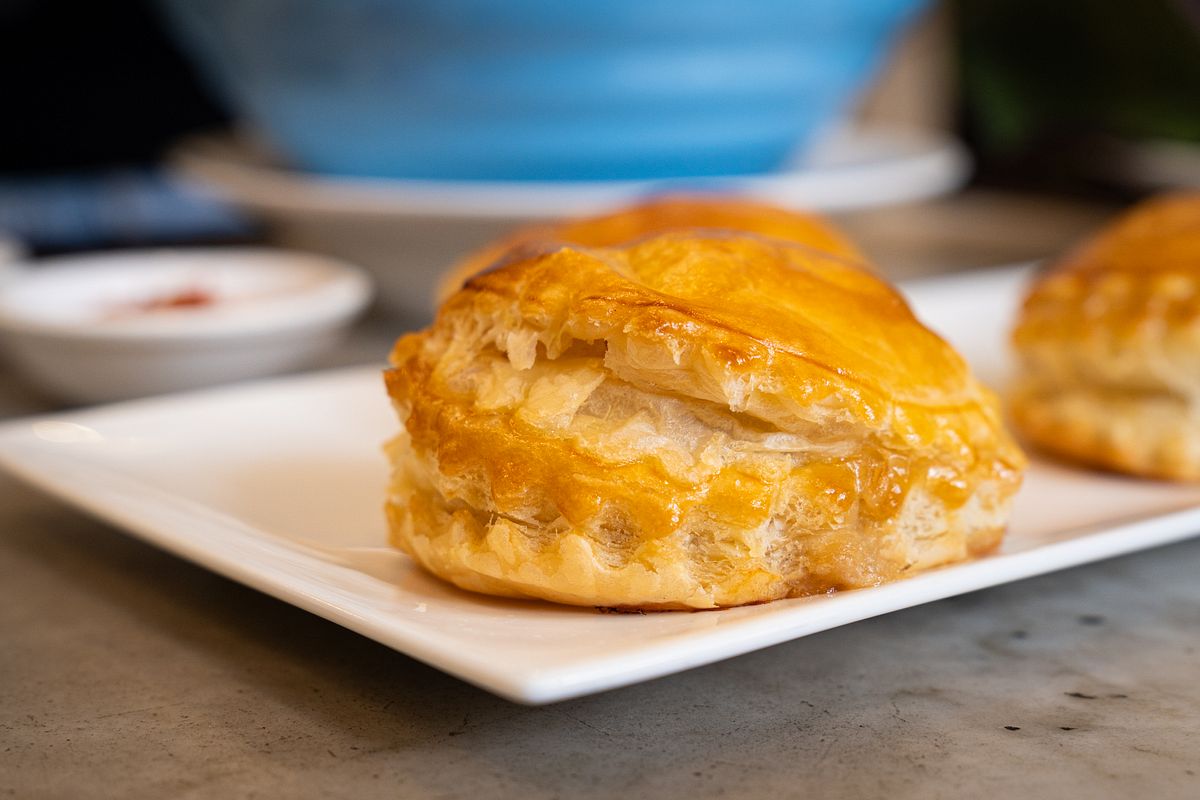 Pâté chaud always seemed to me to be too heavy or oily for breakfast, so I was pleasantly surprised when I took my first bite. While undeniably buttery, the flaky crust was light and thin, like pencil shavings. Nestled within the delicate pastry layers, the minced pork was moist without being greasy. Chopped onions and a dusting of salt and pepper added flavor, however, the lack of MSG as announced on the menu certainly diminished its potential. I'm always disappointed to see restaurants here cave into the west's xenophobic mistrust of the magical flavor-enhancer, but I take solace in knowing that I can purchase frozen pâté chaud at SGC and enjoy them at home with my own liberal application of the godly particle. Perhaps I will even give in to hooligan peer pressure and try it with mustard as I have been advised.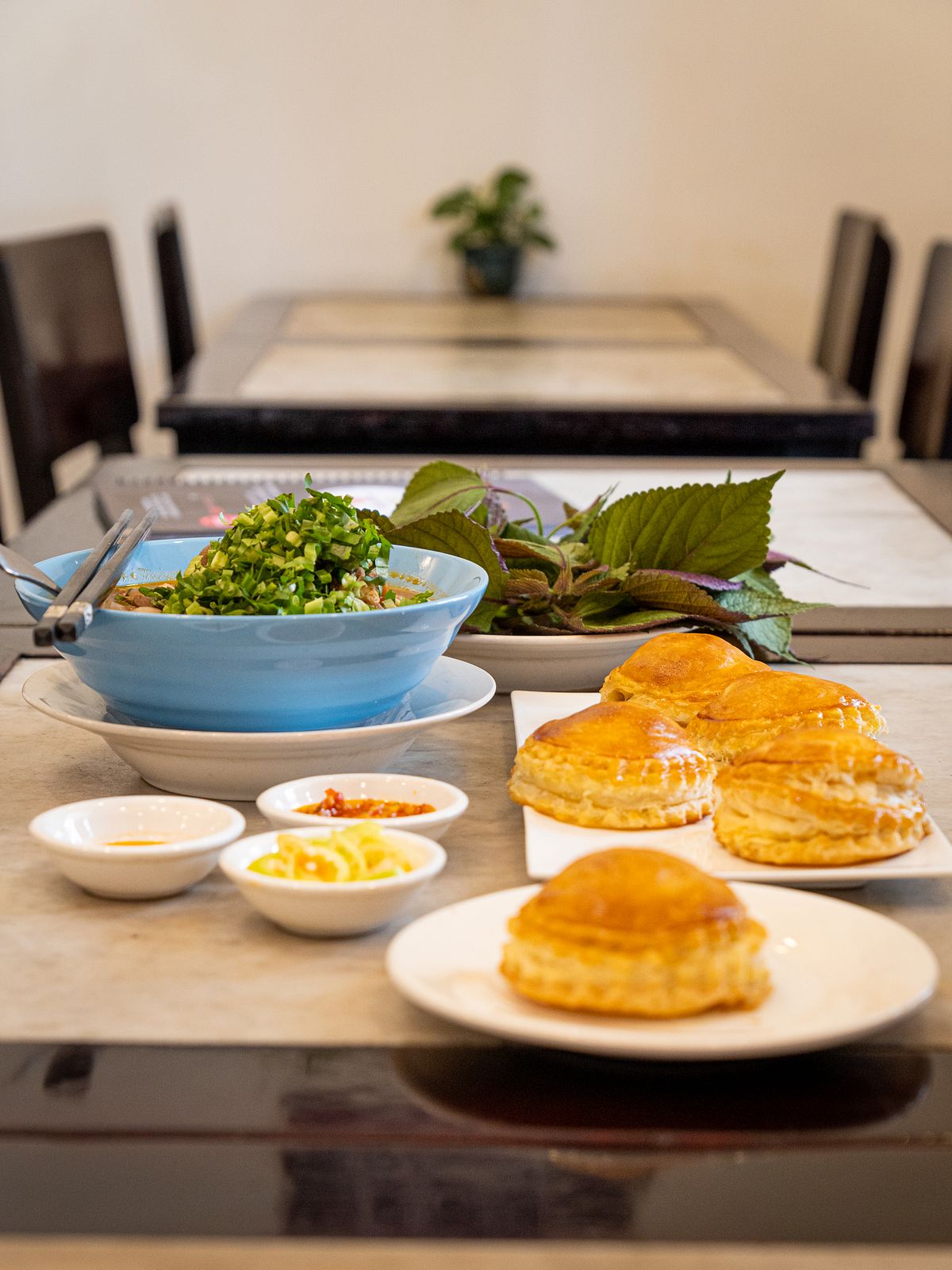 I need to come back during the weekday lunch rush when local office workers fill tables eating goat noodles, snakehead noodles and hotpot. Or perhaps simply for another pâté chaud to accompany a morning cup of coffee while reflecting on the particular sense of romantic nostalgia one can develop for a time they never existed via carefully curated tastes and décor.