There isn't much of a trance music scene in Saigon. In fact, depending on who you ask, the best trance music in Vietnam can most likely be found in Hanoi because the sound systems and infrastructure are arguably much better there than what's available here.
On a rainy, humid night on Sunday, June 16th, about 200-odd people, mostly young locals, got to hear some of the best underground progressive trance music being played on Vietnamese soil. However, it didn't happen in Hanoi. In fact, it was in a club called Khu 13, located just down an alley off Pham Ngu Lao street in District 1.
The venue fit the whole underground concept simply because of the club's dark aesthetic and configuration with explosive lighting and sound systems, giving off a real industrial vibe.
The eight hours of music was filled by just two artists; we saw two very well-known names in the global underground trance scene from the UK - Solarstone and John 00 Fleming, supported by two local DJs Tung Tim and Thuc.
Before that unique night, trance music lovers in the city got to see Israeli psytrance duo Vini Vici at the Ravolution Music Festival and Dutch producer/DJ Marlo earlier in May. Those were the only two well-known trance artists to have also played in Saigon this whole year. Associated with large-scale global music festival franchises their music range generally cover the more mainstream and marketable elements of trance music.
Underground electronic music refers to genres or subgenres of music produced electronically that may not be as commercially viable as what you would hear on the radio, or even the mainstage at a music festival. In Saigon, the underground techno and house scene has been on an upward trajectory, mostly driven by the expat community. However, for trance music, it has been quite the opposite.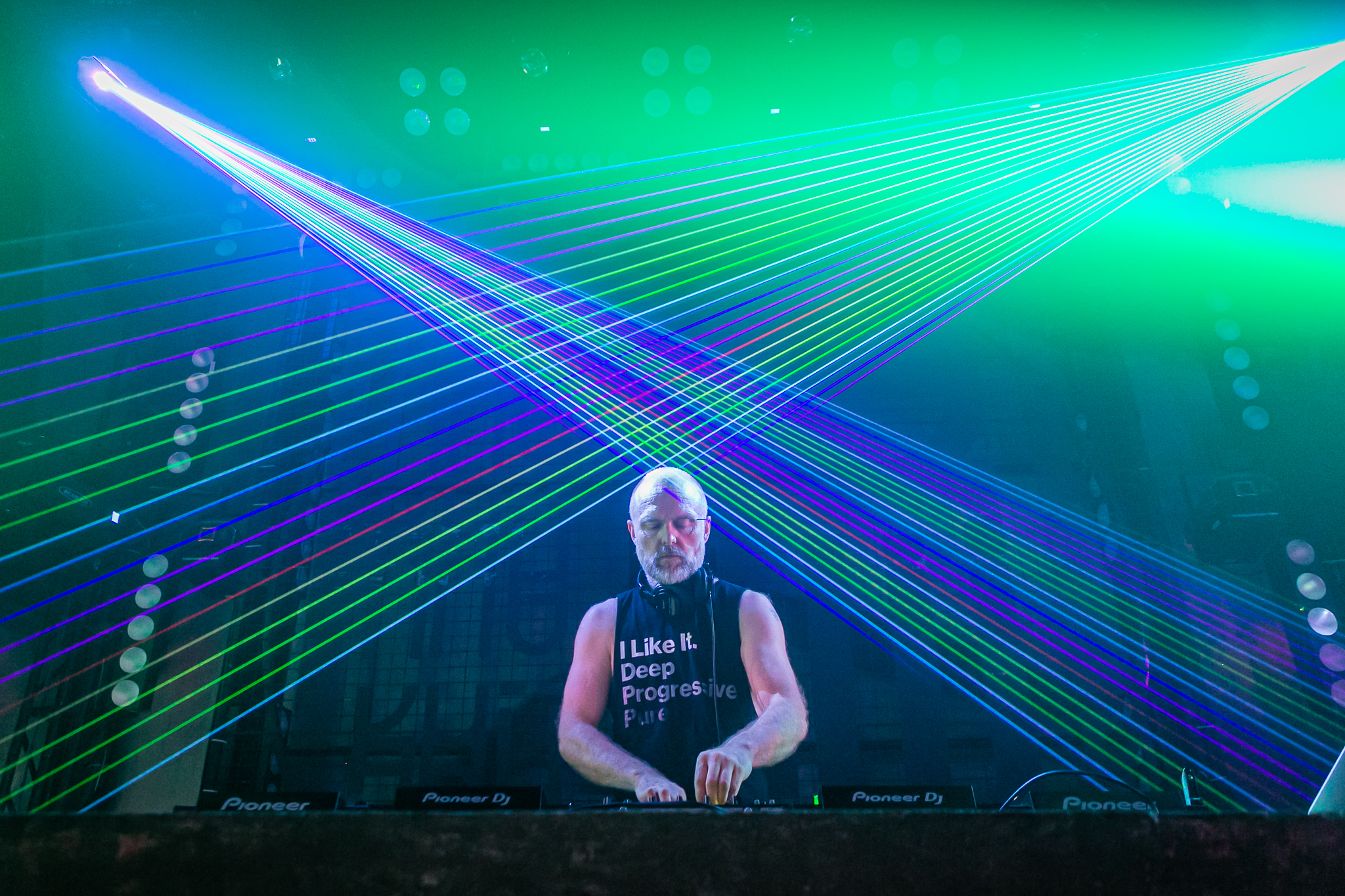 When Solarstone took to the decks first at about 9 pm, which is considered extremely early for similar shows in other parts of the world, we heard a good mix of progressive trance, coupled with some eccentric beats although one of the defining moments of the whole night would be this delightful mashup of Andain's 'Beautiful Things' with Bicep's 'Glue'.
https://www.facebook.com/SpaceEchoVN/videos/2824814817559758/
John 00 Fleming who admitted on his own radio show that he is slowly moving away from trance music, dragged us all to hell and back with a mercilessly dark, deep and intense set before transitioning into some melodic and uplifting fare towards the end of his set.
Those two paragraphs simply sum up the difference between "mainstream" and underground music. There are no real rules to what the music should sound like and DJs generally tend to focus on creating a journey through their sets using a wide variety of music and sounds, instead of focusing on specific tracks. In other words, once the music starts, it never stops until the end.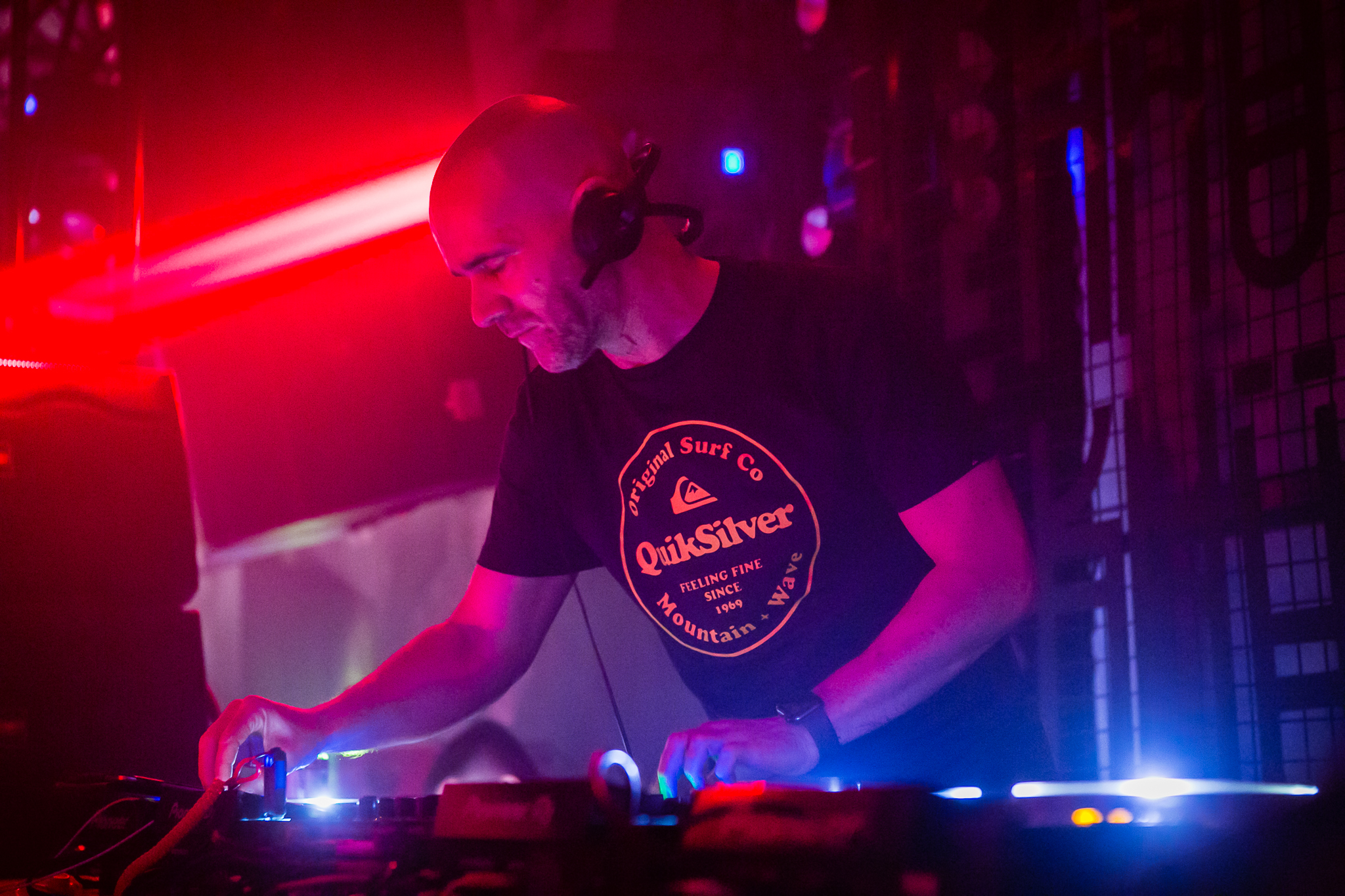 The event was made possible with the collaboration of some enterprising young locals who may also probably some of the busiest people in southeast Asia's underground electronic music circles - Bui Phong, co-founder of haus.vn and Space Echo; Trieu Dang, founder of haus.vn; Tuan Tran, co-founder of haus.vn and a guy who goes by the moniker, Lion Peach, founder of Space Echo.
Khu 13 included this event as an edition to their Soundtripz series.
According to Phong, "Space Echo is a premium events brand bringing the most prestigious trance and house music artists to Vietnam. Bookings mainly feature artists who have built up strong reputations in their respective genres."
For those of you wondering why his name might seem familiar, Bui Phong has been responsible in most parts for bringing top quality techno and house music acts to Vietnam over the past two years under his other brands, techno.vn and Nyctophilia, as well as running Haustek Agency, with the aim to develop and support local DJs and producers by giving them direct exposure to much more established acts.
He was one of the featured speakers at the recently-concluded BudX x MixMag event on underground art in Saigon.
Solarstone and John 00 Fleming showcased another unique aspect of trance music. The intensity and set structures rely on repetitive and hypnotic beats accompanied by the occasional haunting melodies and driving chords to stir up your emotions, and of course, what John 00 Fleming essentially calls his music - "The J00F Sound."
The day after the event, Solarstone officially released a video of the affair on his Facebook page: https://www.facebook.com/183056290199/posts/10158613424530200/
And this is really what underground music is all about because there isn't a barrier between artist and listener, insider and outsider, regardless of nationality.
There is certainly potential for a stronger trance music scene in Saigon but whether it grows or not, will still heavily depend on how the community works together to make it happen. These performances are a reason for optimism.