A cafeteria containing Spirited Away's ghostly food stalls, a full-size version of the house where Mei and Satsuki lived when they first met Totoro, and an interactive version of the Irontown that Princess Mononoke savaged with her forest spirits are all expected in the much-anticipated theme park.
While specifics about the Studio Ghibli theme park are still relatively scant and its 2022 opening years away, the Aichi Prefecture government recently made an announcement that offers details of the park, including a set of park design sketches, that are certain to whet the appetites of Ghibli enthusiasts.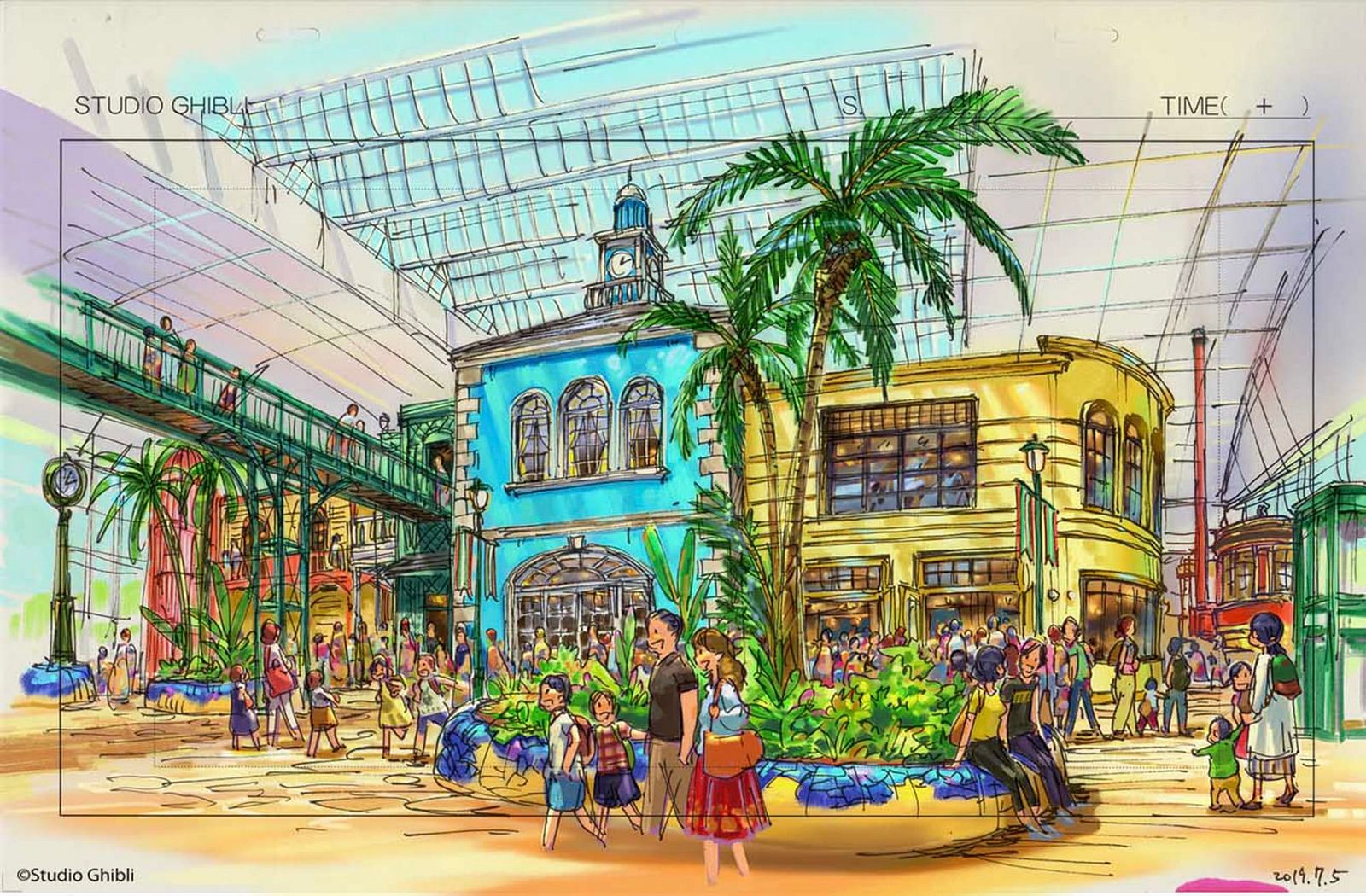 Newly announced elements include a 170-seat theater that some speculate will screen exclusive short films; an elevator structure that will provide visitors a better vantage point of the nature-filled park; and a re-creation of the shrine where Totoro gallivanted around. First announced two years ago, the whimsical park will consist of five separate areas containing different elements from different Ghibli movies. It will be based within the Expo 2005 Aichi Commemorative ParkExpo 2005 Aichi Commemorative Park in Nagakute, a town near Nagoya.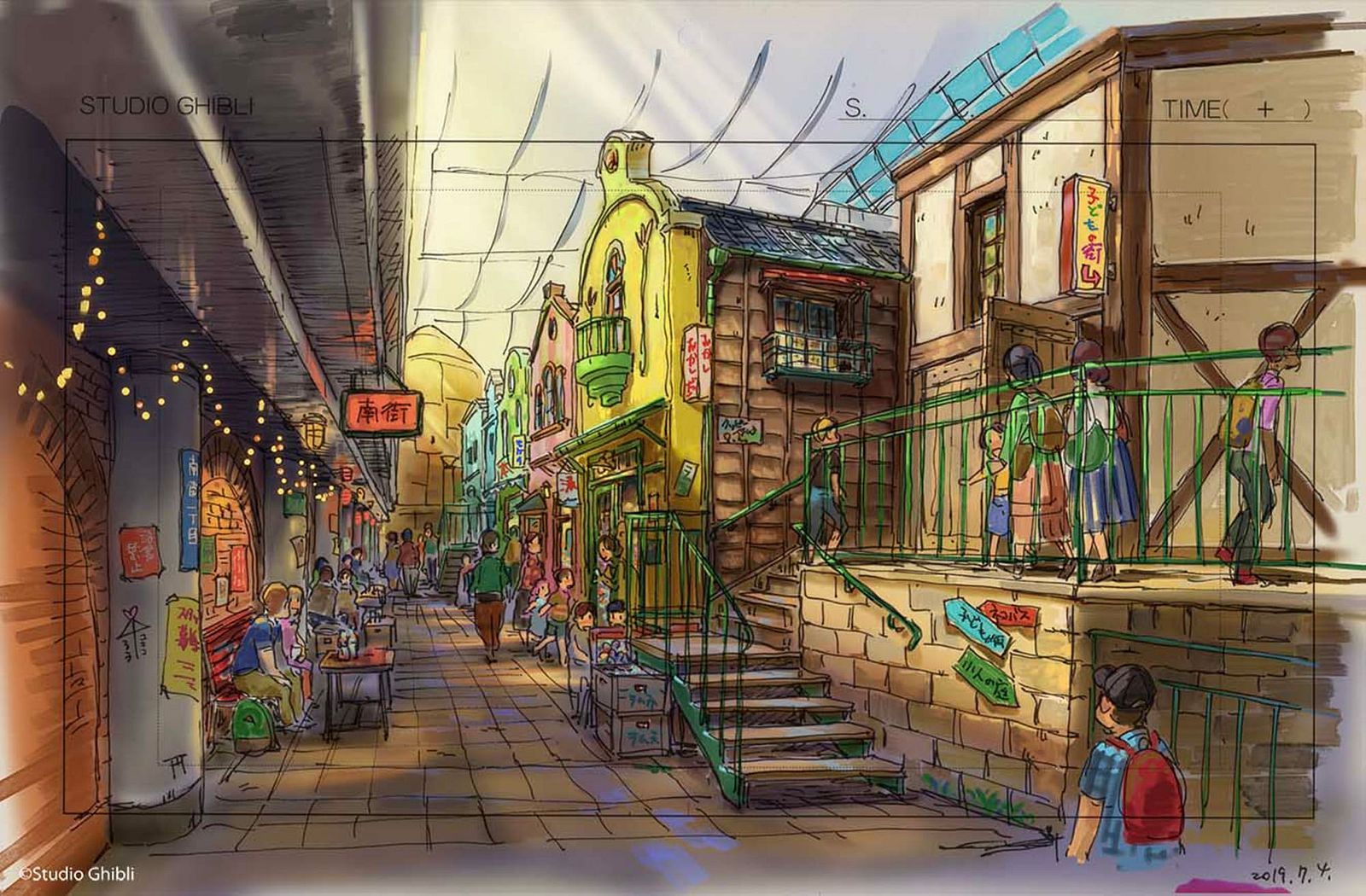 The theme park will have a staggered opening: the "Giant Warehouse," "Dondoko Forest" and "Hill of Youth" areas will begin welcoming guests in 2022; and the "Princess Mononoke Village" and "Witch Valley" opening in 2023.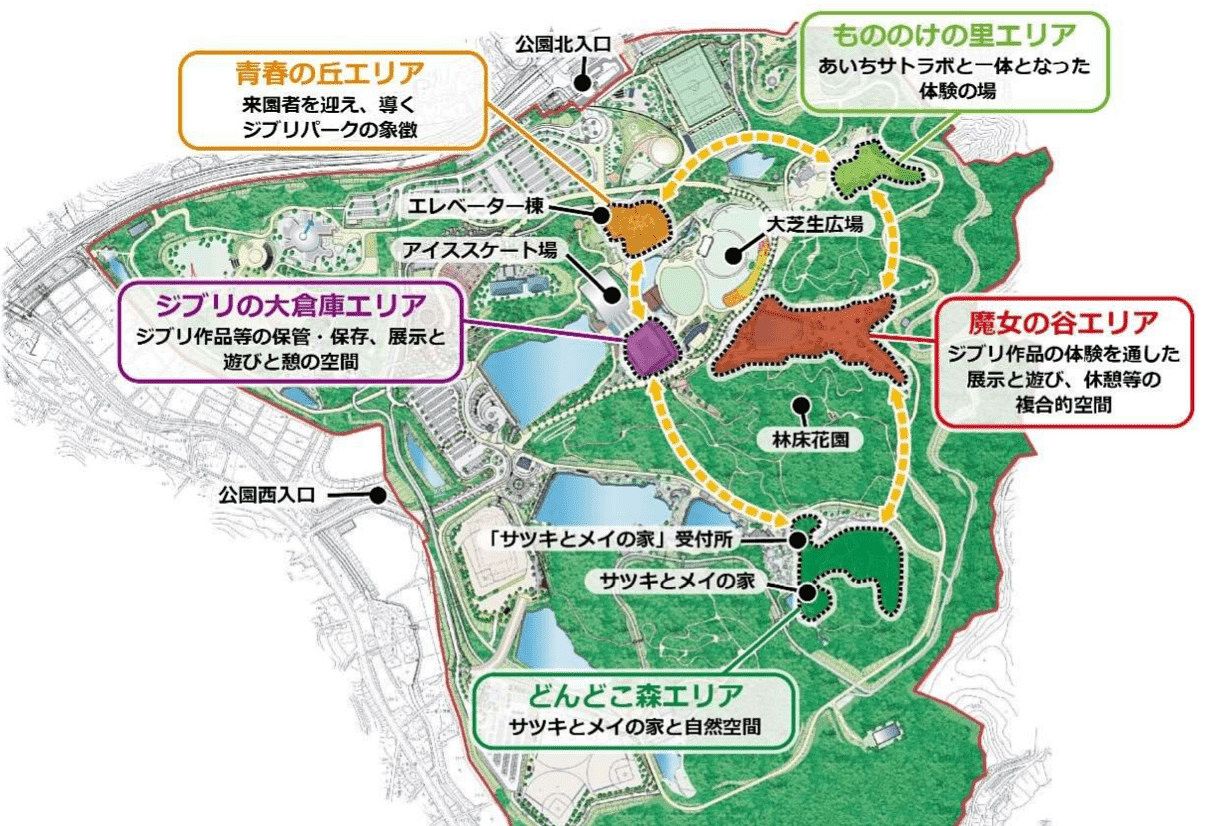 It expects one million annual guests during the first phase and 1.8 million during the second. Construction is set to begin this year, with Aichi Prefecture budgeting JPY31 billion (US$280 million) for construction and JPY3 billion (US$30 million) for the design and planning process. Ghibli is contributing undisclosed funds as well.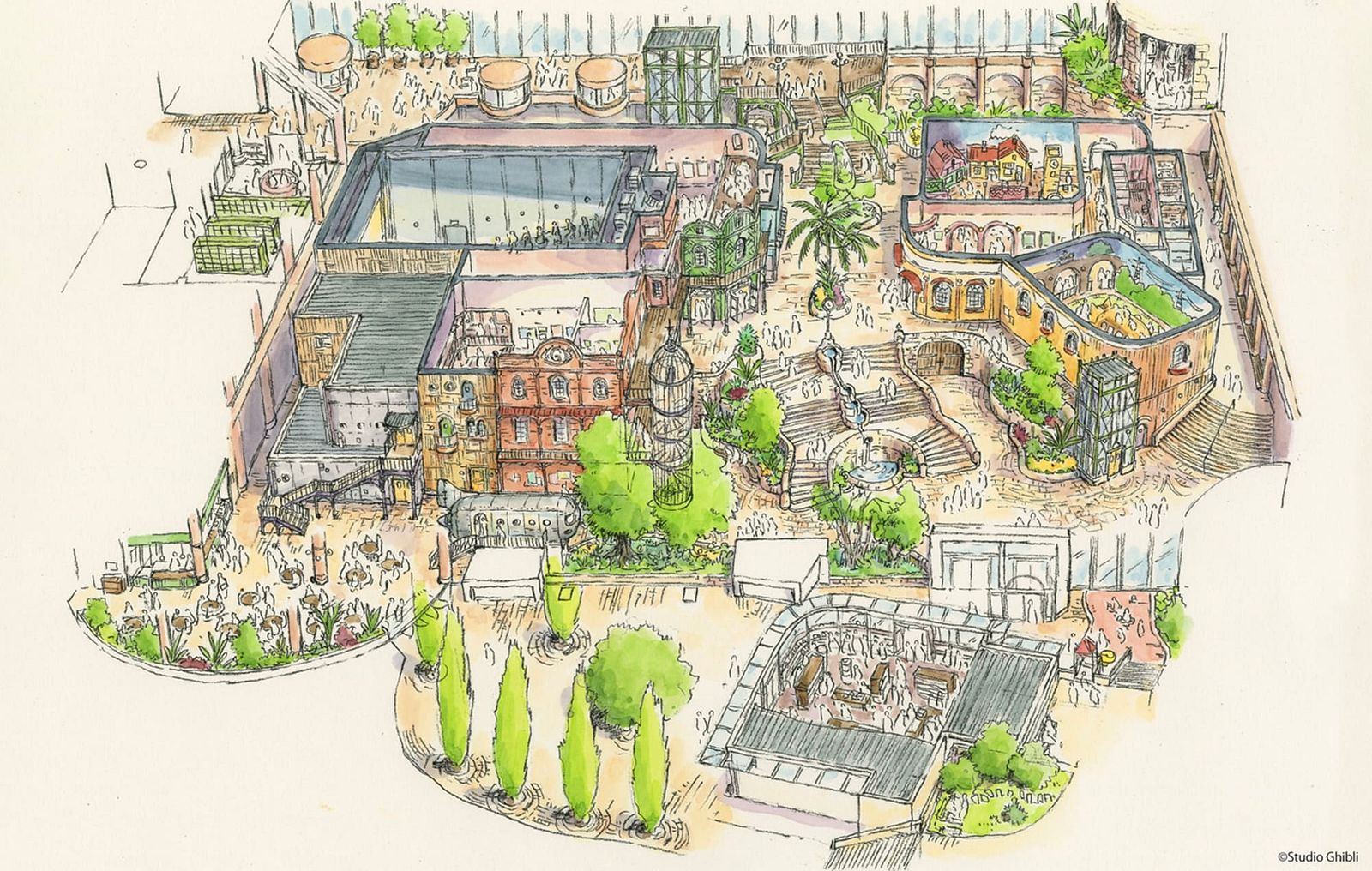 While they haven't released a new movie since 2014's When Marnie Was There, Studio Ghibli has been a frequent fixture in the news as of late. It was announced last month that 21 of the beloved film studio's works will be coming to Netflix in the coming months.
Take a look at some of the layout and park plan illustrations below: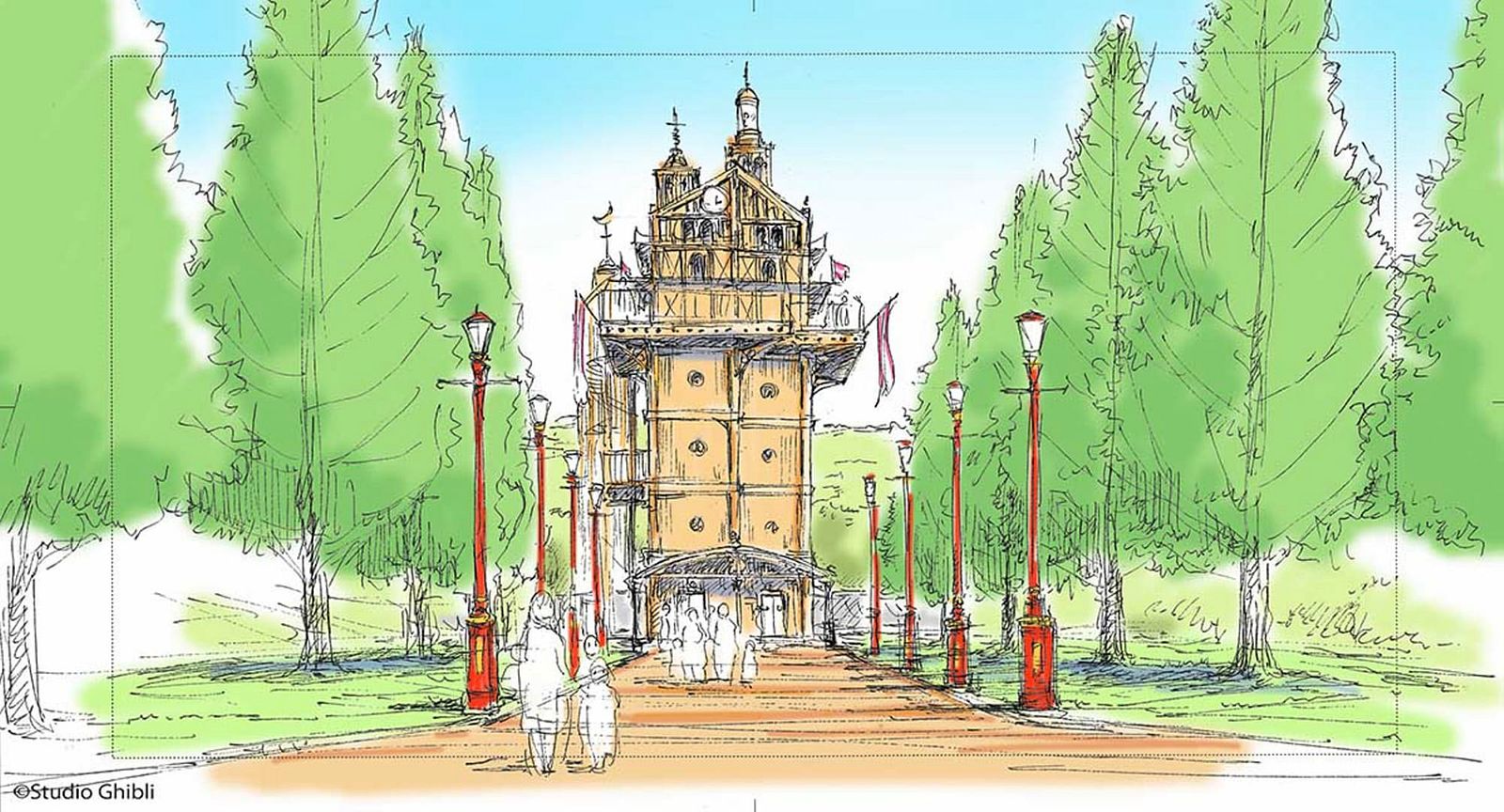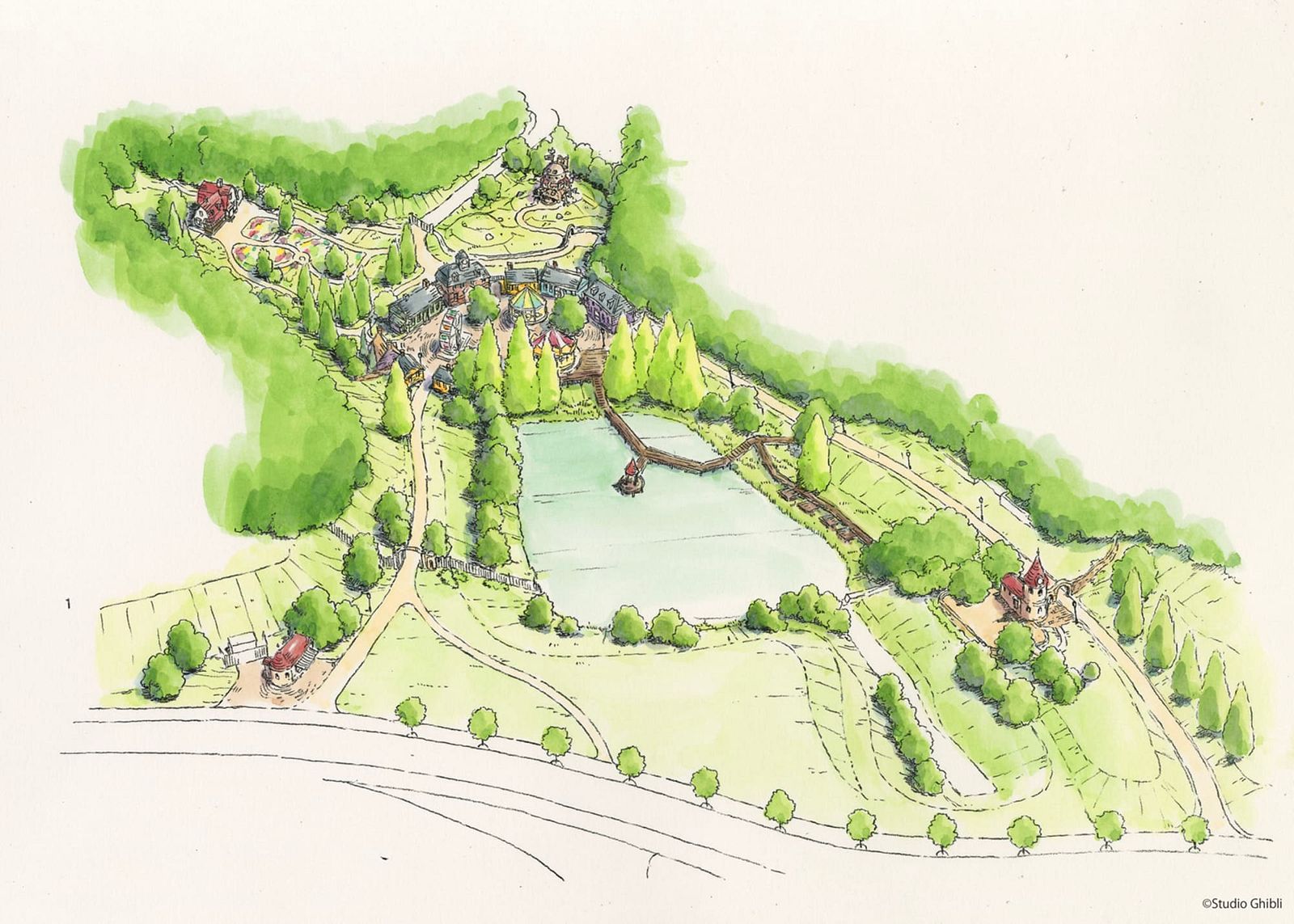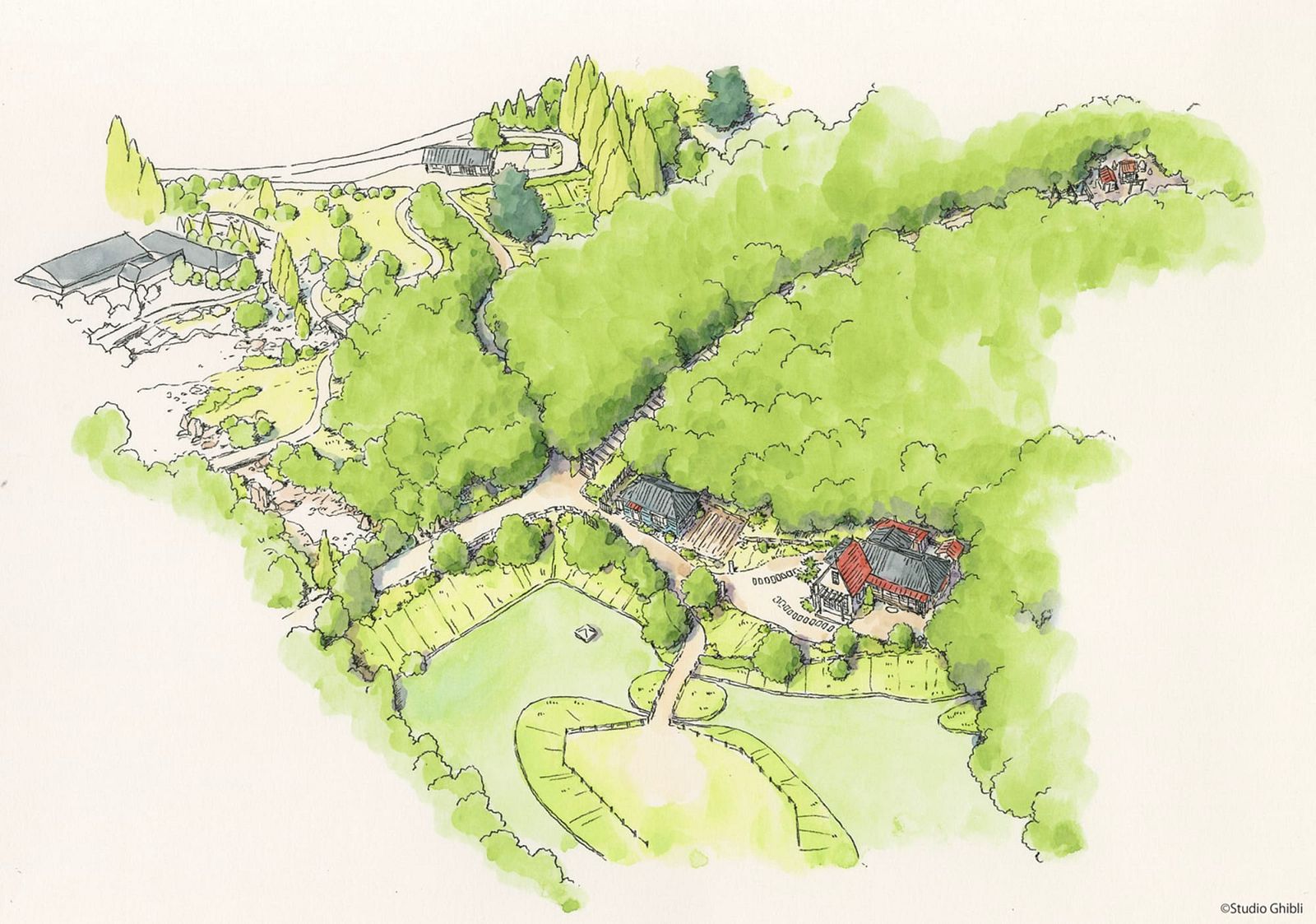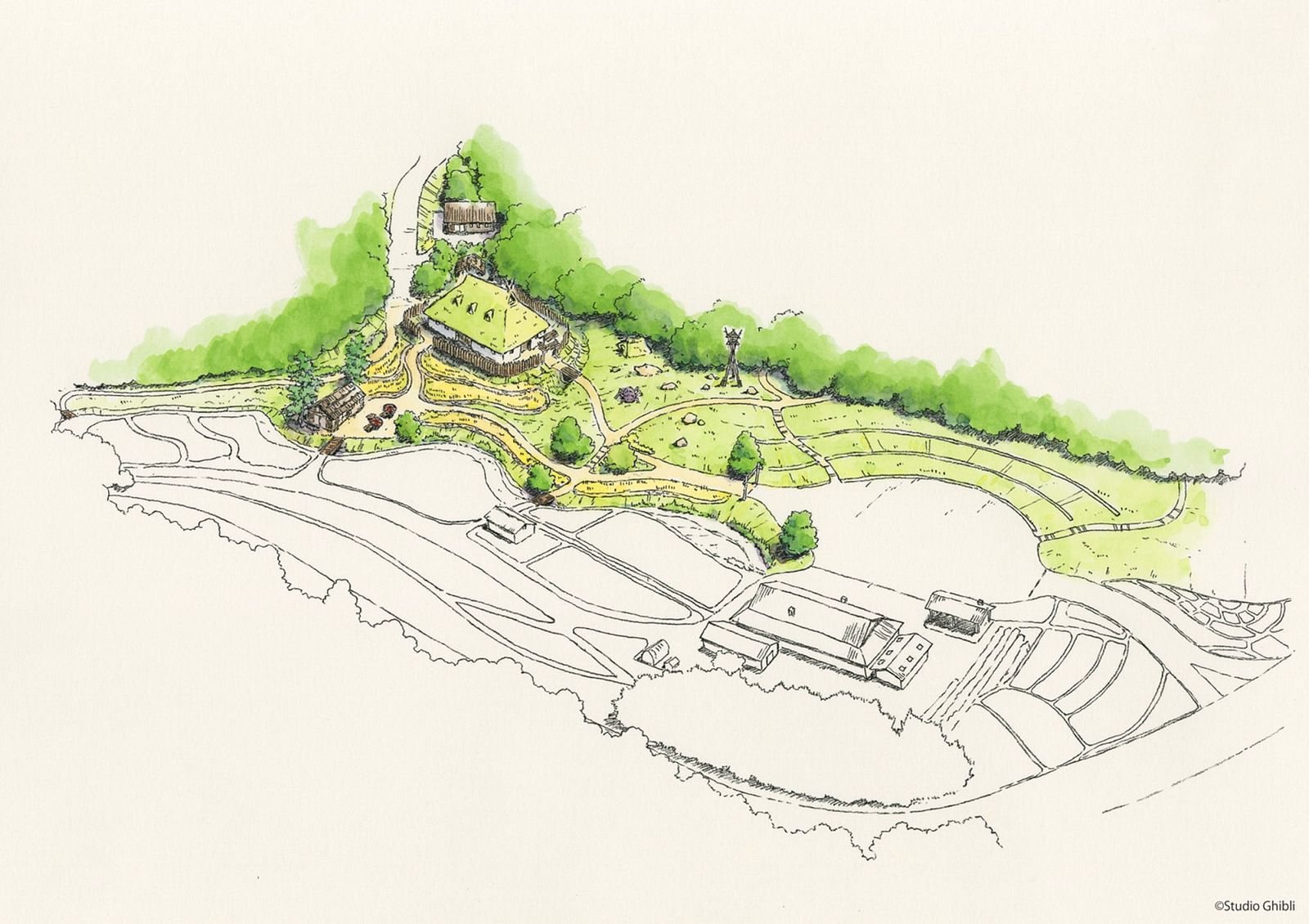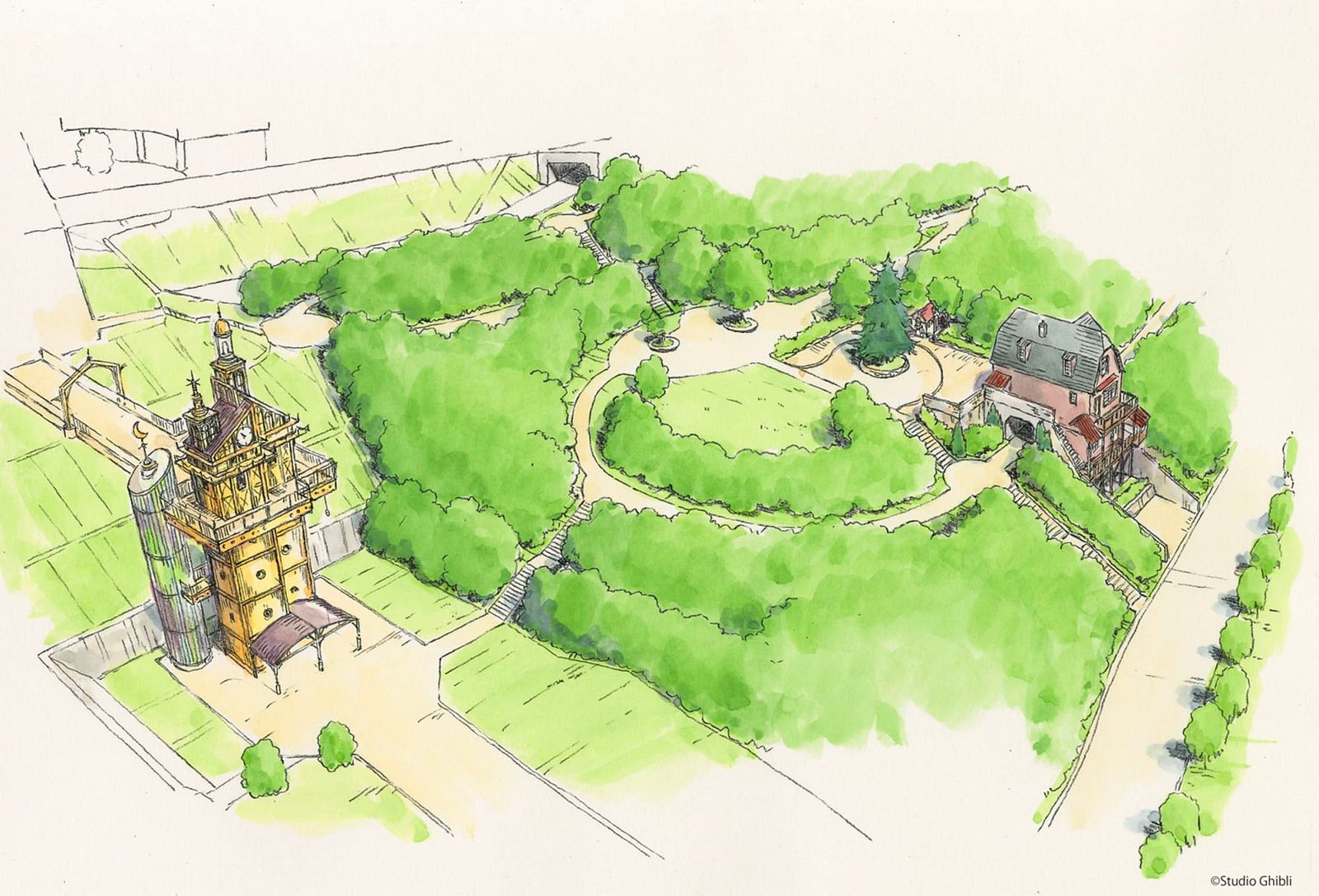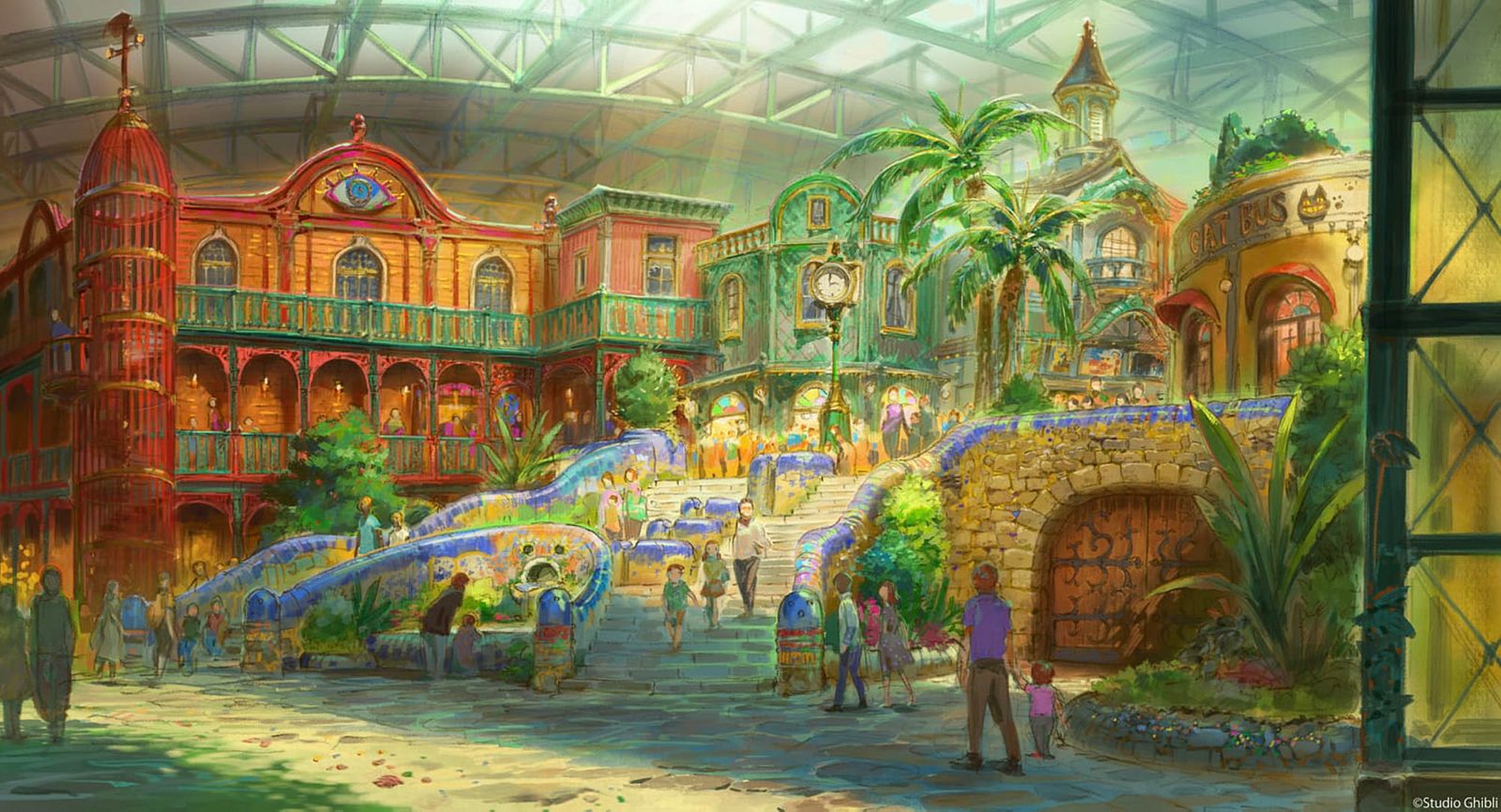 [Photos via Fashion Snap]