Production on the film adaptation of Vu Trong Phung's satirical masterpiece Số Đỏ, or Dumb Luck, is set to begin this August.
Director Phan Gia Nhat Linh is slated to lead the project with backing from CJ HK Entertainment and its partner, A Viet Media. The former film critic-turned-director released his first film, Em La Ba Noi Cua Anh, in 2015, and Co Gai Den Tu Hom Qua in 2017.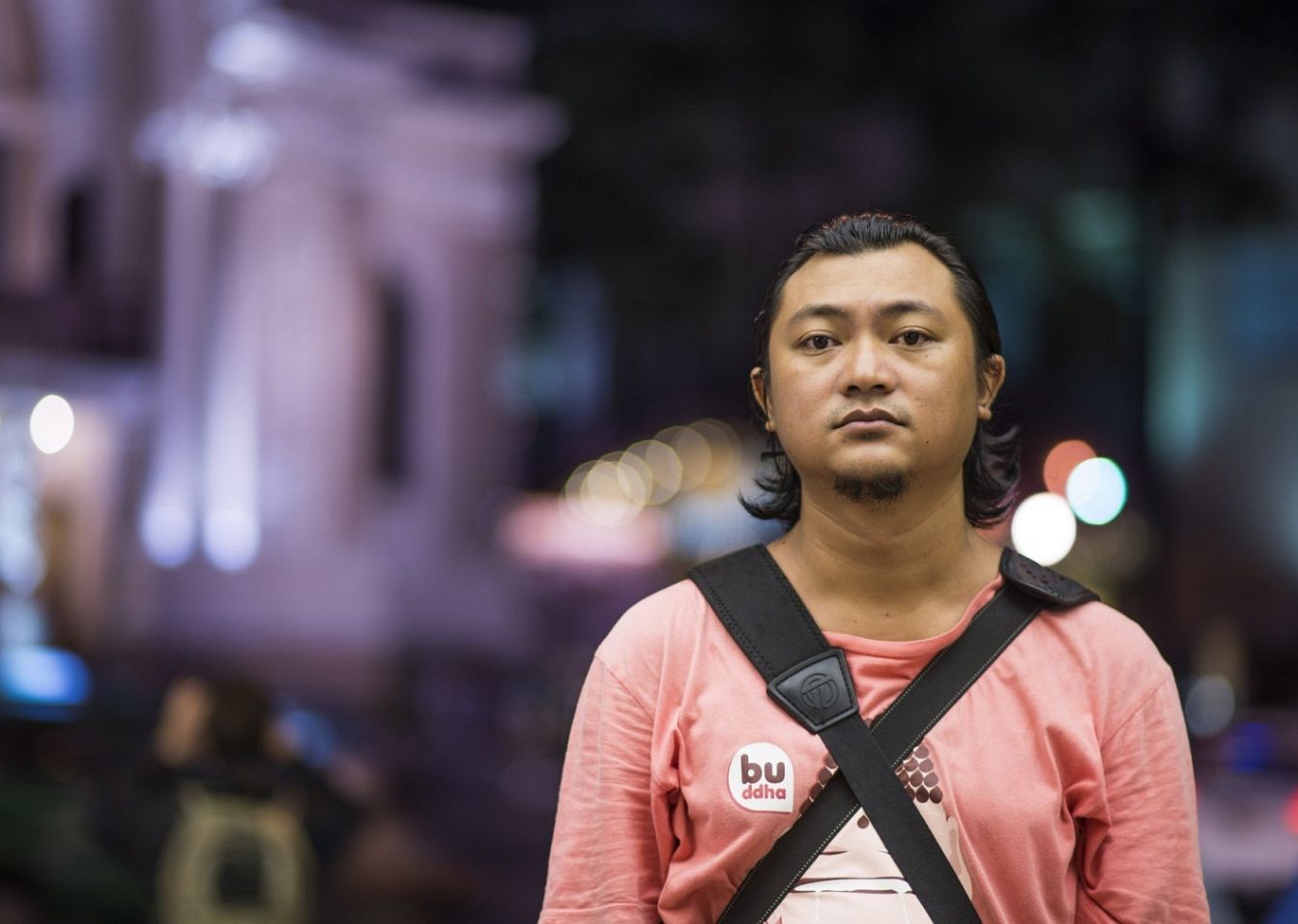 His third work, Trang Ti, was slated for release this month but was delayed because of the ongoing COVID-19 pandemic. The movie is the widescreen live-action adaptation of popular comic series Than Dong Dat Viet.
Vu Trong Phung's 1936 book takes aim at Vietnamese society under late French colonialism using puns, absurdisms, and situational ironies. The main character's ability to infiltrate and upend elite culture exposes the many flaws and failings of the time. Read Saigoneer's review of the book here.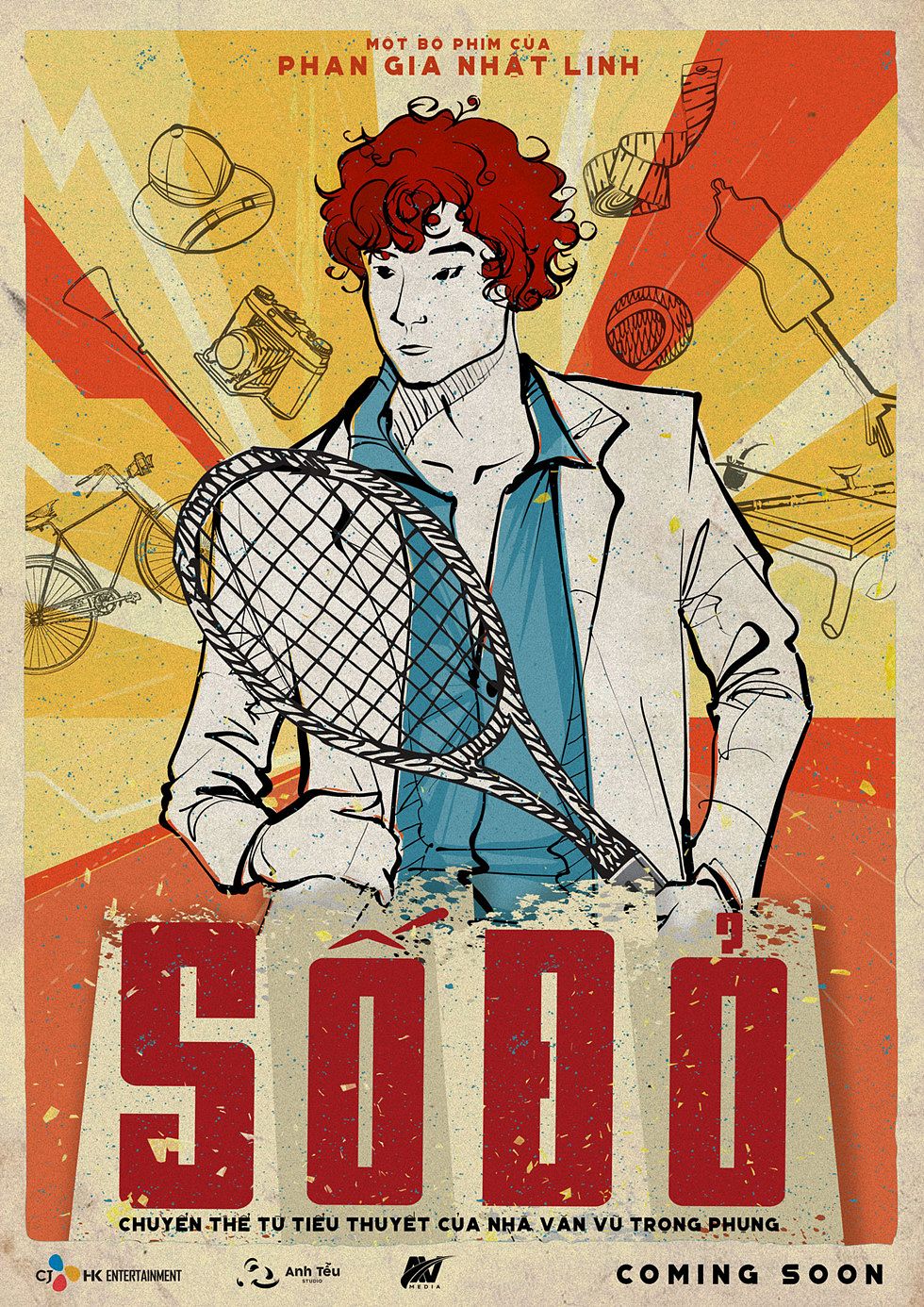 "I'm interested in Phụng's books, particularly Số Đỏ. His views about life and humans are still alive," explained Linh. "I have received support from members of Phụng's family. They promised to help me during shooting."
No details regarding casting or release date have been made available at this time.
[Top image via Thanh Nien]