Dust & Metal, a documentary film on Vietnam's love affair with motorbikes, is inviting you to take part in their project.
Motorbikes are ubiquitous in Vietnam. They serve not only as a means of transportation, but also a tool of livelihood for many. This unique relationship is the inspiration for Dust & Metal, an archive documentary directed by Esther Johnson Johnson.
Through the the motorbike, Dust & Metal aims to tell the stories of Vietnam's freedom in the past and present. The film will utilize archive tapes as well as newly shot footage; an electronic score will be crafted by artists Xo Xinh and Nguyễn Hồng Nhung with the aim to perform live as a "cine-concert" when the project runs at festivals.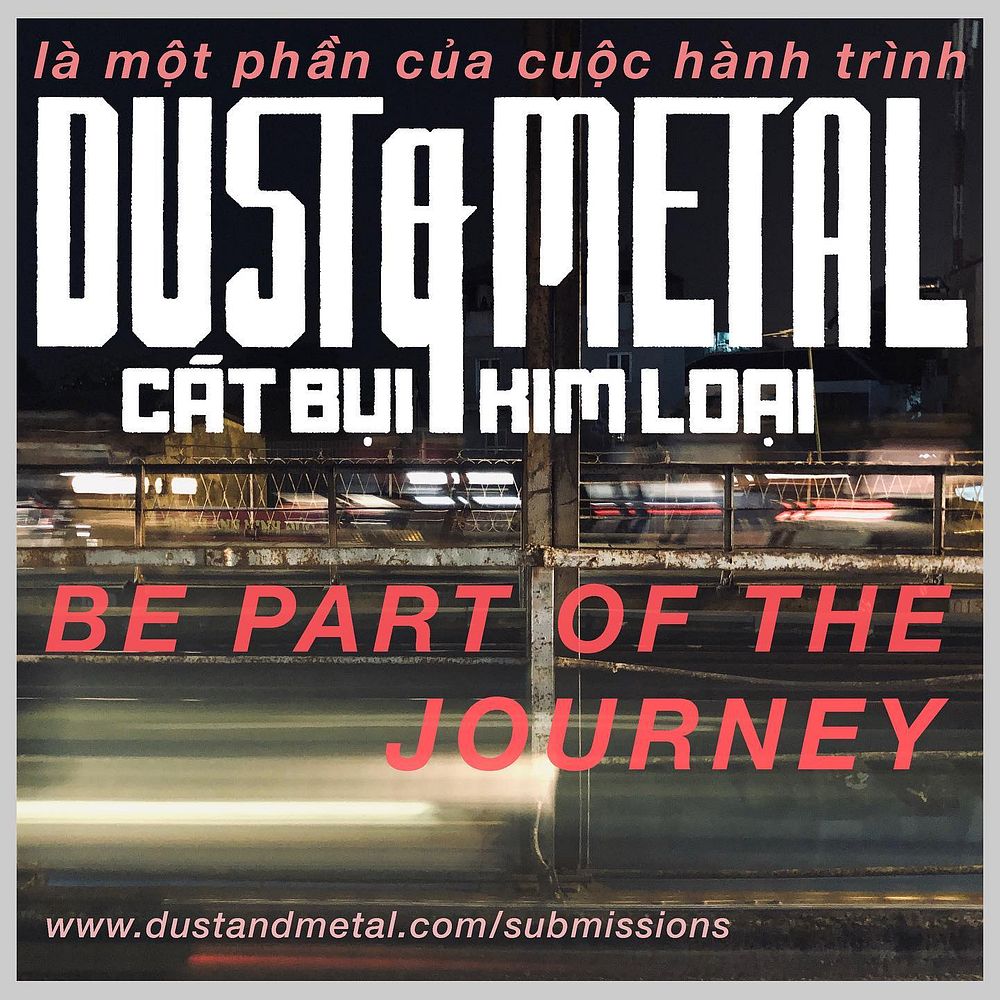 Due to the disruption in travel, this project will be the first in the world to use remote production, with partnership between Live Cinema UK, Vietnam Film Institute, and TPD: Center for Assistance and Development of Movie Talents. The project will be funded by the British Council Digital Fund with the initial R&D phase funded through the BC's FAMLAB Fund.
Esther Johnson shared: "I am fascinated by archive film, and this project is designed to offer a new perspective of Vietnamese cultural heritage and place through the synergy of collaging heritage and new film, with contemporary music and traditional instrumentation."
The Dust & Metal team is inviting everyone to submit original video footage, audio recordings, photographic stills, or written text related to motorbike culture in Vietnam to be featured in the documentary. Anyone who has footage selected for inclusion in the final feature film will be paid VND800,000 (£25) per minute, and a film credit will be included.
You can make a submission for the documentary here.
[Photo by Esther Johnson via Dust & Metal]