Phạm Gia Quý is a young filmmaker born and raised in Saigon and an alumnus of the prestigious Savannah College of Art and Design.

At the age of 23, Quý possesses an impressive portfolio consisting of many high-quality projects, including two music videos for Ngọt: 'Bartender' and '(Tôi) Đi Trú Đông.' In addition, his film project Vô Thường was screened at several international film festivals, including the LA Shorts Film Festival and the Brisbane International Film Festival.
After the success of Vô Thường, the young director sits down with Saigoneer to share his experiences of going international as well as his ambitions for Vietnamese cinema.
The beginning of a journey
Vô Thường was Quý's first leap of faith in turning his ambitions for Vietnamese cinema into reality. The 20-minute short film revolves around a hitman name Tuy who is accused of murder and charged for a crime he didn't commit.
Quý began nurturing this project back in the summer of 2018 when he was still a film student in the US. It was not until April 2019, when he was somewhat satisfied with the script, that Quý began reaching out to friends for help. He asked Nguyễn Văn Duy Linh — a fellow filmmaker — to produce the film in Vietnam. The team then spent over four months, which ended up being 80% of the entire duration of the production, on pre-production.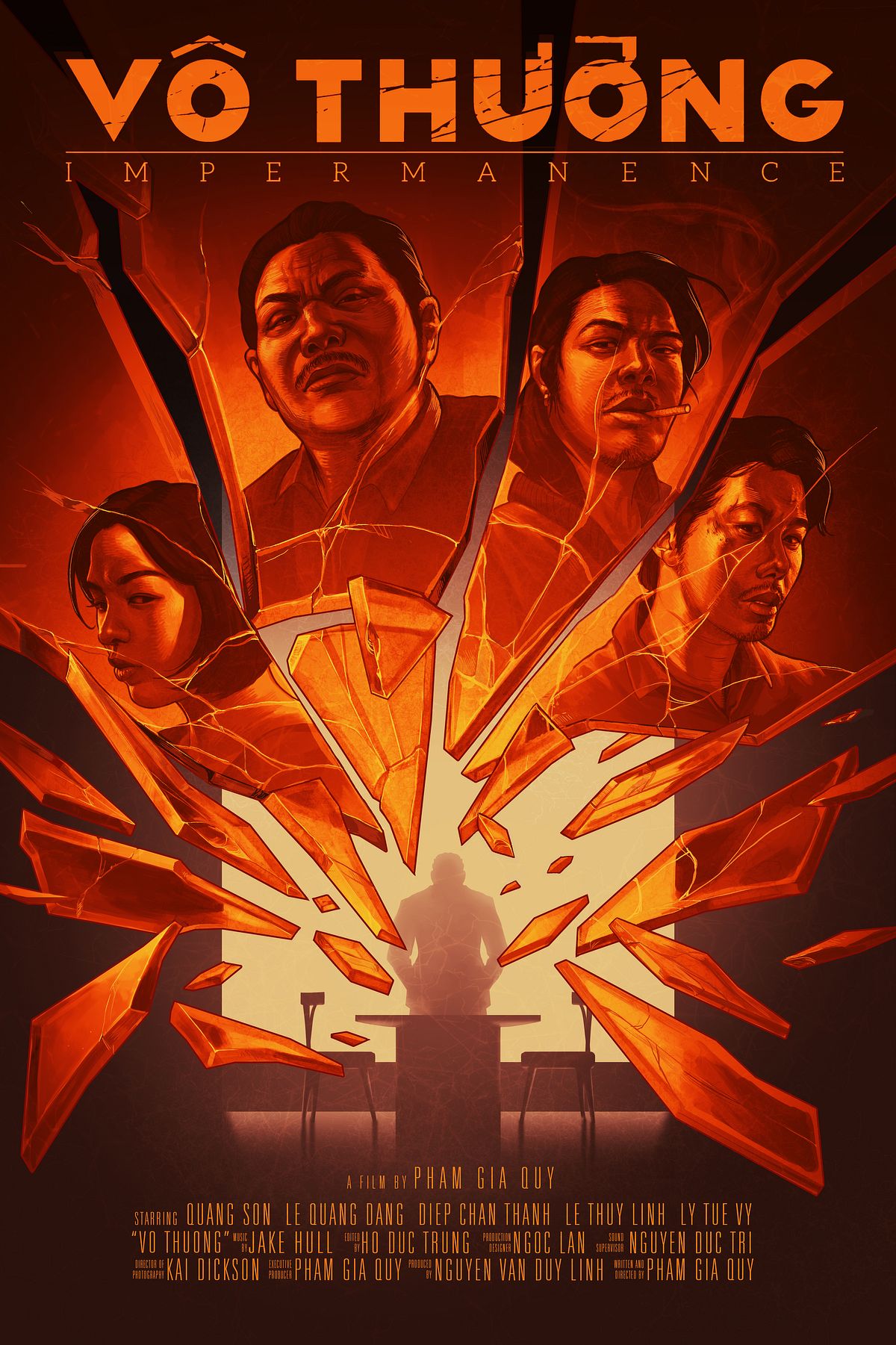 Quý is most proud of his film crew. The team worked in synergy, found a balance between professionalism and informality, and was filled with energy. The young director put special focus into training the team members. "From the standards that I observed in America, I observed a suitable working schedule and tried to avoid going overtime as much as possible," Quý shares.
Bringing the movie to a competitive playground
The journey of introducing Vô Thường to international film festivals wasn't overly difficult, but it still required immense effort and strategy from the team. In the beginning, Quý shortlisted a number of film festivals and divided them into categories: more prominent ones were top priority, then came city-wide film festivals, and finally the smaller festivals that focus on specific movie genres. Each festival has its own audience; thus this list helped him choose the most appropriate target for the movie.
Quý also has a very clear-cut vision and goals when participating in these festivals. He shares: "Vietnam often strives to gain awards and recognition at these festivals, but the real valuable factor that they often overlook is the 'marketplace.' The 'market' is where distribution companies come to scout for potential materials that they can sell to other publishers. That is where independent films can find the opportunity to be screened in many places around the world."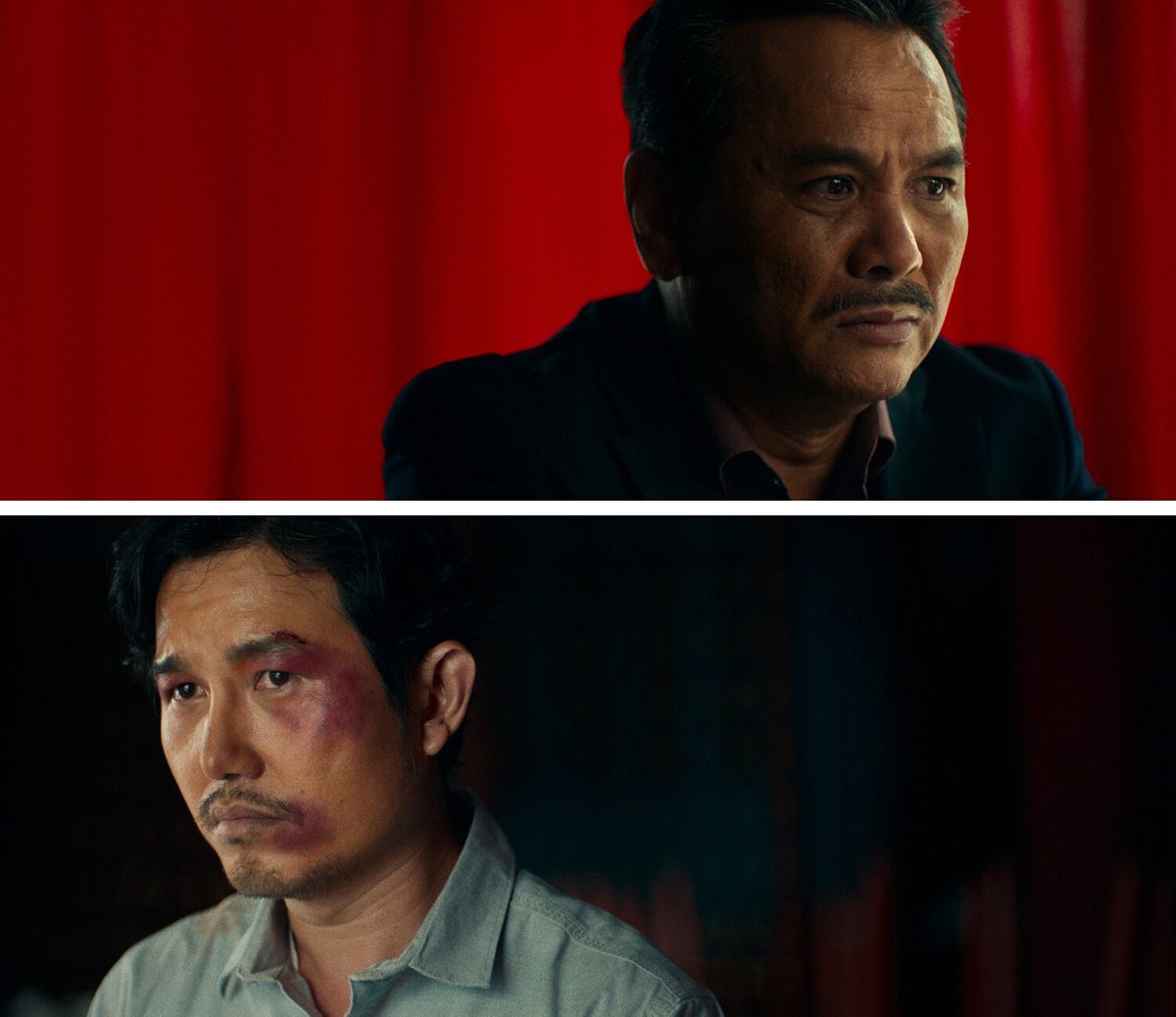 "Winning an award brings honor and satisfaction to the artistic ego, however, it doesn't give you an opportunity to build a foundation for career growth," he explains. According to Quý, young aspiring directors should not let their film-making be a burden or responsibility for themselves and others. Instead, they should do it because that is their passion and embrace the outcomes for the efforts they have put in.
He also affirmed that individuality is one of the most valuable aspects of each work: "A good film illustrates society through the eyes of the creator. It portrays the story of different social classes and groups that they identify with." Artists and creators ought not to pressure themselves to change their styles, "westernize" their storylines, nor ignore their unique themes when bringing their work to the international community. Most of the time, the authentic elements of Vietnamese culture "are often appreciated."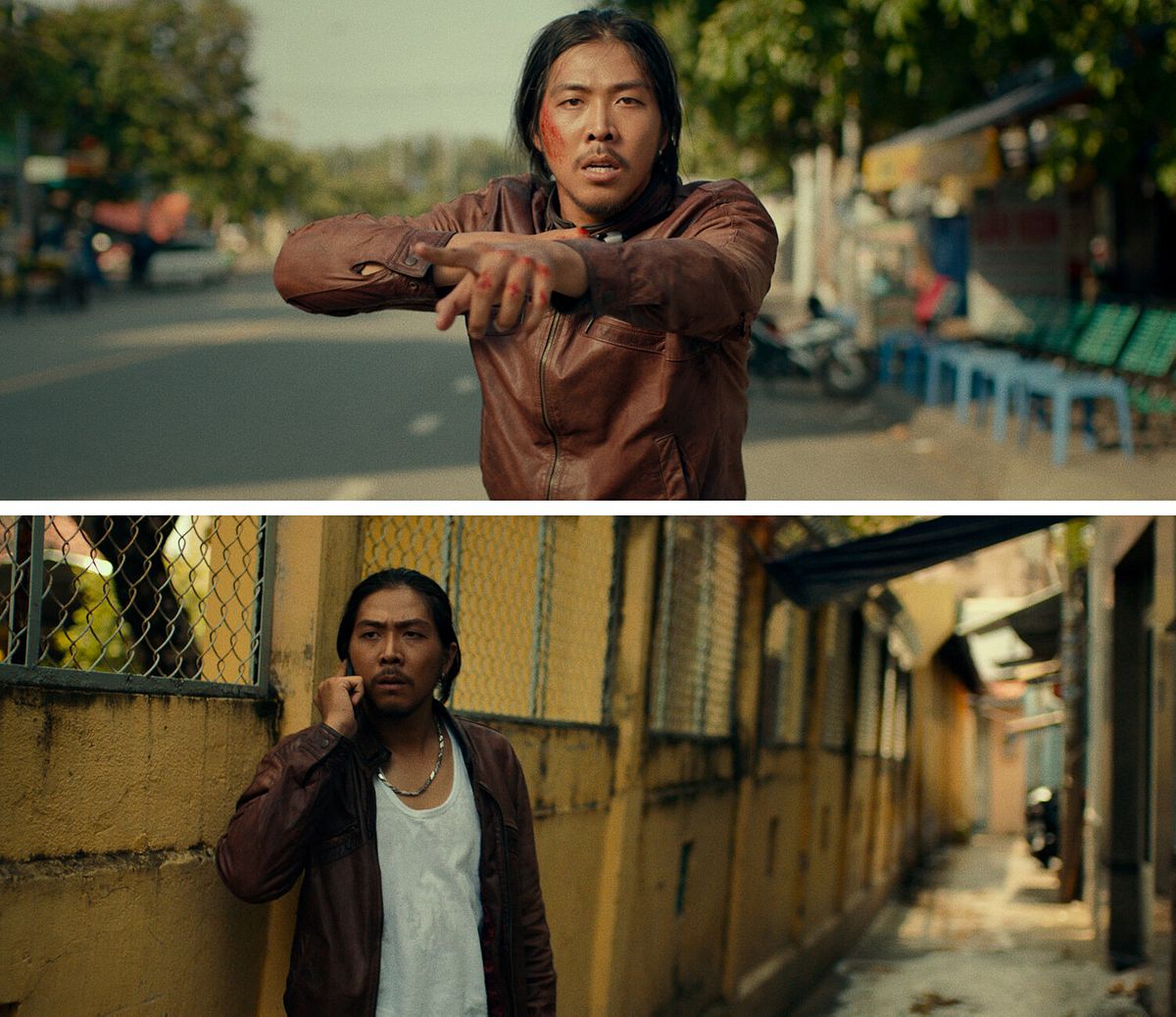 Future plans
Quý had the opportunity to turn his dream short film into reality, establishing an important milestone in his career. Now, the young director wants to use his past experiences to help other aspiring directors contribute to Vietnam's film industry: "Vietnam is where I belong. It would be irresponsible of me to only make films about other cultures while ignoring my own."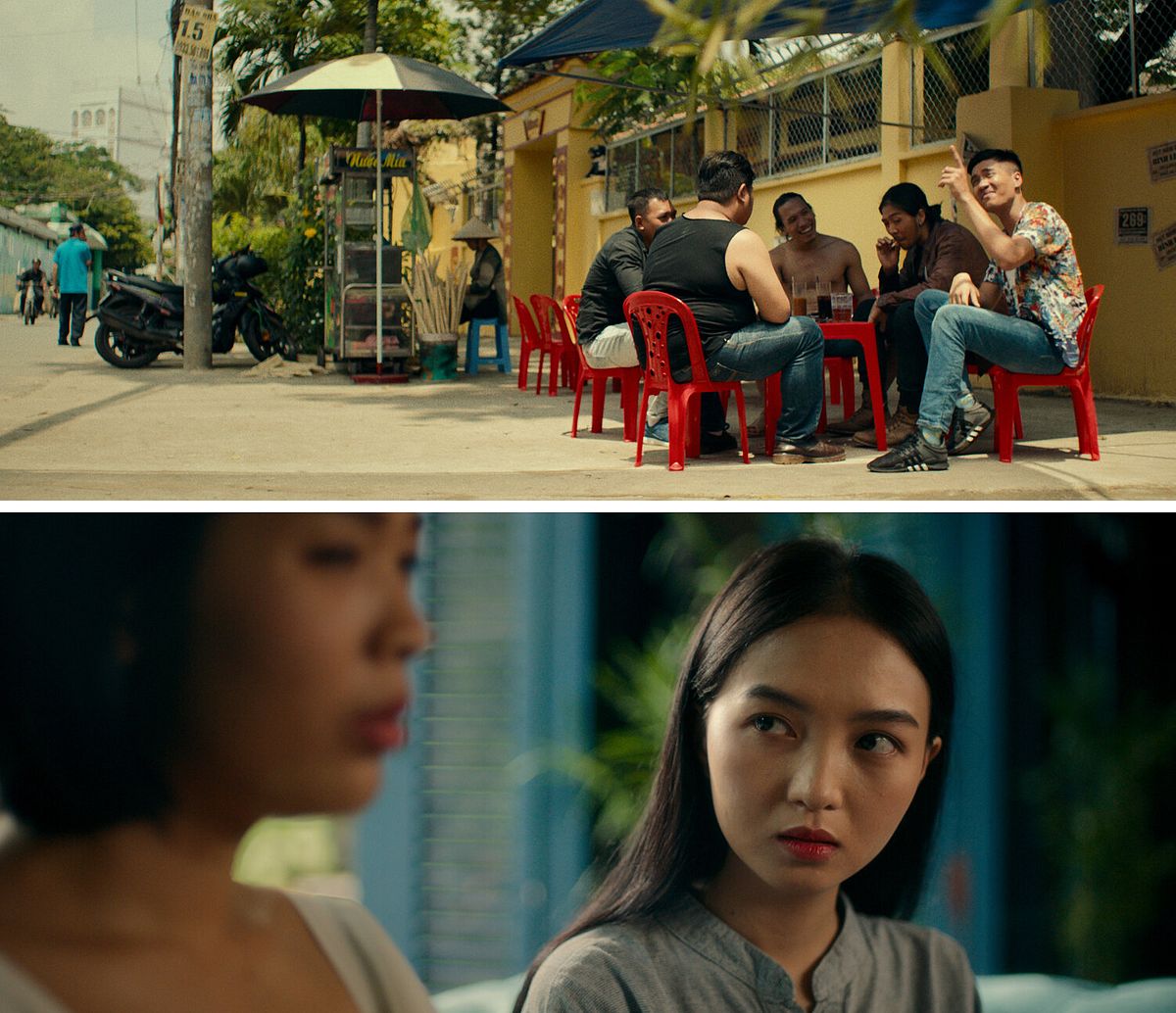 Quý and a young filmmaker team called Spring Auteurs co-created the Saigon Stories project — a series of short films produced by 10 different independent filmmakers and screenwriters in Vietnam. By selecting and putting these short films into a collection, Quý and Spring Auteurs have helped these creators approach publishers more easily while relieving significant financial pressure for them. Through the project, Quý hopes that investors will now have a more open-minded view about Vietnamese short films, and that sponsoring a short film can be a valuable investment.
Ending the interview, Quý shared a personal hope to motivate the young filmmakers who are still struggling to define their path: "There was a period of time after finishing the 'Bartender' MV when I felt like I no longer deserve to be a director. I was going through a phase where I had imposter syndrome." This is something that many people across various industries can experience; they would feel like they are not talented enough for their profession and the products they are trying to create.
But Quý managed to follow the advice of a predecessor and picked himself up: "If you think about it, you can't pretend to make a movie, because when you 'pretending' to make it, the camera would've already started recording, what's important is whether those captured shots are good or not."
[Top photo courtesy of Phạm Gia Quý.]