Today, Hoan Kiem Lake has no lantern-lifting Statue of Liberty that people fish beside, Russian naval ships don't moor in the Red River, and nón lá hardly cover every head in the capital.
But they once did. This set of photos taken by an un-credited photographer for an 1890s French publication showcase Hanoi's less developed, more agrarian past as colonialism was ramping up its efforts to transform the city both visually and culturally.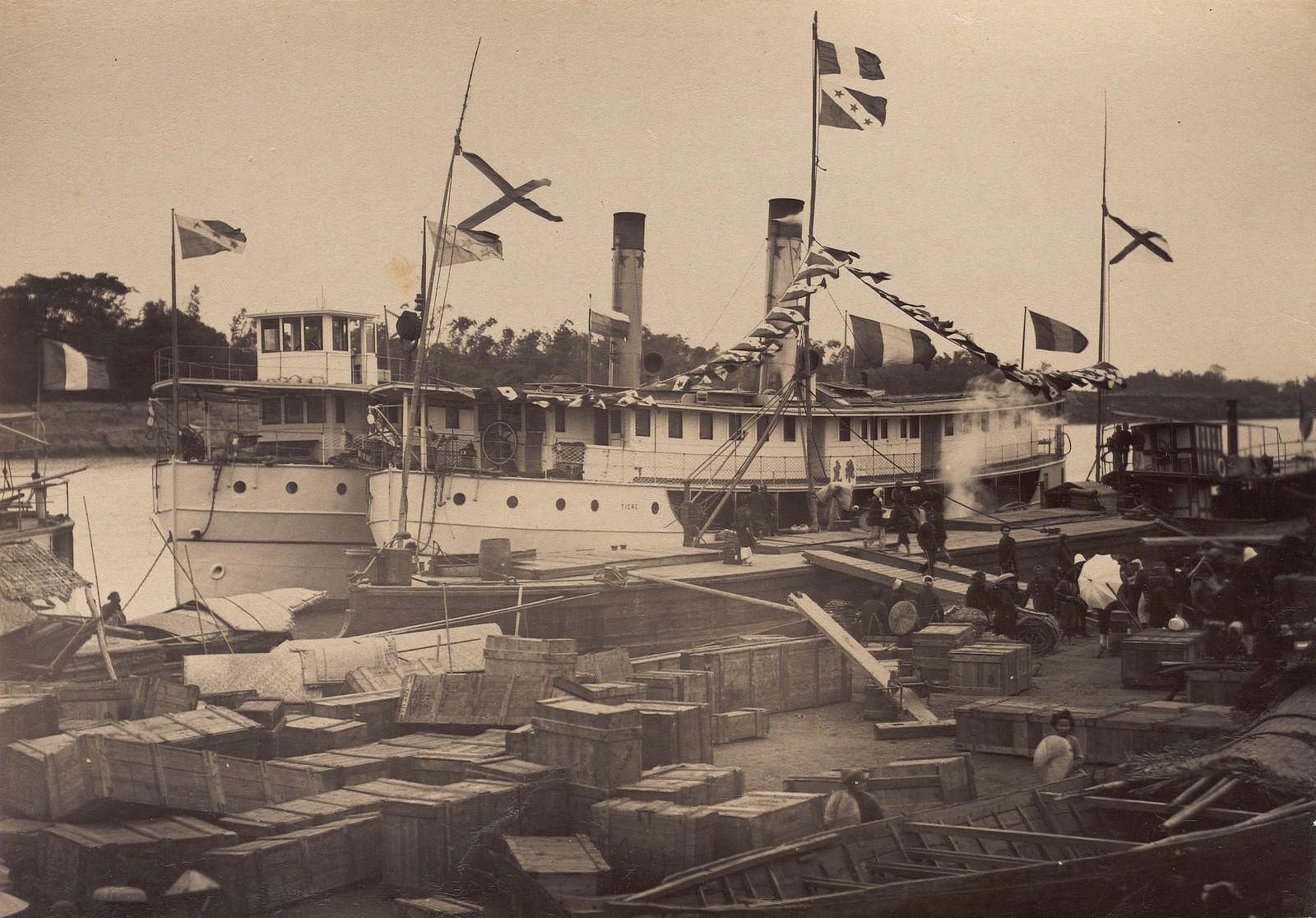 Yet for all the differences between then and now, the monochrome snapshots contain elements people today will recognize, including large buildings next to Paul Bert Square (near modern Tràng Tiền Street), the Láng Pagoda and, of course, the hustle and bustle of a street strewn with shoppers preparing for a coming holiday.
Nostalgia is an act of imagination, and thus can one be nostalgic for a time they never actually experienced? Certainly one can be thankful for not having lived through a certain time period. Your response to the photos, as always, is up to you.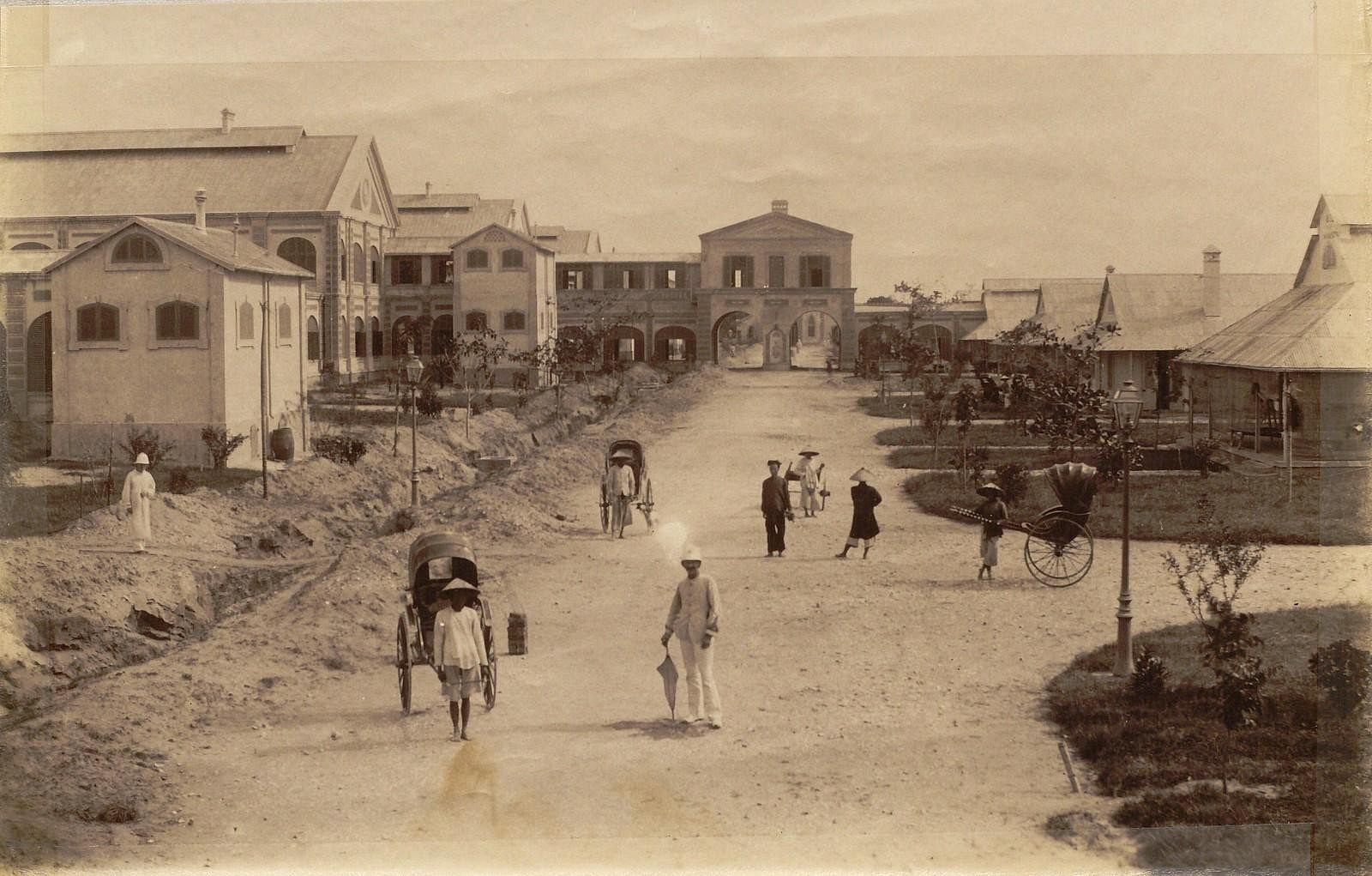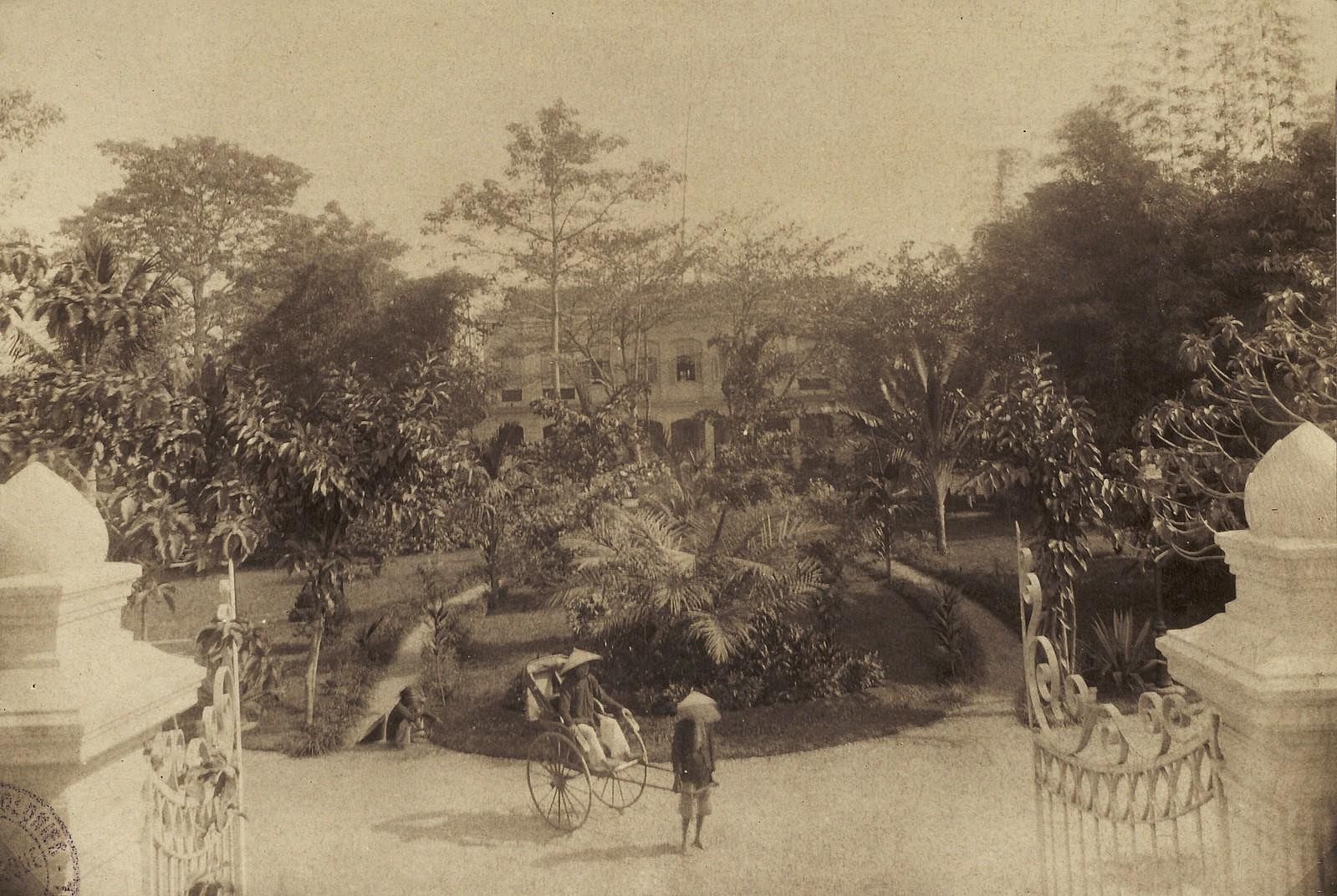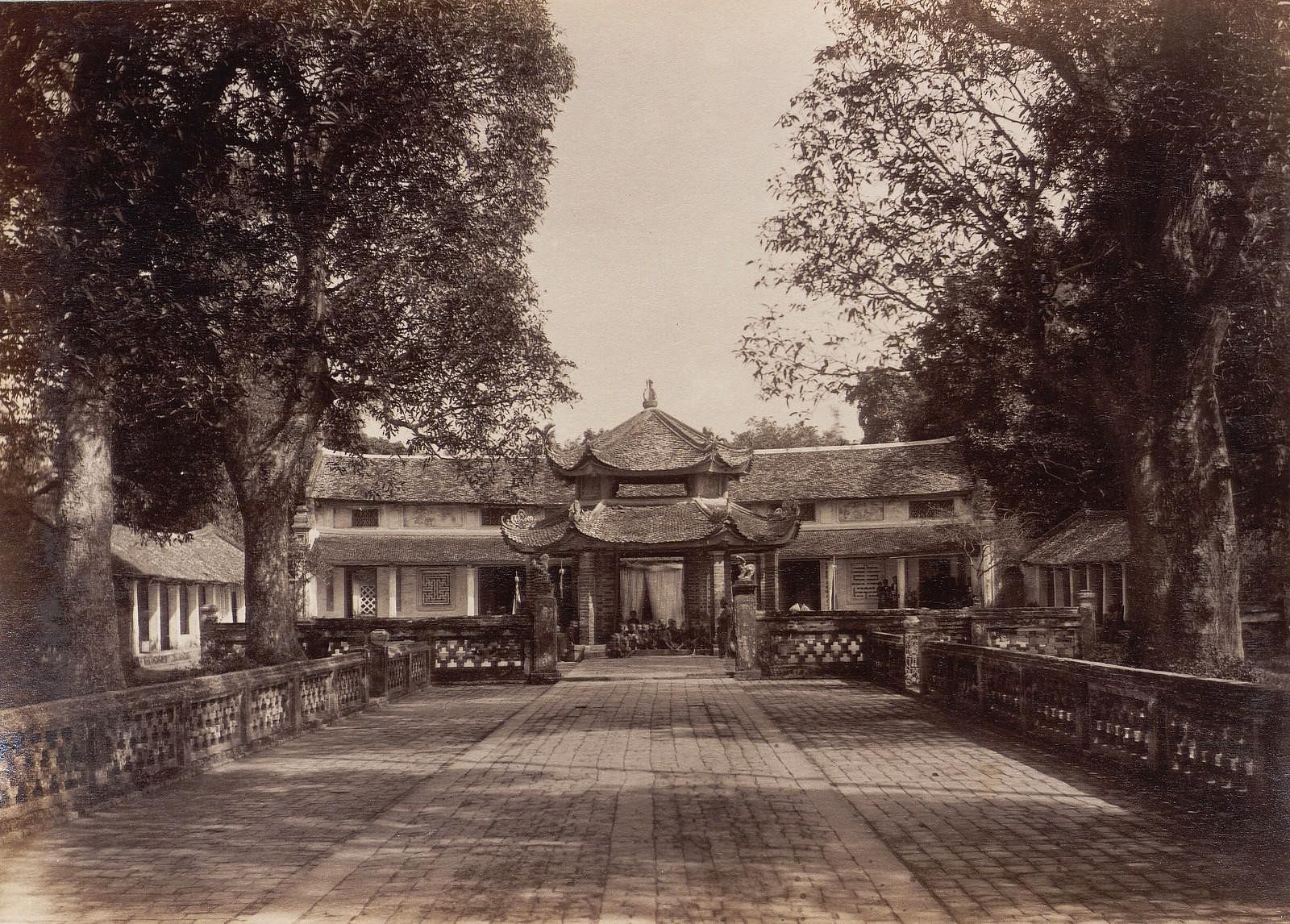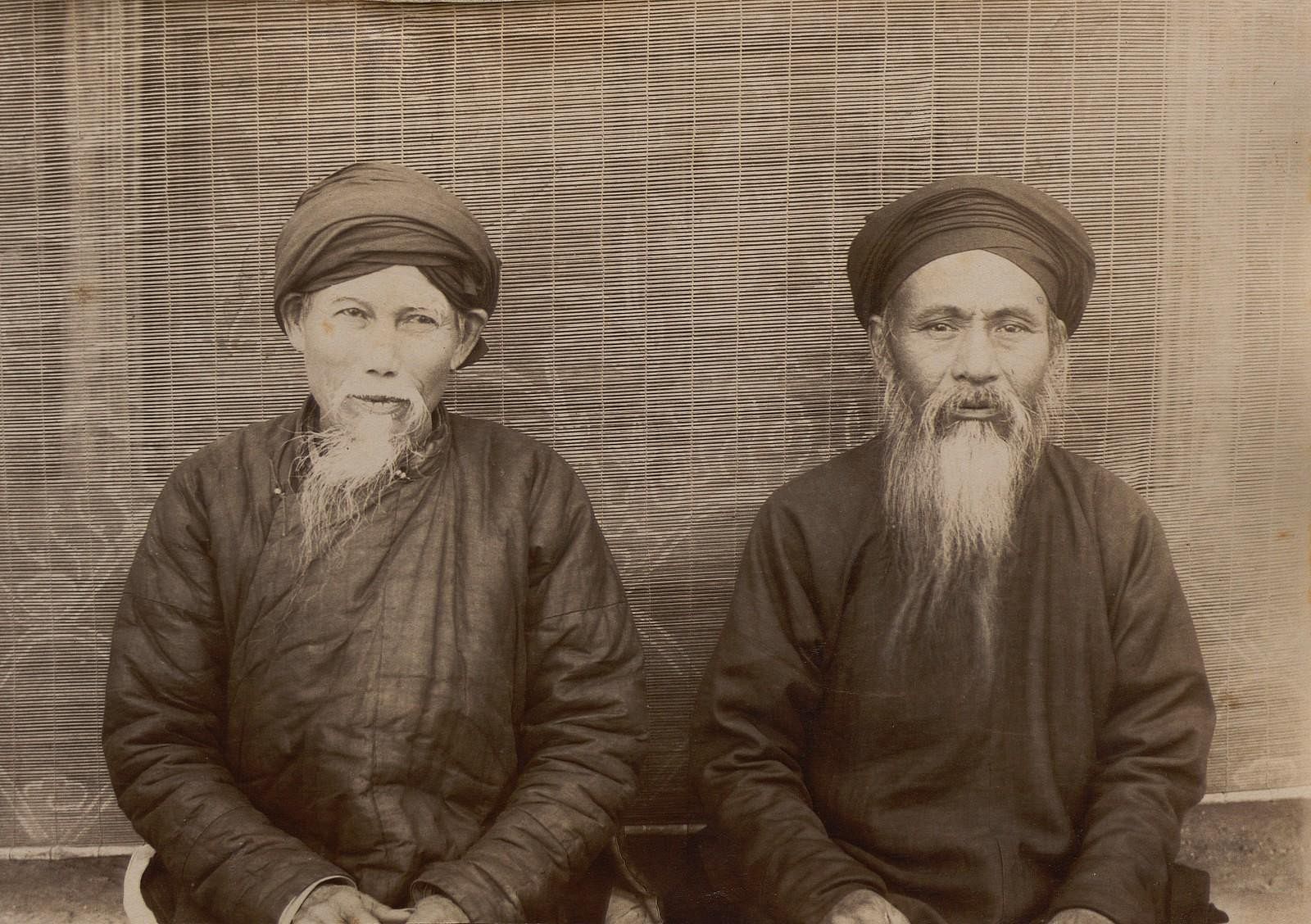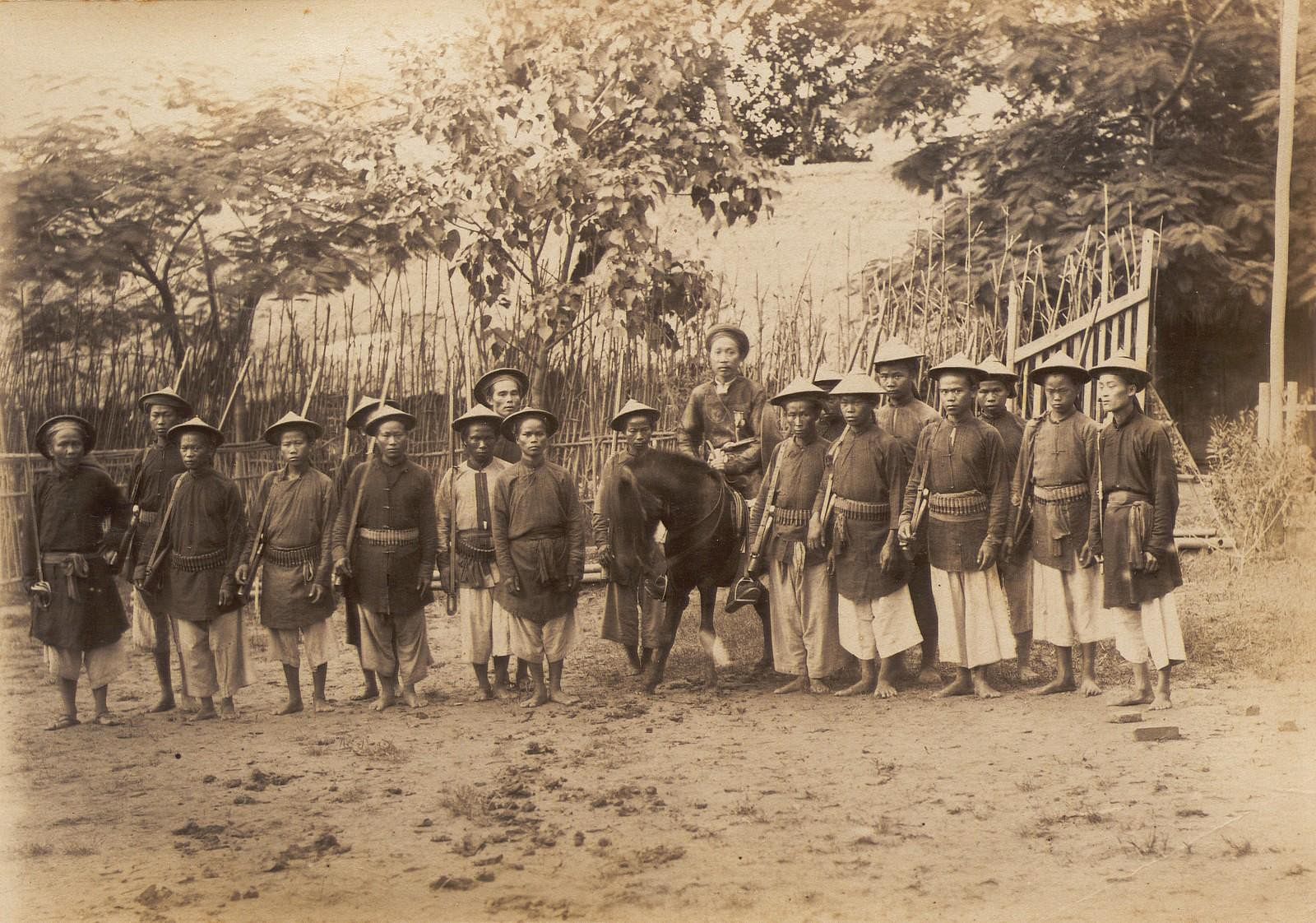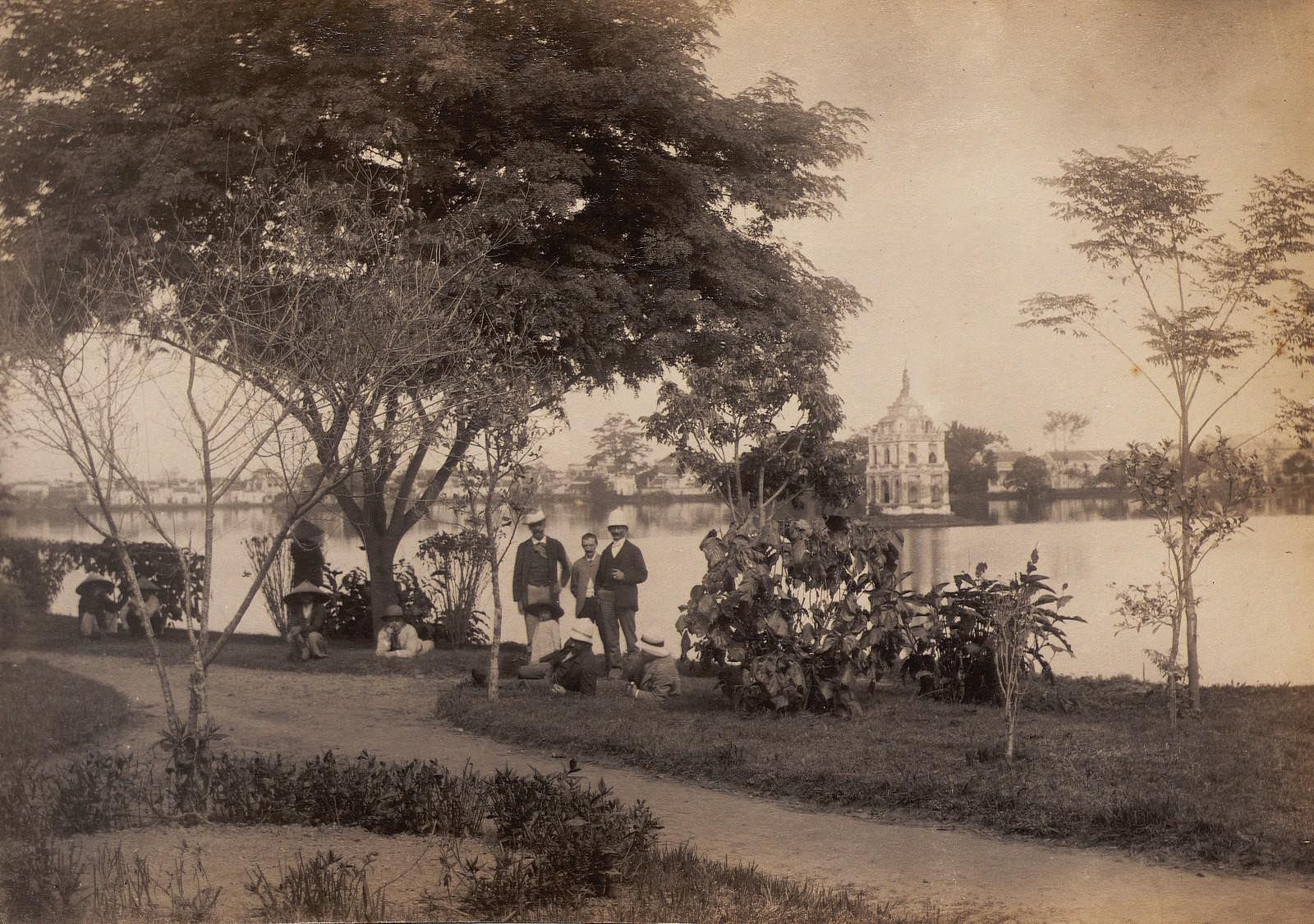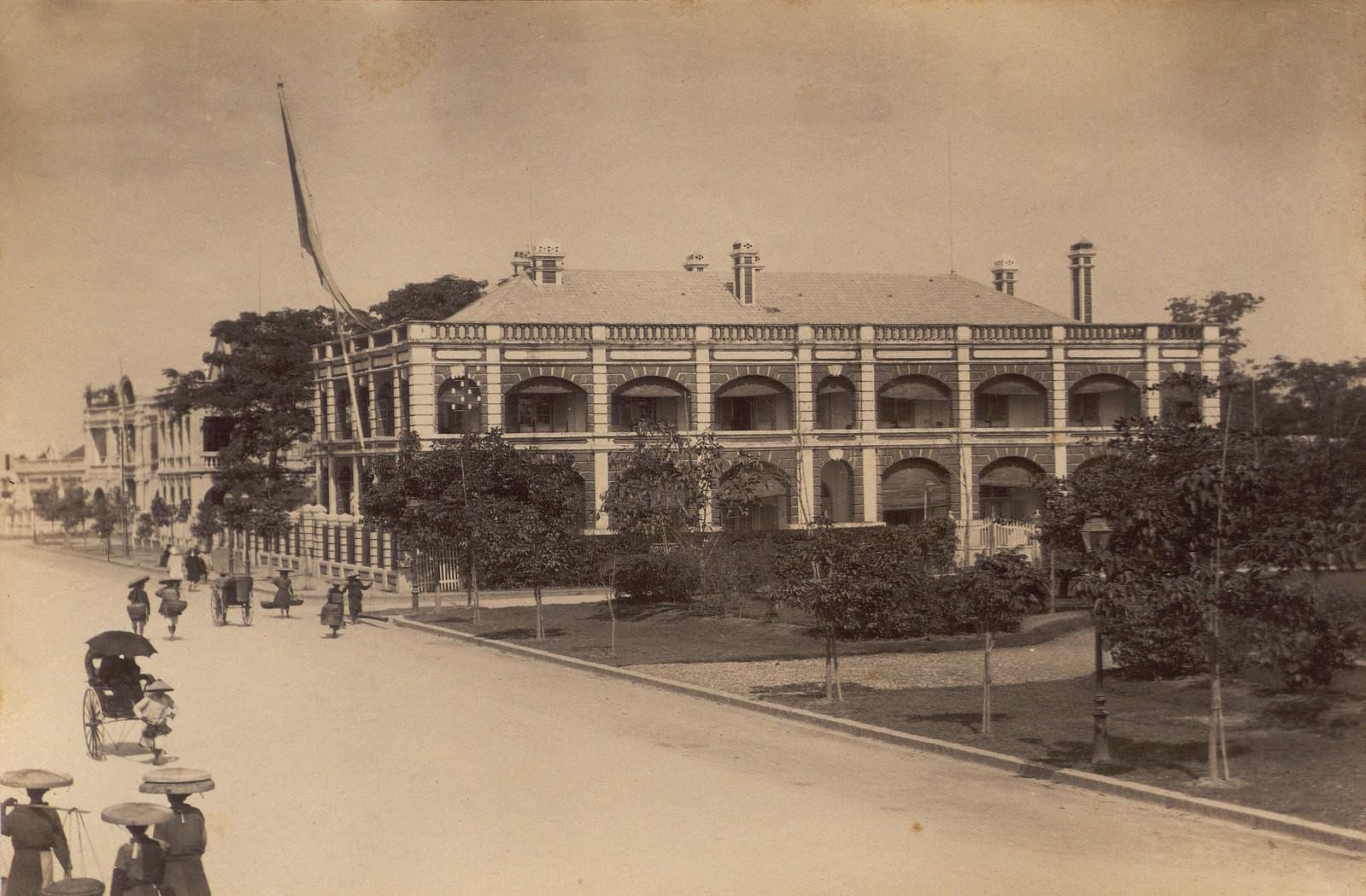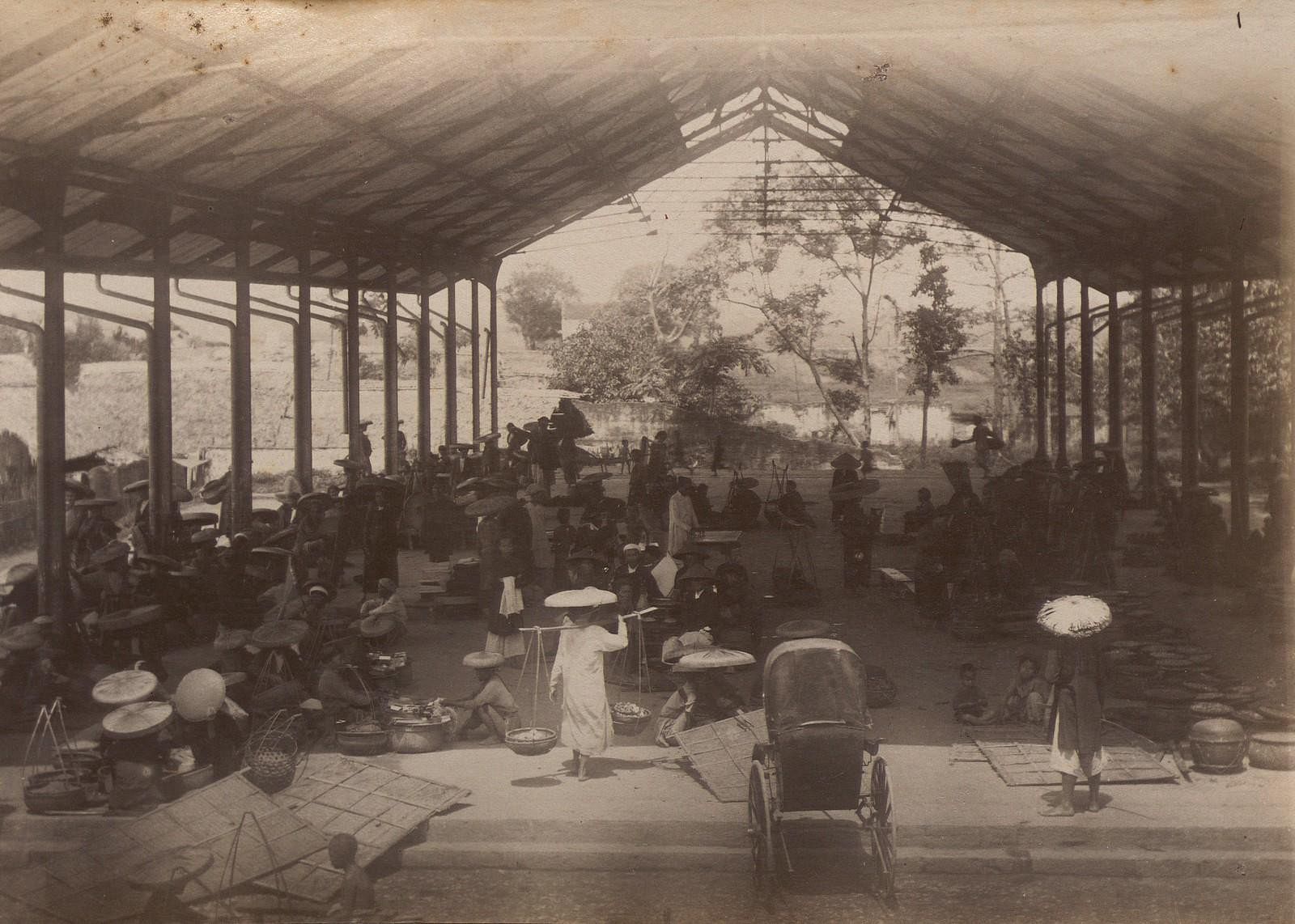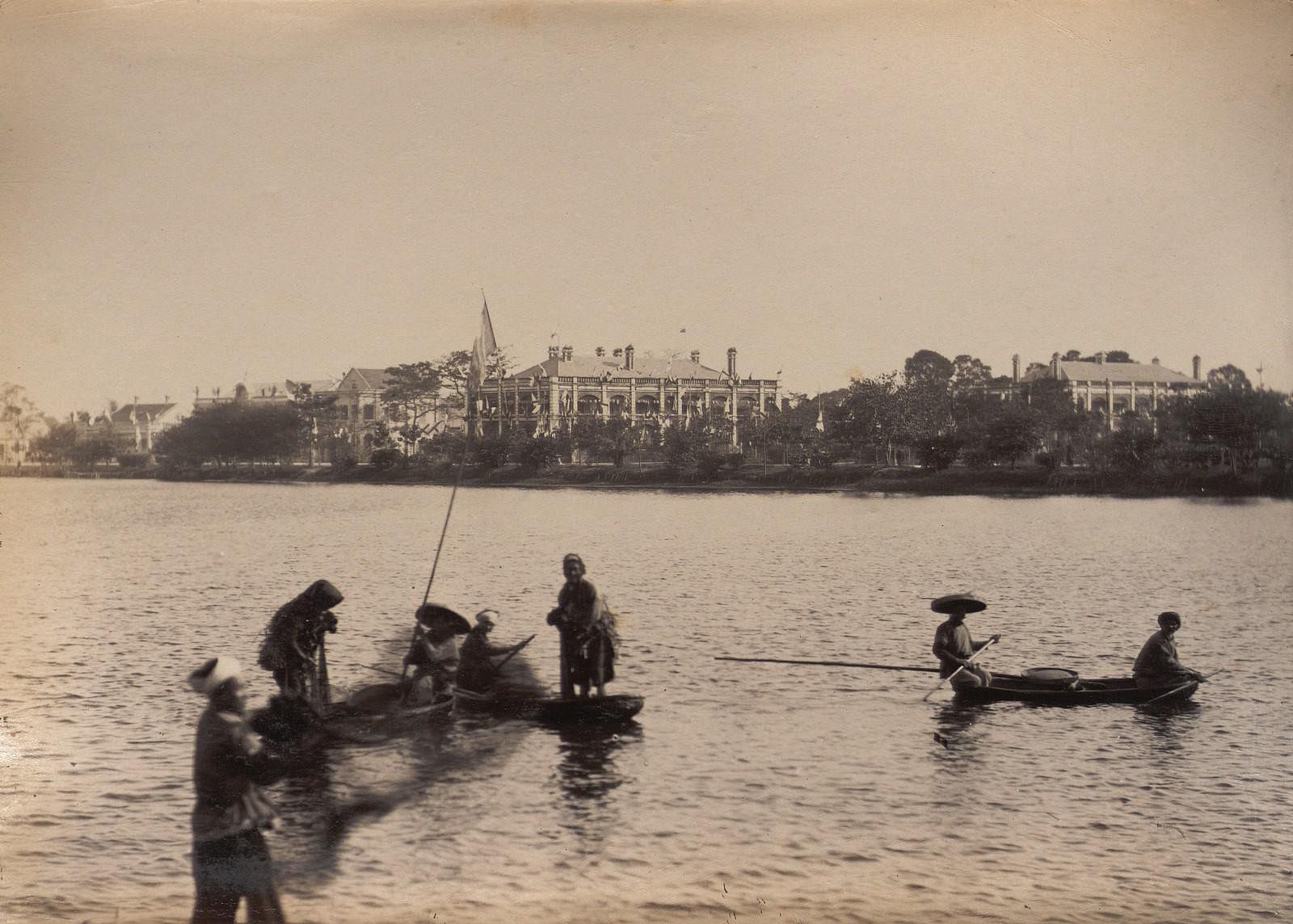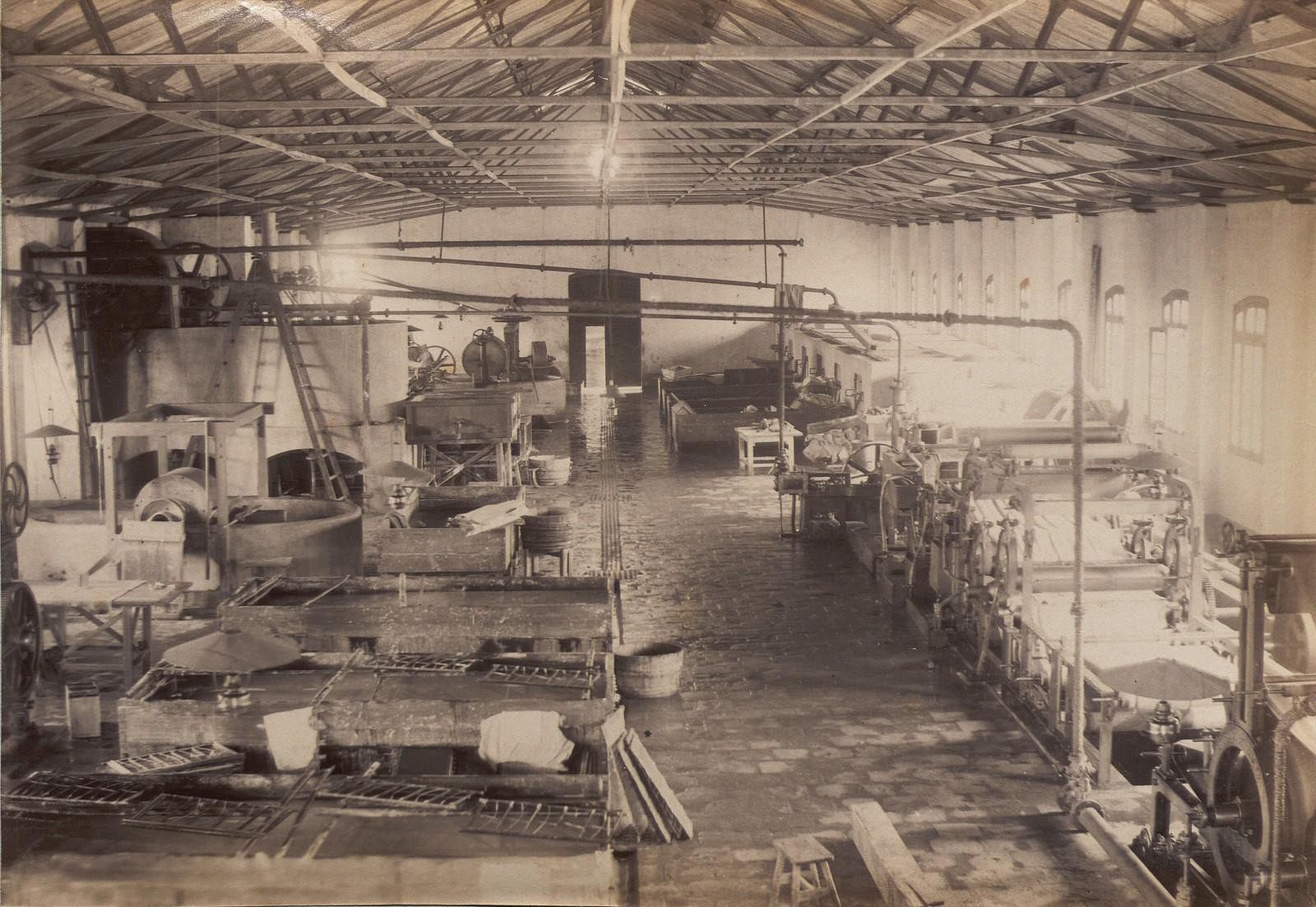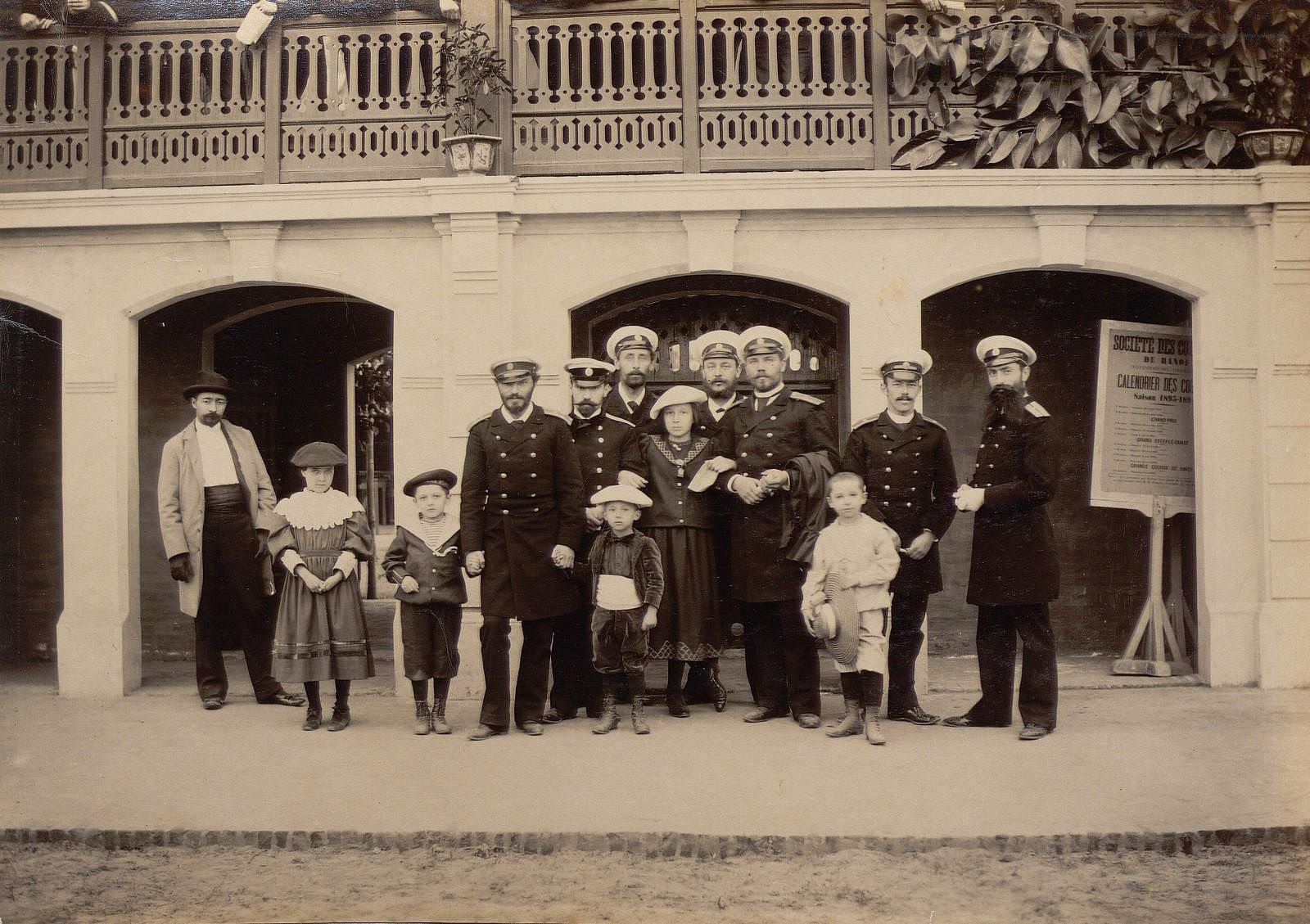 [Photos via RedsVN]