For thousands of years, streets have served a multitude of purposes.
While originally designed to facilitate the basic movement of people and goods upon the advent of wheeled transportation, roads have evolved to serve diverse purposes in busy cities. Nowhere is this more evident than in Vietnam. Sure, people use them to get from place to place, often ferrying products or materials; but they also serve as areas to sell food and gather for coffee with friends and a means for companies to advertise their latest products.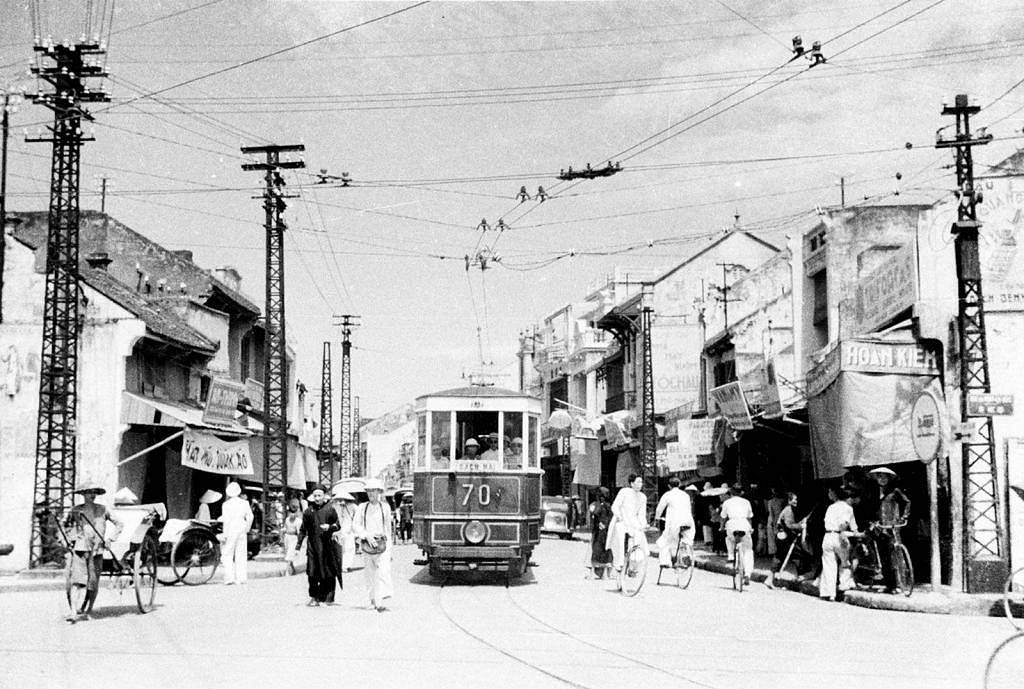 These photos taken in Hanoi in 1940 by American photographer Harrison Forman may feature people traveling on roads in different attire compared to today, while rickshaws and streetcars stand in for motorbikes and buses, and the commercial signs announce products that no longer exist, but their place in the city remains little changed. They may have been renamed in the years since, but their spirit remains the same.
Have a look at the black-and-white avenues below: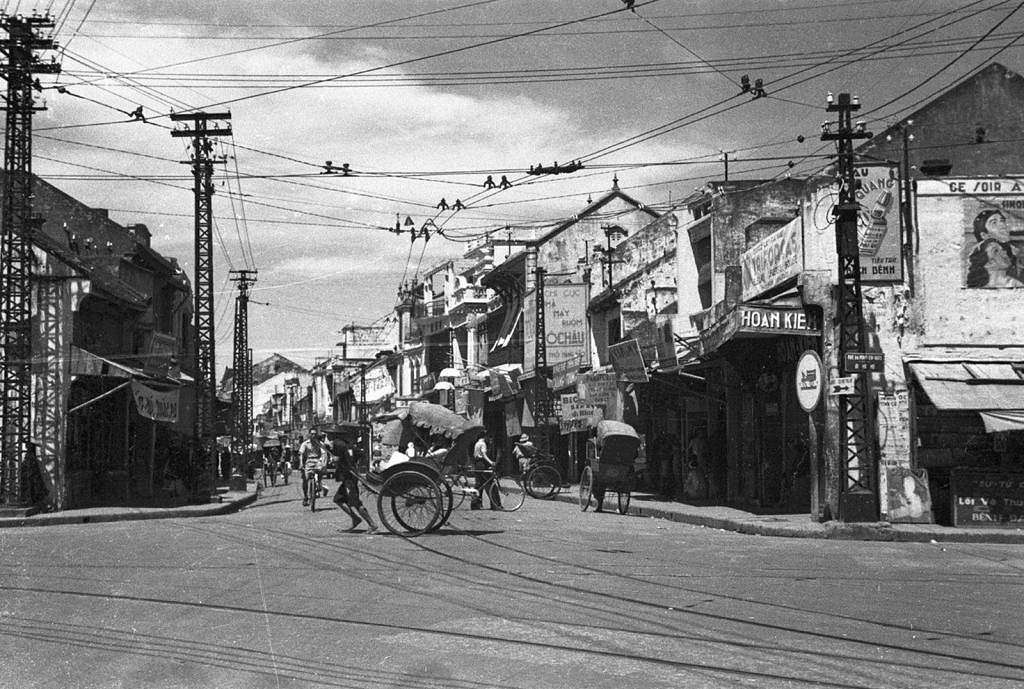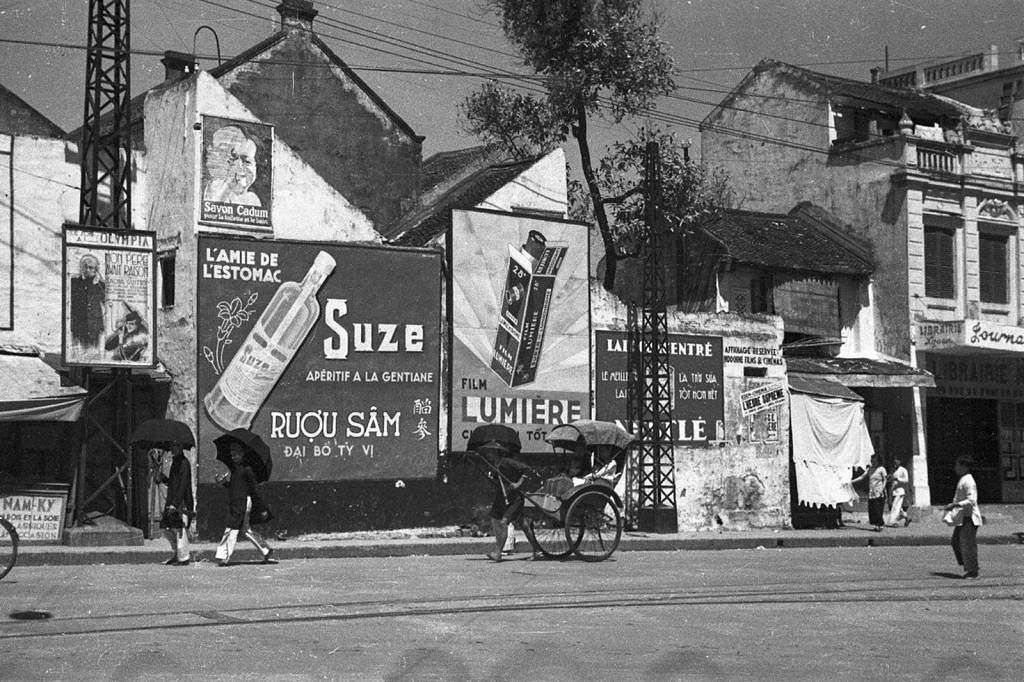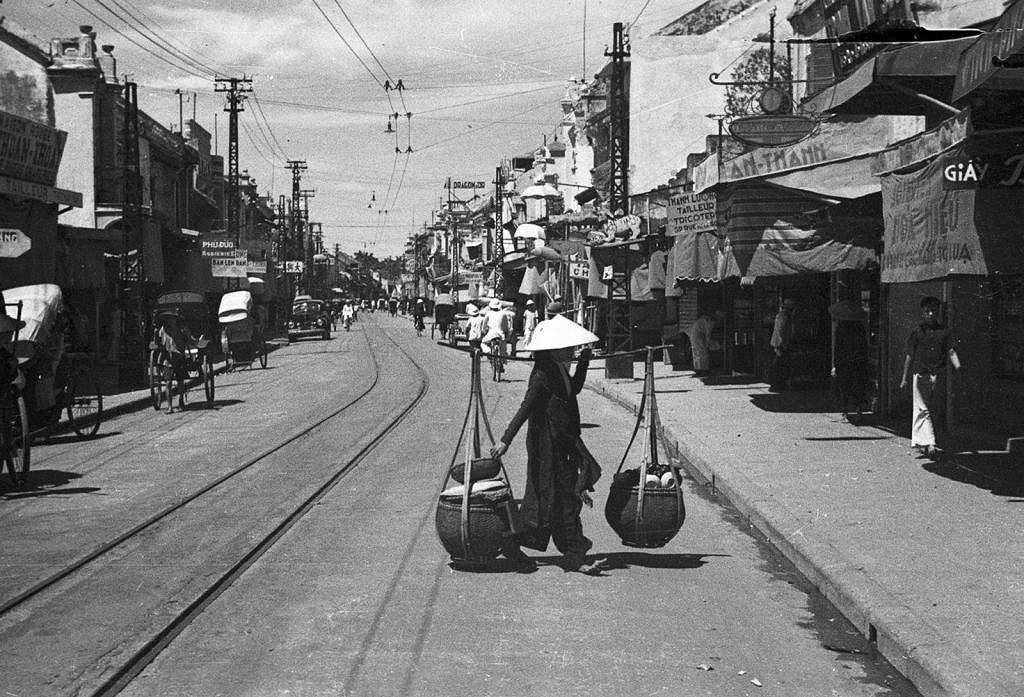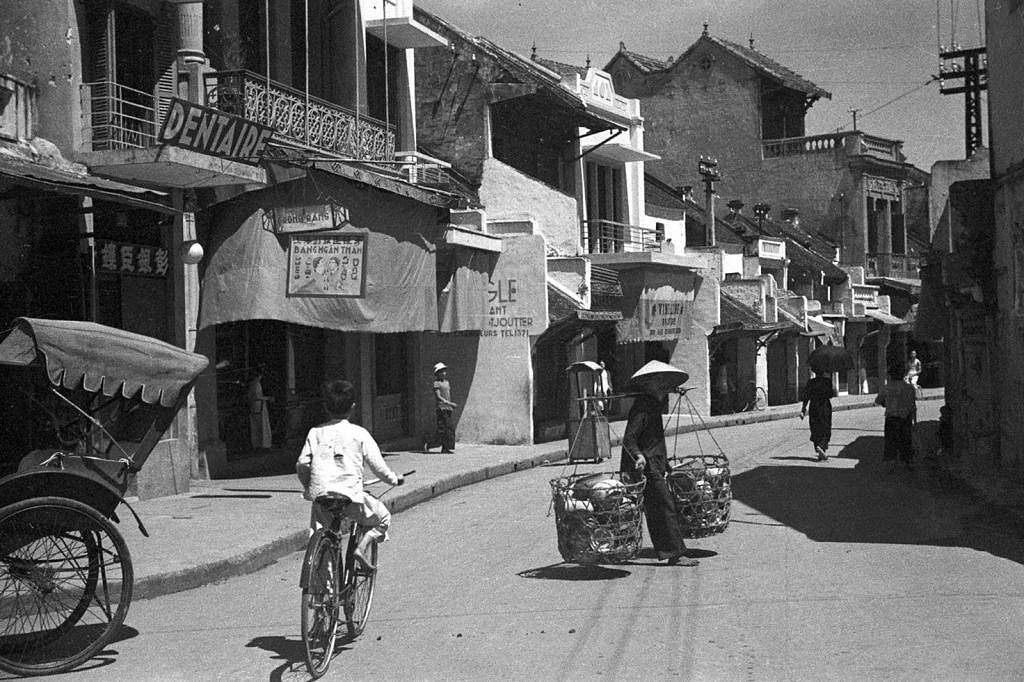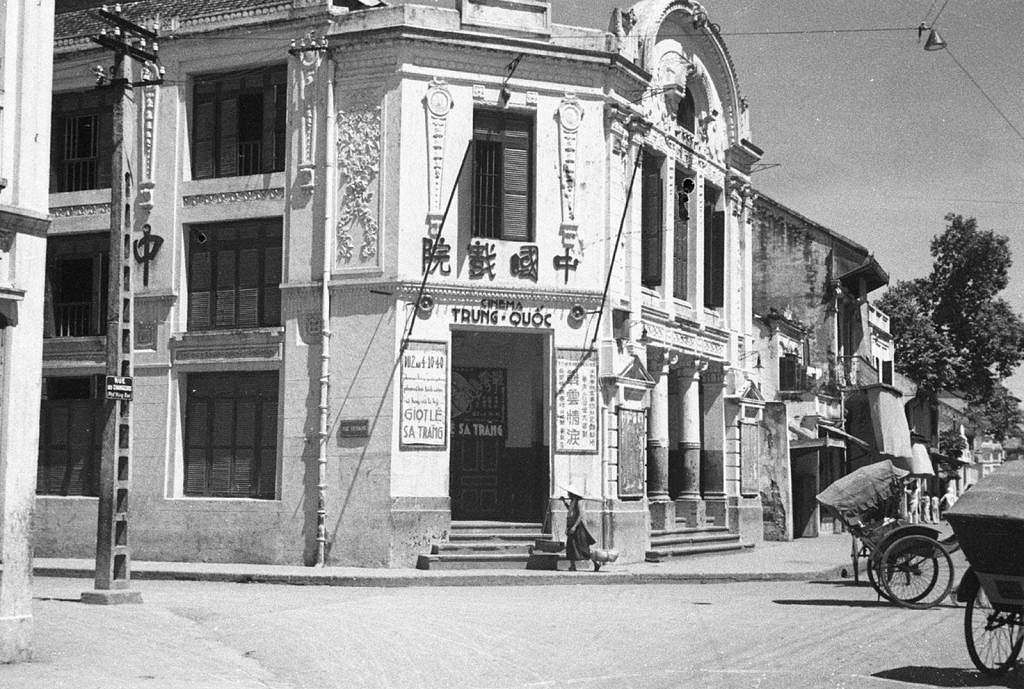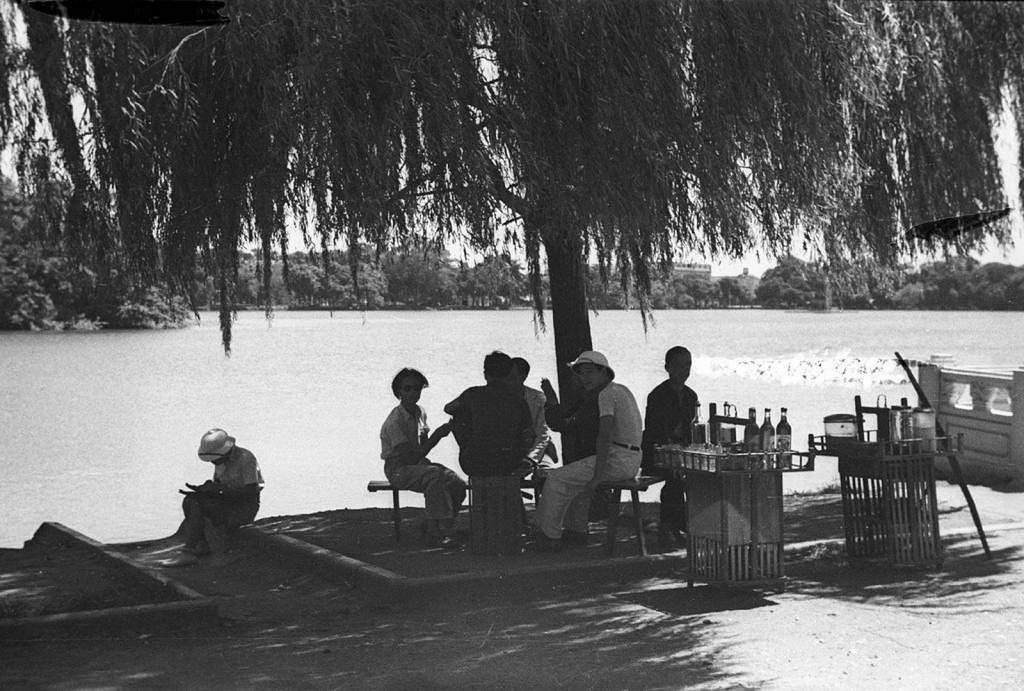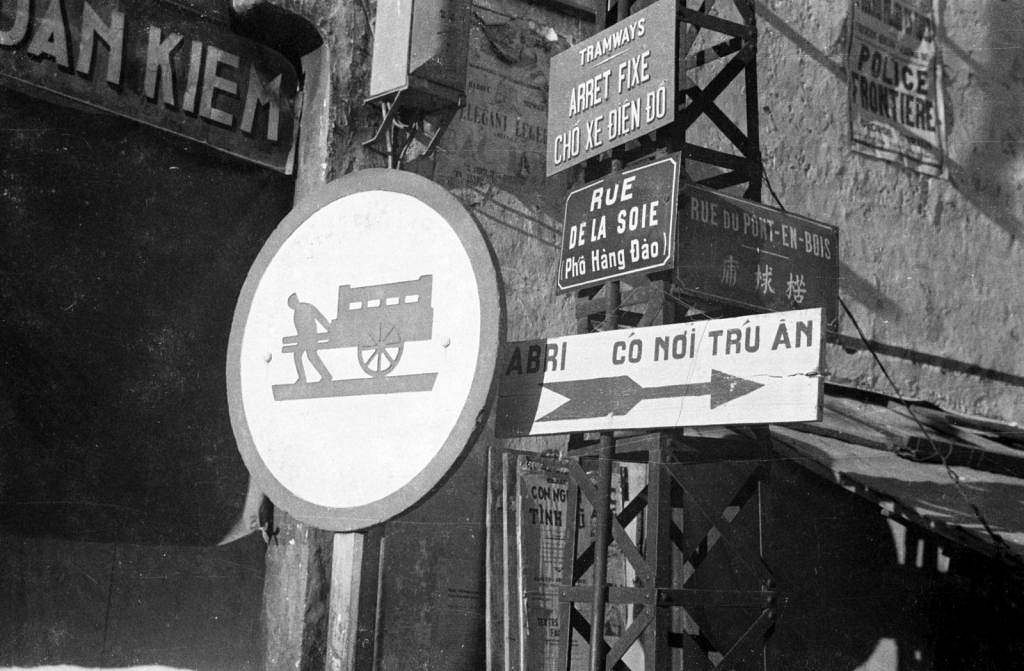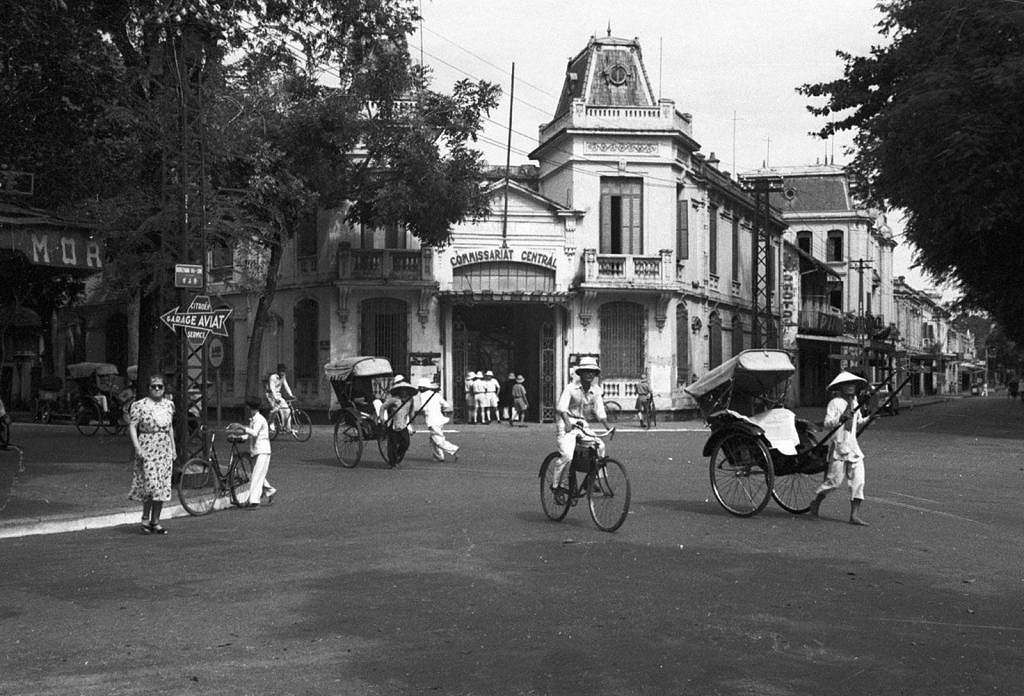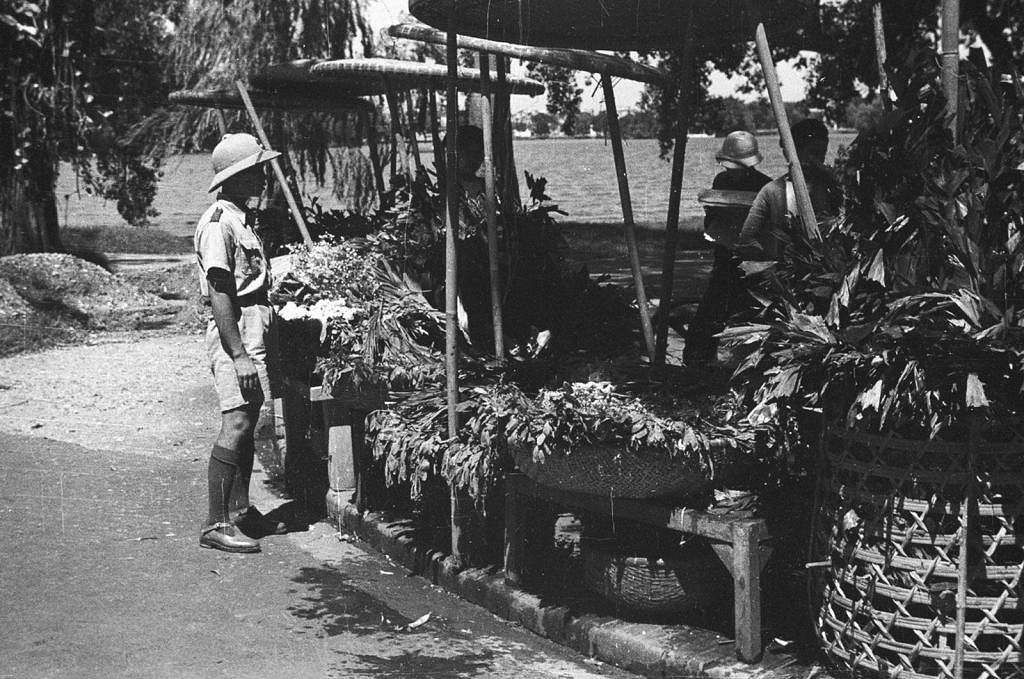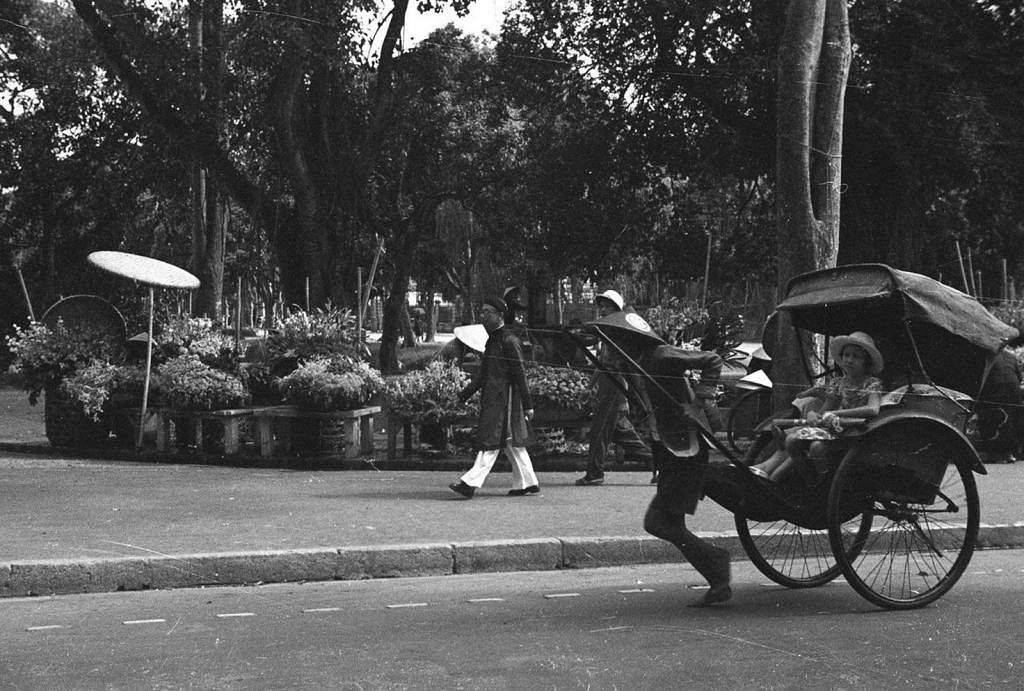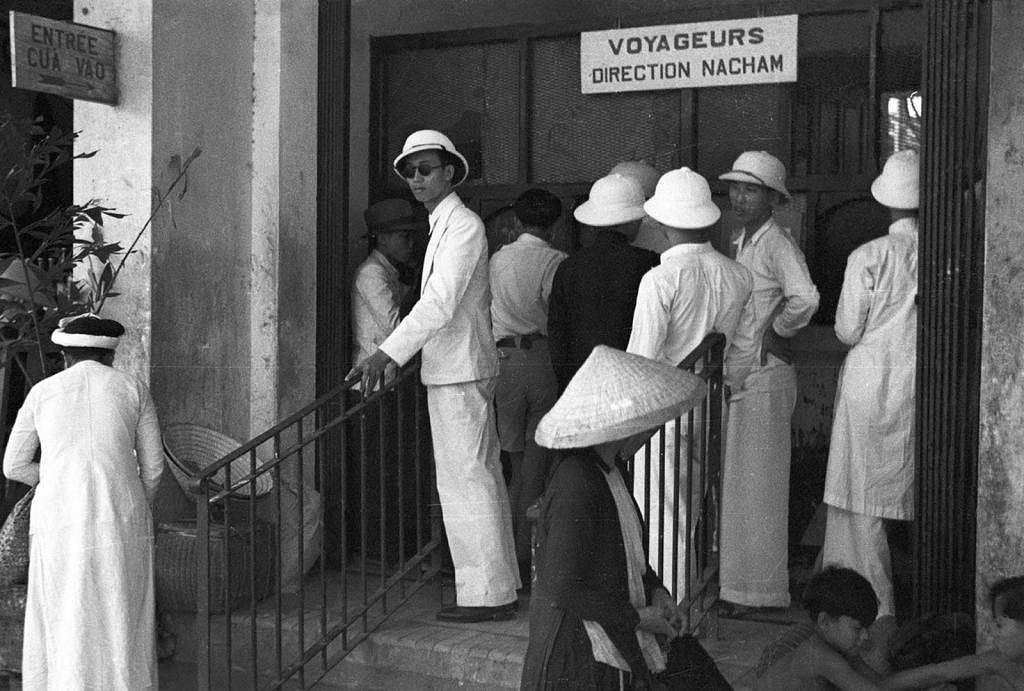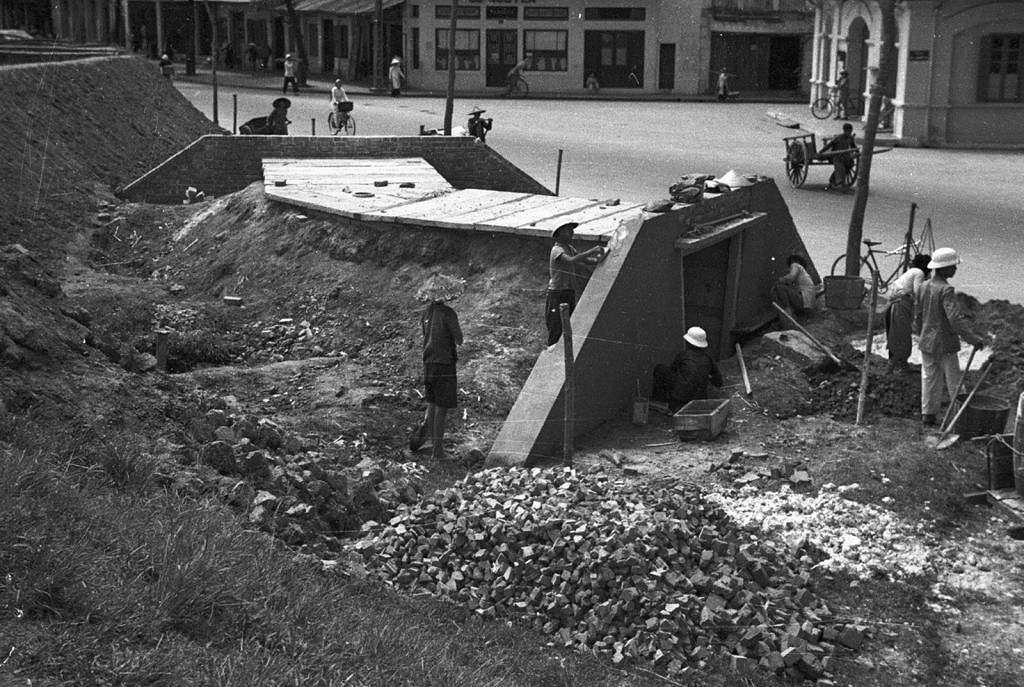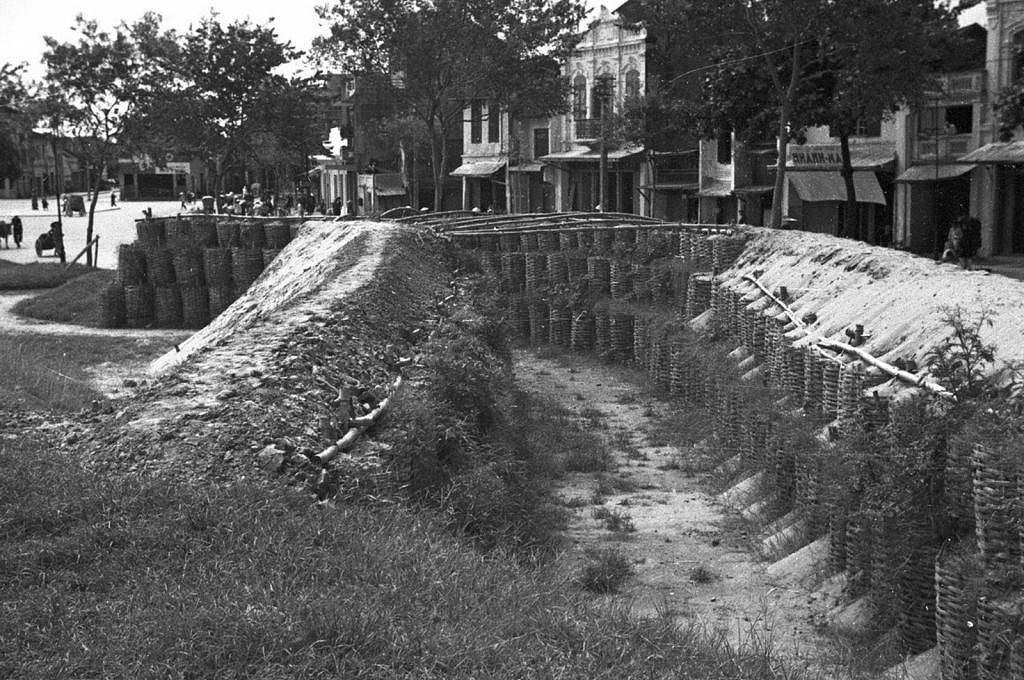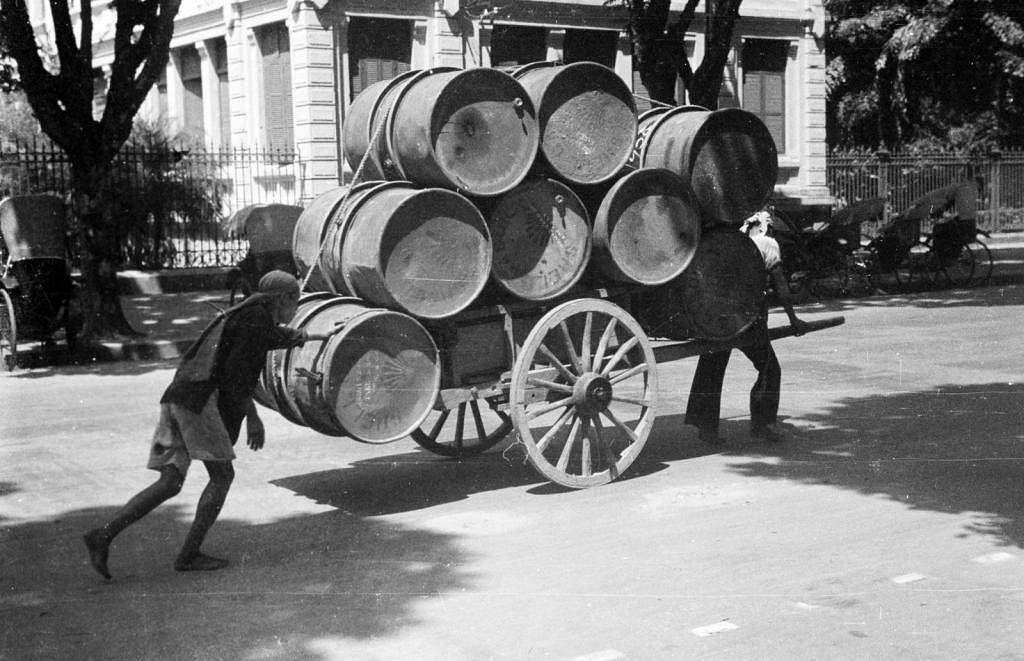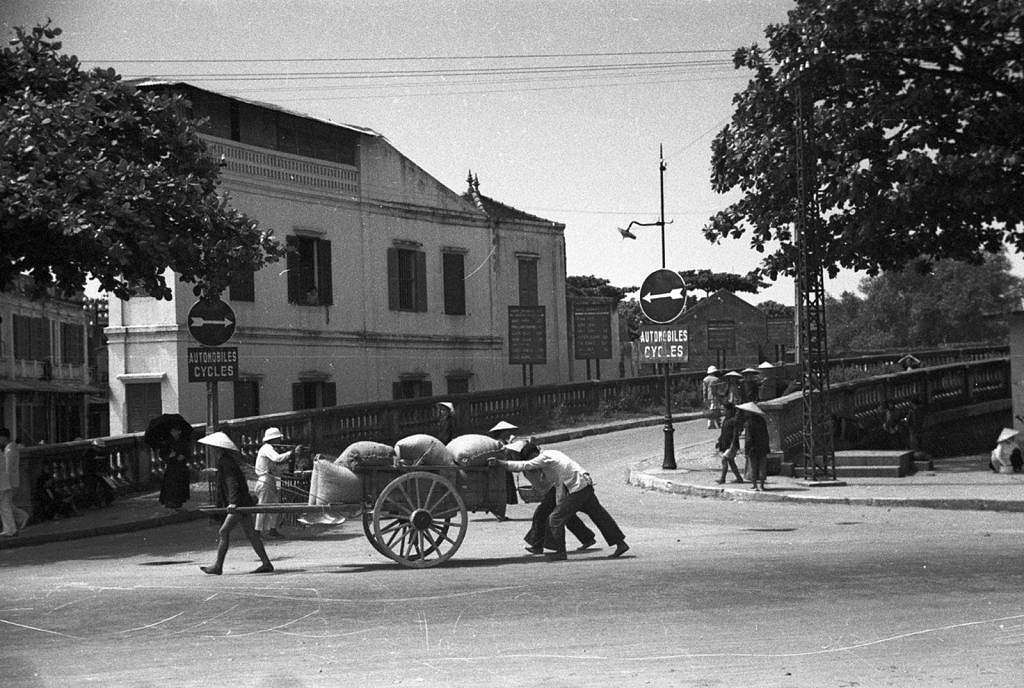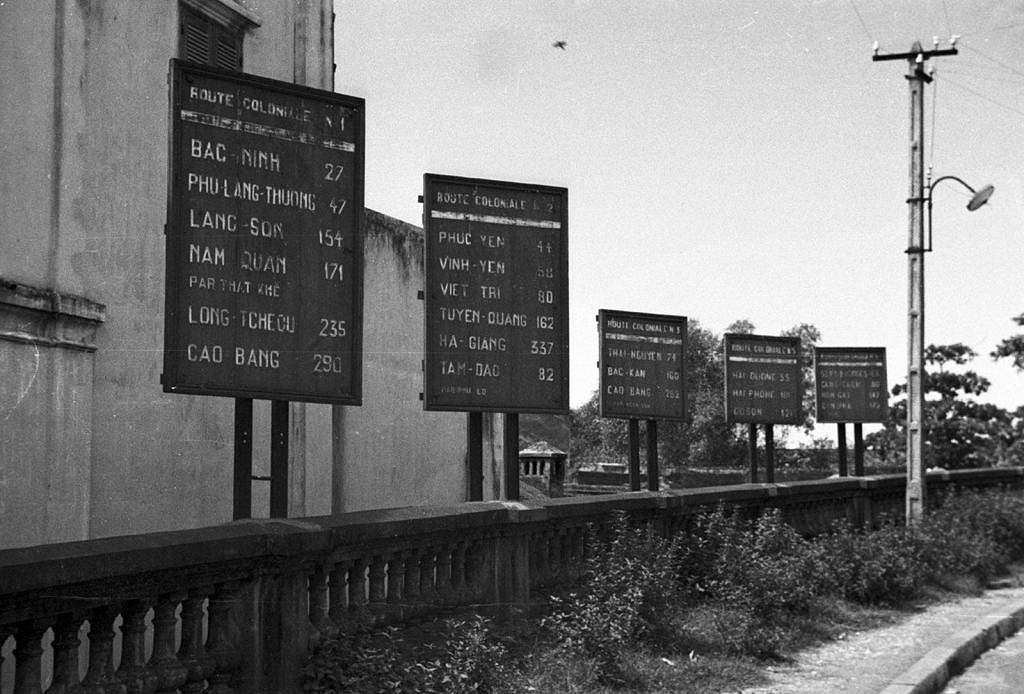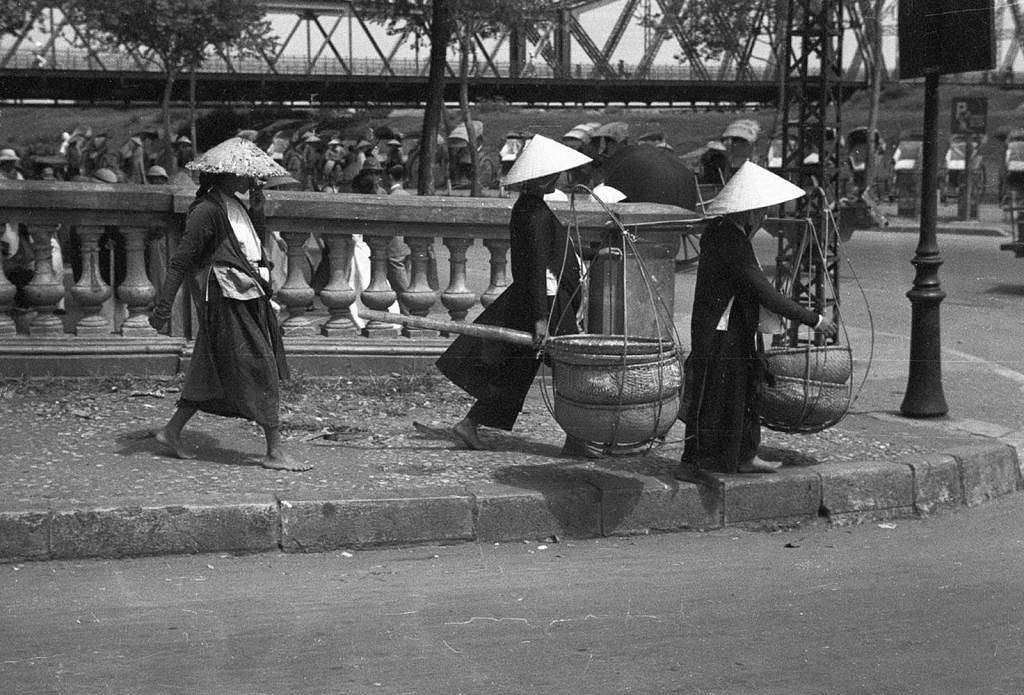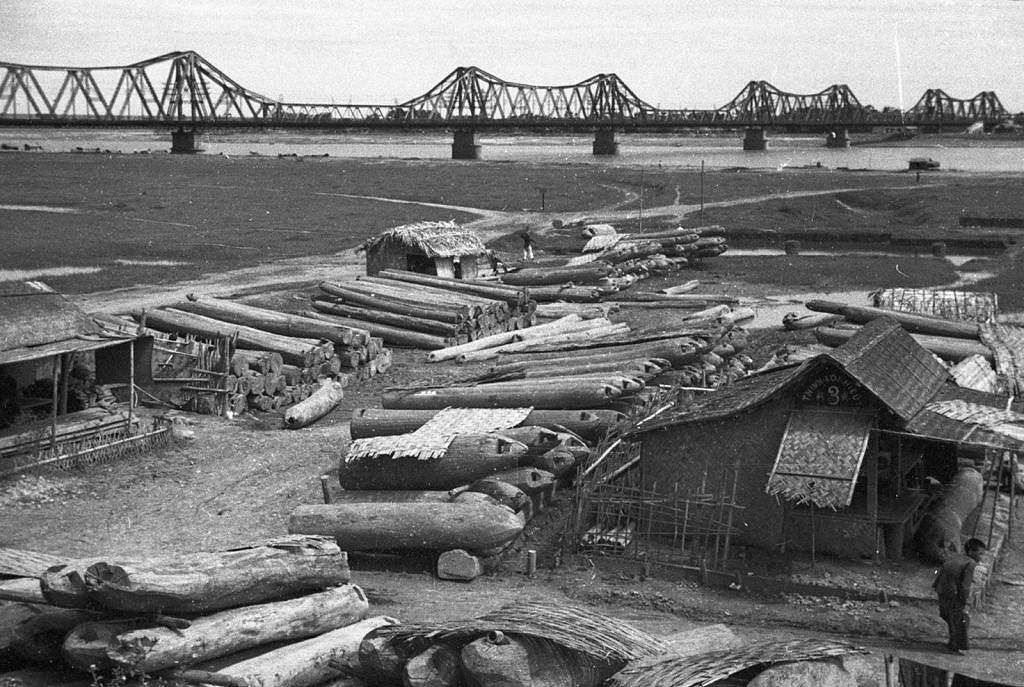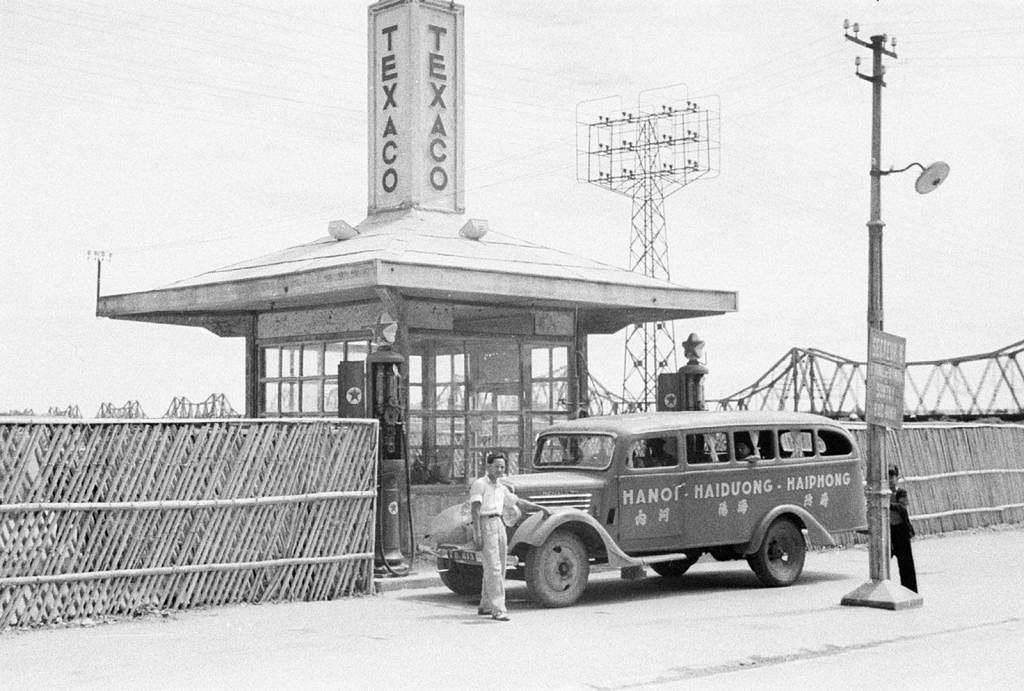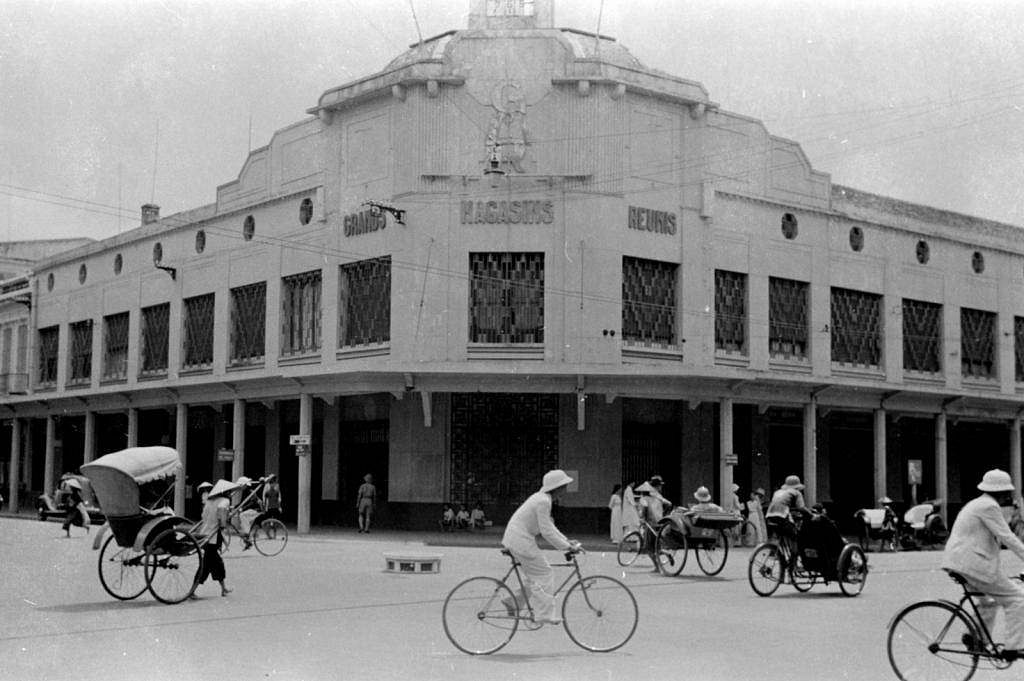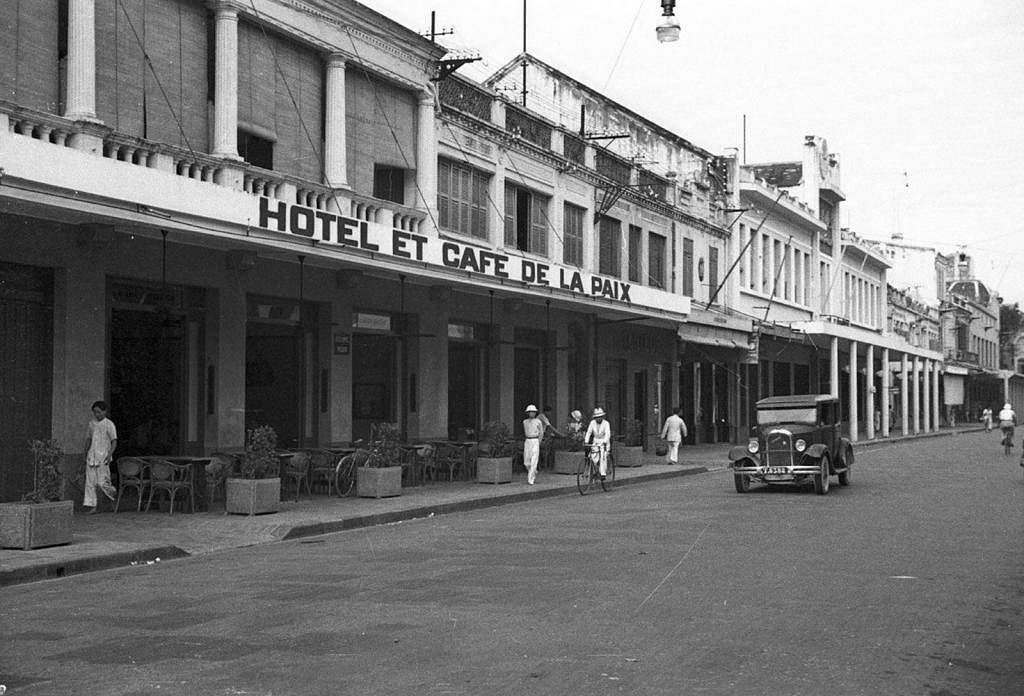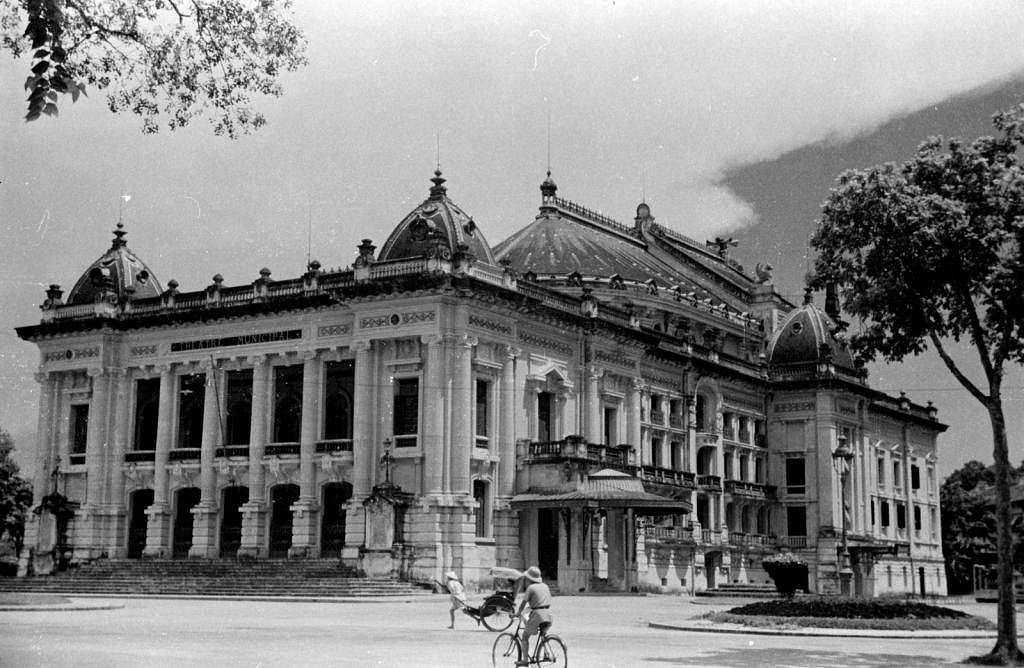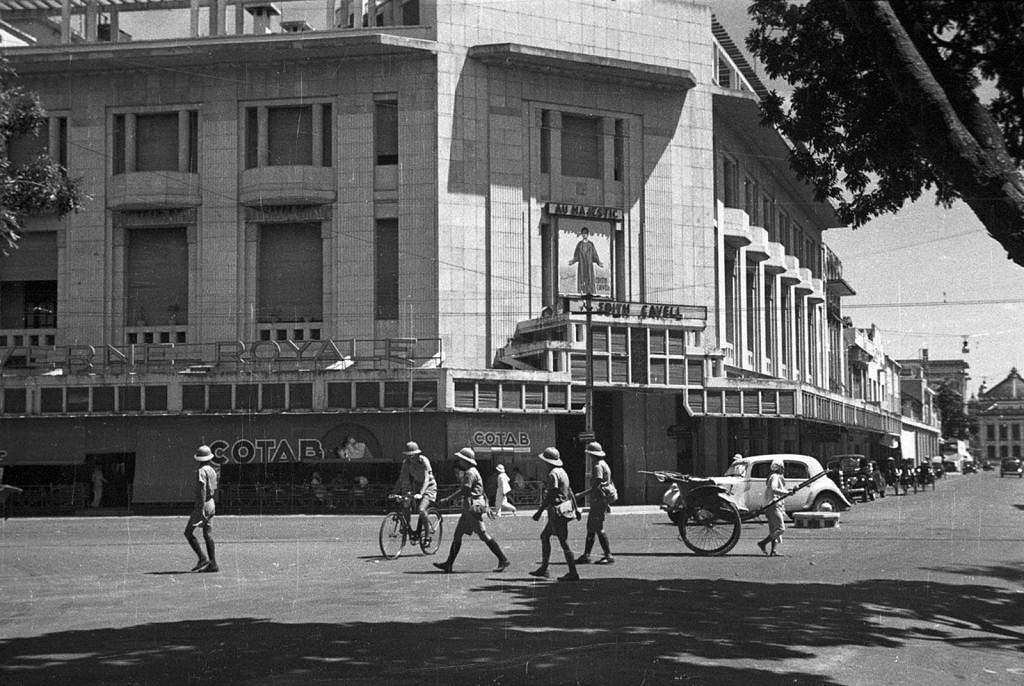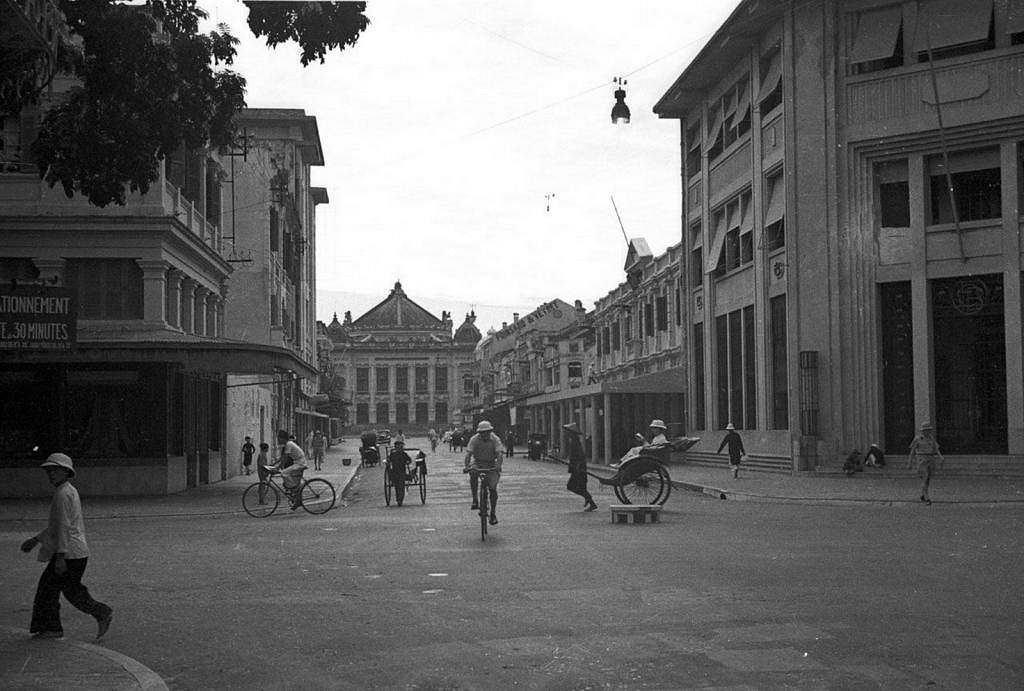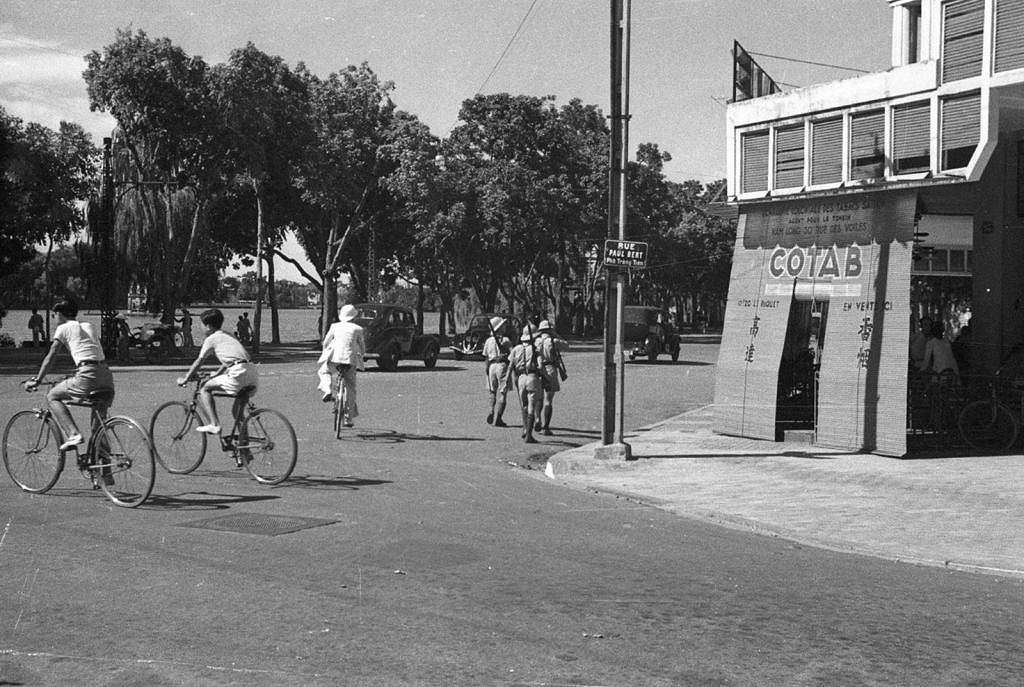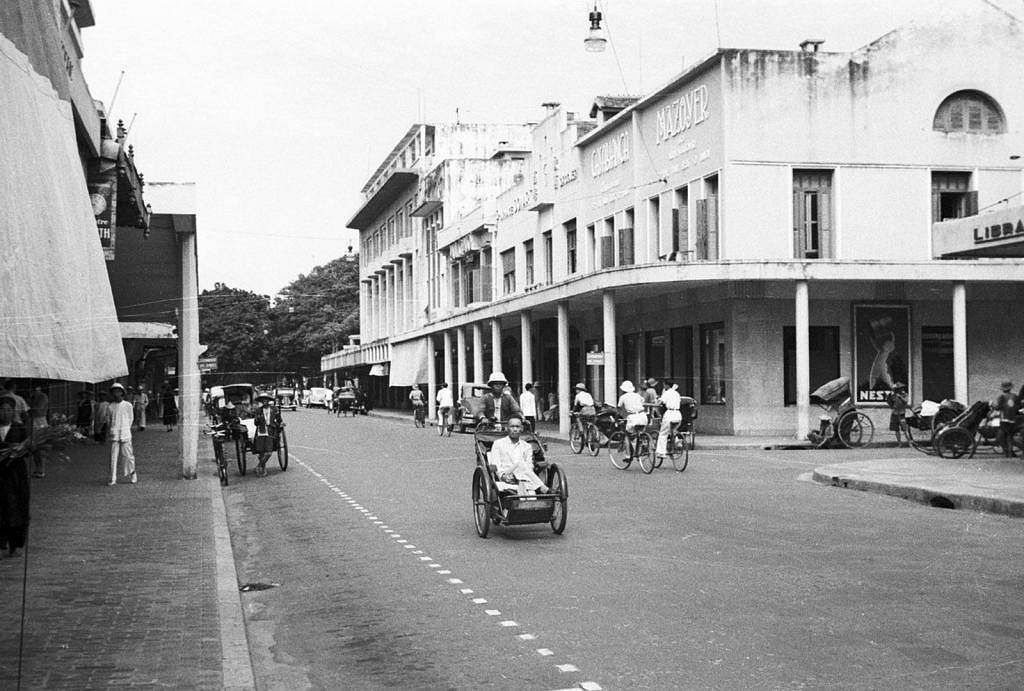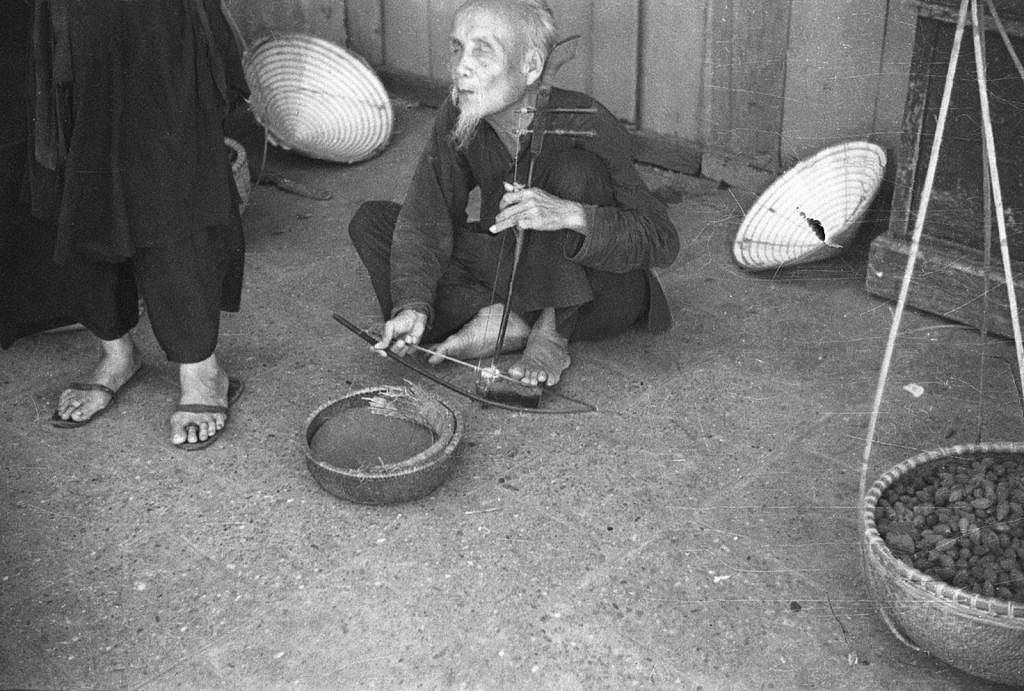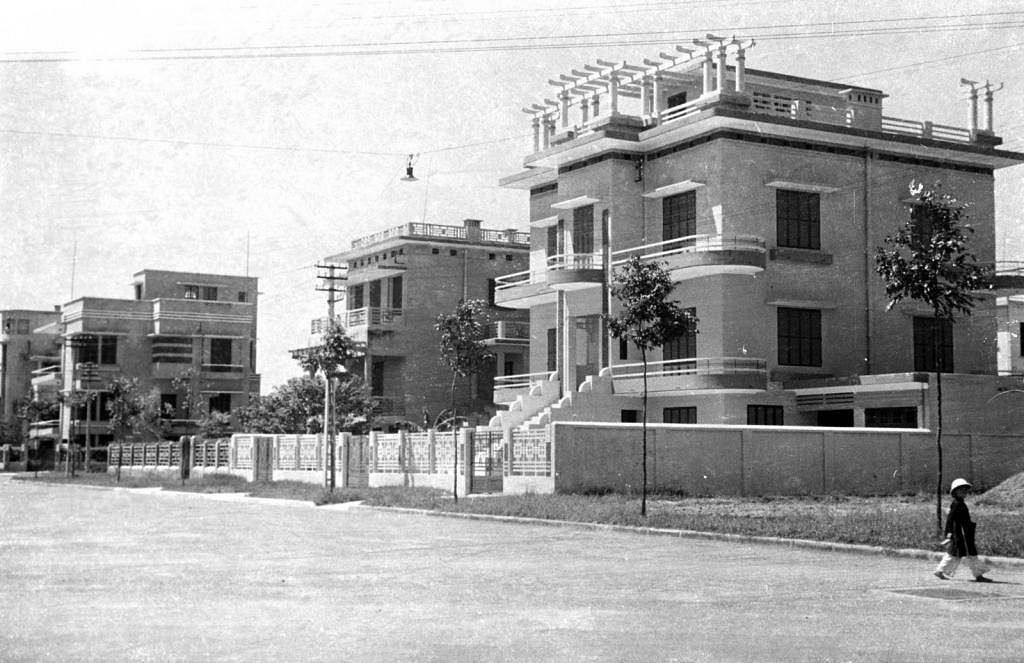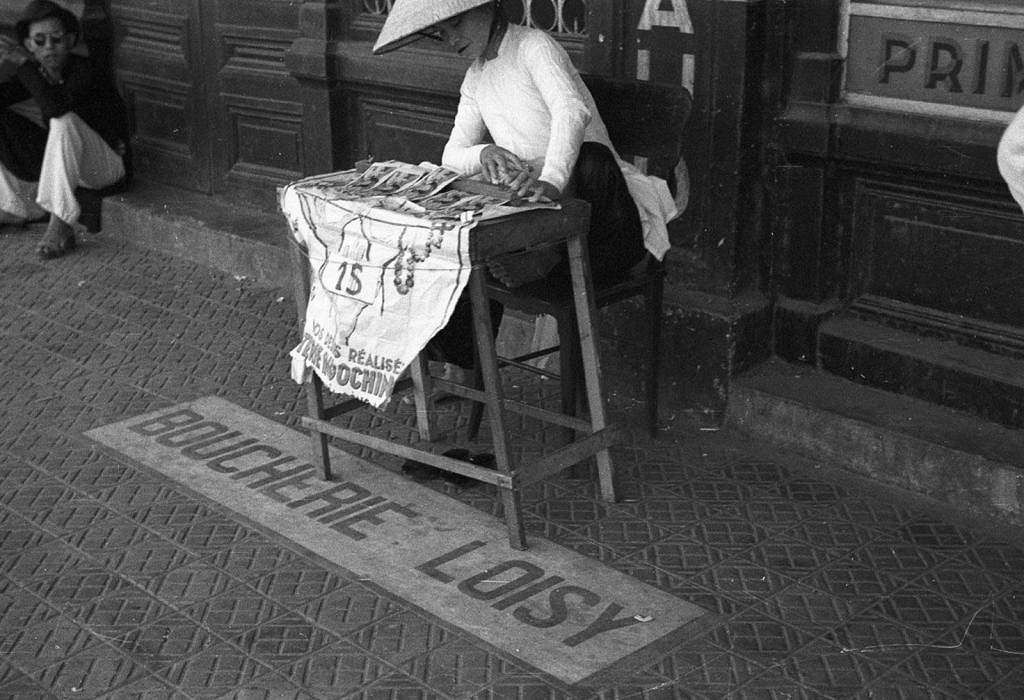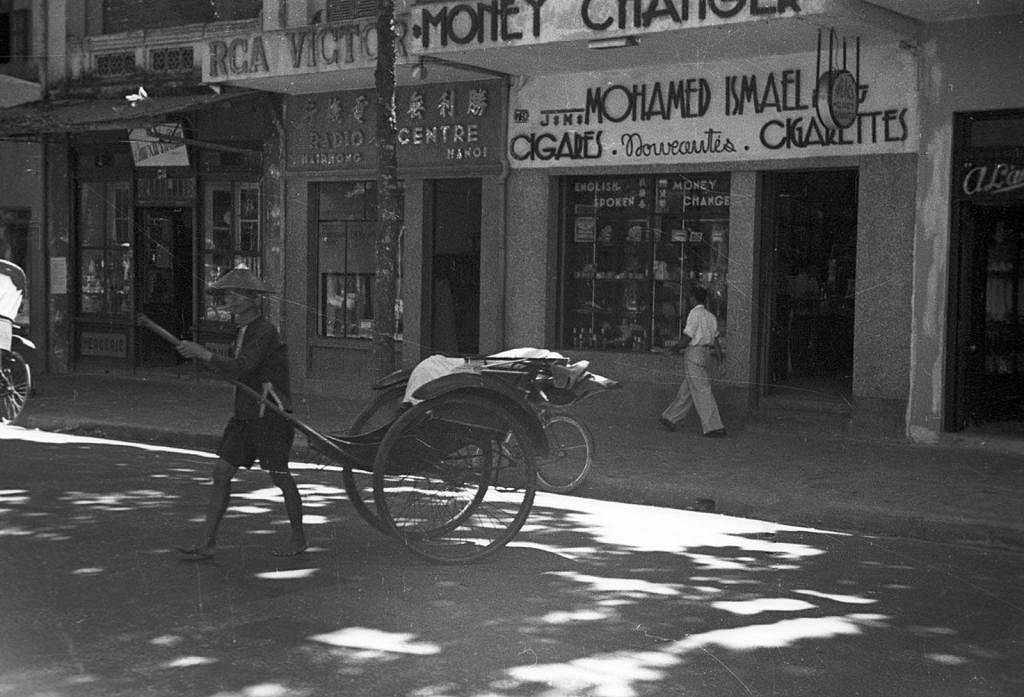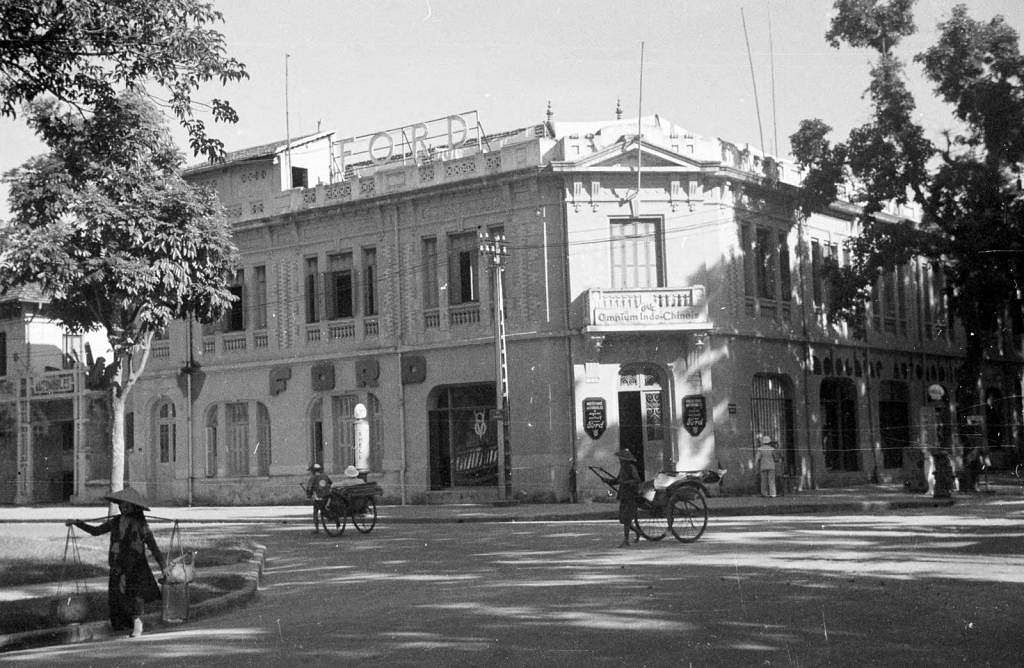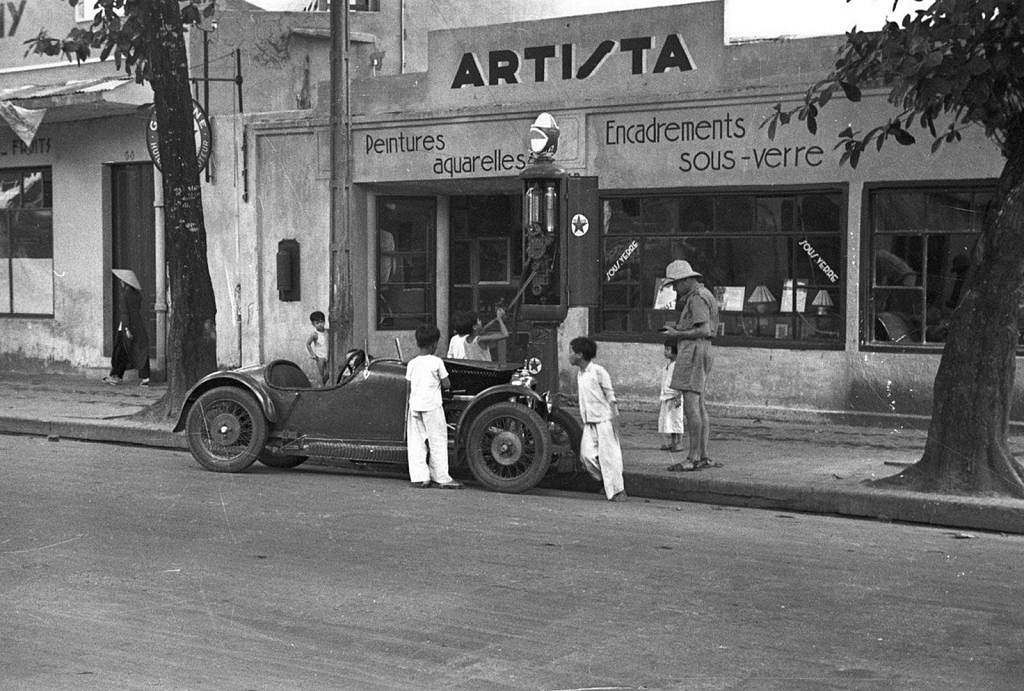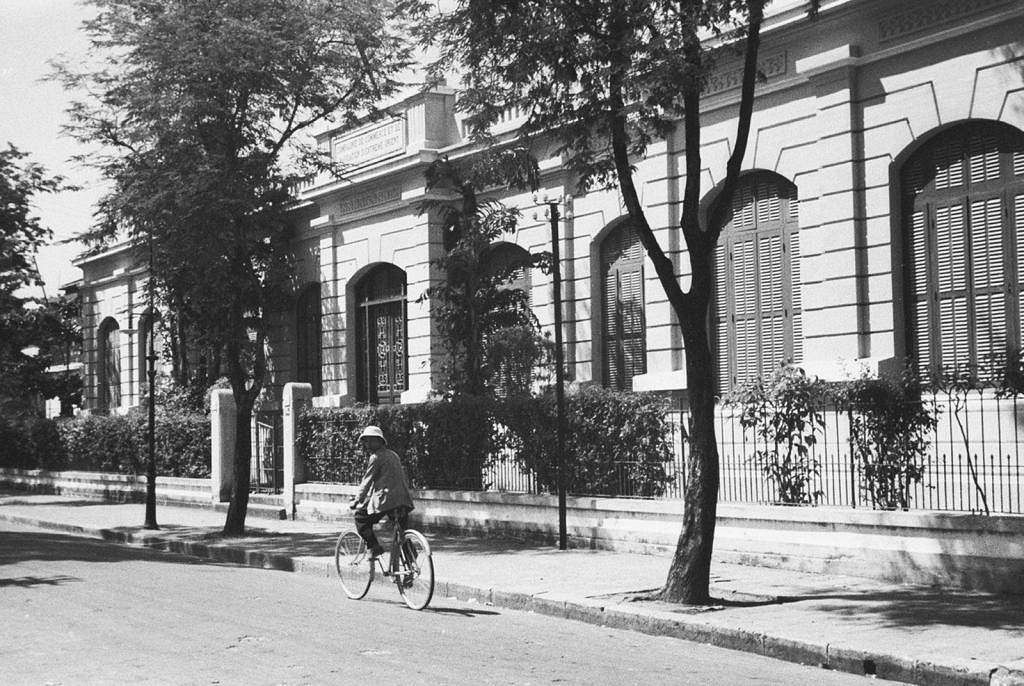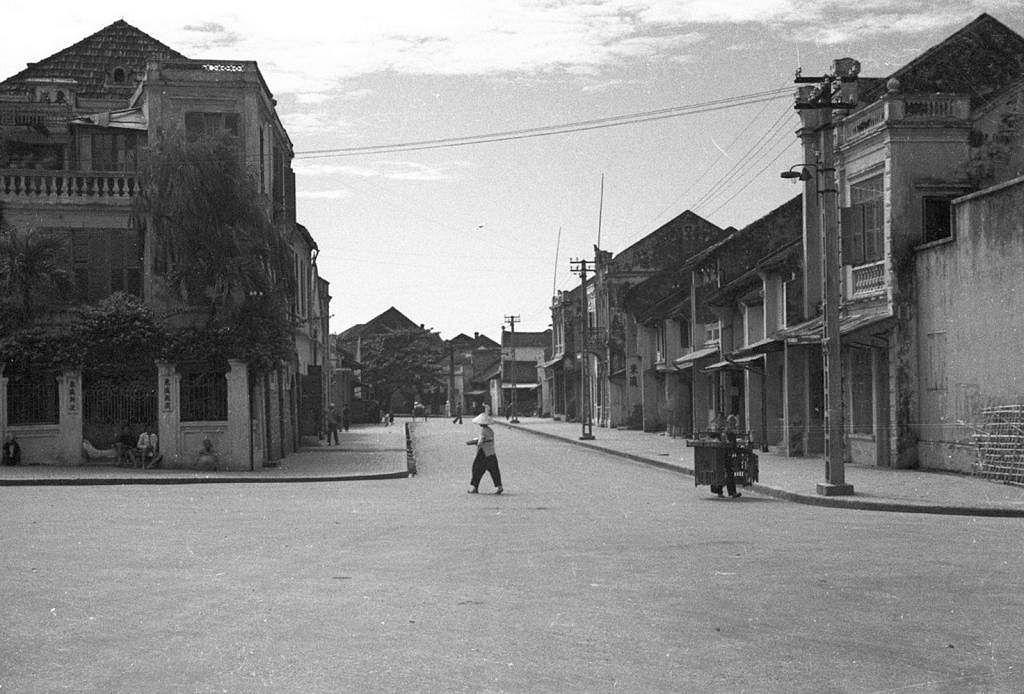 Hang Tre Street.
[Photos via RedsVN]