Coming across photo collections of old Saigon is always fascinating. The city seems to take on a new life in each era, but still somehow manages to retain its distinctive core characteristics: a vibrant urban culture and bustling pace of living.
In this photo essay, taken in 1990, Japanese photographer Doi Kuro managed to blend the raw, candid quality of street photography with his colorful film style to create an almost dreamlike montage showcasing life on the streets of Saigon.
Kuro is well-known for his works depicting Southeast Asia in the 1980s and 90s. He visited Vietnam in the early 1990s, and has been back many times since. When asked about his thoughts on Vietnam after years of photographing the country, he said: "At that time, the Vietnamese life was open in the streets. It was interesting."
Kuro shot his photos on a medium-format Pentax 645, using positive film made by Velvia or Provia, according to Tinh Te.
Take a trip down memory lane through Kuro's photos of 1990 Saigon, courtesy of Flickr user manhhai, below: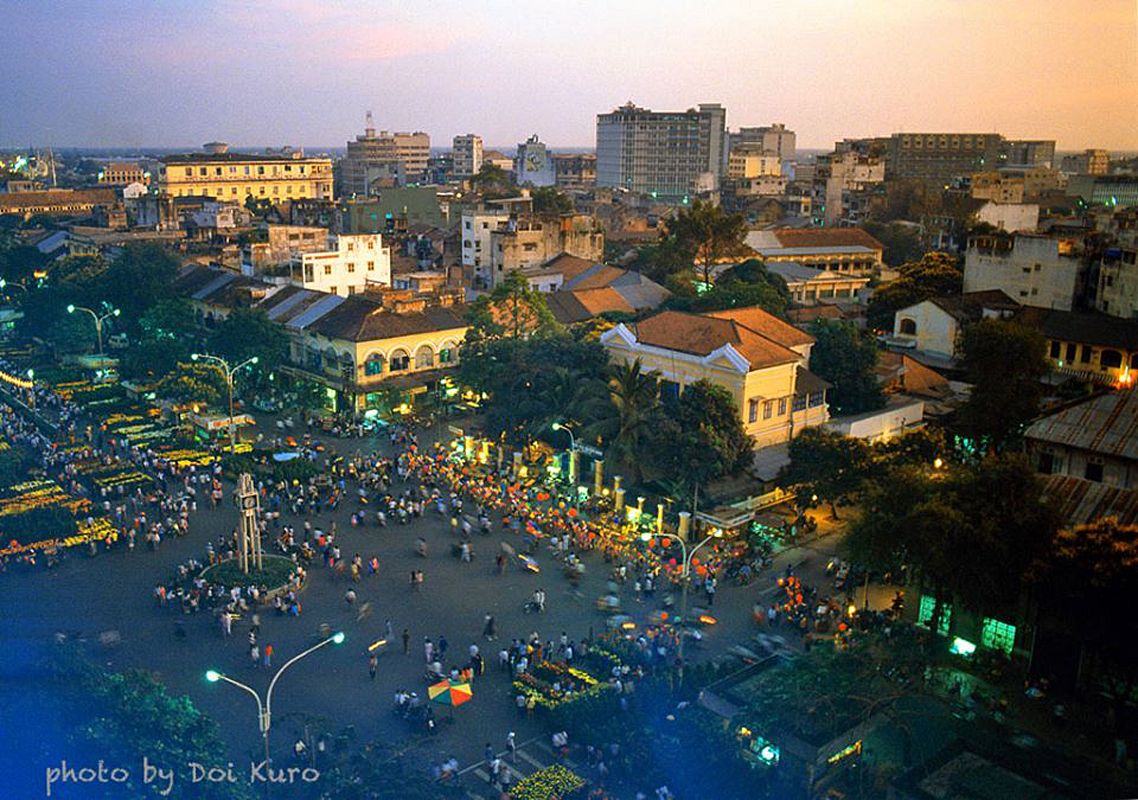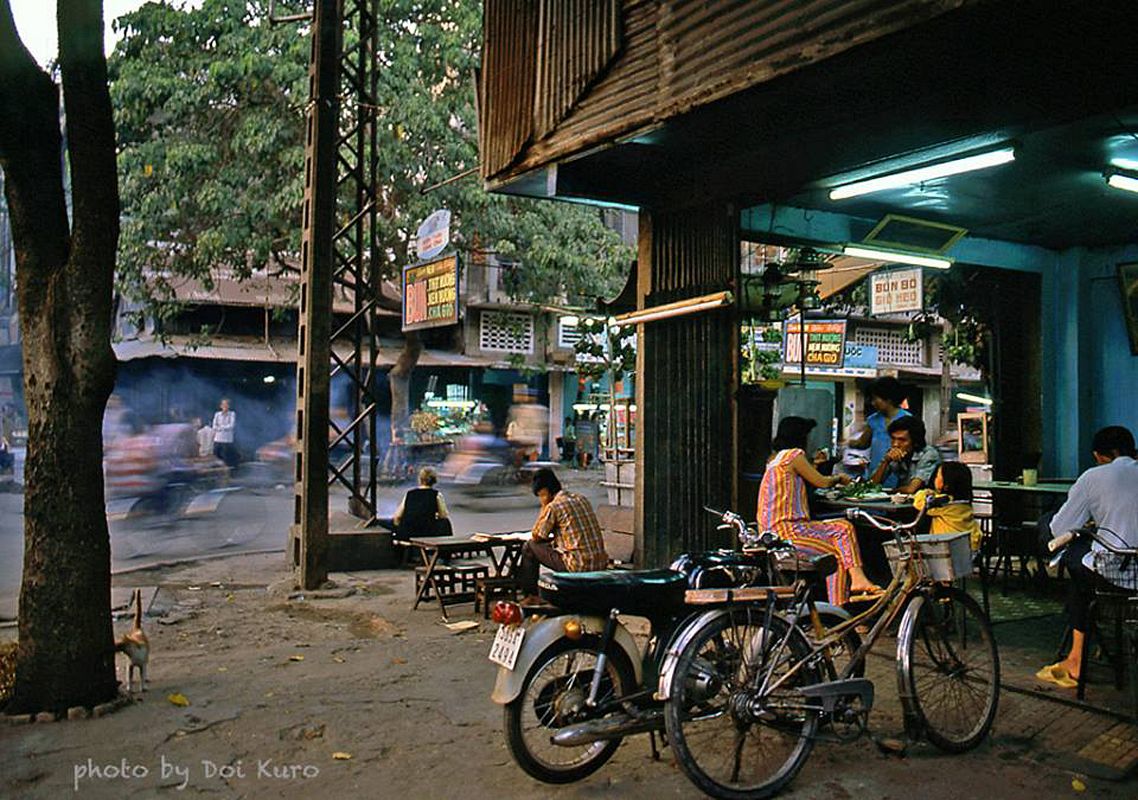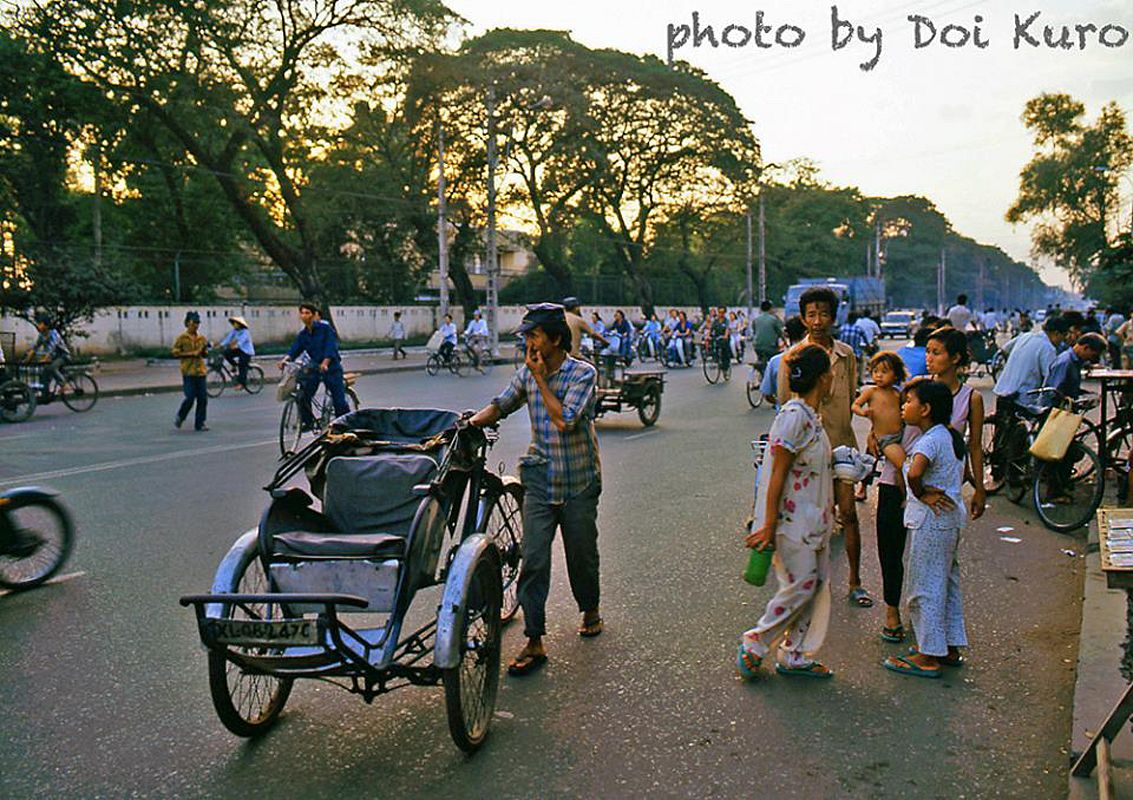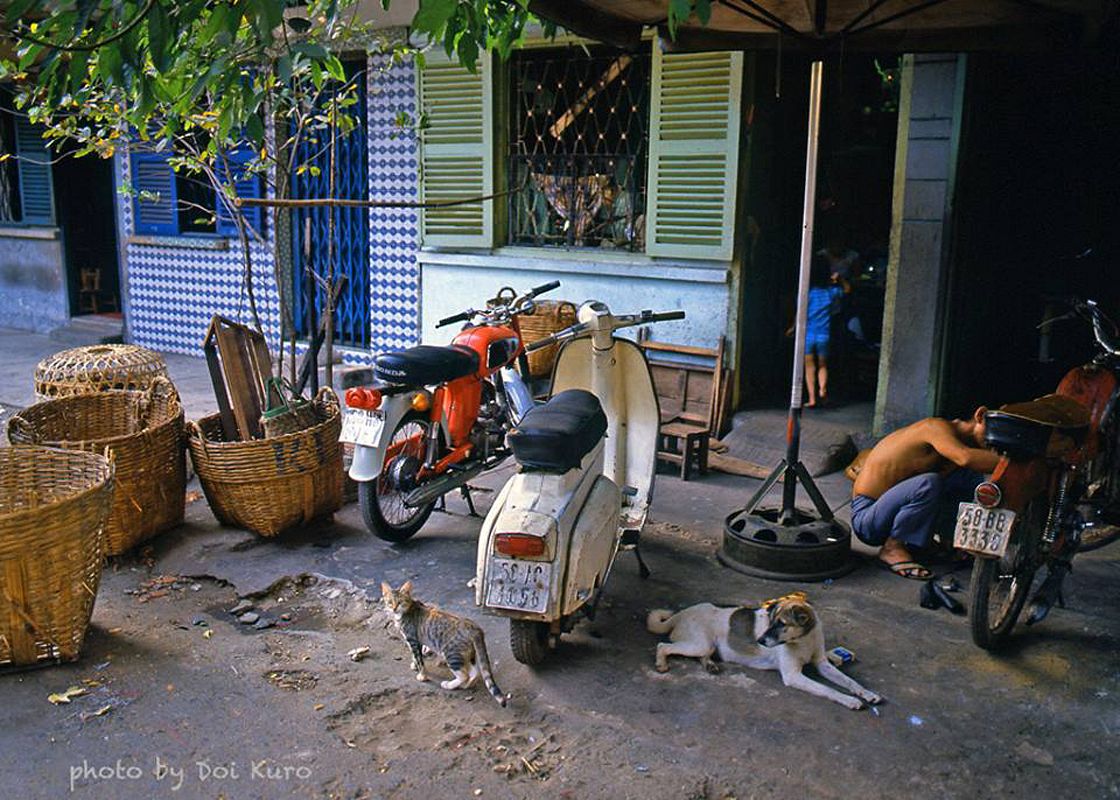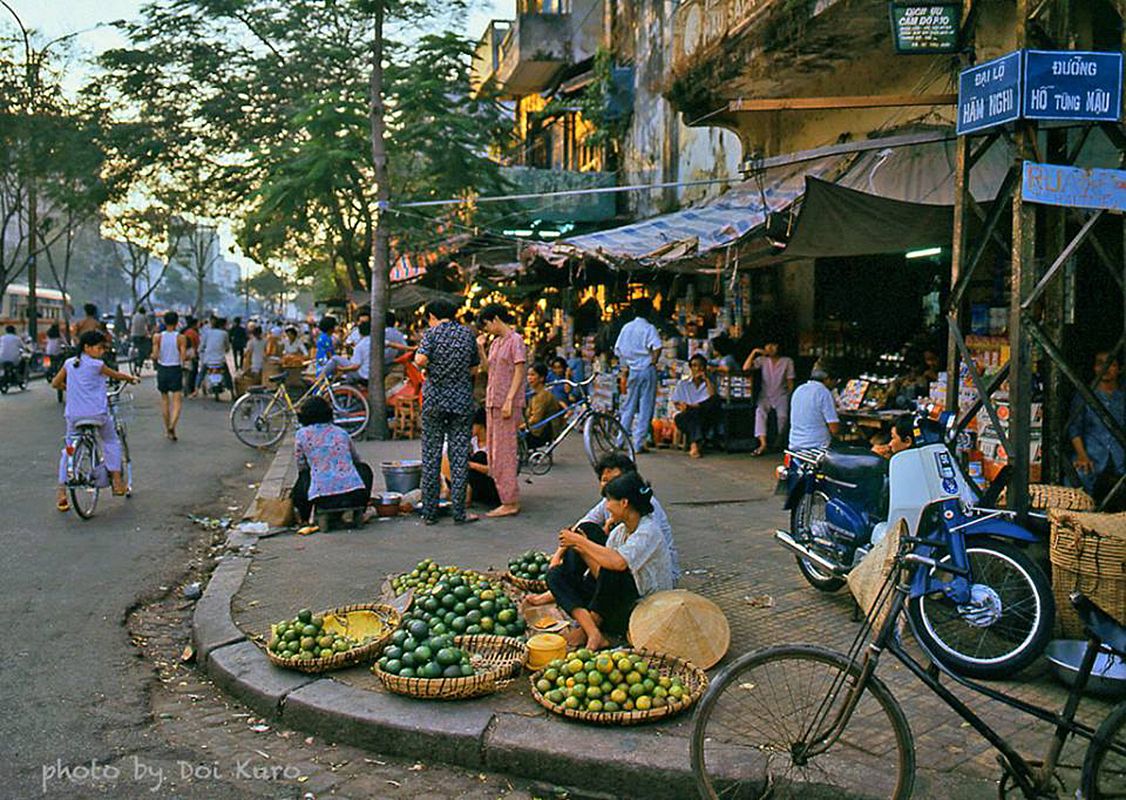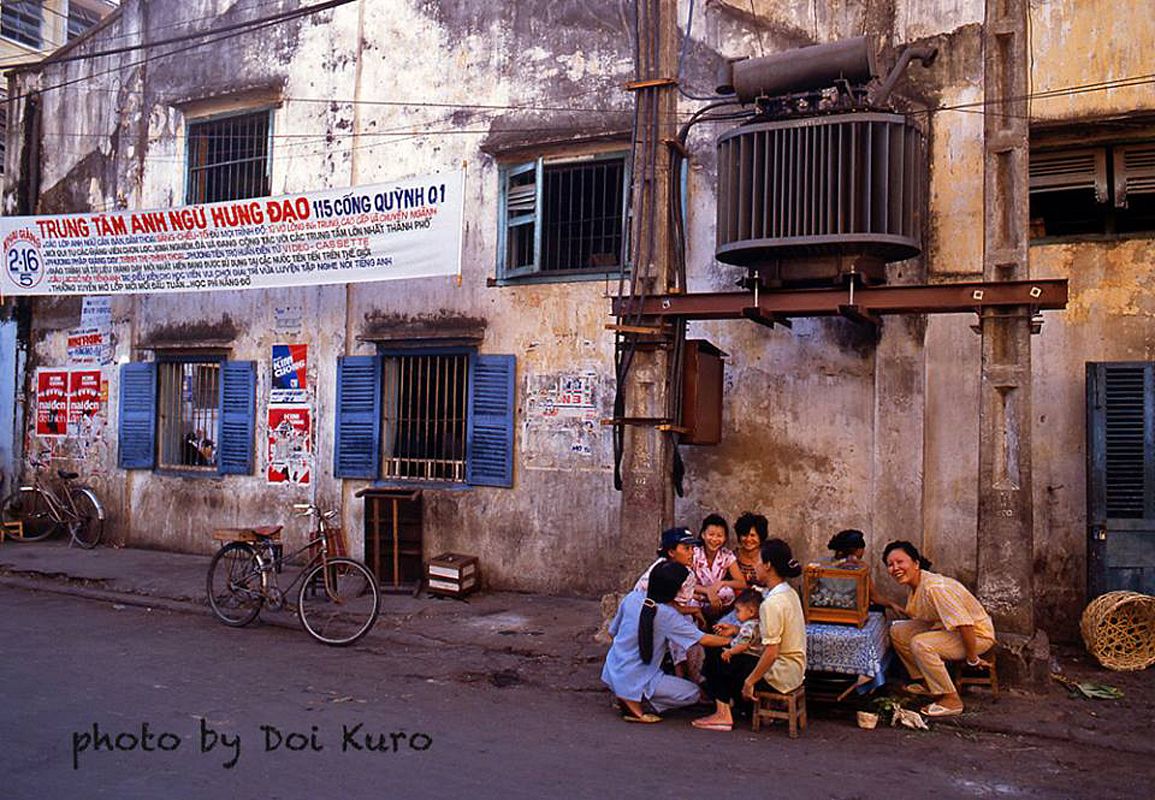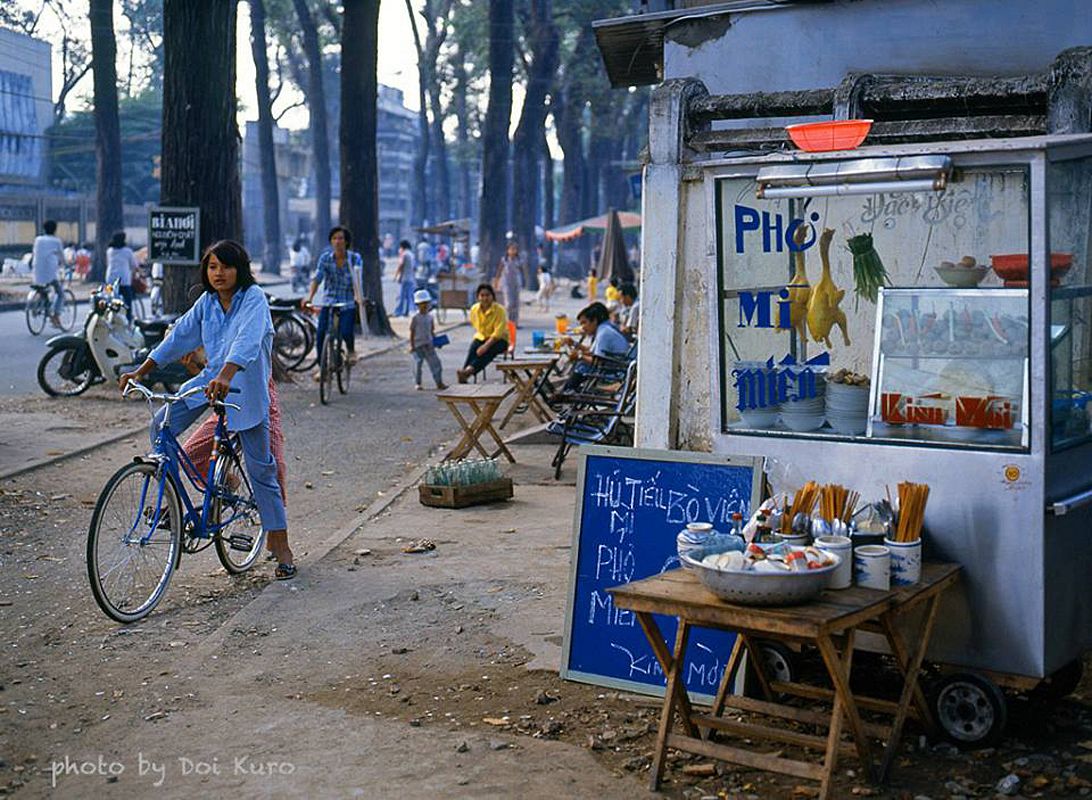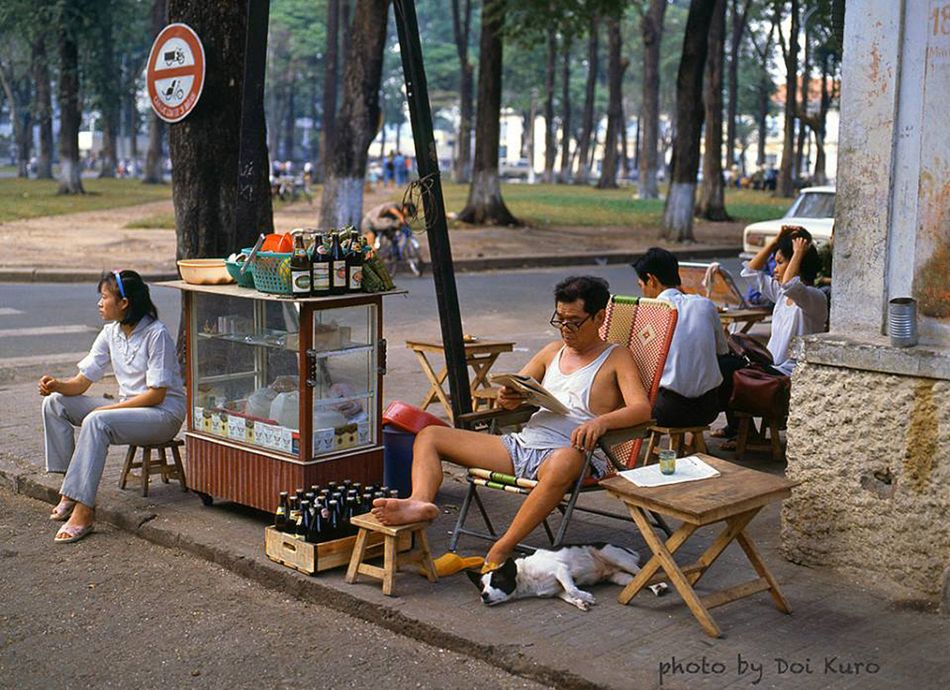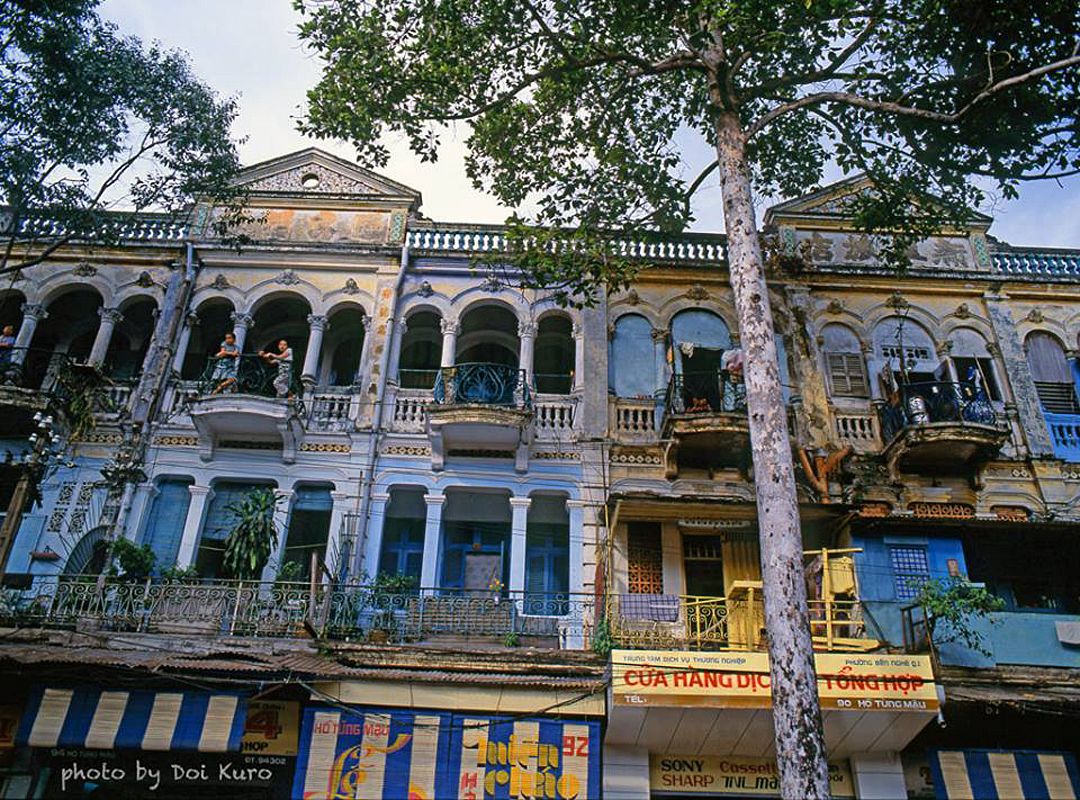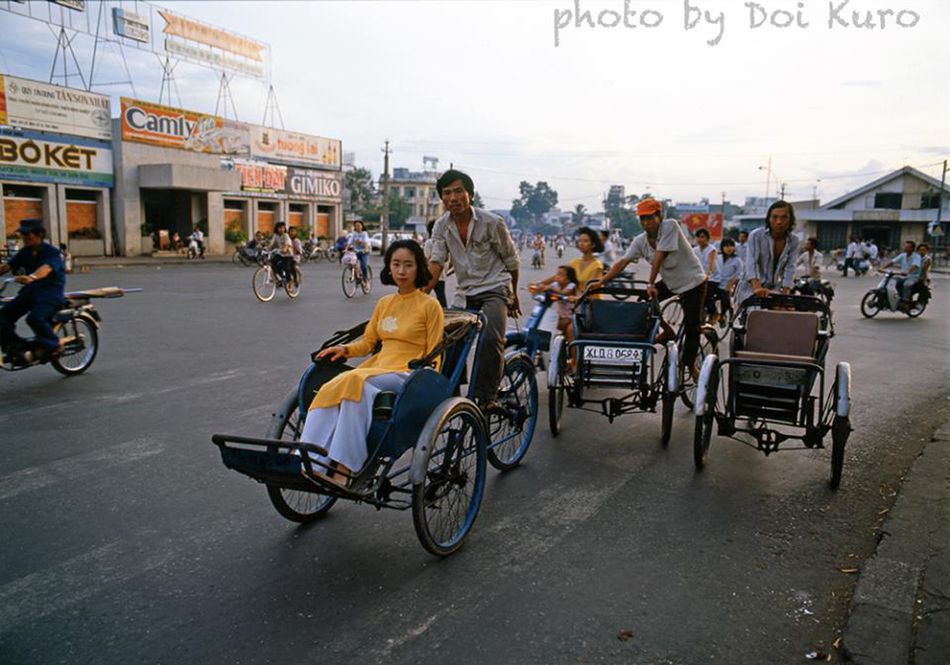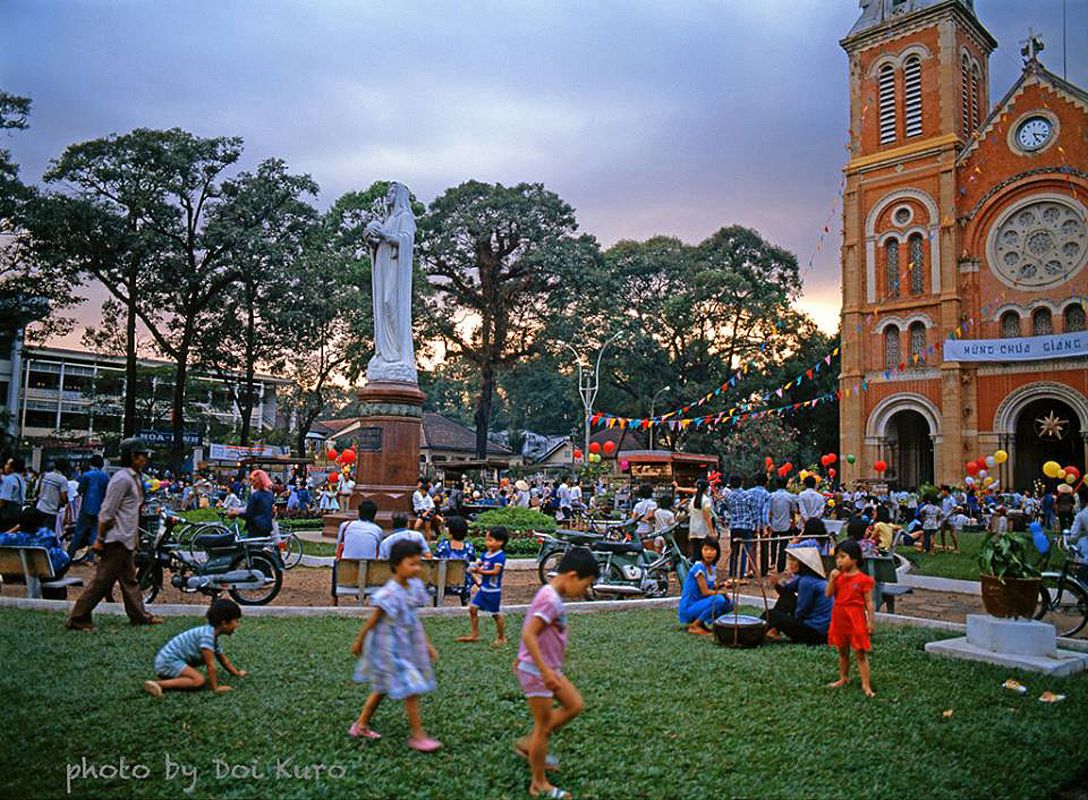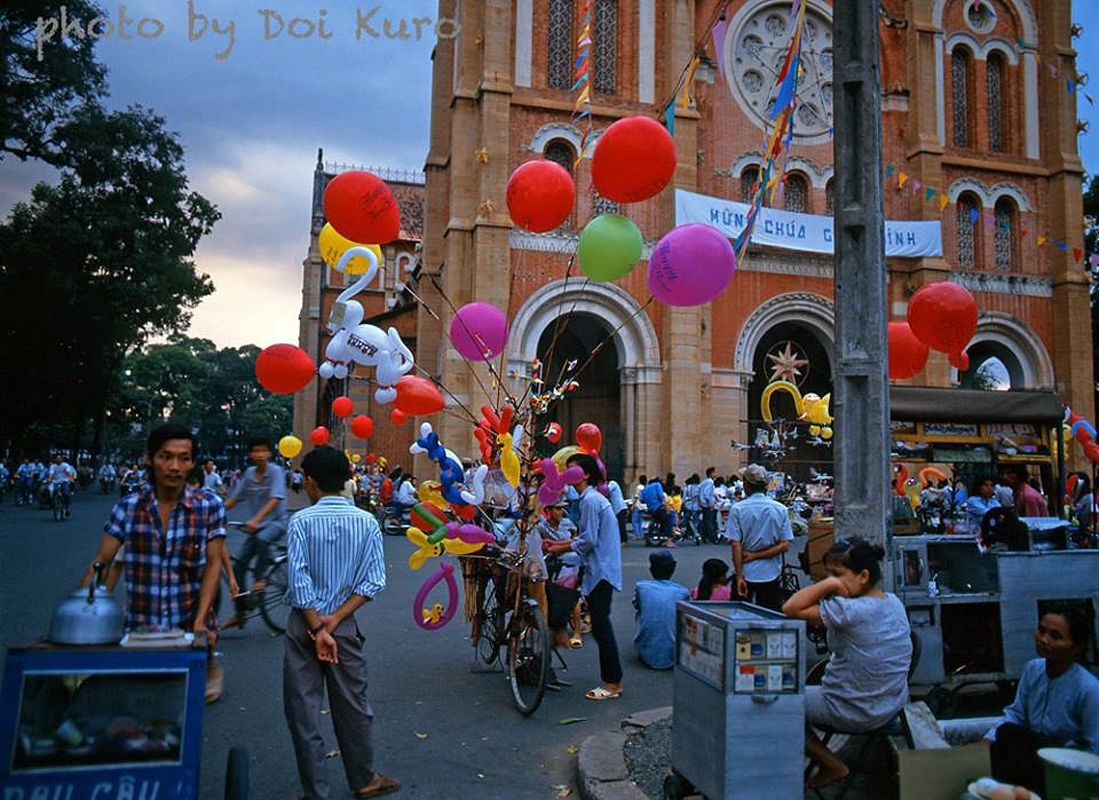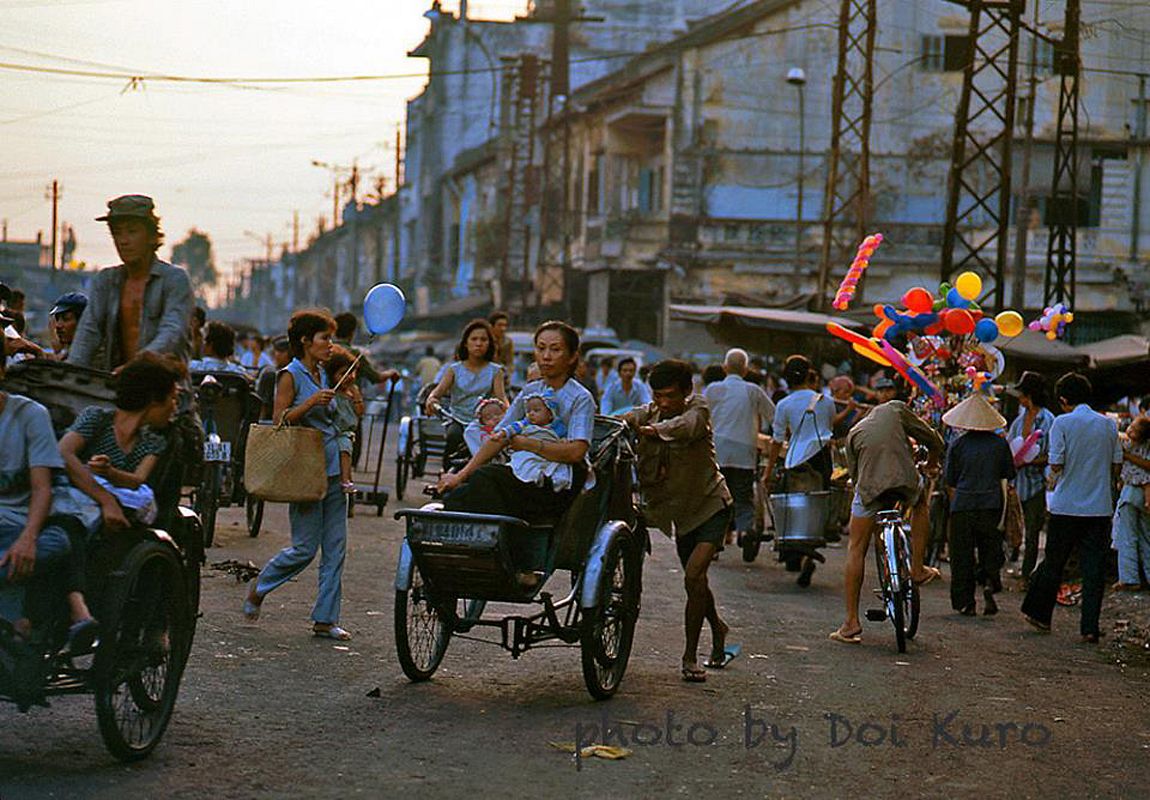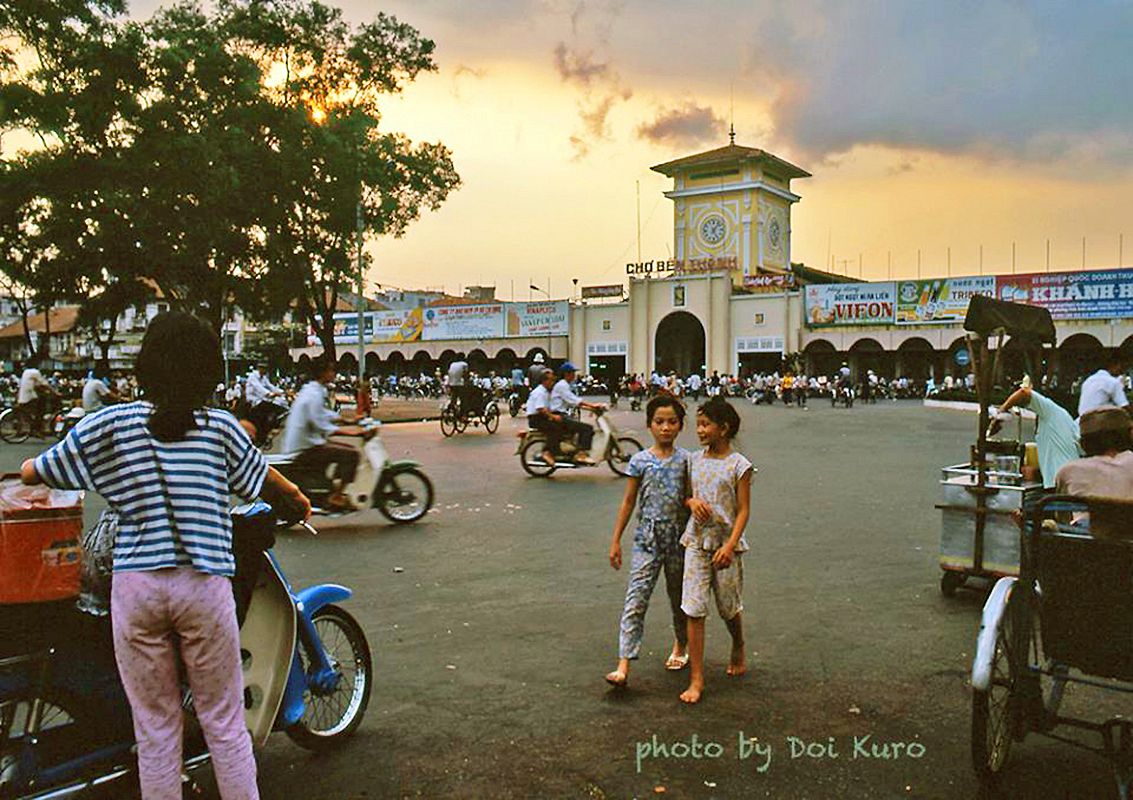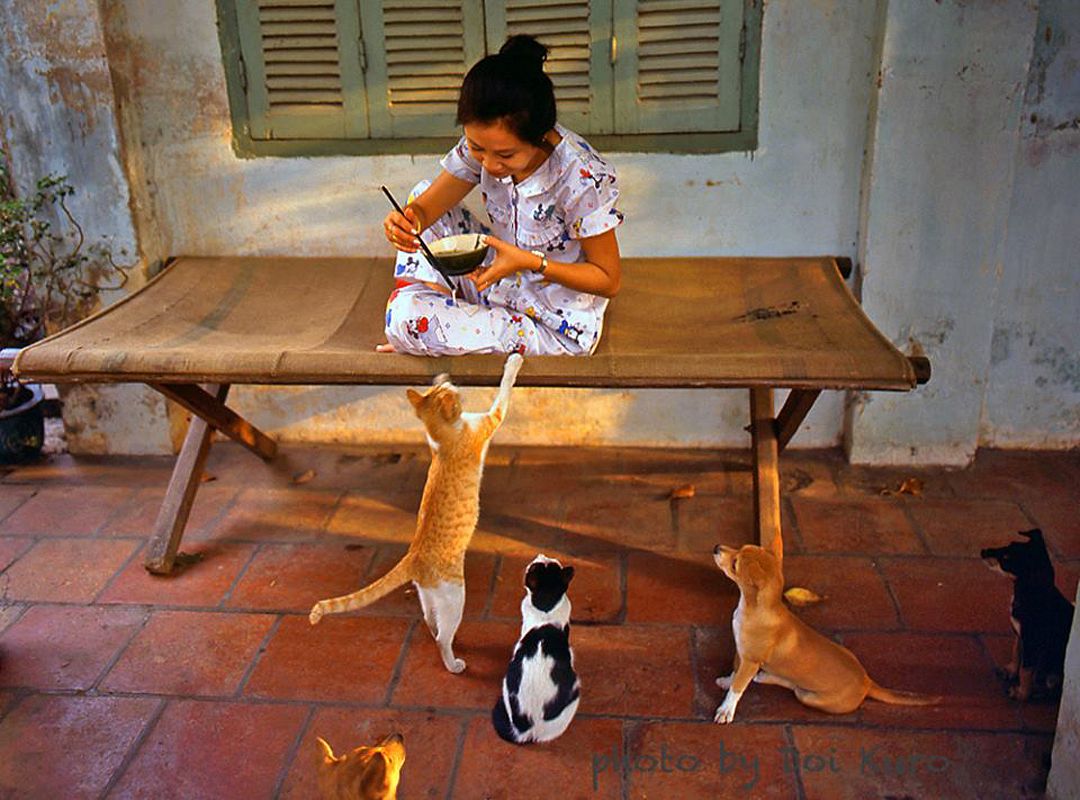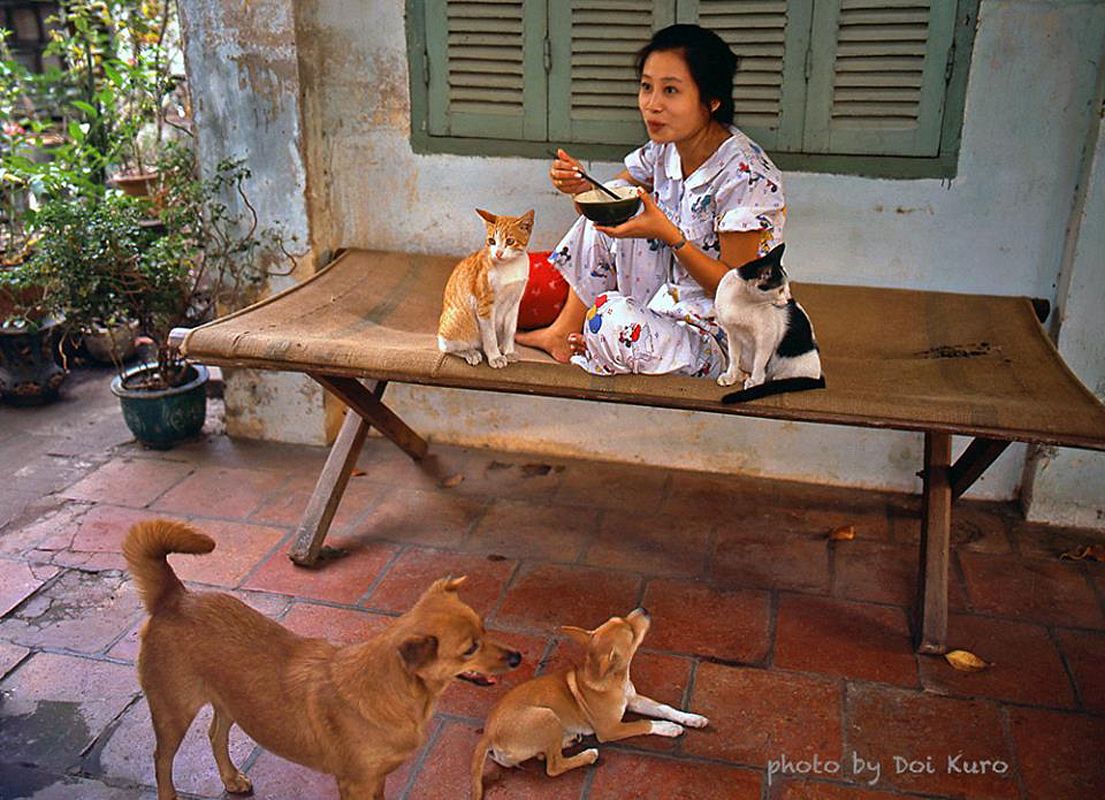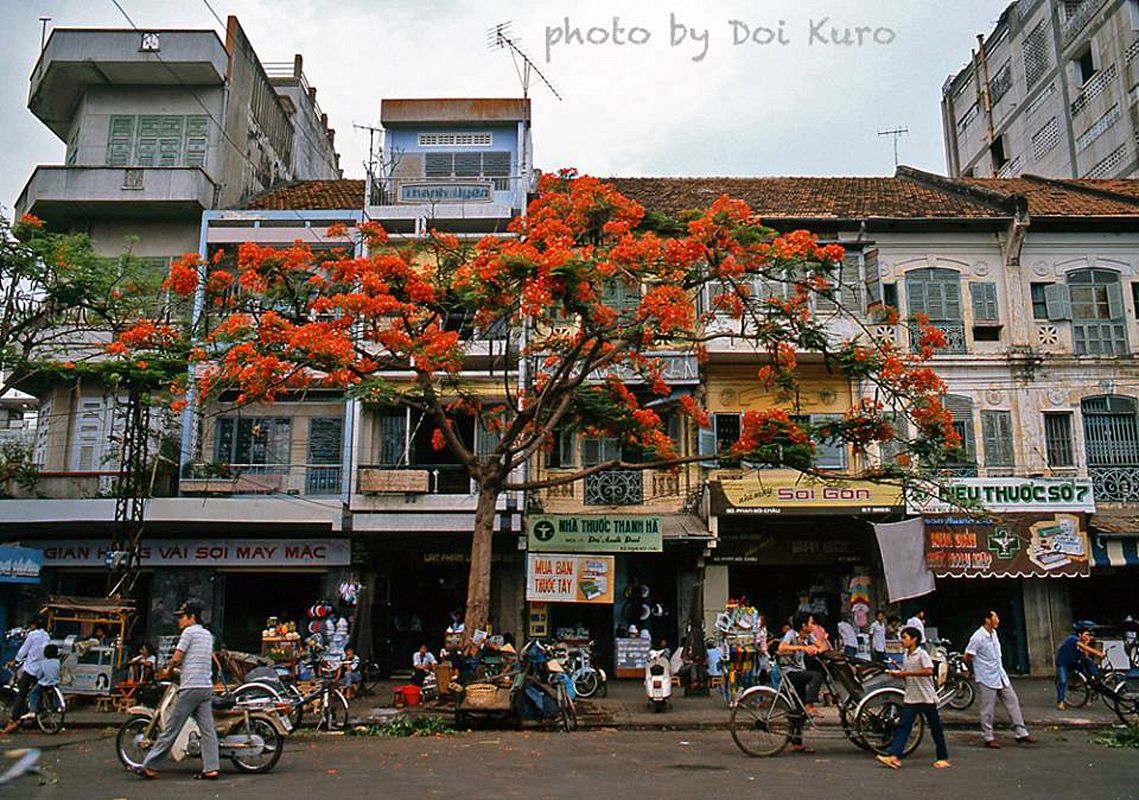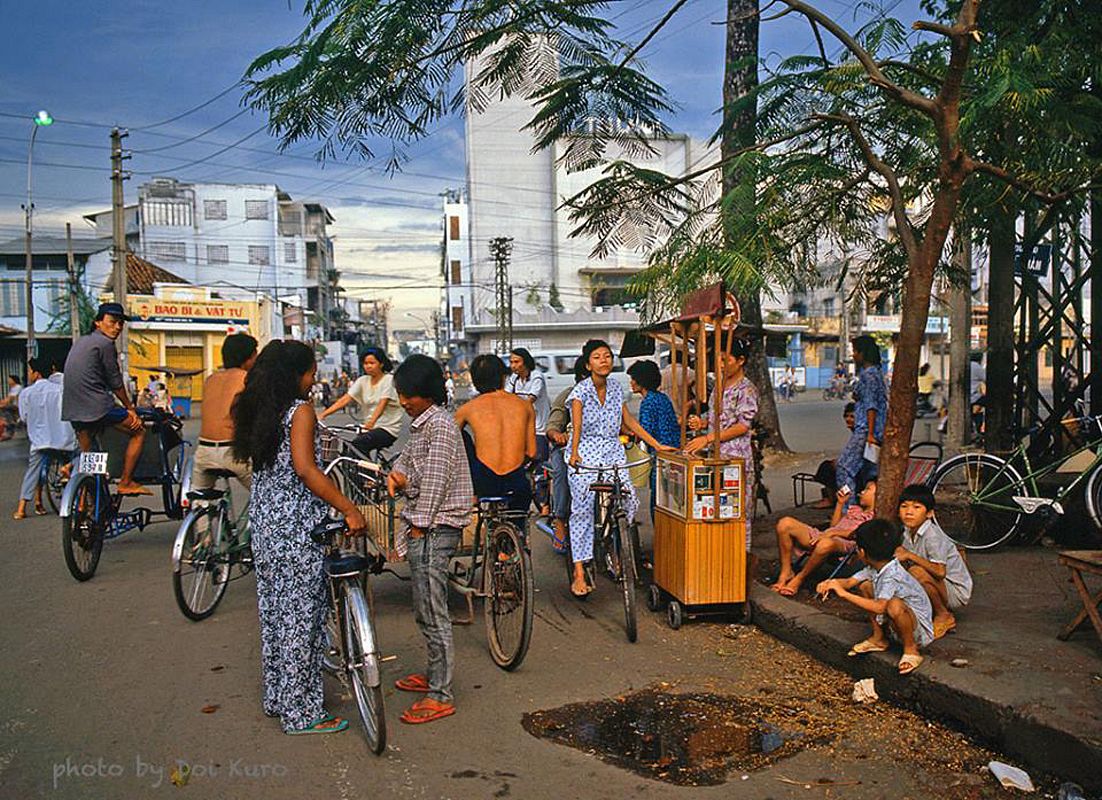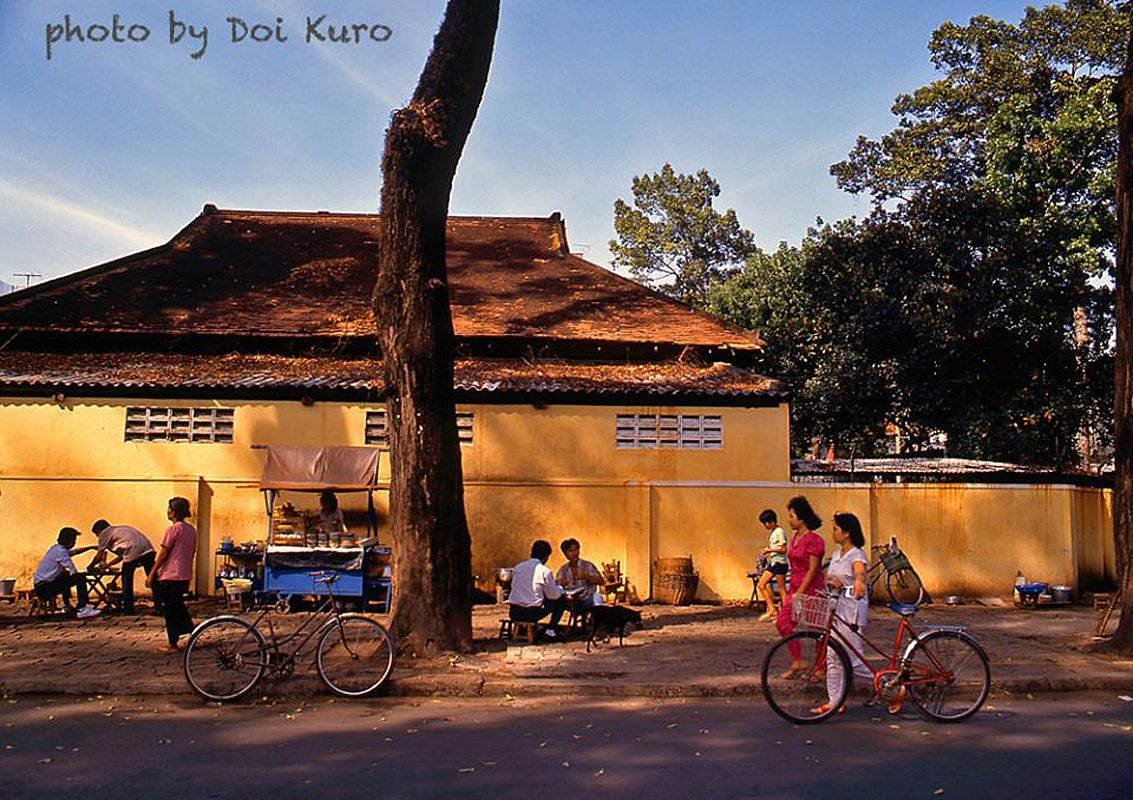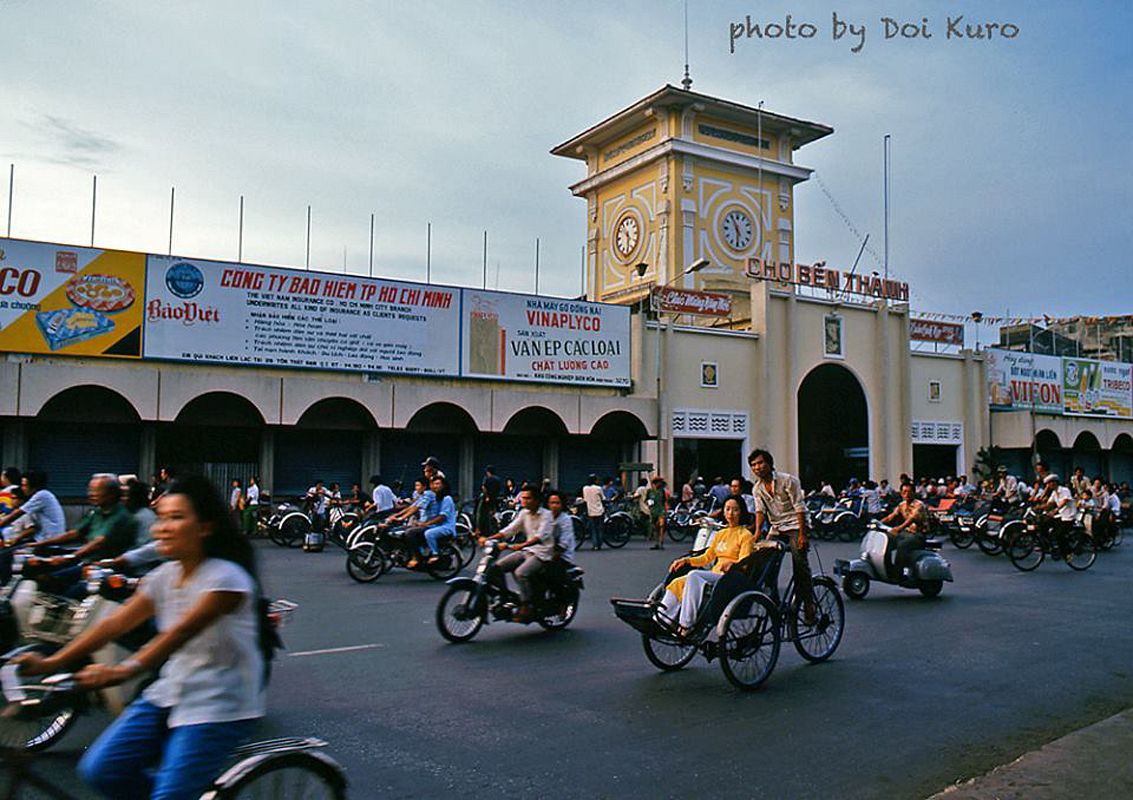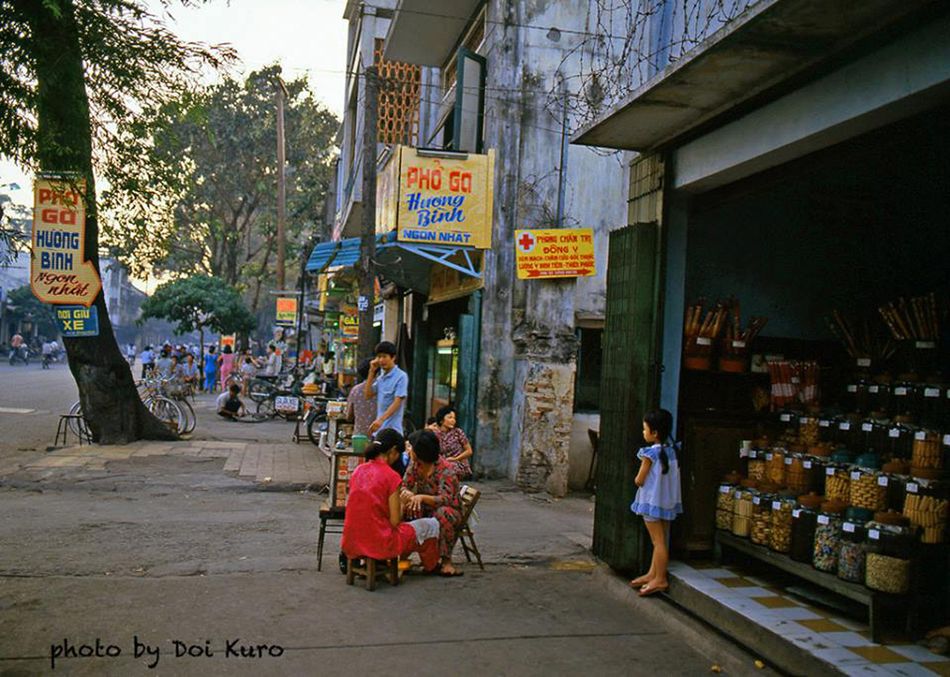 ---

Related Articles:
---