A stroll along Ham Nghi, basking in the breeze of the Bach Dang Wharf and unwinding at the Saigon Zoo: George P. Morgan, Jr. followed the typical tourist trail in the city for a day during his time in Vietnam.
Morgan was born in 1940 and served in the US Navy from 1961 to 1990. In 1965, he was stationed in Vietnam, spending time in Saigon and Da Nang as a supply logistician. These photos are from Morgan's personal archive, showing a side of Saigon that's often nowadays romanticized in vintage-themed cultural products.
True to its reputation, Saigon's central area in 1965 was neat, quaint and filled with tree-lined boulevards; but upon leaving the core of the city, visitors might have come across much less glamorous neighborhoods where residents were barely making ends meet.
Nonetheless, without camera owners like Morgan, we might never have had any chance to see what life was like in Saigon during our parents' childhood. Have a look below: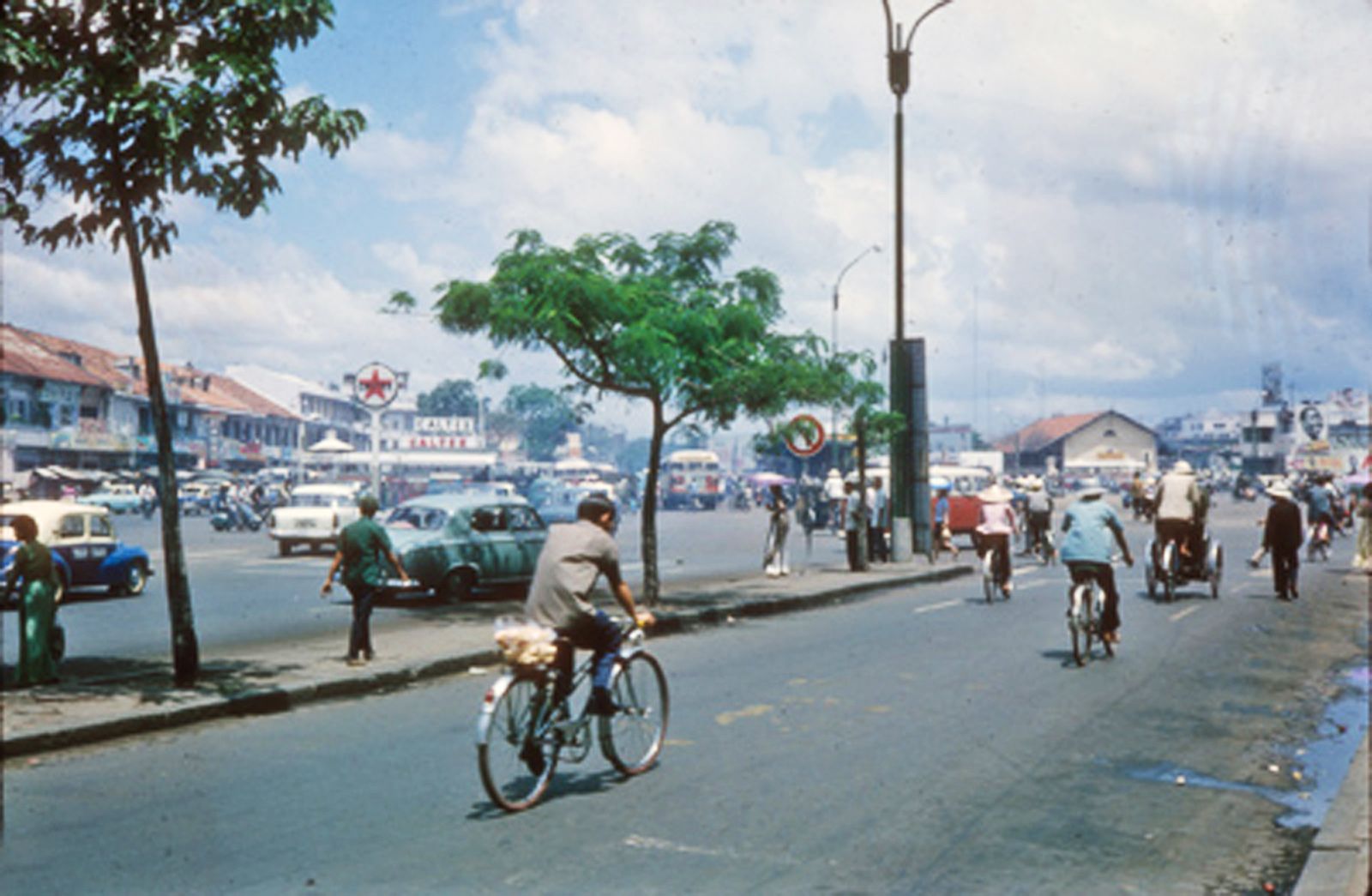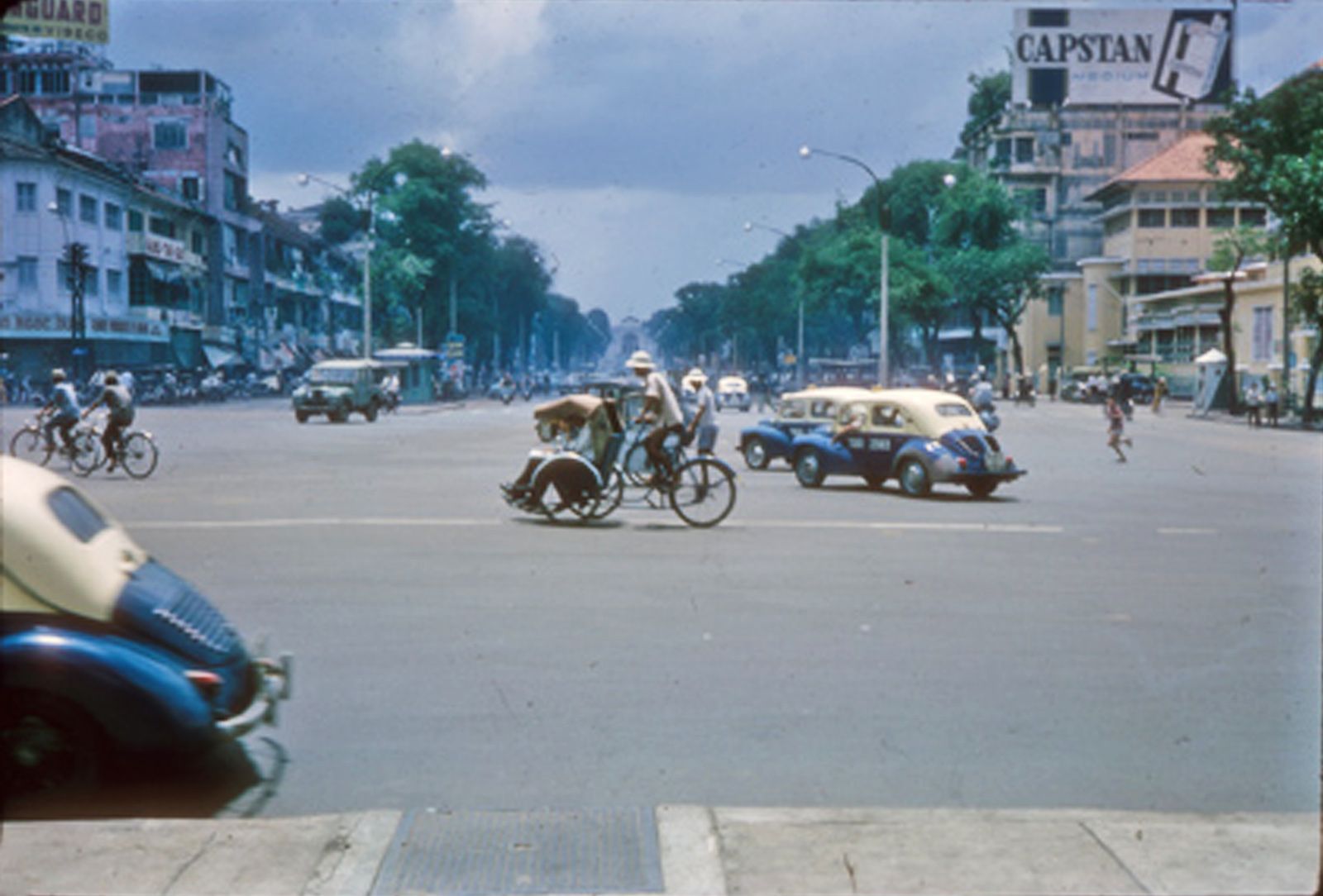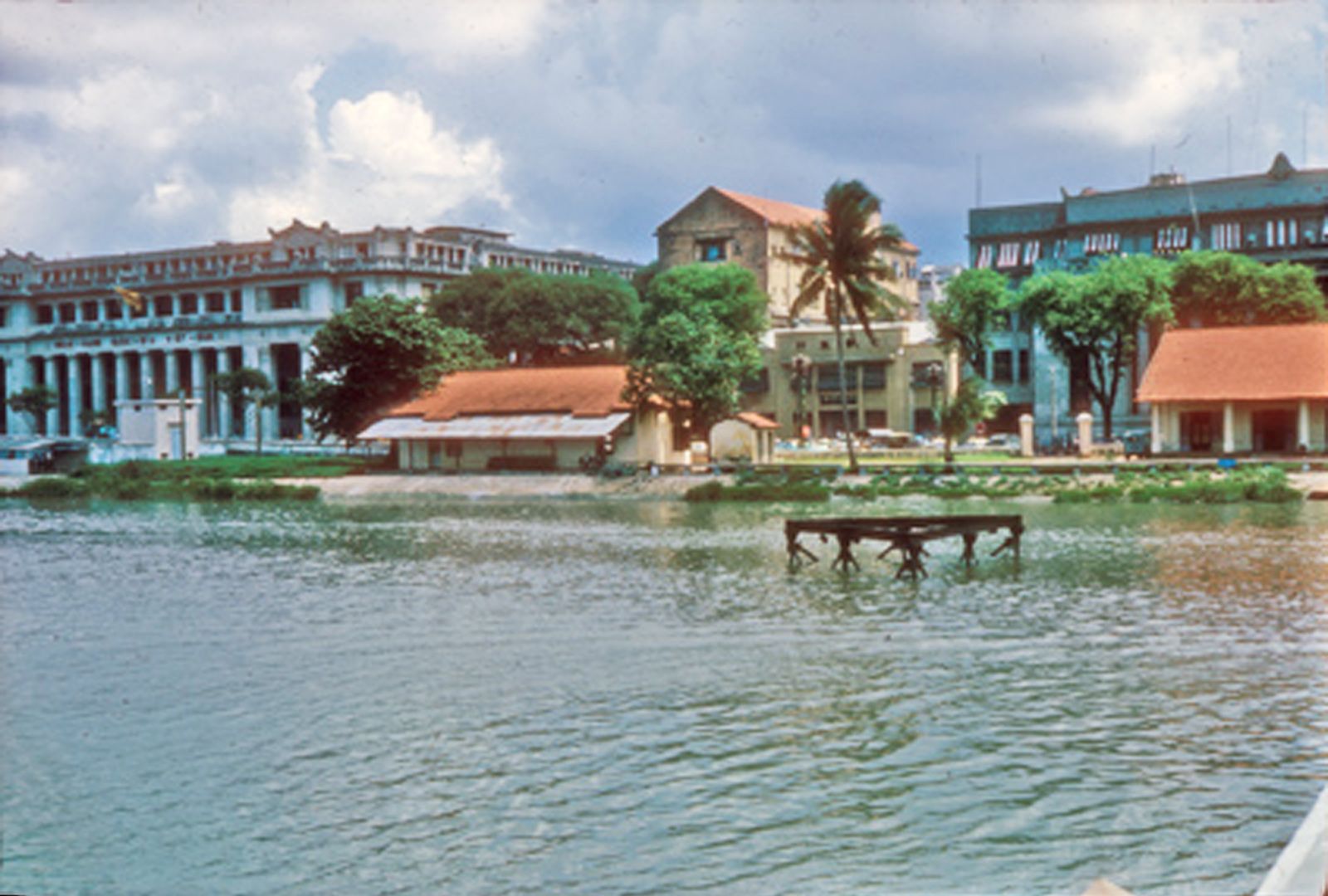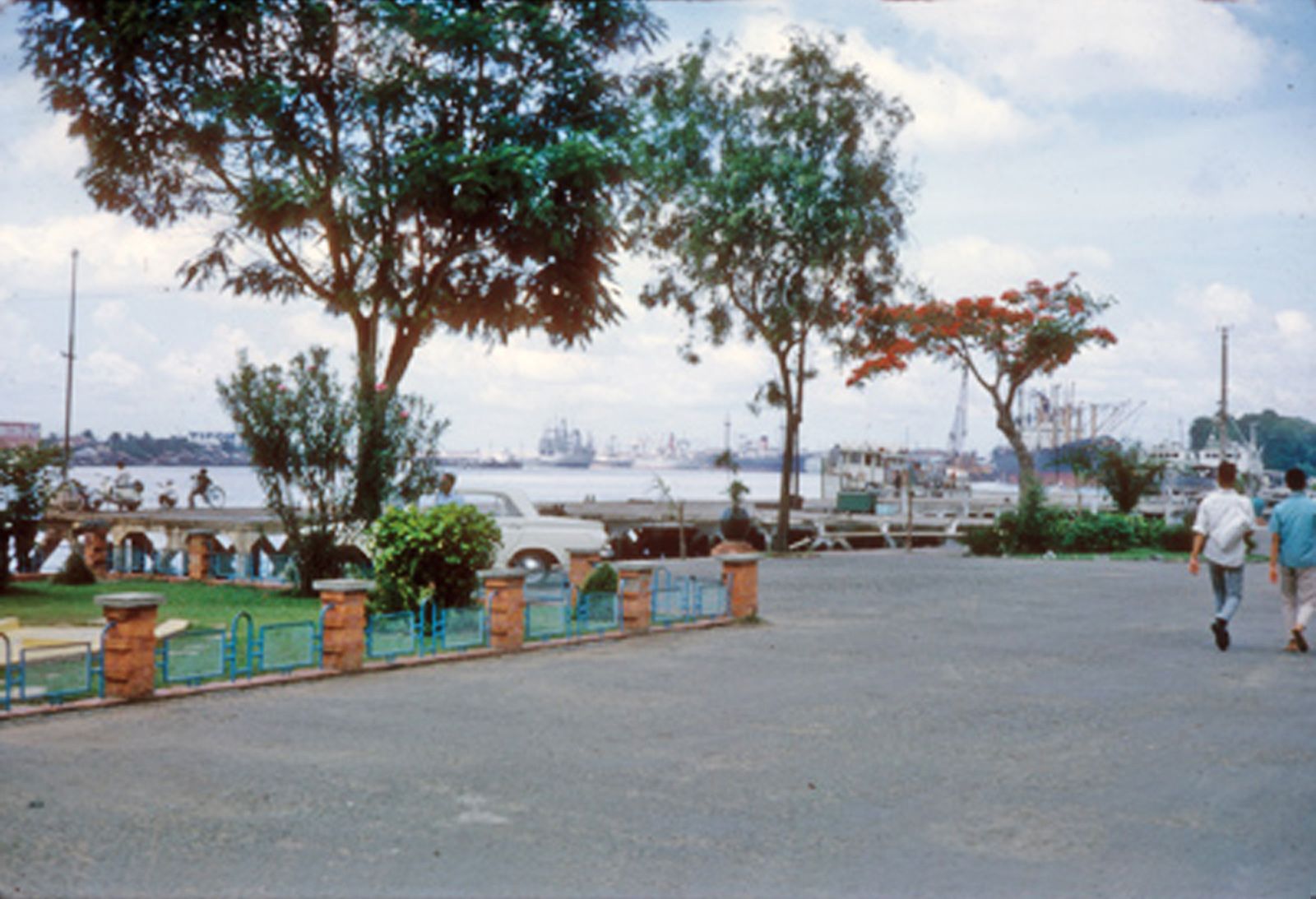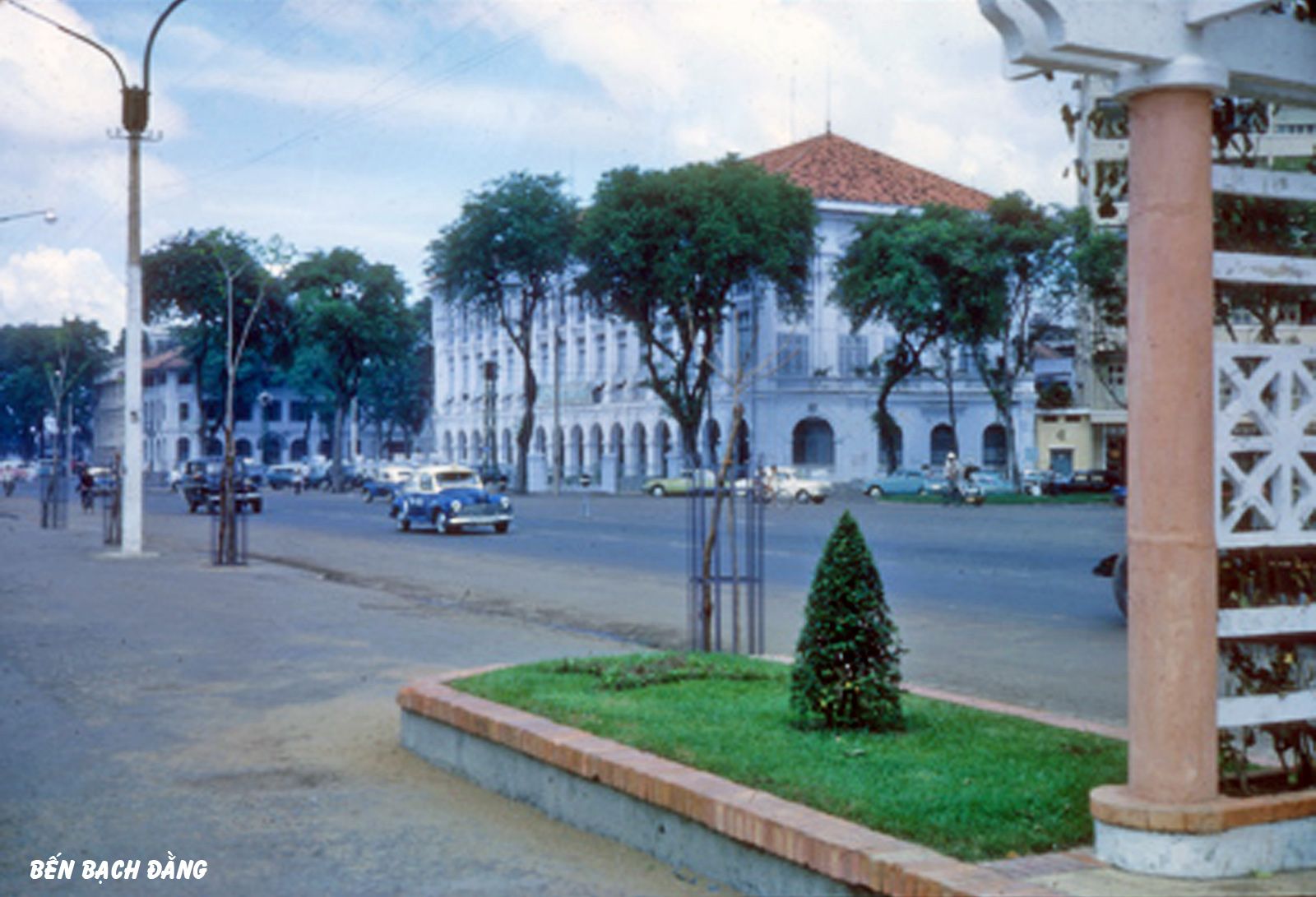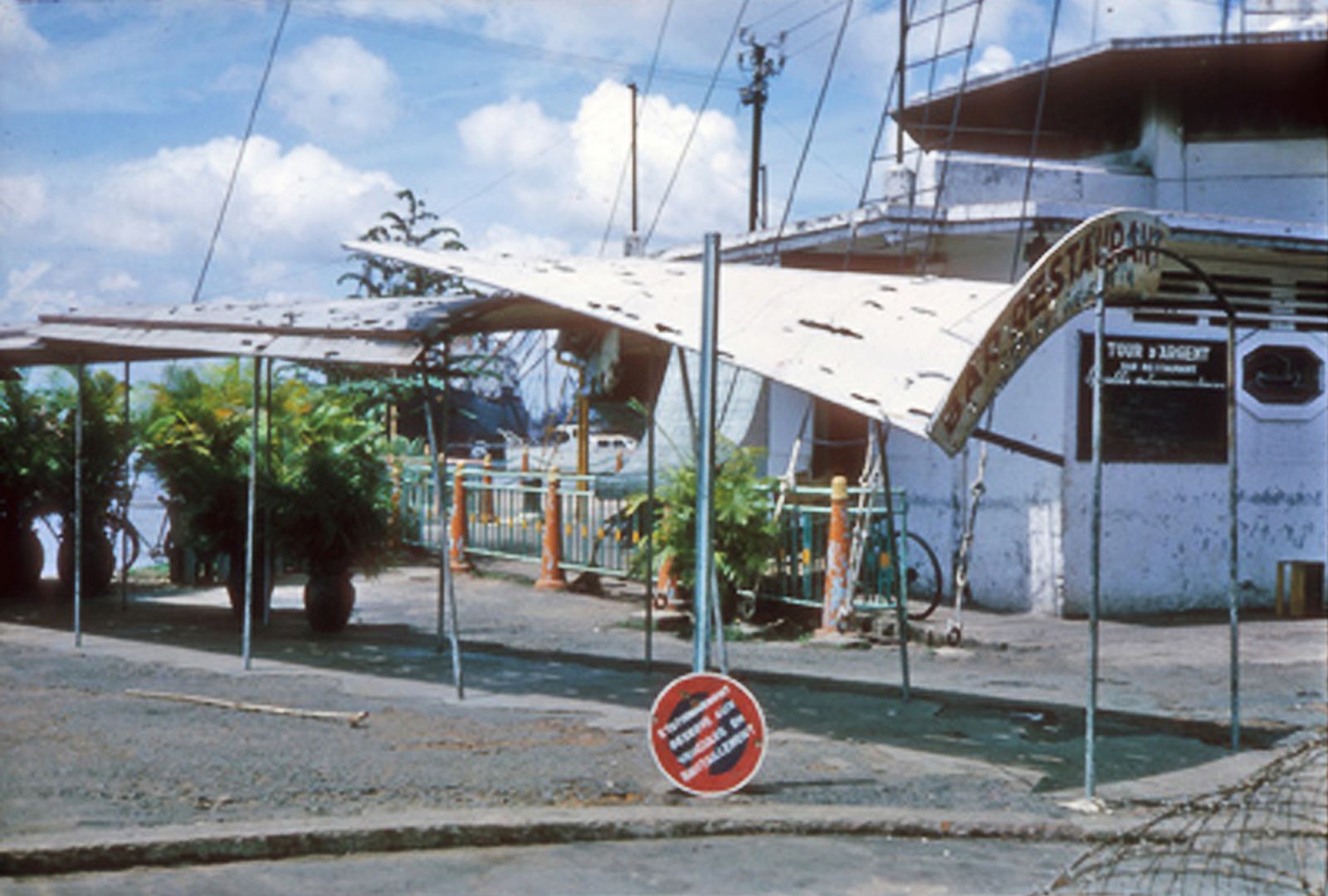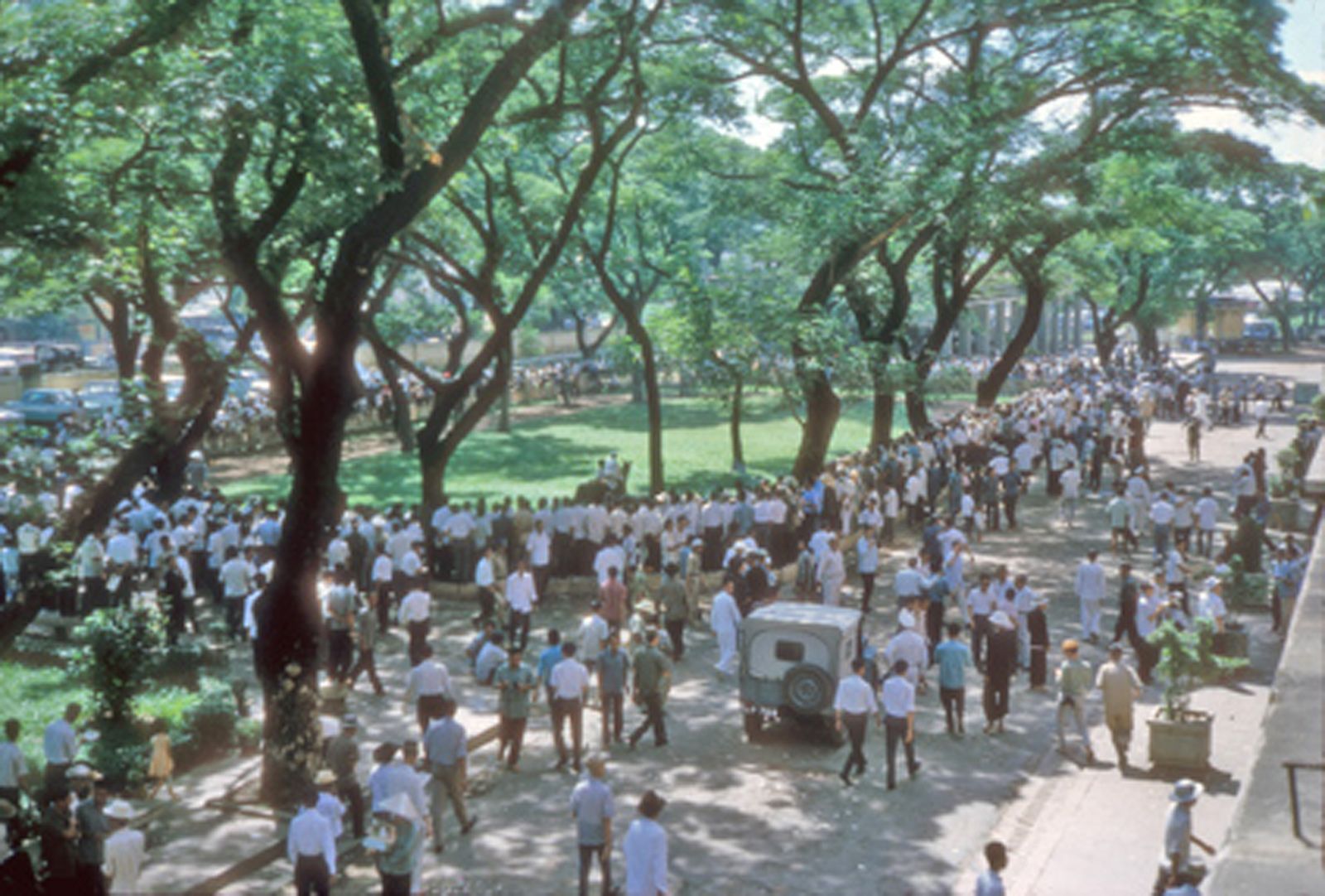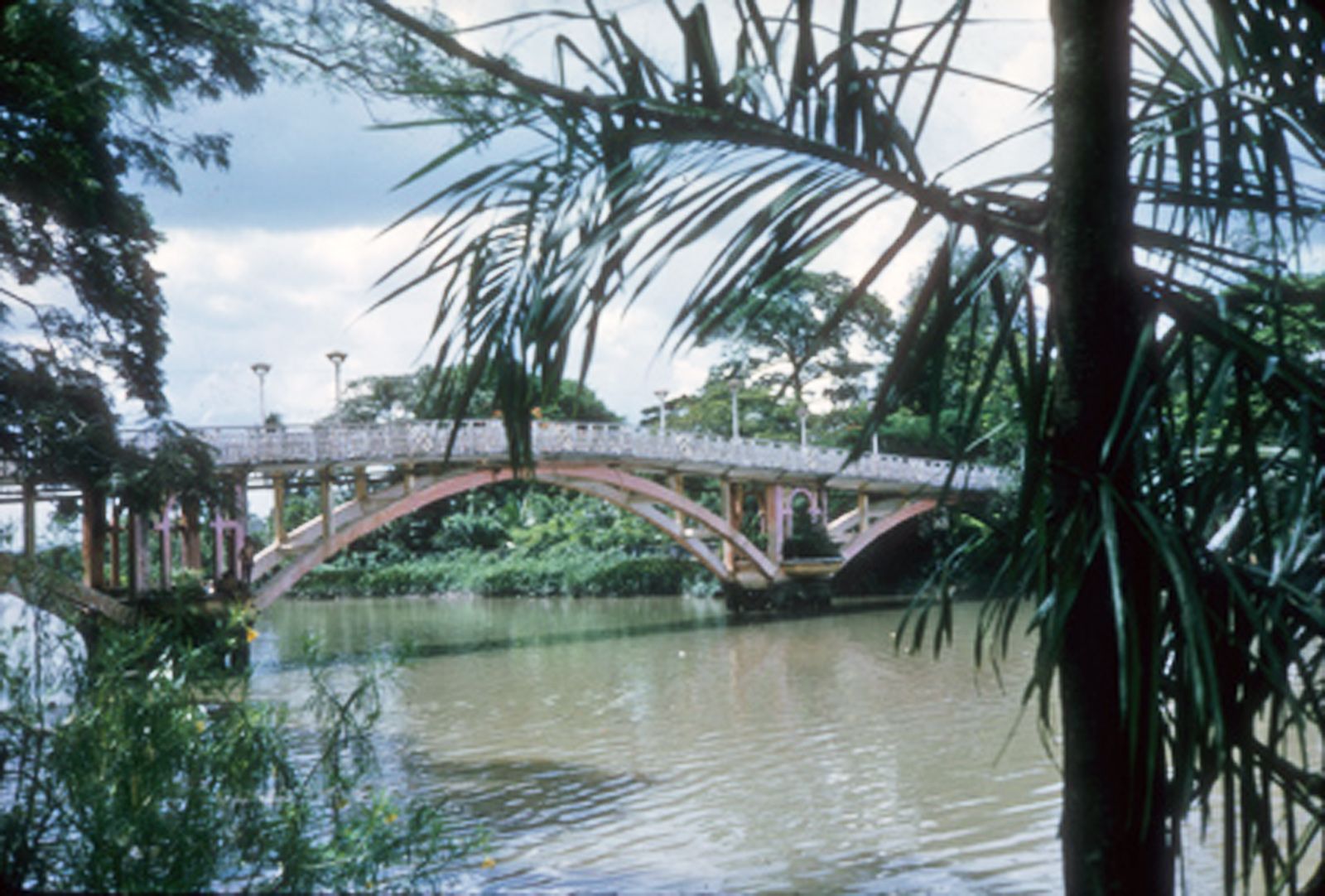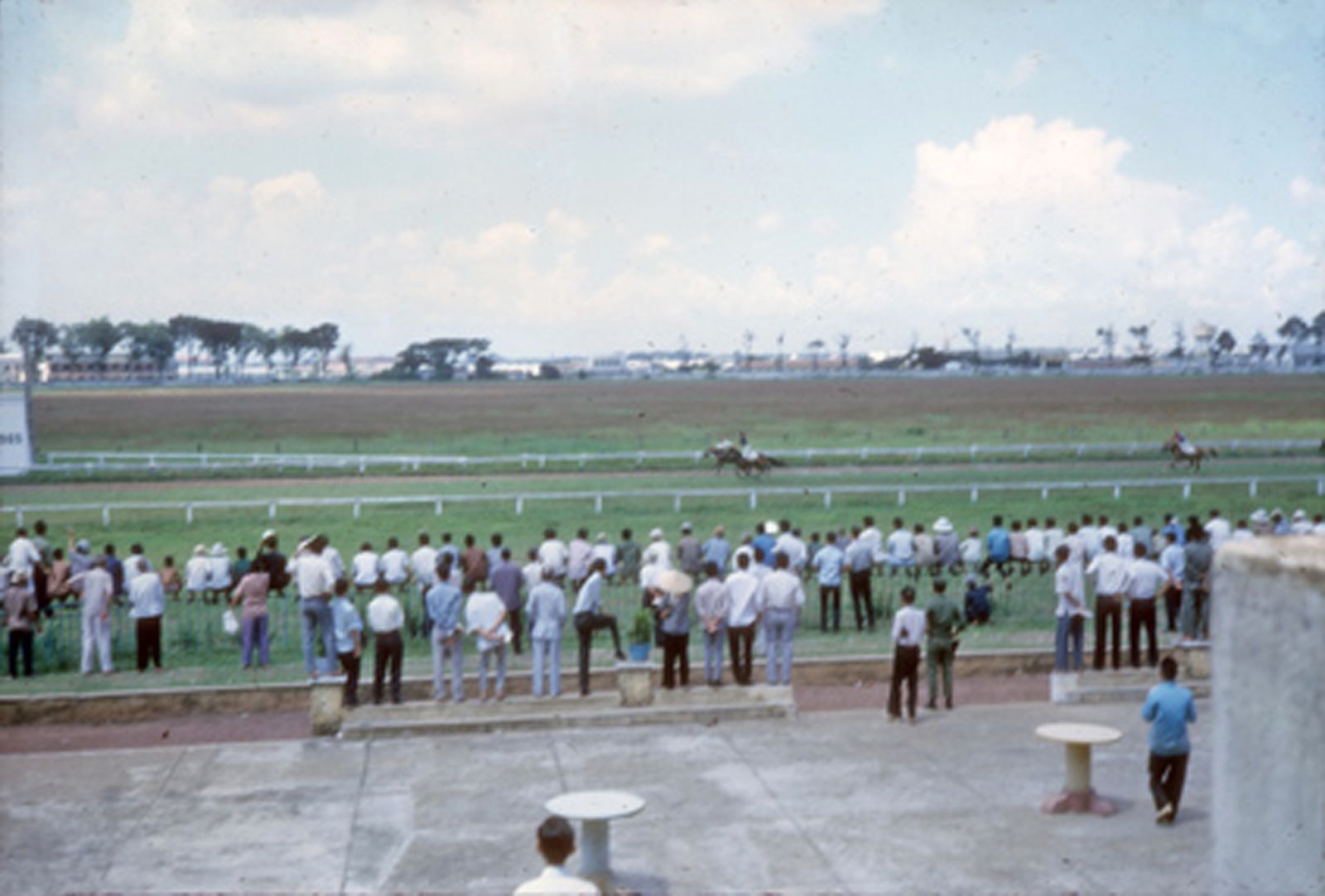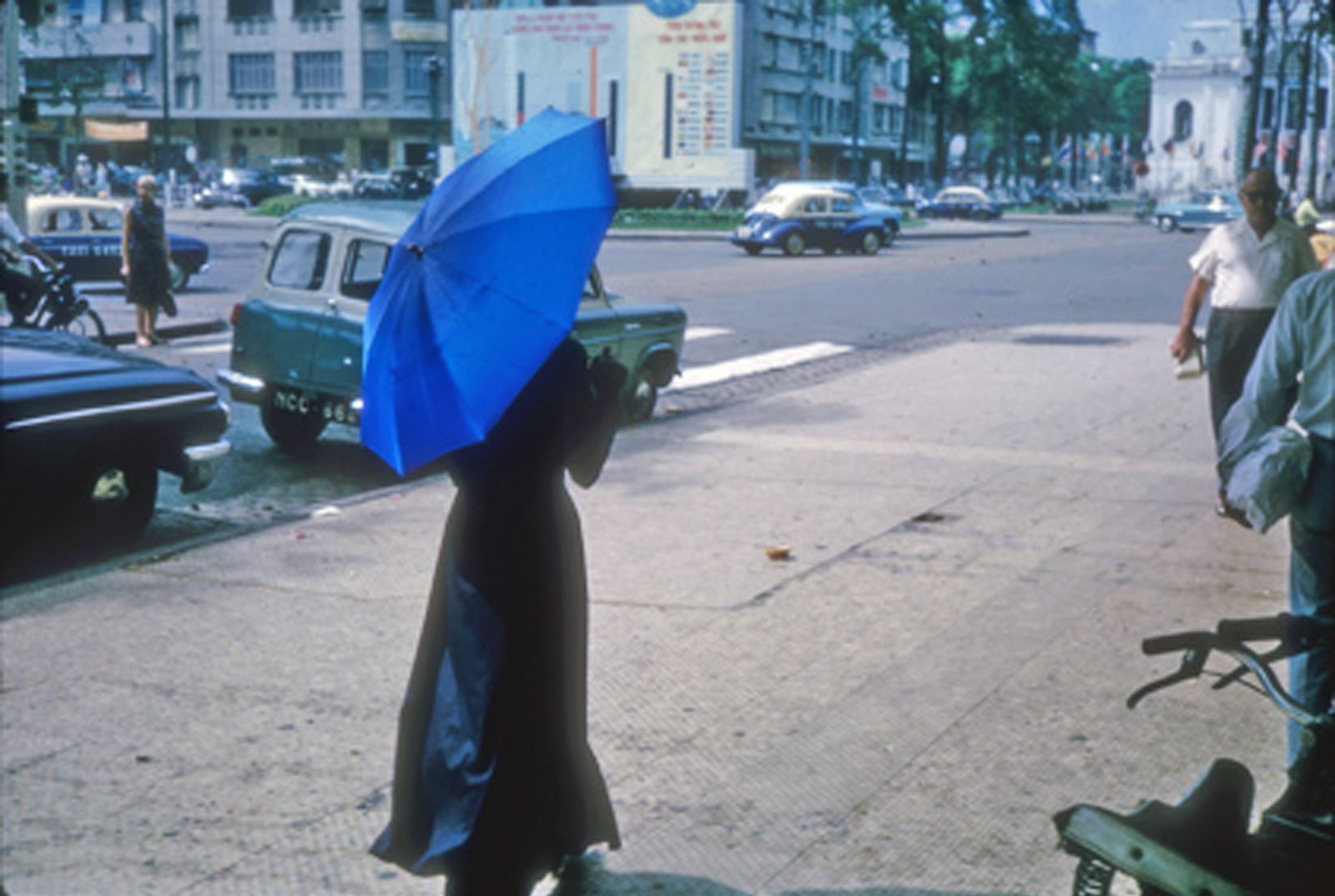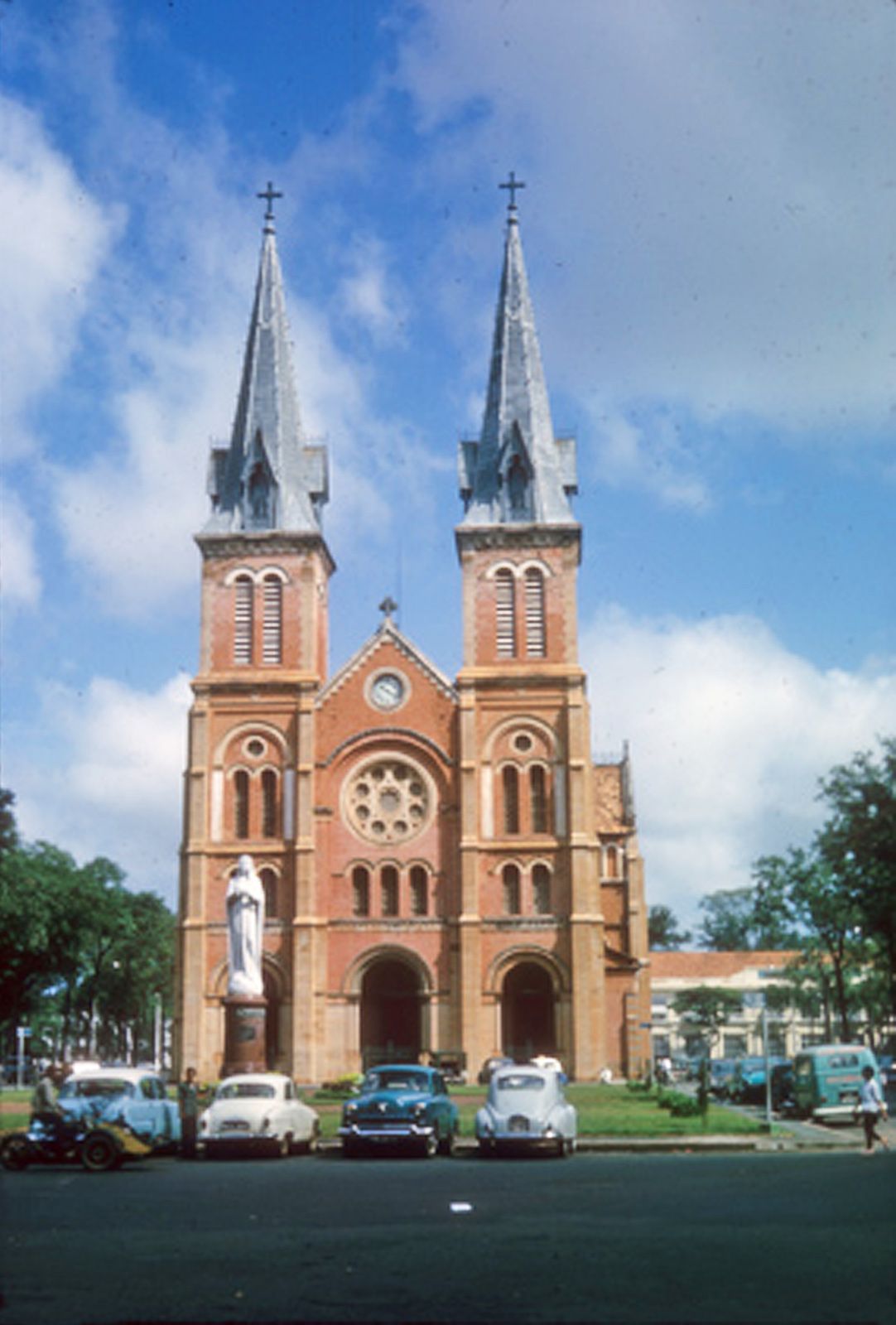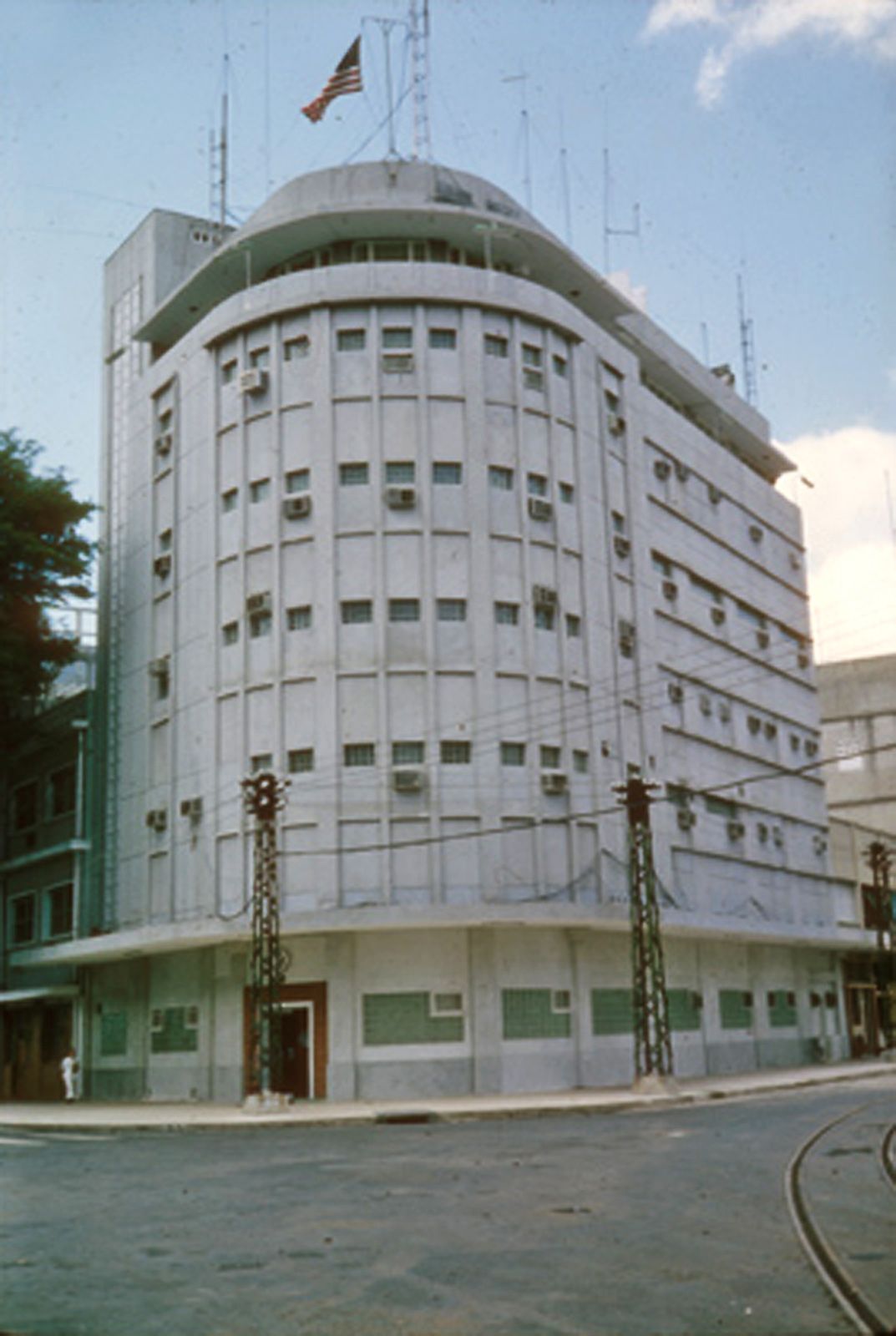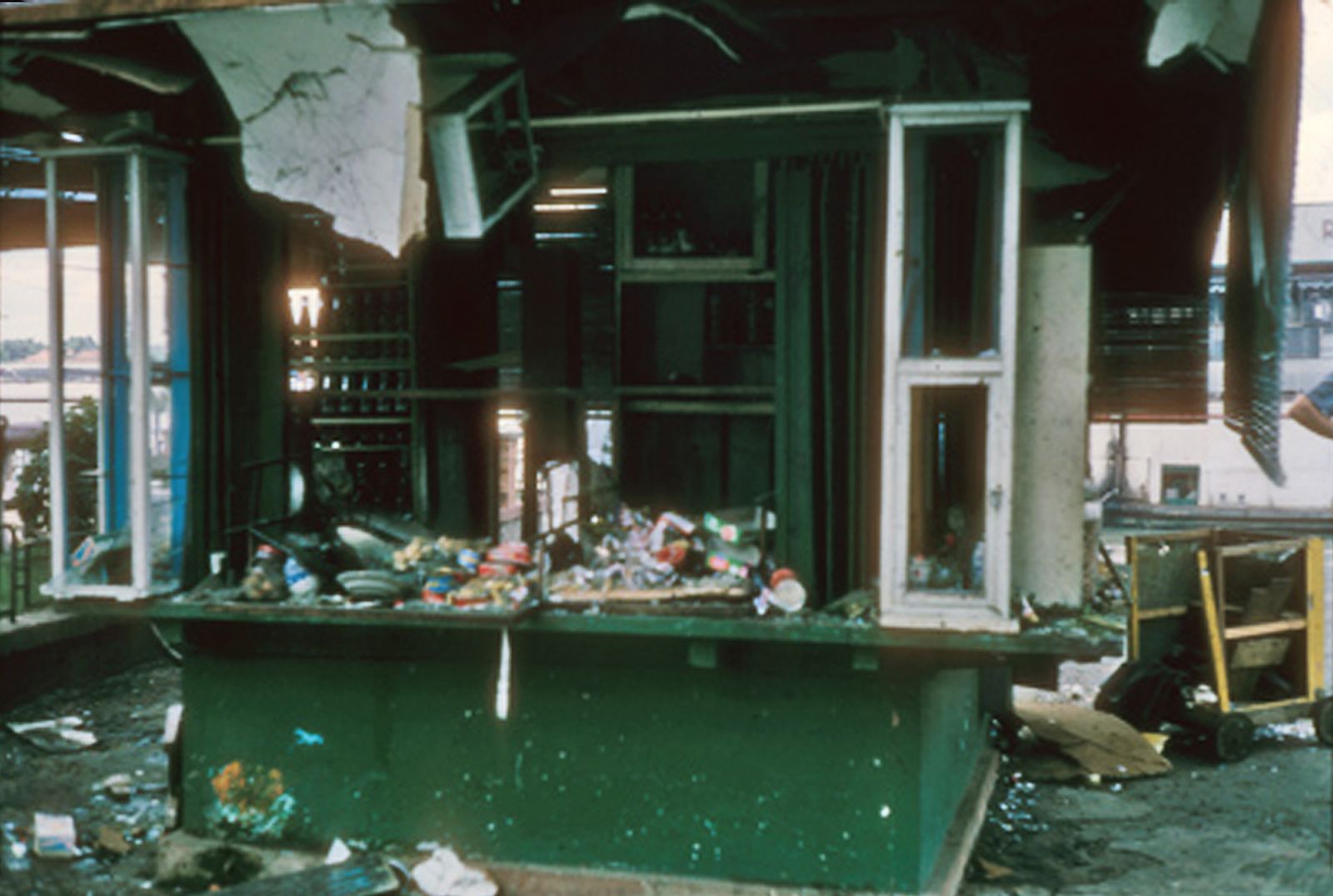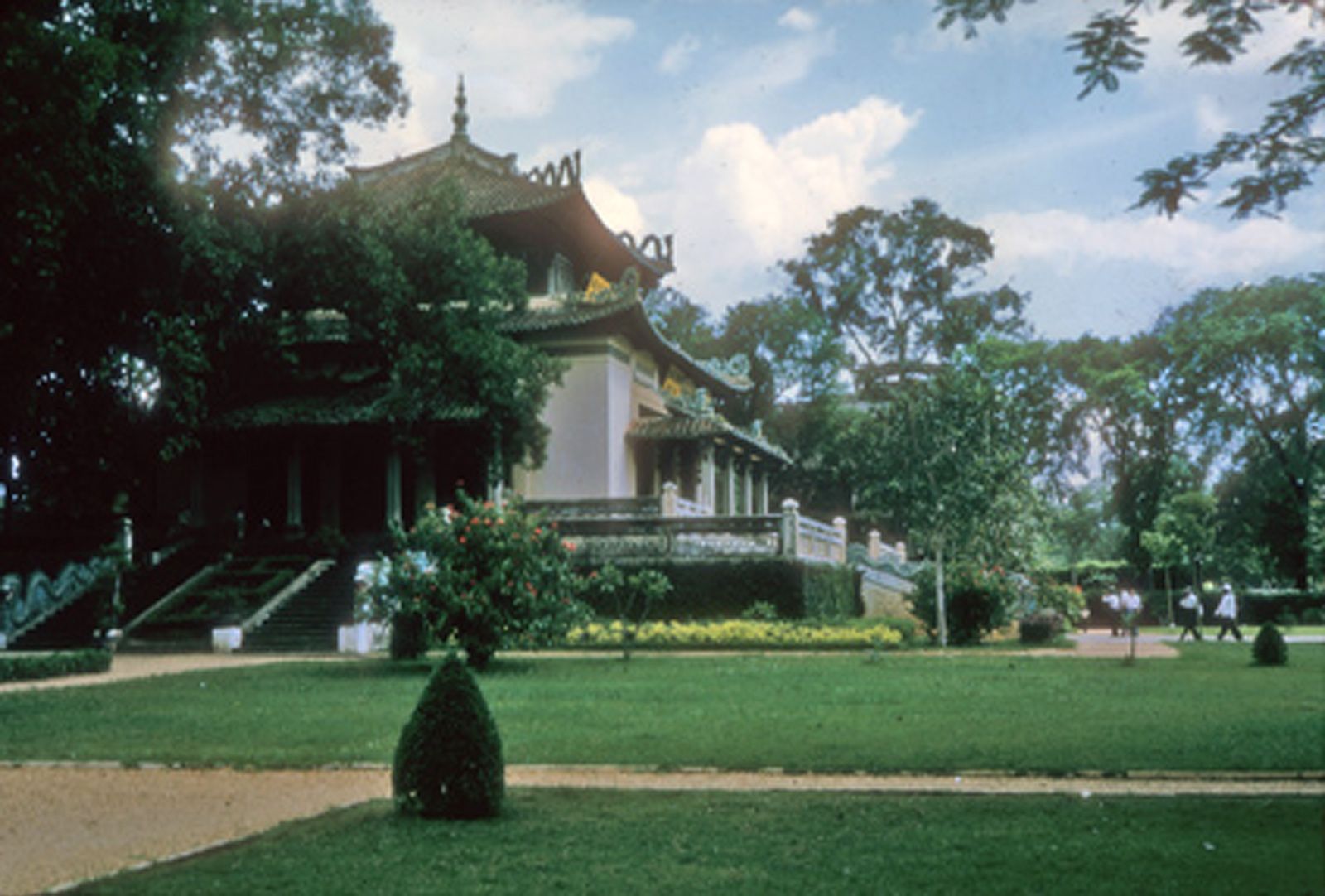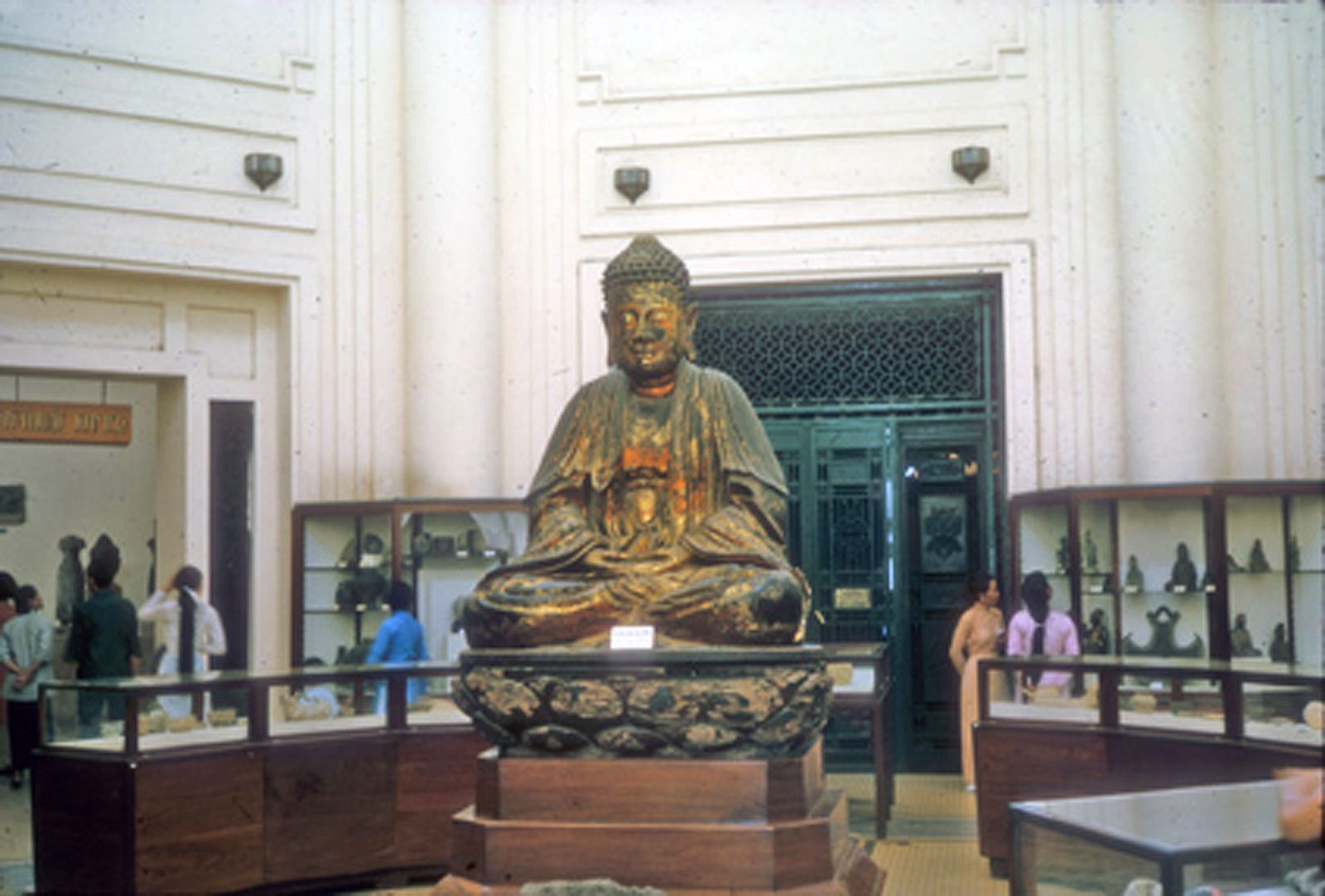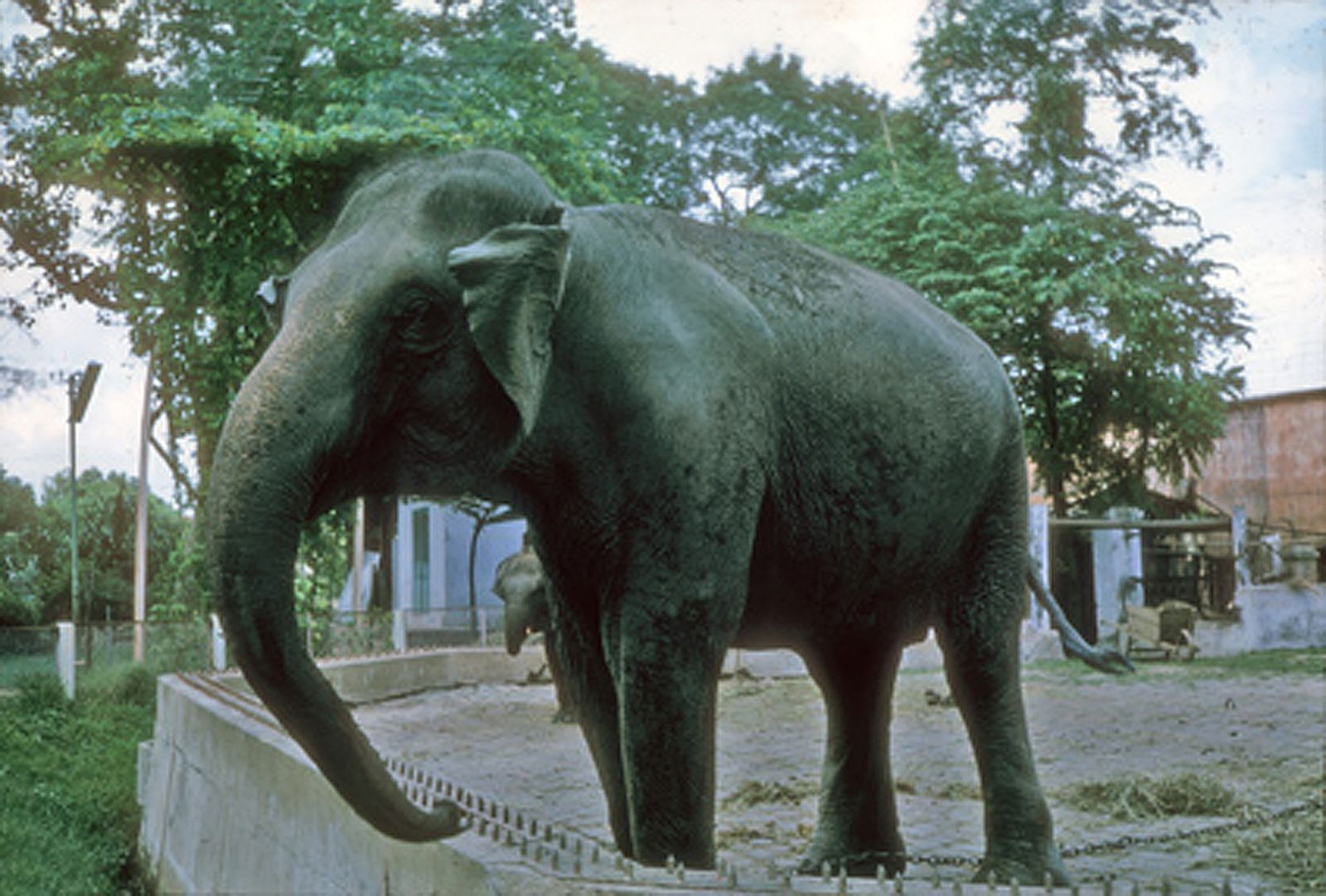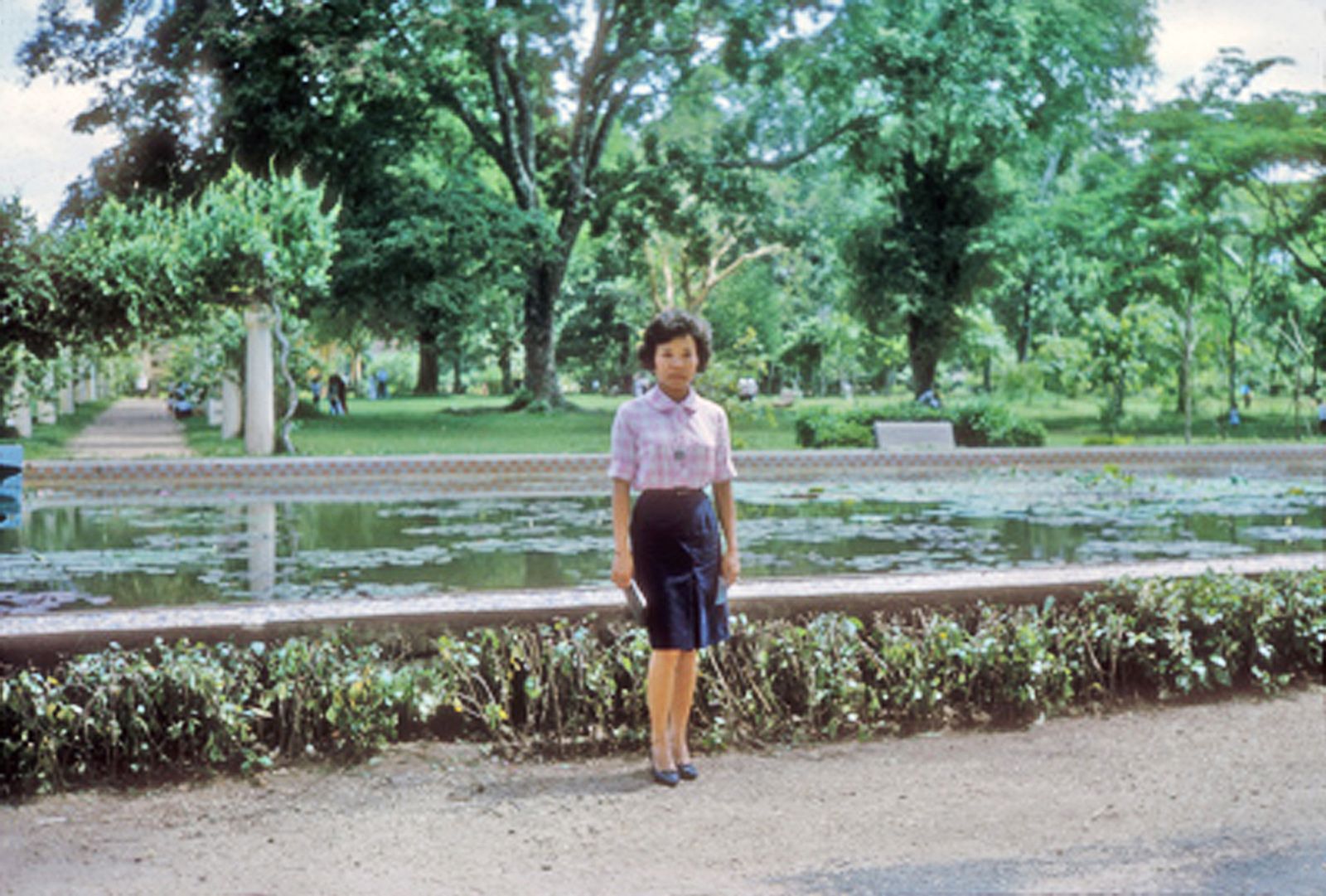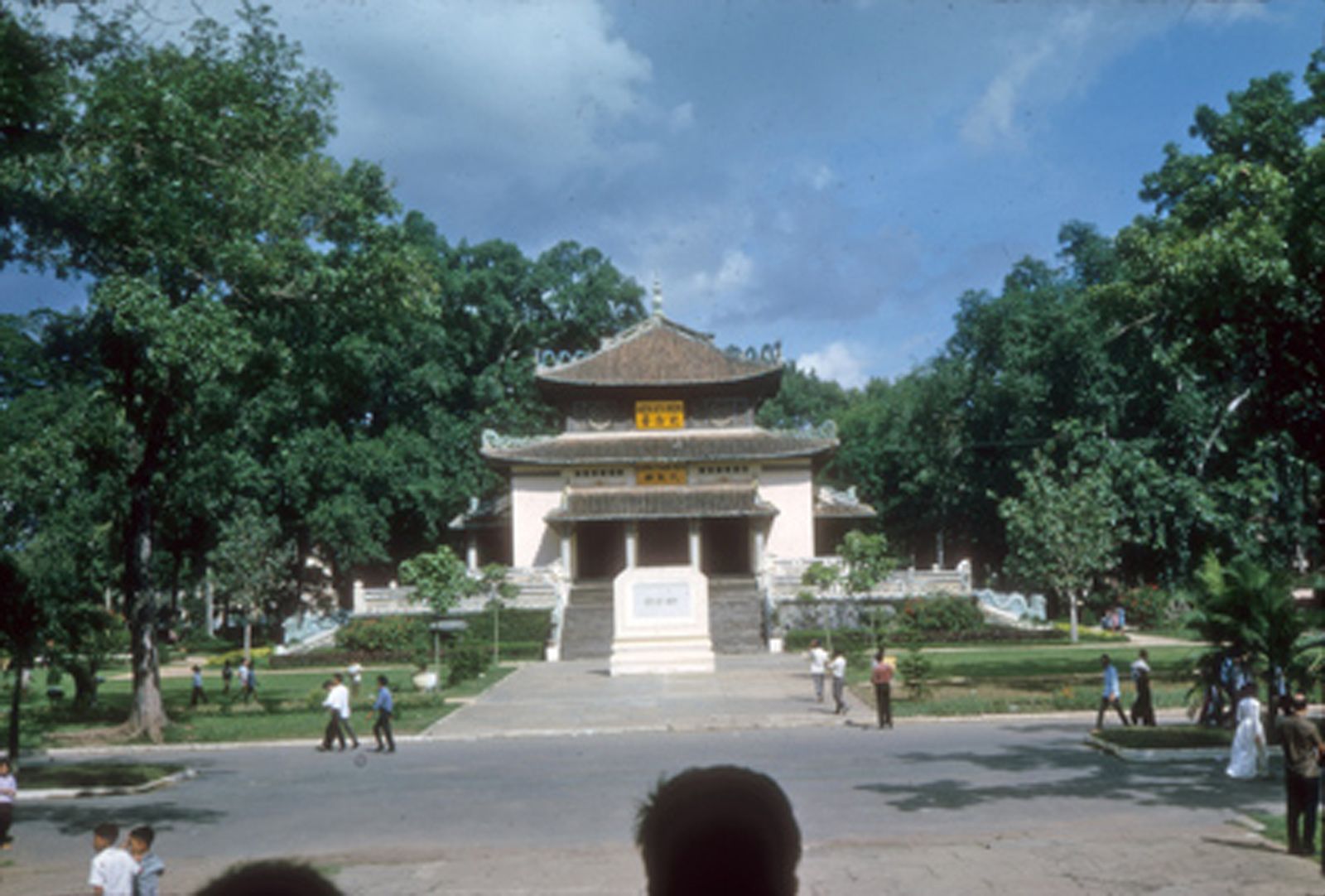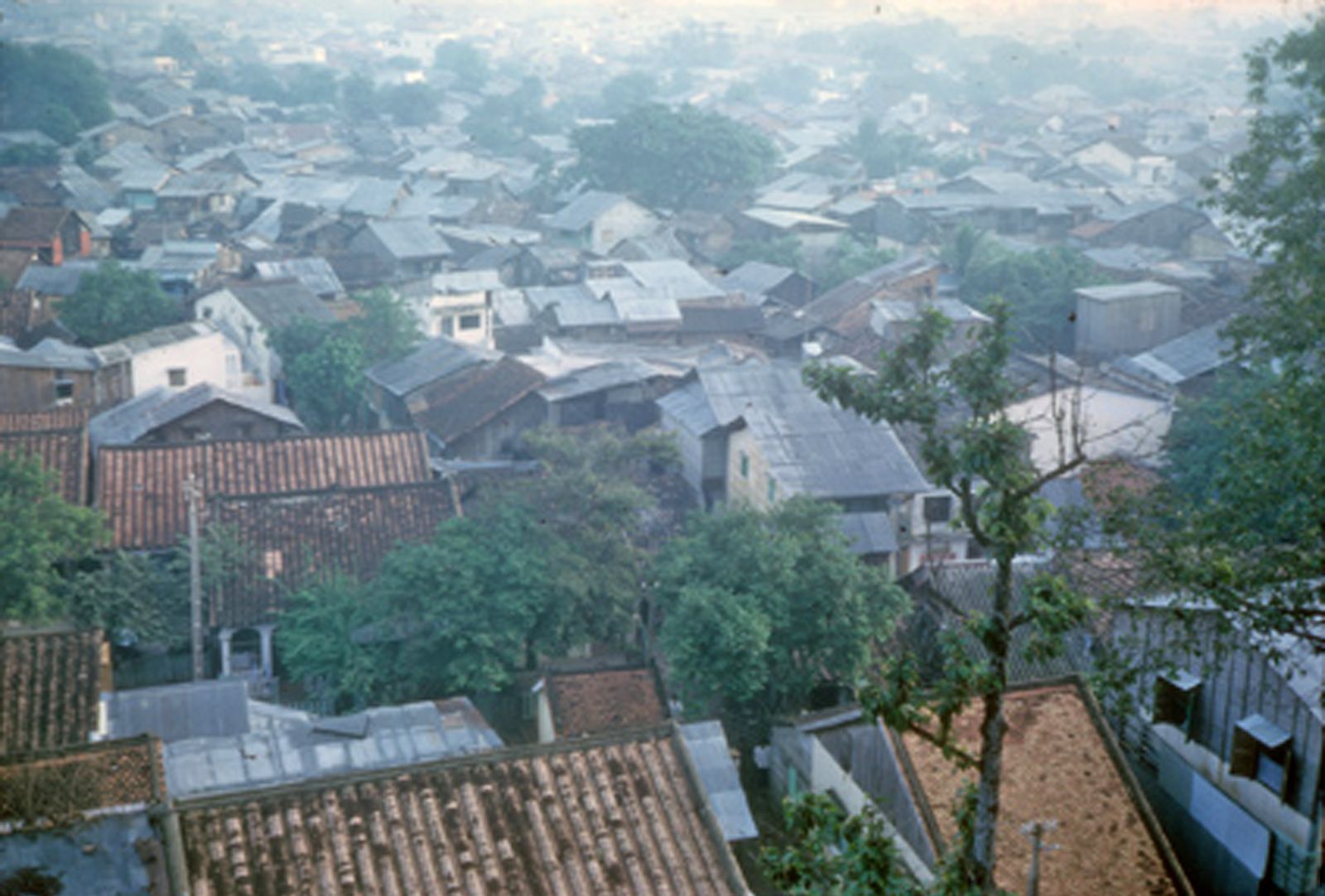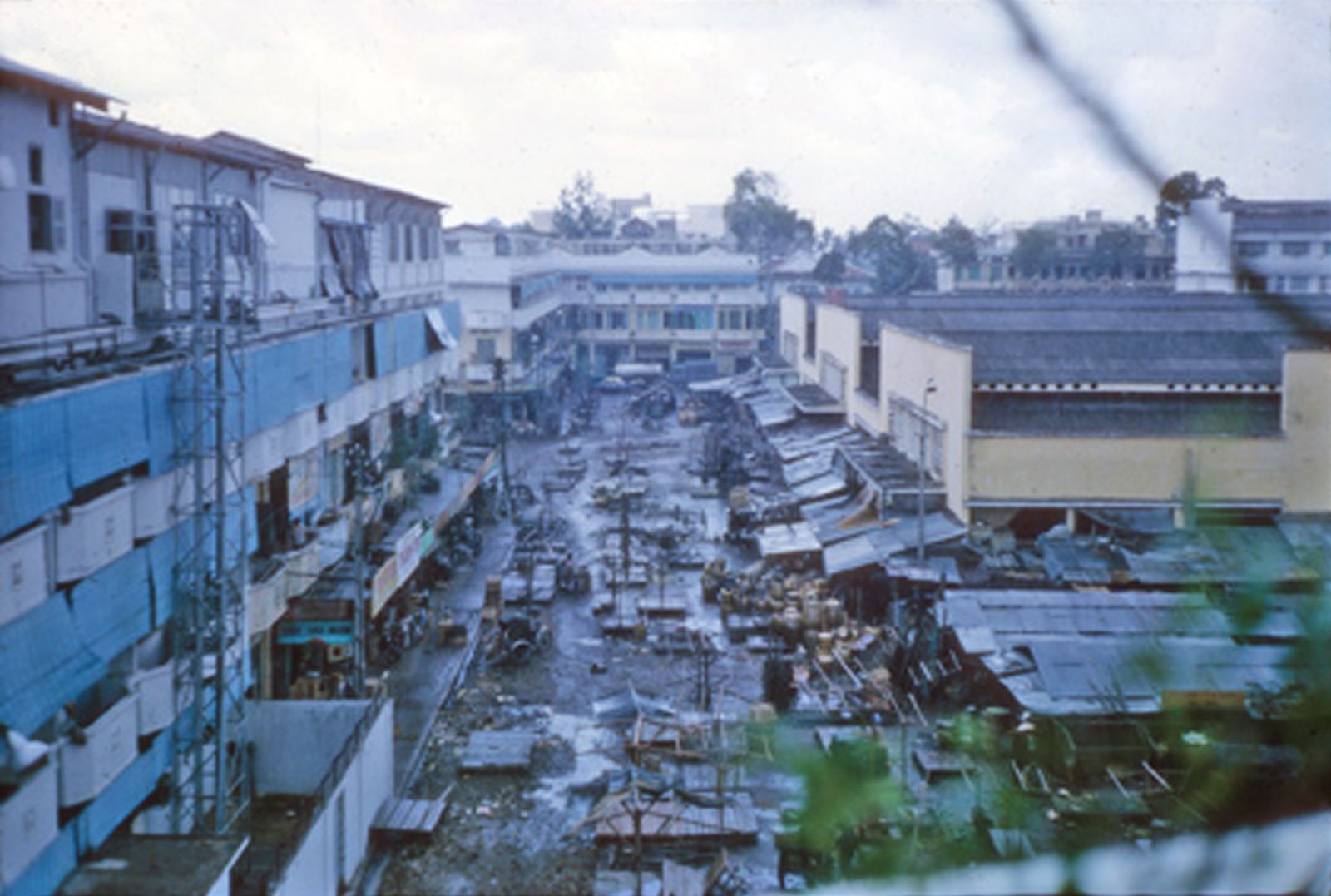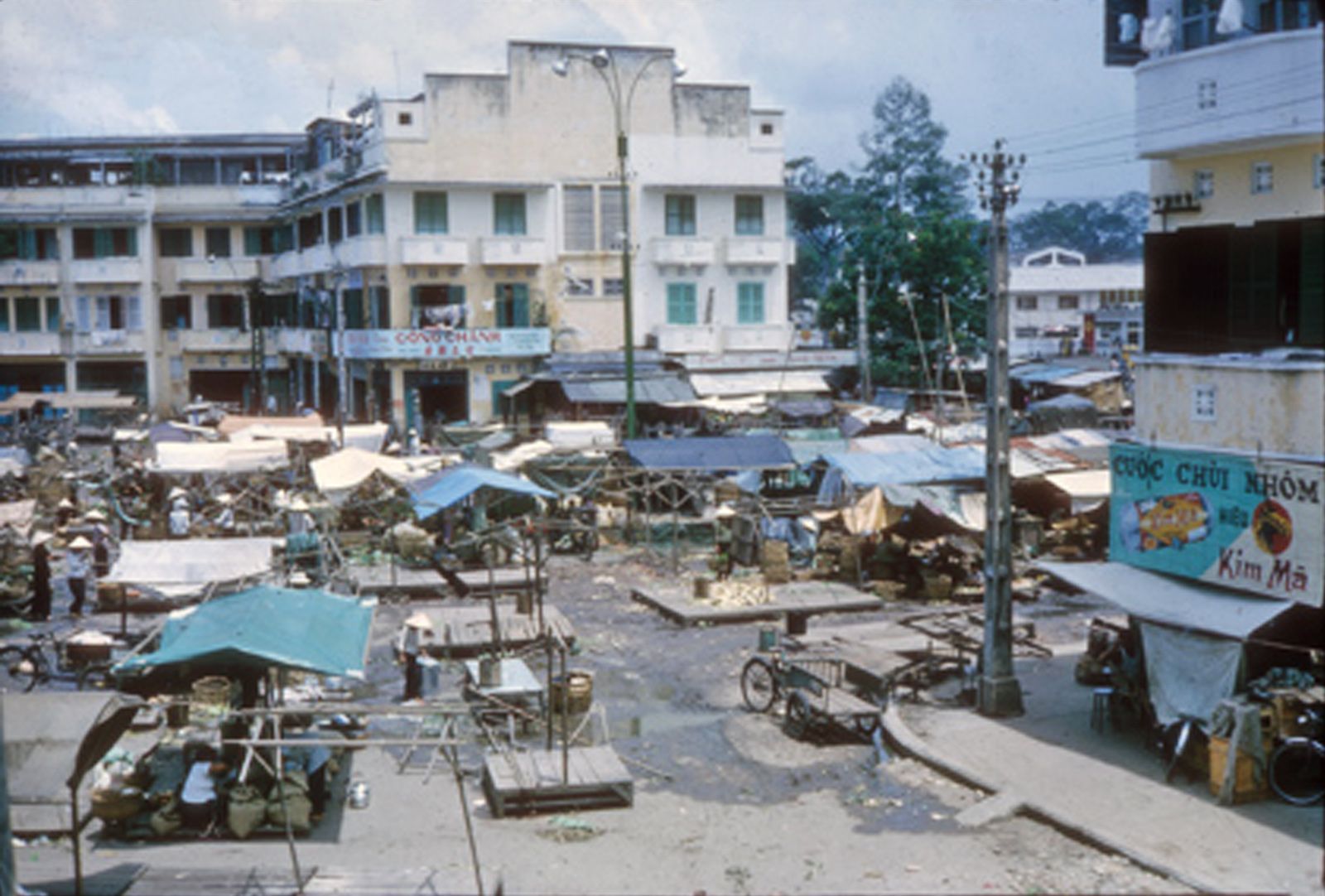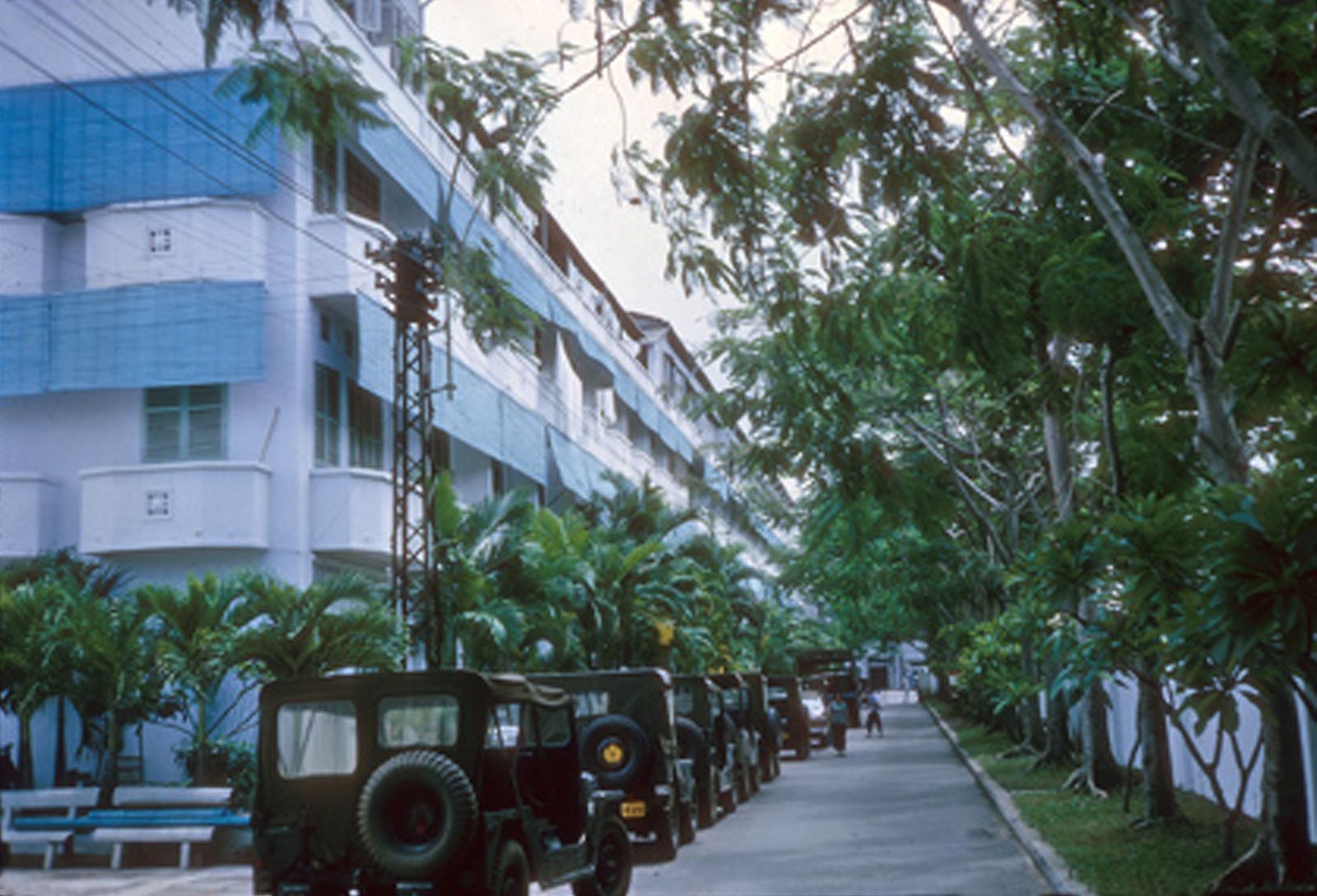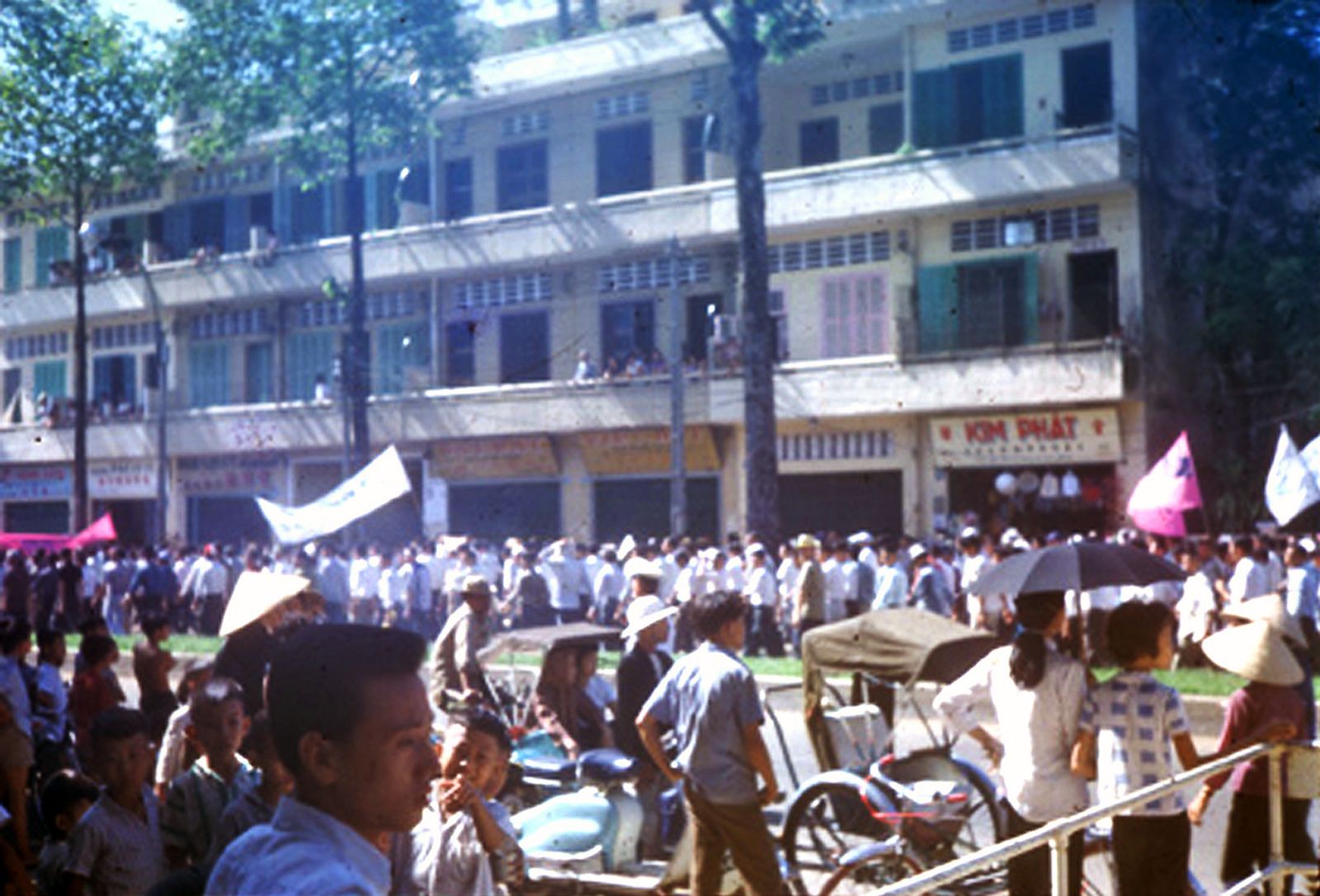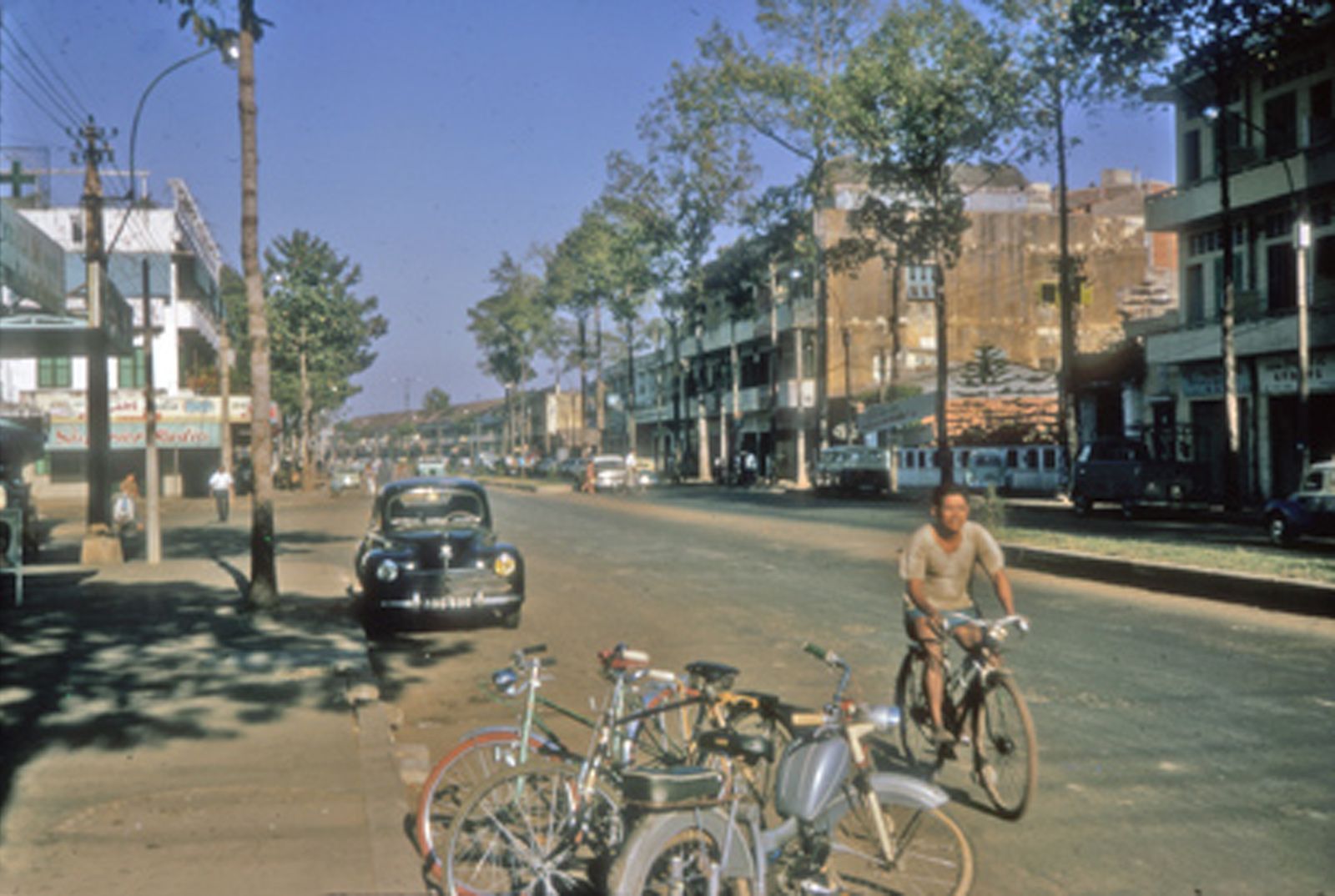 [Photos via Flickr user manhhai]
---

Related Articles:
---