Vietnamese photographer Pham Trung Thanh captured the exact moment the net of an anchovies fisherman's boat hovered atop the surface in Tuy Hoa, like a petal blooming across the dark water.
Aptly named "Hoa Lưới" (Flower Net) in Vietnamese, the image won its author second place in Dronestagram's fifth annual drone photographer contest. Trung said he took the photo in May 2016 and submitted it to the contest along with two others: lobster fisherman in Phu Yen and salt field workers toiling away in Khanh Hoa.
The winner of the contest was a cluster of mud-drenched hippos in Tanzania by a user named Zekedrone. Third place went to Q-lieb, a Ukranian who caught a surreal trick of a perspective thanks to the shadows cast dogs walkers on the beach.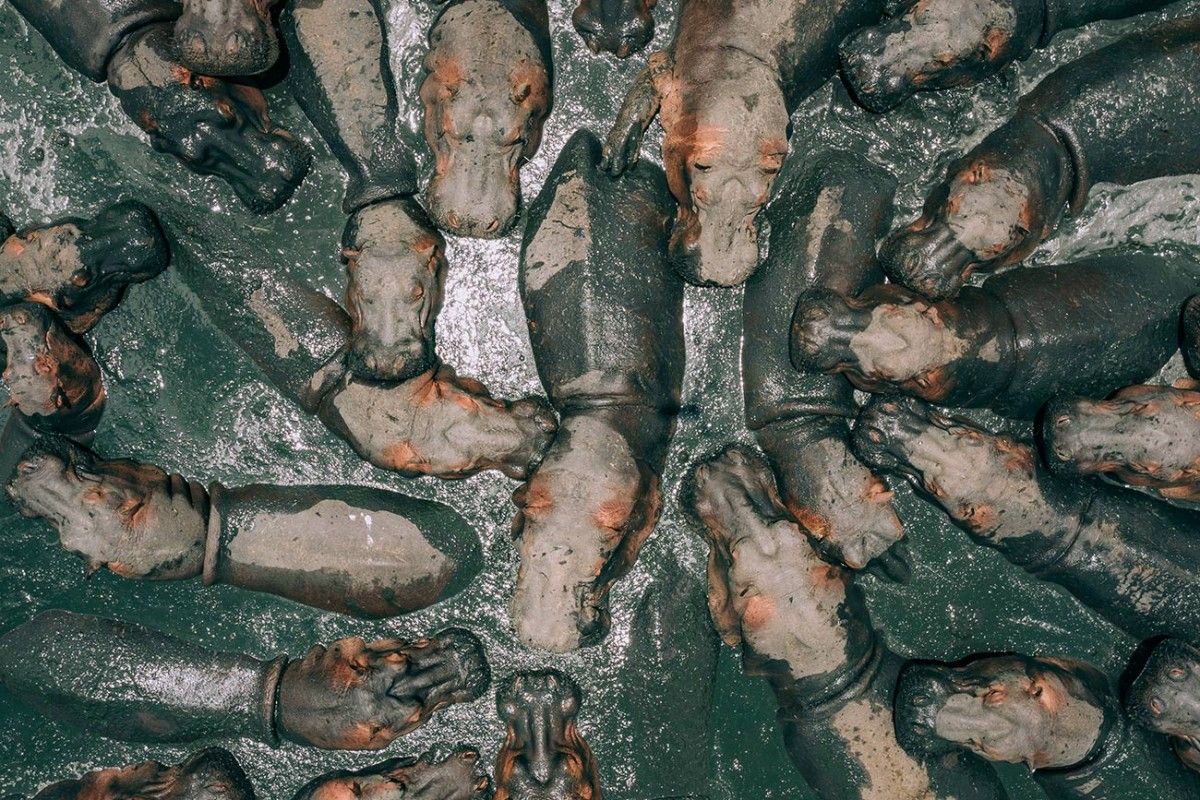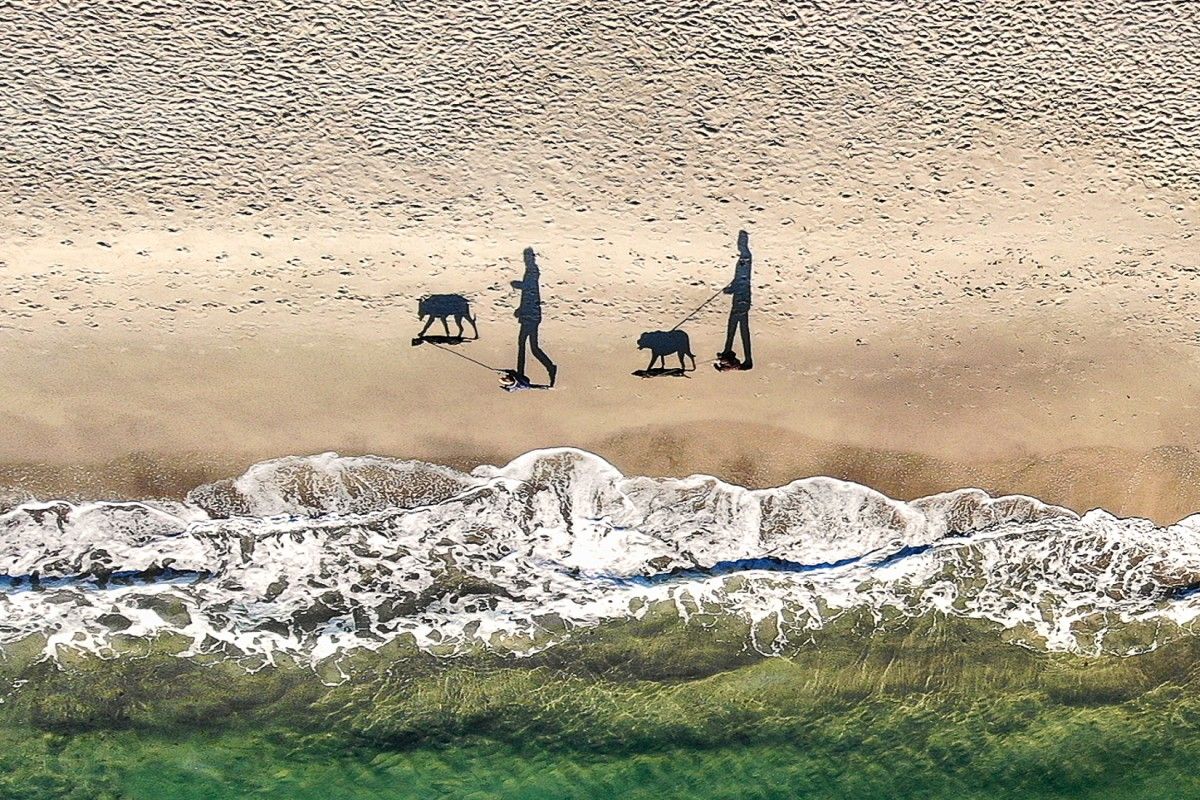 Founder of Dronestagram Eric Dupin, a website for sharing and promoting flycam photos and videos, said: "Despite the regulations and constraints that increasingly weigh on recreational drones, creativity has not been curtailed and the unique worldview allowed by drones continues to make us dream."
The Saigon resident who has uploaded a variety of photos to Dronestagram as well as National Geographic's Your Shot site.
Check out a selection of Pham Huy Trung's other drone photos below: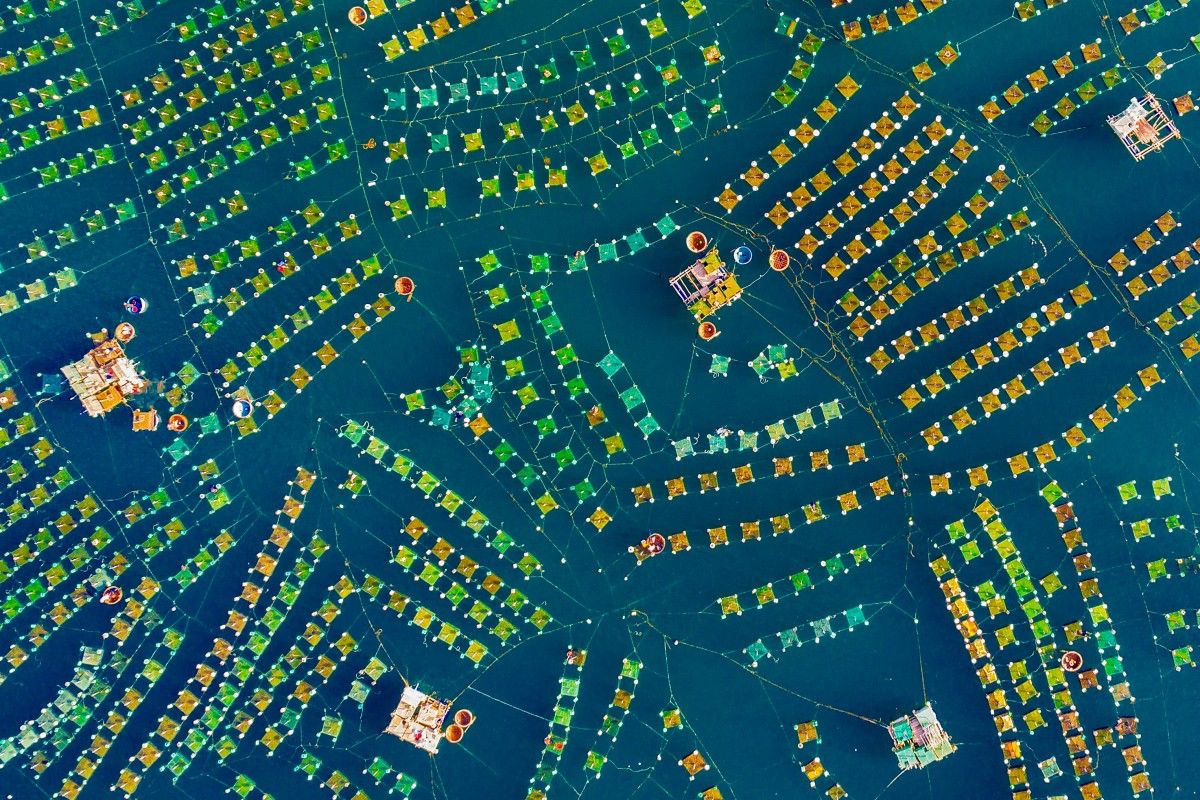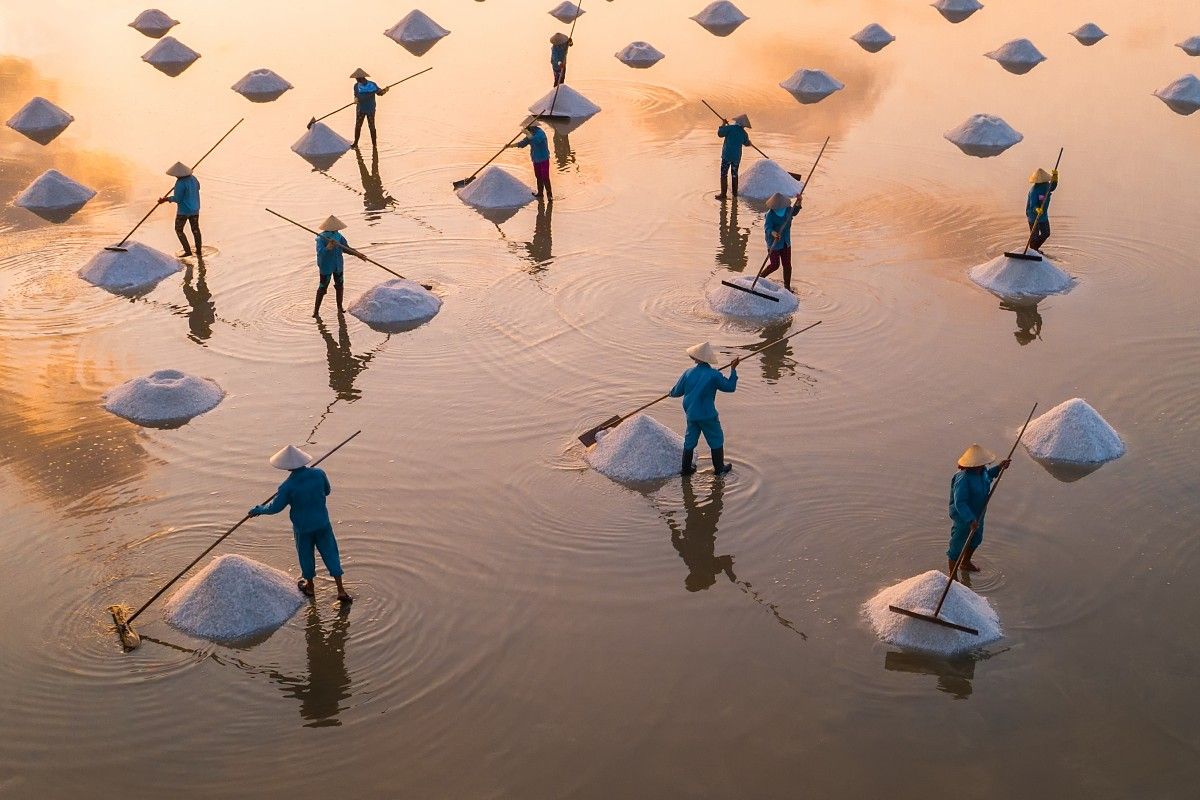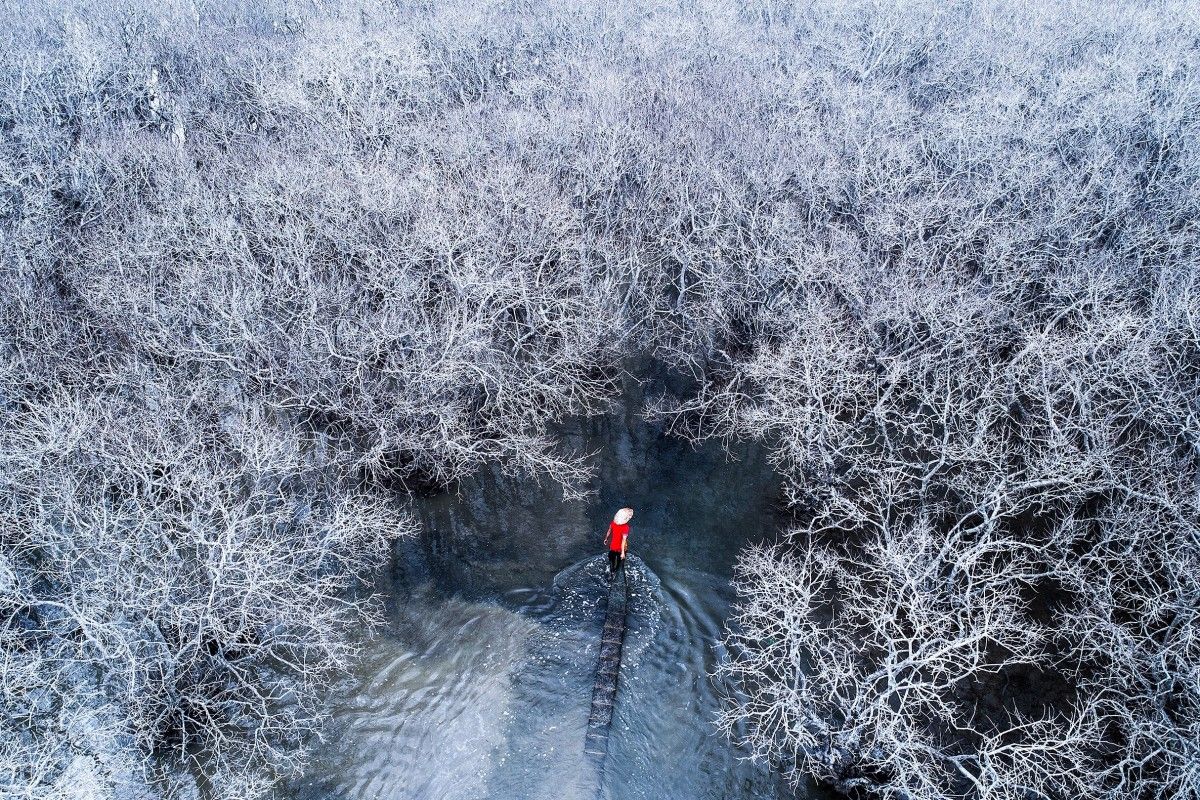 [Photos via Dronestagram]
---

Related Articles:
---