Artist Dương Nguyễn has illustrated a delightful collection of cats who are as vibrant as they are adorable.
Saigoneer, like many, is a great lover of mèo. From the way they find the oddest positions comfortable, to their midnight "zoomies," to their propensity for getting stuck in high places they themselves climbed up to, they exude character that belies their occasionally simple colors. This Behance project, simply titled "Meow Works," depicts our feline friends with rainbow hues that seem to better match their variegated nature.
The Hanoi artist who goes by the Behance handle Duu Nguyen provides no explanation for why he created the project, but when does one ever need a reason to draw an adorable cat? Have a look below and try and not utter an audible "awe."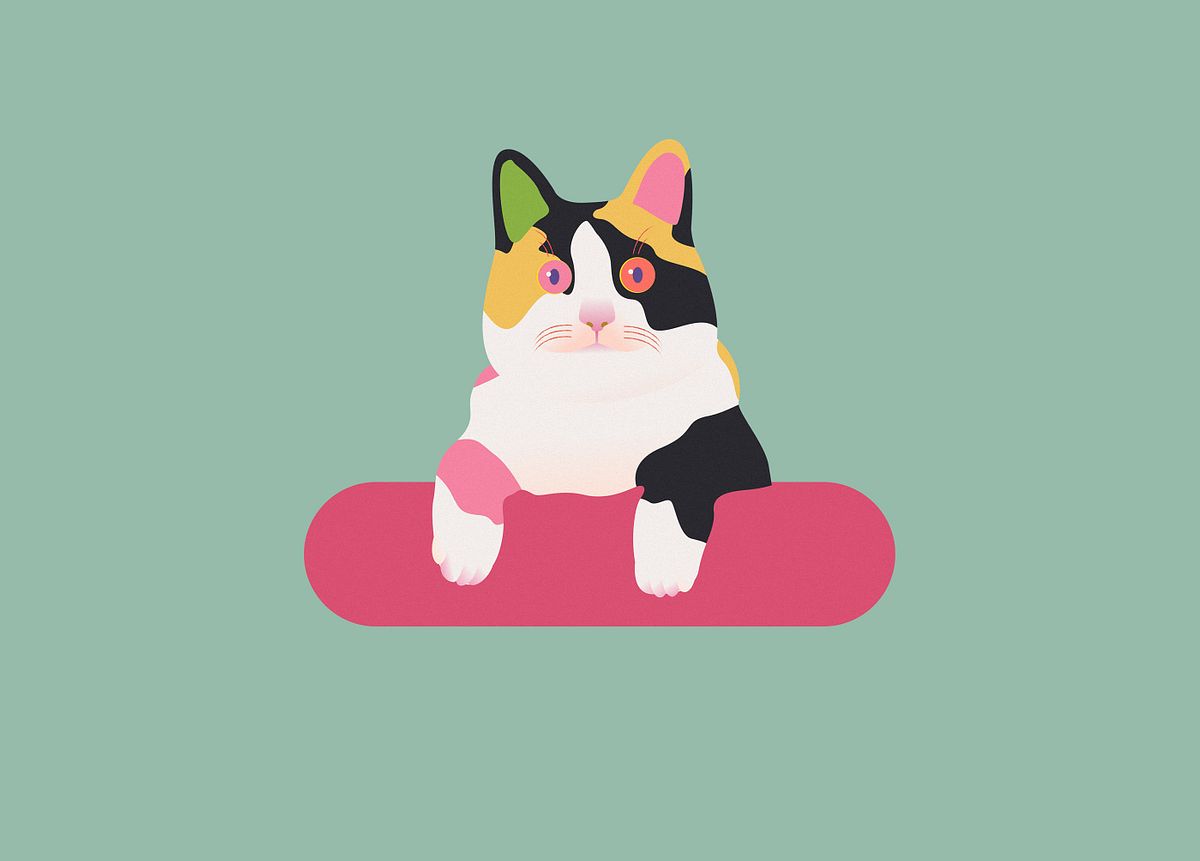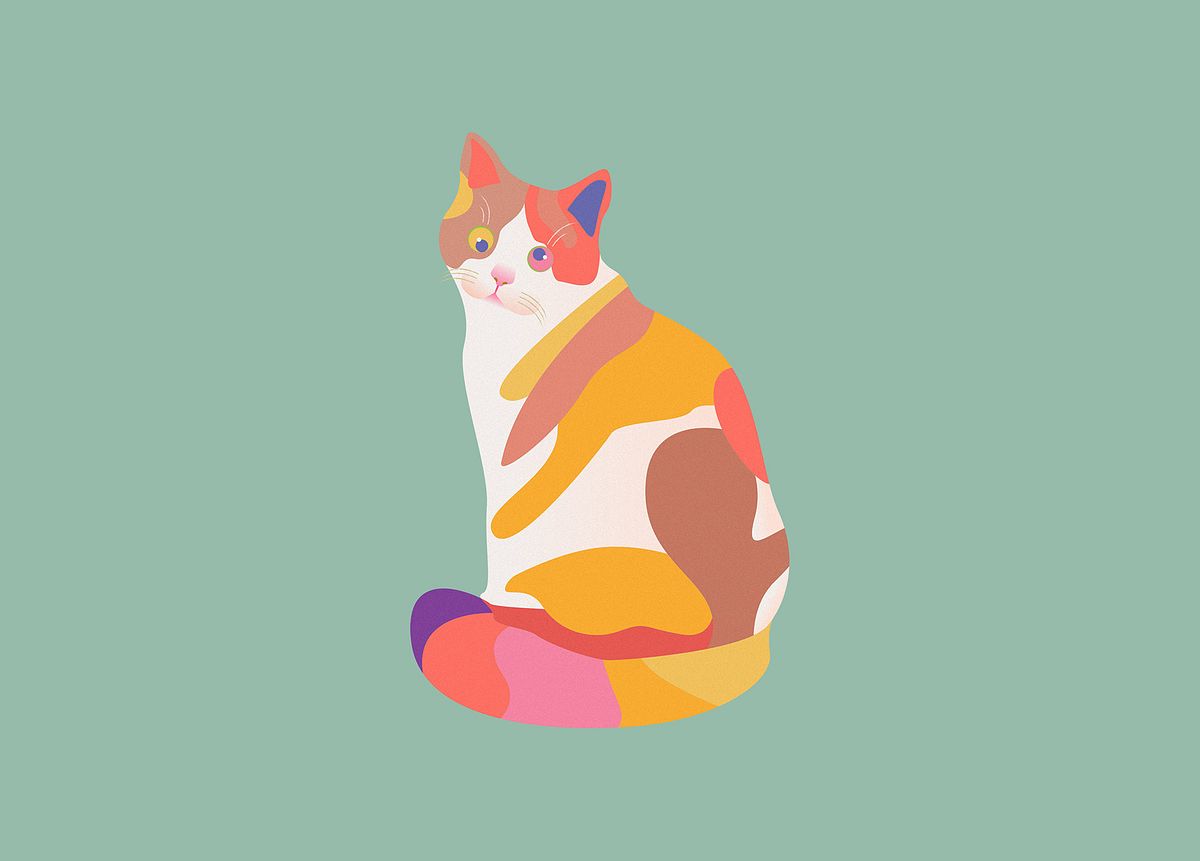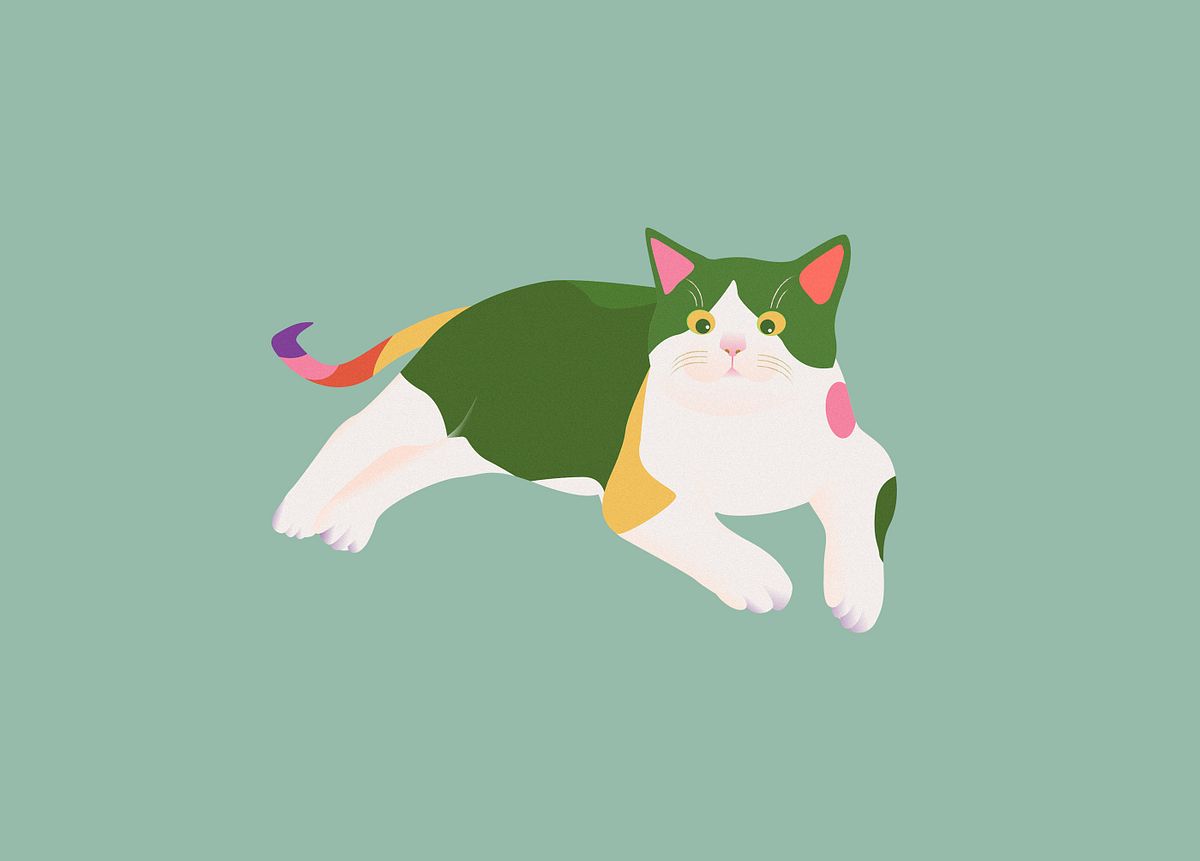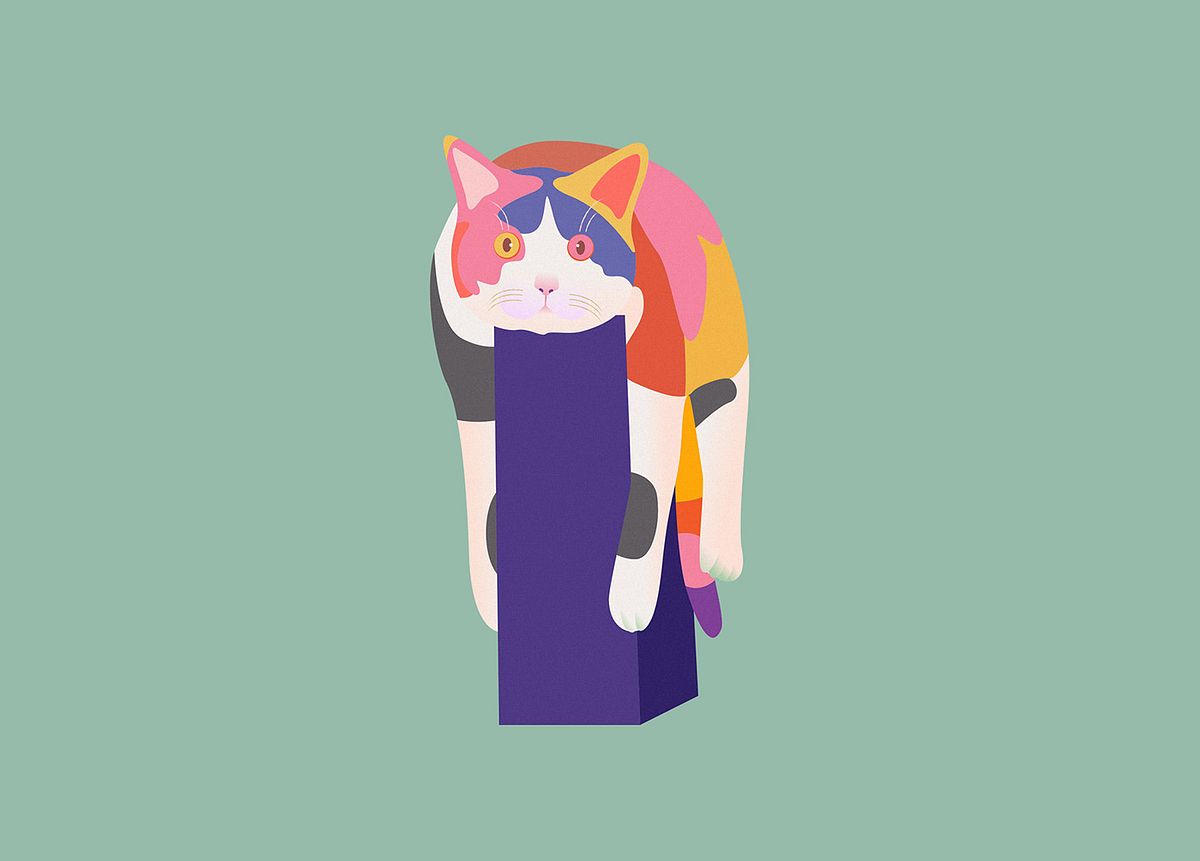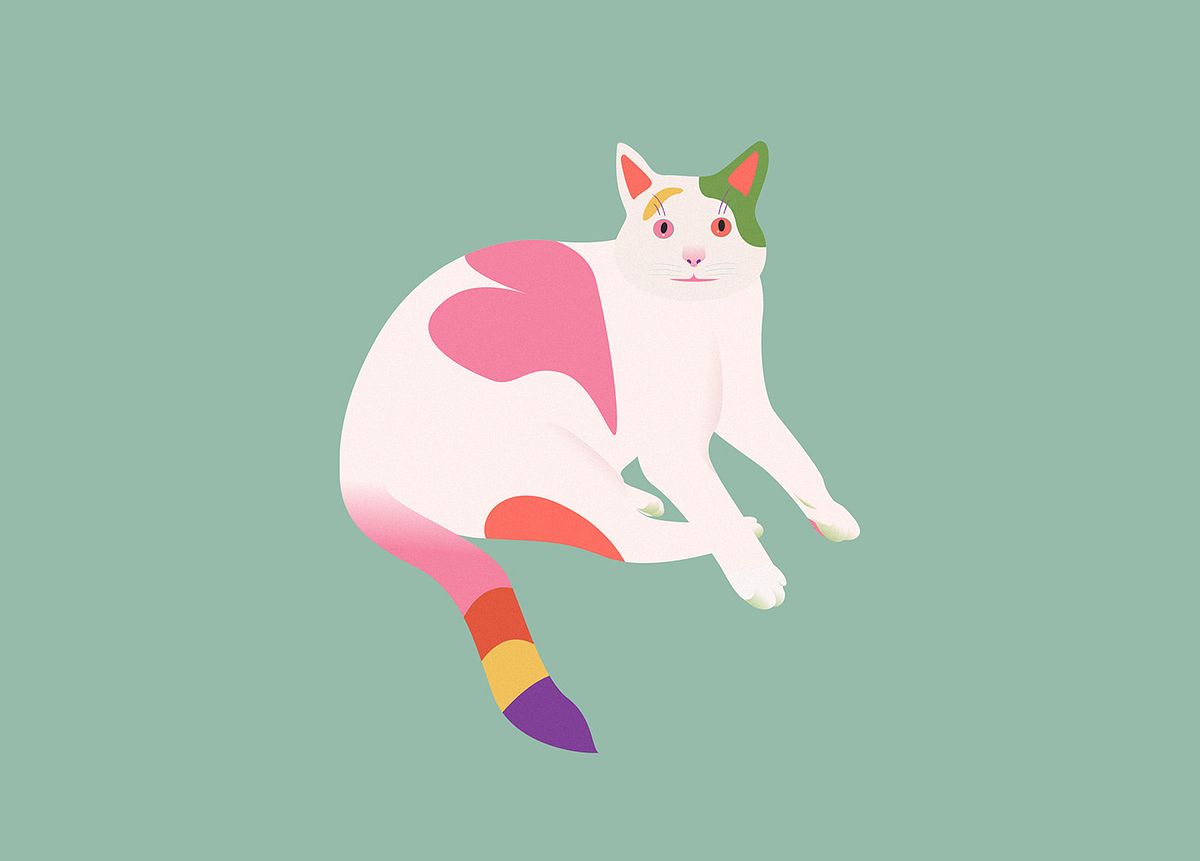 />
[Top image via Nguyen Duu's Behance page]