Details

Published on Sunday, 10 March 2019 12:00
Written by Paul Christiansen. Illustrations by Hannah Hoang.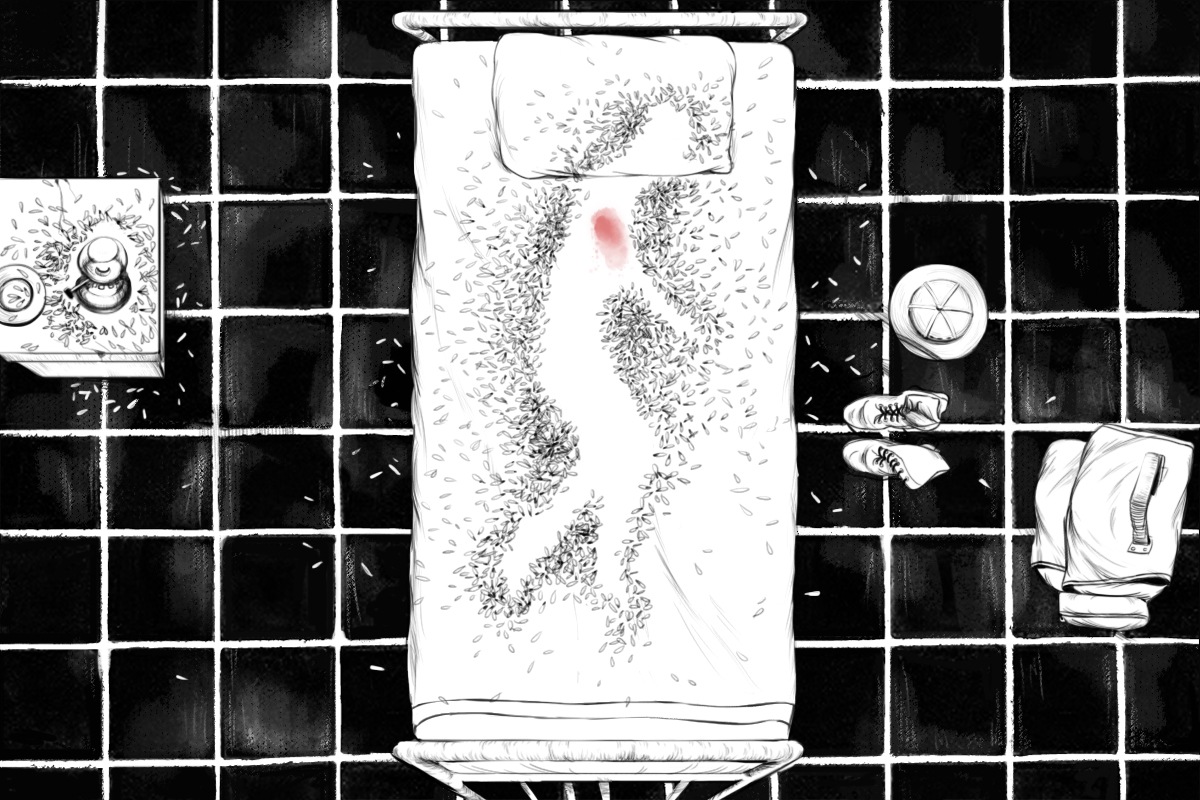 Before bombs and boobie traps, guerilla offenses and ambushes, Vietnam had another means of driving invaders out.
French colonialist Charles Lemaire described the constant pestering posed by the bugs that were drawn to the candles they lit to work late into the night carving up the country. In some cases the unceasing bombardment forced the interlopers to flee altogether.
Take a look at the familiar Saigon scene on below (click to flip):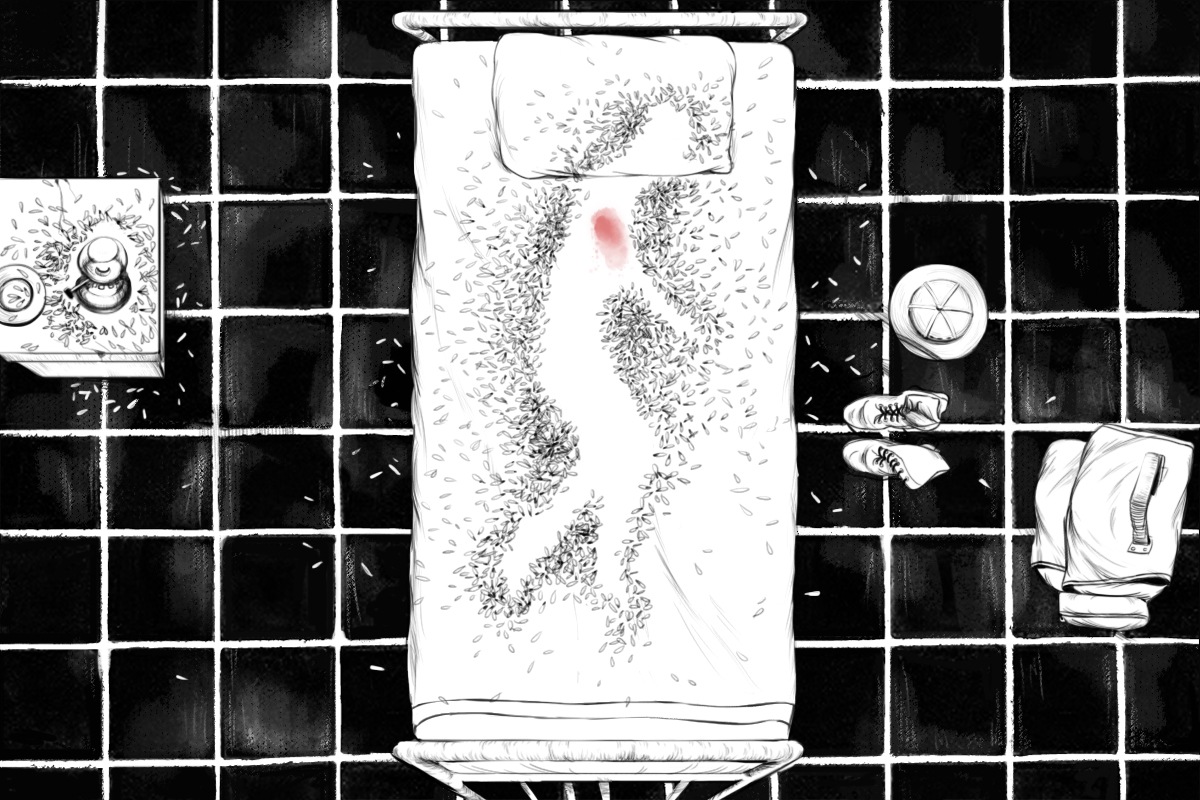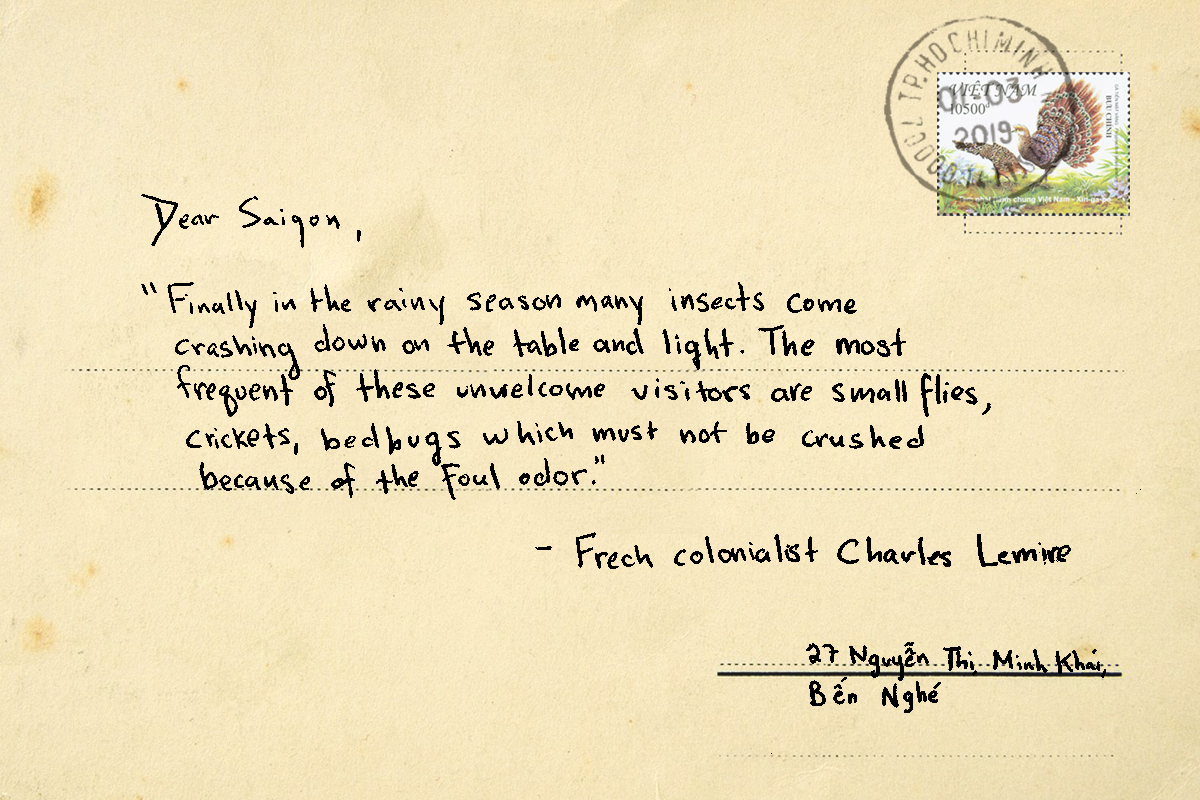 ---

Related Articles:
---