A month after receiving its closing notice, 3A Station has gone from hip youth culture alley to post-apocalyptic wasteland.
Just last month, many young Saigoneers were disheartened to hear about the sudden decision to close down 3A Station, one of the city's most popular alternative hangouts. Within a few weeks, all of the compound's vendors have gradually moved out of the site, leaving behind a scene of dereliction and drabness.
Broken glass, frayed cords and empty beer bottles are strewn on the floor of what used to be Saigon's hottest shopping area. However, in the midst of 3A's demise, scores of the city's graffiti artists have decided to grace its walls with a fresh layer of artwork. From the interior of old stores to the open parking area, new murals in vibrant colors are plastered over cracked walls and patchy screens.
Take a tour of 3A Station in its last legs: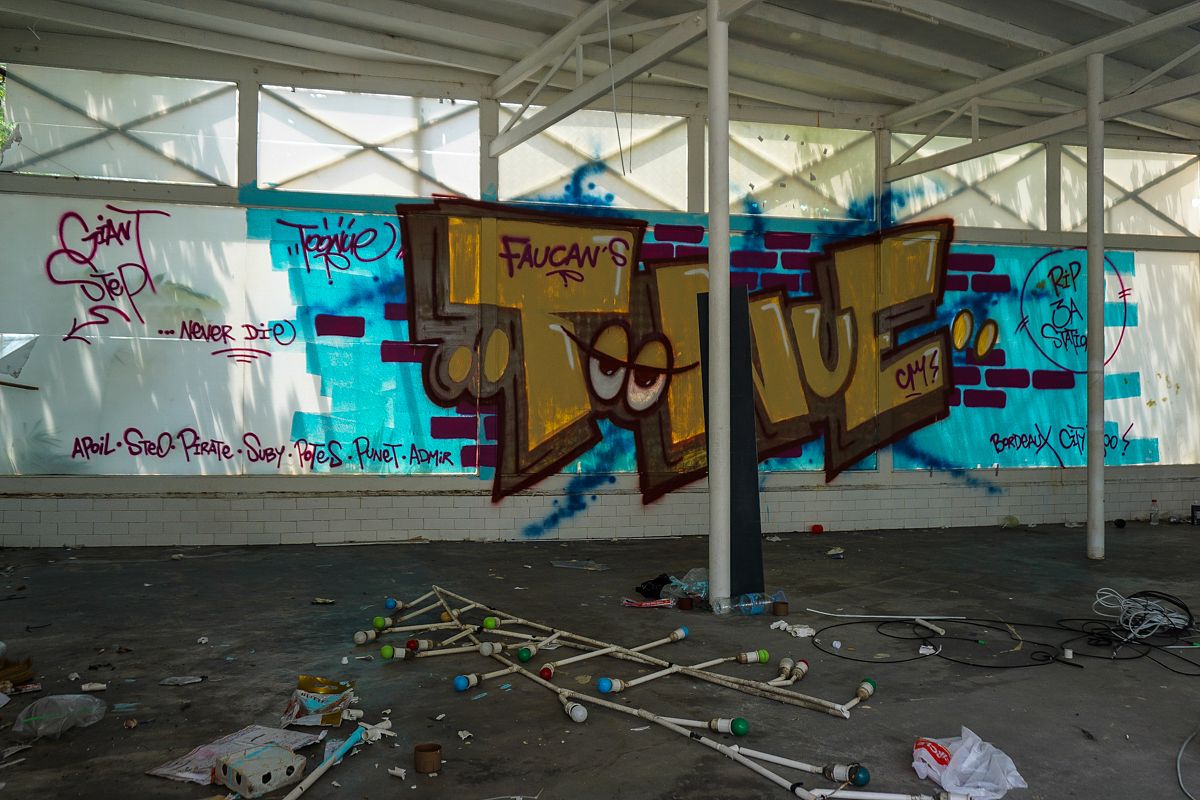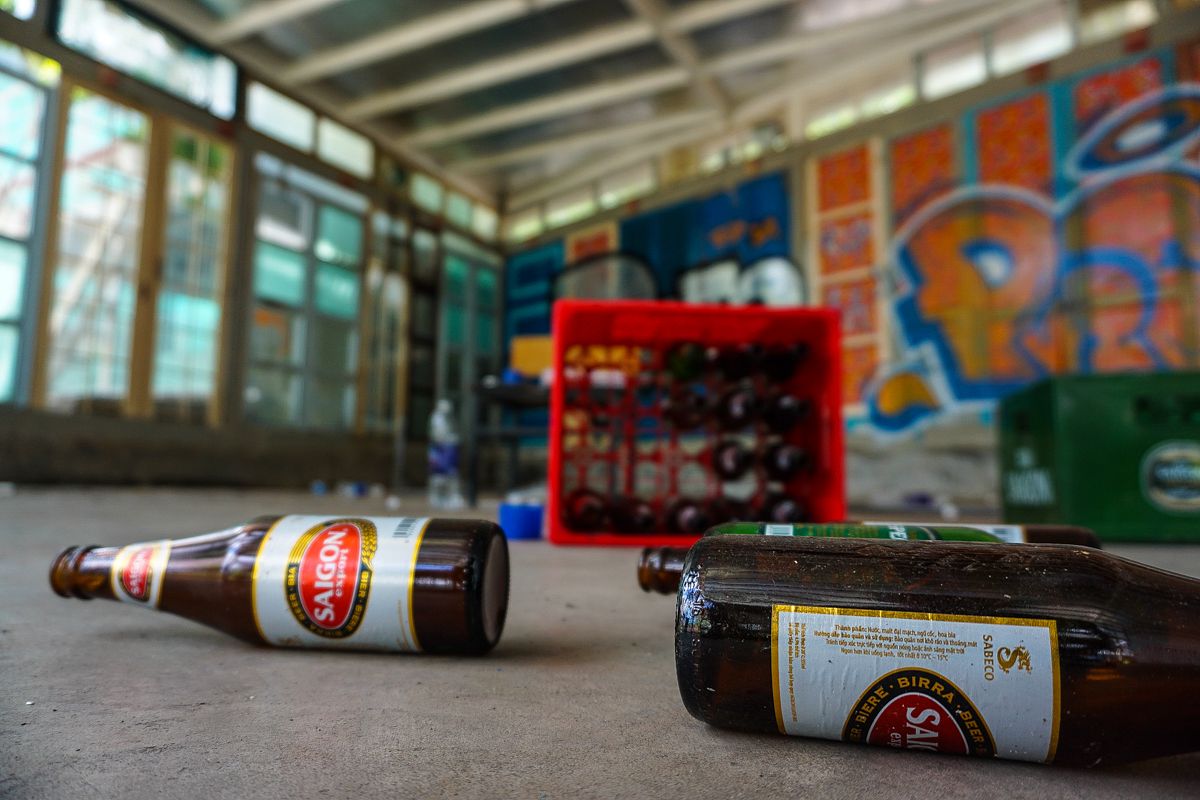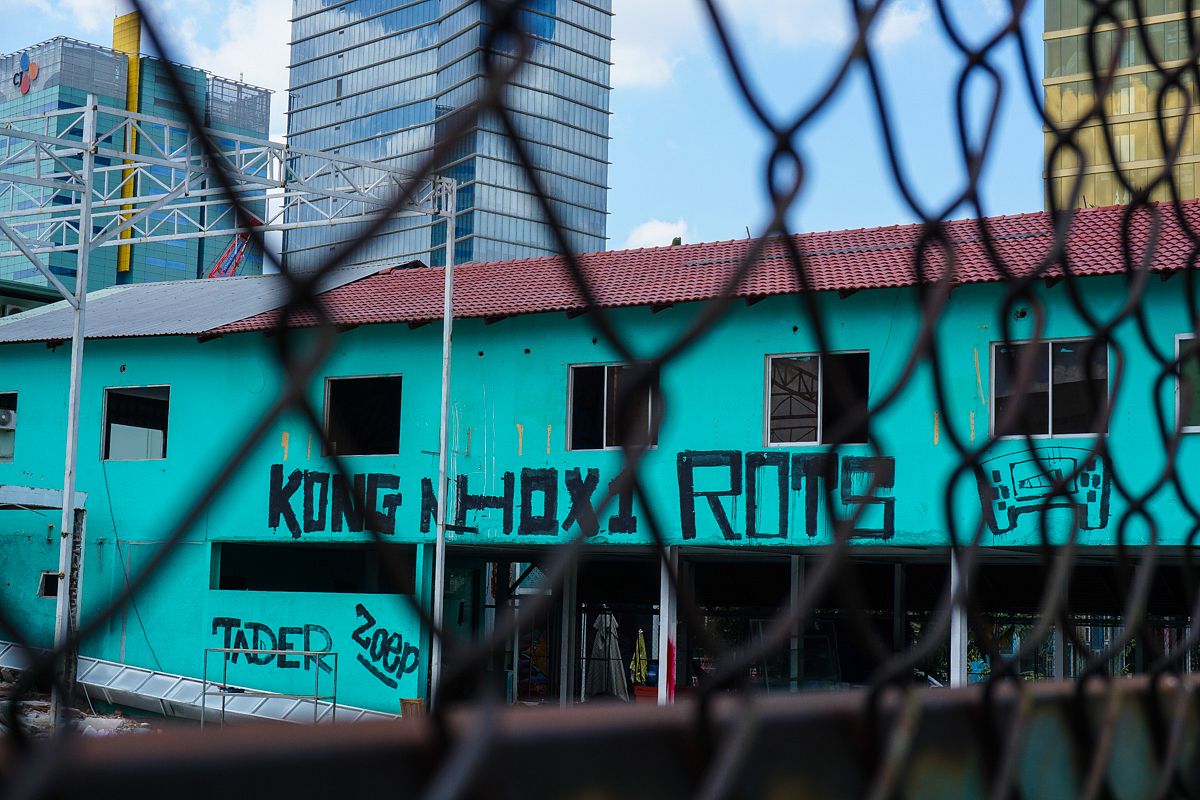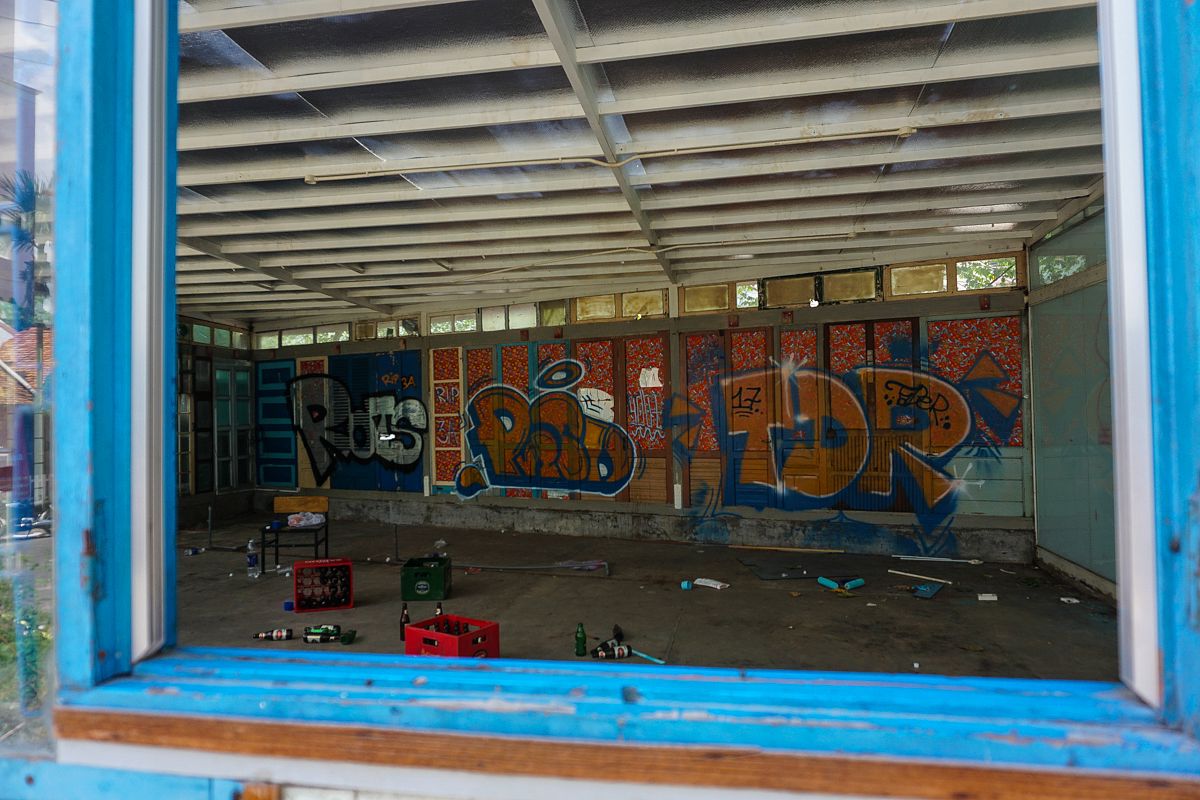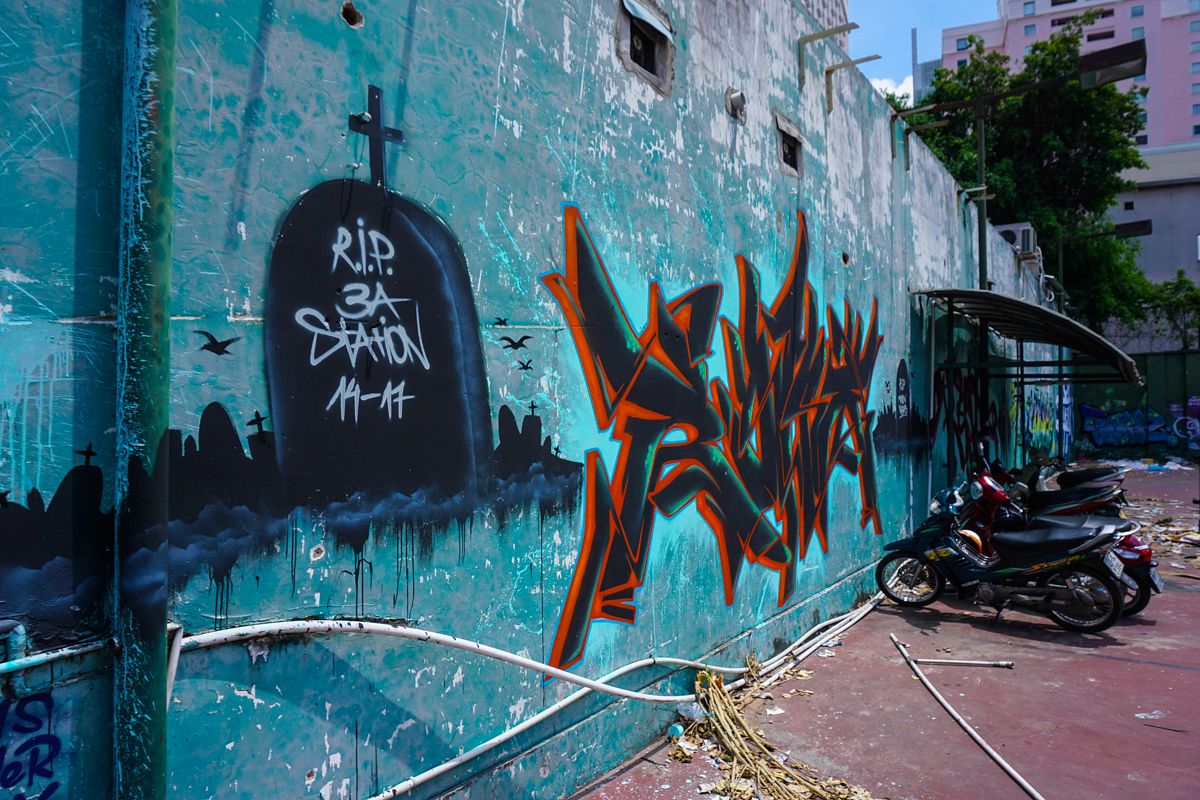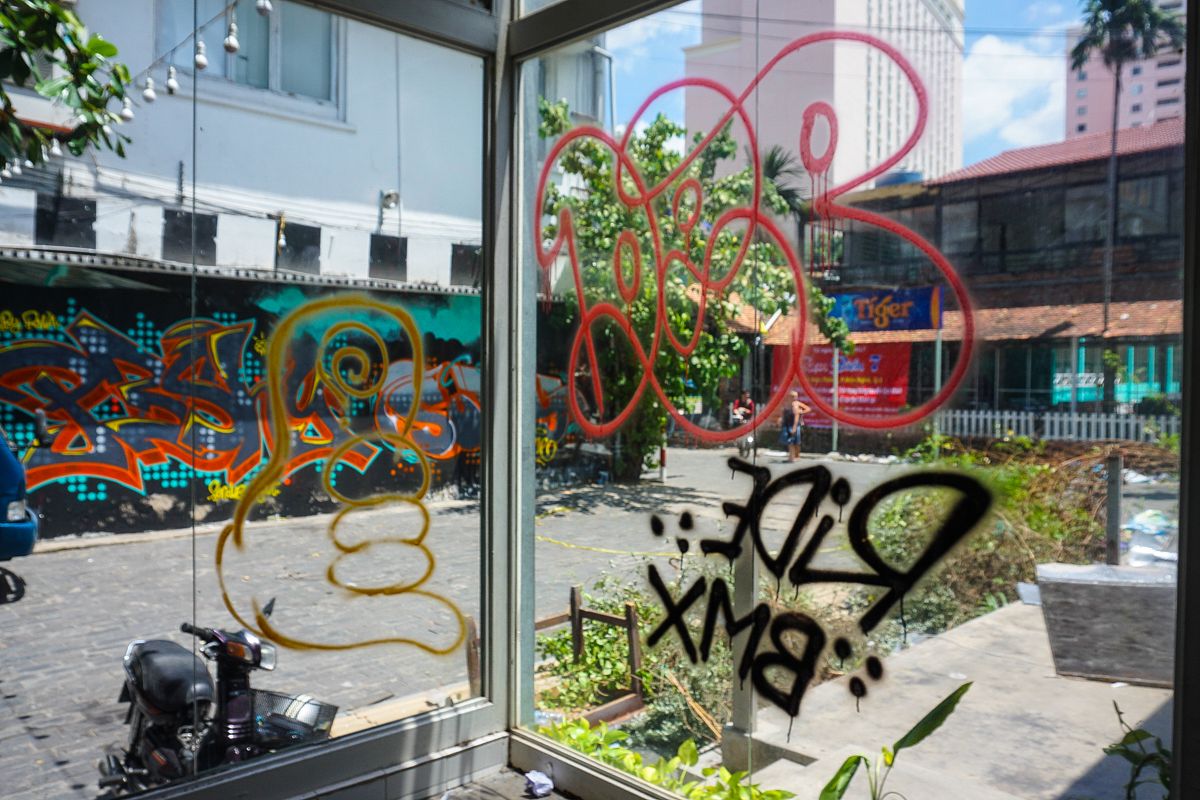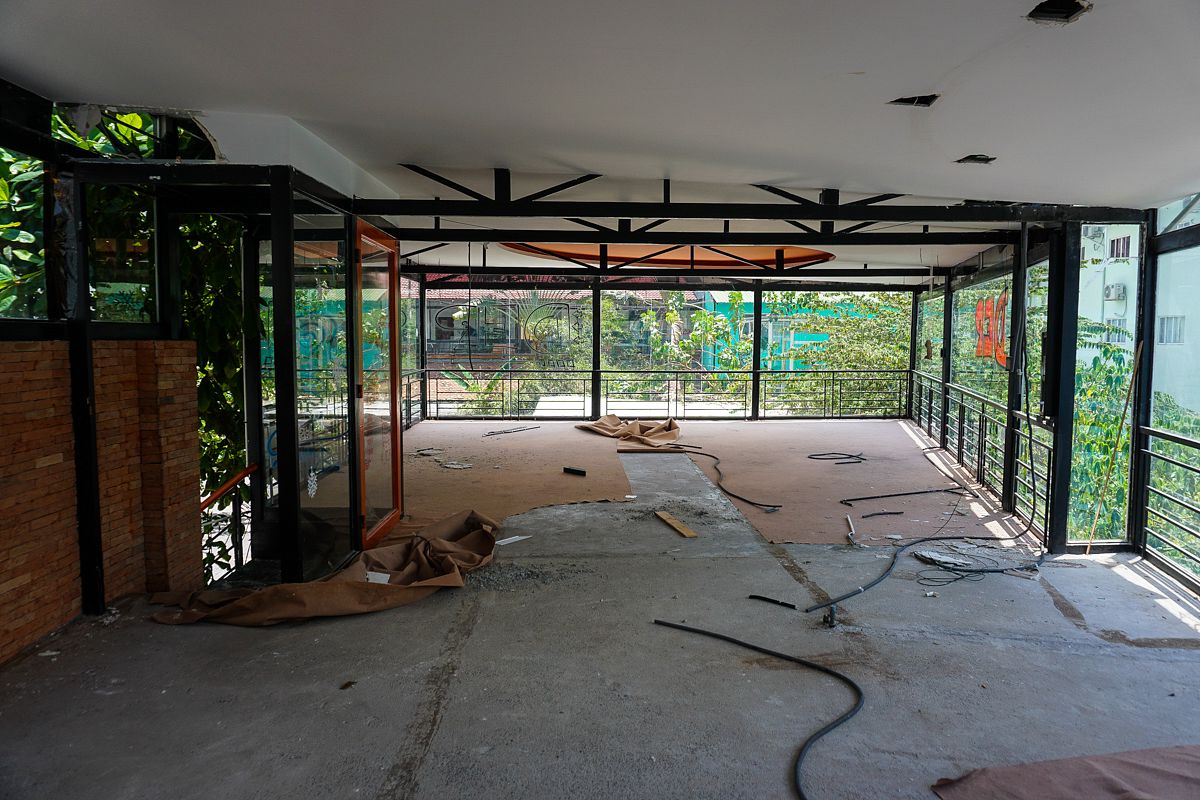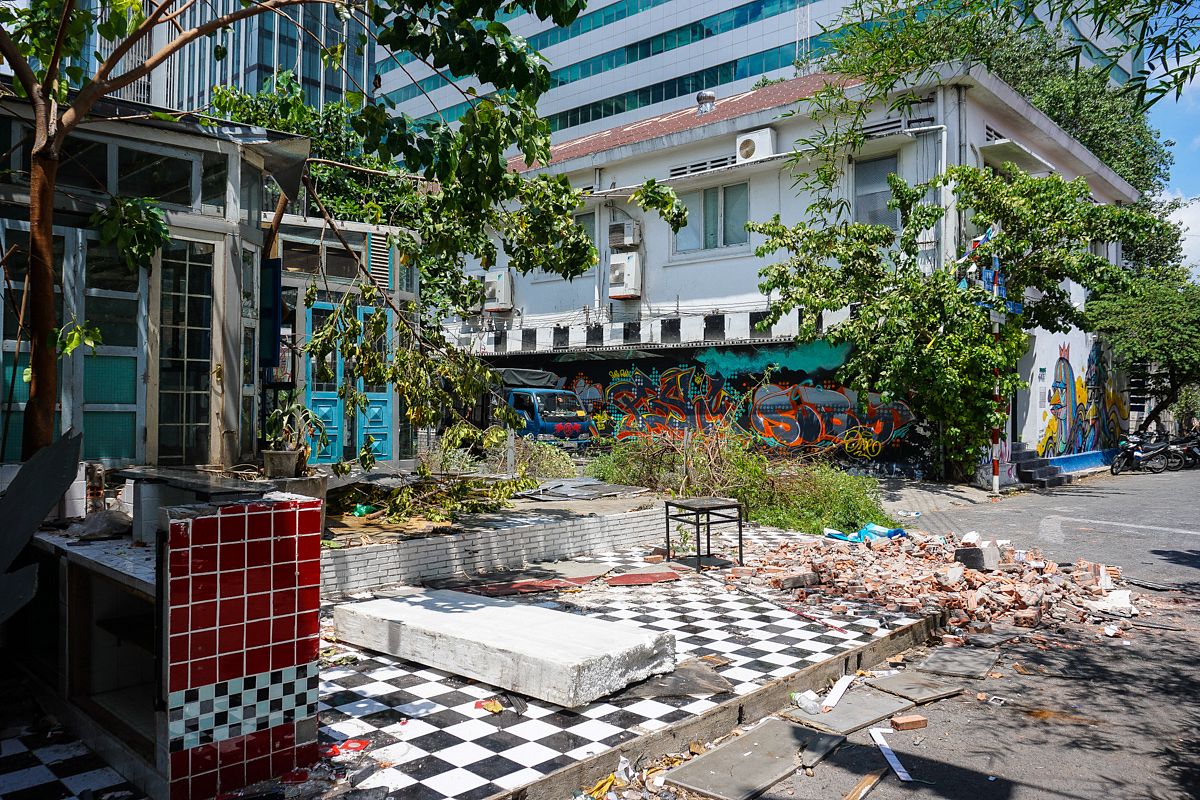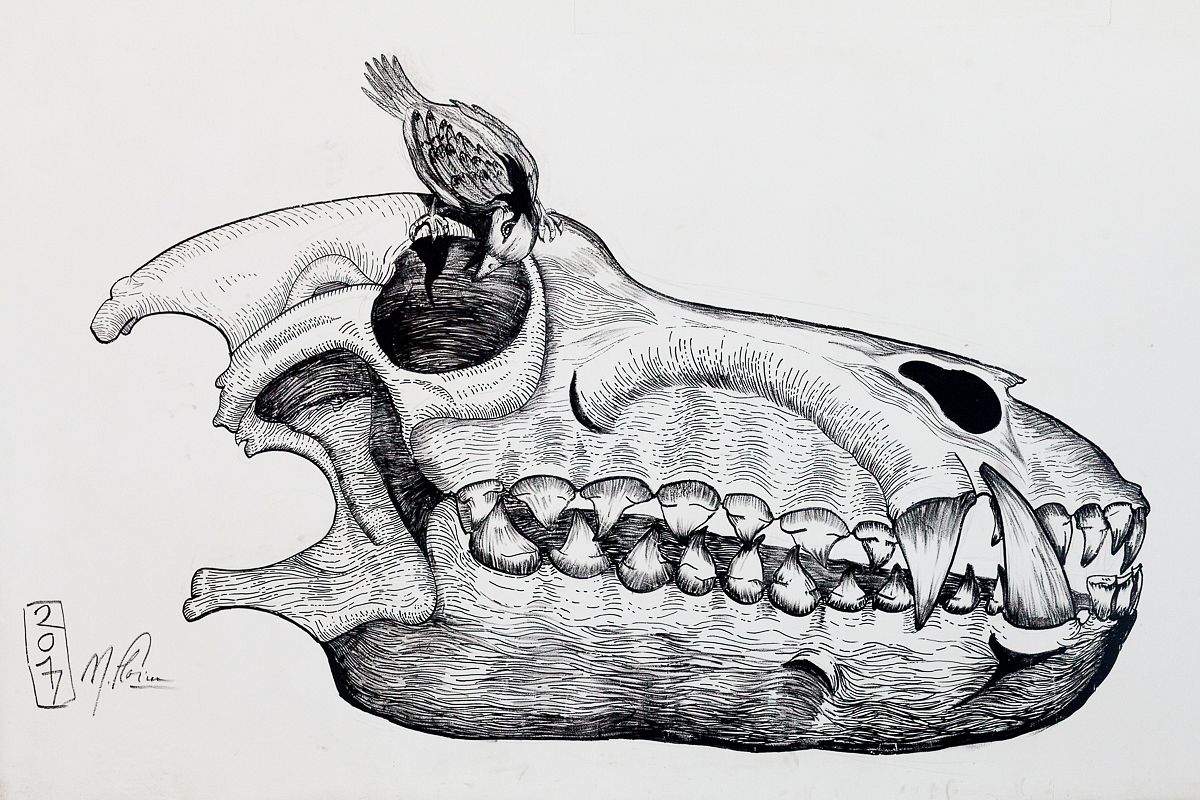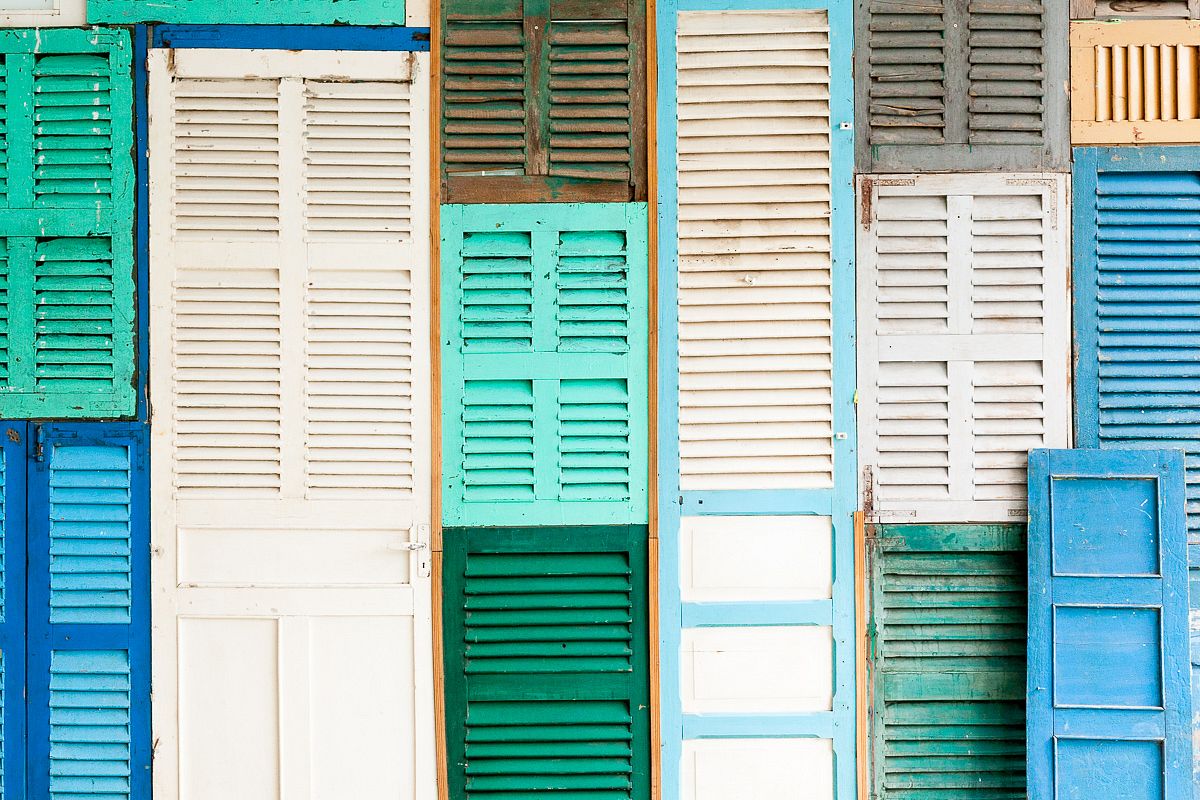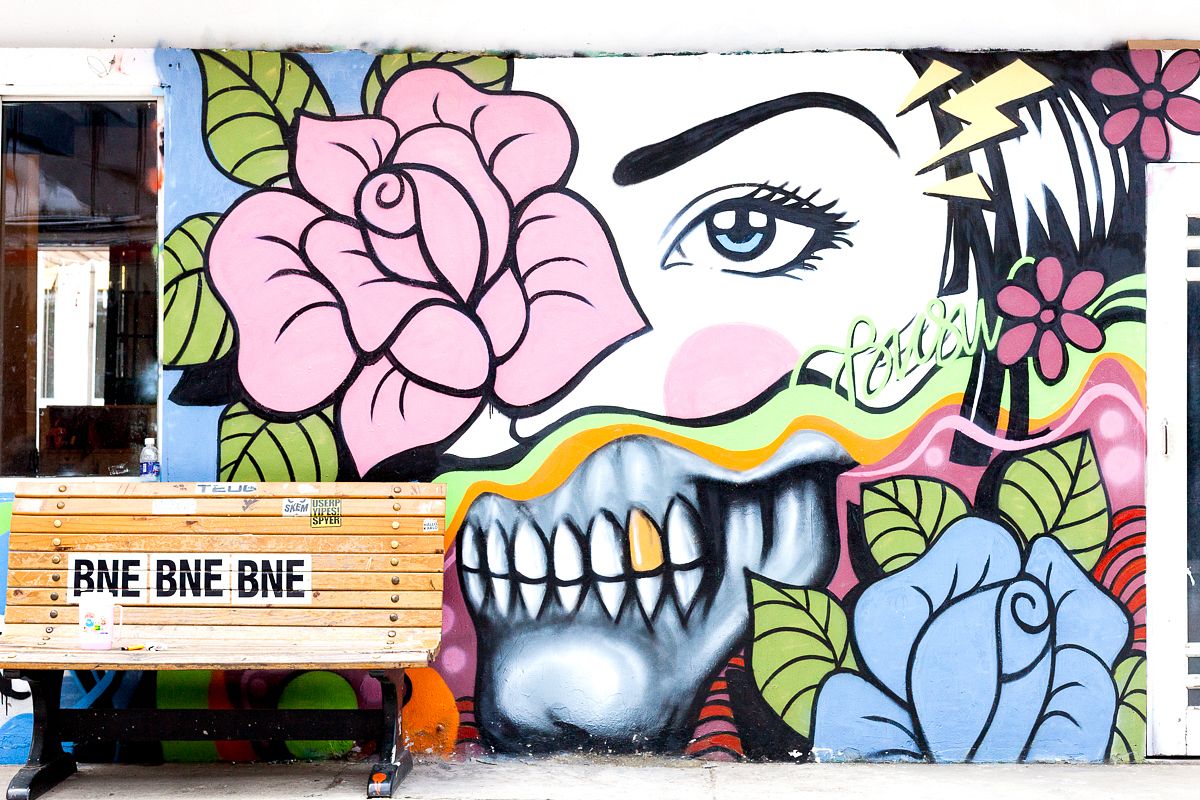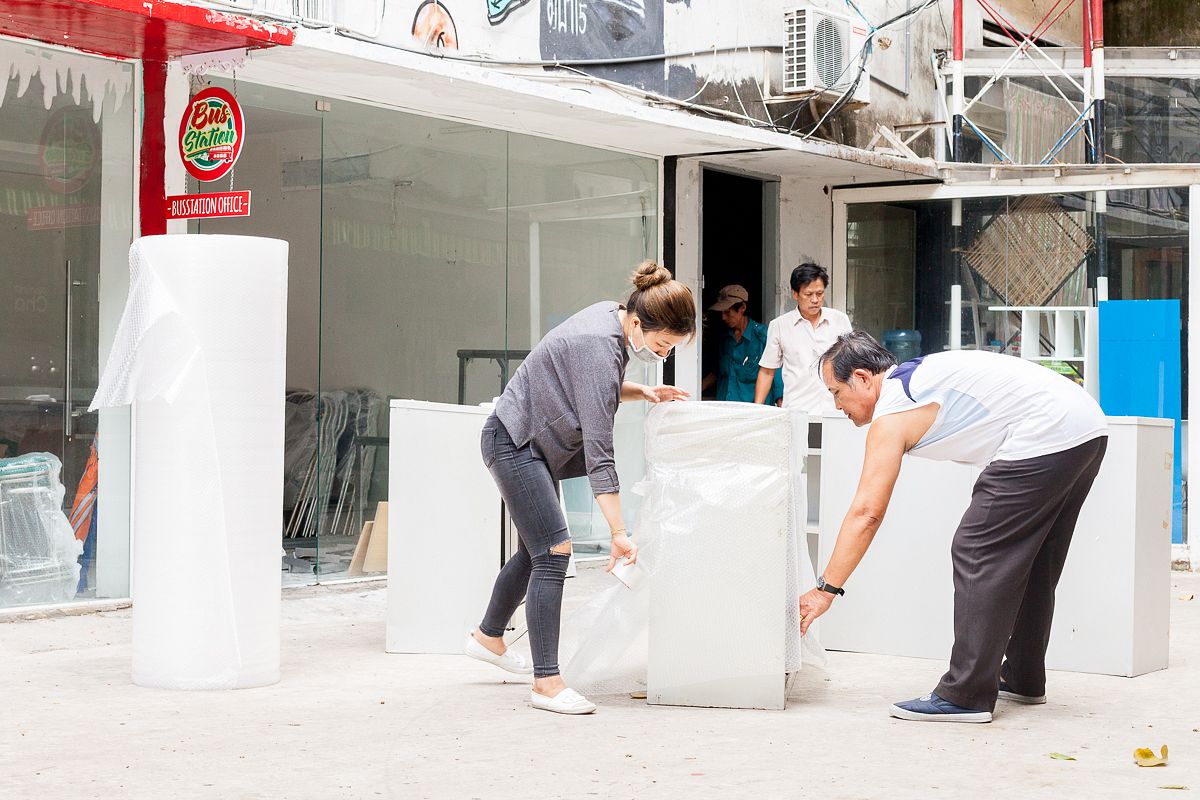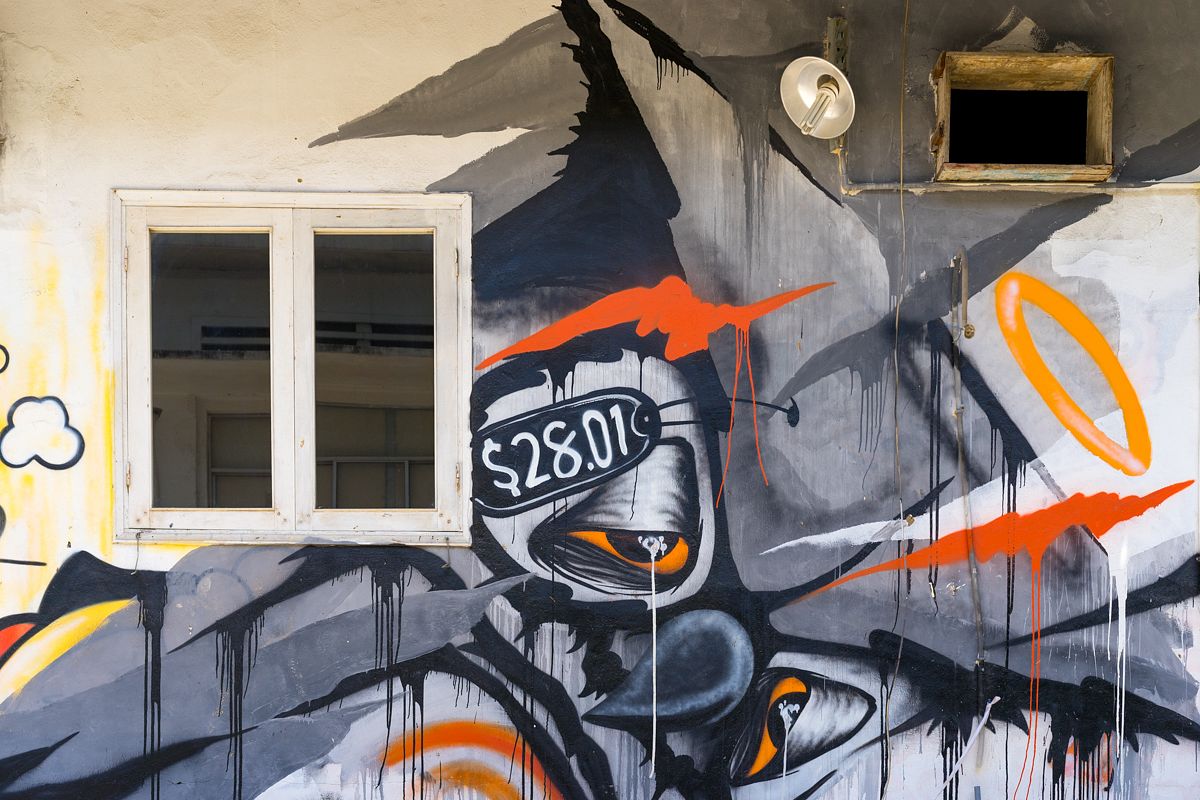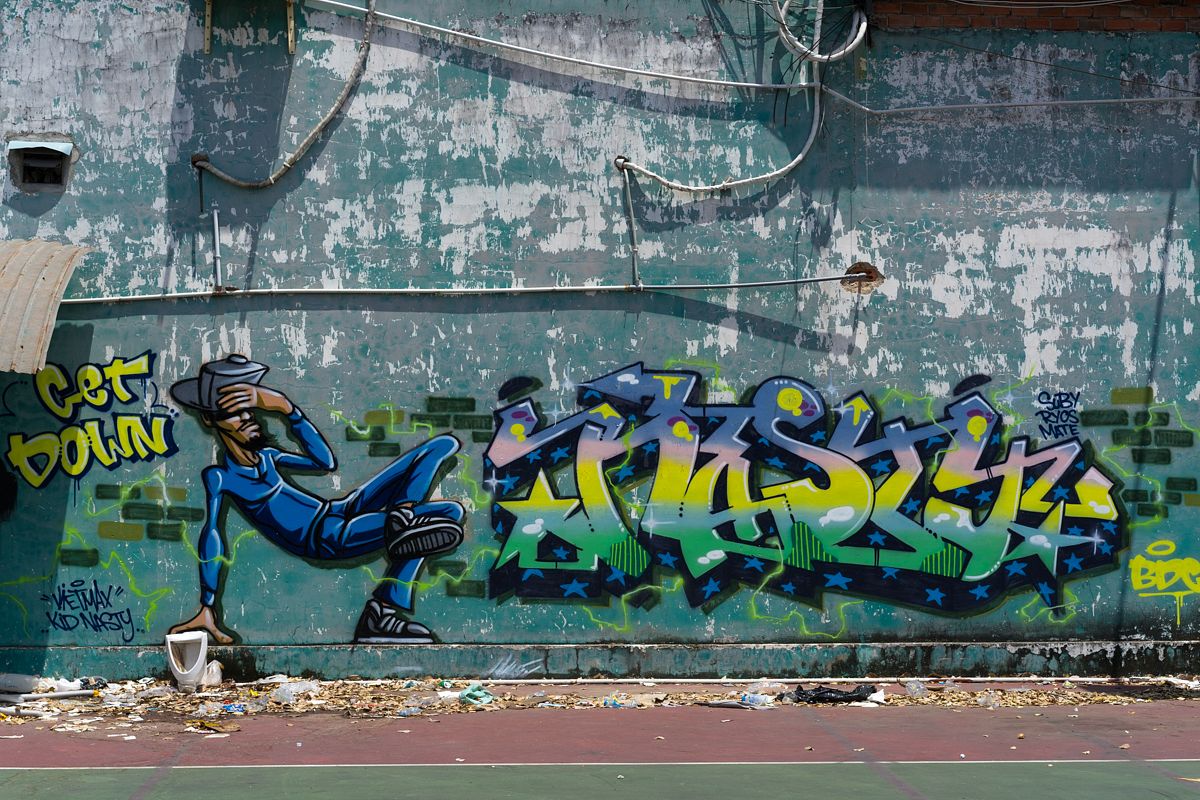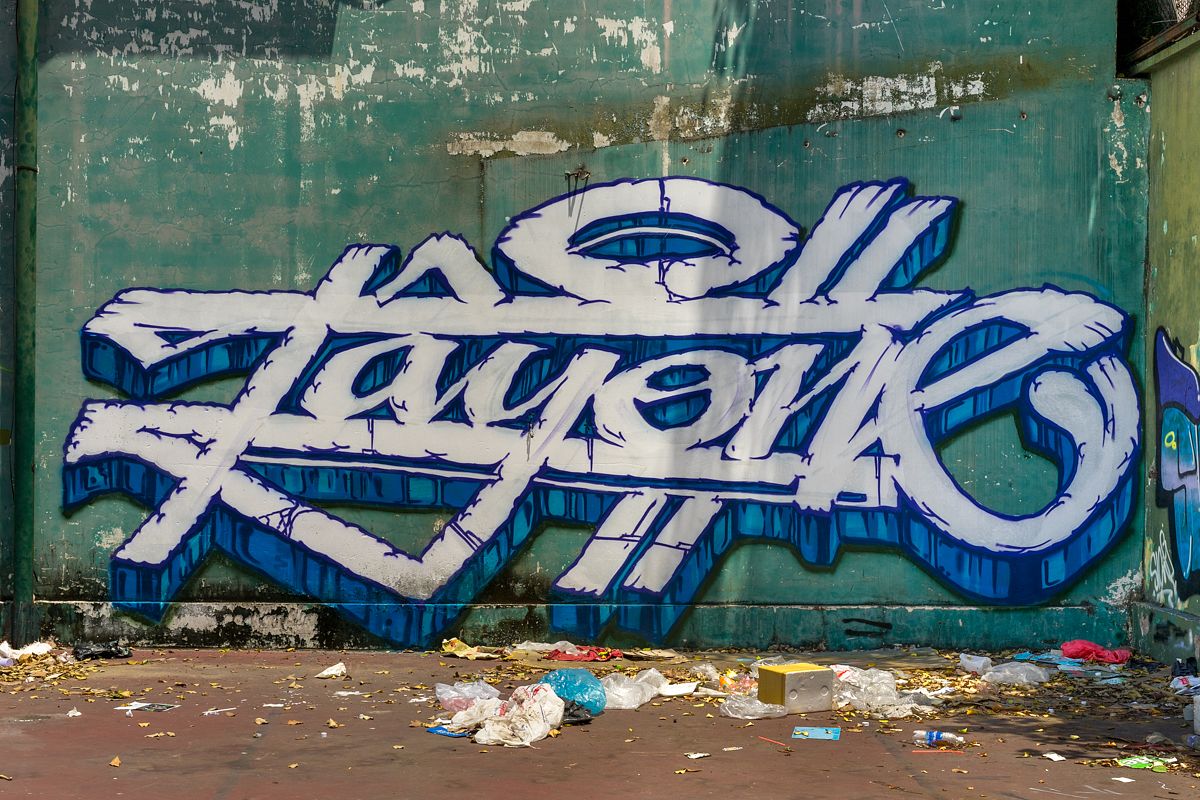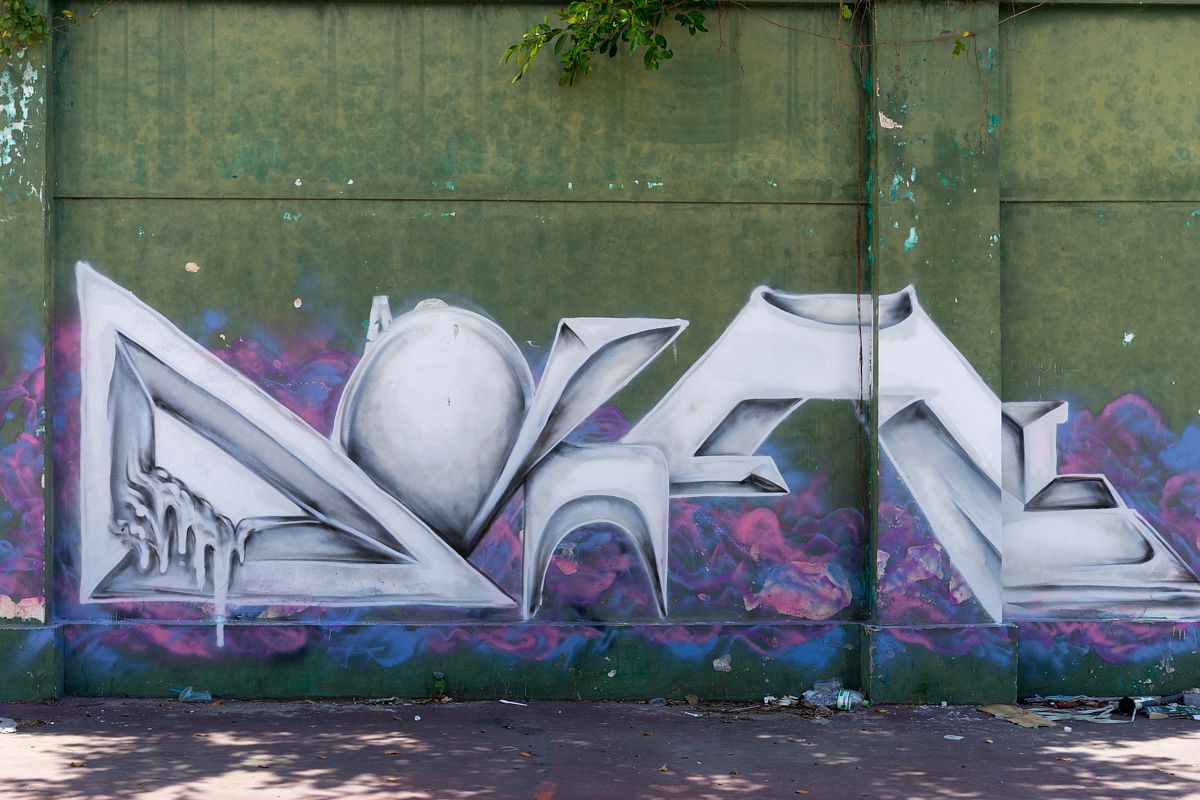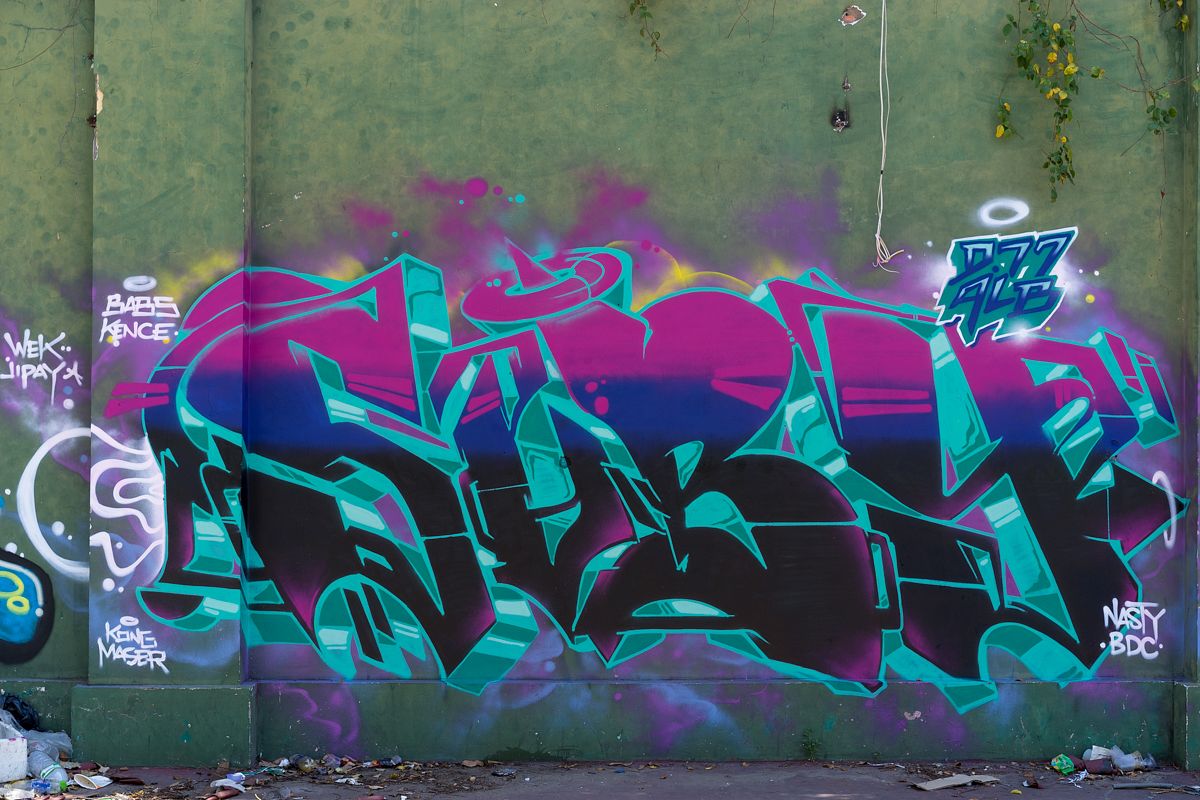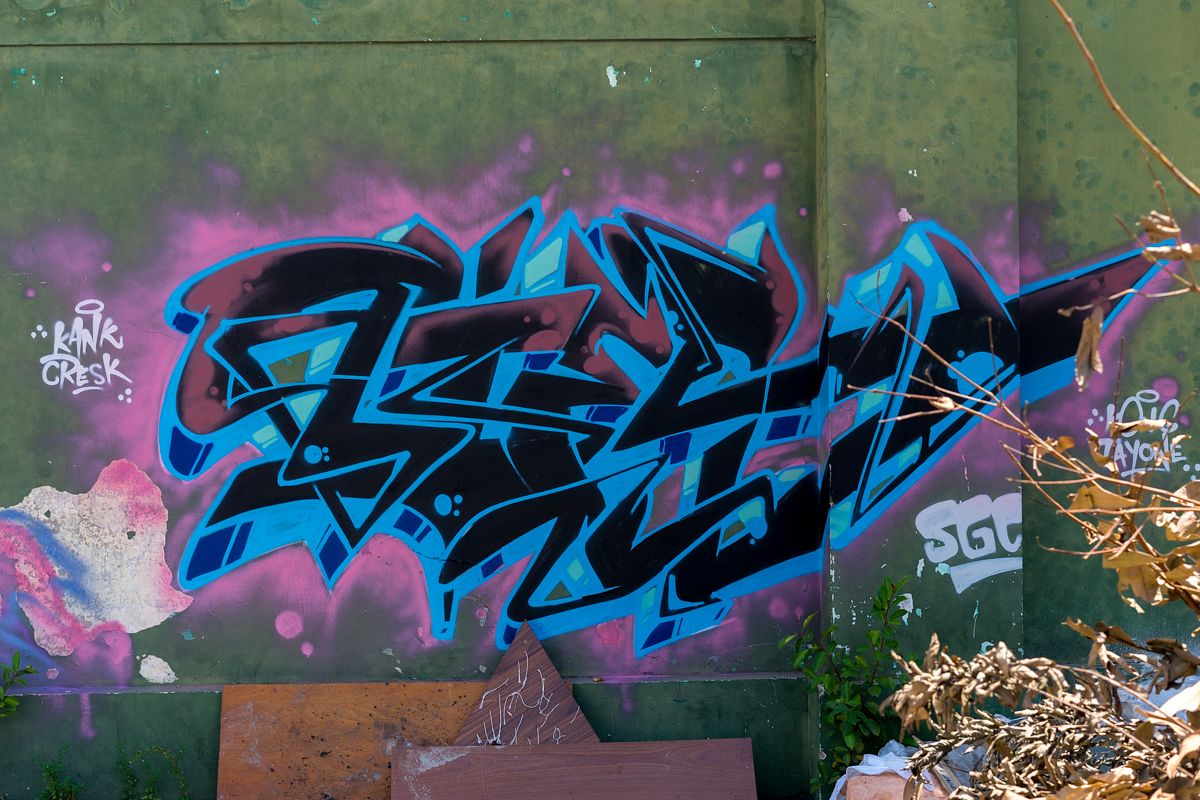 ---

Related Articles:
---