A week after the news that Saigon's 3A Station art space is closing, talk has turned to what will replace the shopping and entertainment complex.
According to REIC, 3A will close its doors on May 1 in preparation for The Nexus, a trio of 40-story towers developed by Viet Capital Real Estate (VCRE). Housing a commercial center, a business hotel, office space, and three high-rise apartment buildings, the complex will feature riverfront views as well as entertainment and food and beverage businesses.
VCRE also says Metro Line 1 will run below the basement of the 8,634-square-meter property, and there will be a clear view of Le Loi Street from the complex in addition to its riverfront scenery.
As for the management team at 3A Station, the group plans to relocate elsewhere, however the details of a new space for the arts and entertainment complex have yet to be confirmed.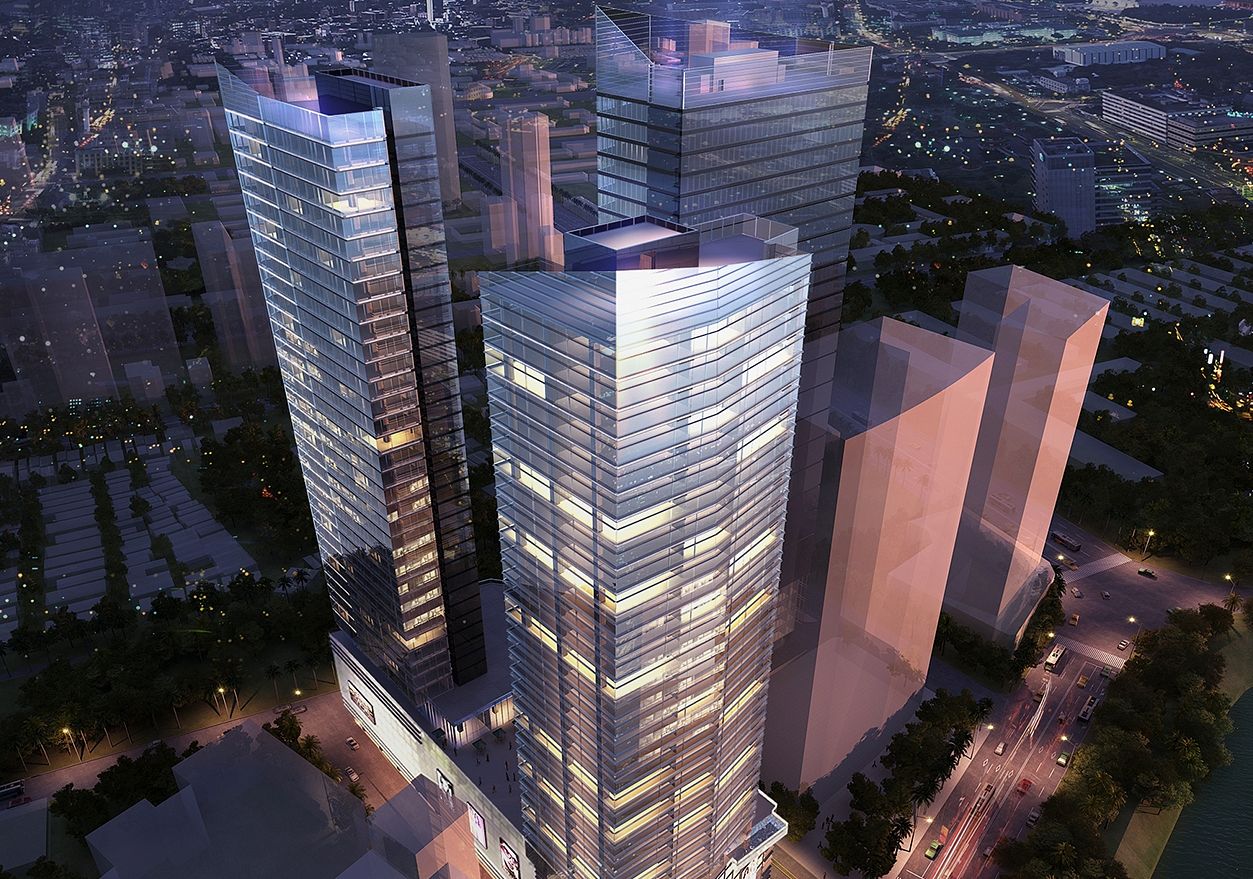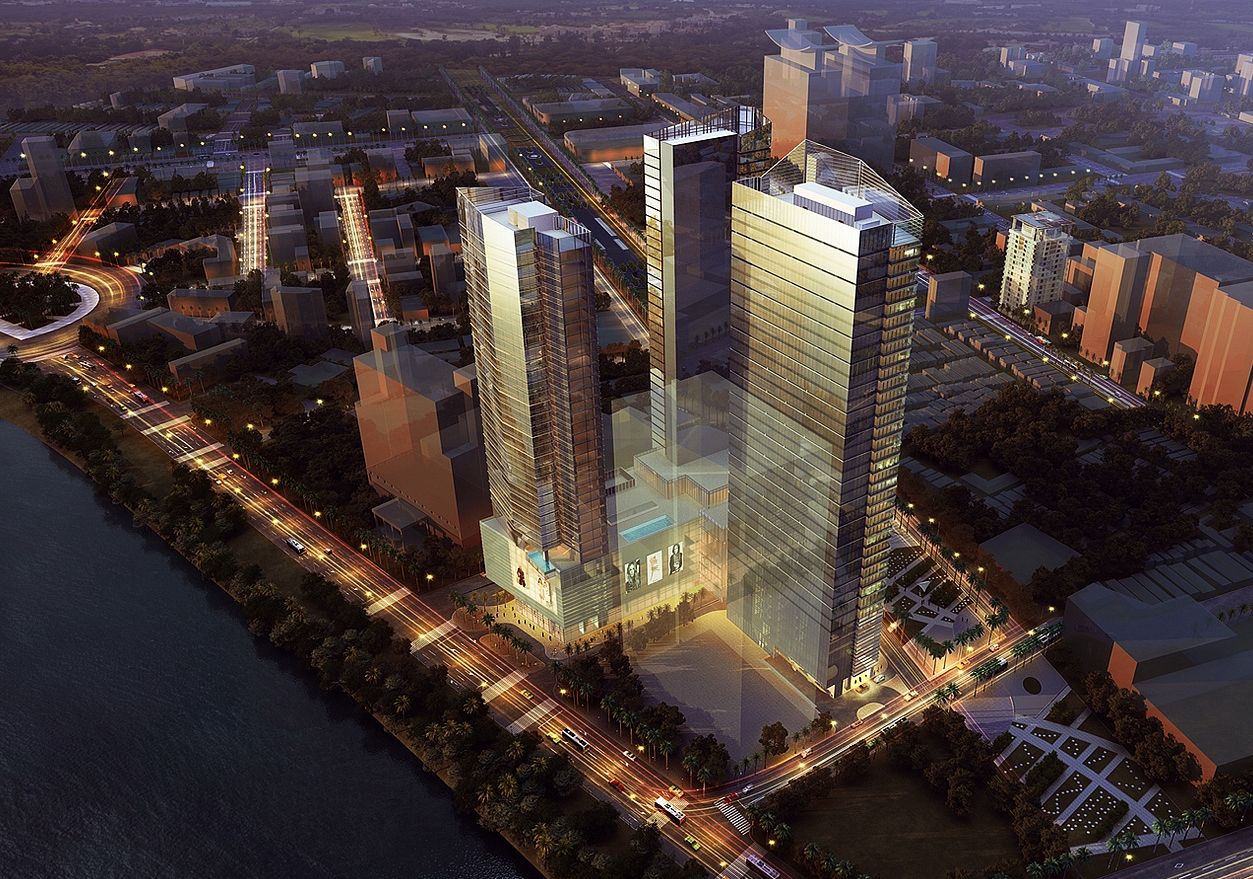 [Renderings via REIC]
---
Related Articles:
---