Back in 2012, Skateboarder Magazine sent a group of pro skaters on a motorbike journey from Hanoi to HCMC in a quest to find unseen skate spots throughout the country.
---
Related Articles:
- [Video] 2 Months On A Motorbike In Vietnam
- Irishman Completes Epic Cross-Country Road Trip With An Unlikely Companion
- Video: Hanoi to Saigon by Train, in 9 Minutes

---
Clearly green when it comes to motorbike travel, and Vietnam in general, their trip is filled with culture shock, unexpected hospitality and general habdashery.
While skating was a primary goal of the project initially, the rainy season and the general lack of skateable spots shifted focus to a general Vietnamese motorcycle travel experience with skate sessions thrown in here and there. Although sparse in their frequency, the sessions looked epic.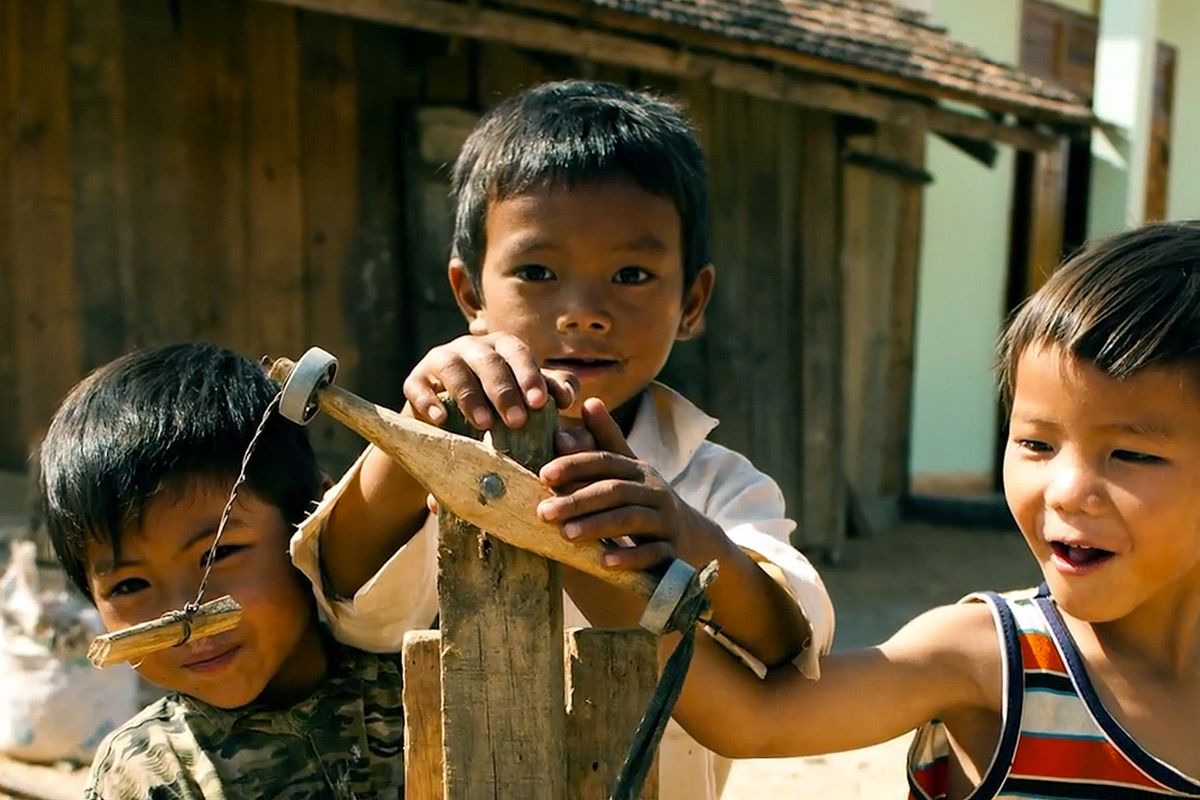 Skateboarding has grown in recent years with skate shops popping up all across the country from Saigon to Nha Trang and in Hanoi. Street culture, in general, looks like it is gaining a footing throughout Vietnam with street art, skateboarding, breakdancing, fixed gear bicycle culture and other underground expression all becoming more and more mainstream every day.
We'd love to see a documentary on Vietnamese skaters taking advantage of the untapped secrets spots all over the country.
Skateboarder Magazine - 'The Killing Season' from Patrik Wallner on Vimeo.