In Vietnam, the land of product copycats, imitation iPhones and Louis Vuitton handbags are par for the course. But now, a new and impressive trend seems to be taking off – modding ordinary cars into "Rolls-Royces."
Lada 2017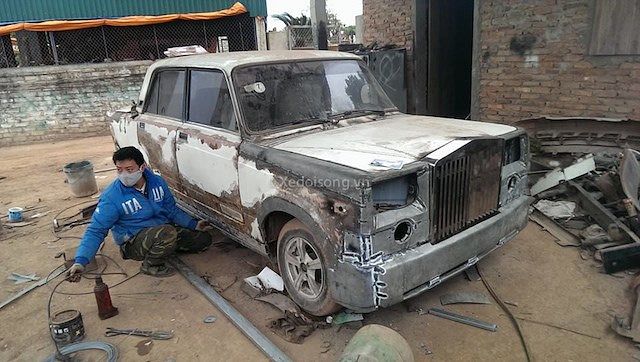 A mechanic in Bắc Giang Province recently gave a 40-year-old Lada 2017 a full makeover, complete with a body extension and wood and leather interior. Meant to resemble the VND30 billion Rolls Royce Phantom, the remodeling only set its owner back VND30 million.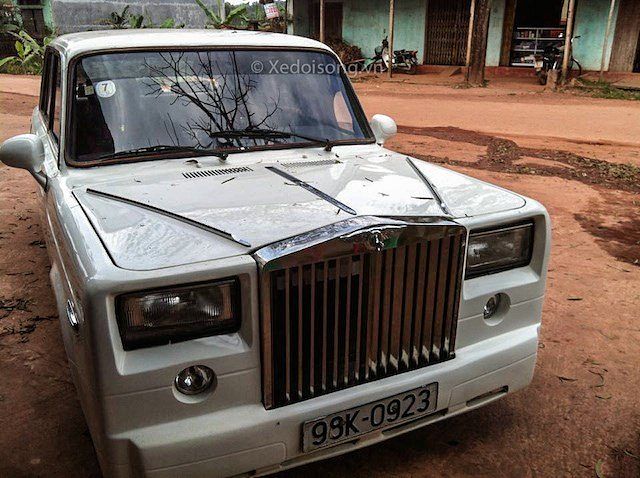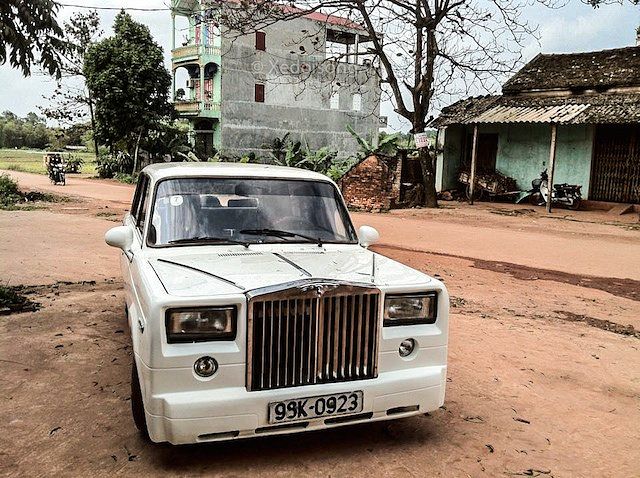 Toyota Camry
This Toyota Camry owner transformed his 1988 model's exterior into a "Rolls-Royce" while maintaining the original interior.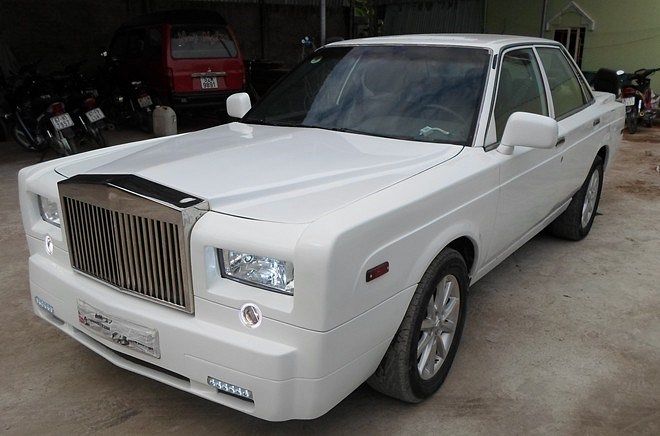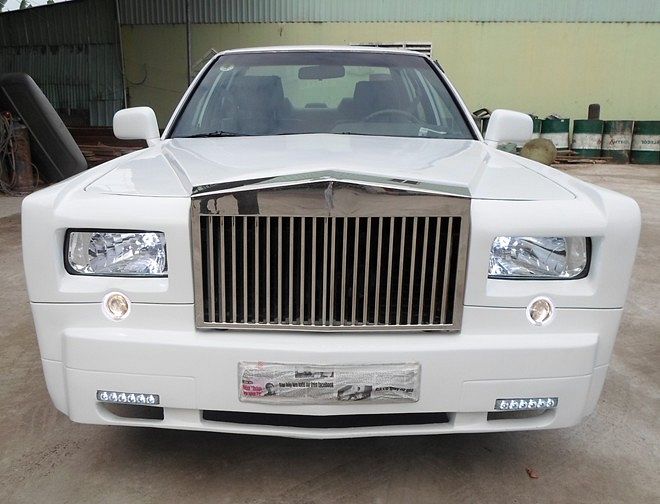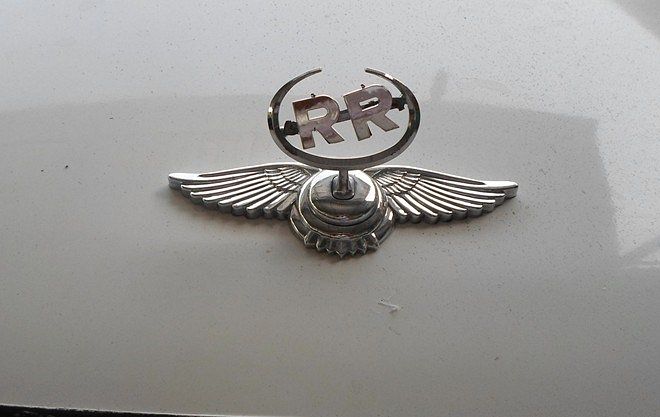 Fiat Doblo
Popular in Vietnam between 2002 and 2004, the Fiat Doblo has since fallen out of favor with car buyers. This alteration is a bit less impressive than the others on this list, but A for effort, I guess?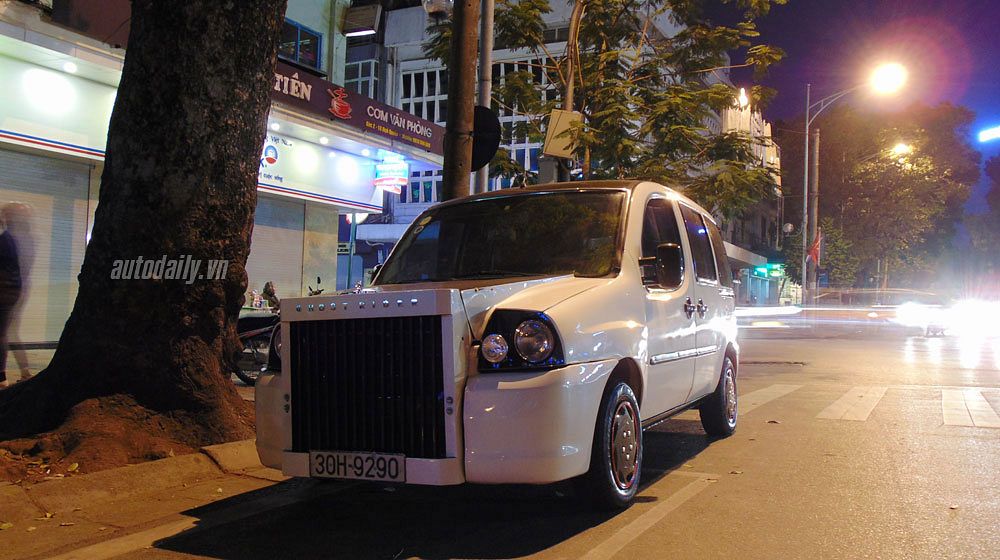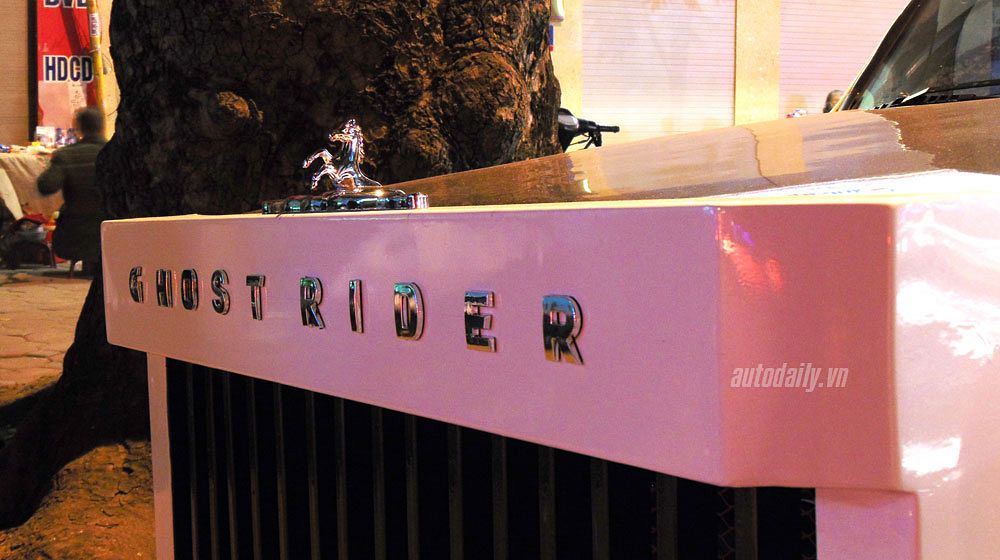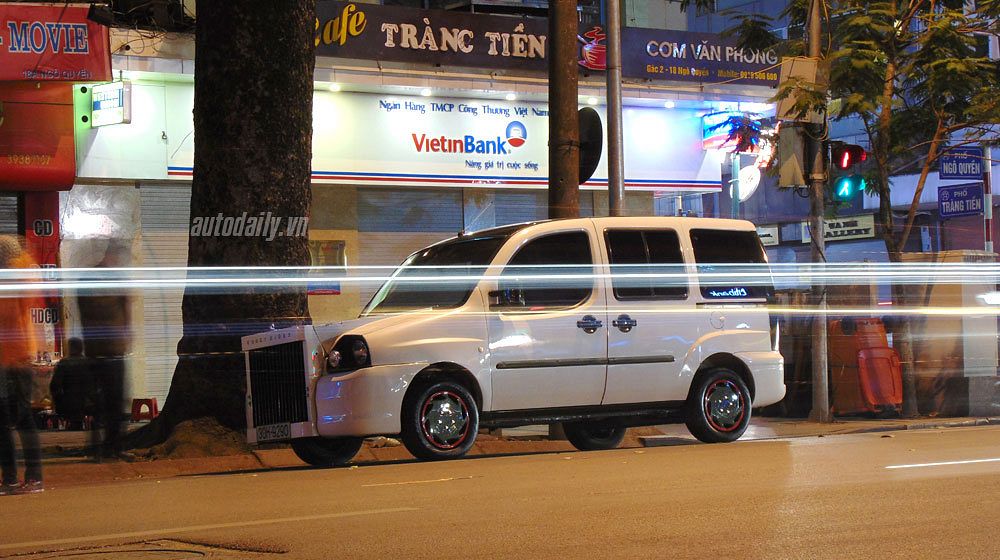 Nissan Sentra
A group of young Vietnamese with the love for luxury cars transformed their 2002 Nissan Sentra E Sedan into a "Rolls Royce" in just two months.